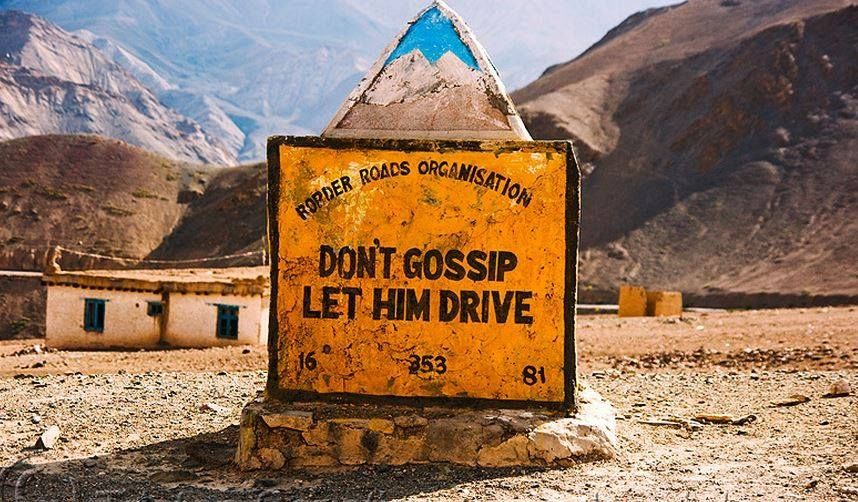 Indian couple on Royal Enfield in Himalayas
Hi,
To introduce us, my name is Kapil Bhardwaj and my crime partner is my wife Mallika Sharma.
I am a chef and completed 10 years in hospitality industry and now settled in India in education sector in culinary arts and my crime partner is in education sector since from her career took a take off which was 6 years.
Then we got married in 2016.
Since then we have been travelling a lot but never thought of blogging, as it's our first time so please bear with us for any errors and mistakes in blogs.
Now to cut short, we just explored
Manali-Leh on Royal Enfield 350cc.
This blog will help you to understand how a middle-class, young, enthusiastic, couple travels and break the conventional systems of holidays of Indian couple.
You can email us with any suggestions, doubts, questions, please email us at mrmrsonholiday@gmail.com.
You can share your experiences and your stories as well and stay connected with us through Facebook & Instagram.
Thank you for bearing with us. The mistake is a part of life. It was there & it will be there. Take your life in an easy way and it will be fun.
Have a nice day!
Mallikapil – An Indian couple