Transport for London (TfL) in the UK has issued a notice to shut down 40 tube stations temporarily to control the spread of the Coronavirus. The measure was taken to ensure passengers and residents' safety, considering the fact that the virus is spreading at an unimaginable rate.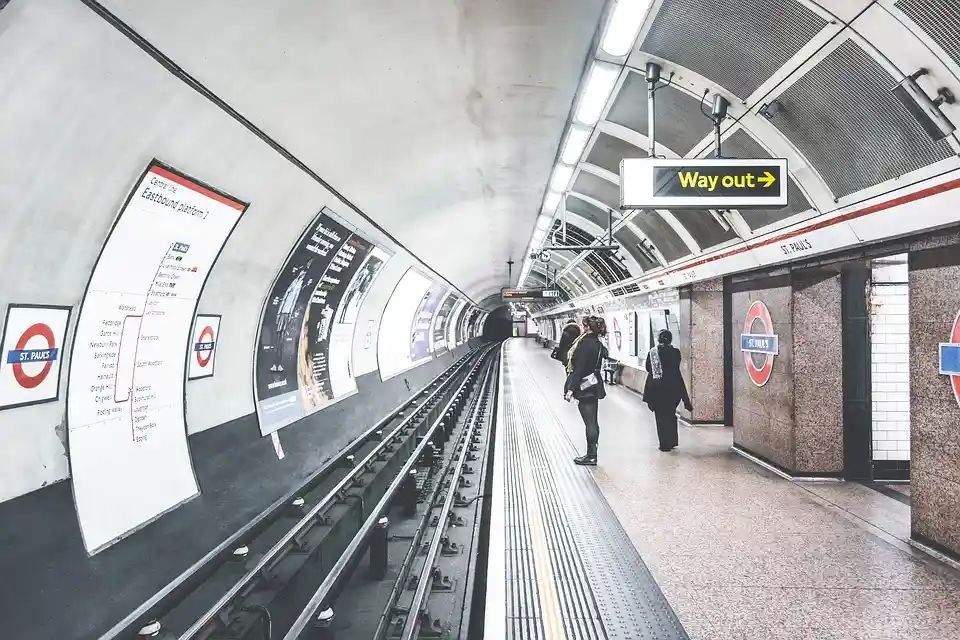 The move comes right after the UK Government ordered to stop unwanted social contact. As per the order, the tube stations, around 40 London Underground (LU), which are the most important means of transportation in the UK, will shut down partially over the weekend; services on the Waterloo & City line will also stop functioning today.
The order also said that the all-night 'Night Tube' service and the all-night 'Night Overground' service will also remain suspended on Friday and Saturday nights. The frequency of the trains will reduce from March 23 to offer transport services for important workers.
Sadiq Khan, Mayor of London said, "People should not be travelling, by any means, unless they really, really have to. Londoners should be avoiding social interaction unless absolutely necessary, and that means they should be avoiding using the transport network unless absolutely necessary."
Yesterday, British Prime Minister Boris Johnson also said that he is expecting mass COVID-19 testing very soon. The Coronavirus pandemic has killed more than 10000 and infected more than 218000 people around the world till now, and the UK as per current data has 2626 confirmed cases with 71 deaths and counting.