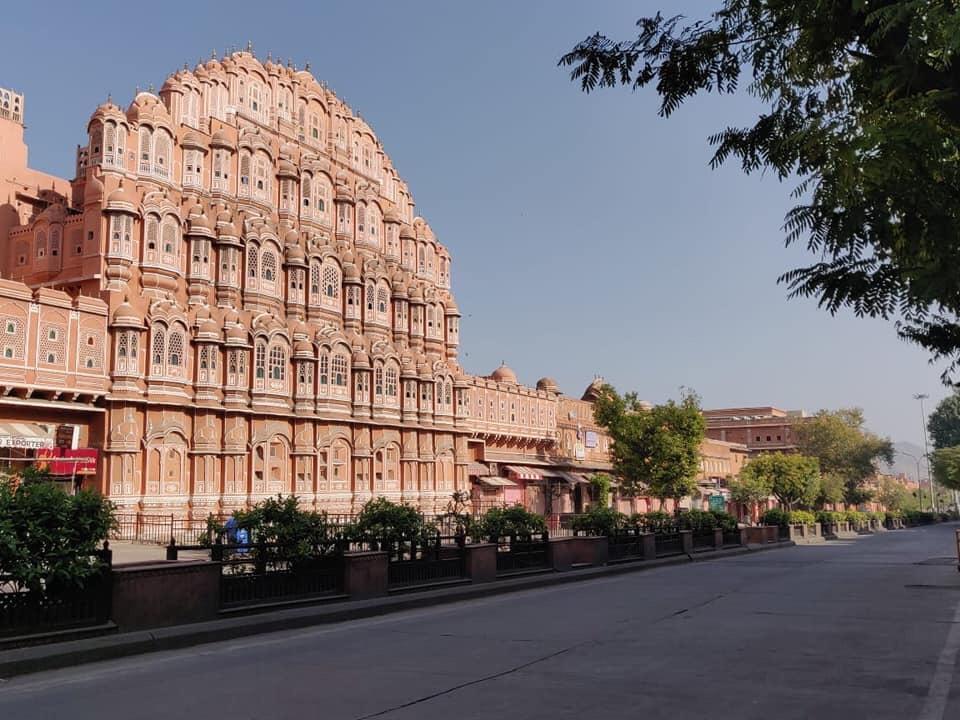 As India successfully observes Janata Curfew on 22nd March 2020, new reports suggest that as many as 75 Indian districts are placed under complete lockdown to prevent the spread of the deadly coronavirus in India.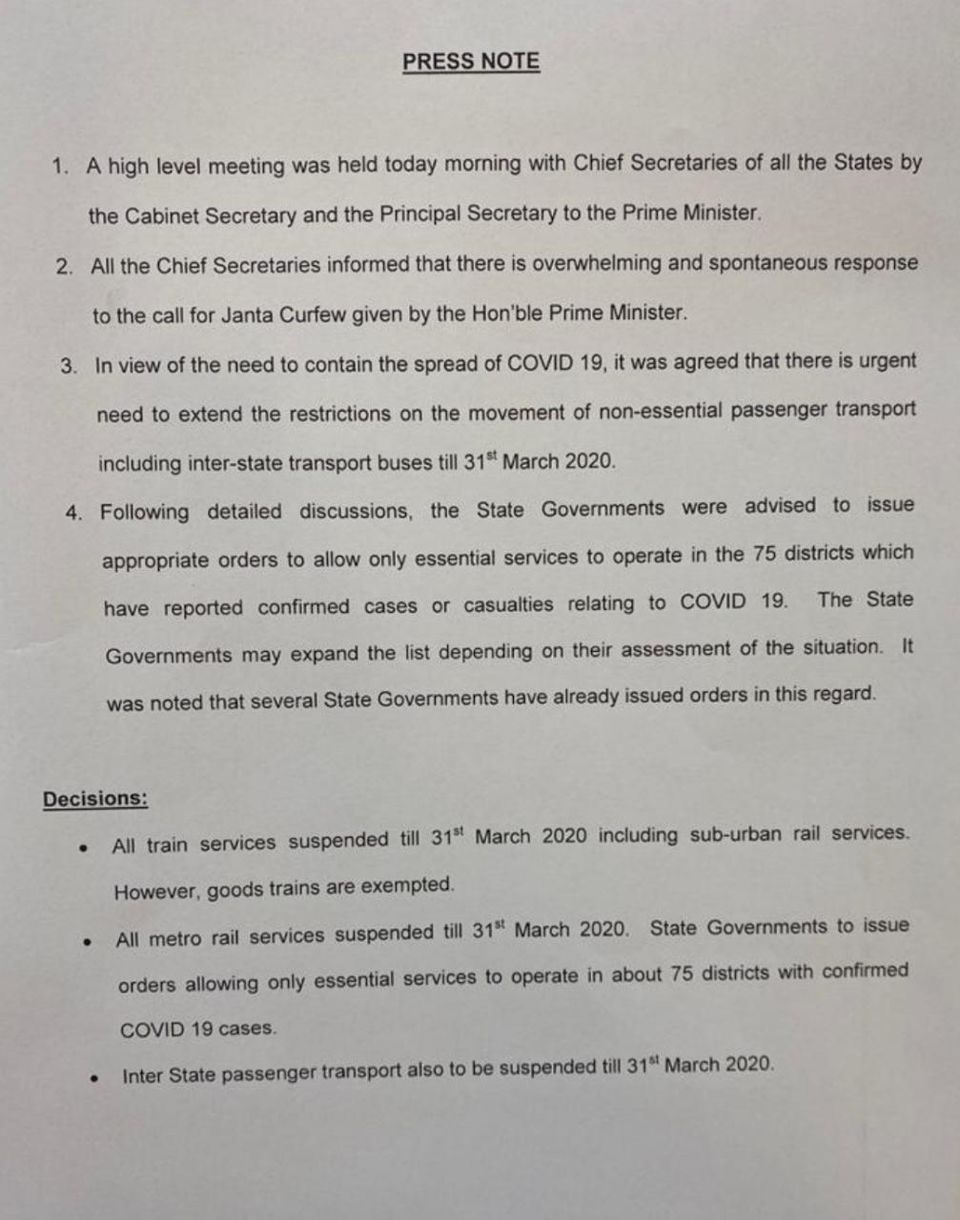 On 22nd March 2020, Delhi Chief Minister, Arvind Kejriwal also imposed Section 144 of CrPC with effect from 9 pm on 22 March to midnight of 31st March 2020.
Places under lockdown till 31st March 2020: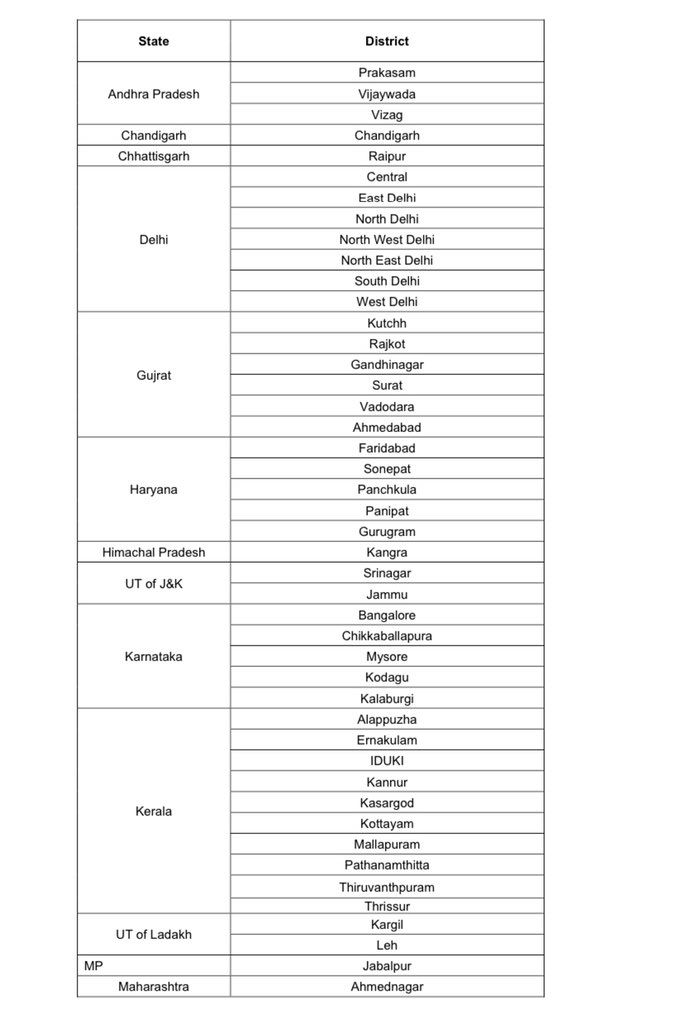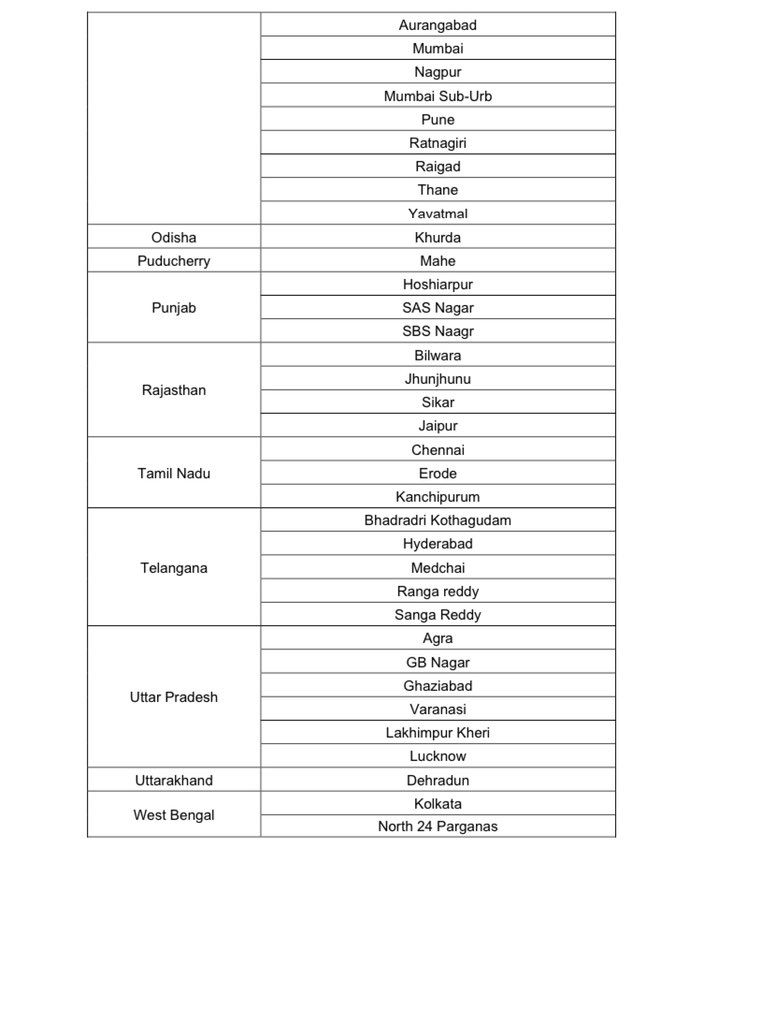 Earlier, the Rajasthan government was the first administration to order a complete lockdown from March 22 - March 31, 2020 after coronavirus cases in the state rose to 25. The total count of active COVID-19 cases in India now stands at 295.

Chief Minister Ashok Gehlot announced on Saturday that barring essential services which will remain operational, all government and private offices, malls, shops, factories and public transportation will be closed down. CM Gehlot has a core committee in place to handle any emergency.
Other Indian states too had initiated lockdowns in their areas to contain the spread of the disease. Uttarakhand and Himachal Pradesh issued restrictions on the entry of tourists (both domestic and foreign nationals) to prevent the spread of virus in their states.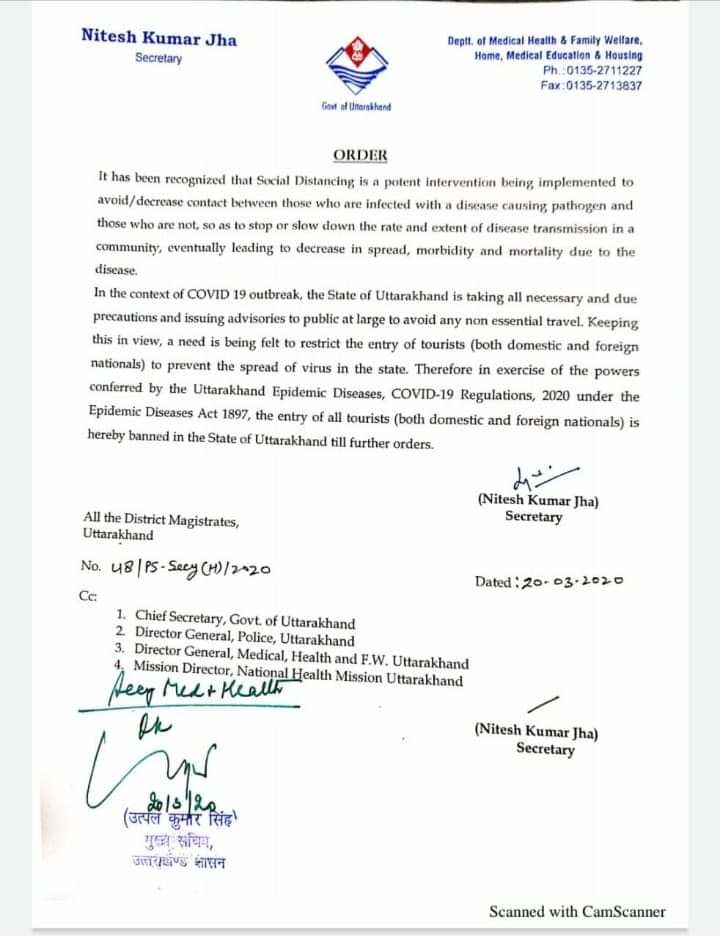 Authorities in Maharashtra also ordered citizens of Mumbai, Pune, Pimpri-Chinchwad and Nagpur to go under a strict lockdown until March 31, 2020. The decision was taken after the number of reported coronavirus cases within the state reached 52 in total. According to reports, only banks, medical shops, grocery stores, clinics and hospitals will remain open.
In New Delhi too, the Confederation of All India Traders (CAIT) have decided to close business establishments in the city from March 21-March 22. Only chemist shops, dairy and grocery stores will remain open.
Himachal and other states take similar measures
After Himachal issued a ban on the entry of non-sanitised vehicles, the government also imposed Section 144 in Shimla, Mandi, Kangra, Hamirpur and Una on Thursday. The state border was also sealed, with no tourism or state buses allowed to enter. HRTC to suspend services outside Himachal until further notice.
In fact, even private tourist vehicles are not allowed to enter the state. If you're a tourist in Himachal Pradesh, it is strongly recommended that you leave the state before March 21, 2020 before the government announces restrictions on exiting the state.
Ban on the entry of non-sanitised vehicles by Himachal government
Officials have been ordered to spray sodium hypochlorite every 12 hours in buses and taxis moving from Himachal to other states, without fail. It's not limited to inter-state vehicles only.
All banks, offices and shops are required to spray hypochlorite solution twice. Apart from the frequent sanitising of hotels, elevator buttons, office doors and ATM machines, all means of public transport will also get sanitation sprays three times a day.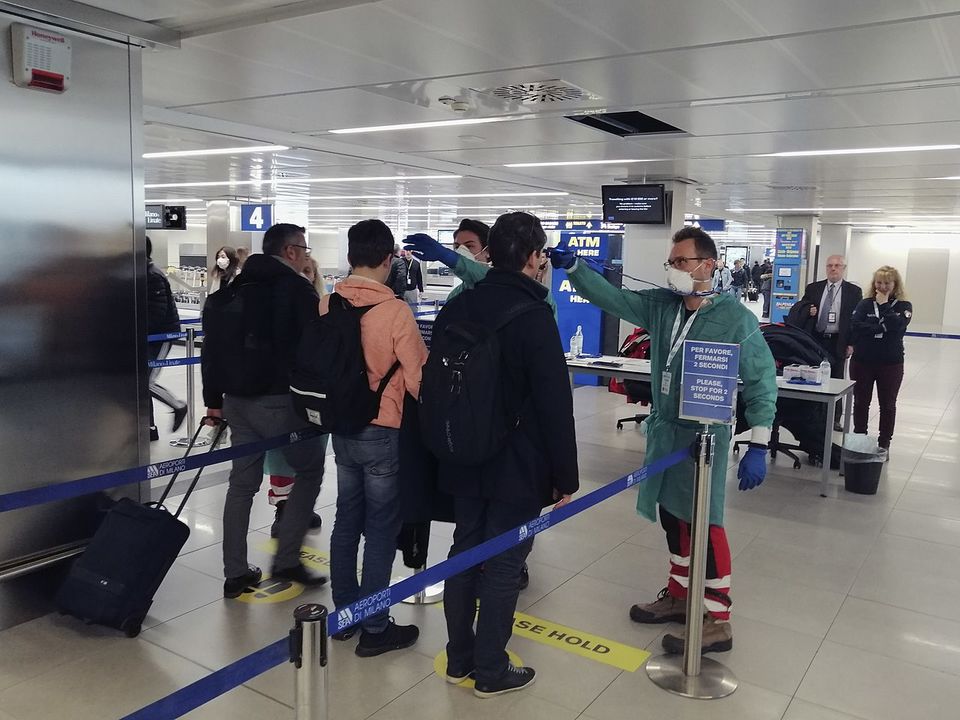 After-effects in other Indian states
The state government of Goa has directed closure of all educational institutes, pubs, clubs, gyms, casinos, cinema halls, spas and boat cruises till March 31st. The popular float parade which is part of the ongoing Shigmo festival, would be allowed and the local organisers of the event will decide on the scale of the event. Additional thermal scanners will soon be installed at the airport, port and railway stations.
Uttarakhand, Maharashtra, Odisha, Chhattisgarh, Uttar Pradesh, Punjab, Bihar and Manipur have already closed schools, colleges, theaters and major public spots till March end.
Delhi has declared closure of educational institutes, cinema halls till March 31. Most offices in Delhi-NCR have asked their employees to work from home till further notice.
Residents in Spiti have decided to shut all hotels and stays till the situation is reviewed.
Arunachal Pradesh has banned the entry of foreign tourists.
The states of Karnataka and Maharashtra are already under temporary lock-down. All international flyers in these states are to be isolated.
Kerala recently became the first Indian state to implement a complete lock-down after the news of multiple confirmed cases of COVID-19 became public.
Union Culture Minister Prahlad Patal recently announced that all ASI-protected monuments, including Taj Mahal, and central museums across the country will be shut till March 31.
We request you to please stay indoors and stay safe!
Tell us about your views in the comments below or here on Tripoto.
To plan your travel, chat with us on WhatsApp!
Frequent Searches Leading To This Page:-
coronavirus lockdown india, coronavirus lockdown india update, coronavirus lockdown india till september, coronavirus lockdown india start date, coronavirus lockdown india after may 3