The Jewel House is one of the main highlights of the Tower of London complex, where you can view the Crown Jewels. The crown, which consists of a total of 23,578 gemstones, has been in the Tower since 1968. Several of these gemstones are still used to crown British sovereigns. One of the jewels is the St. Edward's Crown, which is still used for coronations. Another is the Imperial State Crown, which was created for Queen Victoria's coronation in 1837.
Great London tours here - excurzilla.com
Great car rental service - luckycar.com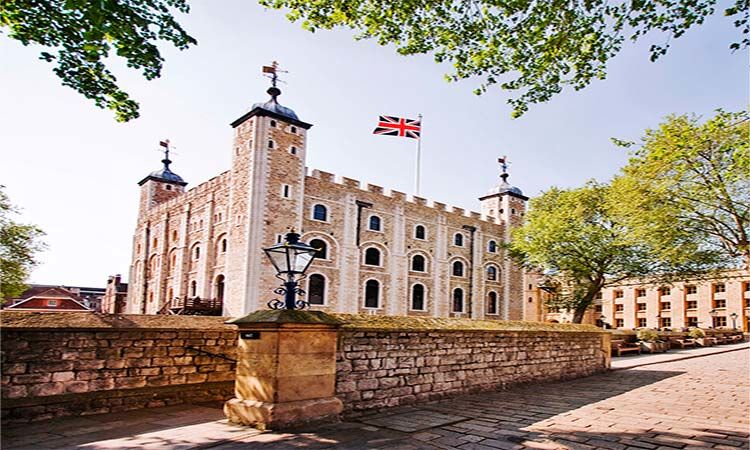 While the Tower of London is not wheelchair accessible, there are plenty of volunteers to help visitors with disabilities. If you're blind, the Tower of London offers assistance animals. If you're hearing-impaired, they also offer Braille information and sign language interpreter services. Considering all of these options, a guided tour of the Tower of London is a must. But you'll still want to know what's behind the tower's walls.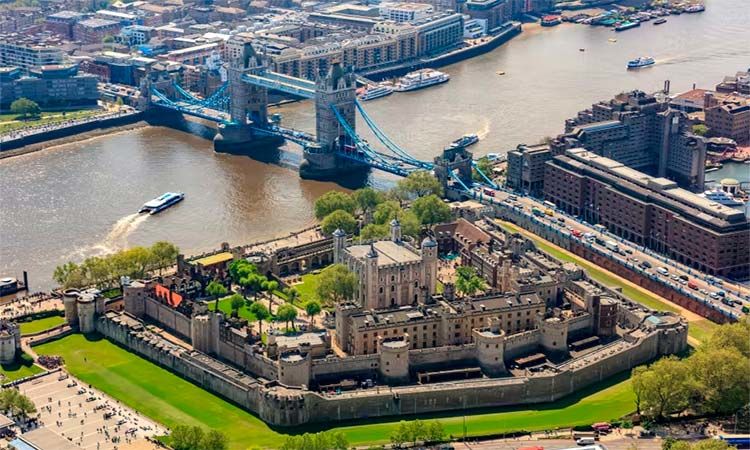 There's an interesting myth behind the ravens at the Tower of London. According to the legend, if one of the ravens leaves the Tower, the Crown will fall. However, the Beefeaters have been feeding the ravens daily since King Charles II. The Tower of London tries to have seven ravens at all times - six for tradition, one for emergencies. If that's not possible, they keep an extra raven "just in case"!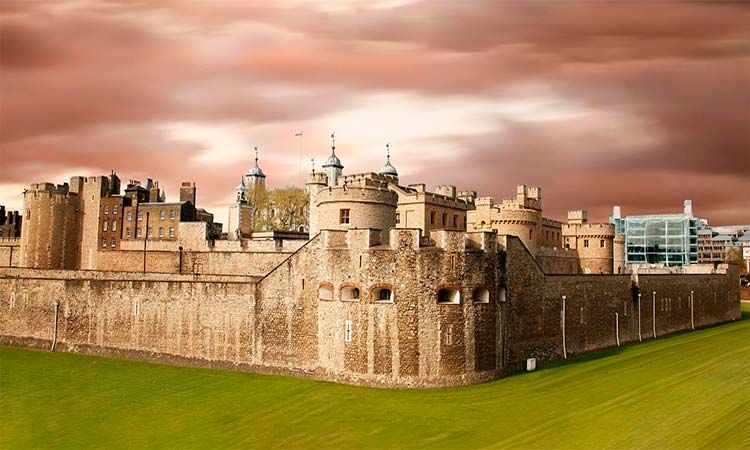 The Tower of London is a magnificent example of defensive construction. A tour of the Tower casts you as a potential invader, giving you a better appreciation for the intricate construction of this medieval fortress. While there, you'll learn about the phases of construction and the secrets behind its history. You'll also get to see the execution chamber and the dungeon. And if all that isn't enough, you can also take the UNESCO-designated Tower as a World Heritage Site.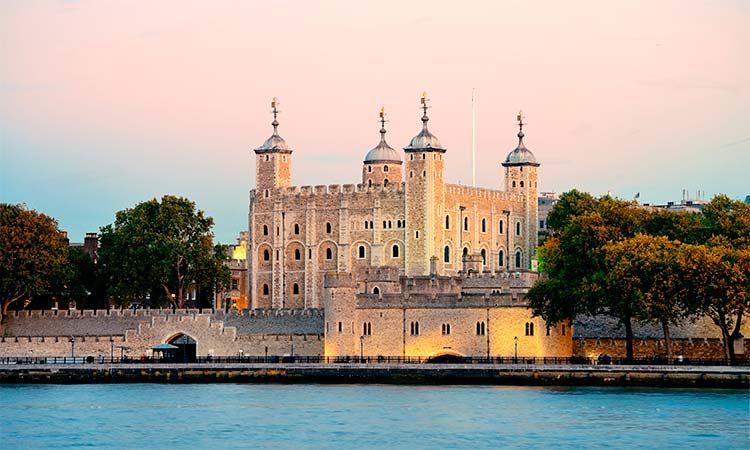 The Tower of London was used as a prison during the Tudor era. During this time, many of the King's royals were executed, including Henry VIII. The tower was also used as a place of execution for spies during WWII. Despite the ominous history of the Tower, it remains one of the most popular tourist attractions in the country. In addition to the spooky stories, there are a number of fascinating historical facts that make it a must-see for history buffs.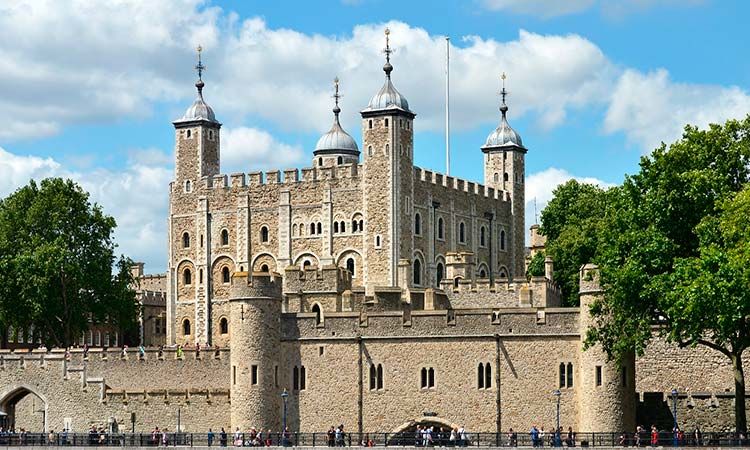 Yeoman Warder tours are also a great way to learn about the history of the Tower. The BeefEaters are soldiers with a total of 22 years of military experience. They give an engaging and informative tour of the Tower and will even take you inside the chapel where Anne Boleyn's body is buried. These tours last about one hour, and they are free with Tower admission. You should plan your visit carefully.