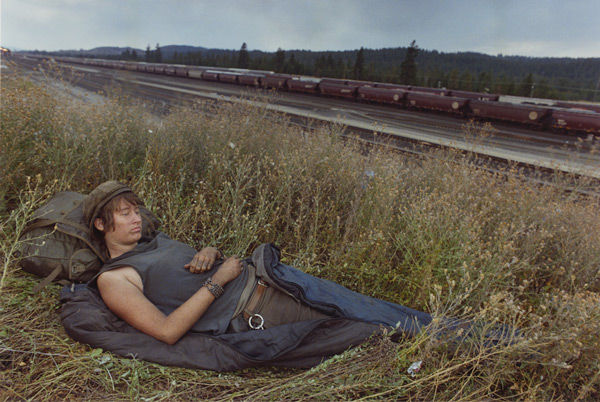 As a wanderer, we all are born with our unique ideas of travelling but do we all have guts to choose a life like her? Can you imagine to spend your 5 years of life in one freight train!!
Mike Brodie, A girl who was just 18 years old when she decided to begin her journey on top of the freight train. A journey where she never thought of coming back home. She had no clue about her destination. She never questioned herself about her destination.When she left home, her camera was her only friend with whom she began her lifetime memorable journey. She knew she will come back home but she was never concerned about the question "When"?
On her journey, She spent 5 years of her life by capturing America's landscape in her own beautiful way.Eventually, She realised her passion towards photography during her train journey.She spent her 5 years in trains sometimes riding the rails on her own & you will feel amazed to see her photographs where her spectacular experience one can easily see in her photographs.
I don't have a great experience story of her to share here but her photographs during her entire journey are enough to show her amazing journey.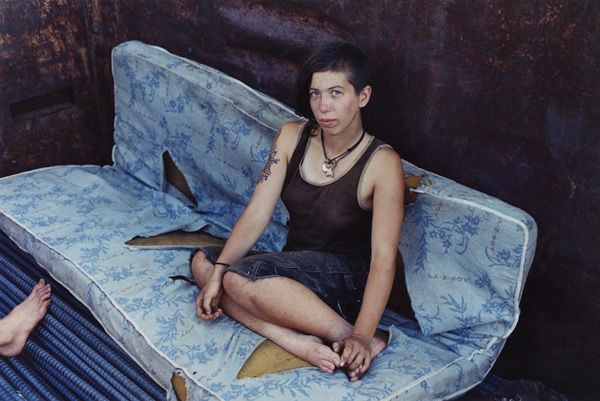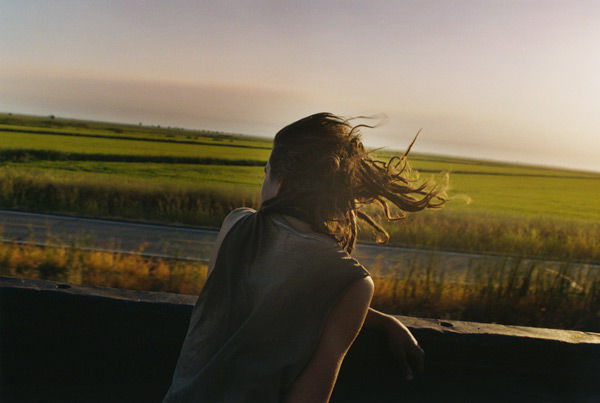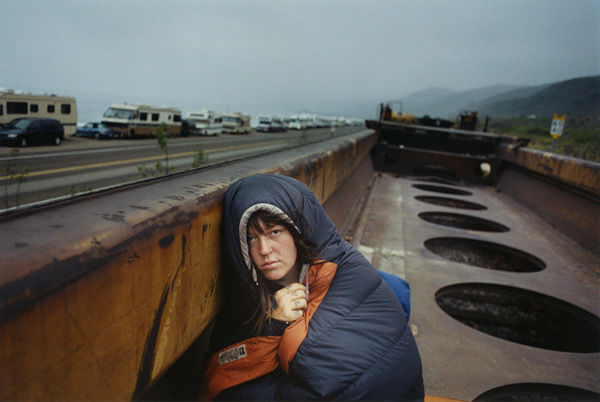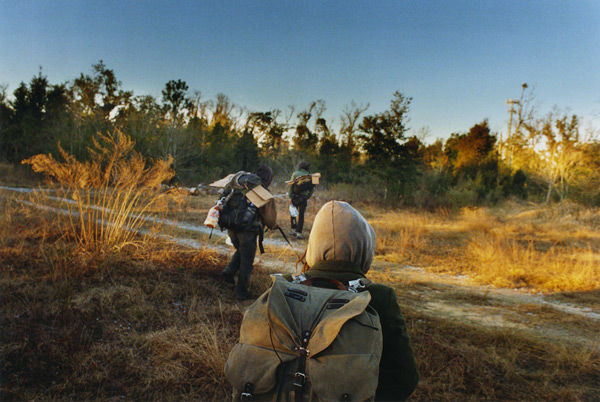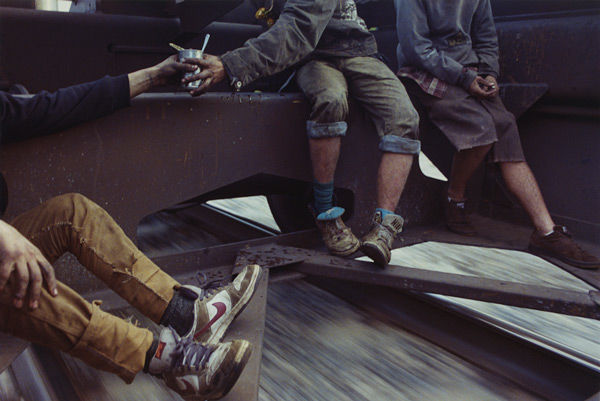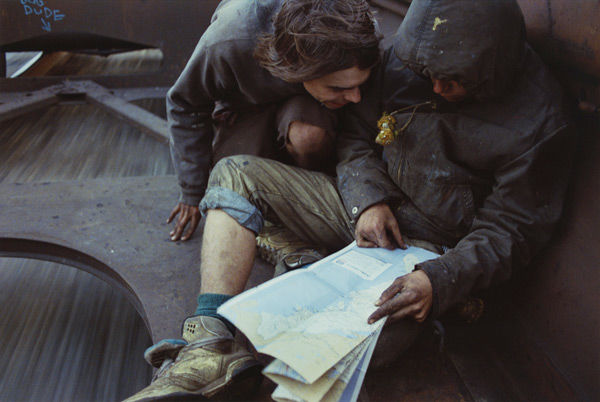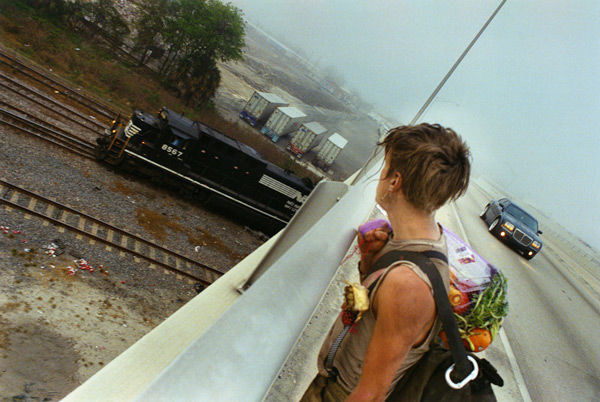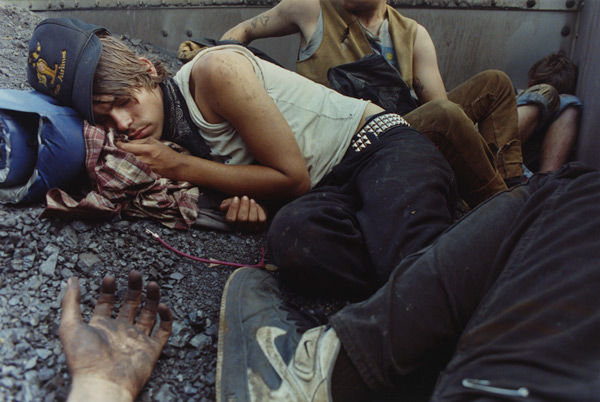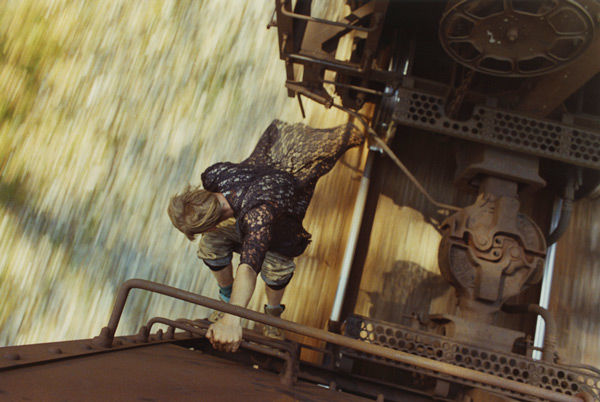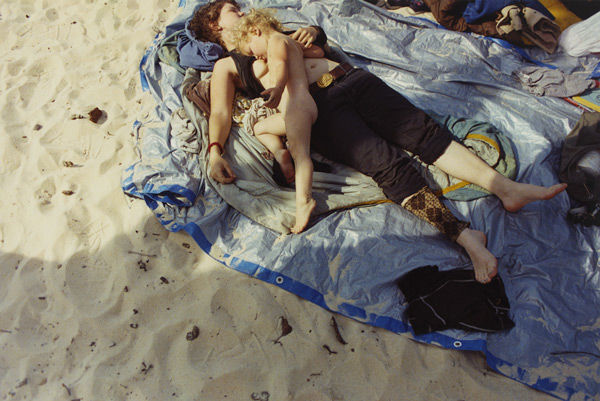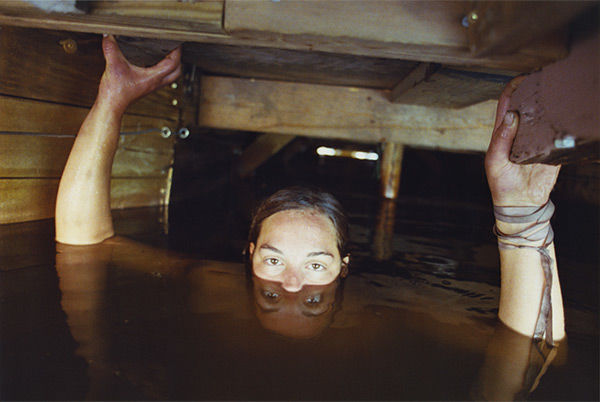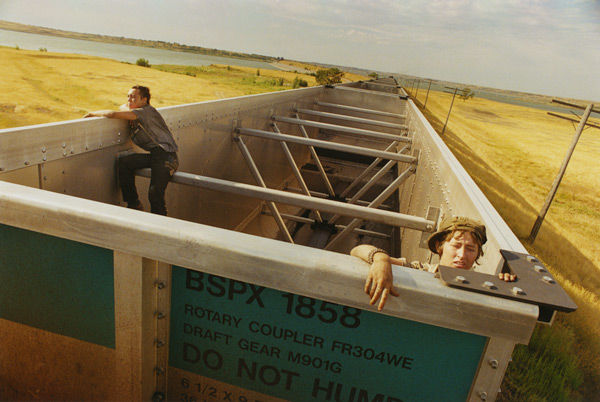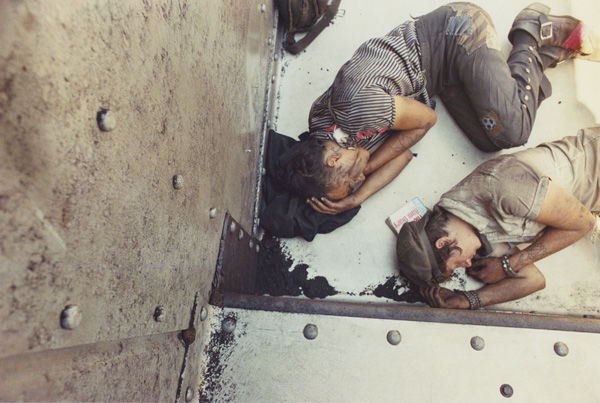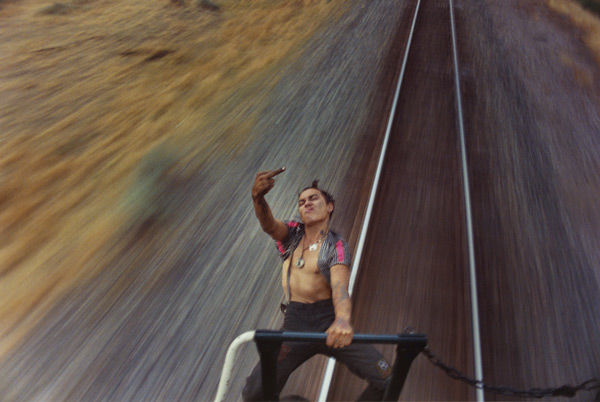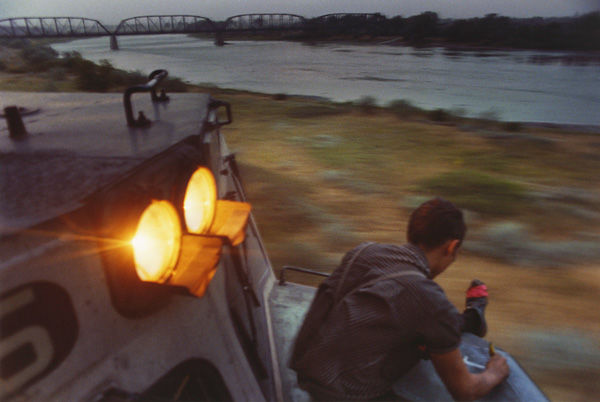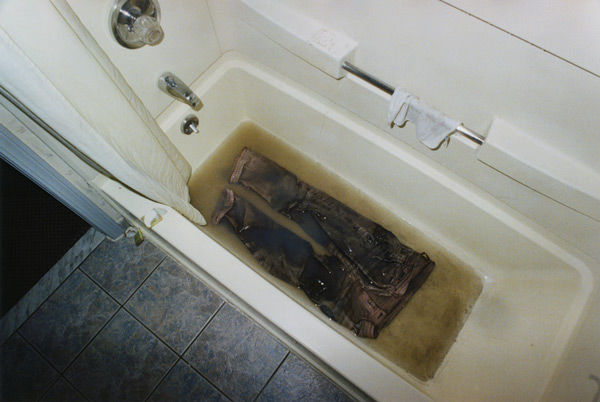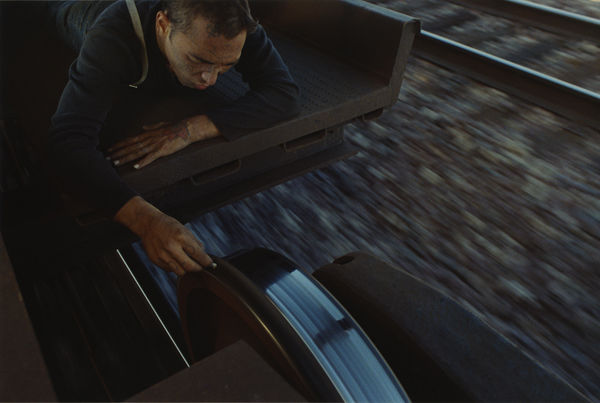 Credits: izismile.com
Her ultra candid photographs are the major highlights of her 5 years train journey where she gained lot of recognition from good photographers of America but it's sad to hear that now she has quit photography to pursue a career as a car mechanic.
Her entire journey and her unique idea of travel will always inspire everyone out here.