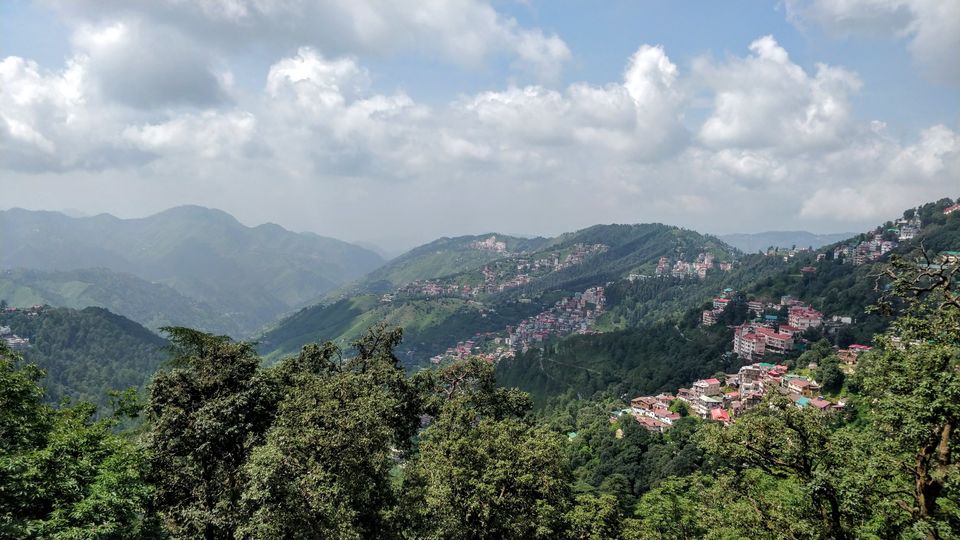 Last year, I was not in a good space professionally. I was working with a big media house but not getting to do the work that I wanted. So six months into the job I decided to put in my papers and take some time off to think about my path ahead. But if you live in India, any sort of decision-making comes with its fair share of advice by the family elders.
Naturally, there was a huge discussion at home with my parents giving me all sorts of solutions. They were suggesting I continue till I could find something better. One evening as I was on the verge of tears during one of these discussions, my grandmother (nani) stepped in and told everyone to shut up. It was so unexpected! I had never heard the woman raise her voice before. I went and hugged her and then she took me into her room.
Finding my new travel partner
We stayed up late that night, talking about work, life and all things in between. Somewhere in the middle of that discussion she told me about her travel adventures as a young girl. It was such a beautiful experience that I couldn't help but ask her to go with me on a trip after I quit my job.
Nani told me that she had been to Shimla with her friends from college right before she got married. She had always wanted to visit the town again. But because of household responsibilities, managing a job with five children, and taking care of her ailing in-laws, that dream got buried somewhere deep. She came to live with us a few years ago after my grandfather's death but never expressed this desire until now.
Taking a step in the right direction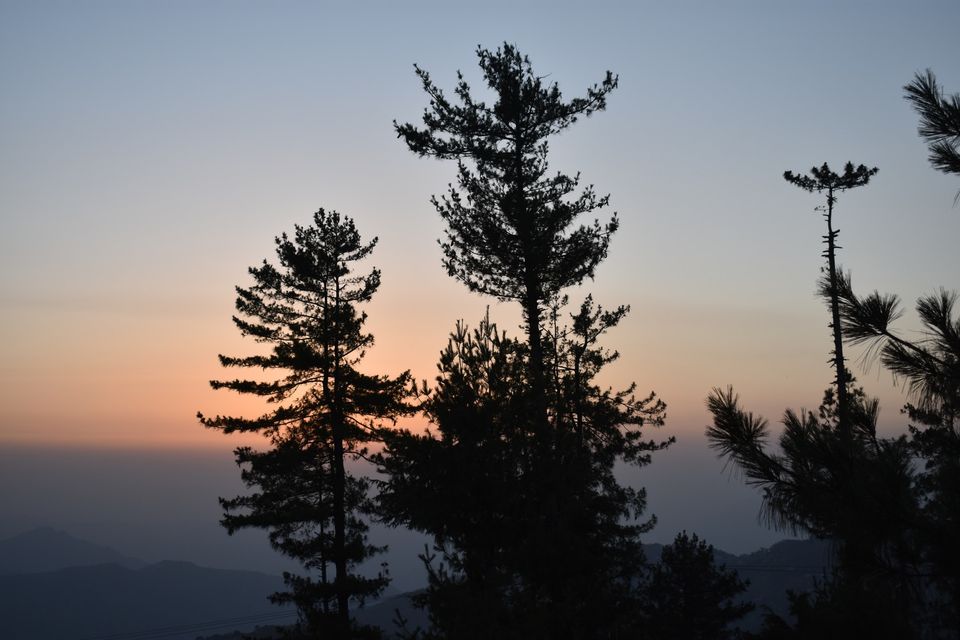 I was so energised after my talk with her that I put in my papers the very next day. I also emailed my boss about a week-long leave during my notice period. I booked our tickets, sorted our stay and got excited about going to Shimla with my grandmother.
I remember that we were flying out on a Friday. It was a morning flight so we could get the entire day to explore the city. As soon as we checked into the hotel, my grandmother kind of transformed into a whole new person. All her fatigue from years of neglecting herself vanished, and there was a spring in her step. I couldn't help but smile at her excitement as we prepared to head out for lunch at the Indian Coffee House.
The journey from a teenage girl to a grandmother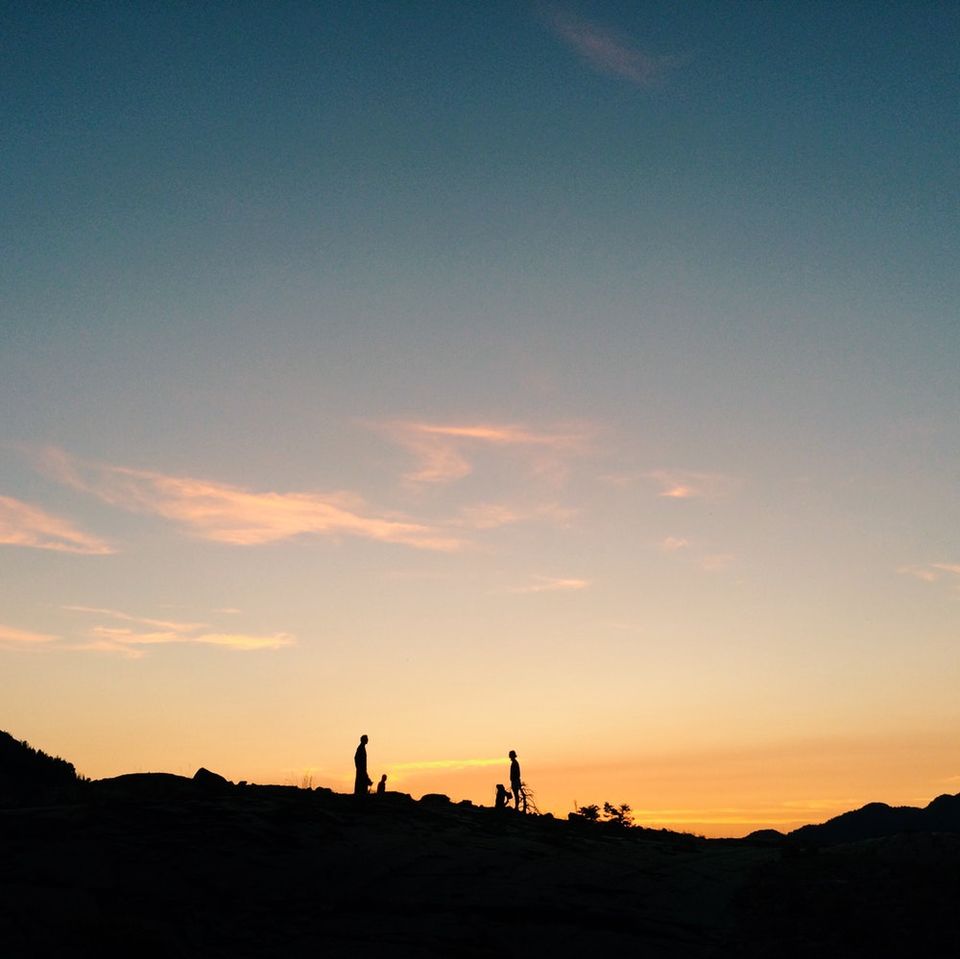 After we ordered, nani started telling me about her first time in Shimla. She and her college friends had come here without informing anyone at home. "Parents didn't let their daughters travel at that time. They called it uncivilised" she said. But her desire to visit this place, which was the hub of Bollywood romanticism, was so strong, she couldn't help herself. The girls spent their time in Shimla exploring various cafes, going to the library, and drinking lots of coffee. She laughed as she narrated stories of trying to flirt with strangers and then ignoring them when they responded.
As she spoke about her life from decades ago, I got a glimpse of the teenage girl inside her. It was overwhelming and heart-warming at the same time.
We walked around Mall Road after lunch and she marvelled at how the area had changed over the years. "But this place still holds the same charm," she said. "It's like I've travelled back in time, despite how different everything is from when I came here first." We must have spent hours walking that day. I forgot she was old and not as agile as me. But when I remembered and asked her if she wanted to go back to the hotel, she refused. She had a new energy inside her
Bonding over shared interests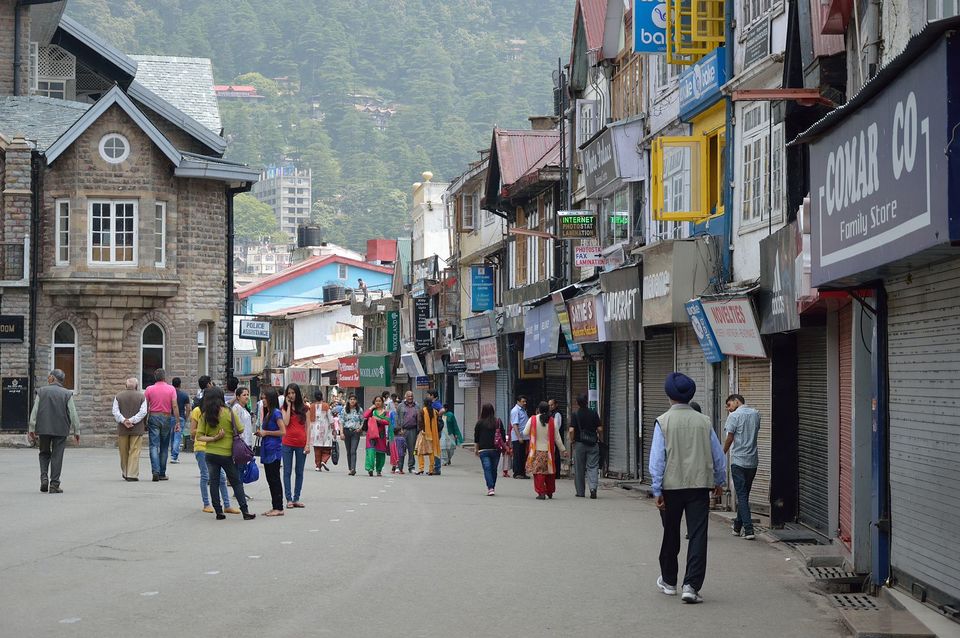 I told her stories from some of my travels and she laughed animatedly at all the dumb stuff I had done. That's when I realised there was such a huge gap between our perceptions of each other. Never in my life had I imagined having my grandmother laugh at stories about my escapades. And she had never thought she'd talk about her bachelorette with her granddaughter.
Miles away from all our family and friends I realised how comforting it was to travel with her. There were no expectations, no need to put up a front, and we both complemented each other. I could talk or not if I wanted to and eat what I wanted. Our holiday gave us valuable time to recharge and bond like never before.
And since I didn't have a job to get back to, we ended up extending our stay by a whole week. We visited to nearby towns, rode the toy train, ate till our stomachs were about to burst and laughed a whole lot. I got such a great travel partner in my grandmother that I never thought was possible.
If you've never travelled with your grandparent(s), I would highly recommend you do so. It is an experience beyond words. And if you've already had escapades with them, share your story on Tripoto.