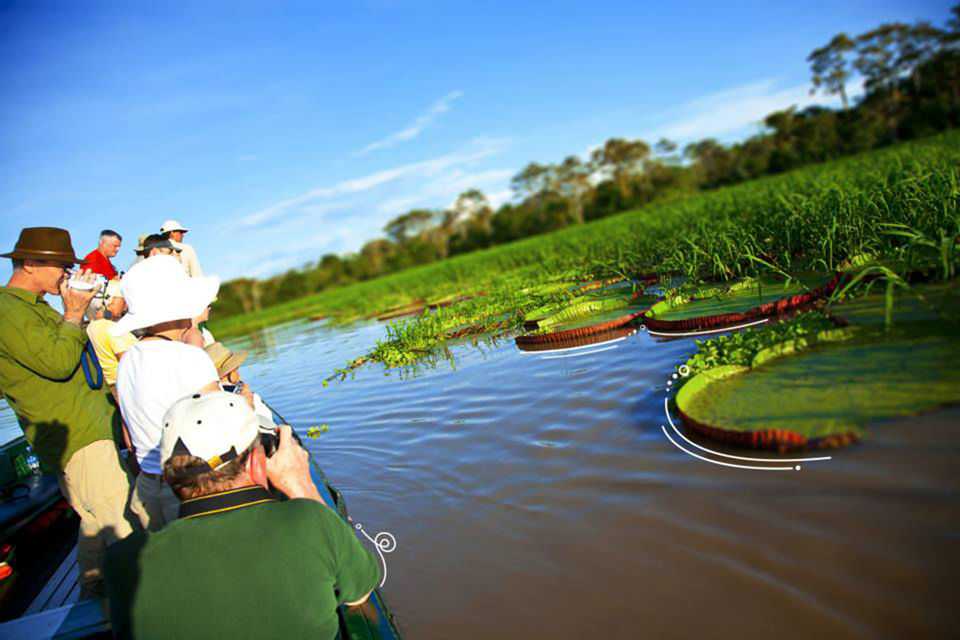 Travel is a therapy, which keeps an individual enthralled. So, one should always treat themselves with a travel exposure. India is a land of beauty but we all look for a foreign destination to explore the other side of the sea.
So, if you are looking for a foreign travel destination then choose some offbeat foreign destination like Peru in South America. Peru is unlike in nature because of its diverse ecology and culture. Peru has a lot to offer an adventure lover as it is still unexplored as a travel destination.
Recently Peru is entertaining record-breaking numbers of tourist across India. This year Peru has also received the title of the 'Best Emerging Destination' (International), 2018 by the readers of the Lonely Planet Magazine India. According to the Ministry of Foreign Trade and Tourism (MINCETUR) of Peru, the numbers of Indian tourist arrival in Peru is very promising, which has been increased by 36.9% in the first two months of the year 2018.
Peru holds the oldest history of human civilization, variety of climates, extensive landscapes and balanced ecosystem—this is all a traveller looks for—arresting combination of nature and culture. UNESCO declared many site in Peru a World Heritage site.
If history attracts you then Peru has a lot to offer you as it highlights Pre-Columbian art form in pottery, metalwork, architecture, textile and stone carving. One can go for site seeing to an experience of the unique architecture of Pre- Columbian era.
Here are the few sites—worth to visit once you are in Peru.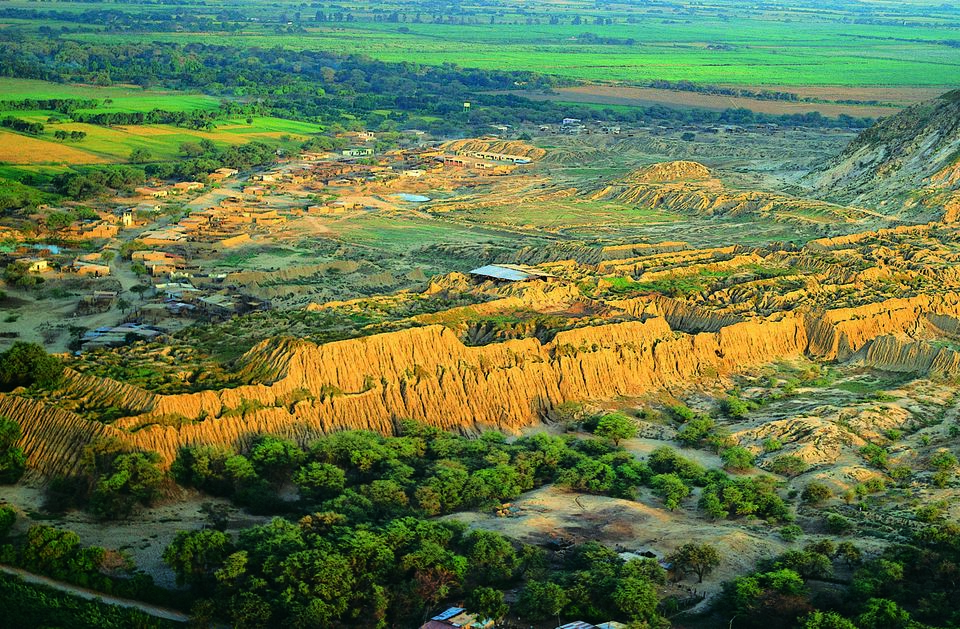 Pyramids of Tucume: it happens to be one of the largest, 250 in total, ancient pyramids in the world.
Chavin de Huantar: 2500-year-old stone complex, representing an ancient history of Peru. It was also declared the World Heritage site by UNESCO in 1985.
Chan Chan: It's a labyrinth of high walls, approximately 12 meters as well as Moche pyramids, which reflects the unique Pre-Columbian work.
Caral: An ancient city of America was declared World Heritage site by UNESCO in 2009.
Peru not only gives you the picturesque view of nature but also offers some of the best eatery options. Peruvian cuisine is known for its amazing food and beverages offerings. Peru has a rich cultural history alongside a rich Peruvian cuisine. Peru's biodiversity leads them to produce a vast variety of organic and natural food.
One you are in Peru, following are must-try food platters and drinks.
Ceviche: It includes chunks of raw fish, marinated with squeezed lime or bitter orange juice and served with sliced onions, chilli peppers, salt and pepper.
Quinoa Salad: For vegetarians, this is a must try as the platter is filled with incredible ingredients rich in nutrition.
La Causa: It's an elite Peruvian delicacy made with a combination of yellow potato, ground yellow aji pepper and lemon juice.
Pisco Sour: It's a combination of pisco, lime juice and sugar syrup, blended with one egg white.