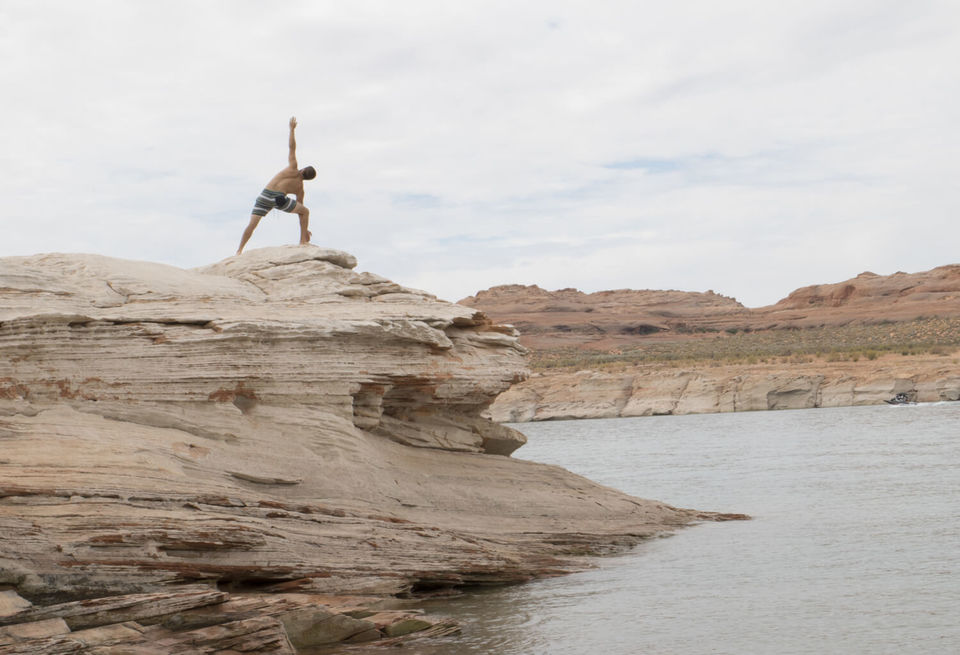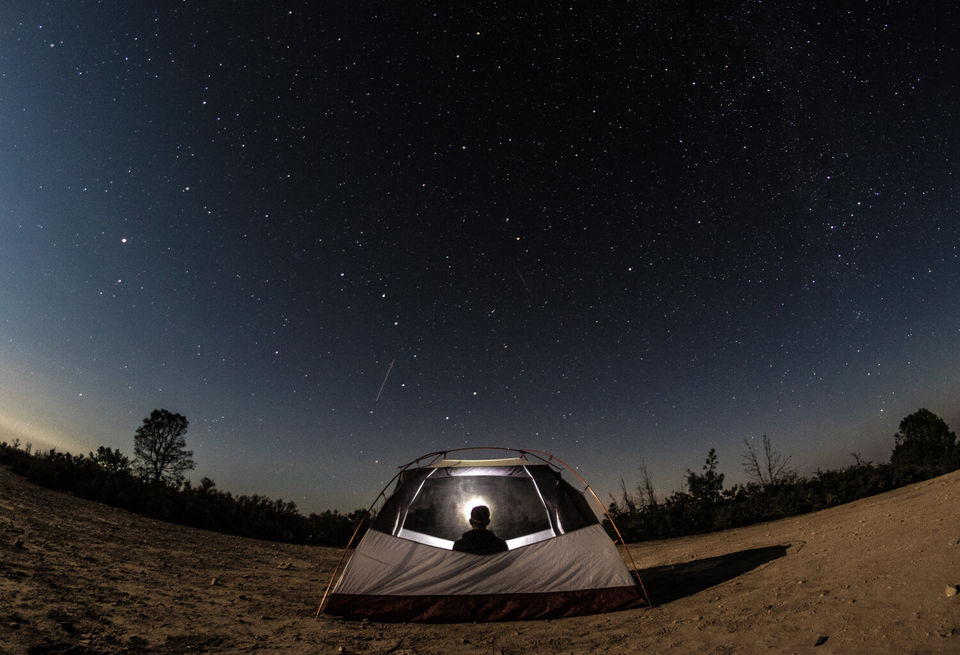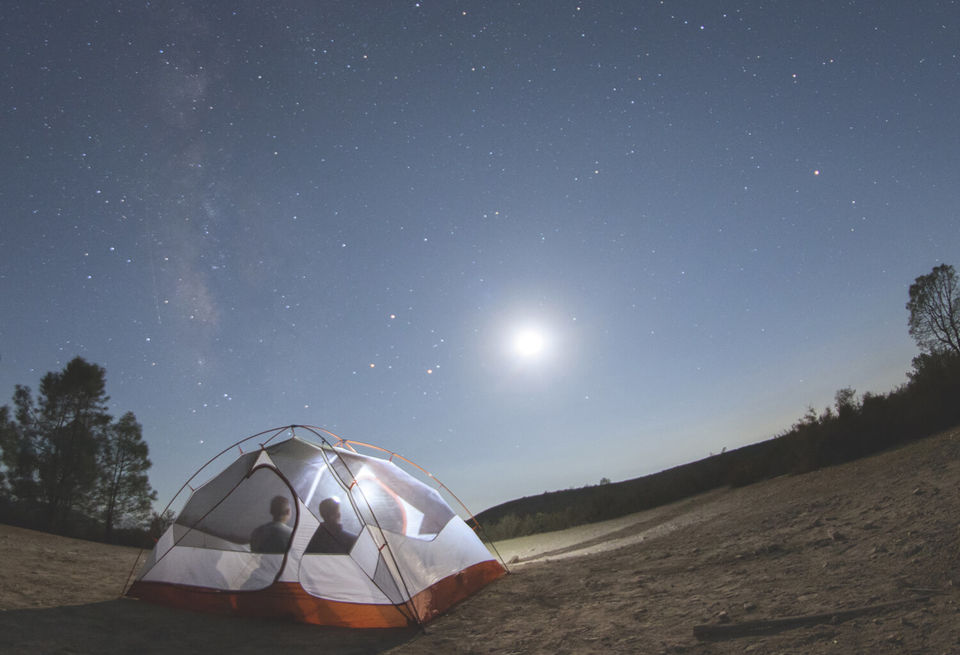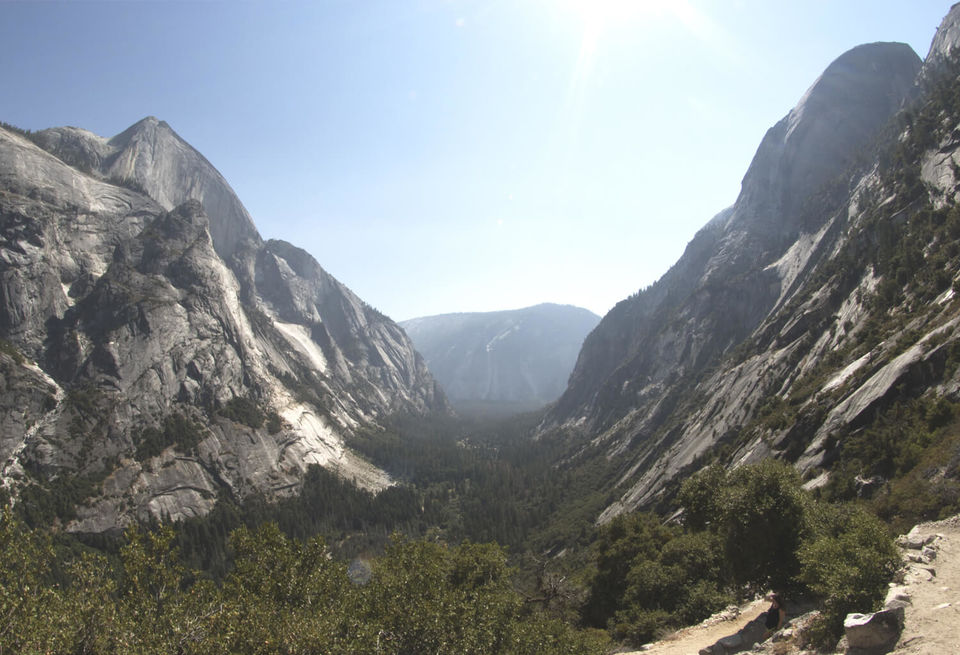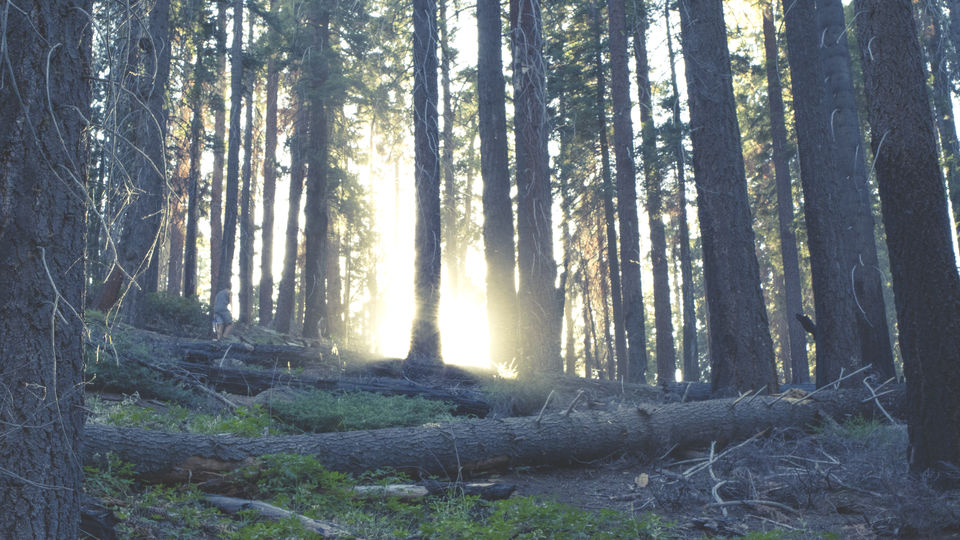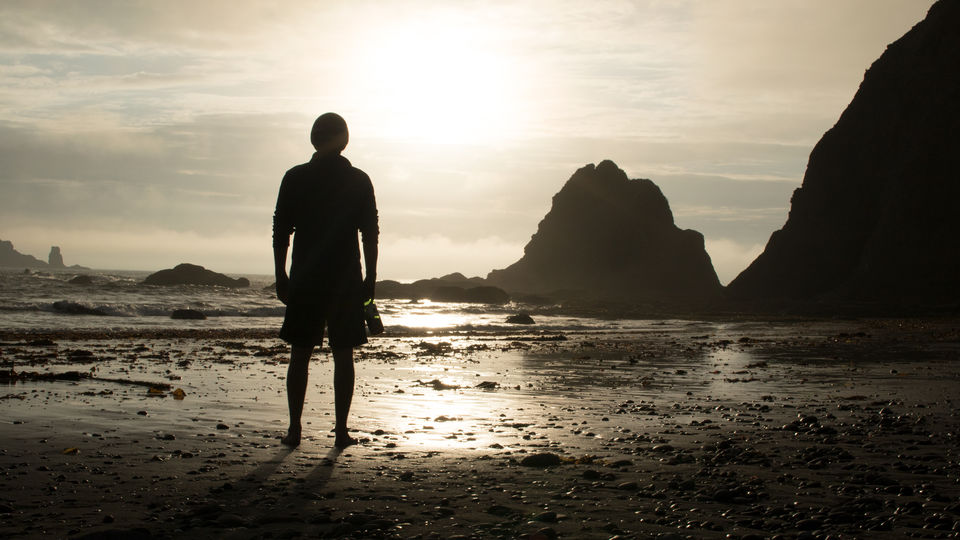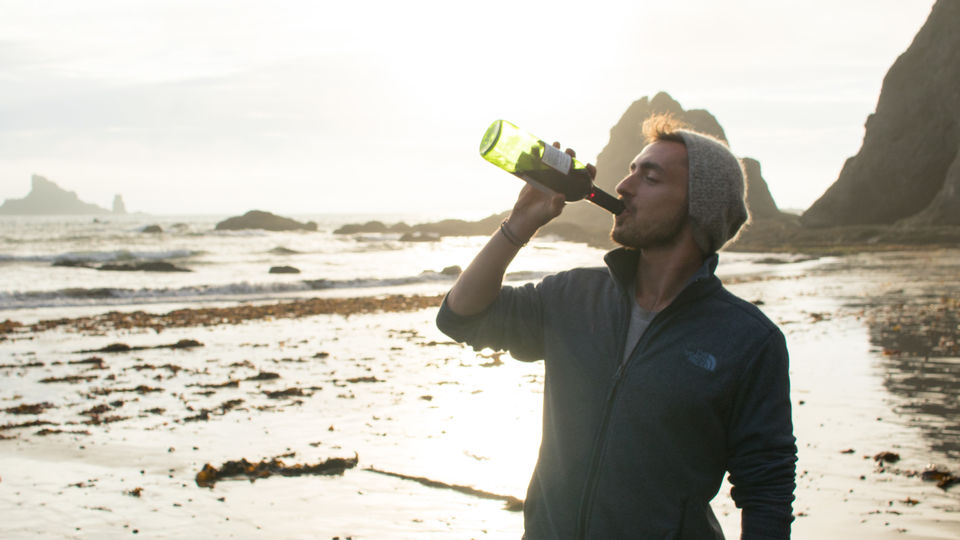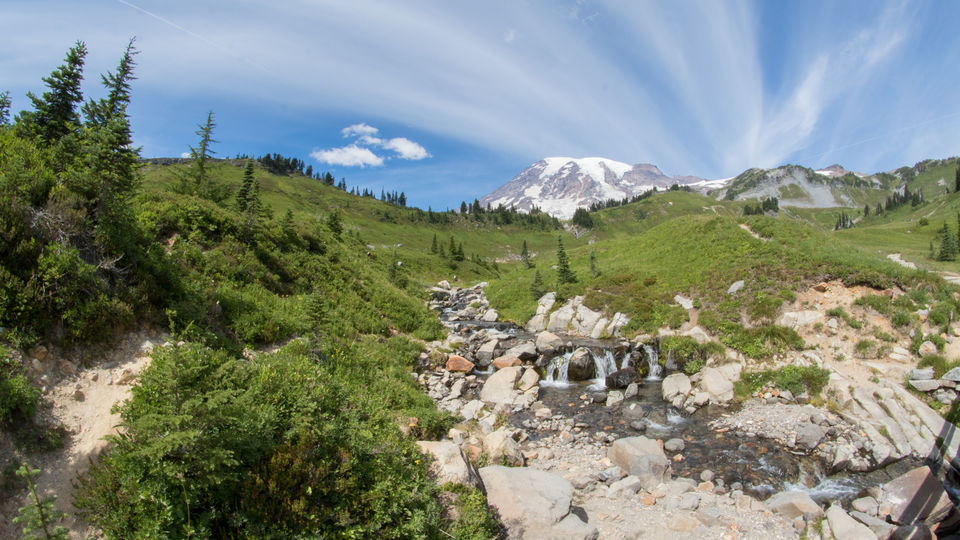 I run the insta @nalgenesoftheworld and on August 1st, I thought I'd take an unplanned adventure and snap some photos of my Nalg. This is what happened:
Six weeks. Denver --> LA --> San Fransisco --> Portland --> Seattle --> Vancouver --> Glacier NP --> Grand Teton NP. 12 National Parks, two stolen bikes, and too many lovely nights sleeping at Walmart parking lots.
*********************************************
ITINERARY:
We drove Denver to LA and then slowly up the coast to Vancouver, hitting tons of Parks in between. We then looped around and hit Glacier National Park and Grand Teton National Park.
Start: Denver, CO - Great Sand Dunes National Park, Mesa Verde National Park
Utah - Zion NP, Grand Canyon NP
Arizona - Lake Powell
California - LA, Sequoia NP, Yosemite NP, San Fransisco
Oregon - Coos Bay, Crater Lake NP, Portland, Colombia River Gorge
Washington - Mount Rainer NP, Seattle, Olympic NP, North Cascades NP
BC - Vancouver, Squamish
Montana - Glacier NP
End: Wyoming - Grand Tetons NP
FREE Camping: We stayed at free campsites the whole way using the website https://www.campendium.com/free-camping. It worked flawlessly.
Driving: Podcasts, podcasts, and more podcasts. Our favorites were Science Vs., Ted Radio Hour, This American Life, and The Black Tapes!
If you have any questions about the trip, feel free to email me. josh.h.leider@gmail.com. View more of my adventures here: www.joshleider.com!
Happy Travels :)
- Josh