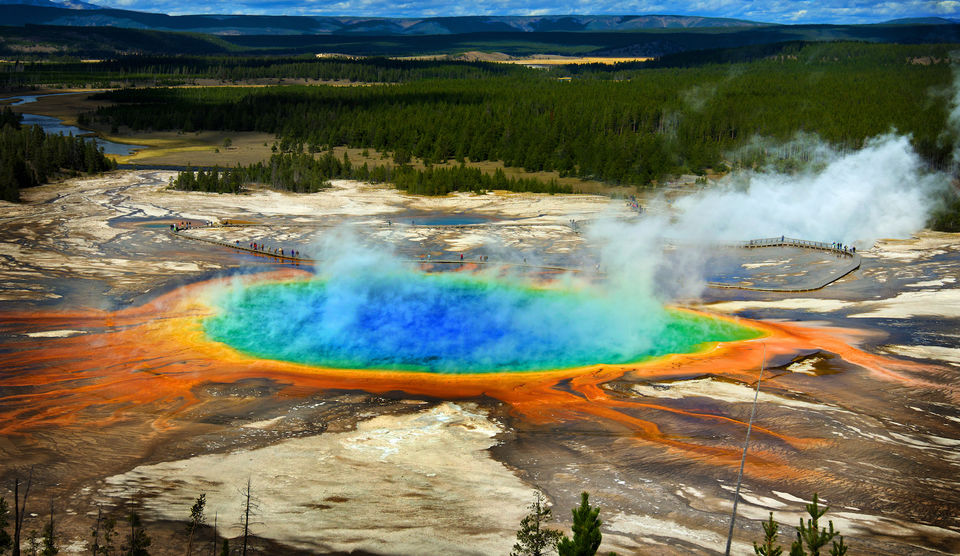 1] Touching the Void
This is a true story of two climbers and their risky journey up the west face of Siula Grande in the Peruvian Andes in the year 1985. A real - chilling, compelling, terrifying and gut wrenching story of human strength & courage. You shouldn't be missing out on this one!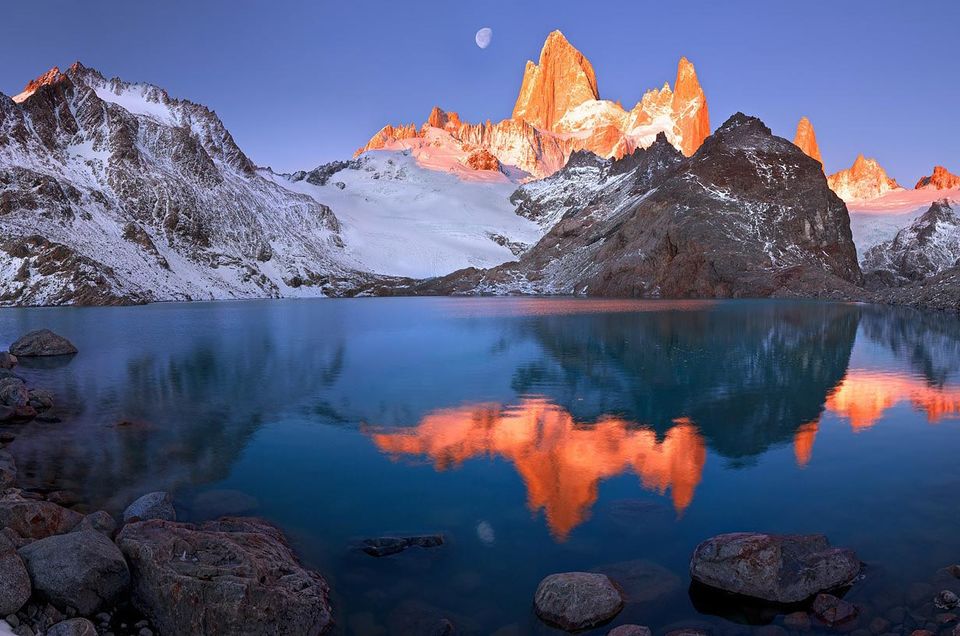 2]Losing Sight of Shore
Four women row over 8000 miles across the Pacific Ocean, from America to Australia. During their challenging nine months at sea, they must overcome extreme mental and physical pressures to make history!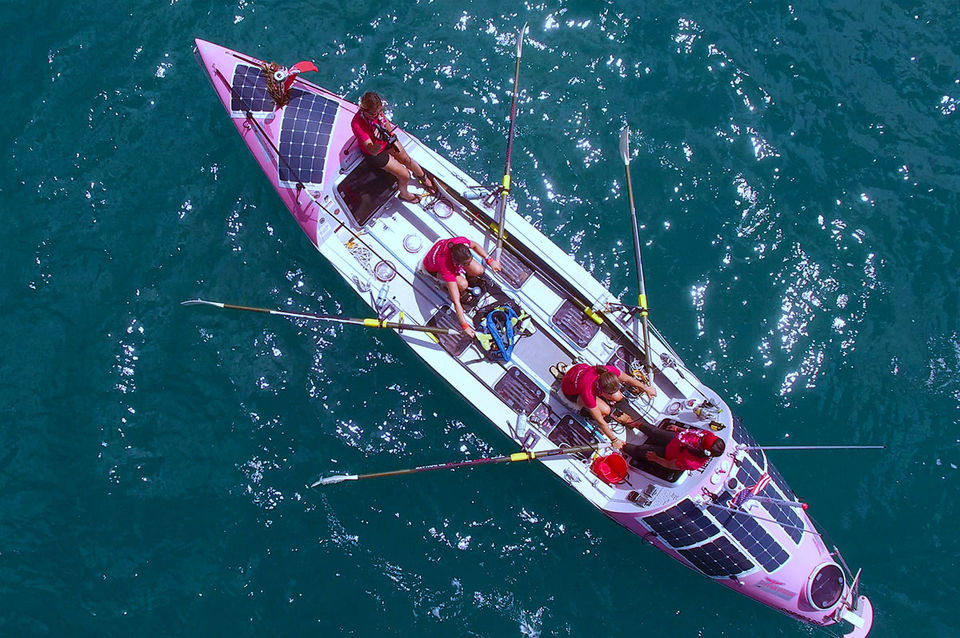 3] The Dawn Wall
Free climber Tommy Caldwell and climbing partner Kevin Jorgeson attempt to scale the impossible and perilous 3000ft Dawn Wall of El Capitan in this unbelievable story of luck and perseverance .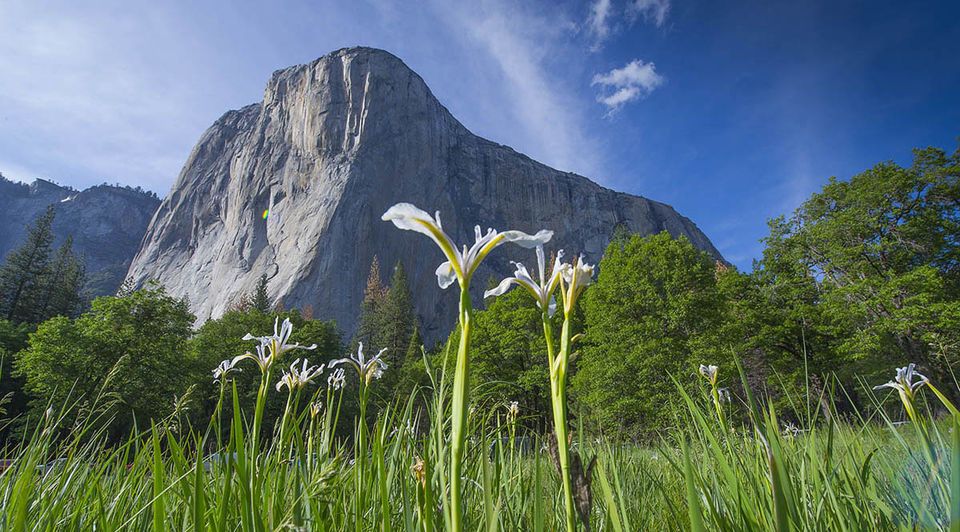 4] Under an Arctic Sky
As the worst storm in twenty-five years is about to arrive, six surfers sail along the frozen Northern shores of Iceland below the Winter Skies!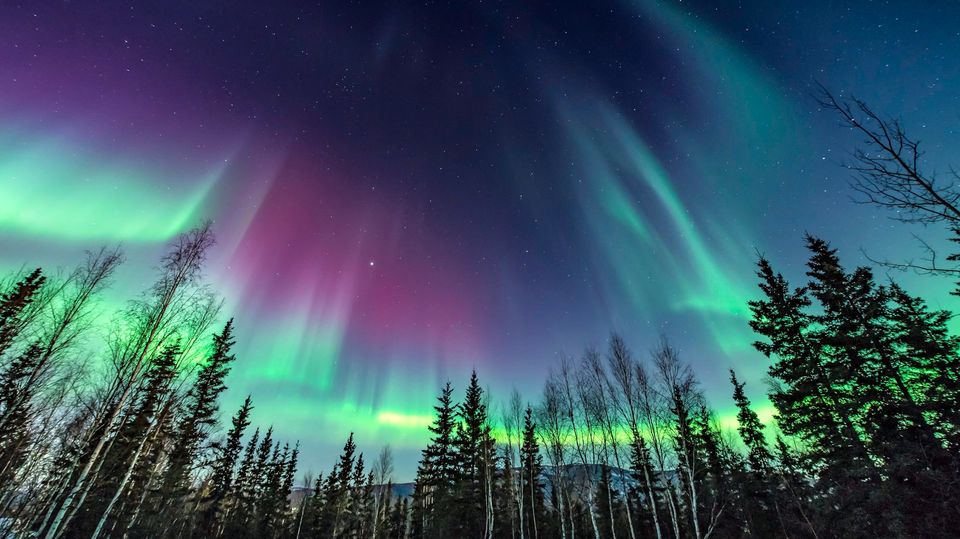 5] Maiden Trip
Laura Dekker sets out on a two year voyage and becomes the youngest person ever to sail around the world alone. She is just 14!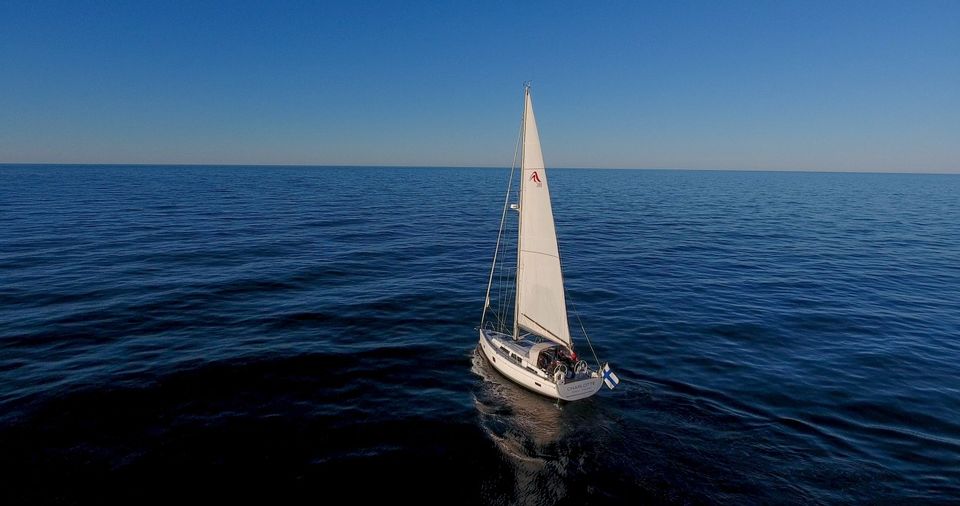 6]Chasing Coral
Photographers and divers start an ocean adventure to discover the underwater mystery and why the coral reefs are disappearing all over.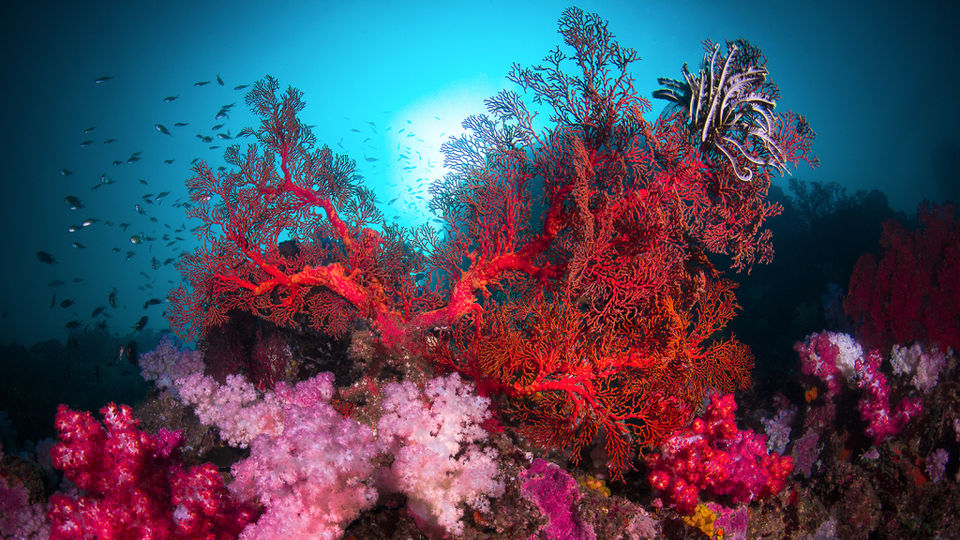 7] Antarctica: A year on Ice
Can you imagine what would it be like to live in the coldest place on Earth for a full year isolated from the rest of the world? See how these guys endure in the months of darkness in this visually stunning chronicle!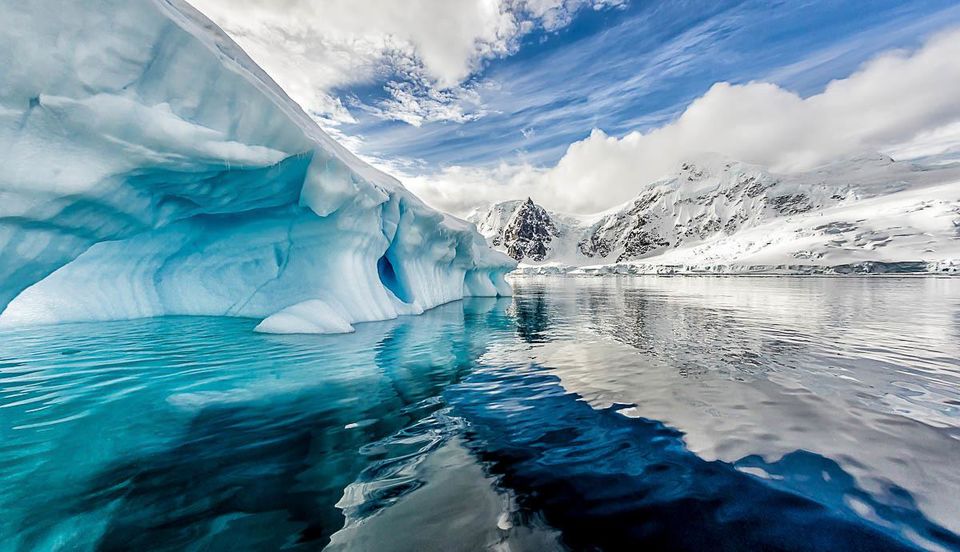 8] Free Solo
Climb along with Alex Honnold and see how he crosses every obstacle to become the first person ever to free solo climb El Capitan.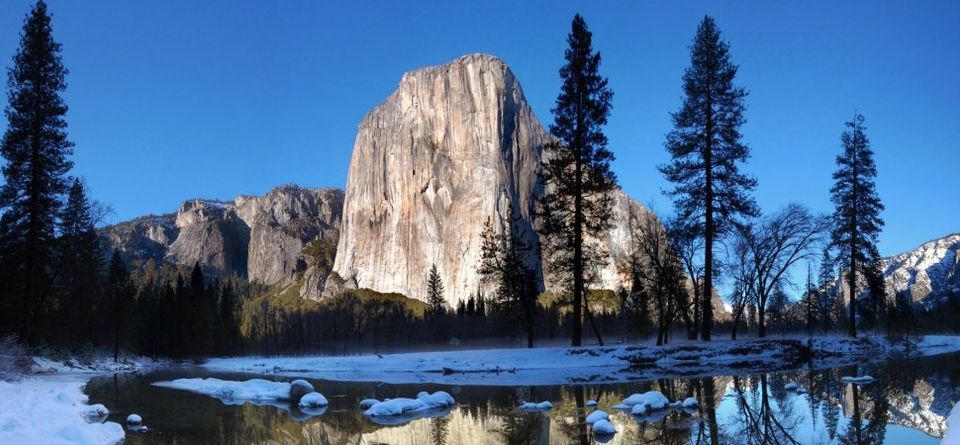 9] Meru
The struggle and obsession of three elite climbers to climb Mount Meru, one of the most challenging in the Himalayan foothills!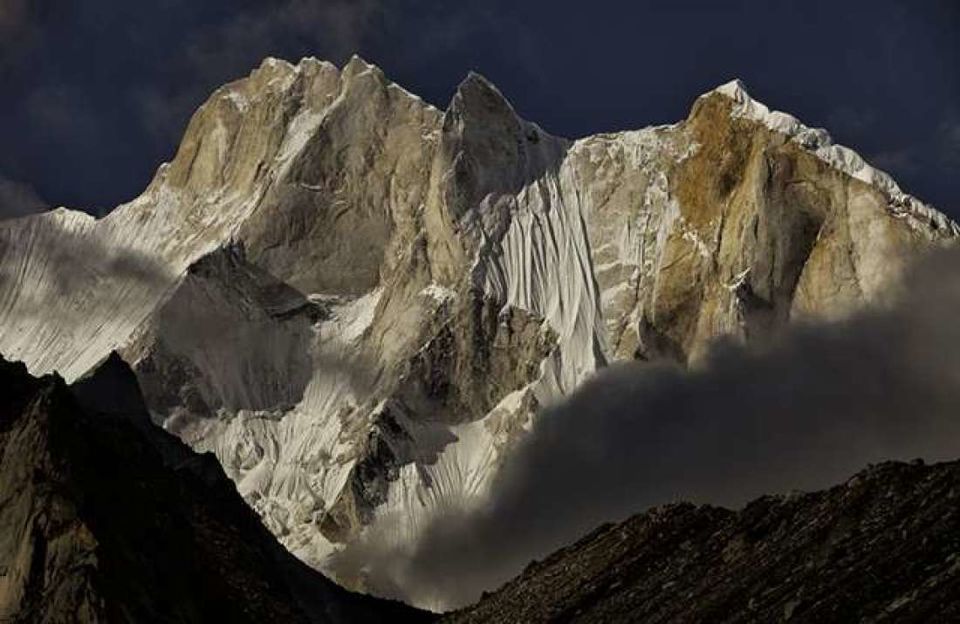 10] National Parks Adventure
This exciting documentary follows a trio of adventurers. It celebrates America's natural wonders, and revisits the epic tales & trips of Roosevelt & John Muir, also popularly known as the "Father of the National Parks"!