The dream destination of every man is Las Vegas. The city is full of life, passion, fun, adventure and unmatched vibe. With the tag of the most sinful city, one would assume that there is nothing to do in Vegas if you are traveling with kids or are non-gambler and teetotaller. But surprise yourself with the list as the city offers more than partying, binge drinking and gambling.
High Roller at Linq: This giant 550ft tall observation wheel is hard to miss if you are in strip area. It allows you to enjoy scenic and magnificent Vegas skyline. It takes about 30 minutes for this wheel to complete one revolution. The 28 spacious cabins are wide and closed so don't worry if you have acrophobia. At Ferris wheel private bar tickets and happy hour, tickets are also sold.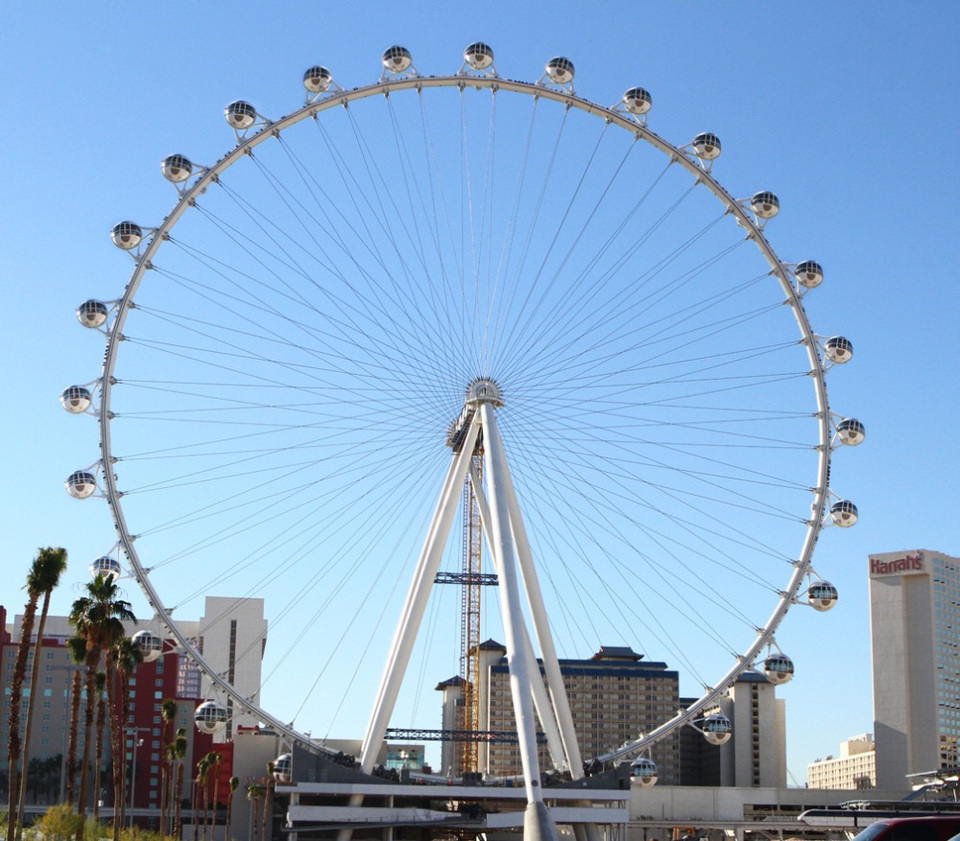 2. Secret Garden and Dolphin Habitat at Mirage: Loose yourself in the beauty of secret garden that has animals from all over the world. The magical garden is mesmerizing and wild species will captivate your attention. Play with Dolphins and see those performing stunts for you at Dolphin Habitat. Kids will be amazed and happy to see the show conducted by well trained Dolphin instructors. You can also enjoy baby dolphins playing in underwater and get involved in FAQ sessions with the instructors.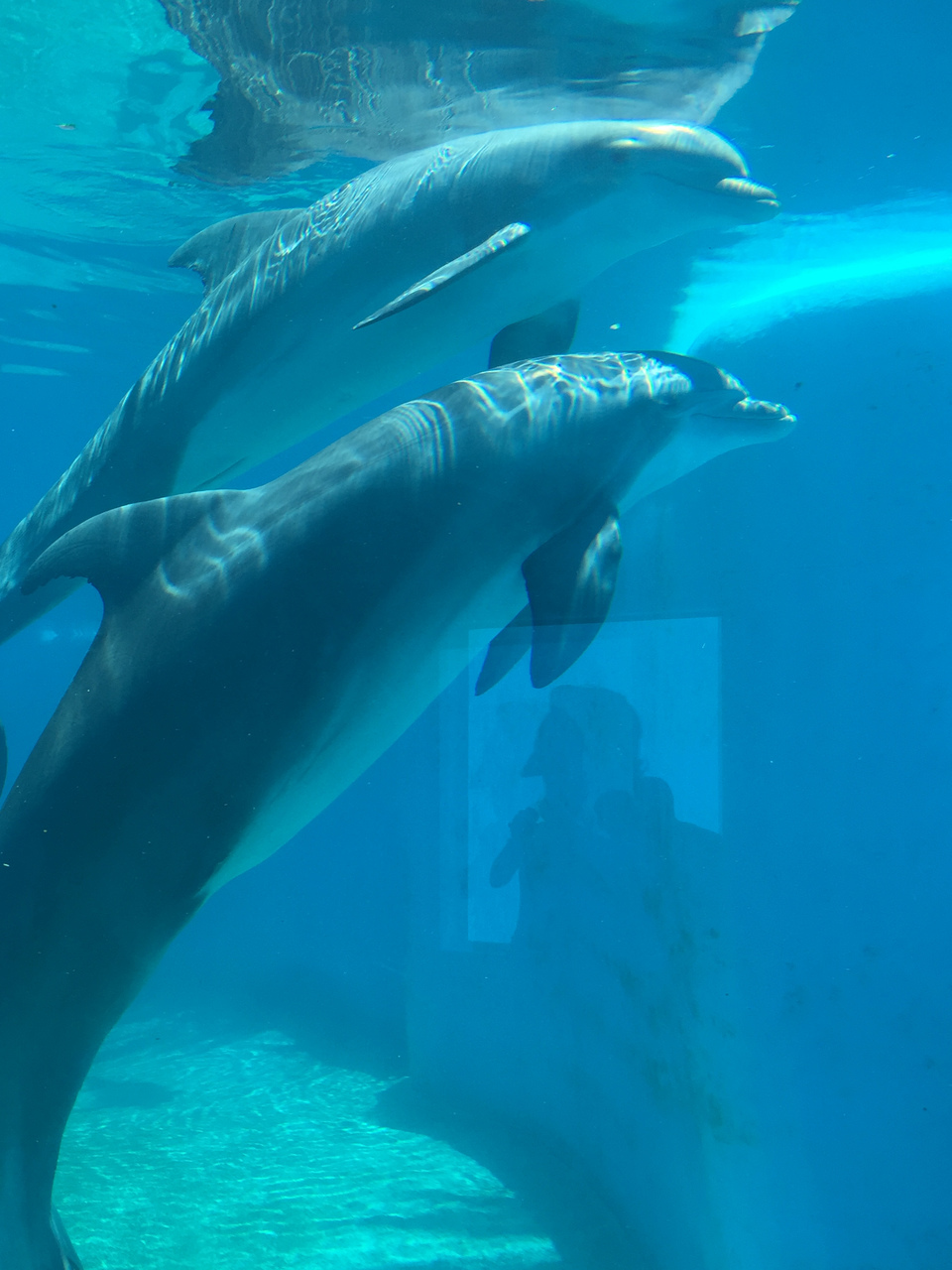 3. Venice feels at Venetian: Walk down the Italian styled streets or ride down the Grand Canal with a gondolier in an authentic Venetian gondola. Madame Tussauds Las Vegas wax museum is on site. Take a boat ride on the first floor with Italian music being played. Free musical comic play from the 15 th century is performed daily at first-floor food area.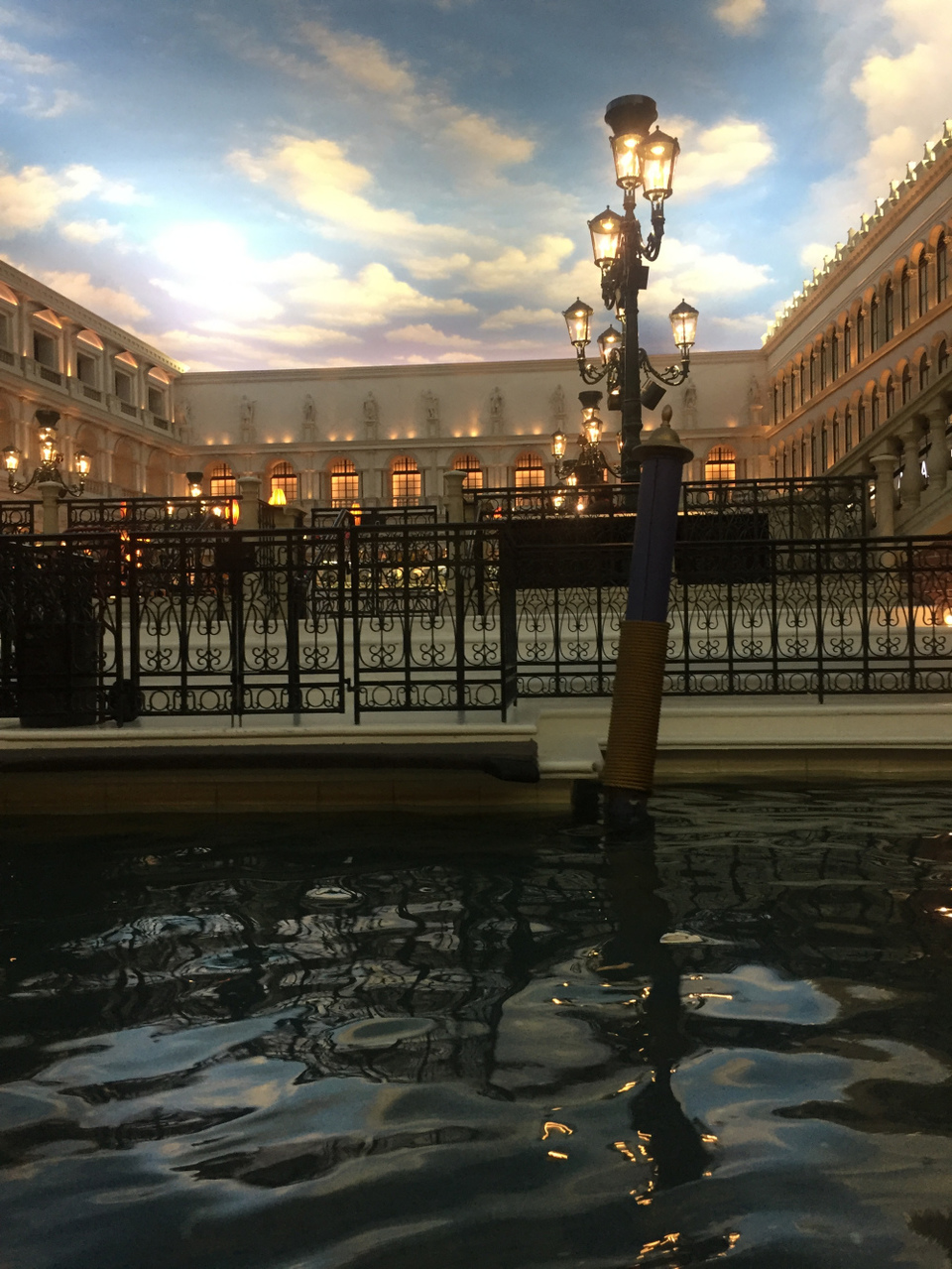 4. Volcano at Mirage: Combine music & dance with some fire and what you get will be extremely magical. Mirage offers thrilling light and music show with water and fire effects. Actual eruptions from volcano generate sound recording. Imagine fire and smoke effects with hypnotic music score. Music infuses tribal scores, percussion, and Sufi chants. Nothing beats the view from hotel front.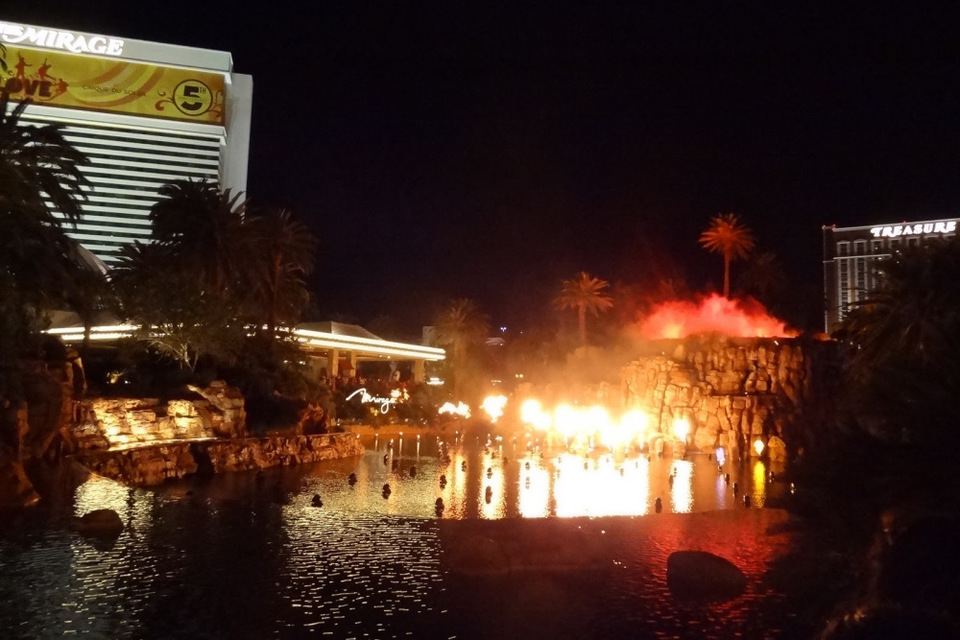 Vegas is the city of passion and art, so next time try some plays, or live shows or even concerts rather than sitting in casinos and gambling. A wonderful family vacation is absolutely possible in this city.