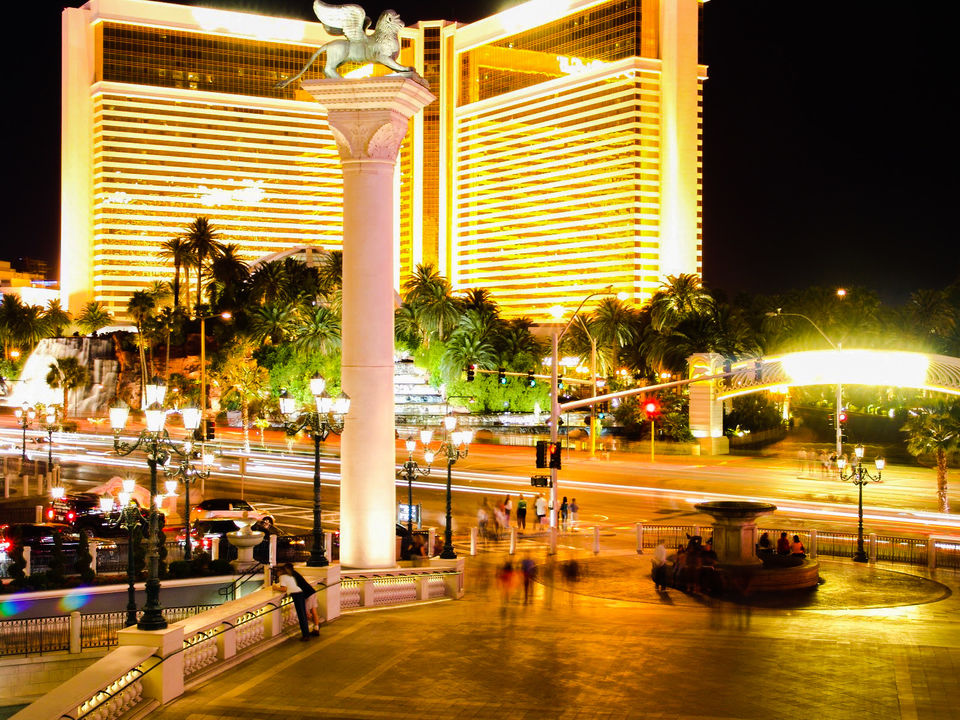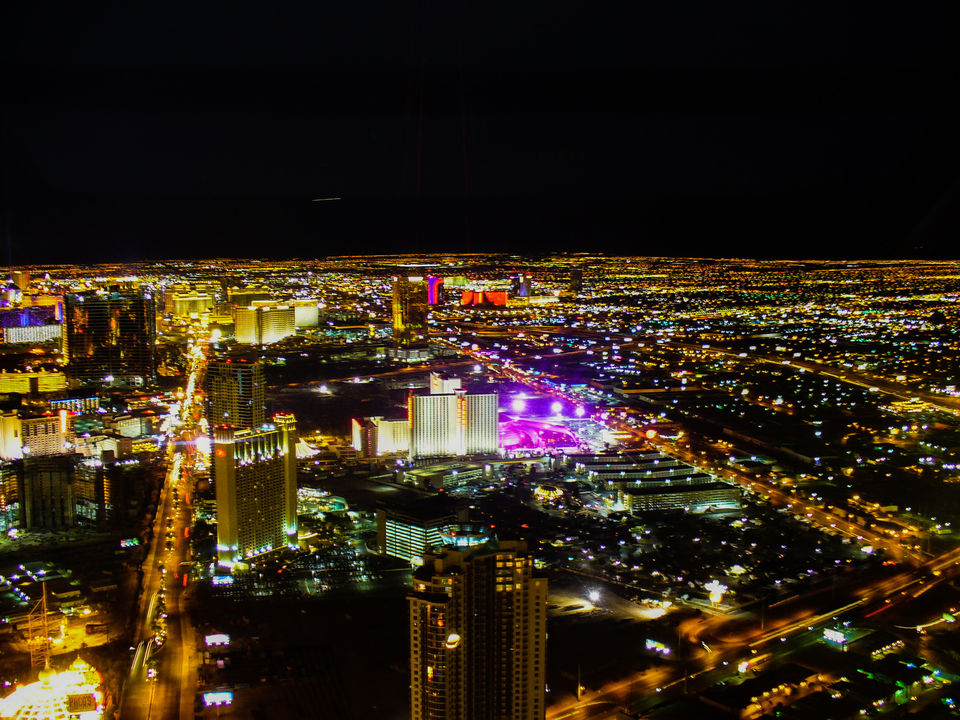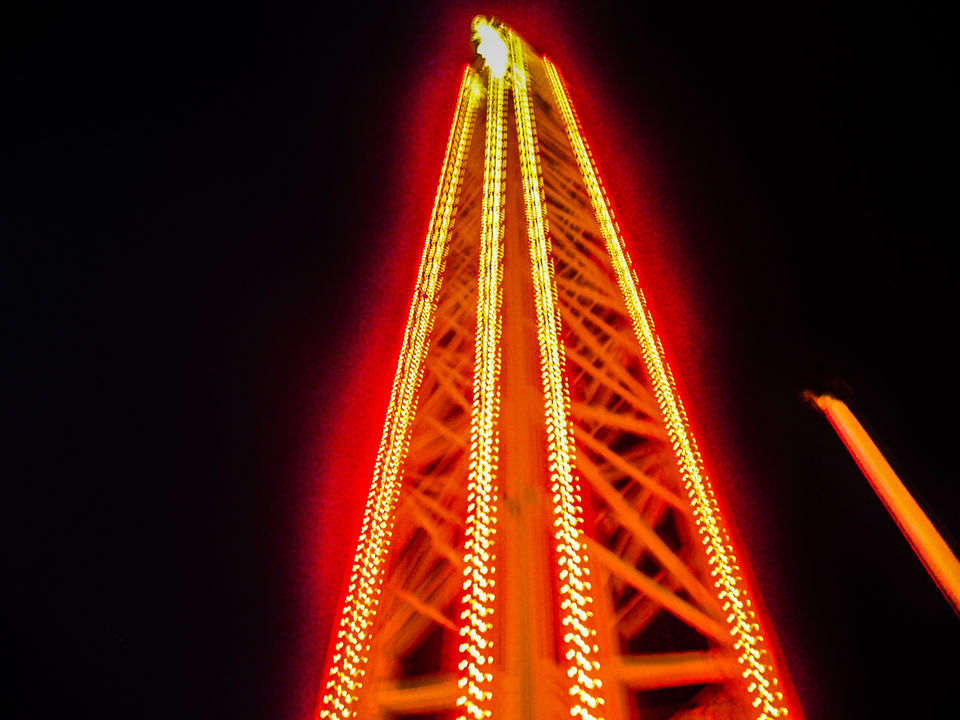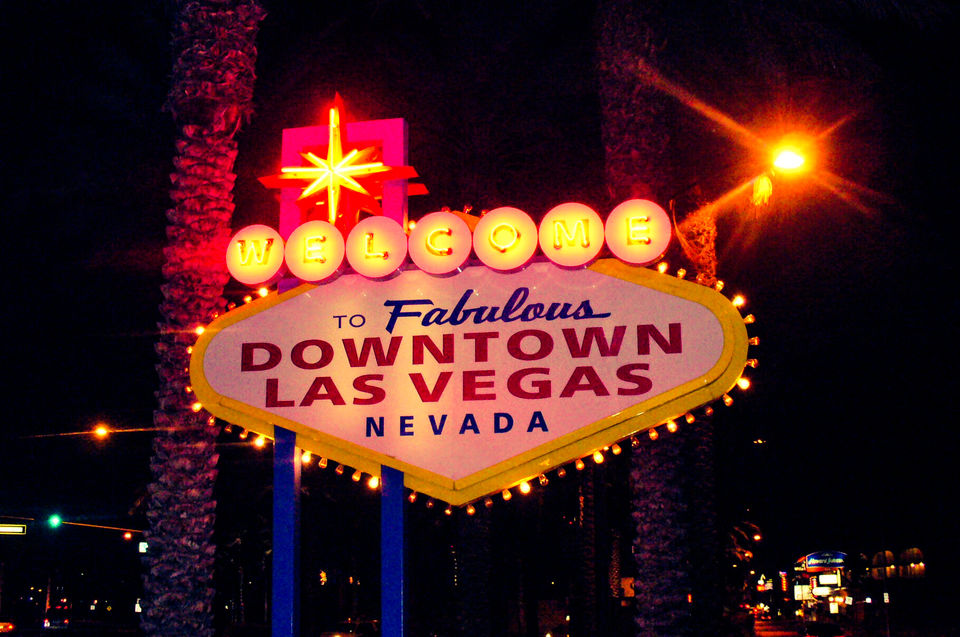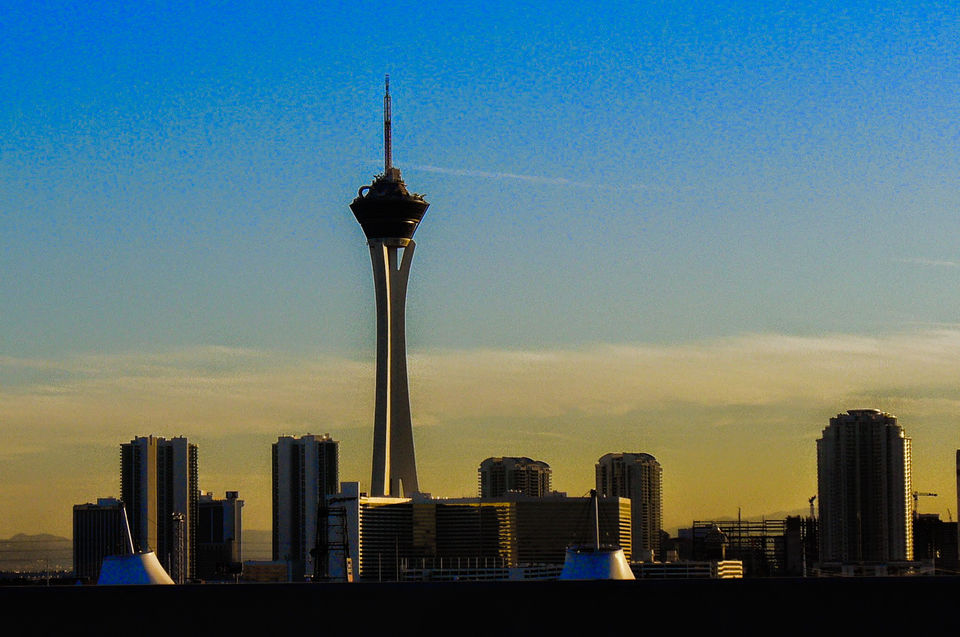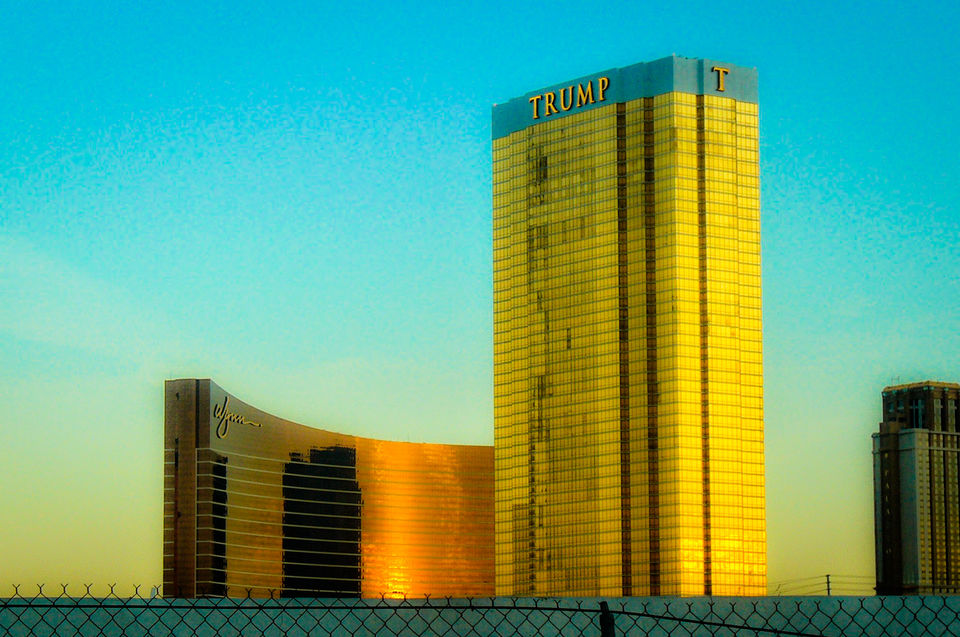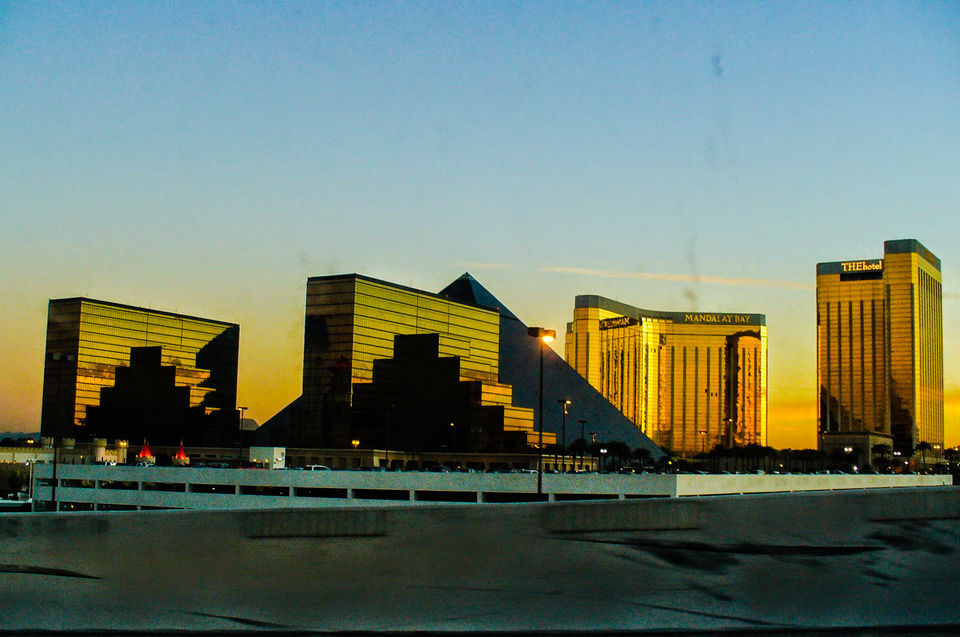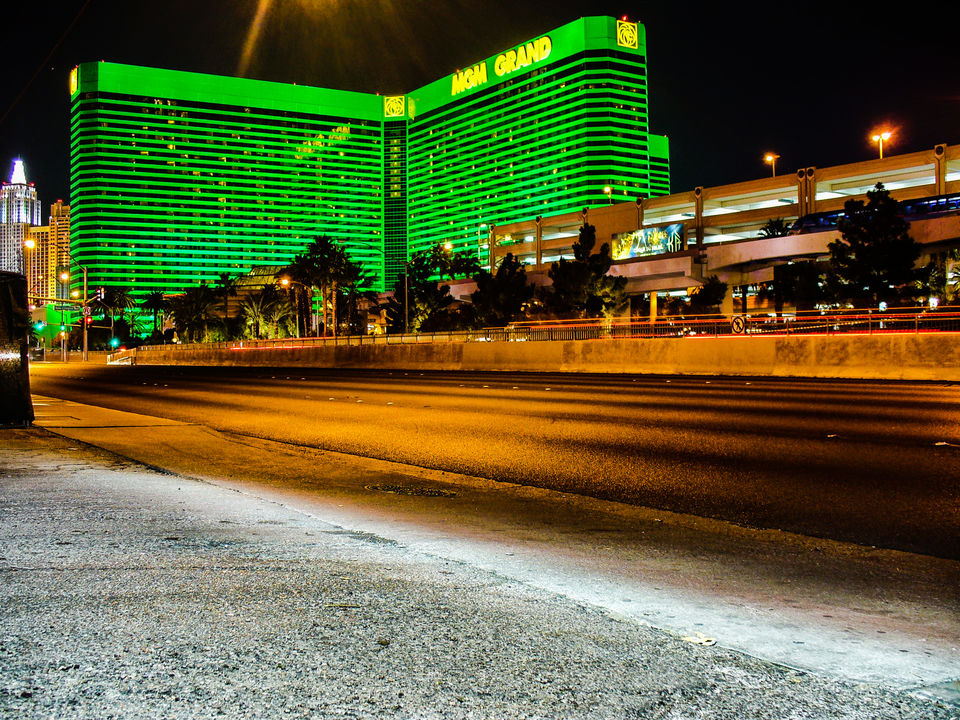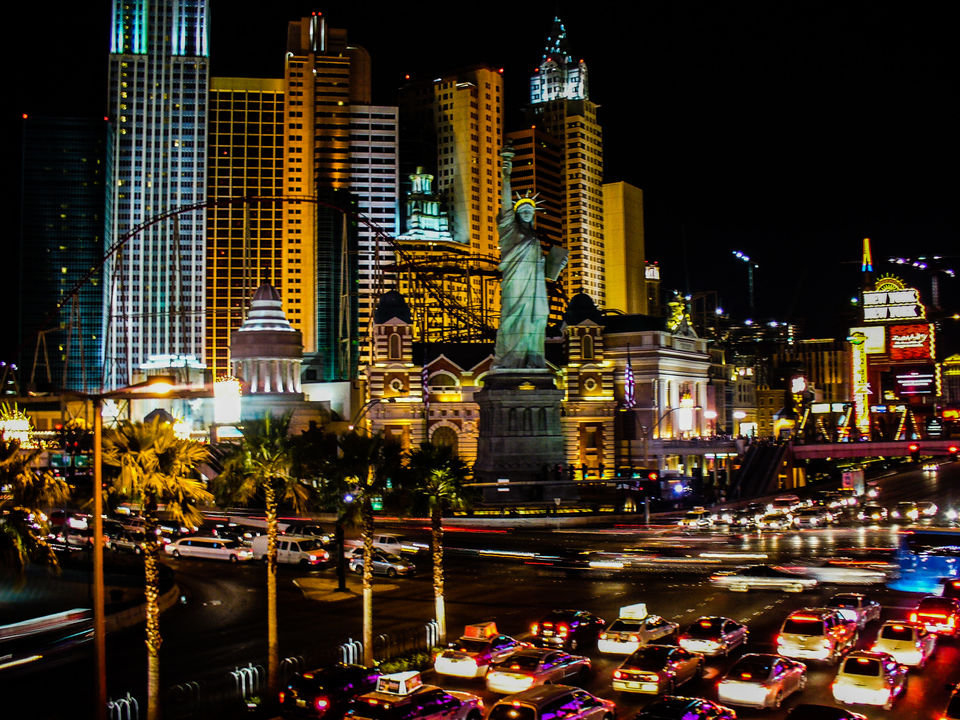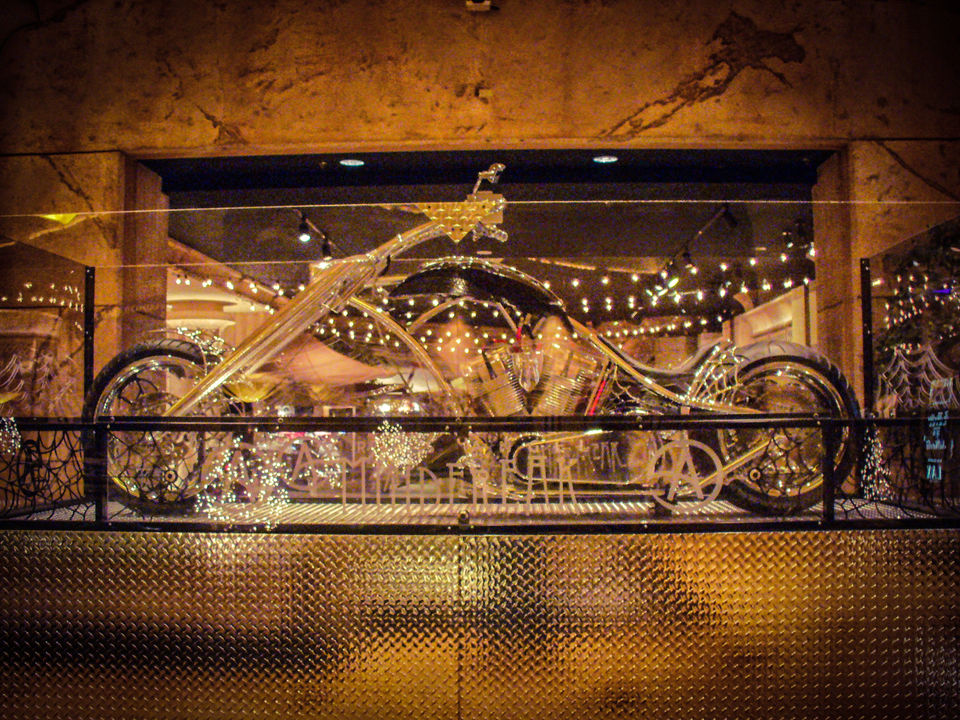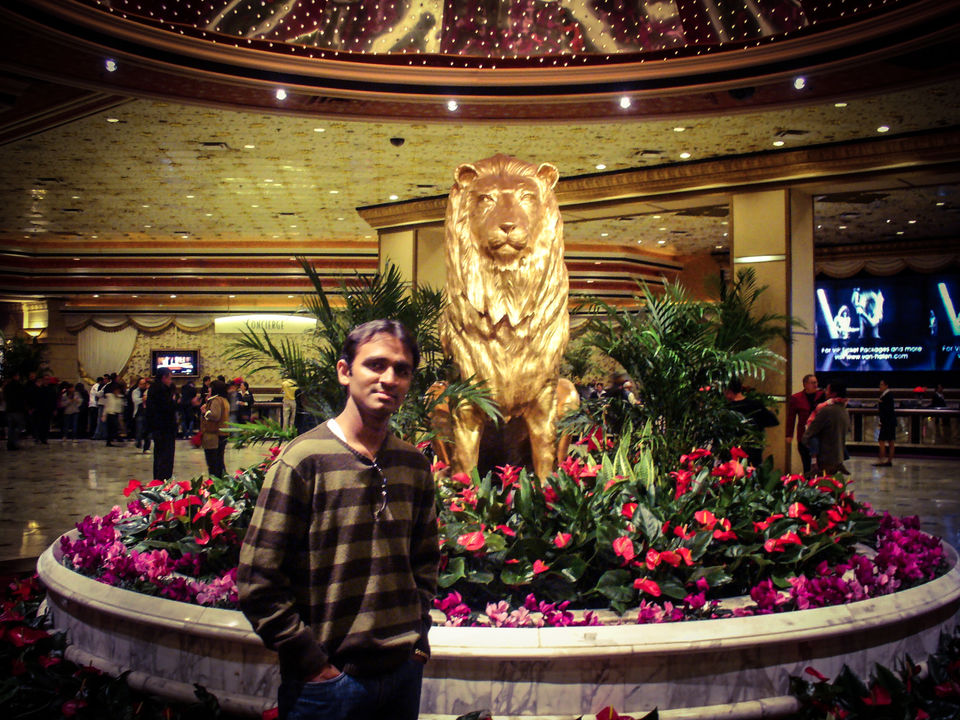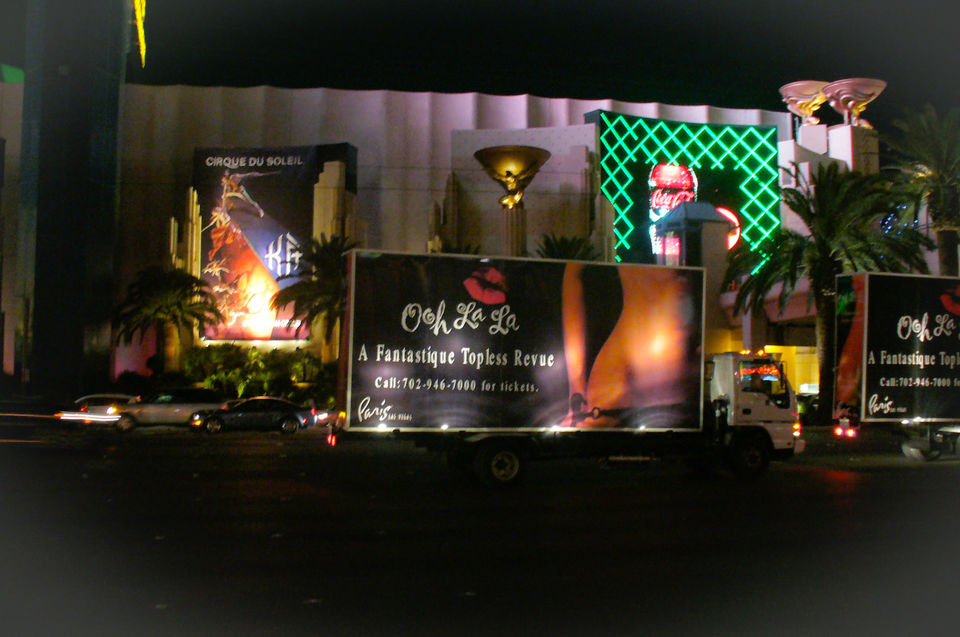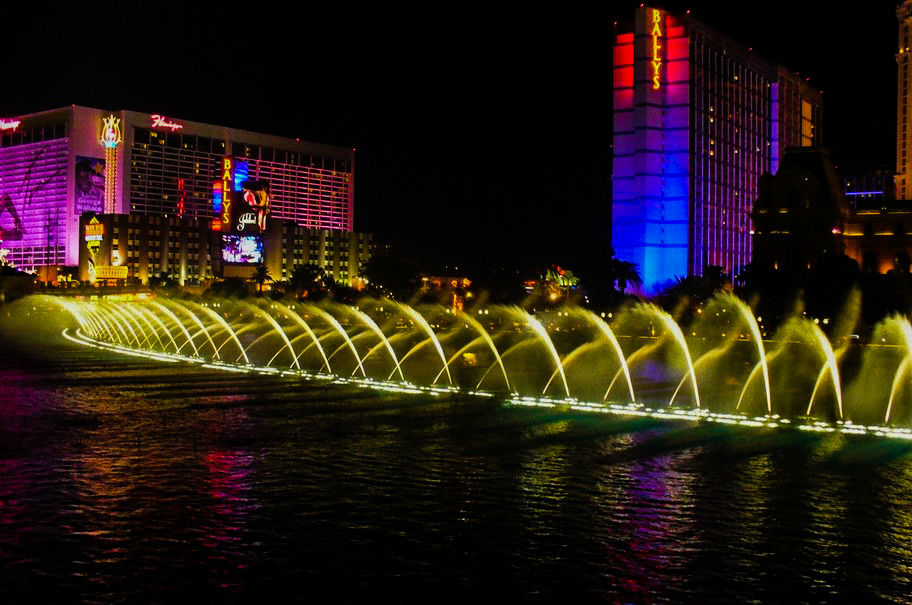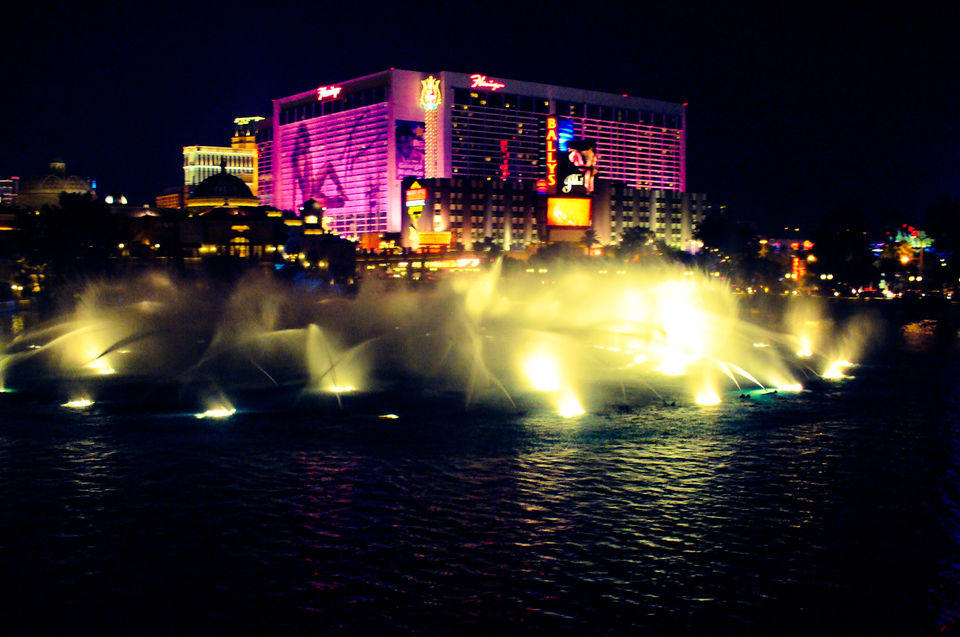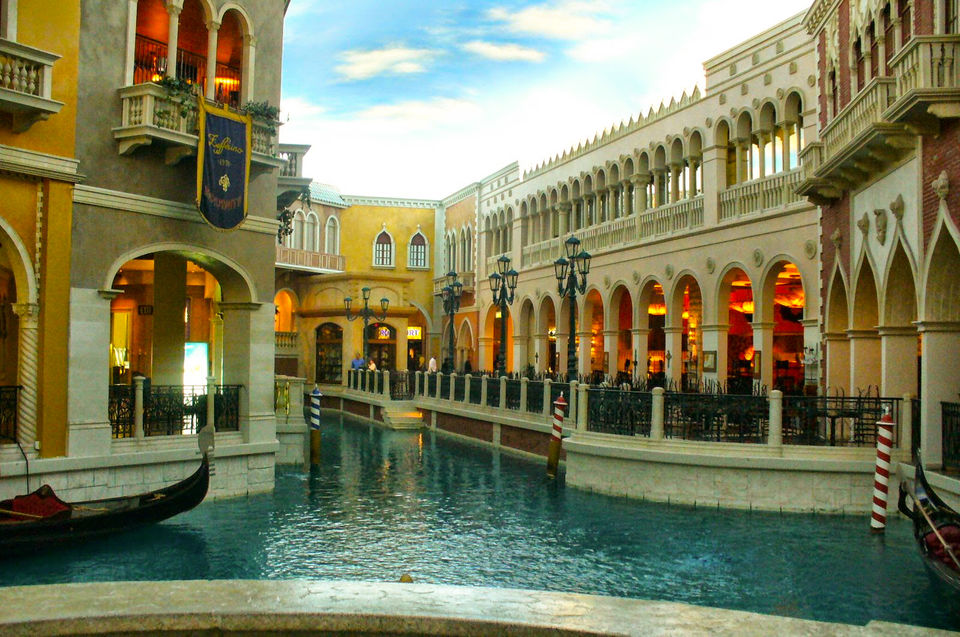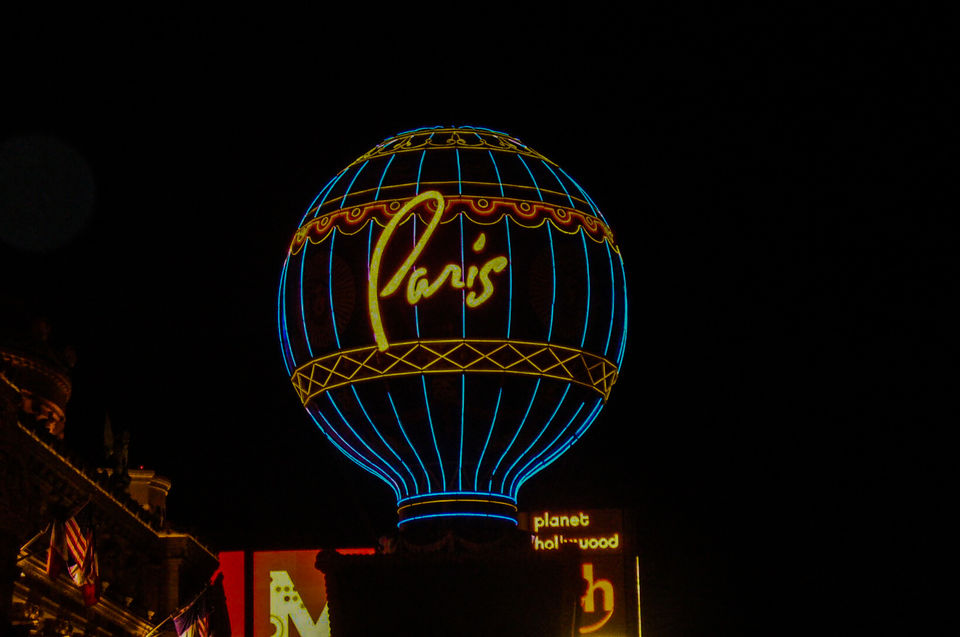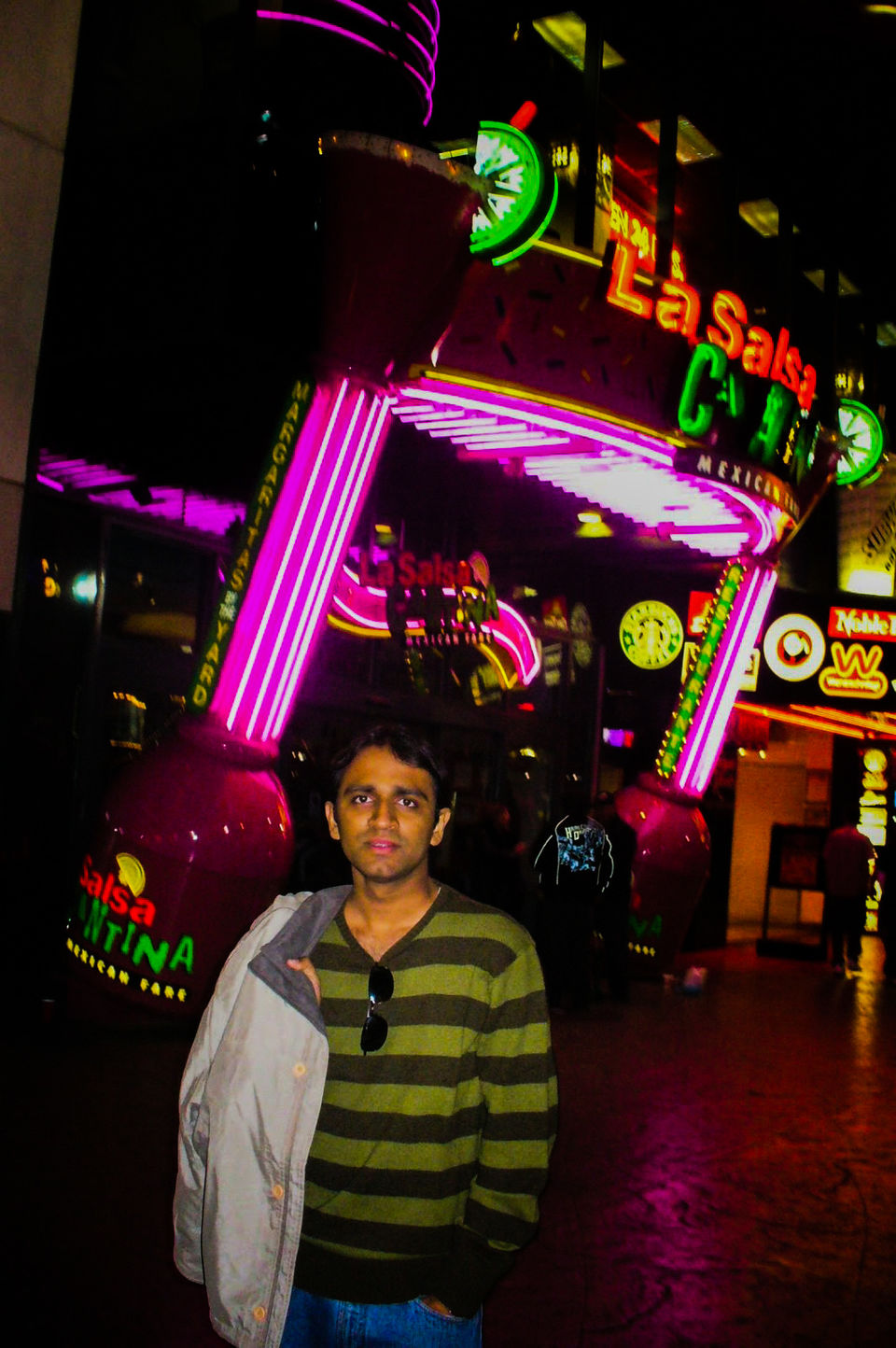 I have been to Las Vegas 3 times and it is always amazing to spend time in this city. Las Vegas features many hotel/casino complexes (mega- ones) decorated with lavish care and attention to detail creating a fantasy-like environment. The casinos often have names and themes that evoke romance, mystery, and exotic destinations. Frankly speaking, you cannot compare Las Vegas with Macau (near Hong Kong). Las Vegas is a very mega-scale stuff & it's fantasy-like environment is quite a high-end (which is missing in Macau according to me). Las Vegas is all about Glitter, Glamour and Gambling!
Las Vegas strip is the most important in city. If you travel along the Strip (it is approximately 6 km long), walking is a reasonable option as the hotel-casinos are close to each other. In most cases, hotels are connected to each other either by bridge or underground or in the case of Excalibur, Luxor, and Mandalay Bay, by a complimentary rail shuttle. Be aware that during the summer, the oppressive heat during the daylight hours may make walking a very uncomfortable activity [although I would recommend - sleep during the day, get out at night :)].
So what to do in Las Vegas? If you visit, plan-out the following 15 activities for sure. Off-course, there are numerous other interesting stuff to do in the city.
The Roller Coaster @ New York New York Hotel. Caution: You'll turn 180°. But a great experience.
Rides on the top of The Stratosphere Hotel. There are 3 rides, try all but if you cannot at least one. The three rides are X-Scream (a giant teeter-totter that propels you over the edge of the Tower), Insanity (this is the ride, a massive mechanical arm that extends outside the edge of the Tower and spins you for sometime at high speed. A truly mind-bending experience but do give a thought if you are really comfortable with this) and Big Shot (shoots passengers straight up 160 feet at 45 mph).
Zumanity at New York-New York. This is an adult show and you must be 18+ to watch this.
Fantasy at Luxor. Features a variety of performances including salsa, belly dancing routine and celebrity impersonations. Again, an adult show.
Do gambling. Opportunities to gamble are found in most places in the Las Vegas metro area, even at the Airport and small supermarkets.
Learn stripper dance. You can do this from real Las Vegas strippers and at the end of the class receive your own Stripper diploma. It's quite cool.
Ride a Gondola at The Venetian Hotel.
Fountain Show at Bellagio. This is quite important for everyone. The Fountains of the Bellagio perform a magnificent display (set to music) every 15 minutes in the evenings and also every hour on Saturday and Sunday afternoons.
Exhibition at Luxor. This Exhibition (I don't remember the name) showcases whole-body specimens and organs and partial body specimens.
Volcano at The Mirage. The volcano in front of the casino erupts in a terrific light show.
Buffet lunch or dinner. Offered at numerous hotels. Buffets are extremely popular in Las Vegas.
Try out numerous restaurants at the strip for your meals (during the time you are in Las Vegas). Mesa Grill @Caesars Palace, Diablo's Mexican Cantina @Monte Carlo and Top of the World @Stratosphere to name a few.
Nigh-clubs - You can do this on all nights of your Las Vegas stay.
Ultra-pools: Ultra Pool is a mix of a pool, and club all in one. This is almost always a best experience.
Shopping. There are some very good malls and shopping complex near the Las Vegas strip. Do spend sometime there before leaving Las Vegas. You can get numerous things at these places for cheap (as compared to hotels and casinos on the Strip).
Feel free to connect with me if you need any more details or have specific questions. Happy to answer.