 Las Vegas, famous for its multi big 24 hour's casinos, gambling and endless entertaining spots. A deserted area located in Nevada State. The strip, High Roller, Stratosphere Tower, Casino at Bellagio and Venetian, Vegas downtown, iconic dancing fountains and Paris Las Vegas are the places where you can indulge in. I took a road trip from Los angeles to Las vegas of 6 hours. You guys I personally took a road trip with my friends and we took multiple stops.
https://us.megabus.com/route-guides/los-angeles-to-las-vegas-bus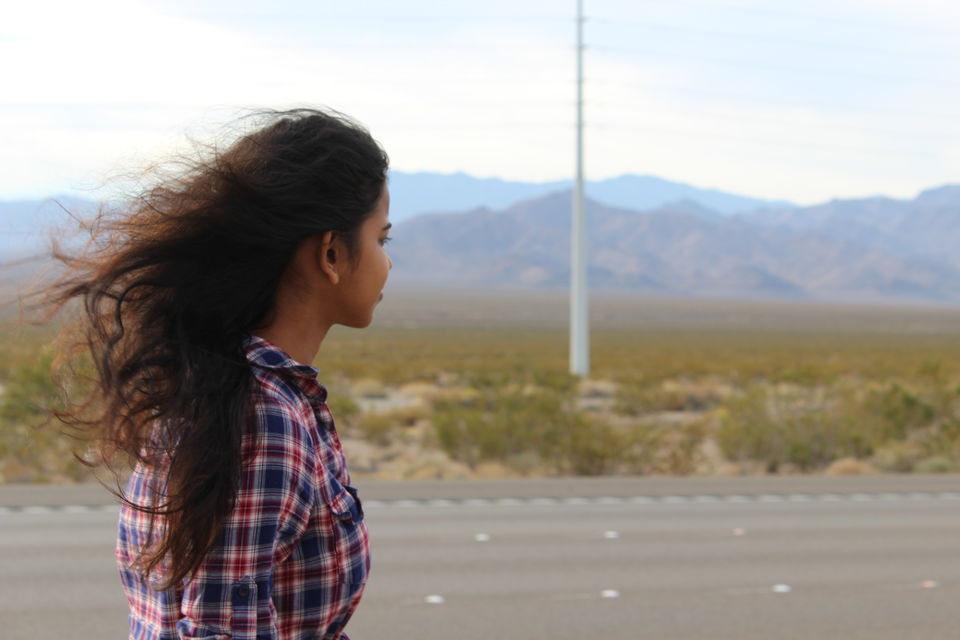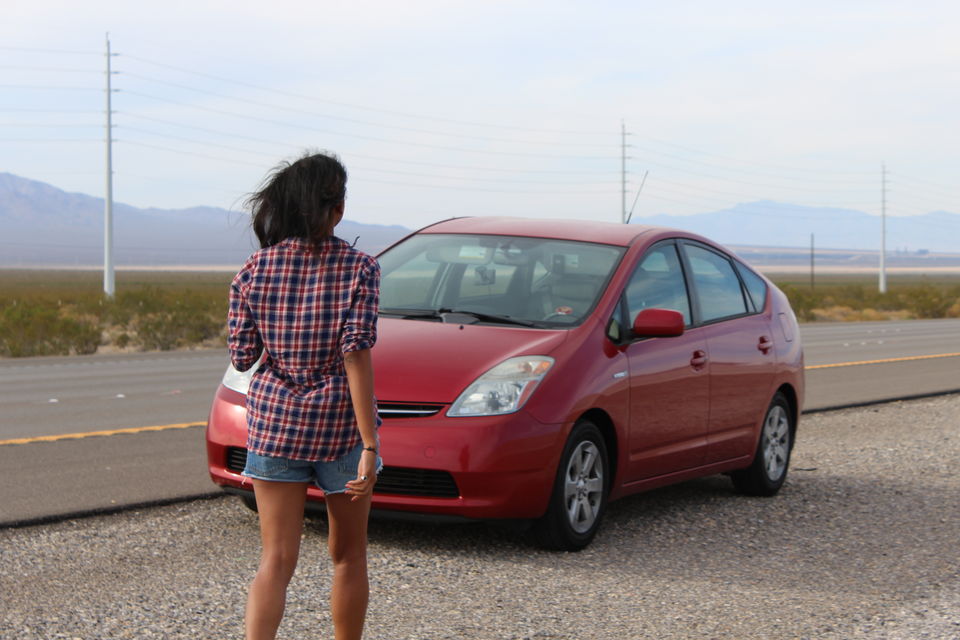 If you are looking for a Budget Trip then going for Hostel is the best option. We booked a Dorm bed in 10 bed mixed room which will cost around 20 USD per day. The price may vary according to the occasion in the city. Las vegas is very hot during the summer and very cold during the winter. so, make sure you check the weather report before you plan a trip. Drinking water, food are very expensive and if you are looking for a budget trip then try to get some bread, Jam, Peanut Butter before hand, in a way you can manage your breakfast.
As we know the major attraction of the city is CASINO. There is always a probability factor that lies behind this. I would suggest you can play for fun, but again keeping the budget plan in mind, you need to spend little amount in casinos.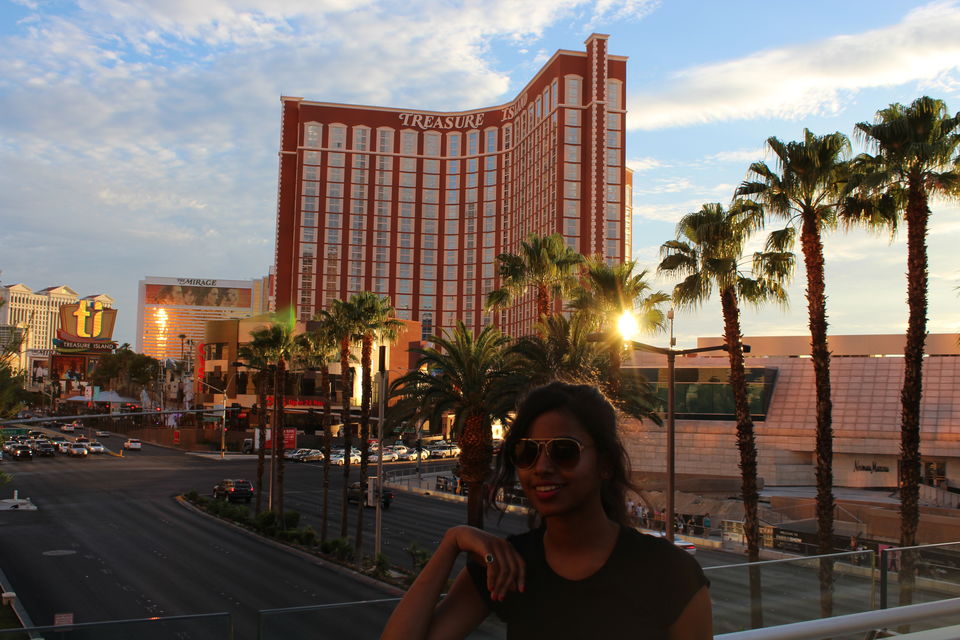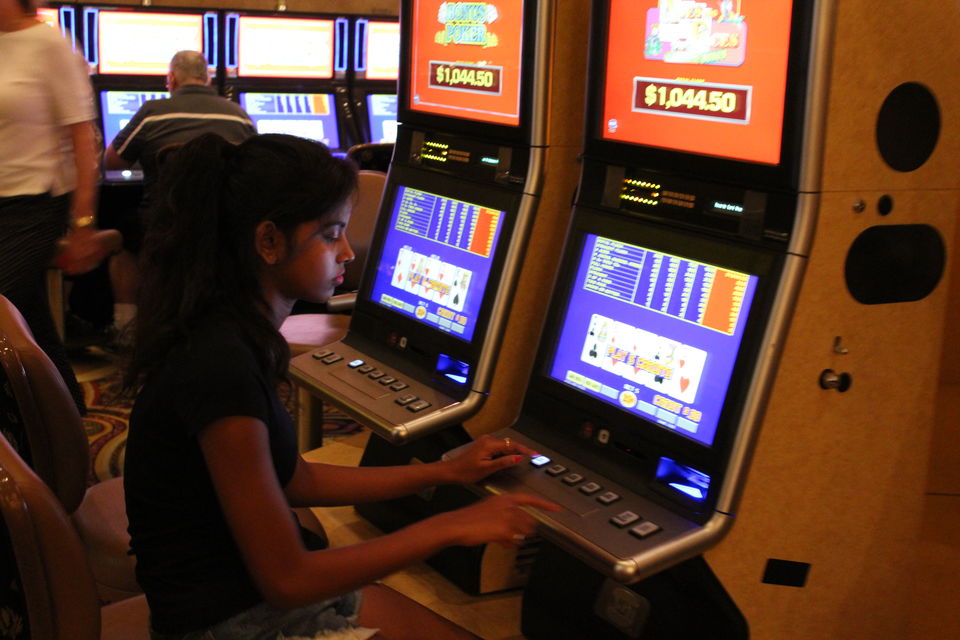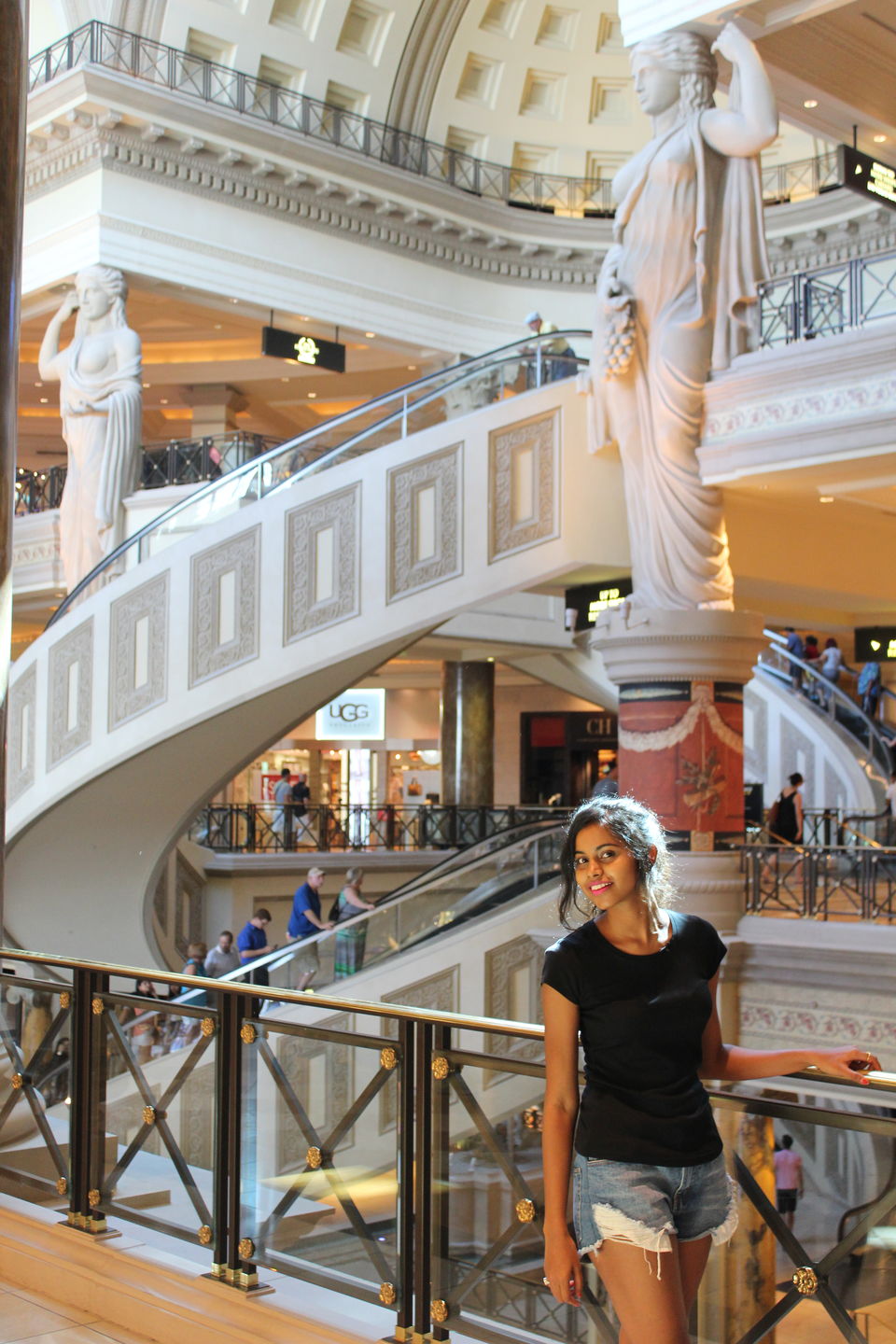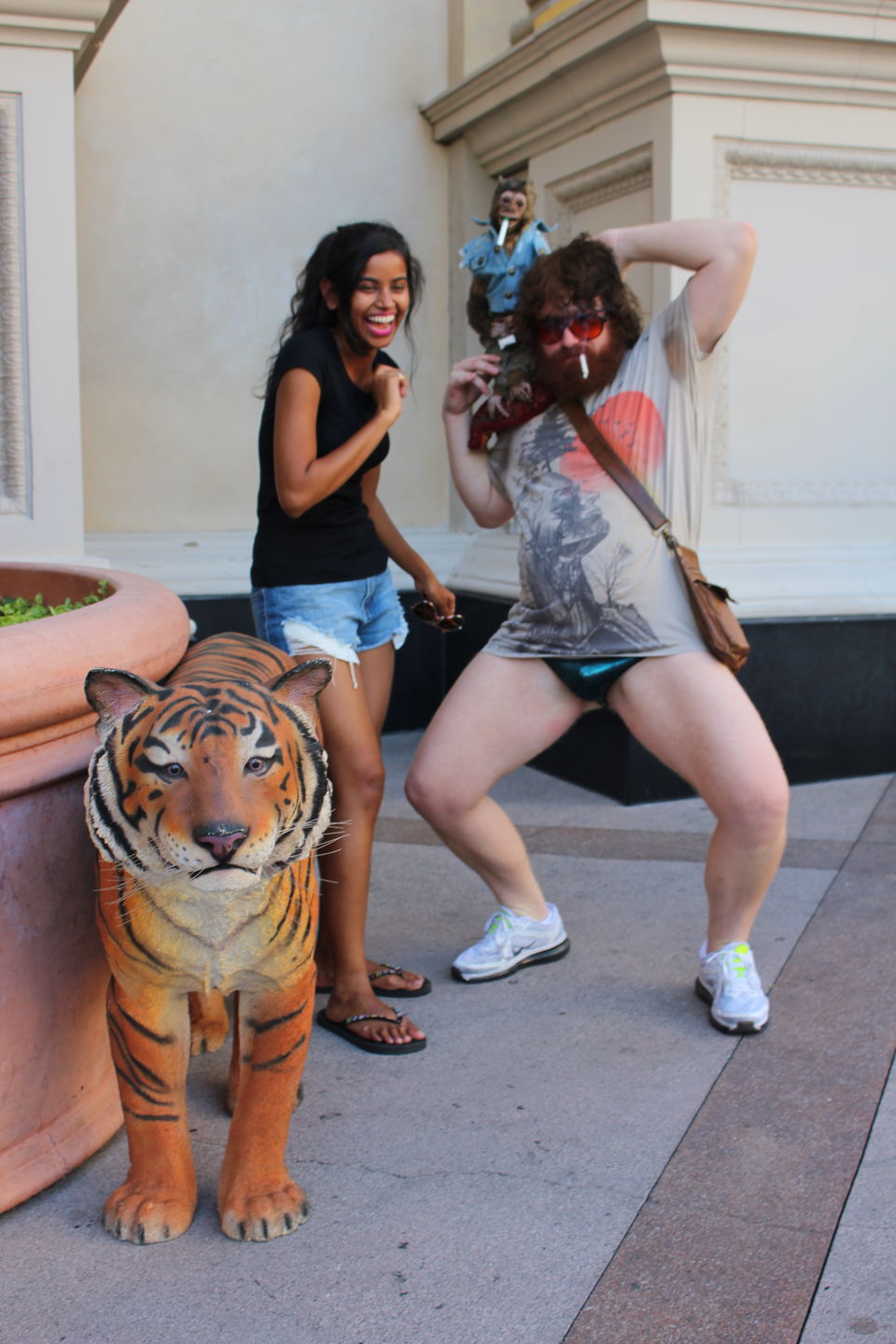 MARQUEE is an expensive club, but the ambience is outstanding. Identity cards are necessary. In US, you need to be 18 to buy alcohol.Cover charge is typical at Marquee Nightclub and is paid at the door upon arrival. Men can expect to pay between $30 and $75 dollars and women between $20 and $50.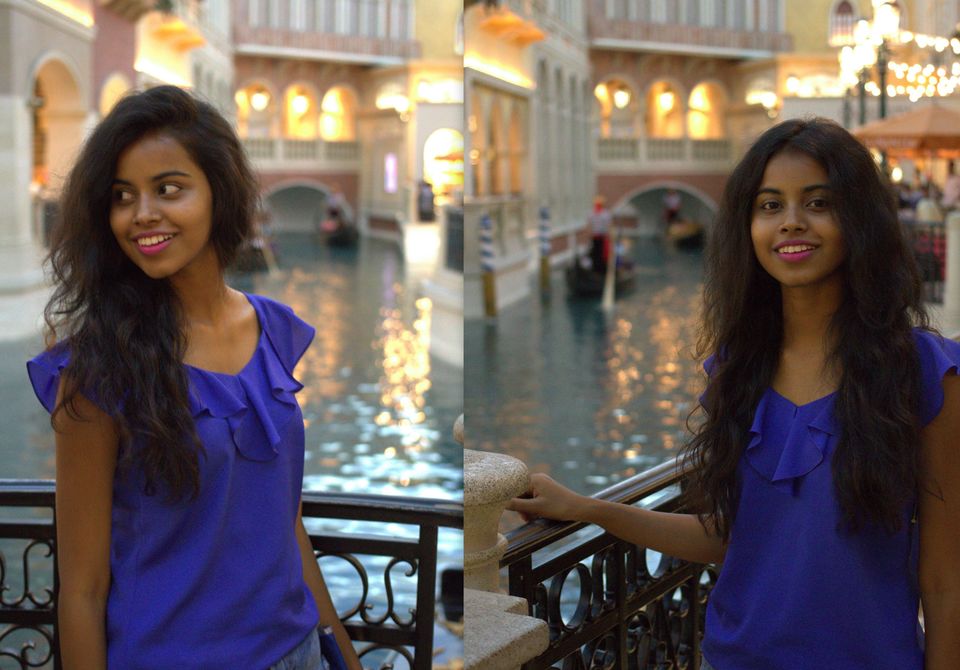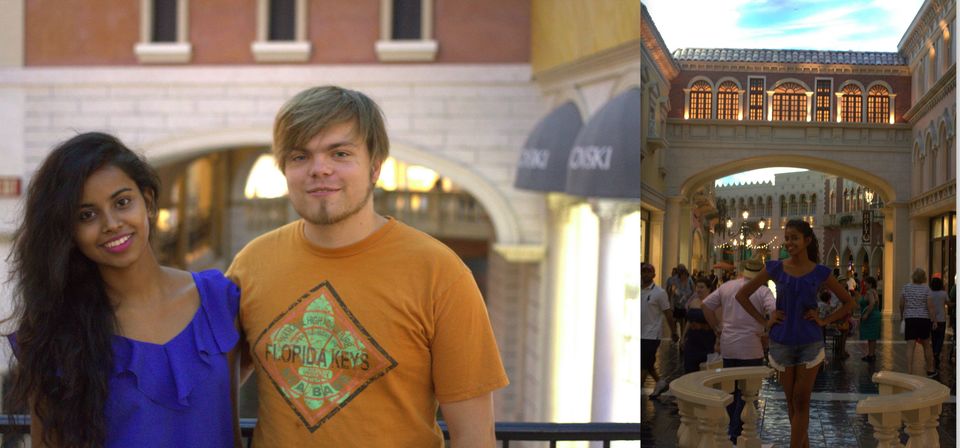 The Venetian Resort Hotel Casino is a luxury hotel and casino resort located on the Las Vegas Strip in Paradise, Nevada, United States, on the site of the old Sands Hotel. It's a little piece of Italy in Las vegas. It's Famous for it's architecture. I love the ambience of this hotel. There is no entry fee for this Hotel.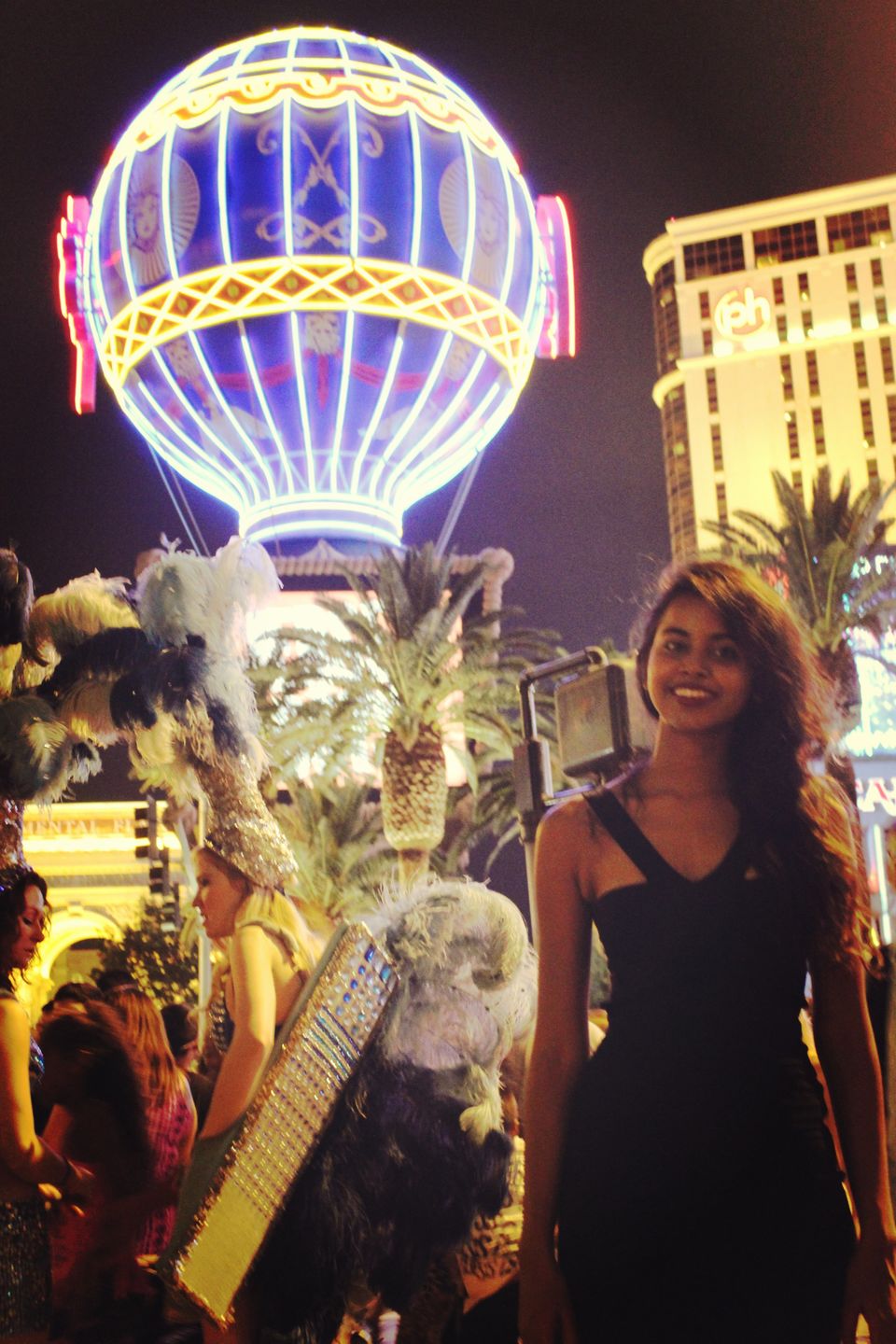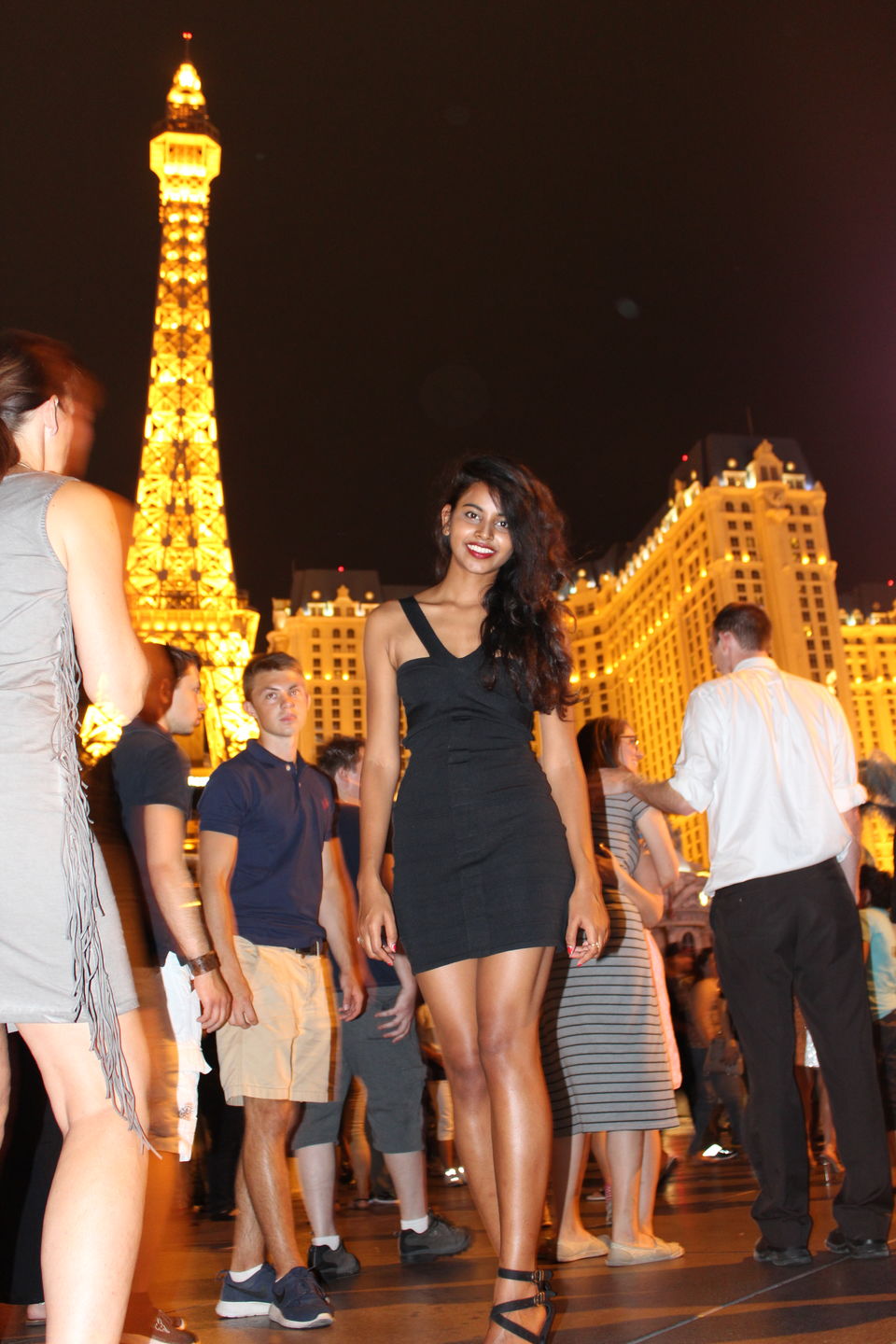 Finally the main attraction of the city Bellagio Hotel and casinos. Fountain show is every 30 minutes from 12:00pm to 8:00pm . At Bellagio, more than a thousand fountains dance in front of the hotel, enhanced by music and light.There is no entry fee to Bellagio Hotel and casino. Below is the link provided , you guys can take a glimpse of it.
https://www.youtube.com/watch?v=htq-BNgwprY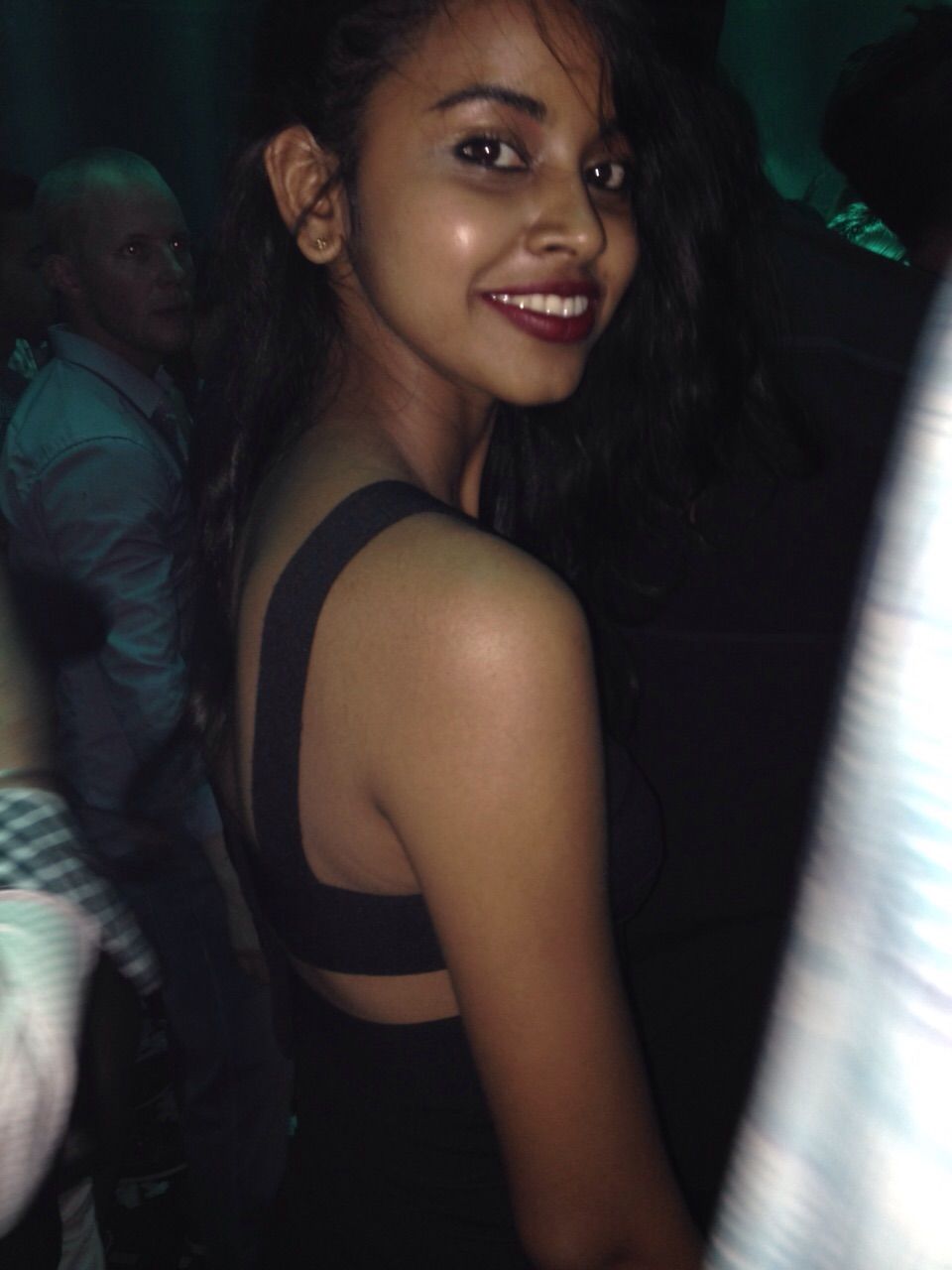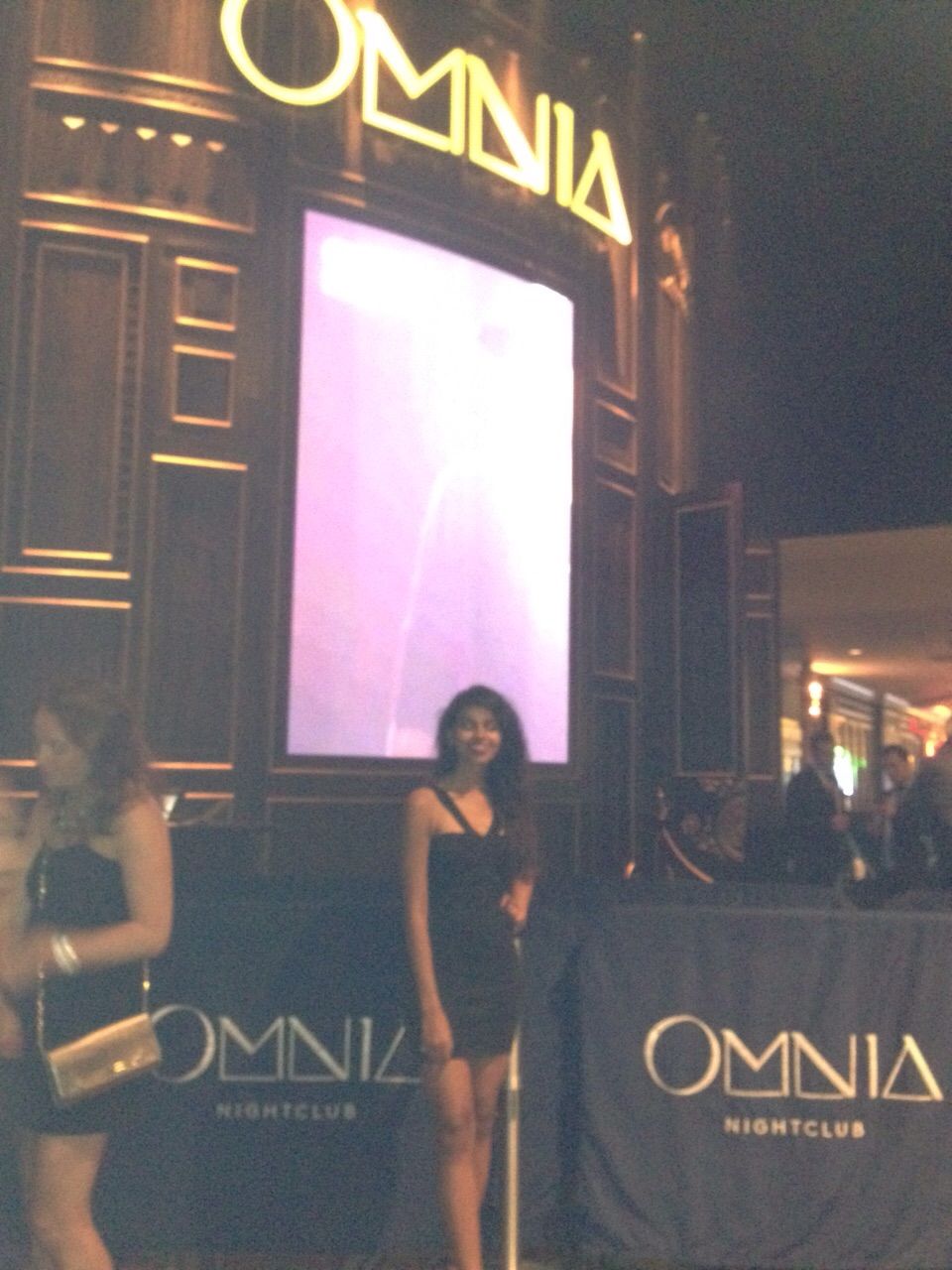 The club is huge, it's part of caesar's palace.The main attraction here isn't the ridiculously high-paid DJs like Calvin Harris and Afrojack. It's the high-tech chandelier that is made from eight oval rings and hangs over the main room of the club. It's truly insane and looks like a spaceship is landing over the dance floor. I went in July 4, when Martin Garrix was the DJ for the day. The ambience is good. It's worth a visit if you are in vegas. Men typically pay between $30 and $100 dollars and women between $20 and $75. For holiday events and special performances the cost for cover charge may increase.
From Las vegas you can take a trip to Grand Canyon. It;s a 4 hour road trip from Vegas.
The best time to visit Las vegas is july 4 where you can see a lot of fireworks but It's hot and humid in july. if you are looking for good weather the best time to visit is in December.
For more details:
Insta- Ipsita biti
Facebook- Ipsita biti