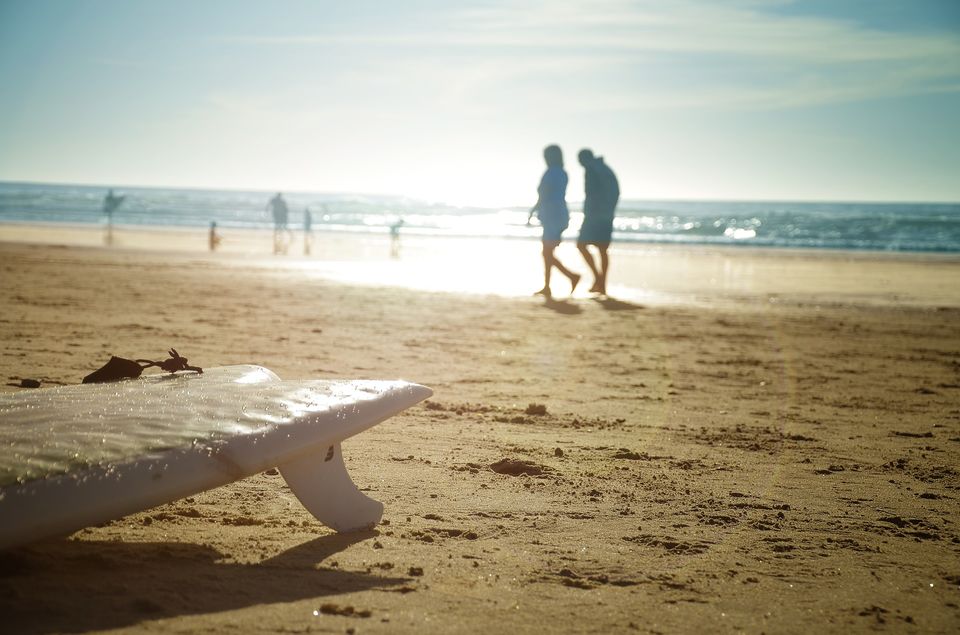 For anyone traveling to the States, California is a beautiful place to visit. The state of the USA has astounding visiting destinations with tall buildings and serene views. I visited California last summer and landed at LAX in Los Angeles. The nice weather and temperature of the state welcomed me, and the very moment, I knew that it is going to be a great trip. And you know what? It was. So if you want to know more about the wonderful California Trip and want to visit then this is the ultimate guide for you.
Let's have a look at the wonderful California trip;
Day-2: San Diego:
After landing at LAX, I moved to San Diego. The stay was organized at Humphreys Half Moon Inn & Suites. The optimum level of hospitality made it comfortable to the maximum.
Day 3-5: Los Angeles:
Next, I moved to Los Angeles, a major city of California, which is 1 hour and 58 minutes away from San Diego. For me, Los Angeles is a serene city with long and beautiful beaches named Redondo, Hermosa, Huntington, and Laguna that just call you towards them.
These beaches are great for families and couples to enjoy their leisure time. When you are done sunbathing at the beach, the city has shops, surfing, the good old Hollywood and restaurants with delicious cuisine.
Day 6: San Luis Obispo:
The destination, San Luis Obispo, is almost 3 hours and 8 minutes away from Los Angeles. This town is located in Central California and is said to be the oldest with historical heritage, evidence, and places. And being a lover of art and history, it was a must for me to visit this small town that has many shops and restaurants.
Day 7: Big Sur:
The next destination I had my eyes on is Big Sur, which is 2 hours and 26 minutes from San Luis Obispo. The journey between these two spots in California is considered to be the most breathtaking. While traveling to Bid Sur, the traveler gets to drive along the magnificent Pacific Coast Highway. You can witness the remarkable views of the Pacific Ocean too.
At Big Sur, for night stay the available options are cabins and motels. Staying at cabins costs more but it is an amazing lifetime experience a person can enjoy. Staying at Campgrounds and cabins lets you experience the natural beauty far away from the busy world. However, there is no internet, cell phone service, or TV cable but who needs those when nature has got you spellbound.
Day 8: Monterey:
Monterey is the next stop on the list. It is 43 minutes away from Big Sur, but if you are fed up with longer driving hours, it is a good stop to relax and take a night off. You will get a relaxing atmosphere here.
Monterey Bay Aquarium is worth visiting as it is one of the renowned aquariums of the world and if you are traveling with kids, they will love it.