Some places are such that they make such impression in mind that even after years the memories remain fresh. Fatehpur Sikri is one such place. A UNESCO world heritage site, every corner of this erstwhile capital of Mughal empire has a story to offer. Emperor Akbar made this city his capital when prophesying of Sheikh Salim Chisti, a Sufi saint of the heir of Mughal empire became true.The story of Fatehpur Sikri revolves around Sheikh Salim Chisti. Akbar shifted his capital from Agra to Fatehpur Sikri in the honour of the Sheikh Salim Chisty and city flourished from 1572 to 1585. Like any other contemporary Mughal city the buildings of this city too are grand. But the exuberance remained short-lived as soon the city faced acute shortage of water. The city which took around 15 years to build under Akbar's personal supervision was inhabited only for 14 years! The city wore the look of a ghost town when the capital was shifted back to Agra. Very few cities in history might have undergone such a dramatic journey. Whatever may be the reason but Fatehpur Sikri remains one of the grandest yet abandoned masterpieces of emperor Akbar and every brick of this walled city is a testimony to this fact.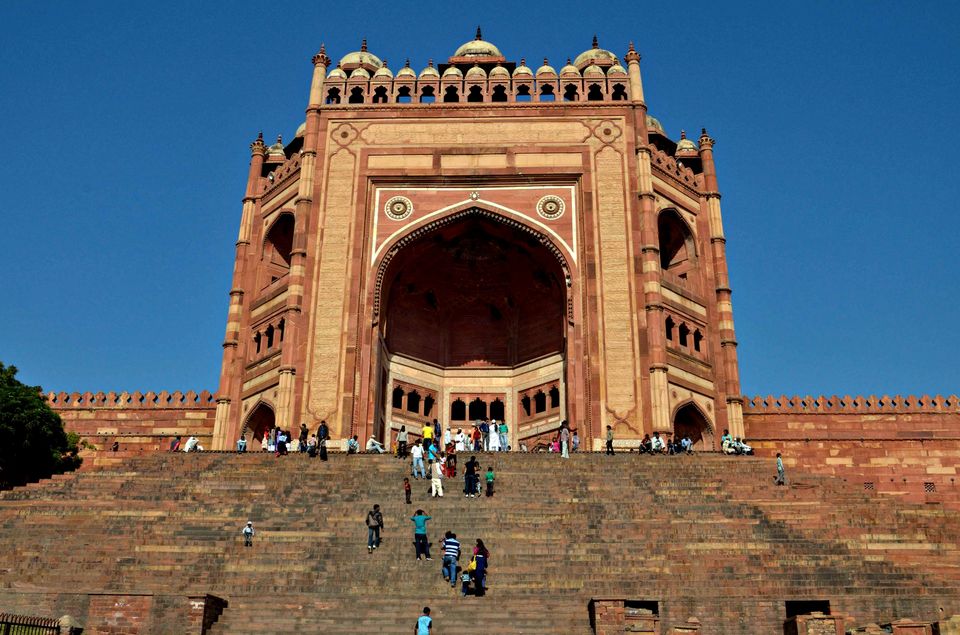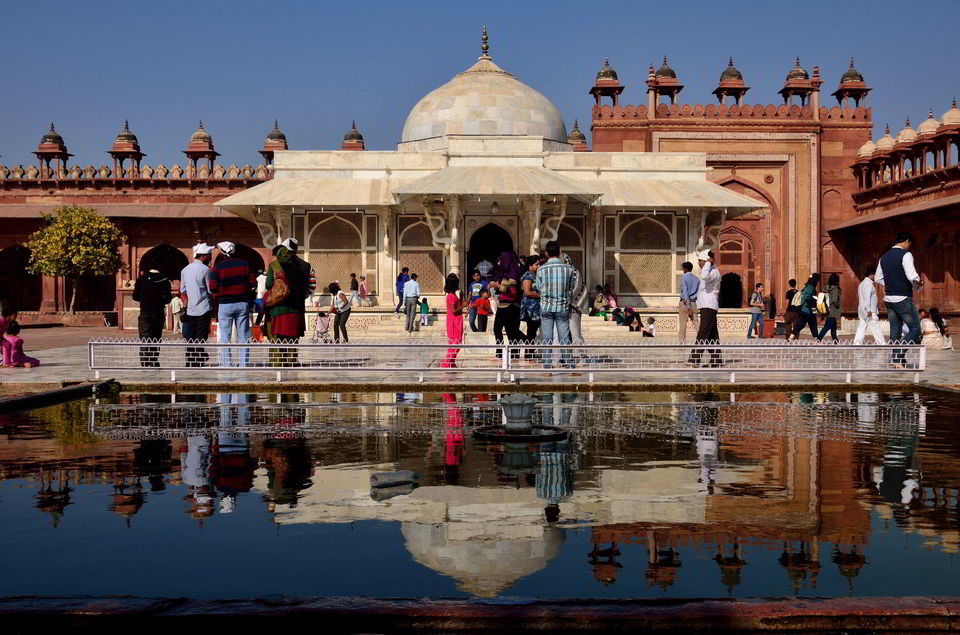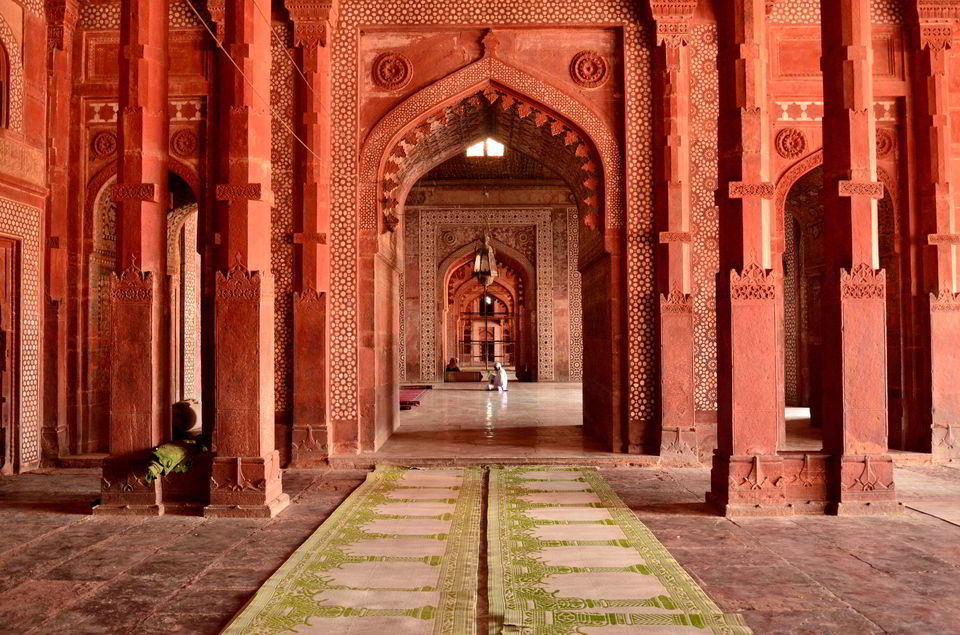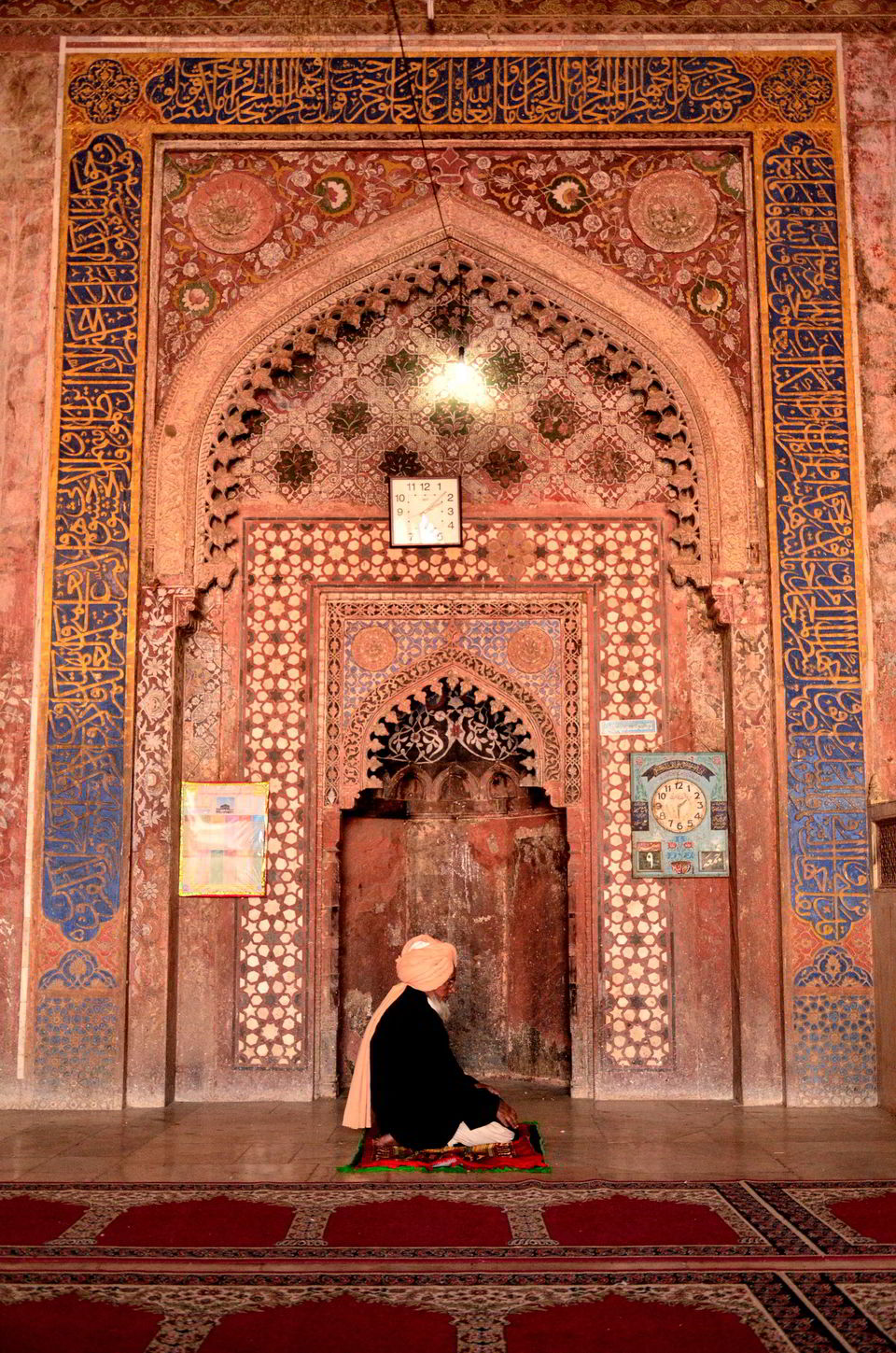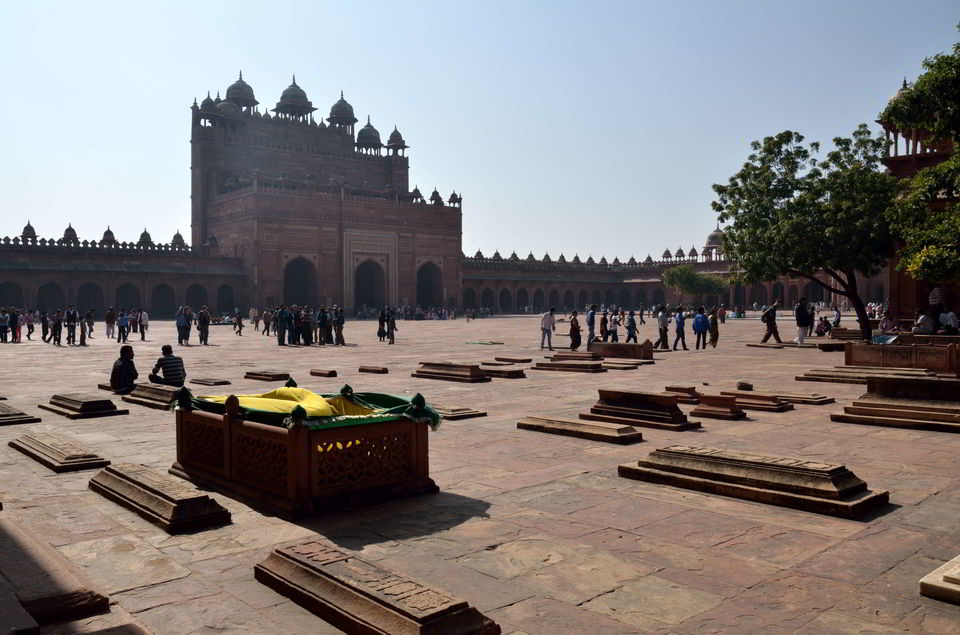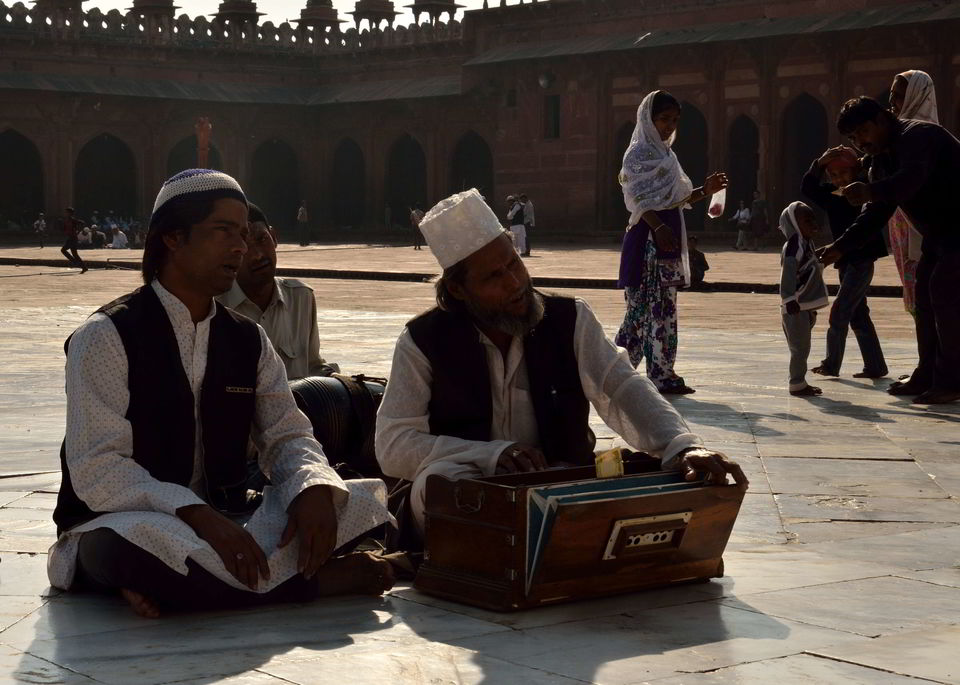 How to reach- Fatehpur Sikri is situated around 40 Km from the Agra and well connected by road. Nearest major rail head and airport is at Agra. A day trip from Agra either by a taxi or public bus is sufficient to explore the place.
Caution- The place is full of false guides or touts, many of them are just boys trying different sales tricks, so be careful. Don't fall into their trap. Be polite but firm.
Network- All major telecom networks available here and service is very good.