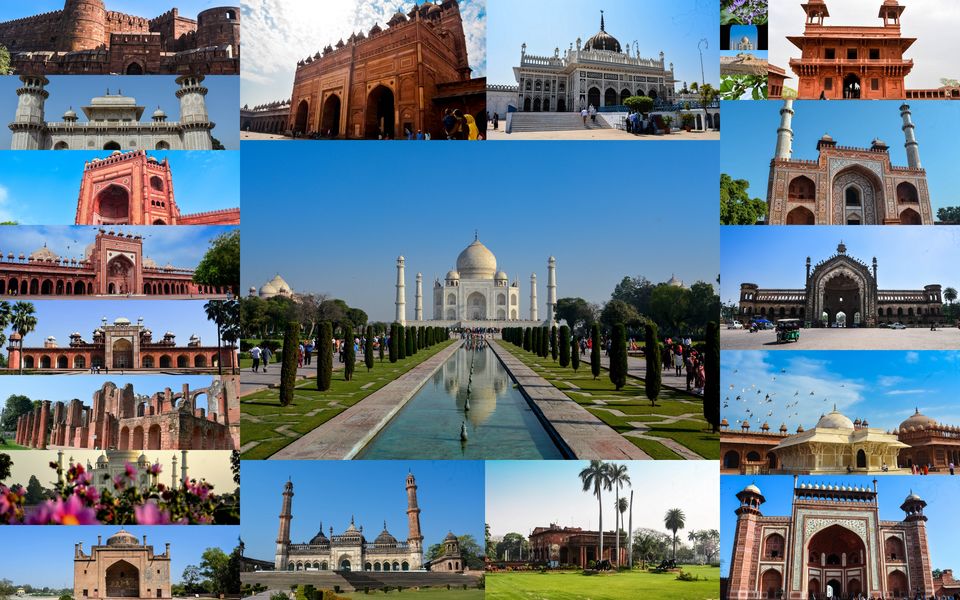 Initially I planned this trip solo and was supposed to accomplish it in December but due to some reason , it was cancelled. This time my parents joined me.
Day 1:-
It was 11th March,2018 and we boarded the train from Kolkata to Lucknow and next day we reached Lucknow@ 2pm. Train was late by 4 hrs which is quite normal in this area. we decided to stay near Charbagh Station. By the time we reached hotel, half of the day was already gone so we thought to try some delicacies of this city of Nawabs. we went to Aminabad. It is one of the oldest local markets of Lucknow where you can find almost anything. We tried Kababs and biryani from the famous Tunday Kababi and to quench our thirsts , we had kulfi of Prakash Kulfi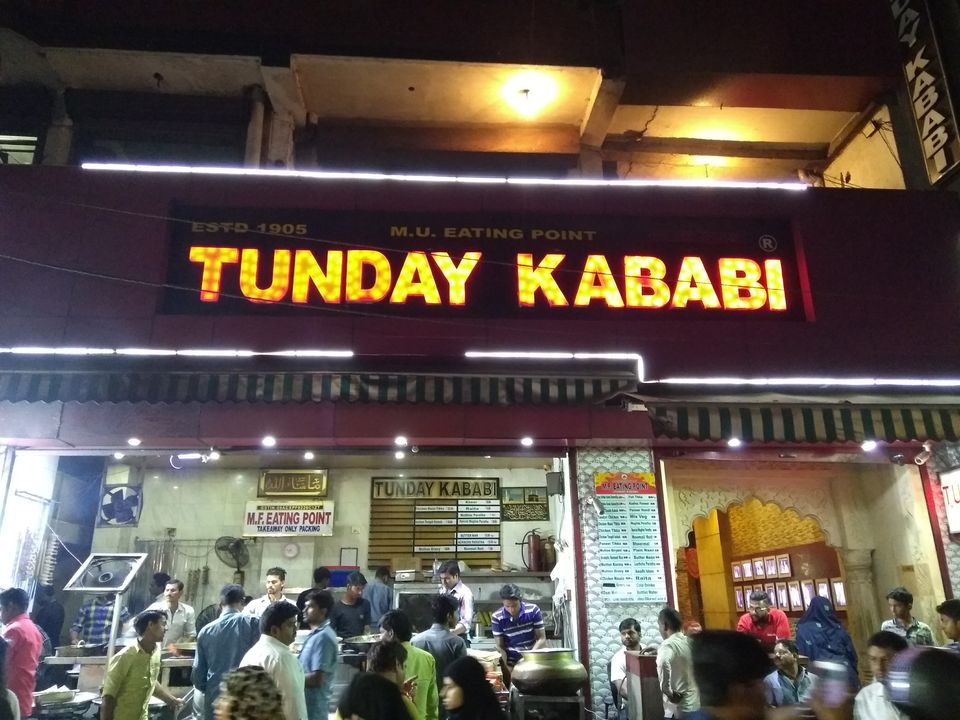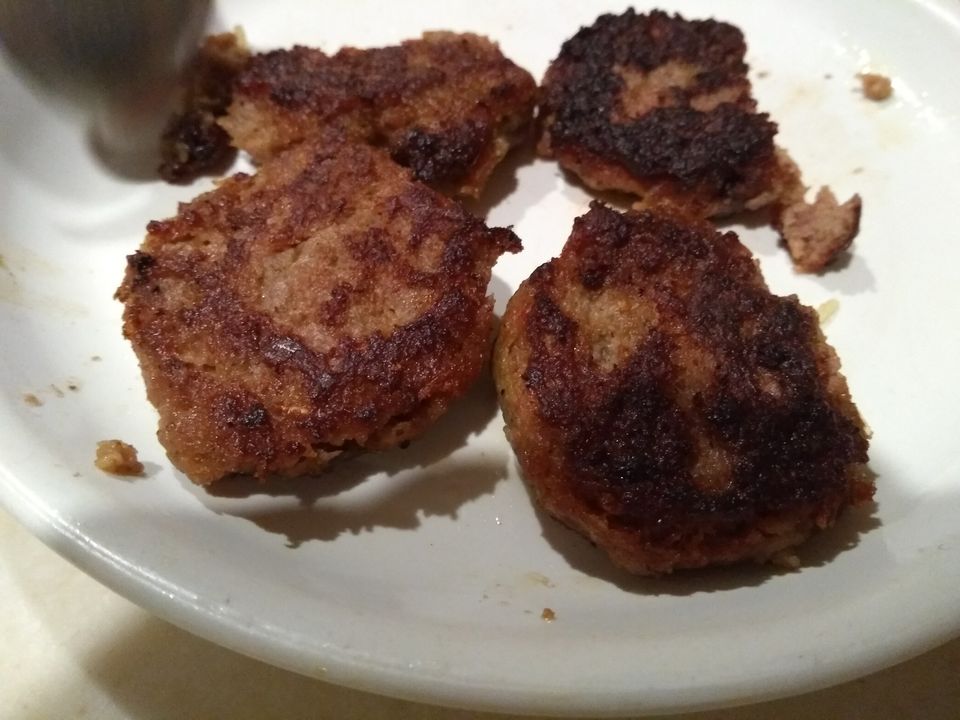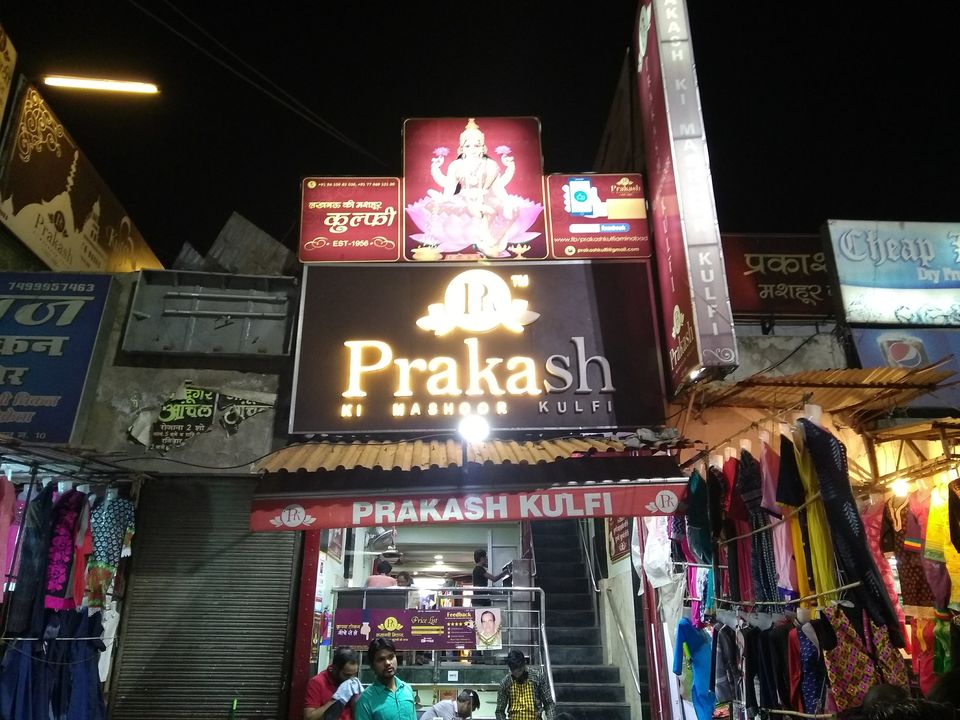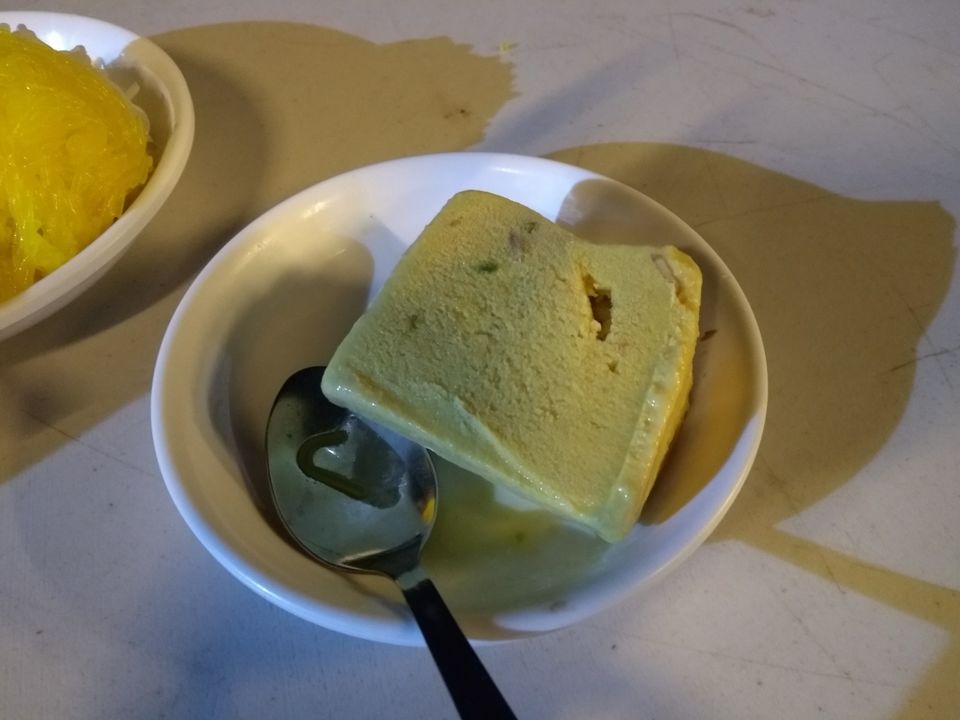 Day 2:-

We were fresh from our last day rest and had a good peaceful sleep. We were excited as it was going to be the main day where we were supposed to see some important heritage monuments. We boarded a shared auto (Rs 10/head) from Charbagh to Chawk .
We walked for 2-3 mins and suddenly we found ourselves surrounded by tall arches. It was Bara Imambara. It was huge comprising of beautiful arches and courtyard. You can't miss Bhul Bhulaiya and Shahi Baoli.
When we were done with clicking pictures, it was time to pass through Rumi Darwaza. Its beautiful which I cant express. you can see other notable buildings here like Satkhande, old paintings and clock tower.
Then we entered Chota Imambara. Though its small but its architecture is worth seeing. You can see Quran s' sayings archived on the walls. The sun was already having its impact on us and we thought to get back to hotel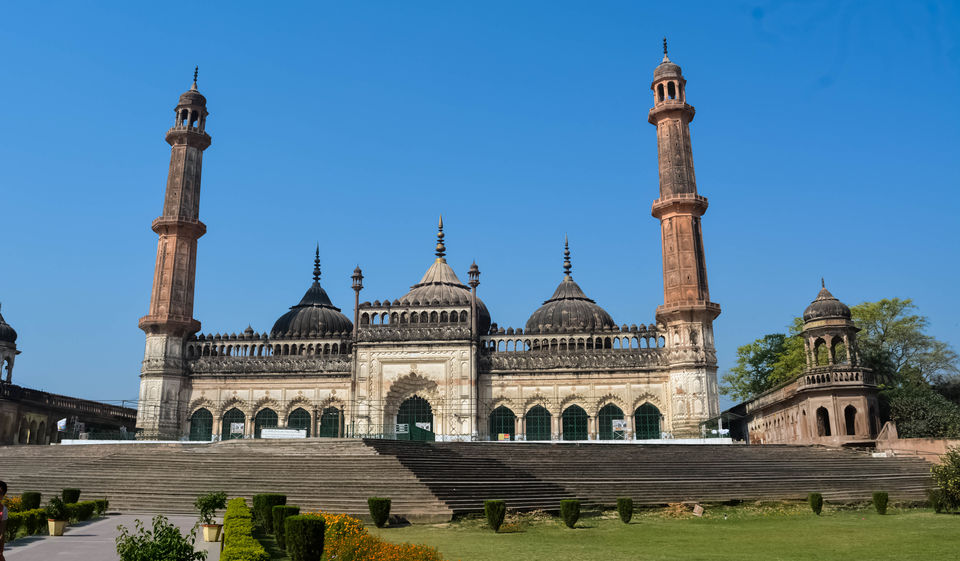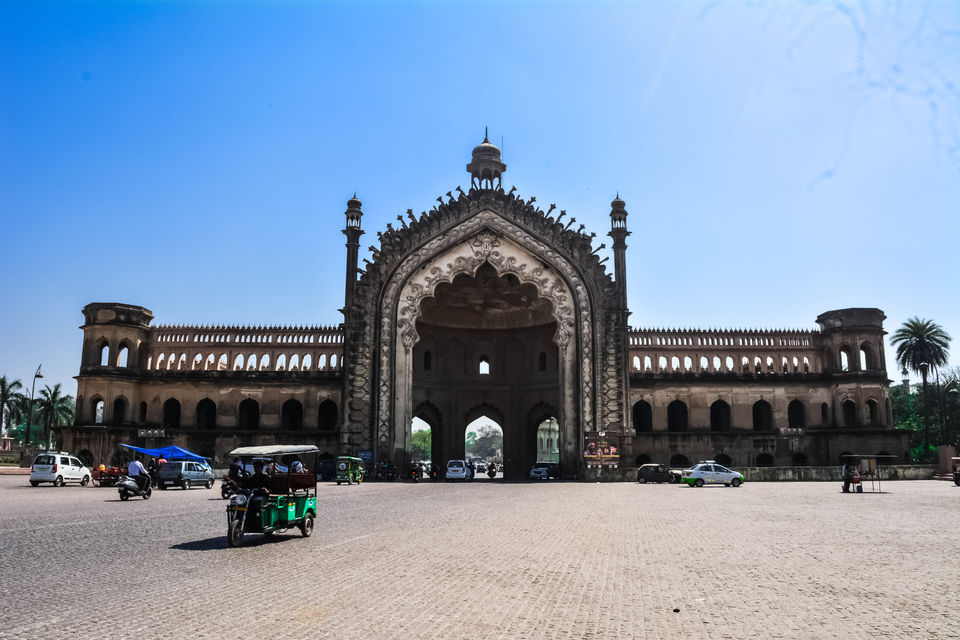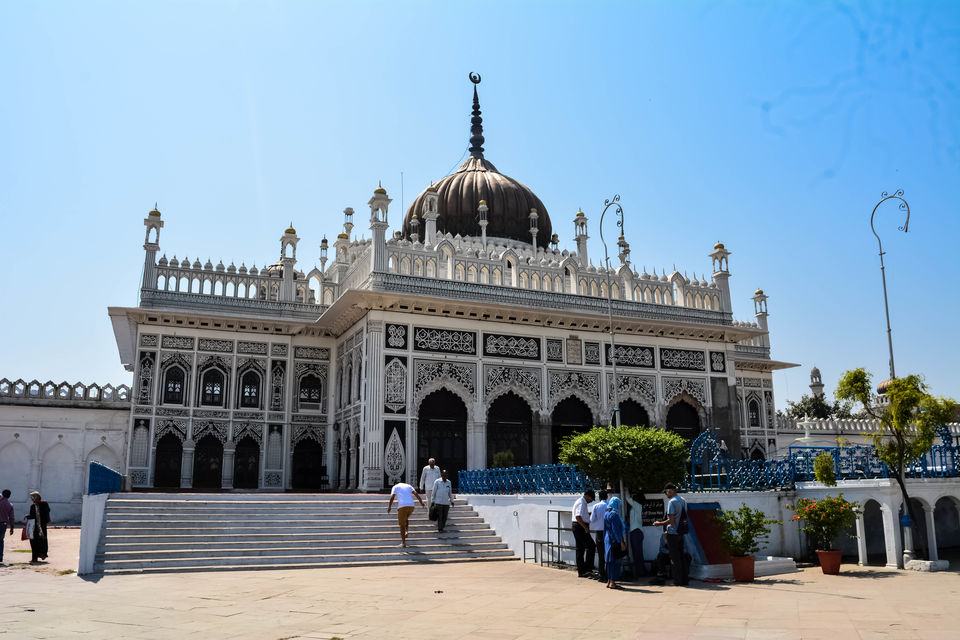 Day 3:-
It was our last day and I still had some places in my checklist to visit. We started with British residency. It is an old ordnance factory which was used by British. Pure british styled buildings comprising of red bricks . Our last stop was the Tomb of Saadat Ali Khan. I loved it thoroughly. Tomb was beautiful and i would say its underrated by many.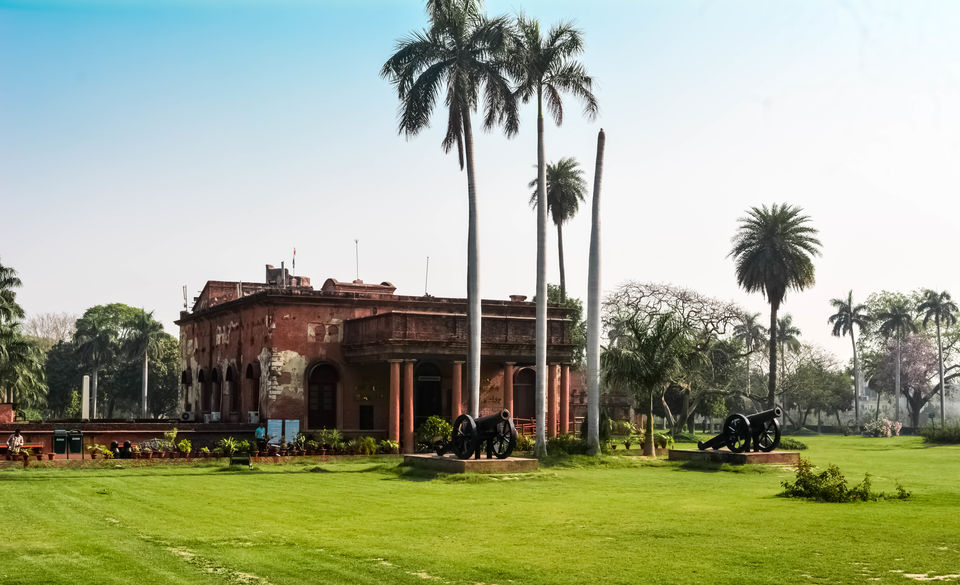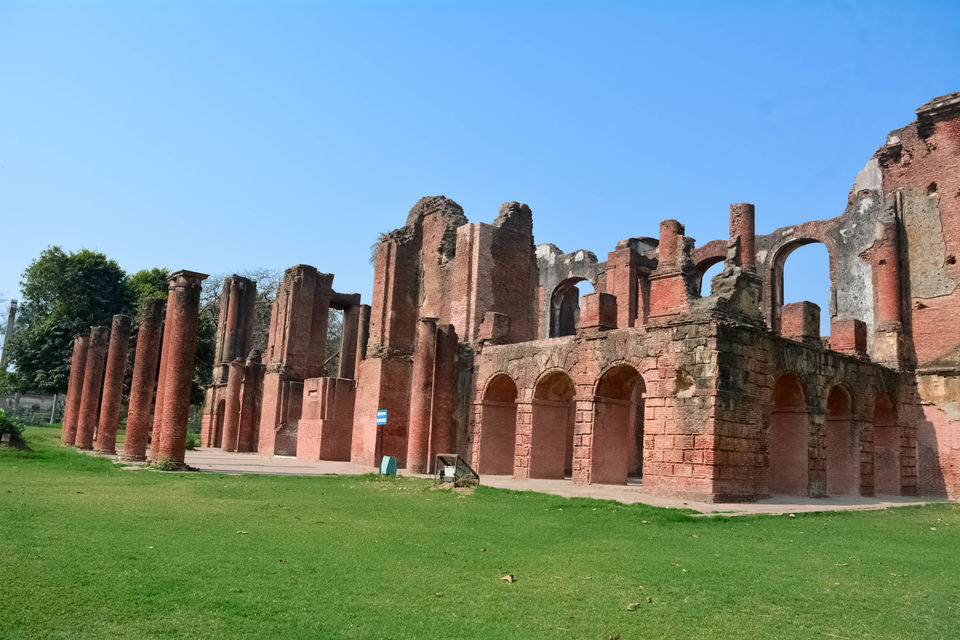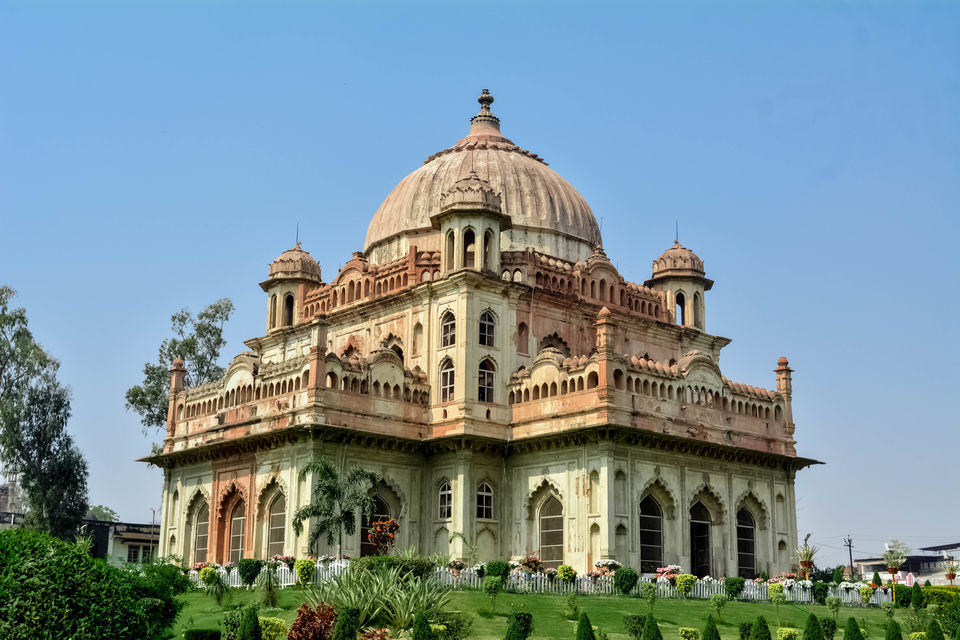 Day 4:-
After witnessing the glorious heritage of Nawabs , it was time to visit Mughal capital i.e Agra .We reached Agra Fort Station at 02:00 PM. We stayed at a hotel which was in Baluganj. We went for shopping to Kinari Bazaar and Sadar Market
Day 5:-
We started early morning to Fatehpur Sikri. We took train from Agra fort . It took 1 hr to reach . It is 10 mins walk towards the giant Bulaand Darwaza. Fatehpur Sikri was built by King Akbar and it consists of a large area where we can find some brilliant arts and architecture of Akbar era. After spending a good amount of time, we took a bus while returning which took 1 hr to reach Agra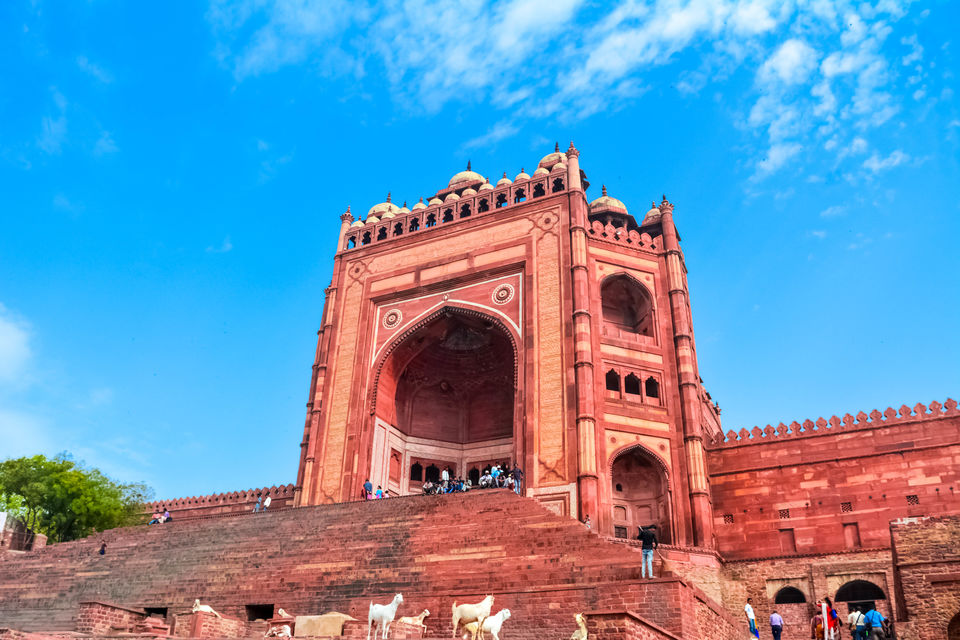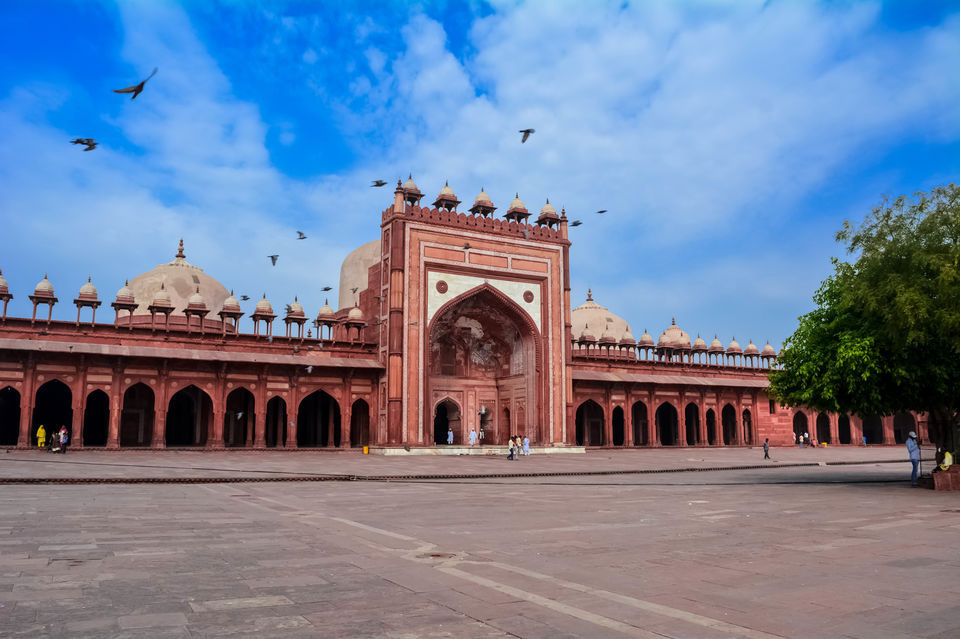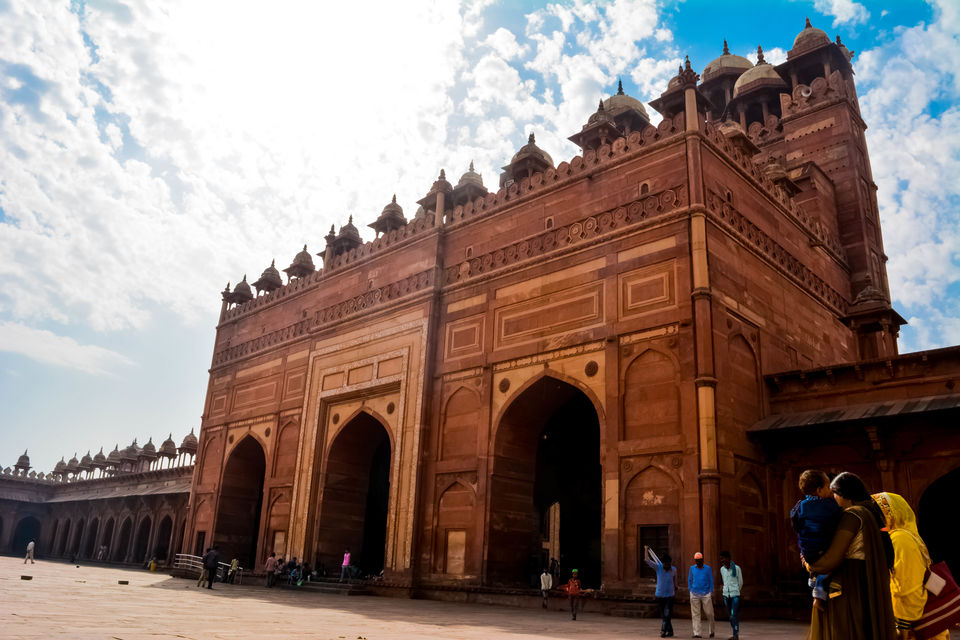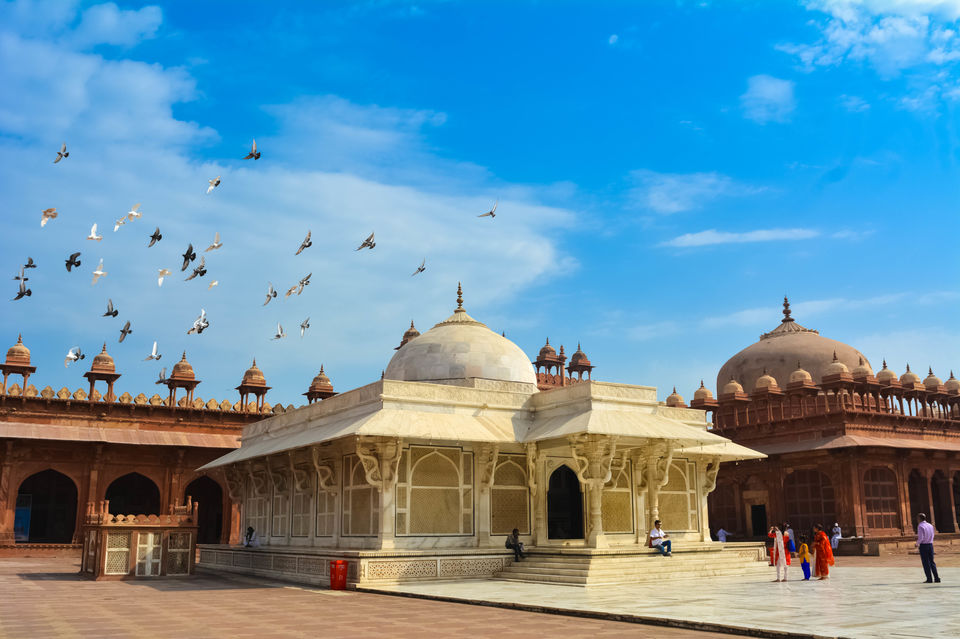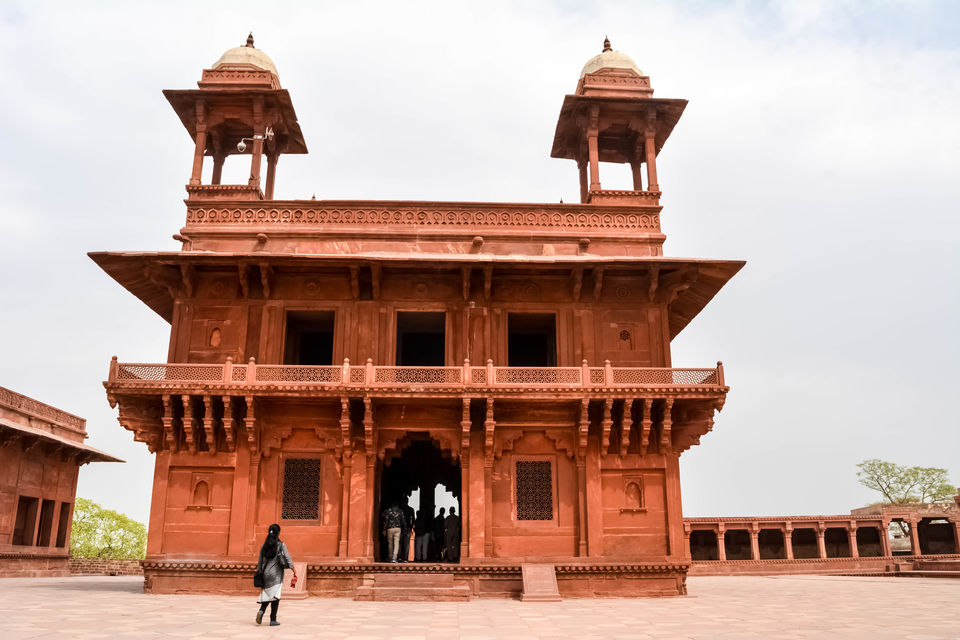 After returning from Fatehpur Sikri, we thought of visiting Mehtab Bagh at evening and it turned out to be best decision. Seeing Taj from back and Taj Mahal was looking beautiful in the rays of the setting Dsun.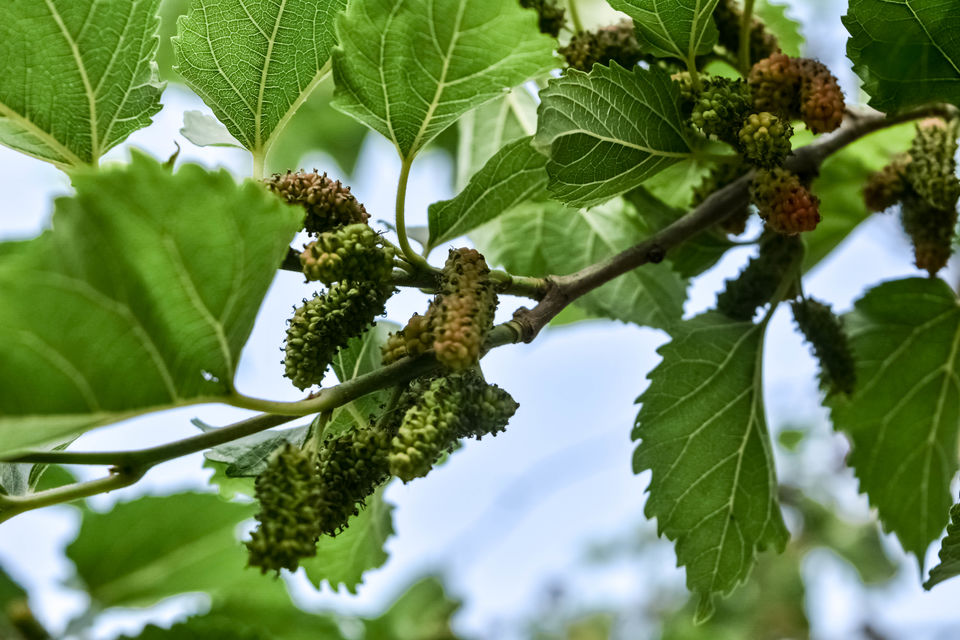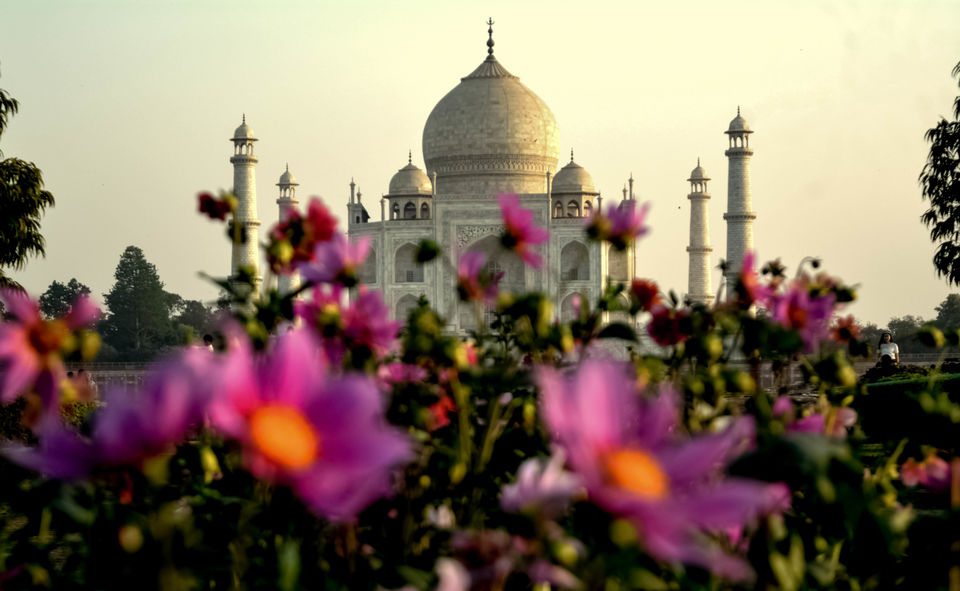 Day 6:-
I guess this was the ultimate day in the trip for which we were eagerly waiting as we were about to see the magic of one of the wonders of the world. Its Taj Mahal. We started early at 6:00 AM hoping to get some nice and less crowd pictures but surprisingly it was heavily crowded with tourists. Walls were beautifully crafted with different types of stones which will not stop you to mesmerize you every time.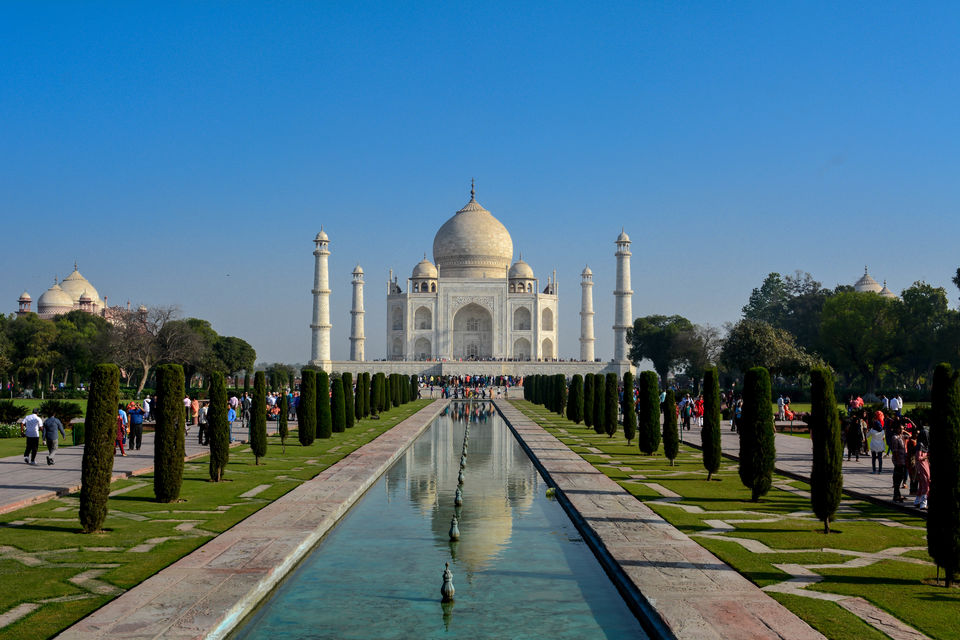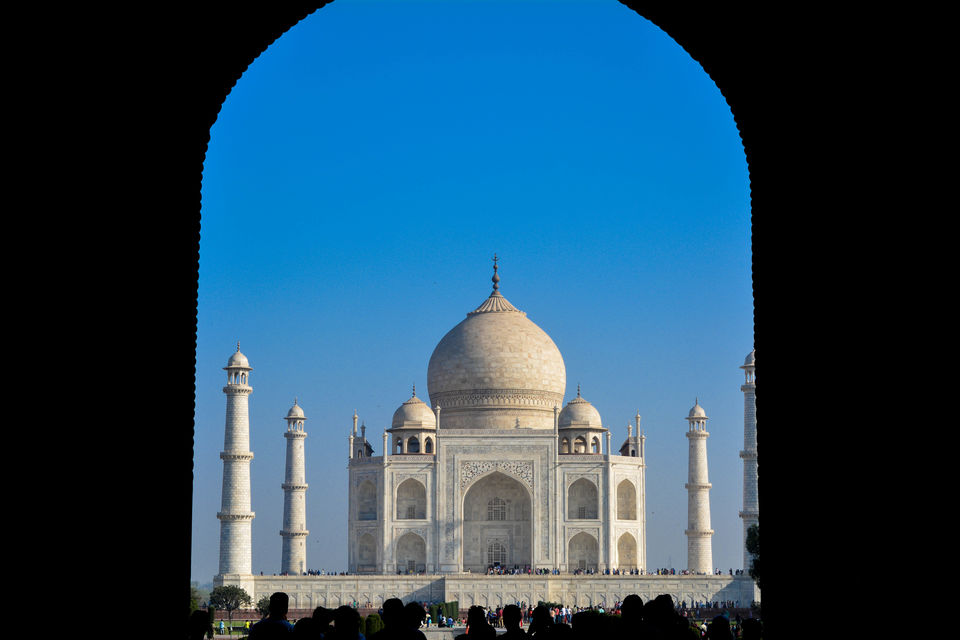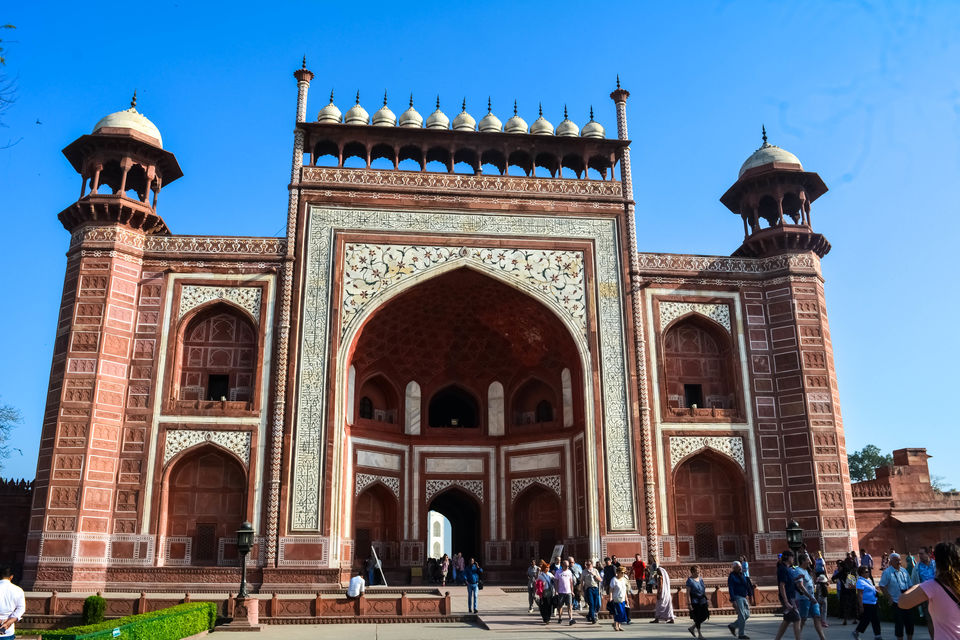 After Taj, we went to Agra Fort which used to guard the Mughal city and one can understand after visiting this place as to why it was thought to be the toughest barrier to breach.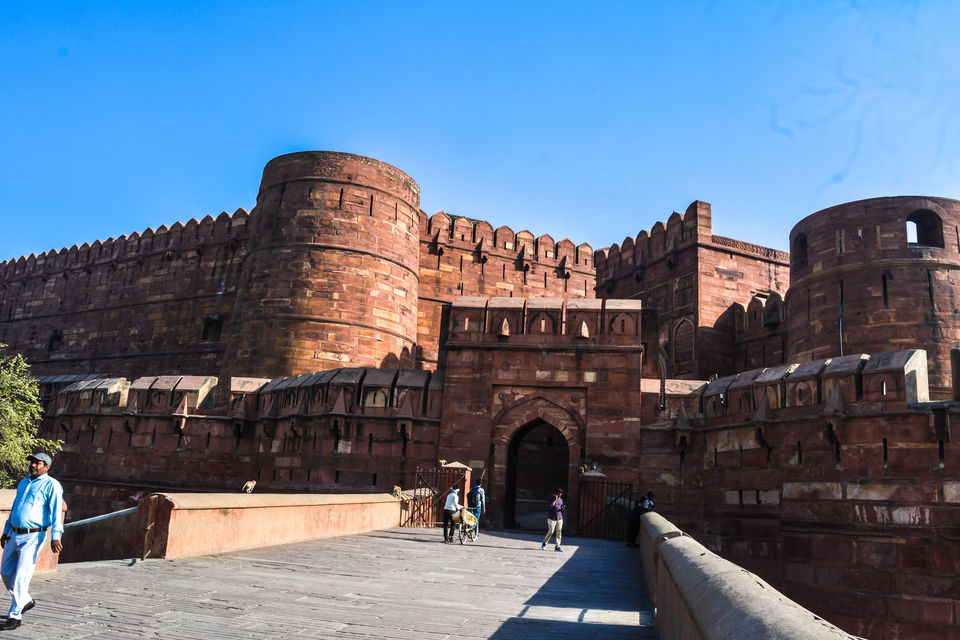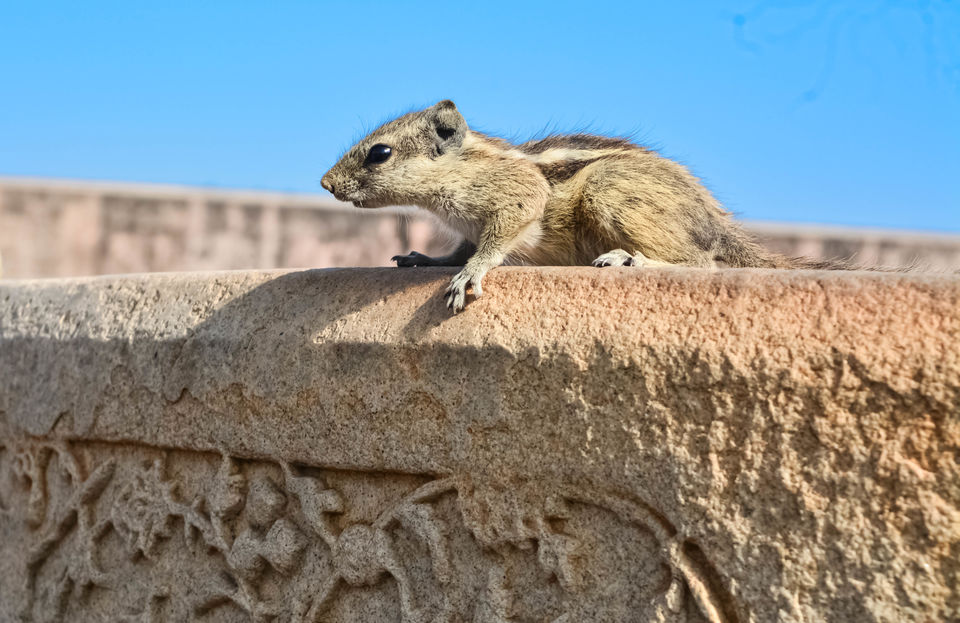 On the other side of the river Yamuna, lies the beautiful baby Taj i.e Tomb of Itimad-ud-Daulah. The first tomb to be built in white marble instead of red sandstone. It marks the departure from the red sandstone buildings of Mughal architecture. Noor Jahan ordered the tomb after the death of her father. Don't miss the paintings which are inside and trust me its beautiful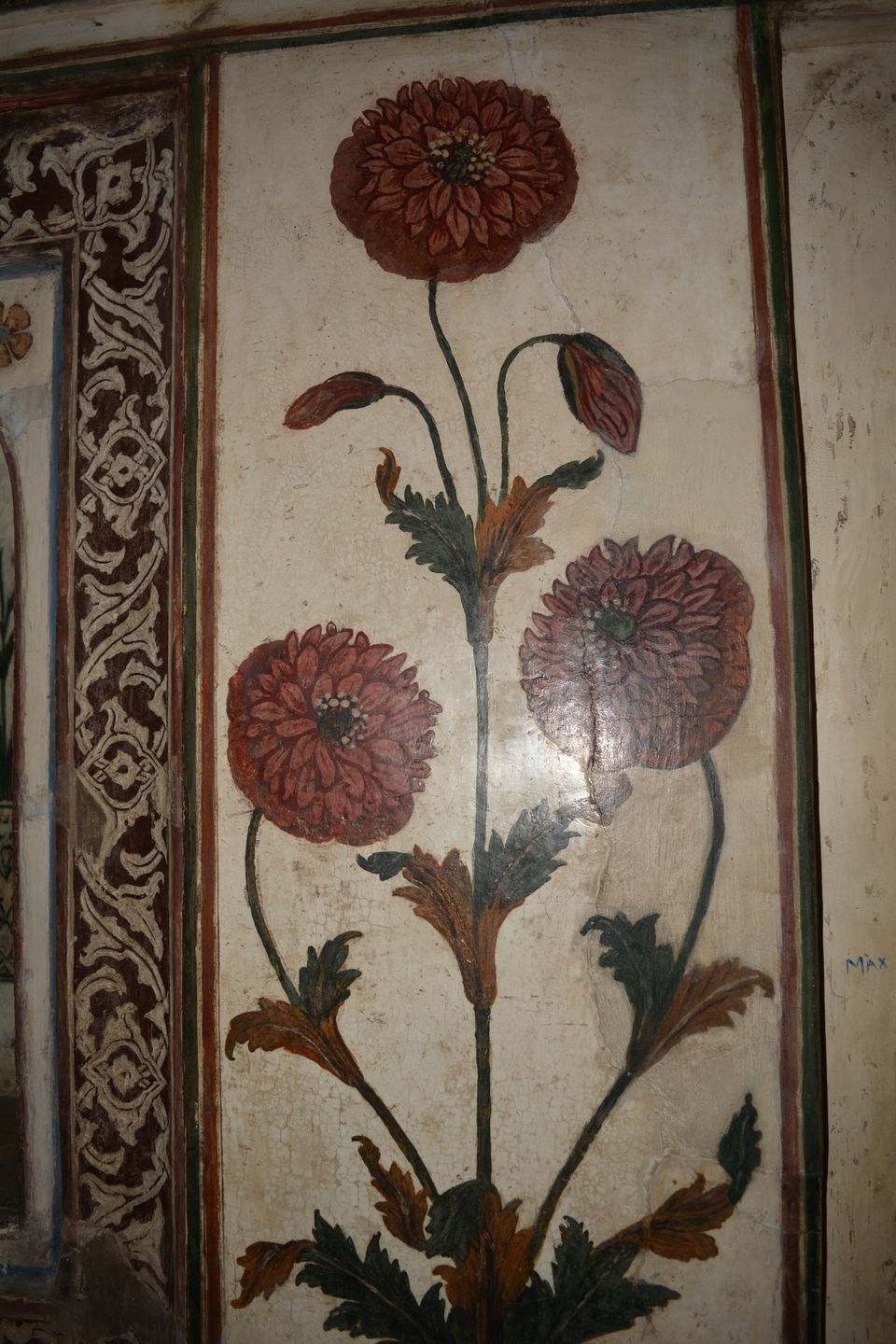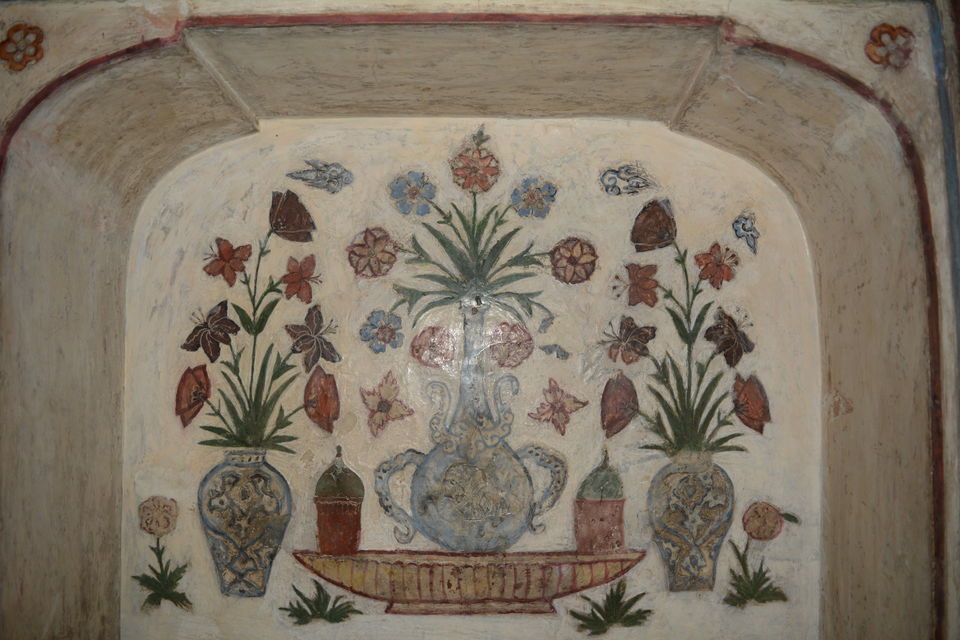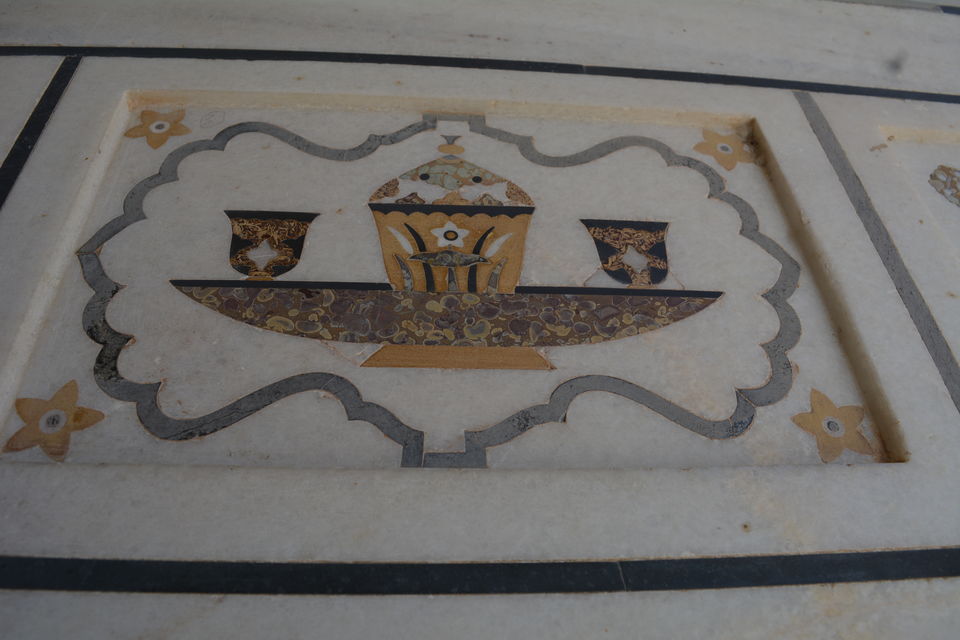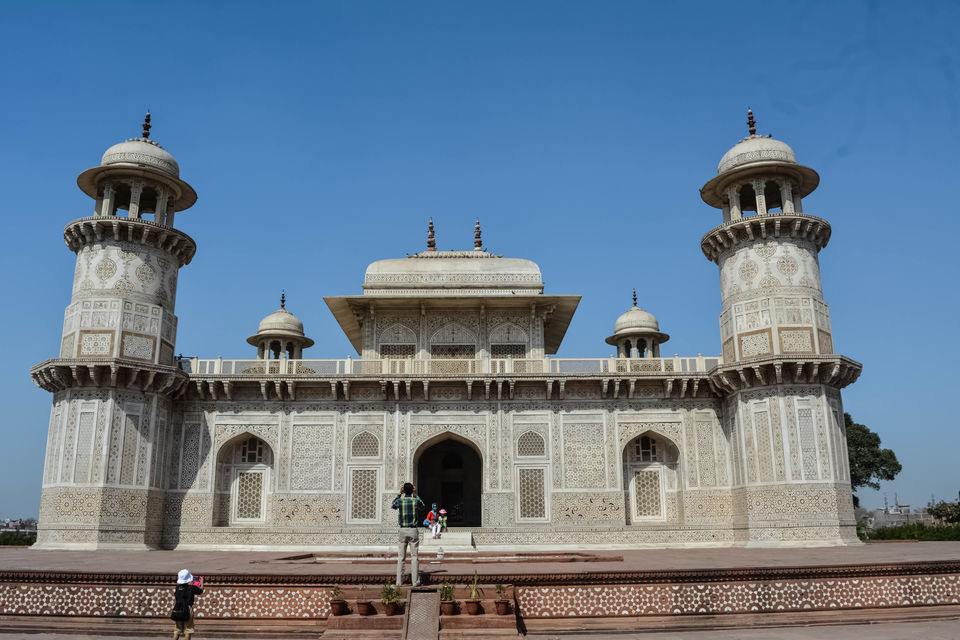 After walking 15 mins, you will find the ruins of Chini ka Rauza. It is the tomb of Allama Afzal Khan Mullah, a scholar and poet who was the Prime Minister of the Mughal Emperor Shah Jahan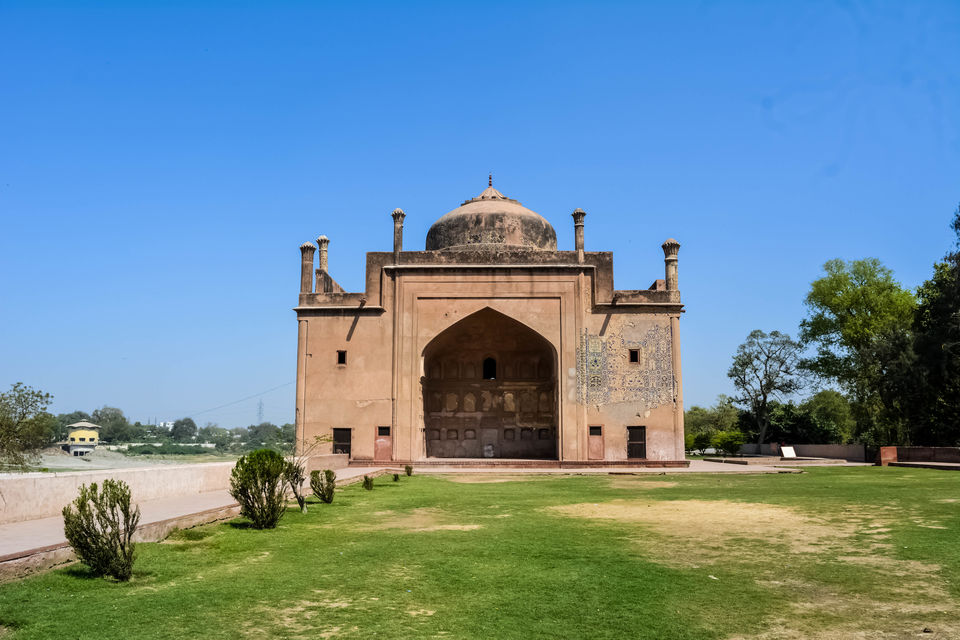 Day 7:-
Coming to the end of our journey, we still had our eye set to Sikandara where Tomb of Akbar was situated. It took us two auto to reach here. When we reached there, we were spellbound by the beautiful minars heavily crafted in redstones . It was beautiful and especially the paintings inside is worth seeing.
If you walk for another 15 mins or you can take shared autos , one can see The Tomb of Mariam, wife of Akbar built by his son Jahangir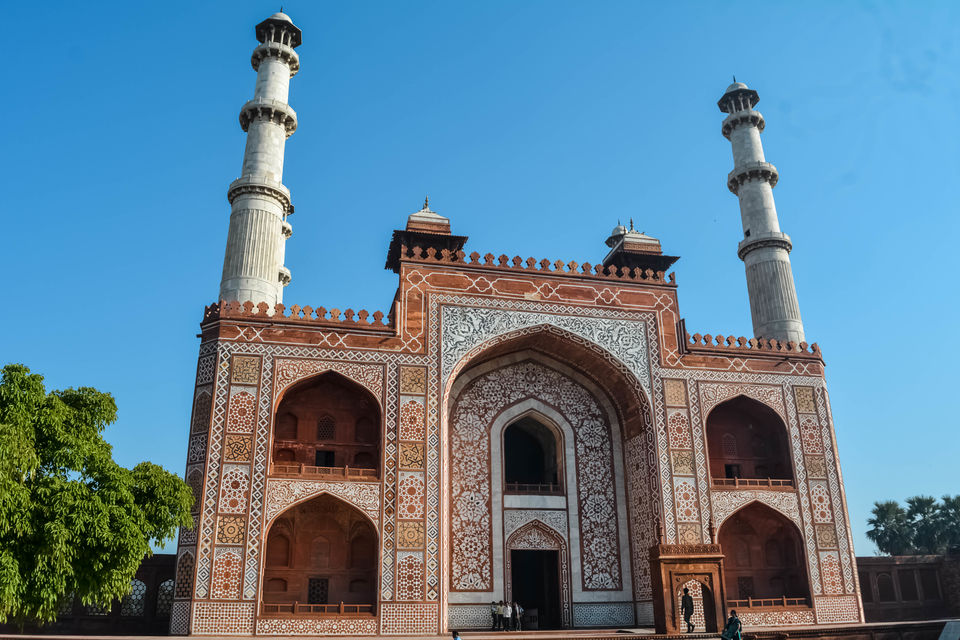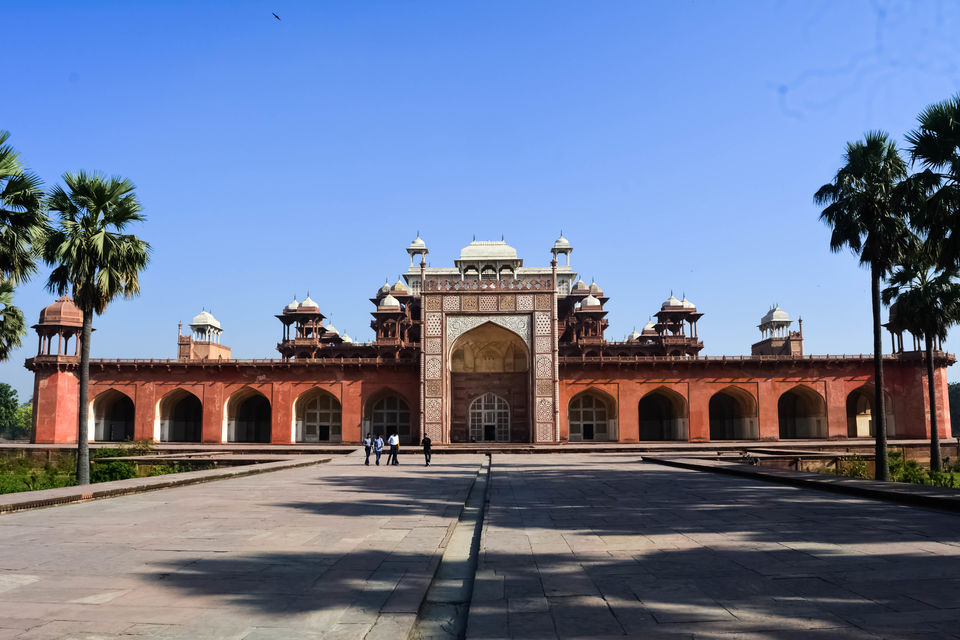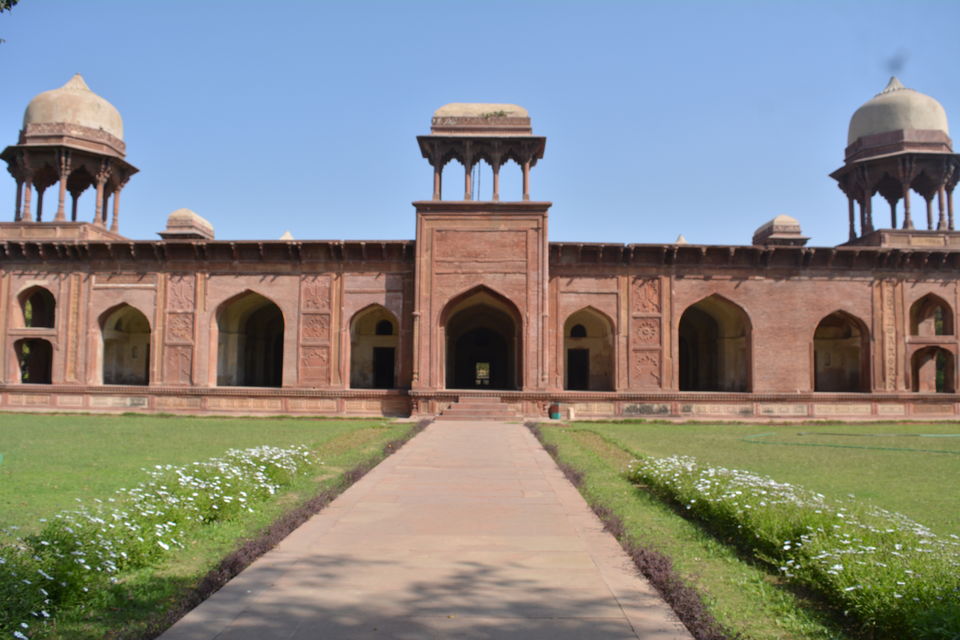 And finally it was the end of our journey and we boarded the train to Kolkata and reached the next day.