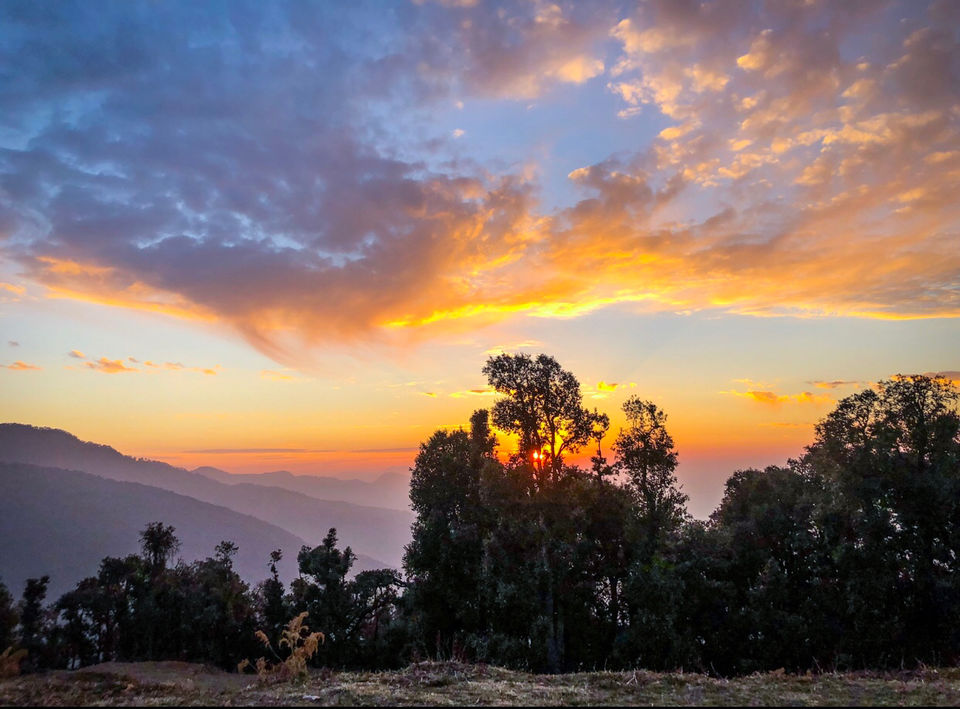 Nag Tibba, The Serpents Peak is the part of the Lesser Himalyan Range. It is the highest peak (9,915ft) in the Nag Tibba range of Garwal Himalyas.
For me Nag Tibba is an extended weekend trek. If one really wants to enjoy then completing the trek in 3 days would be the best.
DEHRADUN to KHATIAN (Camp 1) via PANTWARI village
Pantwari village is a drive of about 2-3 hr from Dehradun. One can stop in the middle at Yamuna Bridge to have the best fish curry of their life. There is a small wooden shop they serve the best fish curry.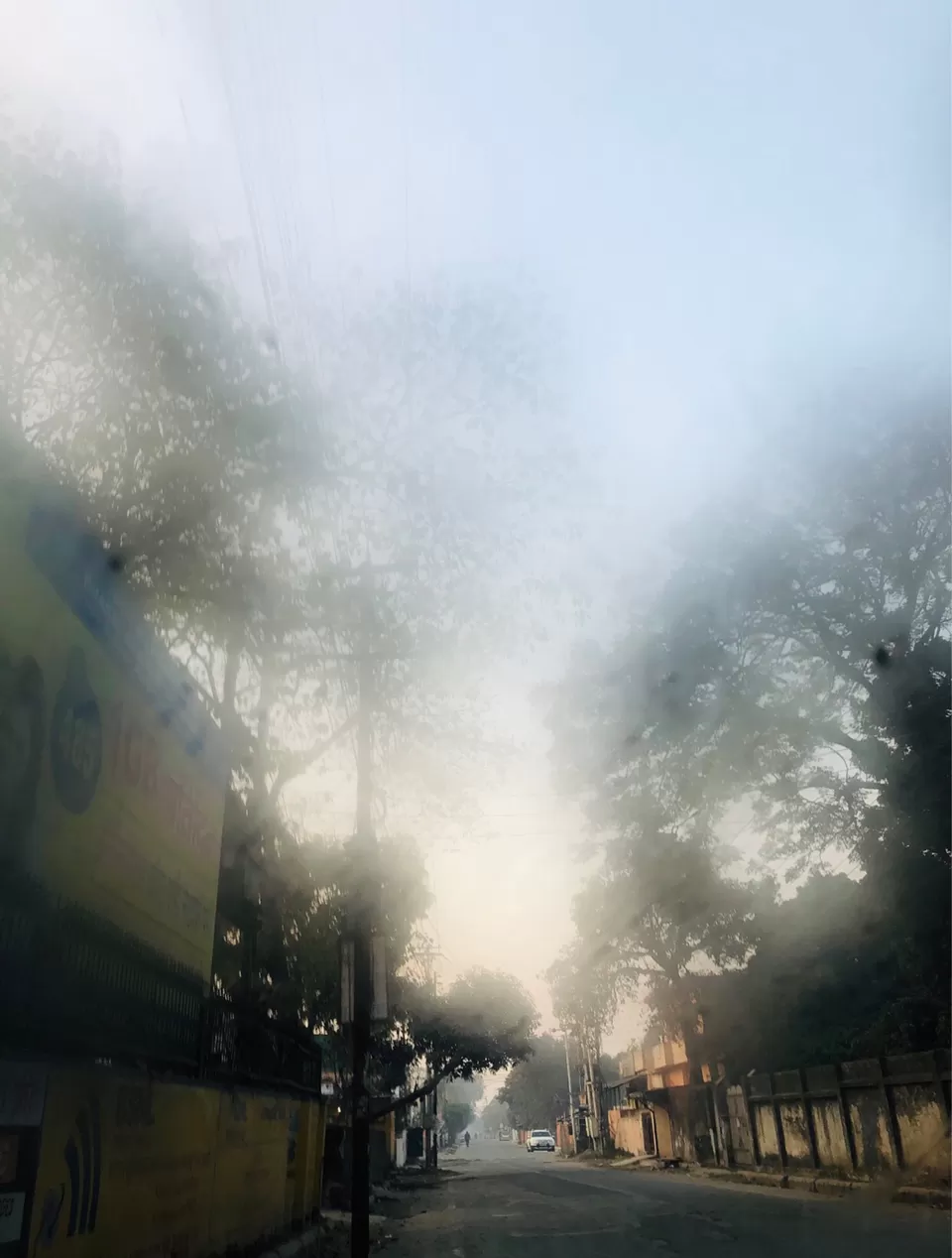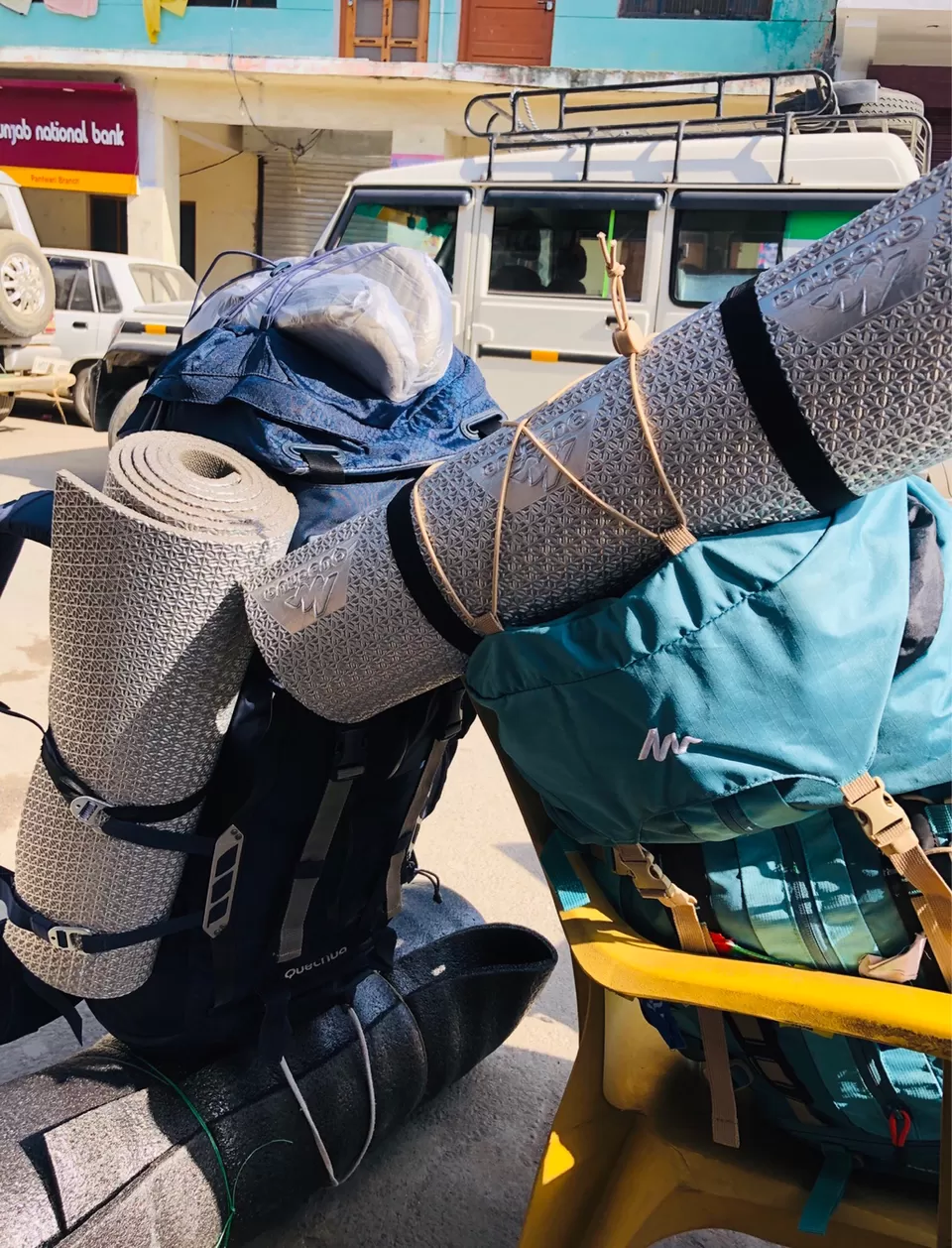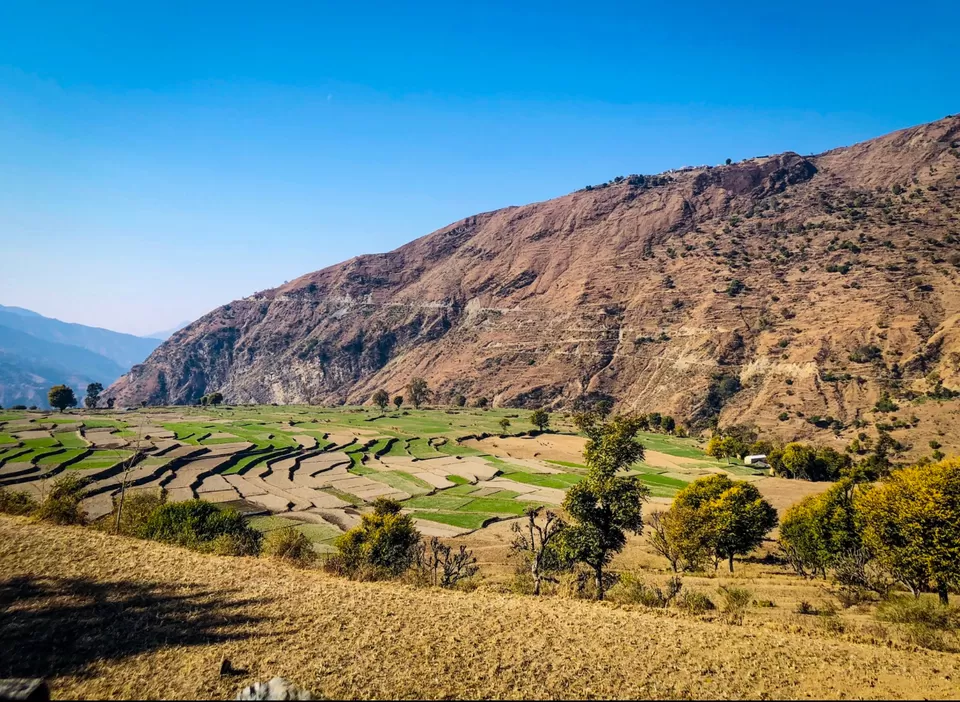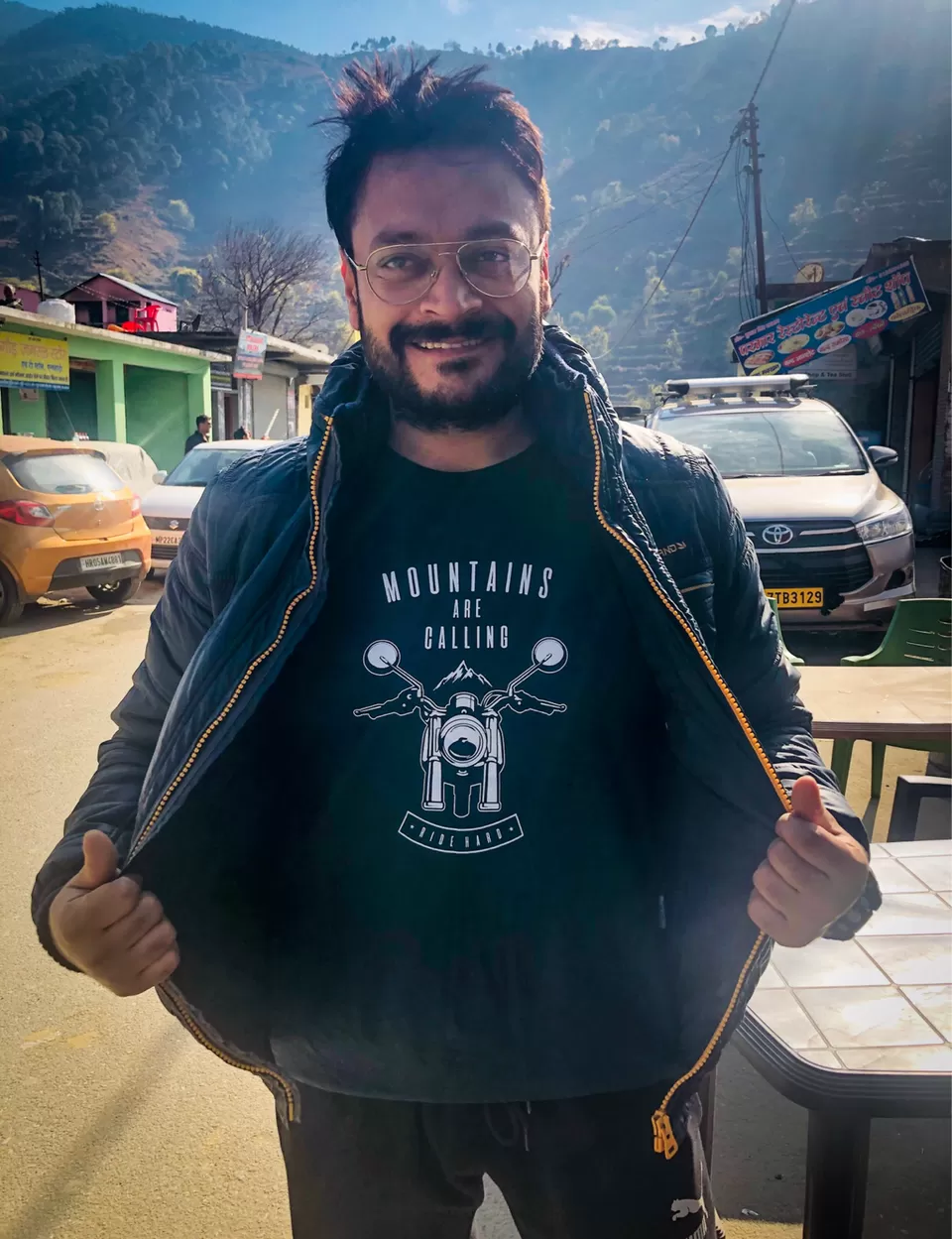 On reaching Pantwari we took rest for 1 hr and then started our trek to the first Campsite- Khatian.
It is 5-6 hr trek. After reaching the campsite we pitched our tents and took some rest.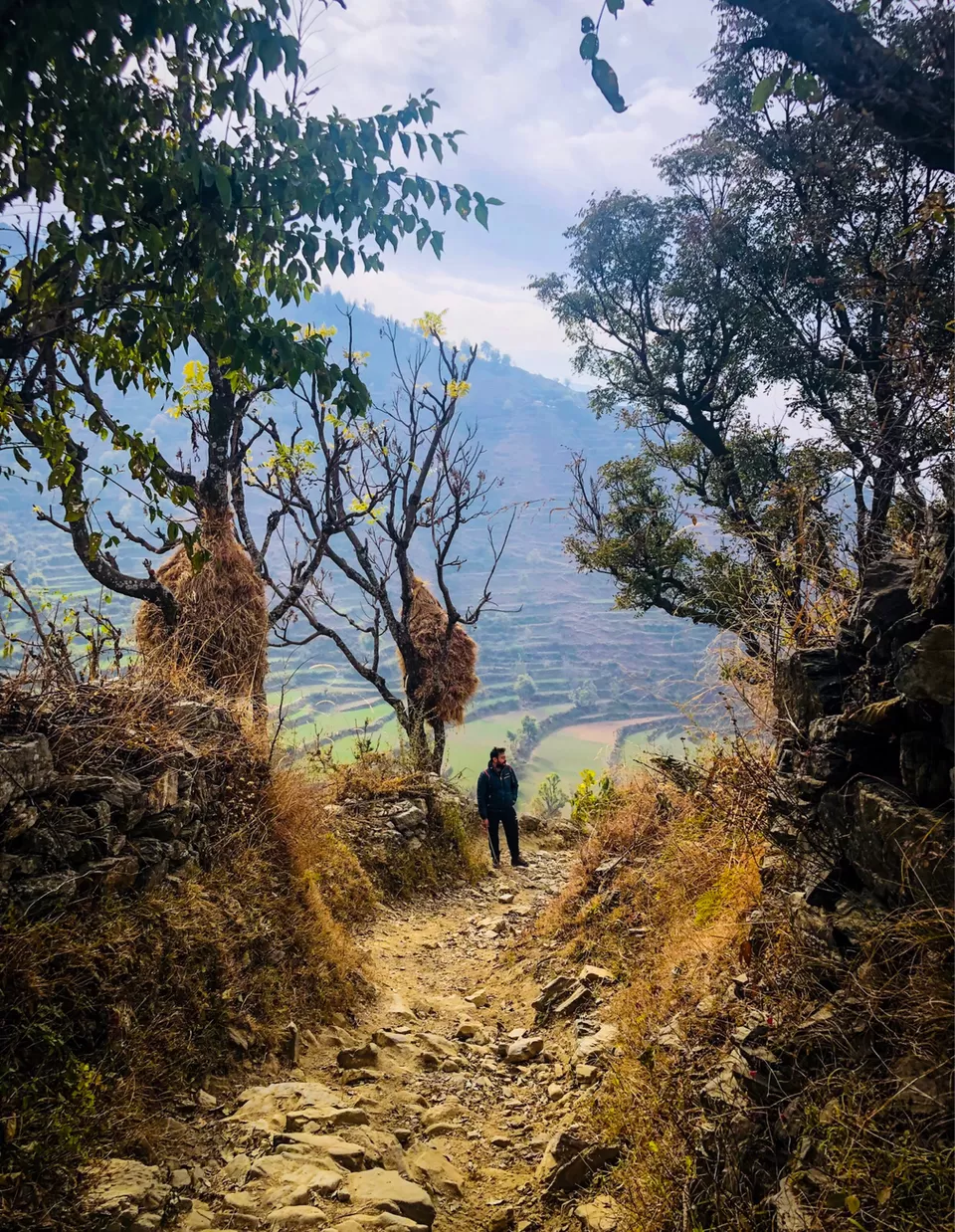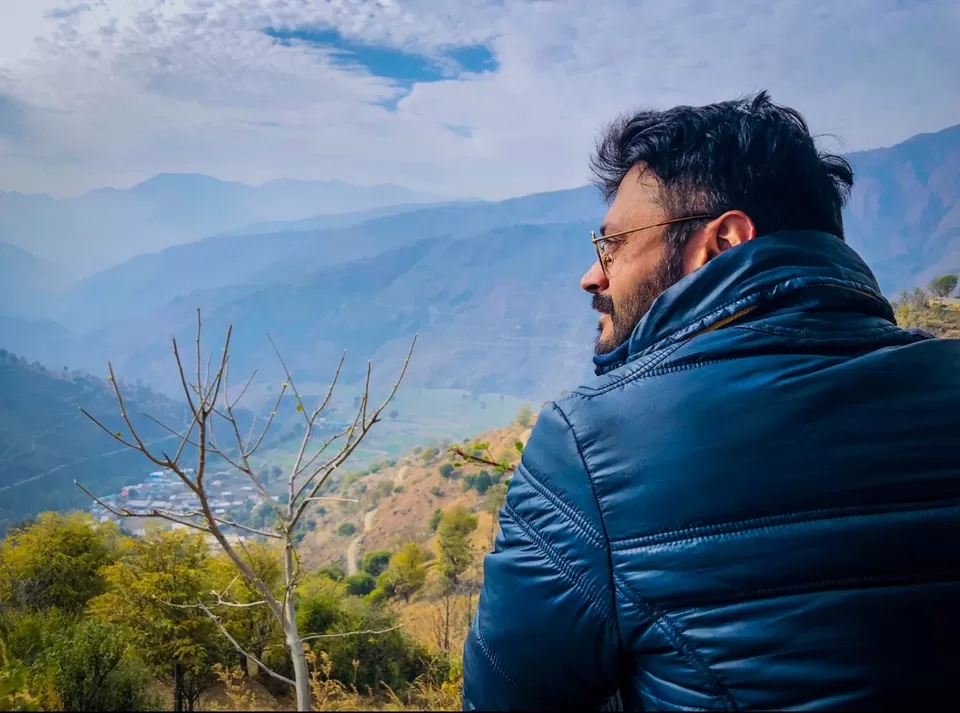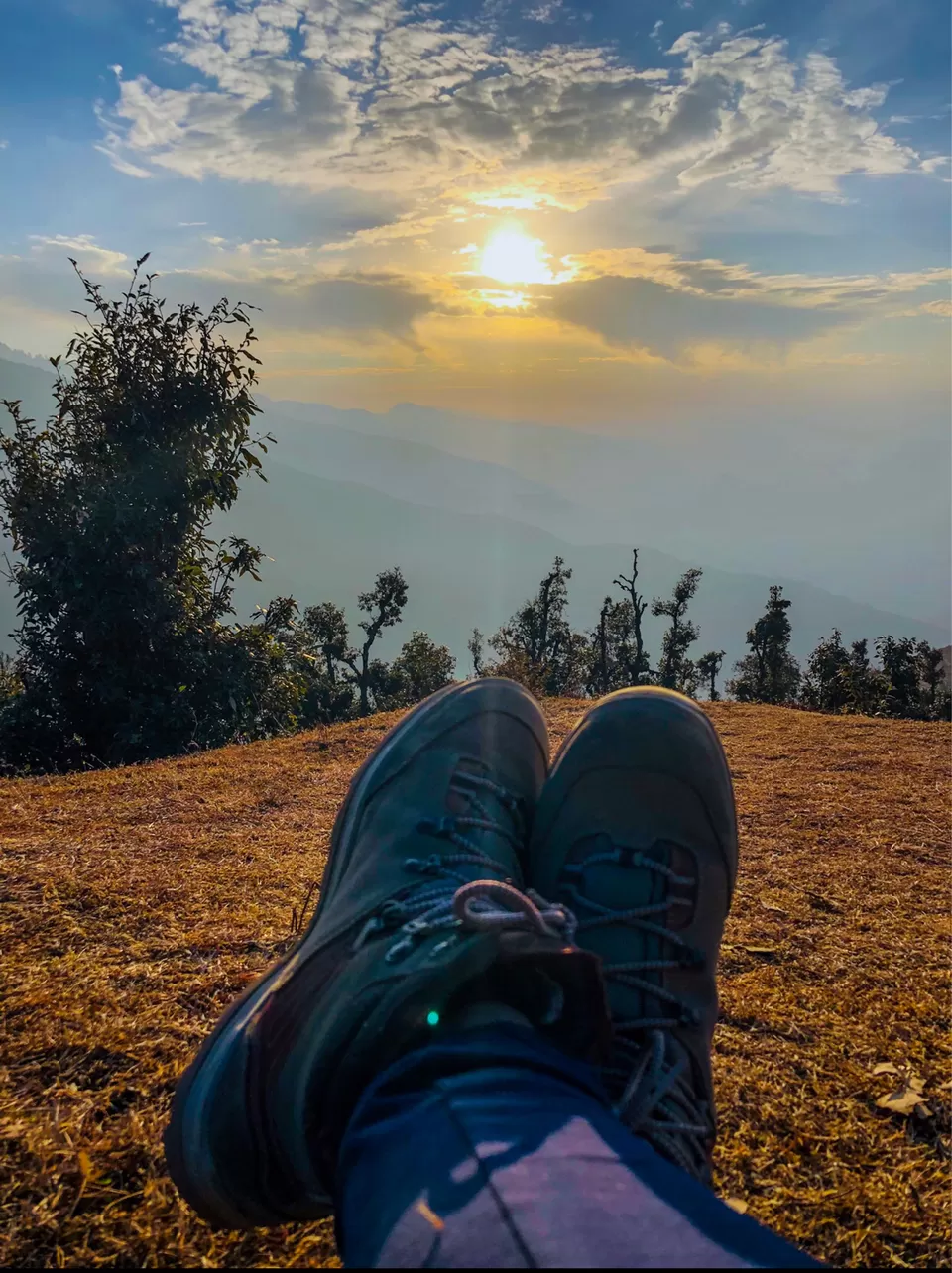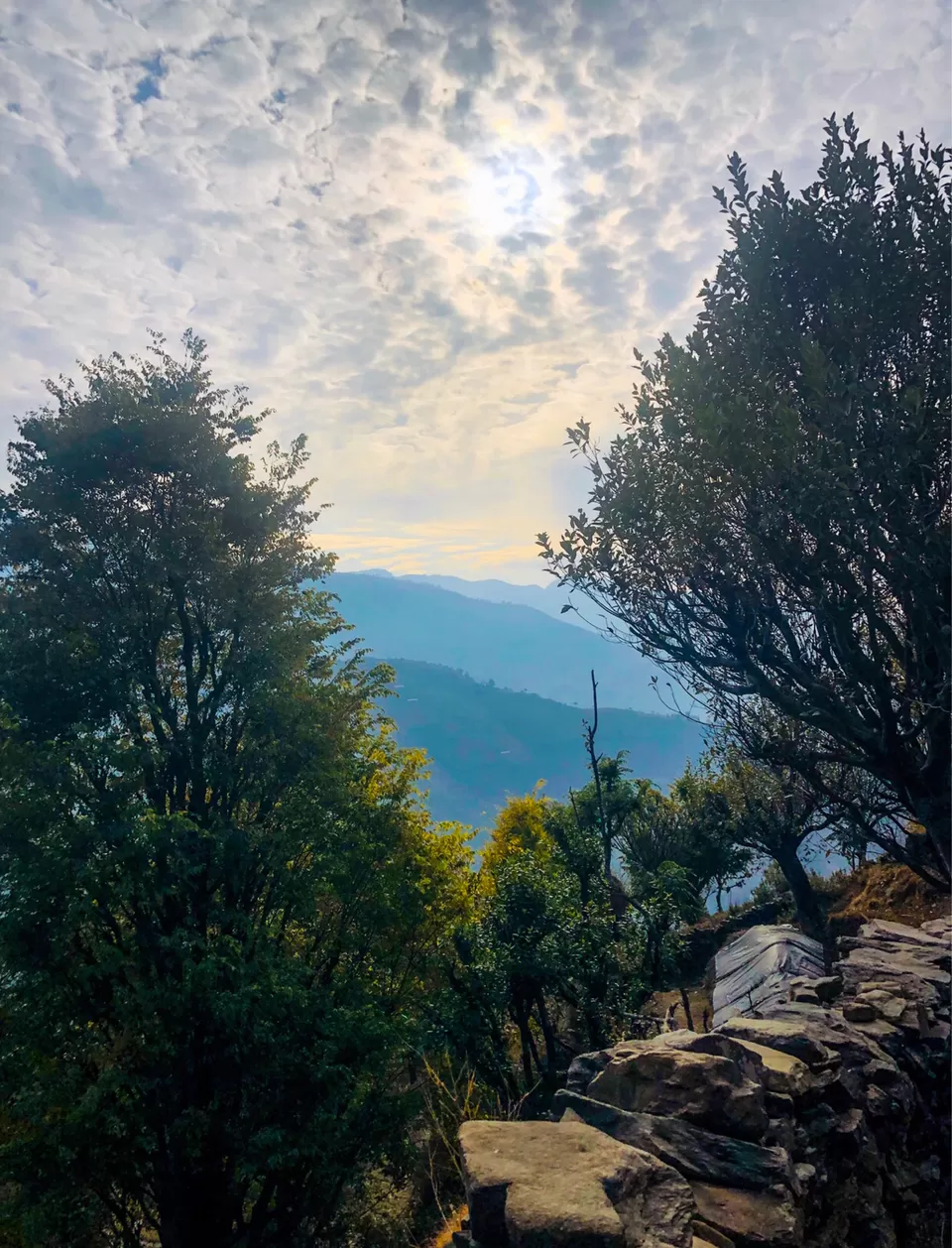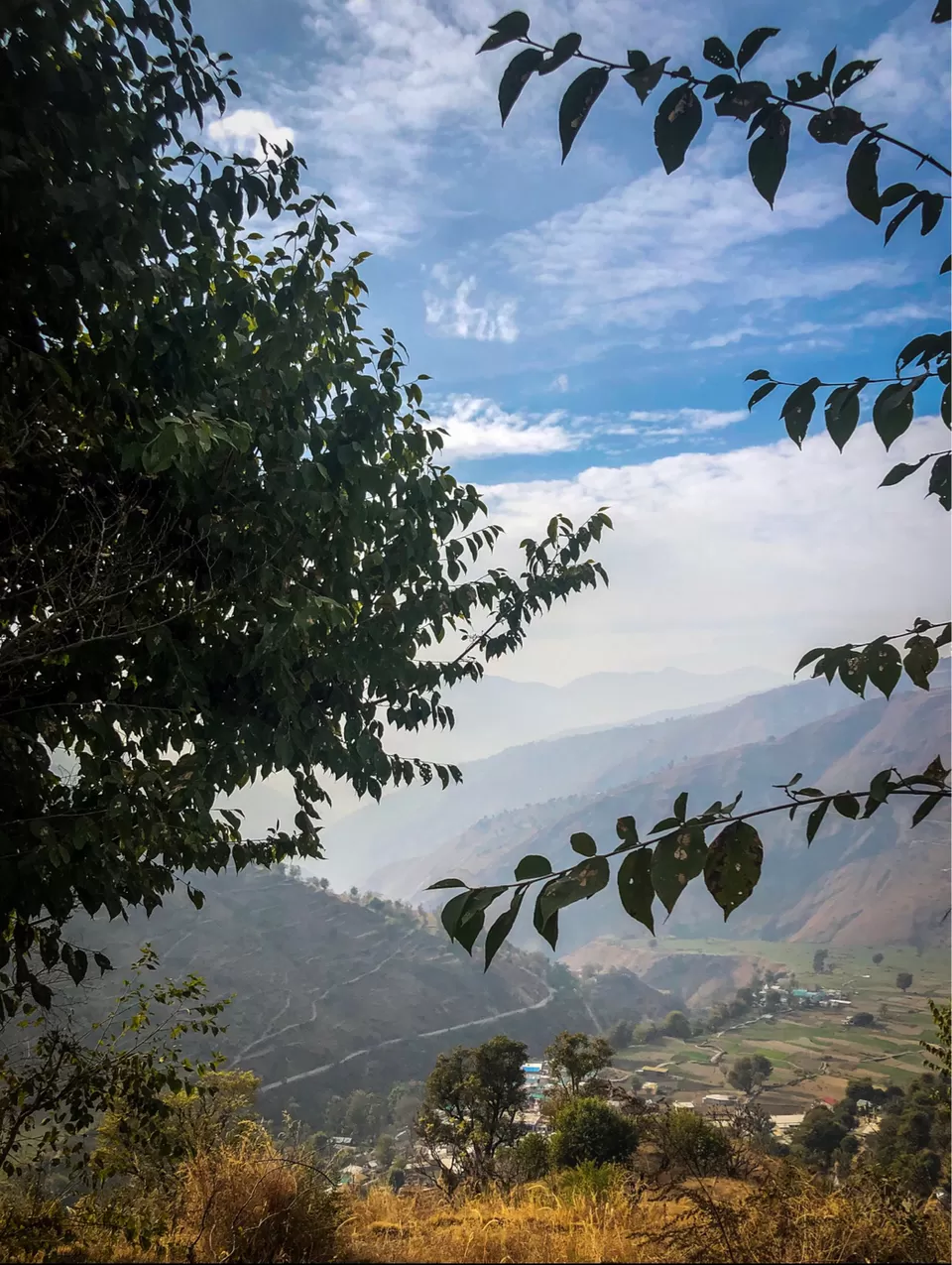 KHATIAN (Campsite-1) to NAG TIBBA SUMMIT
Nag Tibba is a peak so its never easy to climb a peak.Next morning we started from Khatian around 8:00. The trek till the Nag Tibba base camp is not so difficult so it took us around 1-1.5hr . But after reaching the base camp the difficulty level increased as there was a steep ascend. It took us next 2hr to reach the Nag Tibba peak.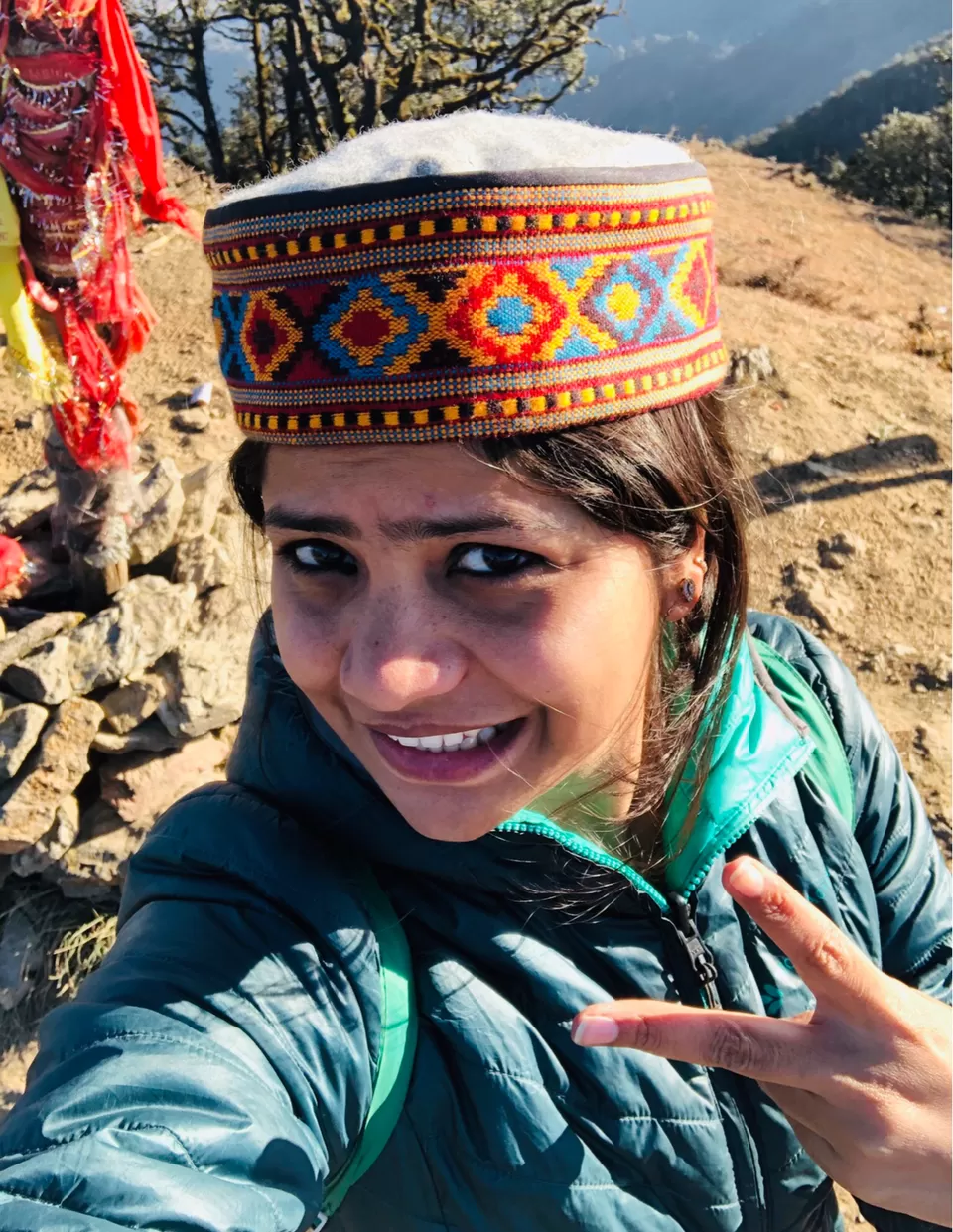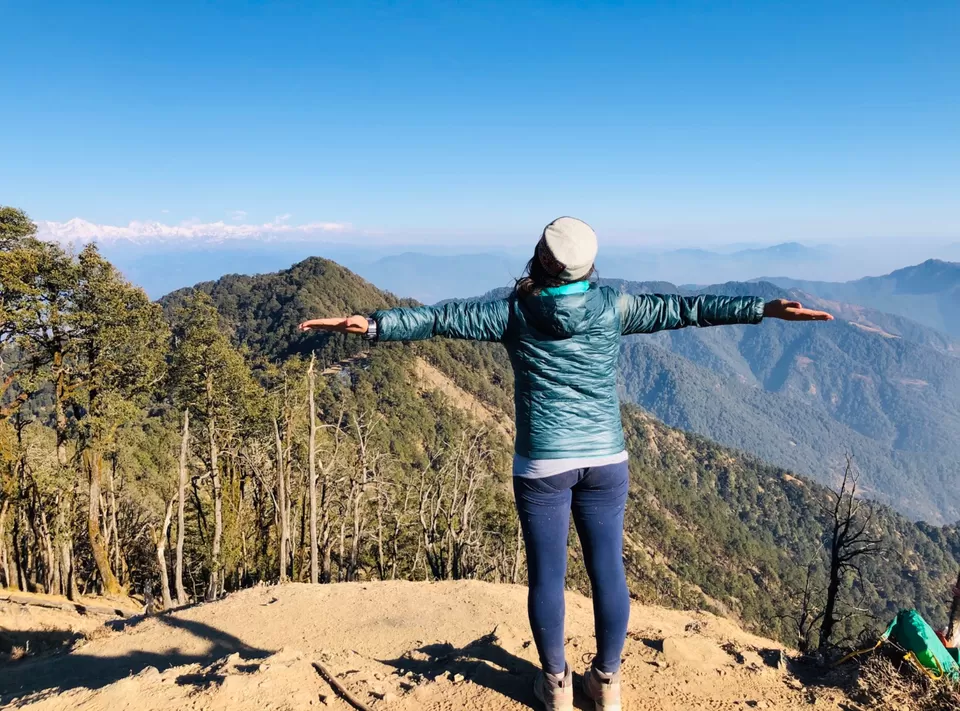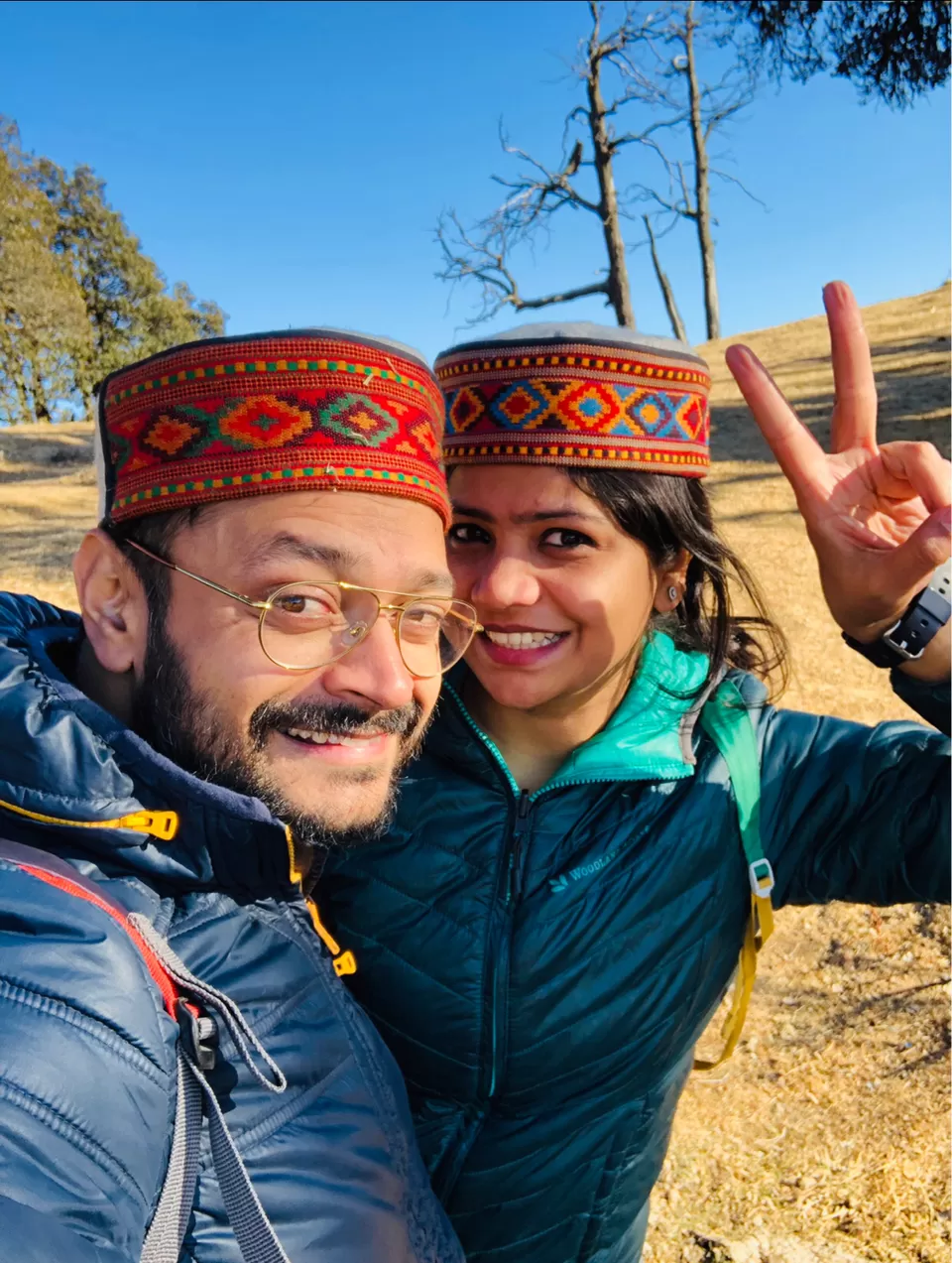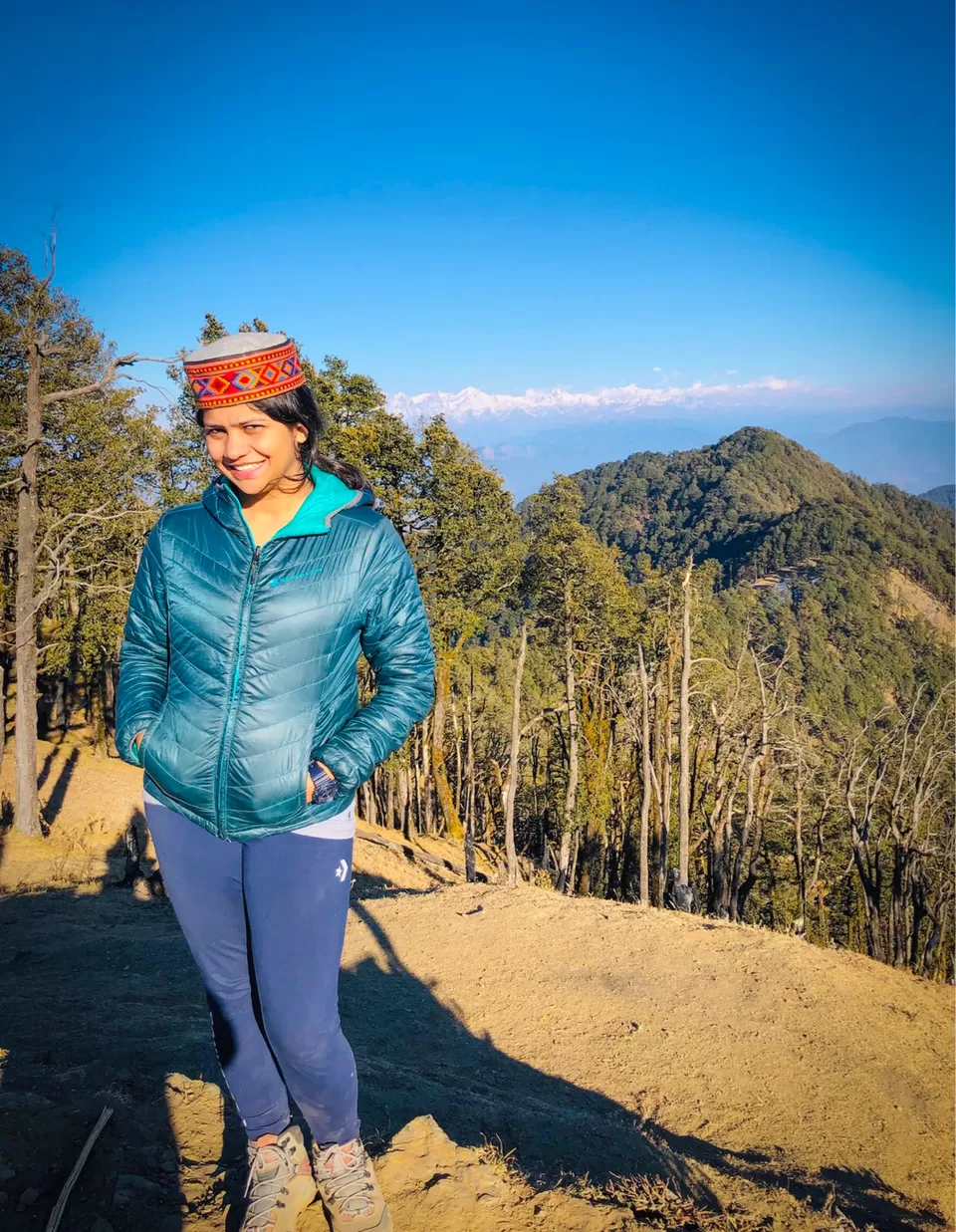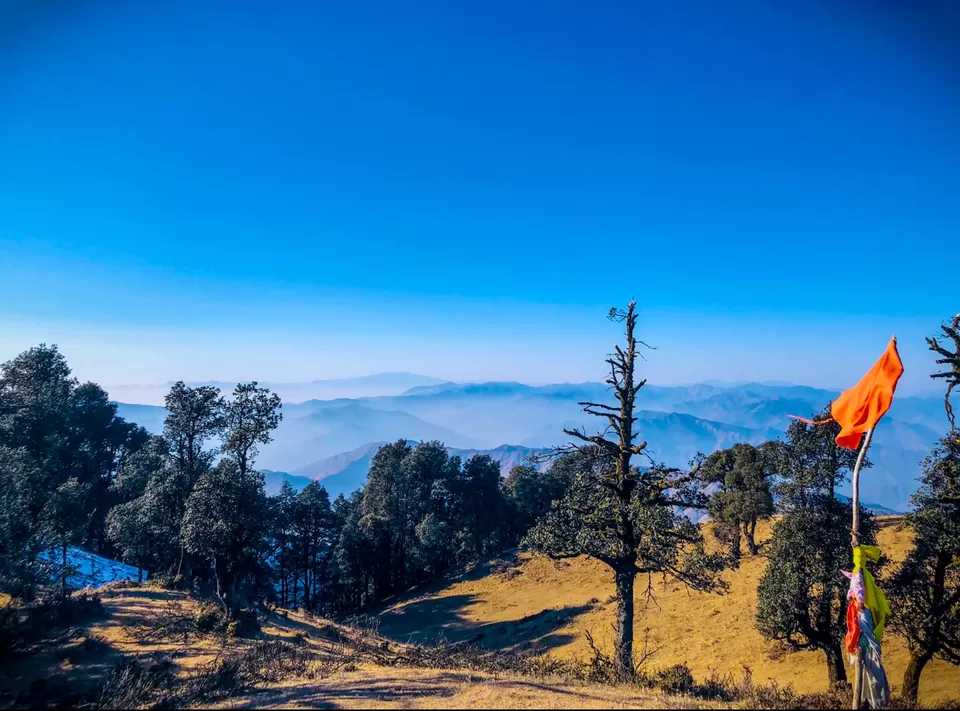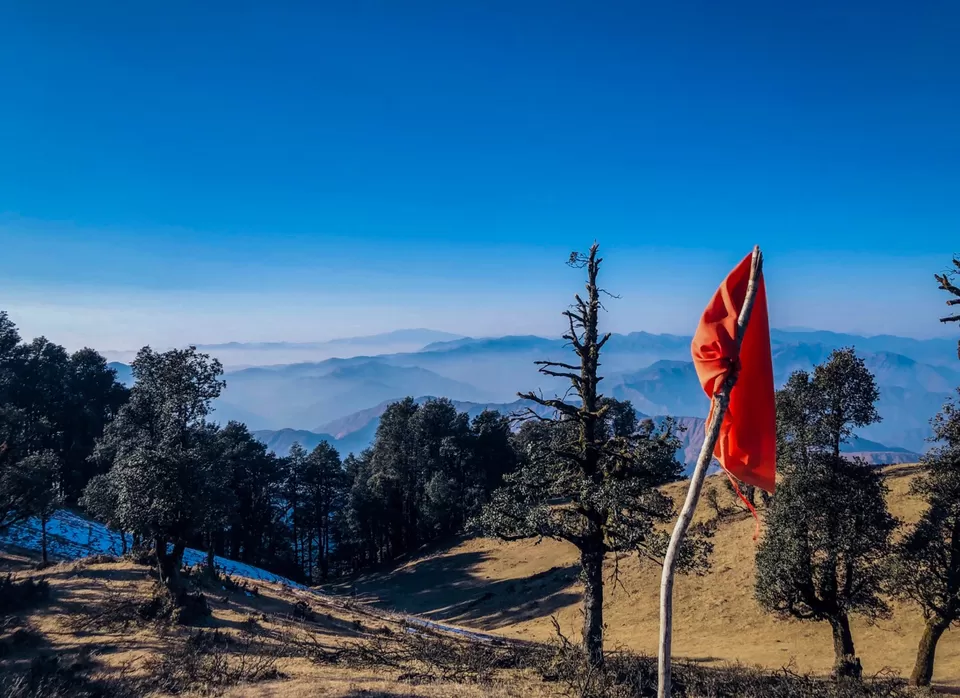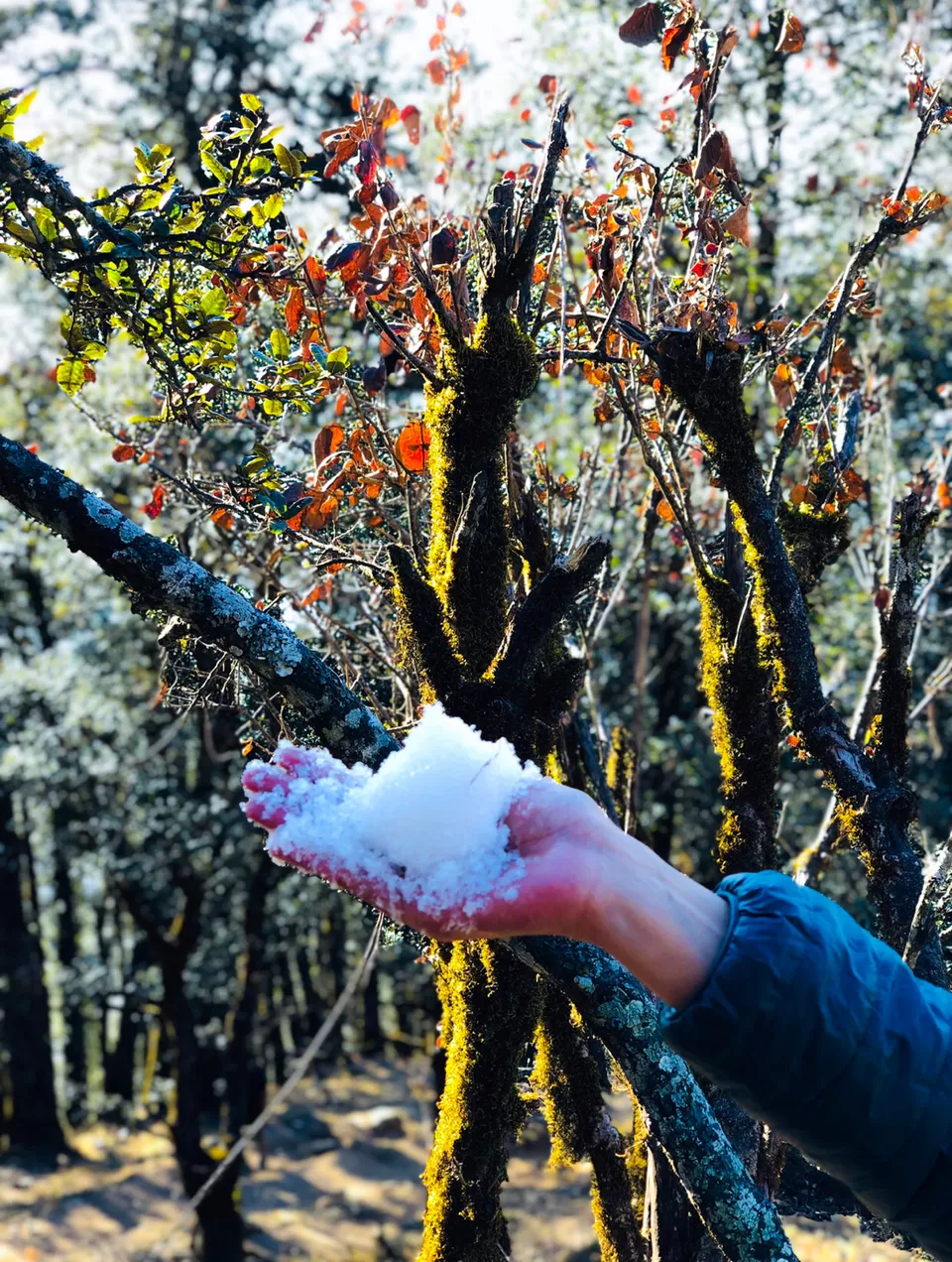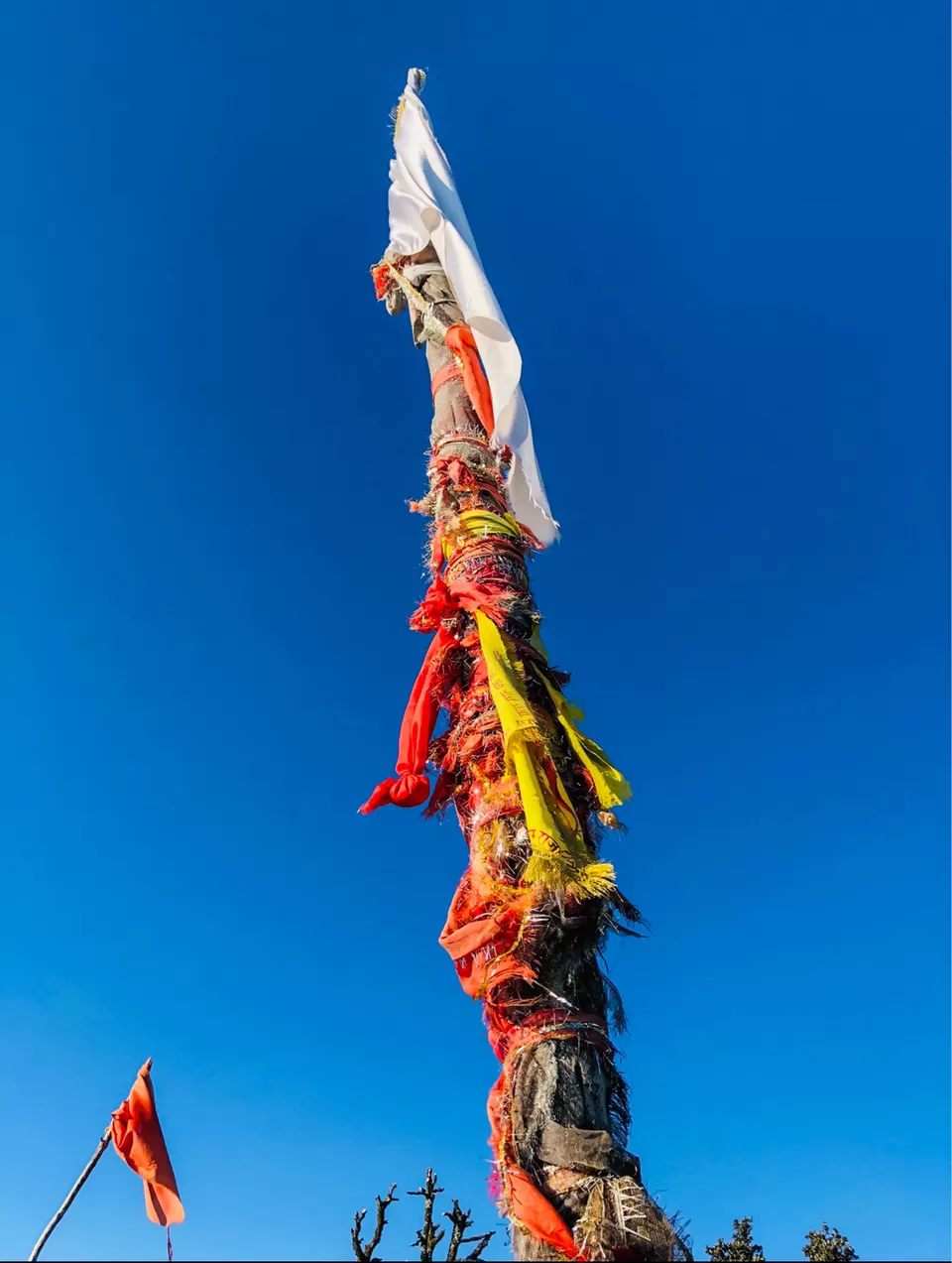 From the summit we can see and mark out Bandarpoonch, Kedarnath and Chanabang all covered in snow.
After spending some time at the summit we came back to Khatian (camp-1) and witnessed the most beautiful sunset of our lives.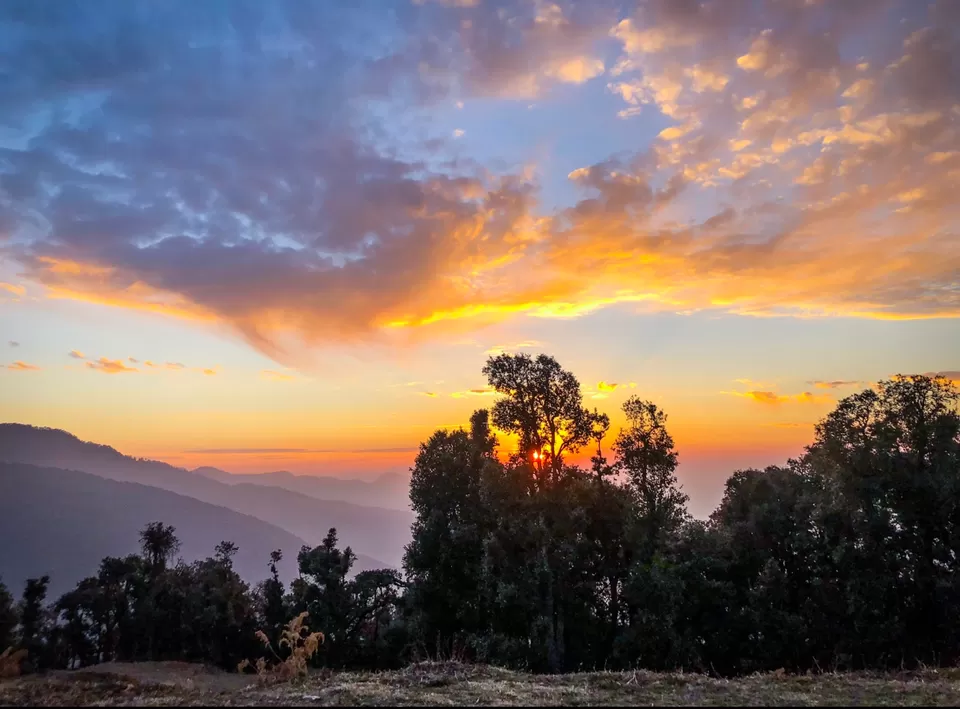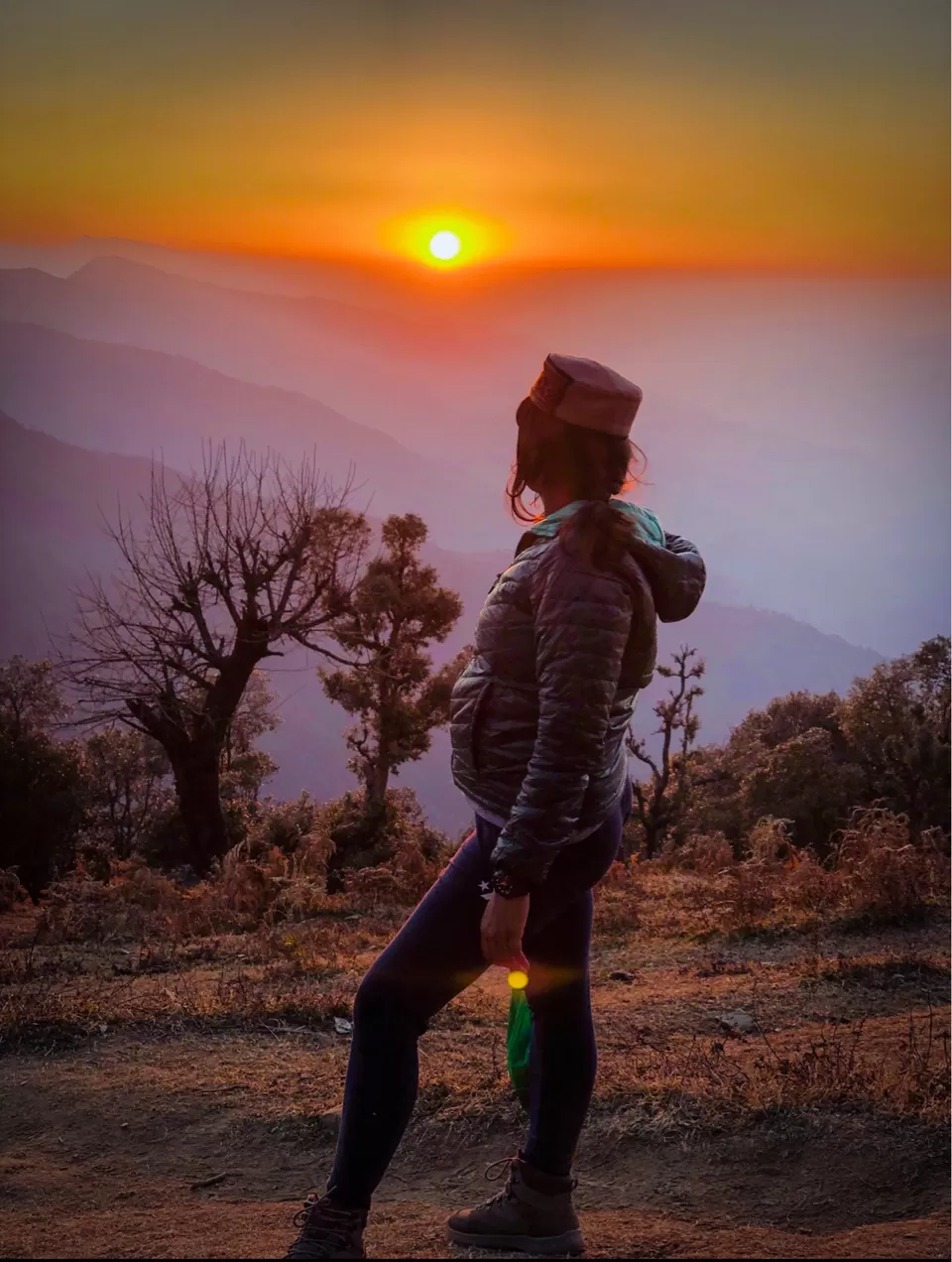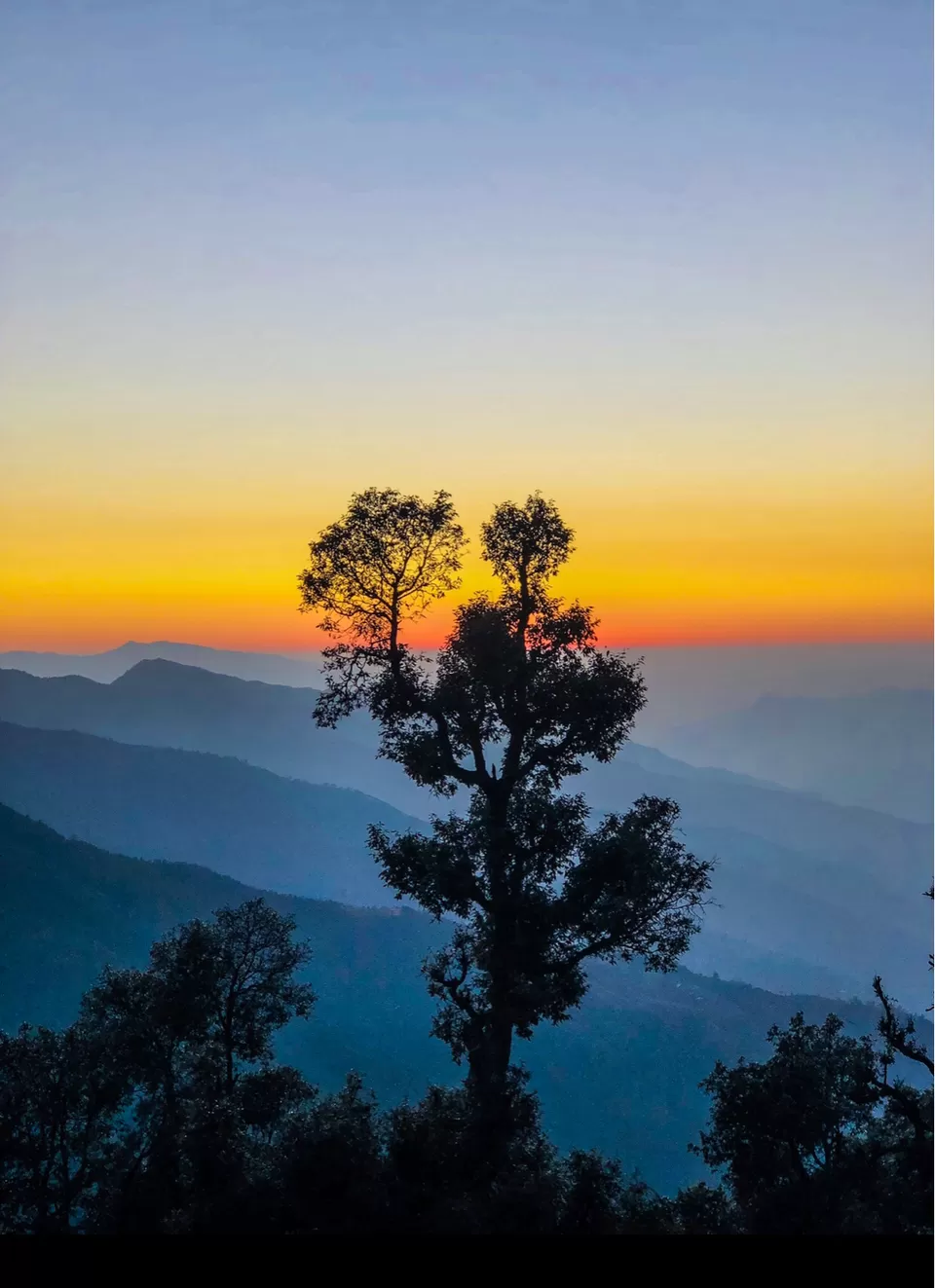 KHATIAN to DEHRADUN via PANTWARI VILLAGE
Early morning we descended to Pantwari village . After having some food we headed back to Dehradun.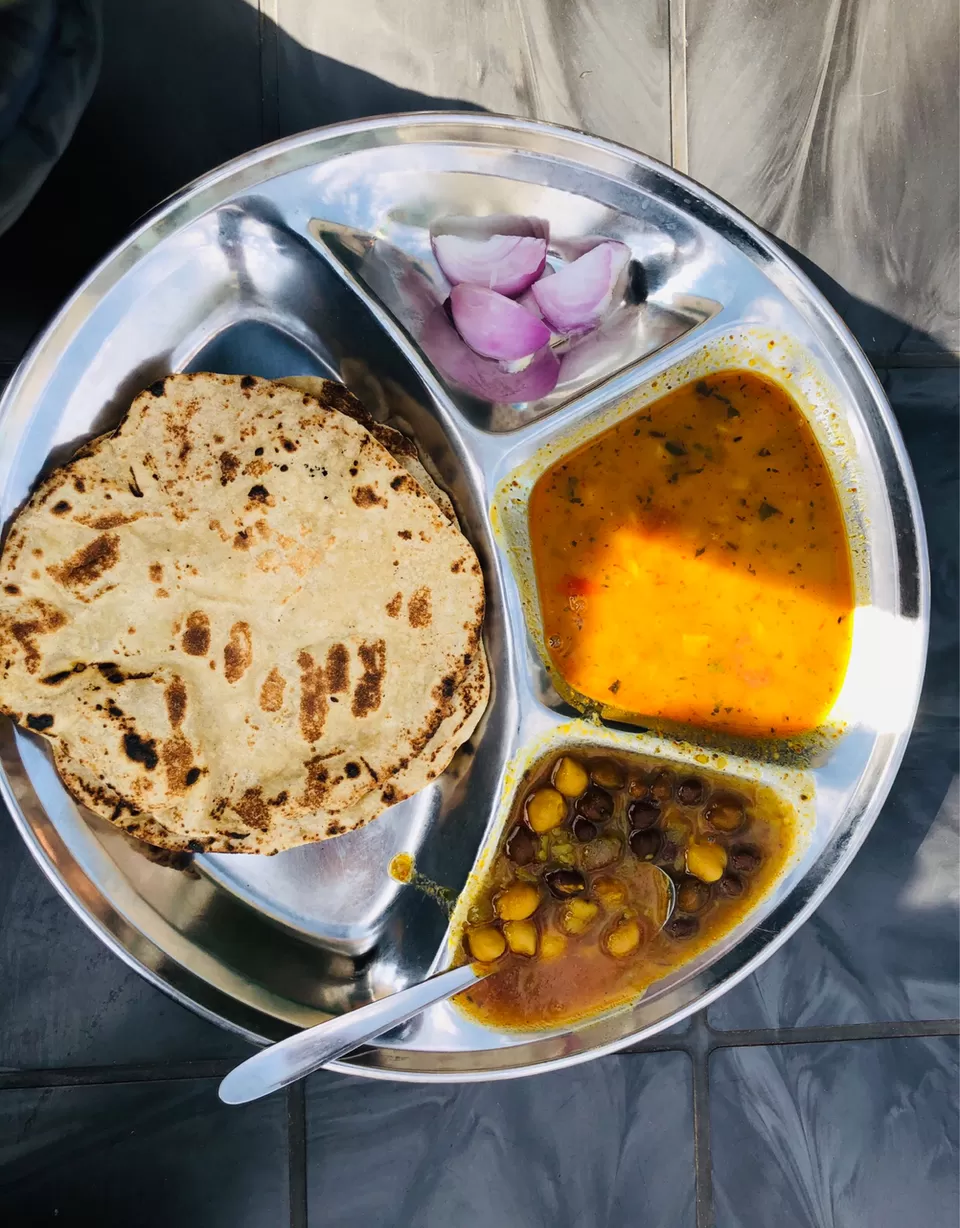 THIS IS HOW WE CELEBRATED OUR NEW YEAR. Away from the hustle bustle of the city in the lap of mighty Himalyas.