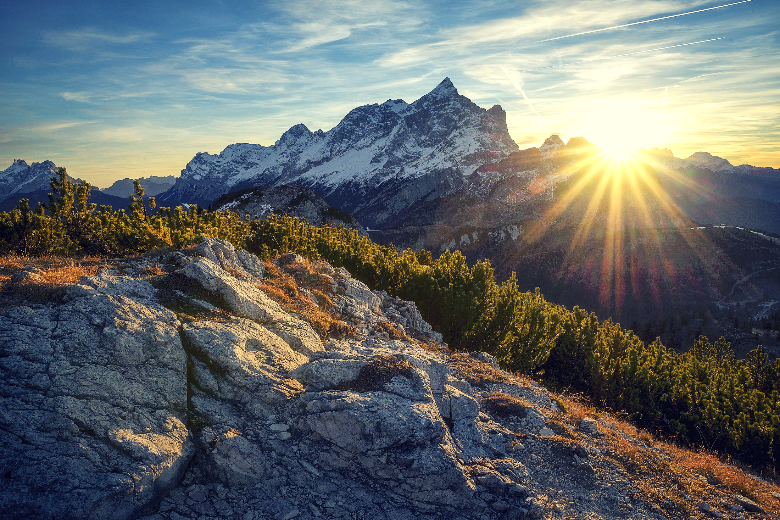 Actually it is not easy to choose your first trek. Although we all know that trekking in Himalayas is a dream for all backpackers around the world. Keeping all the different aspects on one side, picking the correct or right one can be A Challenge. The trekking in Himalayas with its mesmerizing scenic wildlife and beauty is itself a different kingdom of wonder altogether. If I were also thinking of my first trek, then for sure I will also be puzzled and tangled. There are over thousands of treks in India. To choose which is perfect or suitable for you as your First Trek can be strenuous. But by the end of this article I am sure you will be able to narrow down your choices and choose the one for you.
And yes being the first trek, don't choose because it is easy or mild on some websites or articles. Most of these treks are done by physically fit and mentally capable person. Your level might differ from them. It can be less or it can be more but it is never a bad idea to get perfection on the basics and move ahead gradually.
Trekking cannot be done with ego. A person whom you follow on instagram, and did Chadar trek or Nanda Devi Trek and you were amazed by his or her pictures posted there on social media. It doesn't make sense for you to choose the same trek, make sure you are keeping your ego aside and choosing the trek wisely.
The key factors on How to Choose Your First Trek are:
HOW MUCH TIME I HAVE?
The duration of the trek can actually be the main factor. Keeping in mind the number of days your trek will consume plus your travel time. A couple days buffer will actually help you in figuring out your trek. The base camp or starting point of all treks are well equipped with road and transportation by the government. Still it takes almost 8-12 hours to reach there and further starts your actual trek. Being your first trek you should avoid the difficult trails and adhere to lower height portion, simple treks.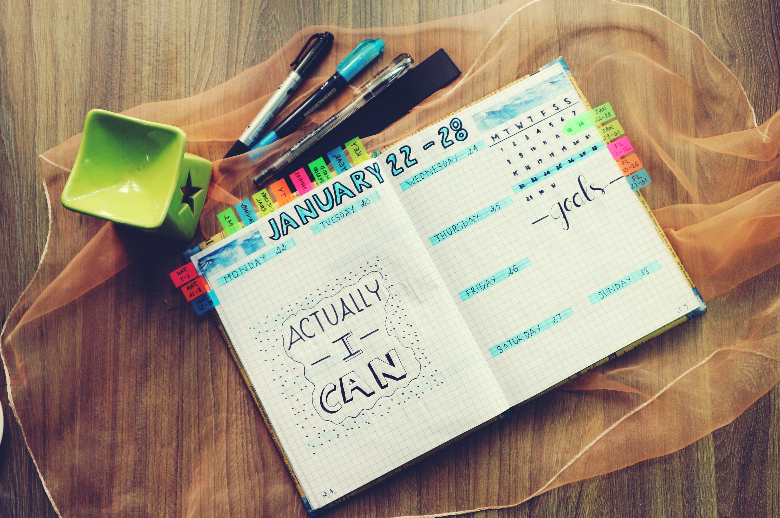 Now let's say, you have only 3 to 4 days of time then as per the time. Keeping in mind it is the first time you are trekking then Triund or Nag Tibba can be the perfect one for you. These treks will need 4 to 5 hours of walking. You can reach on top the first day and do overnight camping and descend the next day.
Similarly, if you have got about a week's time then I would suggest you can trek for Valley of Flowers or Bead Kund. These treks offer mild trails and less ups and downs. These treks requires walking of 5-6 hours daily and will consume 3 to 6 days depending upon your fitness level.
Keep in mind that determination and passion is really good but if you book Everest Base Camp or Nanda Devi or Pin Parvati as your first trek, then you definitely need to sleep over it.
HOW FIT I AM?
As we all know that fitness is a must no matter what we are doing. Even if you are someone who is just doing a 9 to 5 job or a freelancer who is working on the couch, fitness is really important. It plays a vital role when it comes to sports and yes trekking does need you to be fit both physically and mentally. You cannot assume a normal days today and suddenly tomorrow you decided to go for a trek, it's a big NO.
Even the easiest of treks like Triund or Nag Tibba requires some level of fitness in you, in reality we cannot even walk for 20 minutes if we lack fitness. Once you have made up your mind try to hit the gym or go for a run every day, at least 15 days before you start your journey. To be very honest we should actually be doing these physical activities daily but somehow we find the excuses. But trust me if you are going there without being fit then it will be really difficult for you.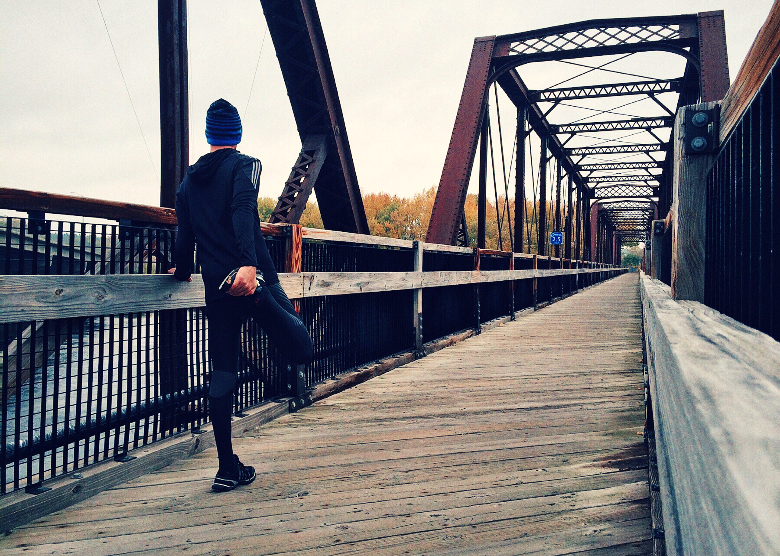 I have had a personal experience when I choose my first trek and it was Triund which I did, so we had a group of 8 people in total. I was going for a run everyday like 10 days before only and trust me it helped me like anything. There were three of my friends who joined us out of the blue, just because they heard trekking. They thought how hard it can be and they paid the price. But actually, they were stopping after every 3 to 4 minutes. And when the trail started to ascend they started to rest on every turn. This trek usually take 3 hours for a fit person and 4 hours for reasonably fit but imagine what it took us was 6 hours to reach there. Thankfully we started the trek like 5 in the morning because of which we still managed to reach by noon. I was wondering if we would had started the trek by 10 or 11 in the morning which is actually the usual time when people starts the trek because of the short length of trek, we would have reached there at dark. And as you all know in mountains the daylight is gone by 5 or 5.30 max in the evening.
So to conclude this point I would recommend you to not be over confident with your fitness. Even if you are fit and engaged in all sorts of activities. Remember it will benefit you only and not others. What is the point of trekking when all you are doing is breathing heavily and just sitting after every turn. To add on, when you are tired, you will not enjoy the beauty of Mother Nature. I am sure your first trek will turn into your last if in case you went un-prepared.
Stay fit and make your trek easy.
WHEN I AM GOING TO TREK
You got to choose the time of the year when you want to accomplish your goal by completing your first trek. India as a country has so much to offer to all the trekkers across the world. Right from Kashmir to Arunachal Pradesh lies the great almighty great Himalayas, the Western Ghats and Eastern Ghats. Plus the geographical location which makes us experience these different weather winter, summer, autumn and monsoon. You will find so many treks bifurcated with different seasons which again help you to narrow down the choice. Every season provides you with its charm and mesmerizing scenery.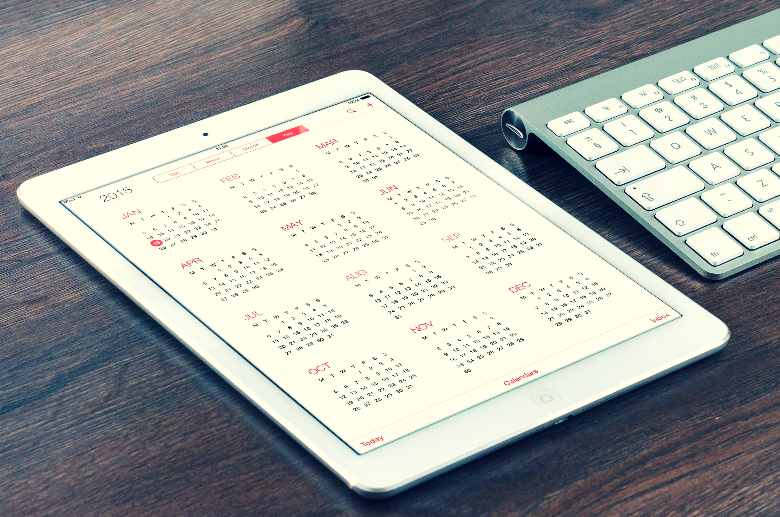 Summers are more of reviving new flora and the lush green, snow will begin melting. The sun will be pleasant and there will be summer breeze with a mint of coolness and warmth of the sun. Summers in mountains is considered to be the rebirth of life for both wildlife and vegetation.
Autumn is considered to be a weather which brings all the beautiful colours of great Himalayas into canvas. Just like other weathers, autumn has got its own charm. Trees turning into brown and orange shade and leaves falling apart. The moment you step on them you can hear the crisp sound of crunching. The sky becomes clear and the horizontal stretch of mountains can be seen clearly.
Monsoons in mountains are considered to be risky and tricky at the same time because of the risk of heavy landslides. But what nature has given the trekkers is of immense value. There are so many treks which are done during monsoon. Monsoon turns the nature more green, clean and beautiful than ever. The flowers blossom, the sound of birds chirping, what else can you ask for?
Winters are actually my favorite. It offers you with snow capped peaks, frozen lakes, knee deep snow and a complete white sheet of snow all around. The best time for snowball fights with your friends. The mountains are actually at its best during this season and increases the beauty.
Yet the treks in these categories are also have difficulty level from easy to difficult. And you got to choose the right one which suits you and your body. Don't be glorified with others post on social media. It is actually not a mandate thing to do that you start from one day trek and move to two days trek and further on. Test you fitness and time and your passion. For example to witness the layers of snow Triund is also a good trek but Chopta Tungnath or Kedarkantha is much better but requires you to be fit.
Here is the blog we have includes list of top 10 treks of different weather or season in India. Keep in mind these treks have difficulty level from easy to strenuous. So choose accordingly.
WHAT WOULD I LIKE TO SEE?
Look for the variety which you are expecting from your trek. Himalayas has everything to offer with blends of landscapes from woodlands to desolate mountains. It is now on you to decide what exactly you are looking for. What is your area of interest , Does big mountains draws your attention? Or how about high altitude grasslands or a thrilling adventure on snow? What about lakes on the top? How about crossing a river on foot or climbing boulders with ropes?
There are so much for you in trekking and depends upon how adventurous and of course how fit you are. You should always look for such trek which can pack in as much variety as possible. Think of your interest first and once you figured out how much time you have for your trek and where you are going. Keep in mind about physical fitness. I am sure your searches must have been narrowed down by now to limited and with this you will be left with only a couple to decide.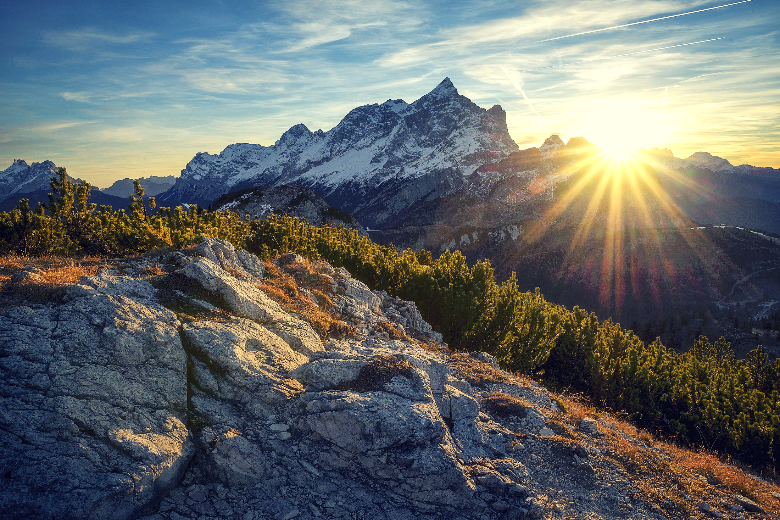 WHAT IS MY BUDGET?
Last but not the least, the budget also plays some role in the decision making. It is actually a smart thing to do before you head out, just like we always budget our trips. Likewise this need to be treated the same way. Although it is a truth that trekking always end up being a cheaper vacation or getaway as compared to other activities. You should set a gauge of the amount which you are willing to spend on the whole occasion. Keep in mind about the cost of travel and stopovers in between both during and after your trek. Spend wisely and on appropriate stuff, like having a full stomach meal during the start will only slow you down and make it difficult. So rather spending on such meals, keep some candies or energy drinks or bar which will boost your energy level and speed you up. Be smart and think from the perspective of trekker and not foodie. Also don't keep purchasing new water bottles. If you got one then try to get it refilled. There are many water streams during the trek which you will find. Else on few treks shopkeepers tend to have water which you can use for refilling. It will hit your pocket less and save the environment as well.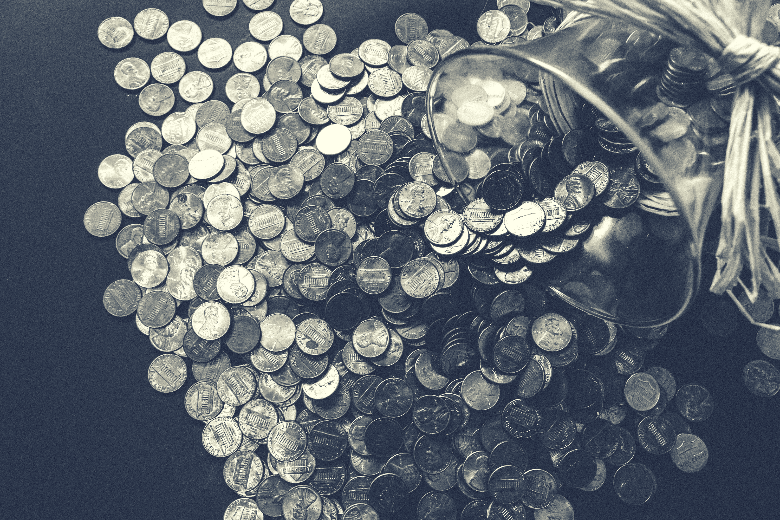 These were some factors which can help you choose the trek you are looking for during your next travel. I hope by now you would have narrowed down the list and have made your mind.
KEEP TREKKING.