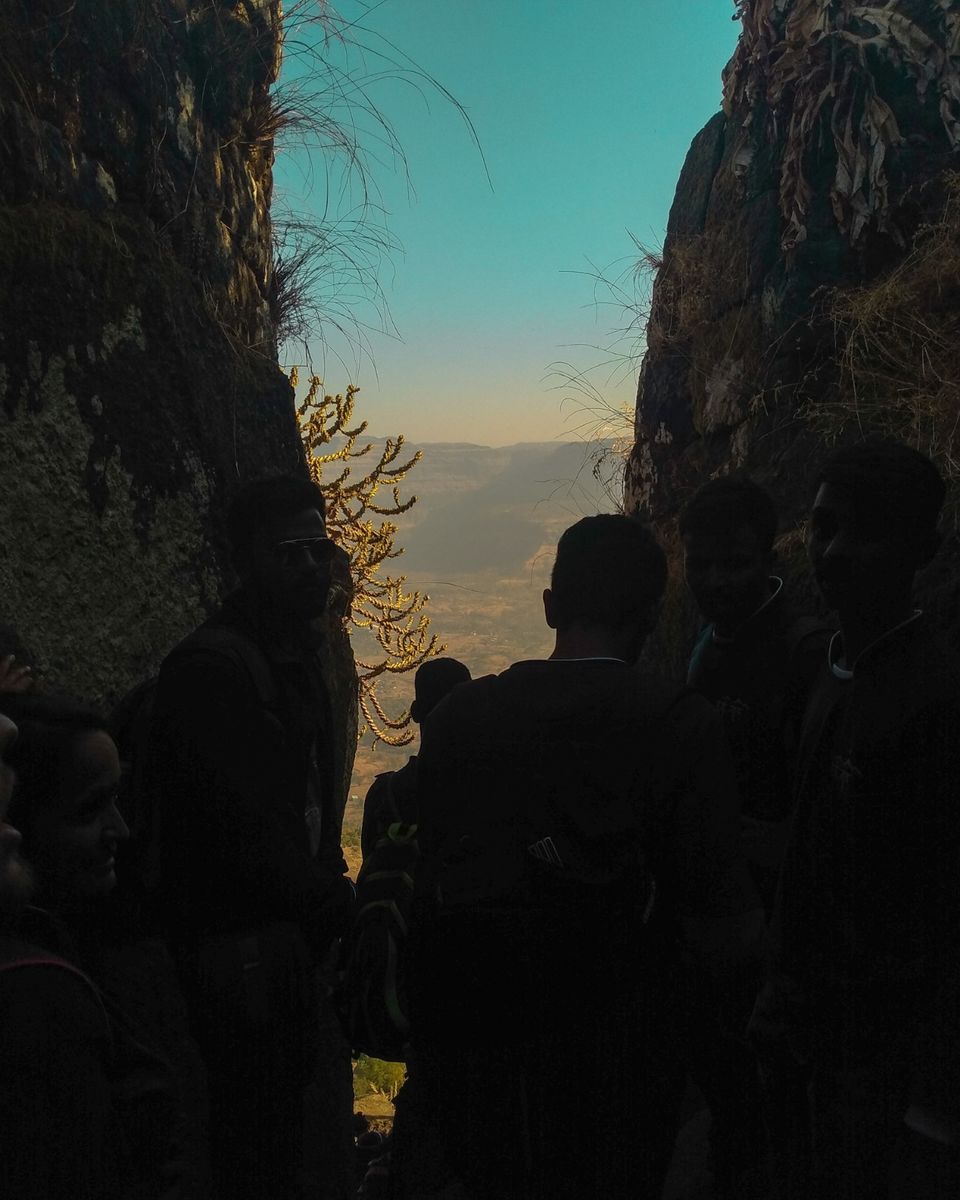 The energy and time spent while trekking is always an investment. One we trek it actually our in maintaining a good mental balance of our minds. Helping us stay positive. As I believe it helps us work out every muscle in our body. A few body muscles we may use occasionally. As we focus all our energy on trekking our body and mind starts releasing energy that was trapped in our minds. Thus been a great stress buster for all of us.
Stay Fit and improves fitness
We keep trekking regularly this will help us to boost your fitness level. In a way it will motivate us to develop ourselves to perform better than the last time. If its long duration trekking that's going to happen as an individual you would need to develops yourself to meet the challenge. This can be done by regular work out at your local gym. The upcoming trek motivates you to work hard and train better. However, the end result is far better. As a good one-day trek near Mumbai or near Pune will burn substantial calories and help build muscle power.
A size fits all - Stay Calm
As a trekker you would try to make the most of things around you and explore option before coming to any conclusion.  Regular trekking will pop out new challenges for you at every bend. It could be in the form for a slow learning colleague at work or hyper active intern. Whatever would be the situation a trekker is best to handle it efficiently. Being flexible is another name for a trekker.
Better Traveller
Trekking will teach you to travel light and always have the things that you need with you at all times. Office meeting and conference will never be a hassle as it would take you only a few minutes to pack and unpack. Your body gets used to your backpack hence at time even if you have to walk a few miles to get a cab it's easy.
Trek Networking
Trekking is a game that will enhance all capabilities. Right from organizing your own travel backpacks to returning back safely. Yes, it develops you in the form of a leader and a follower. When you start trekking you are a student and will always be a student. When you are outdoors you understand never to underestimate the power of Nature. Help your fellow trekker in the best way possible to ensure that you never leave them behind. It helps to building new friendship with people who share the same passion.  It's very similar to people speaking the same language. 
Spiritual connection
A trekker does not belong to a religion / state/ nationality. It's a bond with Nature and connecting spiritual while being outdoors. When you do Trekking and get away from your daily routine madness. Some regular trekkers say that trekking connects them to God, when with Nature. It's an invisible connection to the realm of Metaphysics for me. At Treks and Trails, we wander off knowing our limits and understand where to stop and turn back. Yes, spiritually we connect with each other.