"The man who goes alone can start today; but he who travels with another must wait till that other is ready." - Henry David Thoreau
I have always been a believer of this statement. All of my solo travels were in mountains and now I'm so used to it, that I prefer going solo on all treks. Recently I tried to take my desire of travelling solo to a next level and went on a solo trip to Goa and Gokarna. This experience was totally different from all the others I have had in past and I just couldn't stop myself from writing the comparison between my experiences of both the terrains
Solo travelling in mountains
My first solo trek to Chandrashila was the biggest challenge I faced till that day. I wanted to do it in budget, I wanted to do in a short span of time and I had no one to accompany to me. I took all my gear and went ahead with the trek. The trek went so much better than I expected. I went on to do six solo treks in Himalayas that year including the ABC (Annapurna Base Camp) trek. Here is everything I have experienced so far
You are constantly working on your fitness
When you trek in mountains it sounds very easy but it's a very demanding thing to do. You have to be at the best of your fitness level.
You will actually find peace and can connect to nature
When trekking solo in mountains, you are actually all alone, there would be points in your journey where you won't see a single soul. You will hear none of the city noises and won't encounter people creating ruckus.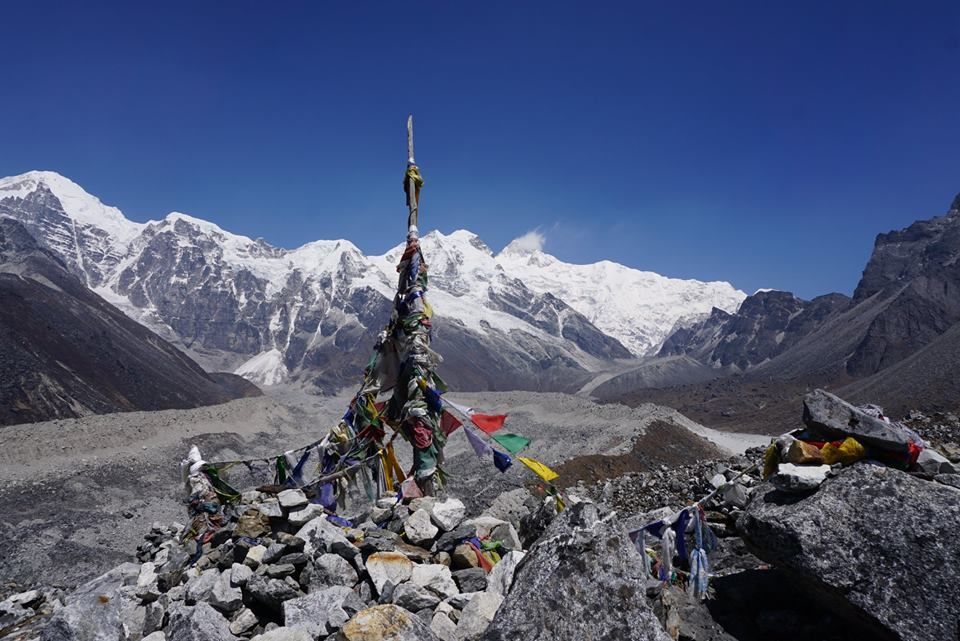 You will learn to respect the nature
You can not jump into any river, you can't just go anywhere. You will learn that how tiny are you compared to the forces of nature and you just can't do whatever you want.
You always have something to do
You never have a 'what to do next' moment when you are trekking in mountains, you always have something to do, a different view to seek behind a mountain.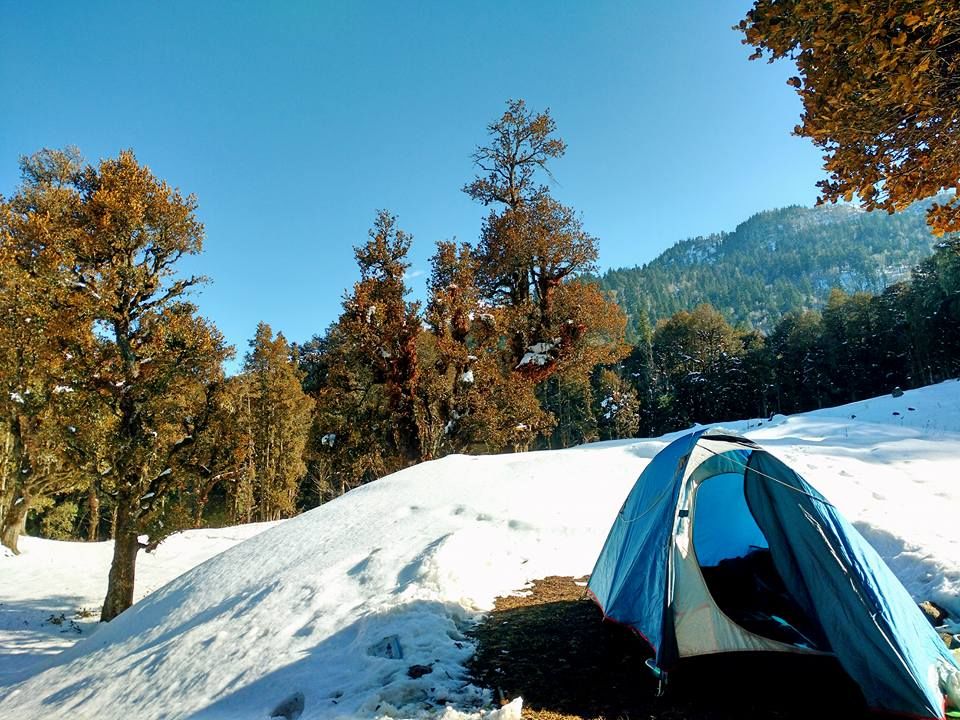 You actually learn and become a better person when you are trekking alone in mountains
You have to carry all your stuff, you have to learn to use your resources efficiently and you have to cook your meals. You learn new things every day when you are travelling solo.
Solo travelling on a beach
I have previously been to beaches with my friends but this february I decided to continue my love for solo travelling and head to a beach. I went to Gokarna, the journey was interesting and I reached by 3:00 pm on the first day. I spent next three days discovering the beaches and it was an experience totally in contrast with my 3 years of travelling solo in mountains.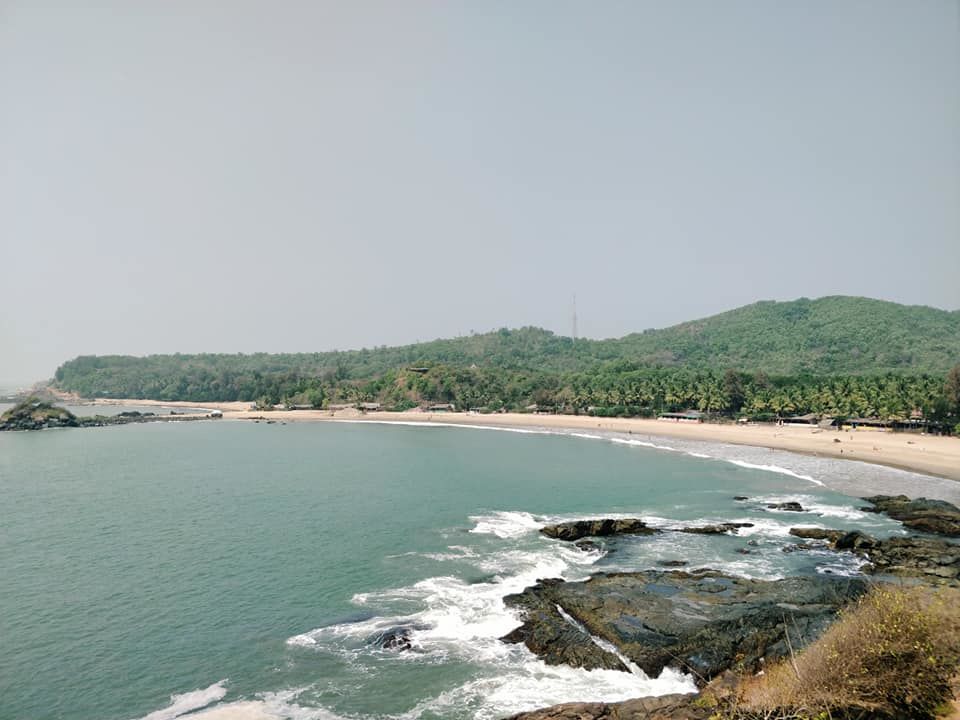 You are always short of things to do
Once you have discovered the beach, there is almost nothing left to do. You just have to sit at the beach watching the waves and sipping bear. It gets boring after a while all by yourself.
Peace isn't really a thing on beaches
You will never find yourself alone at any beach, there will always be a group of people ready to ruin your moment of peace.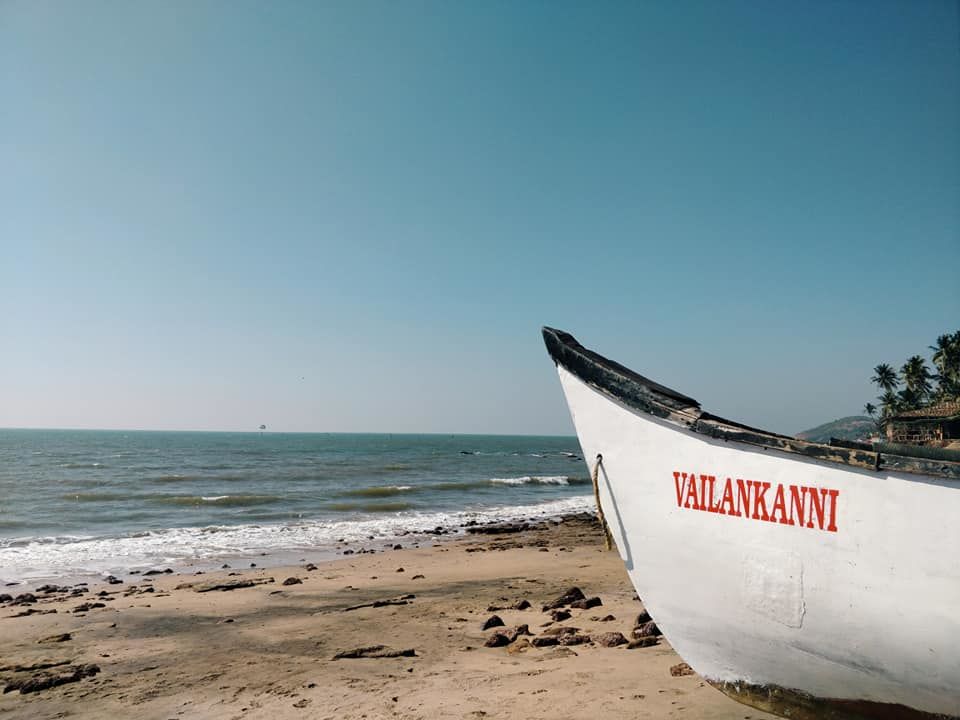 There is hardly any change in the scenery
You will get the same views at almost every beach and you will long for people to have conversation.
It is all about relaxing
If you are travelling solo to a beach be prepared for just doing nothing and relaxing.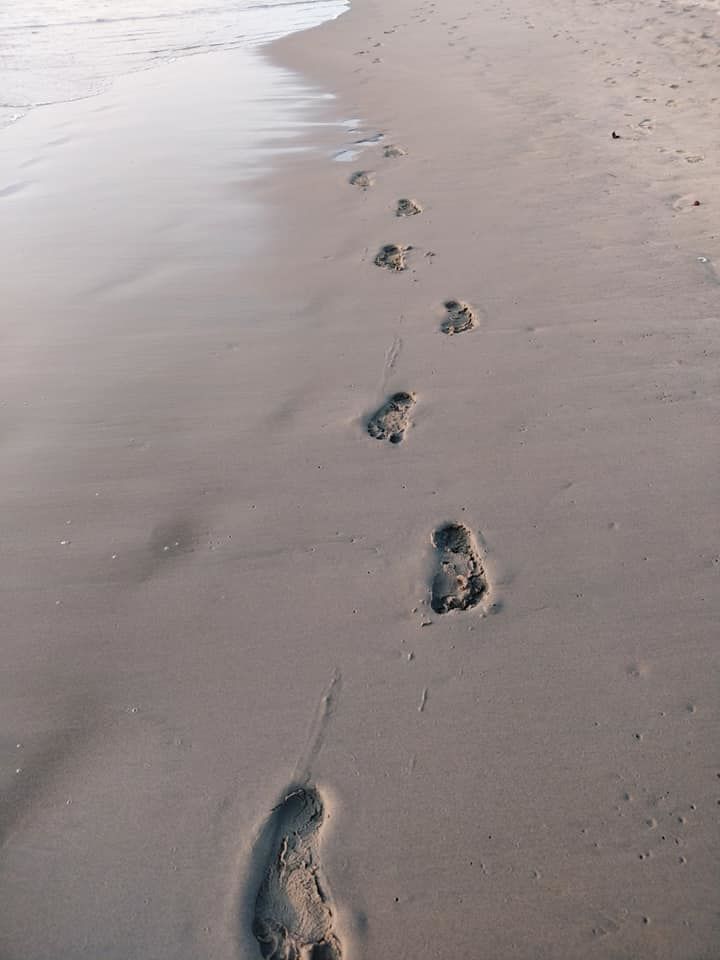 After having both kind of experiences, I think you need people to enjoy beaches but mountains are a place to travel solo.
Have you been on a solo trip lately? Share your experience here
Also, check out Tripoto's YouTube channel for some amazing travel videos and inspiration!
Get travel inspiration from us daily! Save and send a message at 9599147110 on Whatsapp to start.