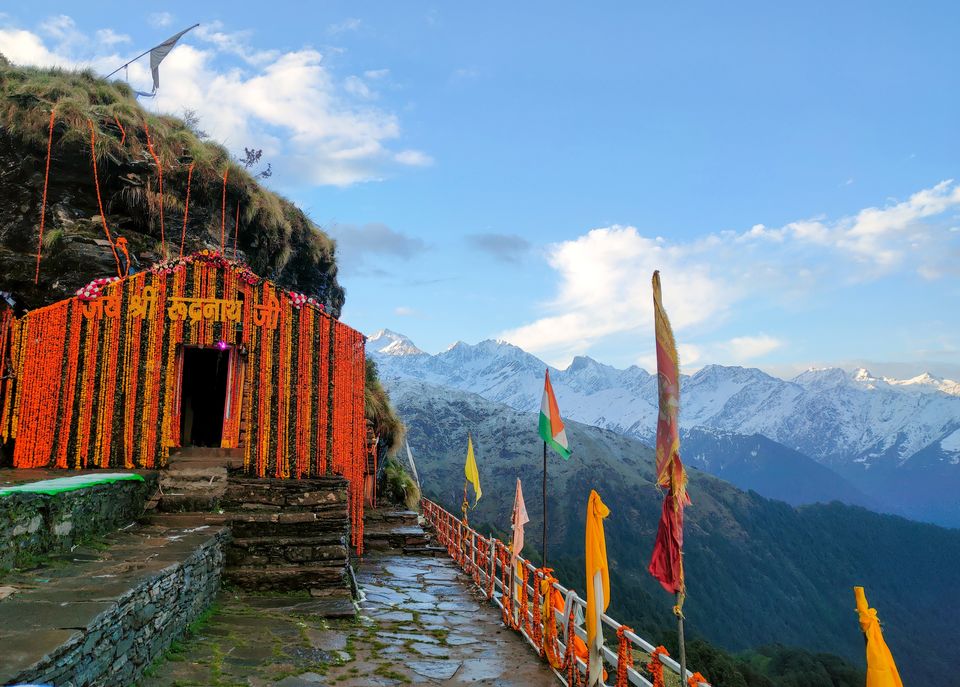 The Rudranath Trek in Uttarakhand is a journey like no other, a trek that takes you on a journey of discovery through some of the most breathtaking landscapes on earth. The trek begins in the small village of Sagar, where you will be greeted by the warm smiles of the locals, and the fresh mountain air that fills your lungs.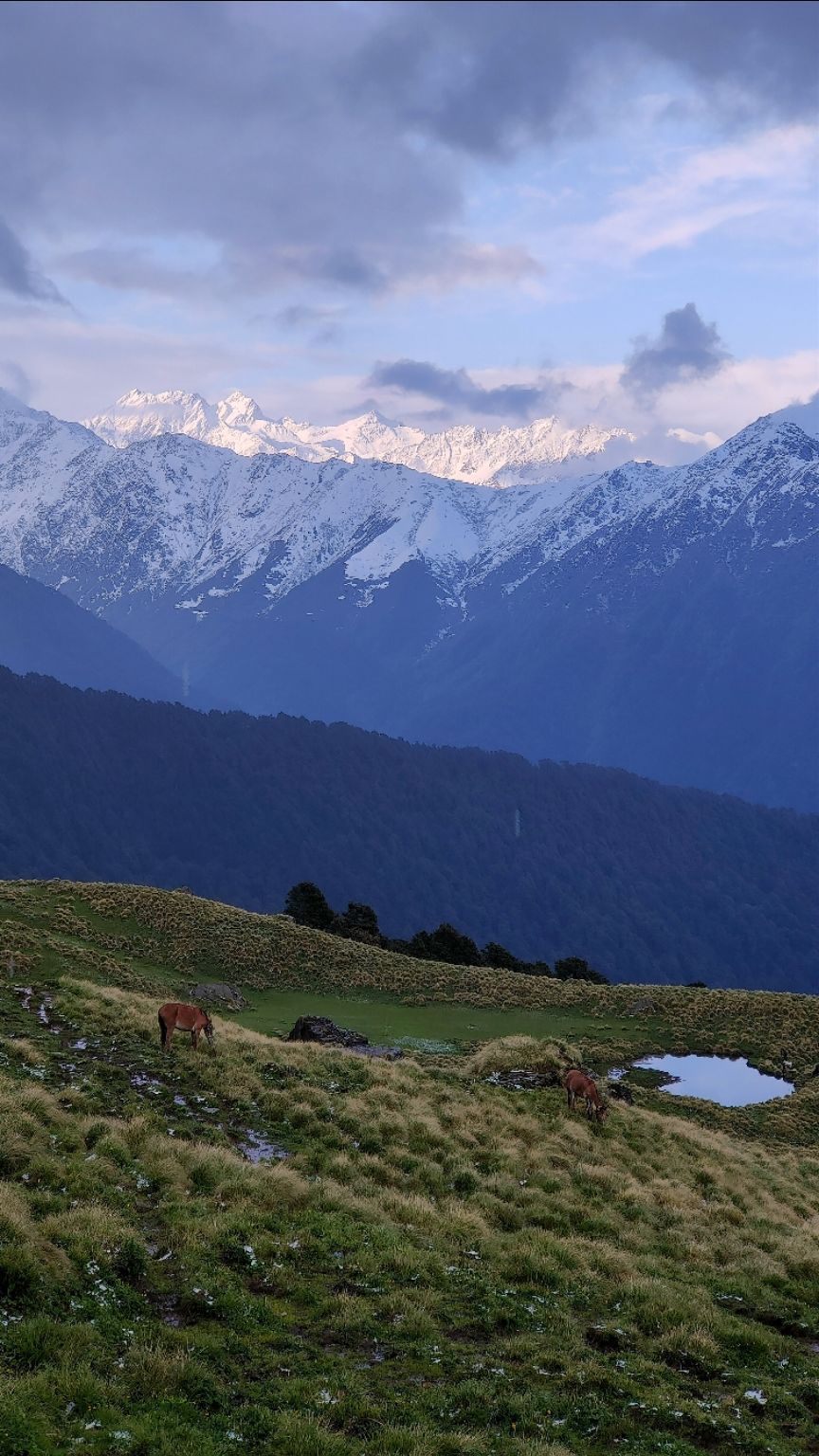 As you set out on the trek, you are immediately struck by the sheer beauty of the surroundings. The lush green forests that blanket the hillsides are home to a vibrant array of flora and fauna, including rare species of birds and animals. The trail winds its way through the forest, crossing gurgling streams and meandering through valleys, as you slowly make your way towards the majestic peak of Rudranath.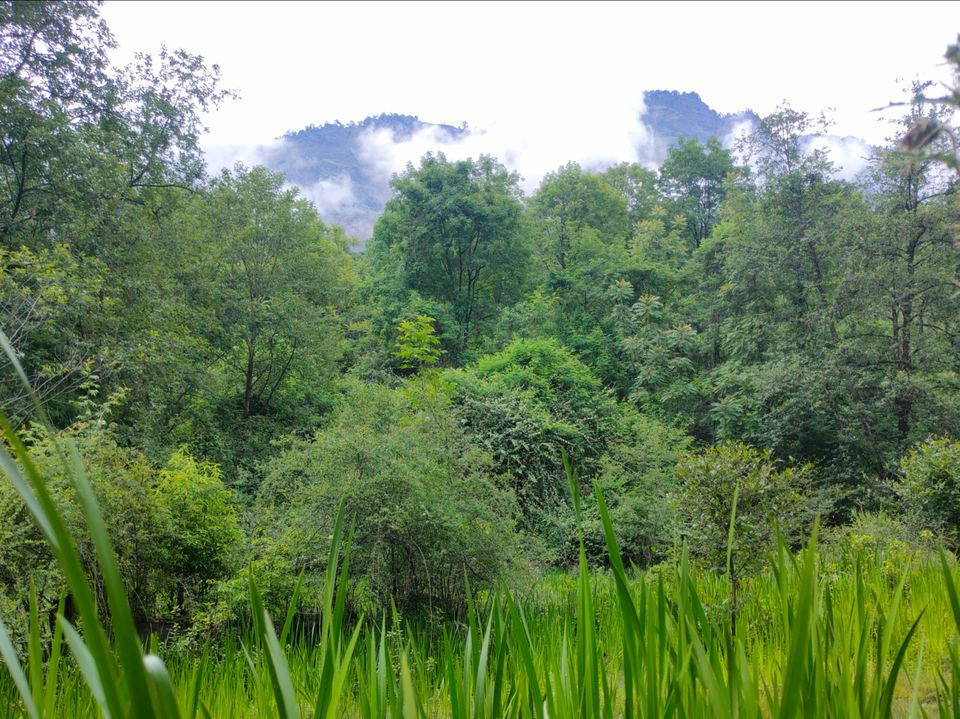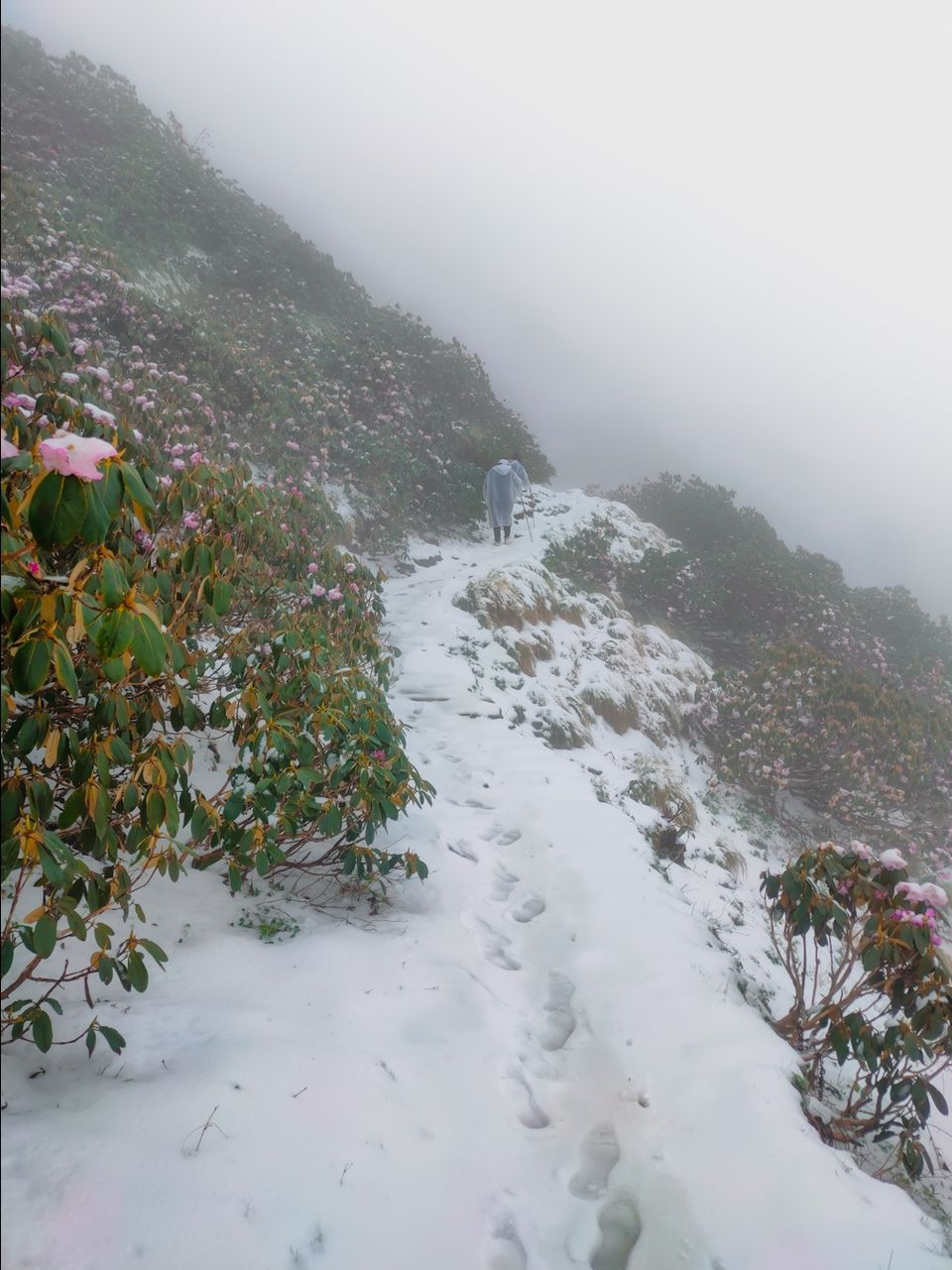 As you near the summit, the landscape begins to change, the trees giving way to rocky outcrops and craggy peaks. The views from the top are simply breathtaking, with the snow-capped peaks of the Himalayas stretching out as far as the eye can see. It is said that the peak of Rudranath is the place where Lord Shiva meditated for centuries, and the sense of spirituality that surrounds the place is palpable.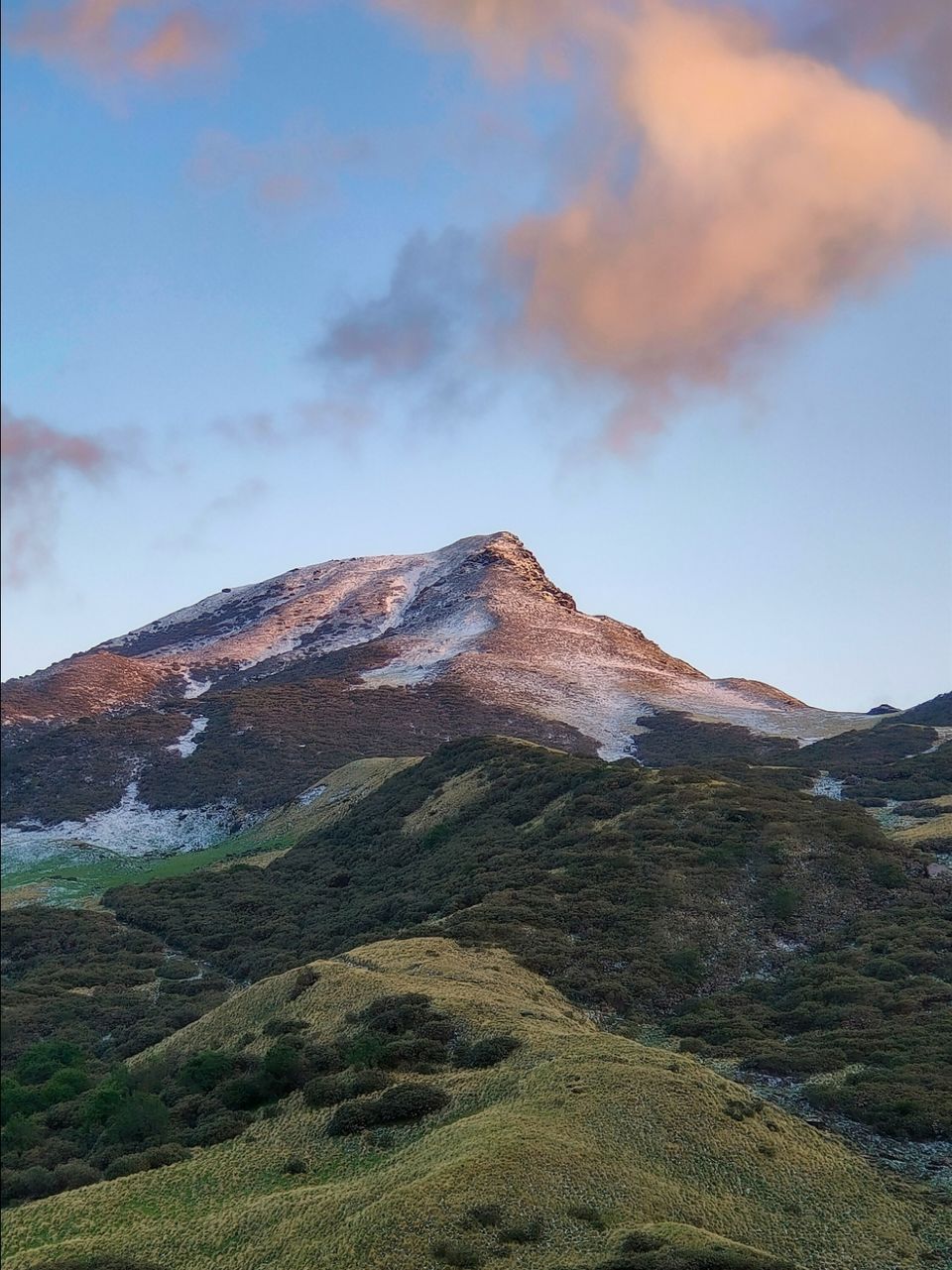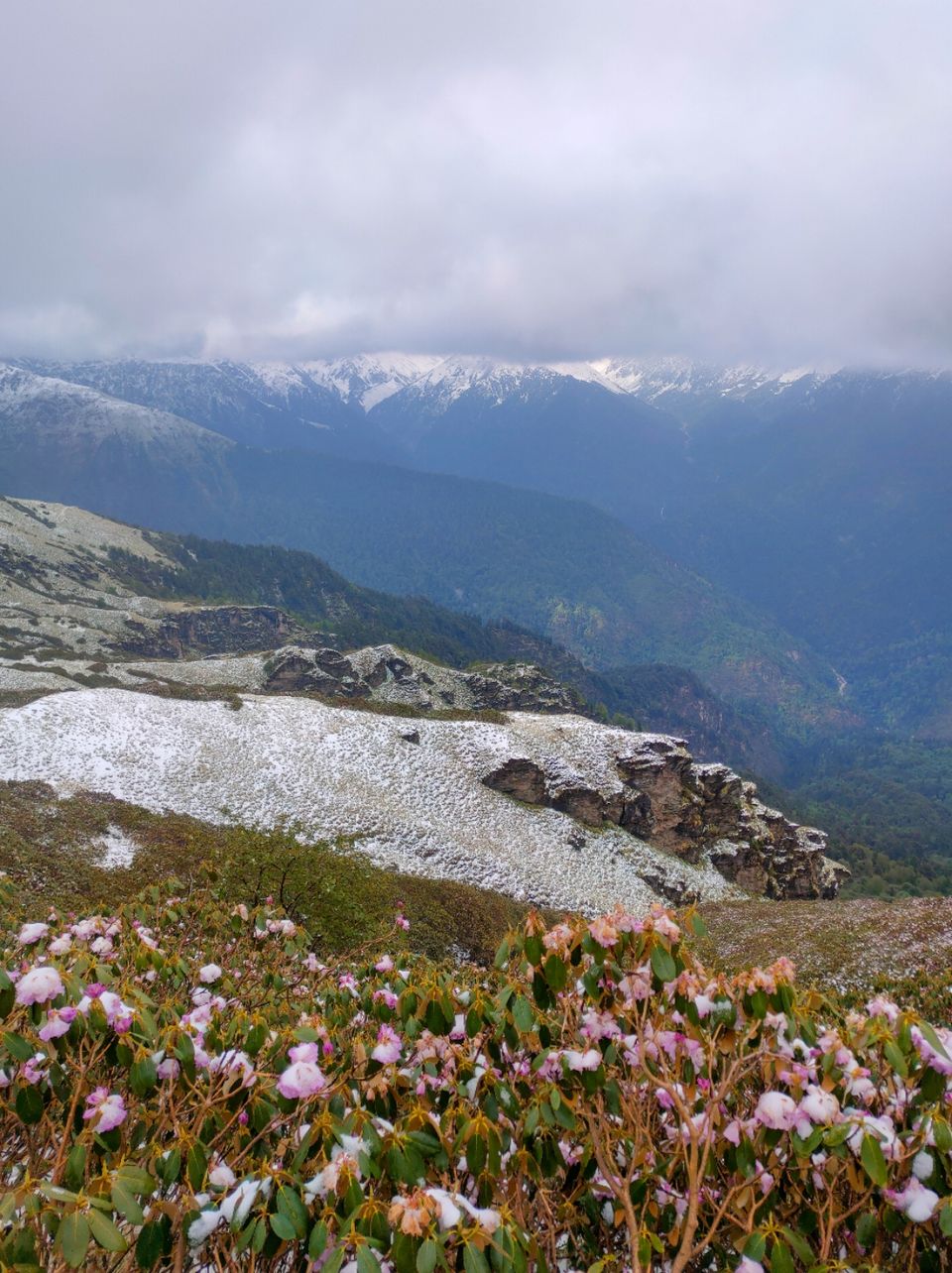 The journey back down the mountain is no less spectacular than the ascent, as you wind your way through picturesque landscapes and along narrow mountain paths. The local people are welcoming and friendly, and their simple way of life is a reminder of the importance of community and connection.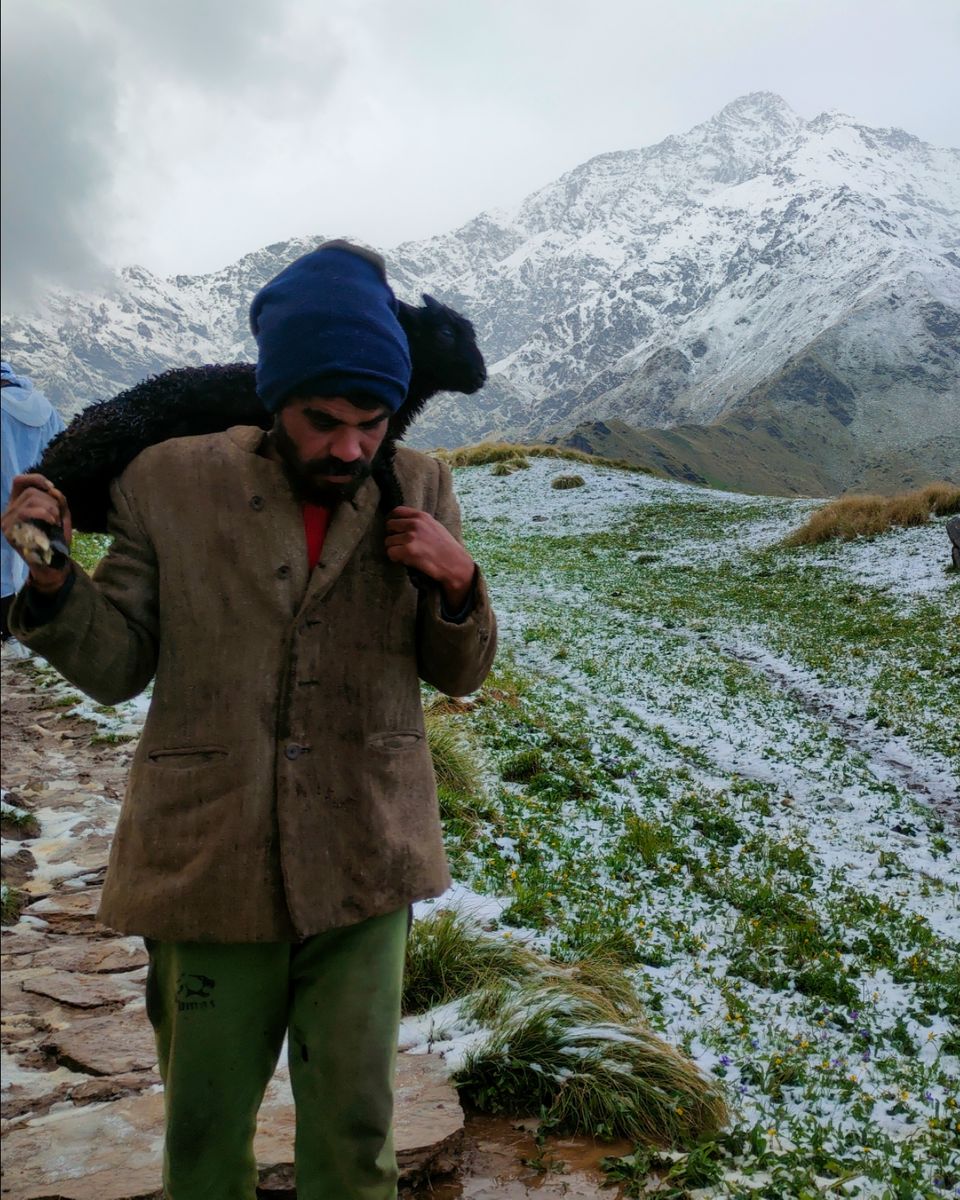 As you return to Sagar, you will be filled with a sense of wonder and awe, at the sheer beauty and power of the natural world. The Rudranath Trek is a journey that will stay with you forever, a journey that will fill your heart with a sense of adventure, and your soul with a sense of deep spiritual connection. It is a journey that is not to be missed, a journey that will change you forever.