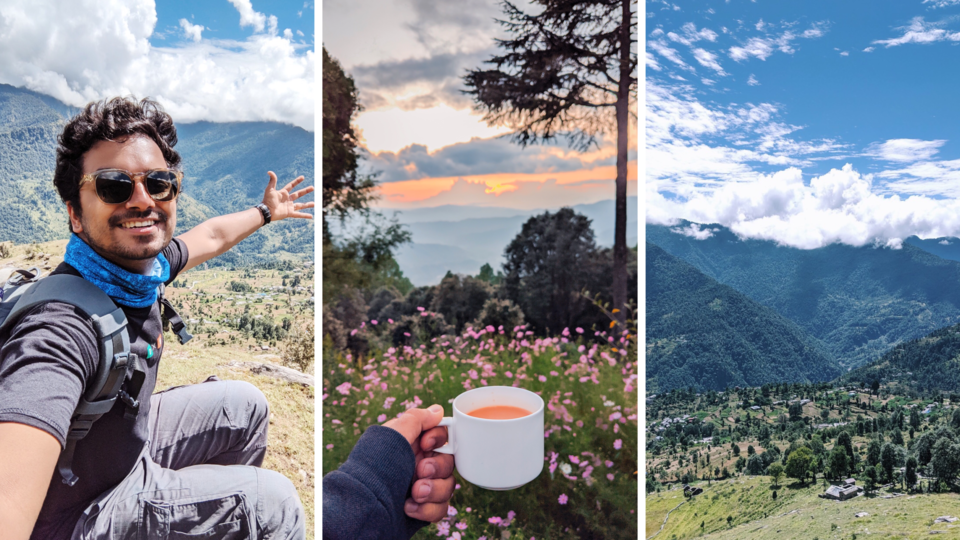 In September 2019, I travelled to the Saryu Valley of Uttarakhand and experienced life in the villages of the greater Himalayas first hand.
I embarked this journey with Village Ways - A responsible tourism company. They work directly with the villagers and their communities to help them generate additional income through responsible and experiential tourism. We started our journey at Khali Estate at Binsar Wildlife Sanctuary and then travelled onwards to Supi (which is the largest village in Saryu Valley) and Jhuni villages in the Saryu Valley. We hiked and trekked through some of the most scenic views of the greater Himalayan villages where the roads have reached yet.
Watch the video on my YouTube channel.