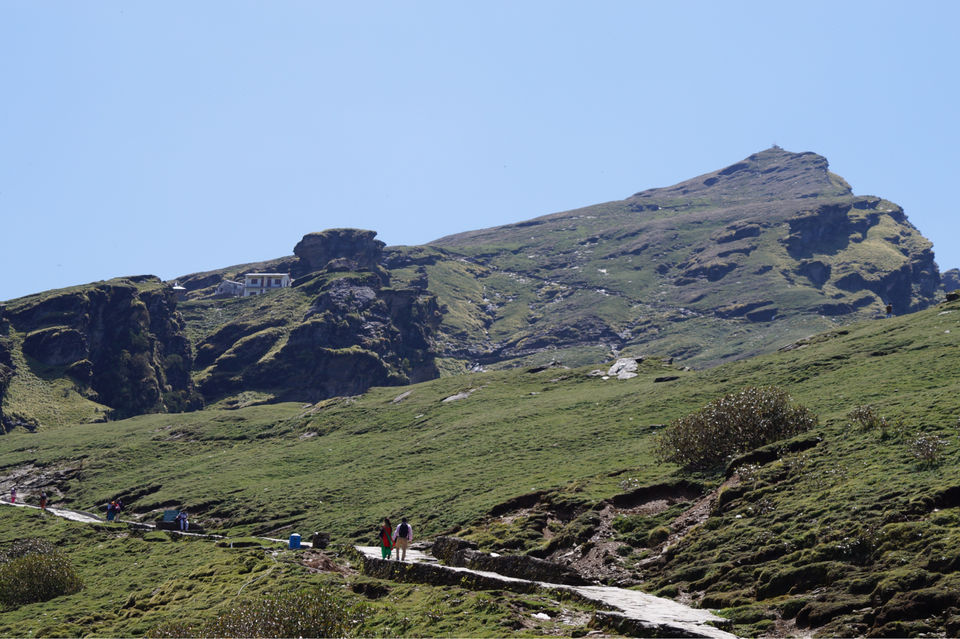 Zindagi ek – safarnama, ujalome me andhero ka safarnama.
Travel must a journey of emotions, realisations and growth.
Mountains are like emotions, they can only be experienced but can never be explained. Mountains are speechless yet they can scream the reality of self. They help one cognize what one hasn't heard or wouldn't want to hear about self. Standing austere through climate and time, mountains tell us to keep moving ahead no matter what comes in way.
Mountains aren't just allure work of nature. They are here to guide us and take the best out of us, at the same time let us know where we stand in this vicious world. Such personalities have always attracted me and this gave rise to crazy love for mountains and trekking. I have been trekking for 4 years now and the happiness of reaching the summit (no, it's not top of the mountain, its self-breaking point) is still the same.
One of these treks is Tunganath, highest Shiva temple in the world. Situated in Rudraprayag district in Indian state of Uttarakhand, it is also named to be one of the Pancha Kedar. With altitude of 3460m, Tunganath, lord of peaks, forms picturesque valleys of river Alaknanda and Mandakini.
HOW TO REACH: Only way to reach Tungnath is the 4 km trek starts from Chopta (2,926 m), the nearest place on the NH 58. Chopta is 63 km from Rudraprayag towards Karnaprayag and is reached from Rishikesh via Devprayag, Srinagar and Rudraprayag. Chopta is 7 hrs road journey from Rishikesh. Nearest airport is Jolly Grant, Dehradun.
WHEN TO VISIT: Tunganath is hidden beneath thick coat of snow in winters and thus is closed for 6 months. Best time to visit is peak summer in order to get clear skies and better view of valley.
TIPS FOR SUCCESS: It's bit chilly irrespective of being summer. So, don't forget to carry warmers. The trek can be treacherous especially for new comers. So, it's preferable to exercise before coming here. And the most important- be here with your best company whosoever it may be.