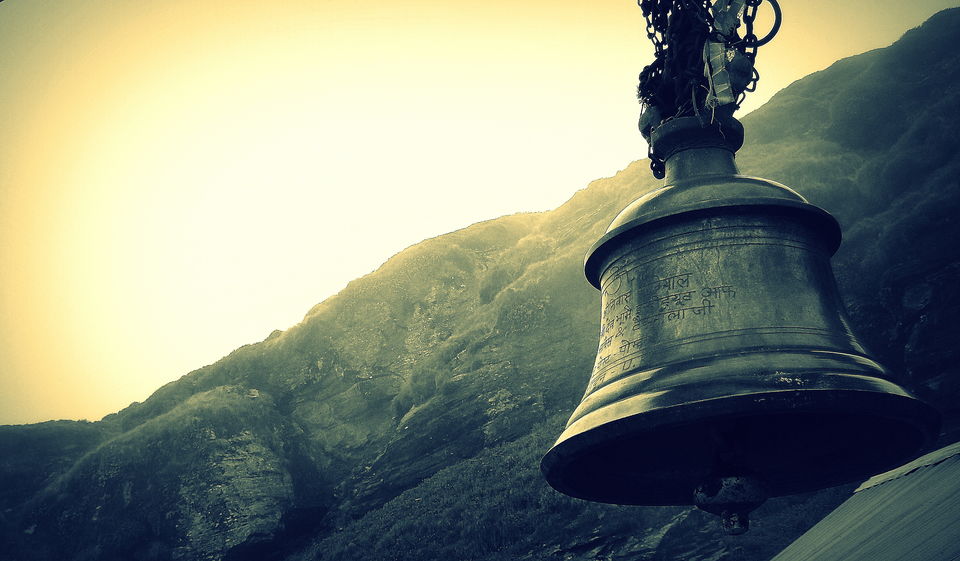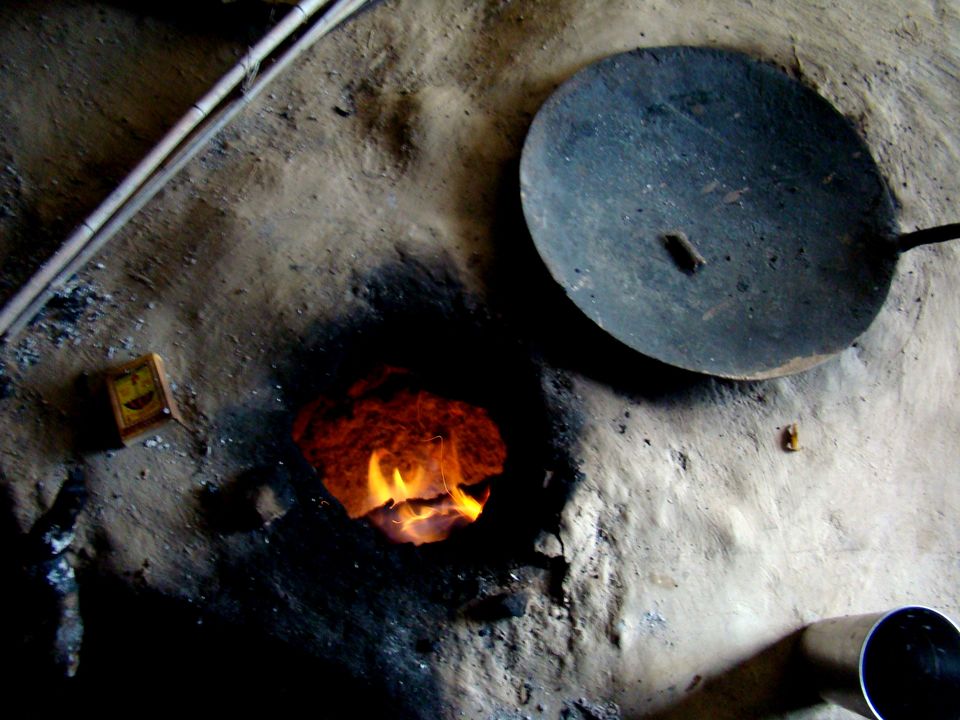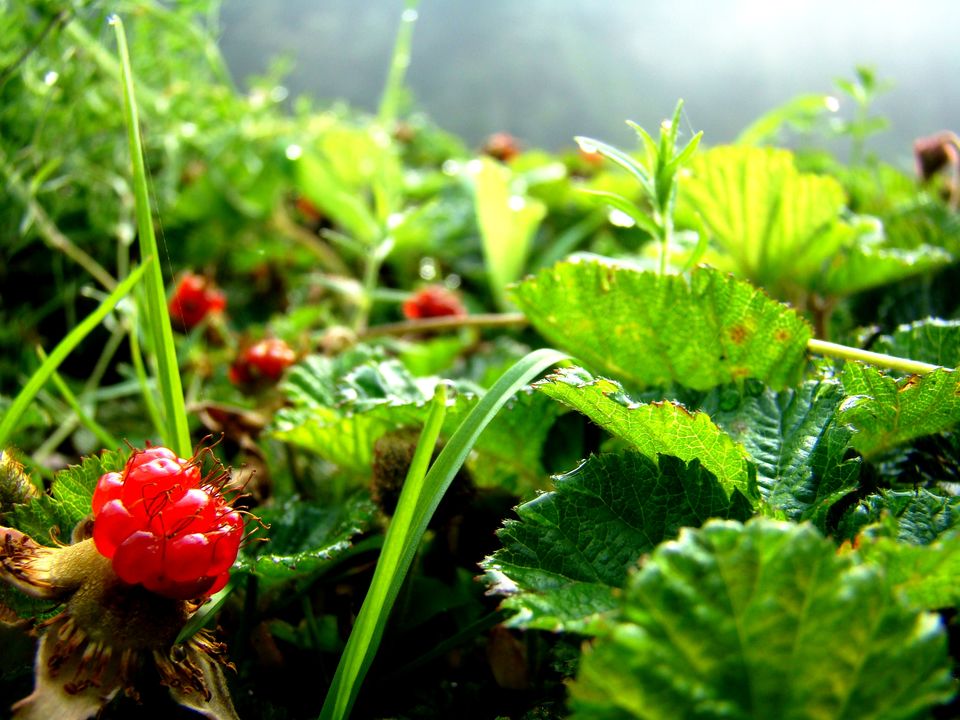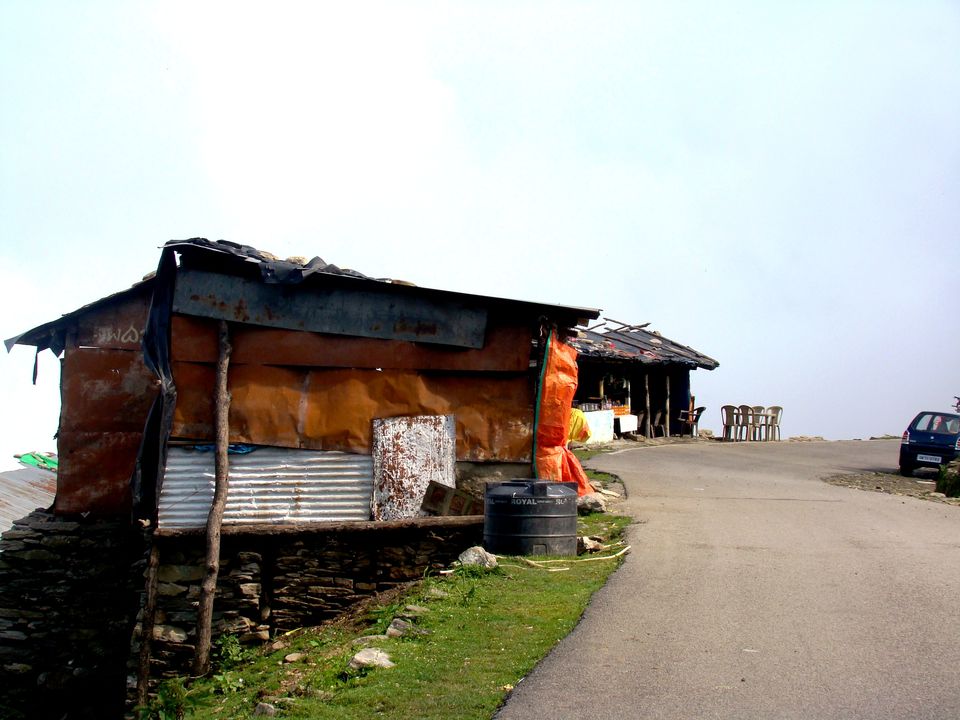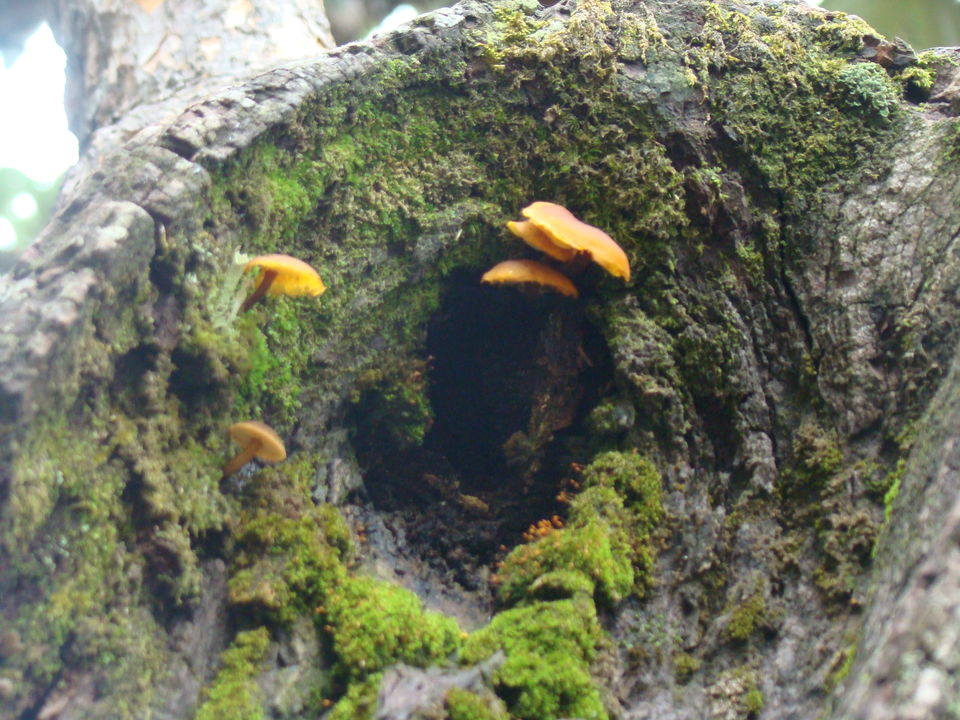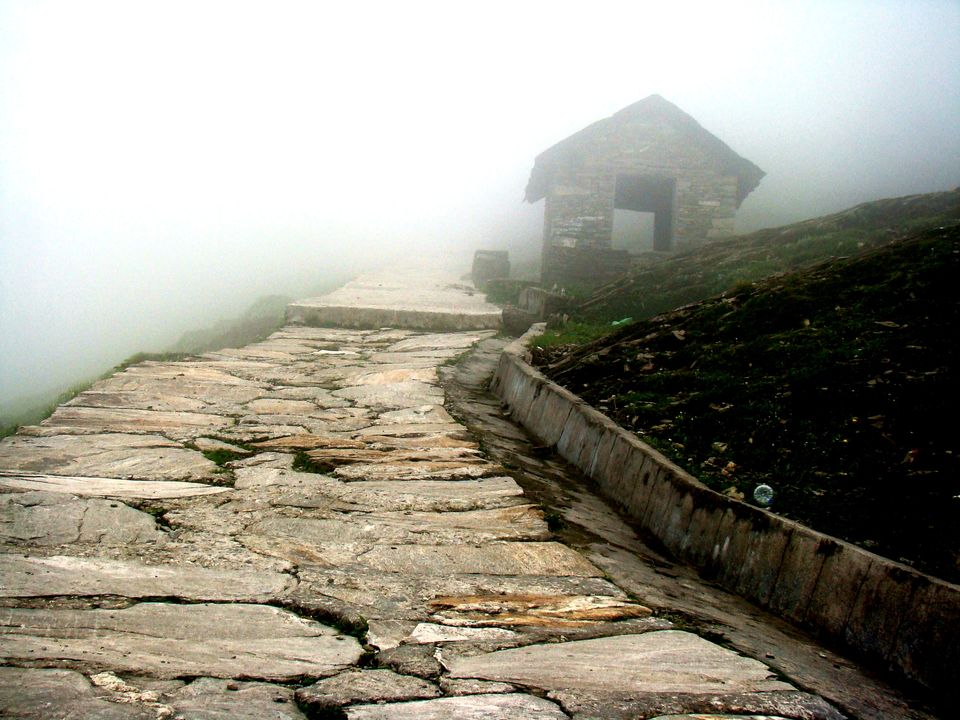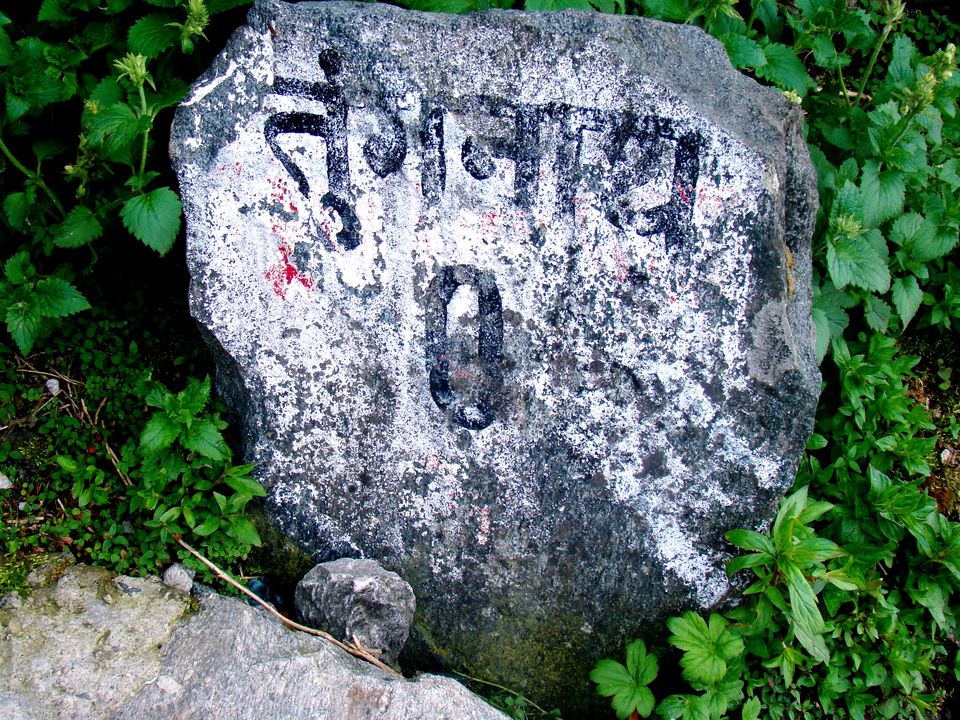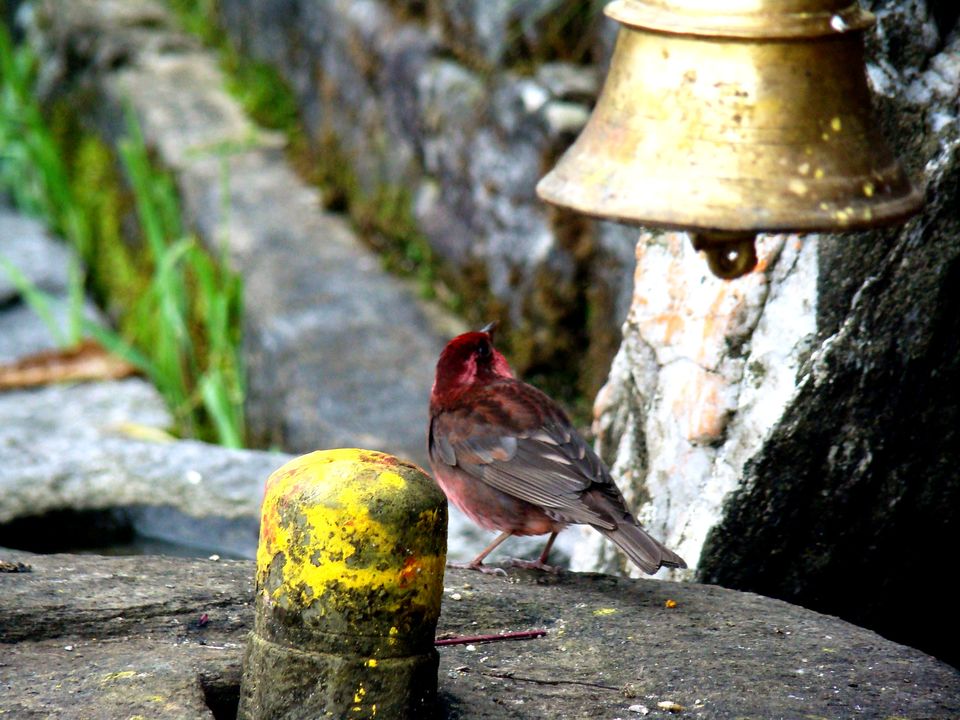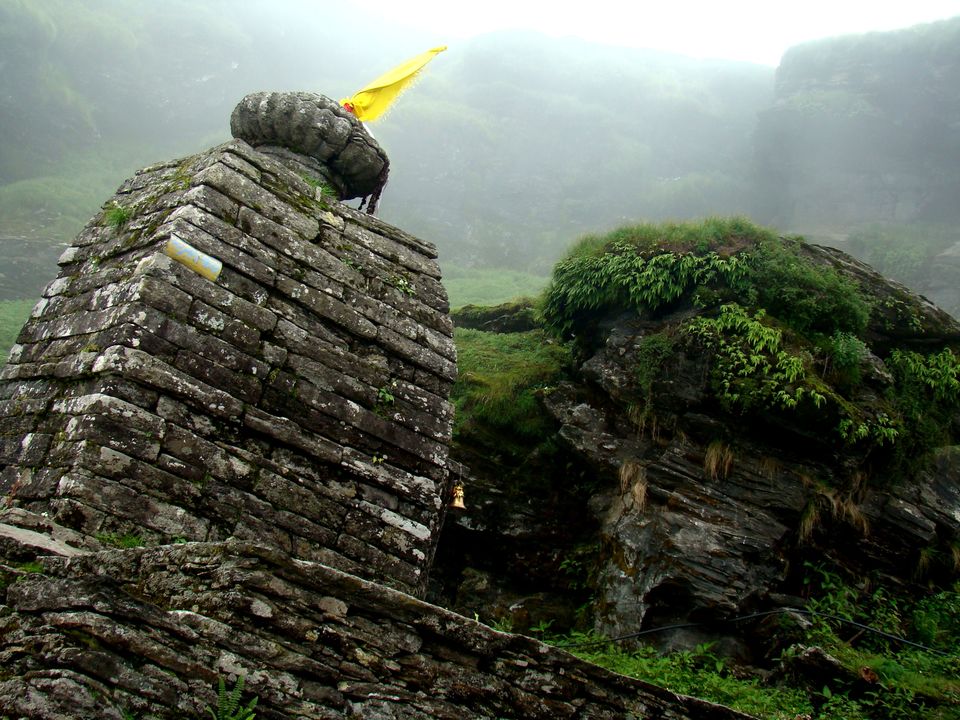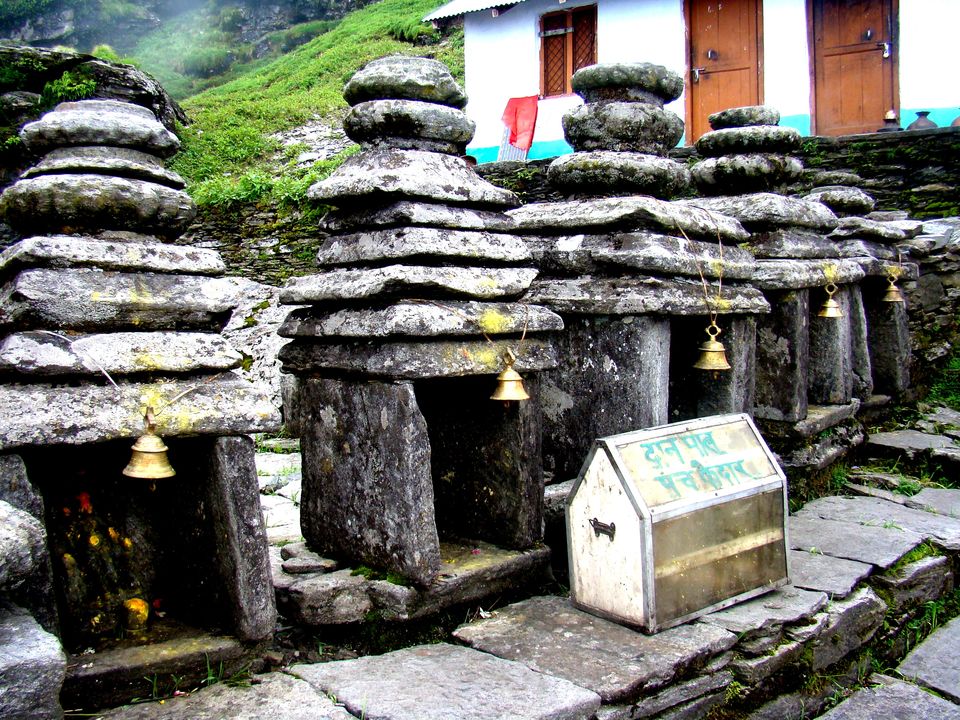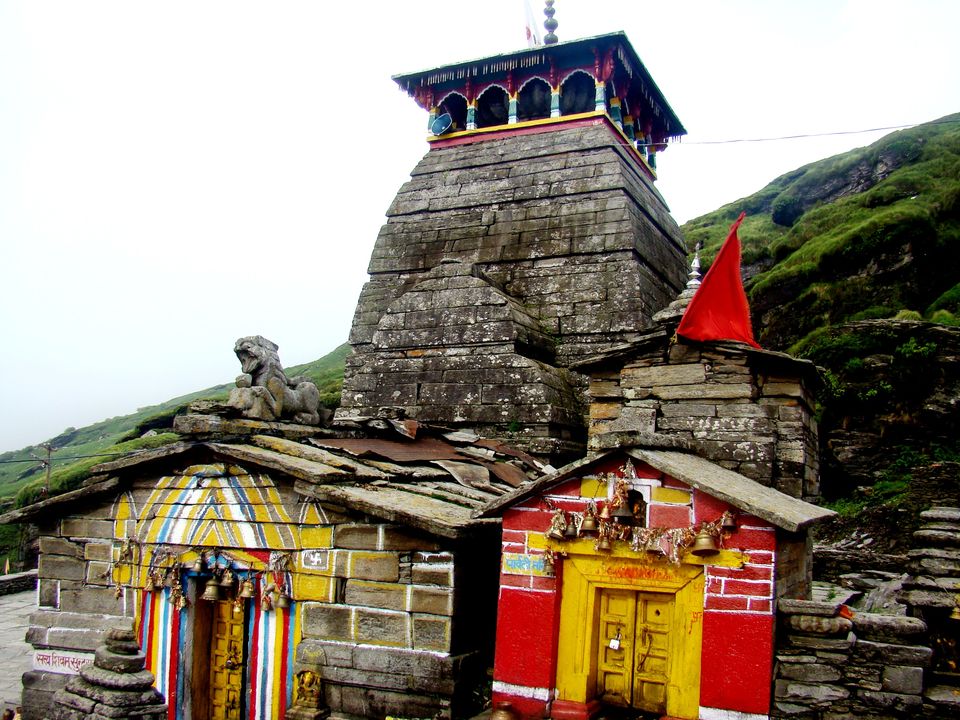 "It's not the mountain we conquer, but ourselves." Sir Edmund Hillary
How about a breath of fresh air at 12,000 ft as the cold winds touches you and making you believe that it's time for the universe do conspire in helping you to get what you want to achieve. It's exactly what I felt standing at Tungnath, the highest Shiva temple in the world. The journey was spiced up with seven strangers , whom i had to my company. Laughing, giggling and chatting when we made it to the UP, we were not strangers any more. That the fun of travel, when destination doesn't matter.
As the legends have it : Tunganath, is linked to the origin of the Panch Kedar temples built by the Pandavas (from Mahabharat). After the famous war of Kurukshetra, they went out look for Shiva, who would pardon there act and Shiva would run away from them. He took the form of a bull but his parts rematerialized at five different locations (now known as "Panch Kedar"). So Pandavas built temples at each of these location to seek pardon and blessings. And Tungnath is the place where the bahu (hands) were seen.
The Trek Route:
It's always wonderful to leave the hustle bustle of city life behind and run to the foothills of the Himalayas and this I had seven strangers to my company. With blurry eyes I woke up on chilly summer morning in Dugalbitta, all set for my trek to Tungnath. After filling my tummy with some yummy paranthas, maggi and bread toast I was all set to experiencing the quietness of the mountains, and take up the 3.5 kms trek, to the world's highest Shiva Temple.

It's always wonderful to leave the hustle bustle of city life behind and run to the foothills of the Himalayas and this I had seven strangers to my company. As the trek started I could feel all the excitement inside me and all charged up to reach the top, to claim to be a winner. As I started to take step by step with my fellow trekkers I realized life has much more in store for me and it's all about the journey that one is going to remember and take back. The place is extremely rich in Flora and Fauna and the in the initial stretch, one can see the beautiful Rhododendron forests. Pluck and eat as you trek and with your sharp vision of nature even spot some fine species of birds. The locals welcome you with a smile and to my surprise they are all equipped with Bengali, and also most of the tea points have sign boards in Bengali. The village is dull but has some great energy flowing within, and yes beware tech- geek there is no electricity or mobile connectivity, a blessing in disguise. I got all the "ME" that I have been craving for. But yes be sure to carry woolens, it can get quite chilly up there. After 3.5 hours of trek we took shelter in the temple guest house, as we had decided to spend the night watching the stars. Being a full moon night we waited for her to show a glimpse but alas, the rain gods chose to entertain us this time from evening till morning and we had to give Chandrashila a miss. Another reason to go there soon.

POINTS TO REMEMBER:
1) It can get windy and chilly so carry some woolens with you.
2) No prior booking can be done.
3) There is no electricity at Chopta, Tunganath.
4) For camping, permission needs to be taken from Forest department.
5) Photography buffs carry extra camera battery.
By Road

The route from Delhi to Tungnath:
Delhi – Rishikesh ( 230 kms) – Dev Prayag (80 kms) – Srinagar (32 kms)– Rudra Prayag 35 kms)– Kund – Ukhimath (42 kms)– Duggalbitta – Baniya Kund – Chopta ( 60 ksm)- Tungnath (3.5 kms rek route).
A world totally away from this earth, Tungnath offers some of the most enchanting views. Situated in the Rudraprayag district, it's just below the peak of Chandrashila Summit (the trekking summit of the Chandranath Parbat). Tunganath means Lord of the peaks, mountains form the Mandakini and Alaknanda river valleys.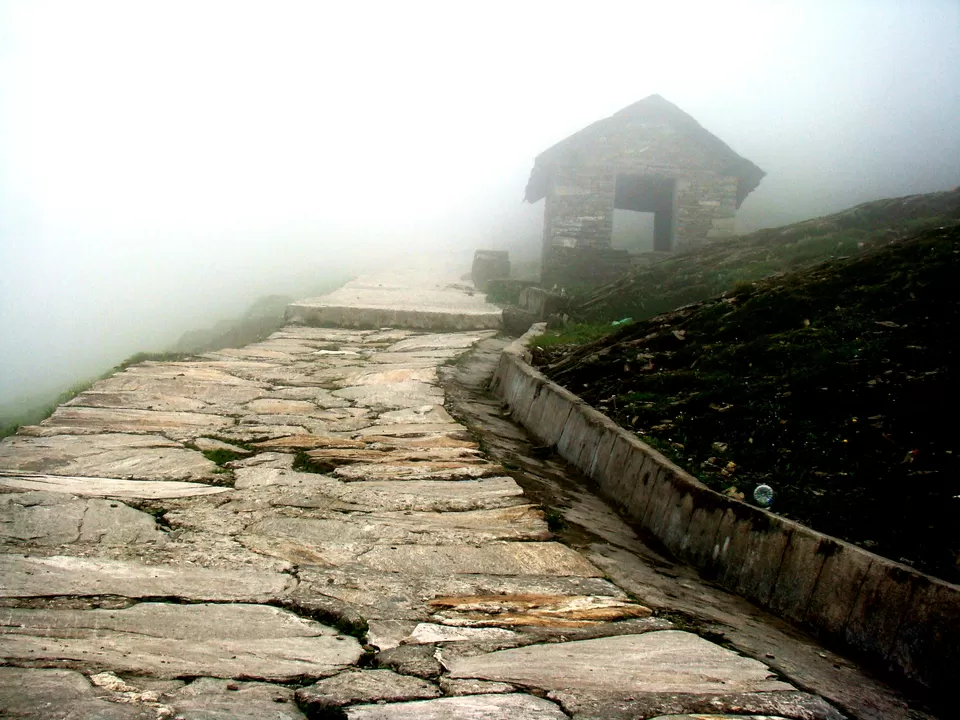 As the trek starts, with every step I take it keeps on getting steeper and steeper as you approach towards the Tungnath temple (3680 metres). The trek stretch gives you a chance to soak in the serene beauty of Nandadevi national park. With eateries on the trek side, you get time to grab a bite be it maggi, some biscuits, a hot cup of pahadi chai or may be a glass of Rhododendron juice (all must try this, it's quite soothing). As you see the tip of the temple it gives you a sense of fulfillment, a feeling that just can't be penned down… you need to breathe that air and soak in it to feel beautiful.