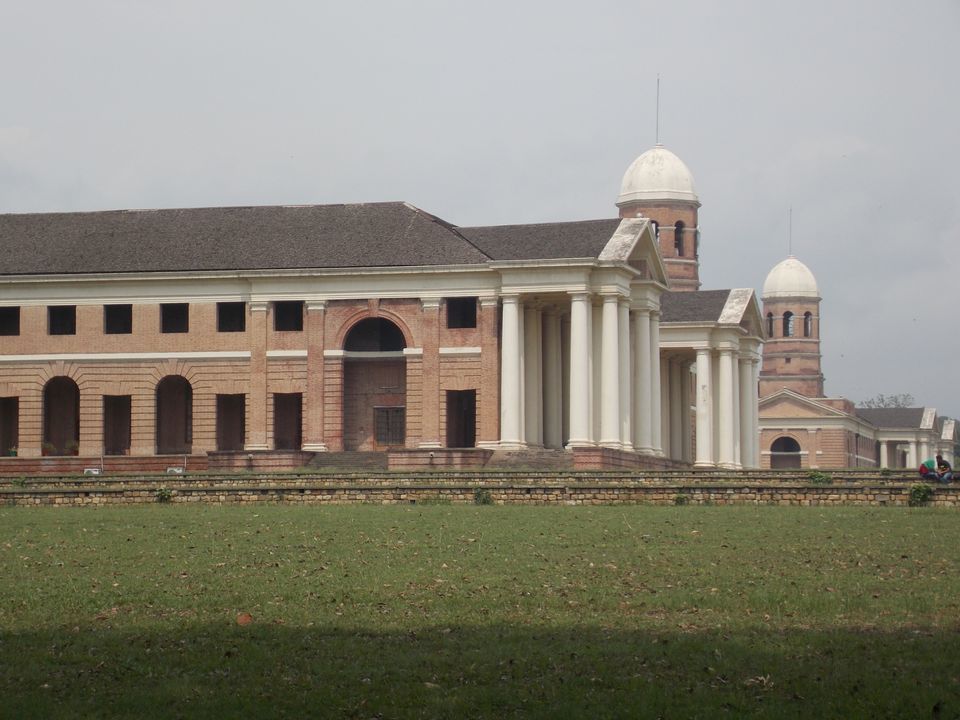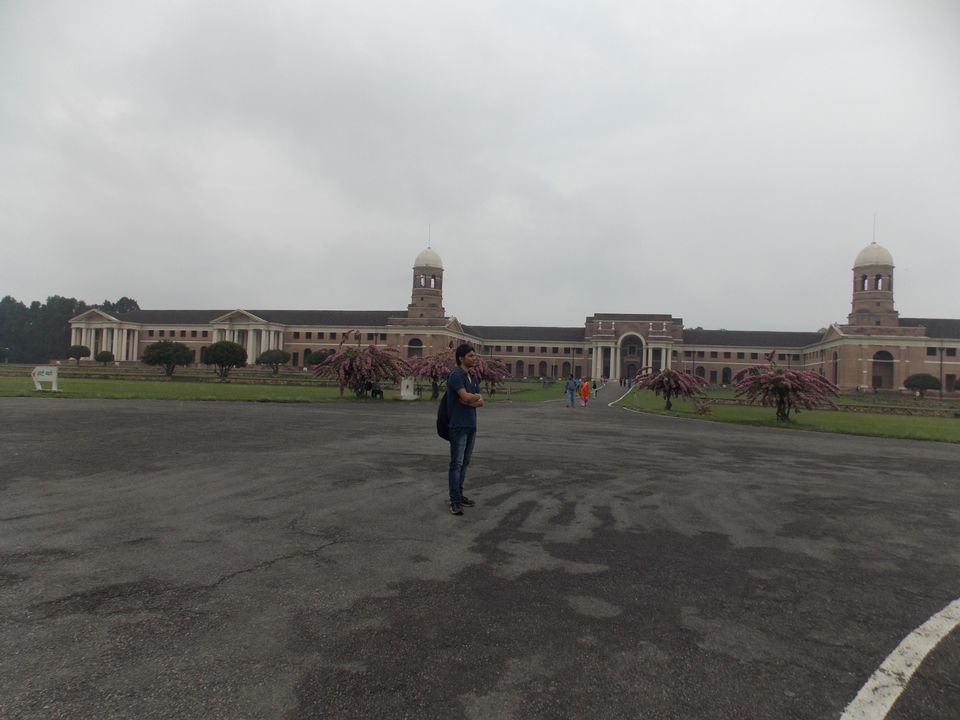 My journey starts from Delhi to Dehradun. I got bus from ISBT Kashmiri Gate. Delhi has two major bus stations, one is ISBT Anand Vihar and ISBT Kashmiri Gate. If you wish to go to Haridwar, Dehradun and Garhwal side then you need to go to ISBT Kashmiri Gate and Kumaun, UP side buses are available at ISBT Anand Vihar. Haridwar, Hrishikesh, Roorkee, Mussoorie and some other beautiful places are very near to it. Dehradun is connected by Bus, Train and Flight to other cities of India. ISBT Dehradun is around 250km far from ISBT Kashmiri Gate and it take upto 8hr to reach there with the bus fair of around 25o rupees. You can travel by train and flight also. Train fair is around 100 rupees and took the same time. If you book flight one month before the journey then flight ticket would be around 1500 rupees. Dehradun Airport is 35km far from ISBT Dehradun. So this way you can reach Dehradun from Capital State of India.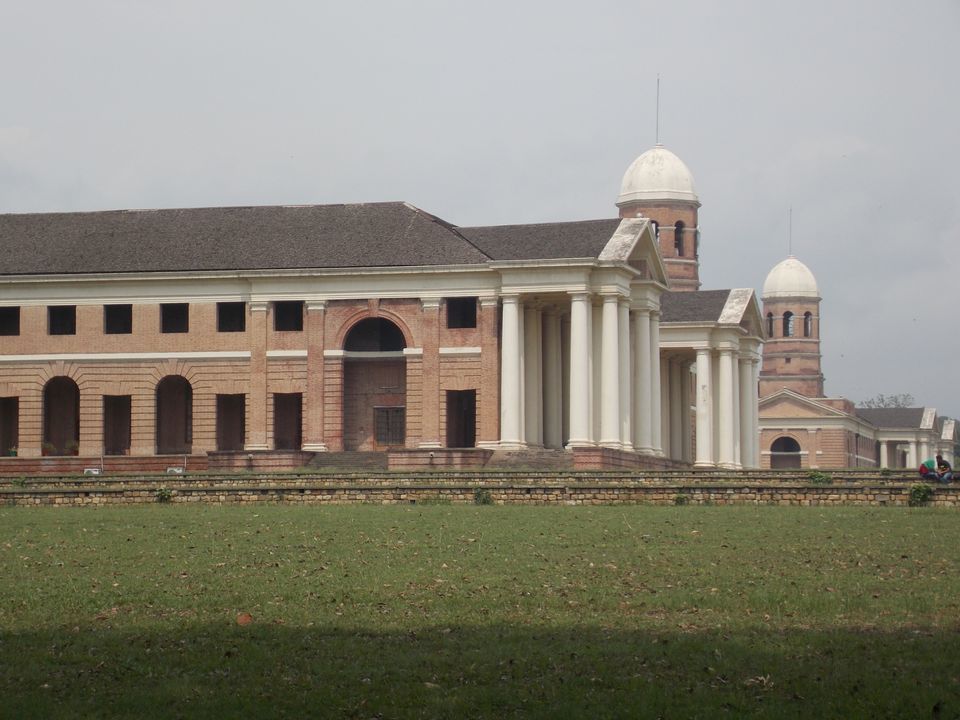 FRI is the premier institution in the field of forestry research in India. It is located approximately 9 Km far from ISBT Dehradun in Uttarakhand. You can travel by Personal auto or sharing auto. Sharing auto will take 10 rupees and hiring personal auto will charge you around 100 rupees. You will have to take 10 rupees ticket from the ticket counter at the gate of FRI.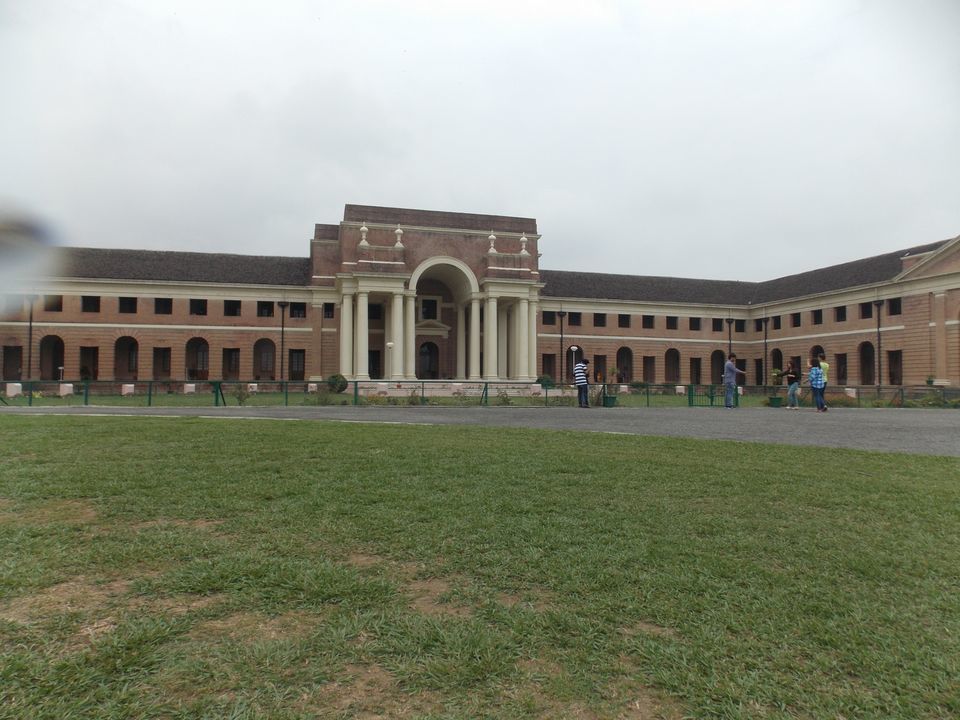 FRI is a visiting place as well as premier Institute of India. It is perfect location to sit calm, to adore the beauty of hills, to understand the wild life, for photographers, for couples to spend quality time. You can enjoy delicious food at the Canteen inside there.
A verity of flowers makes it beautiful place.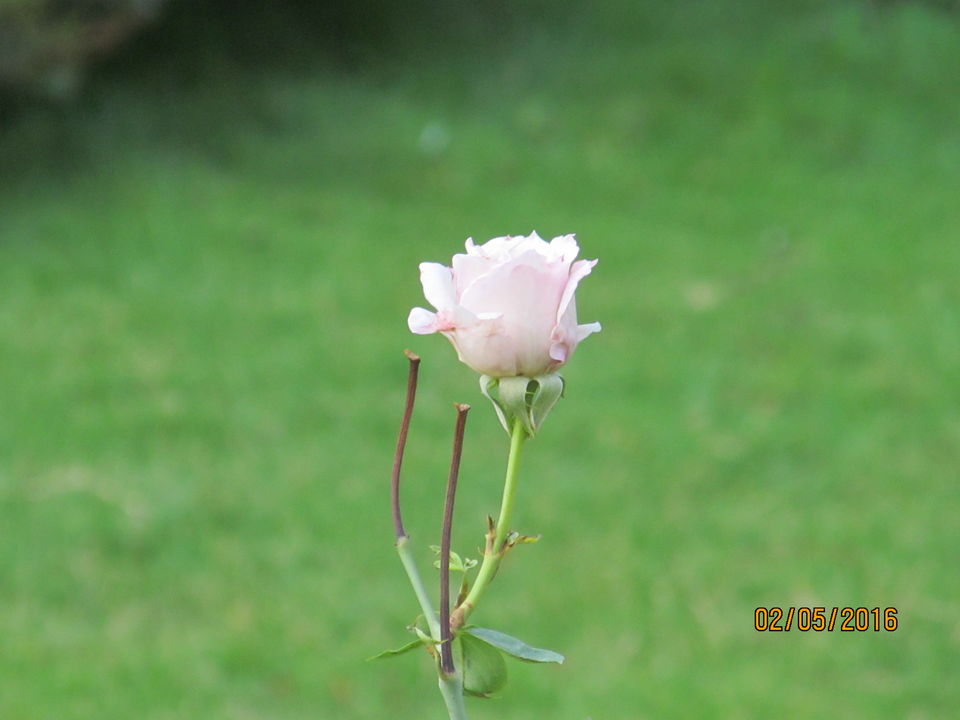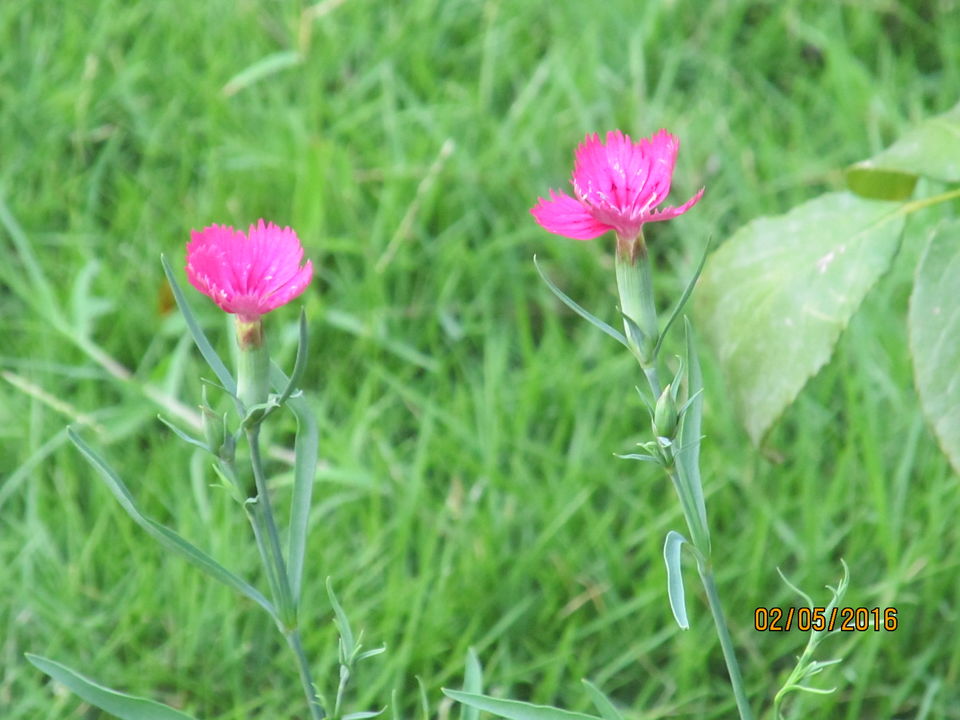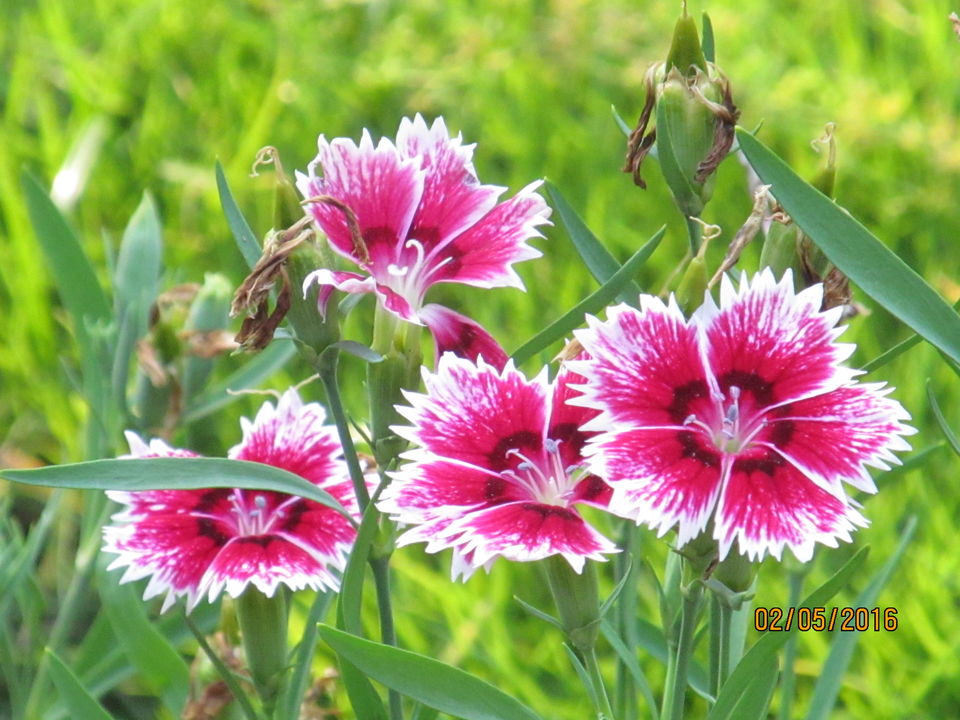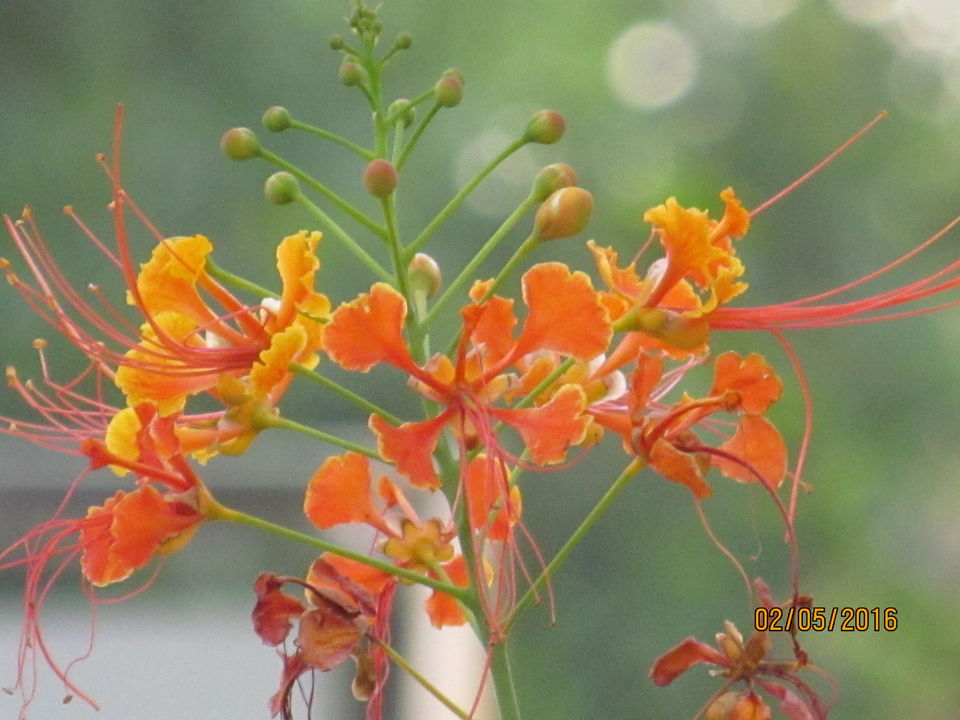 FRI has 6 museums; i.e; Pathology Museum, Social Forestry Museum, Silviculture Museum, Timber Museum, Non-Wood Forest, Products Museum and Entomology Museum.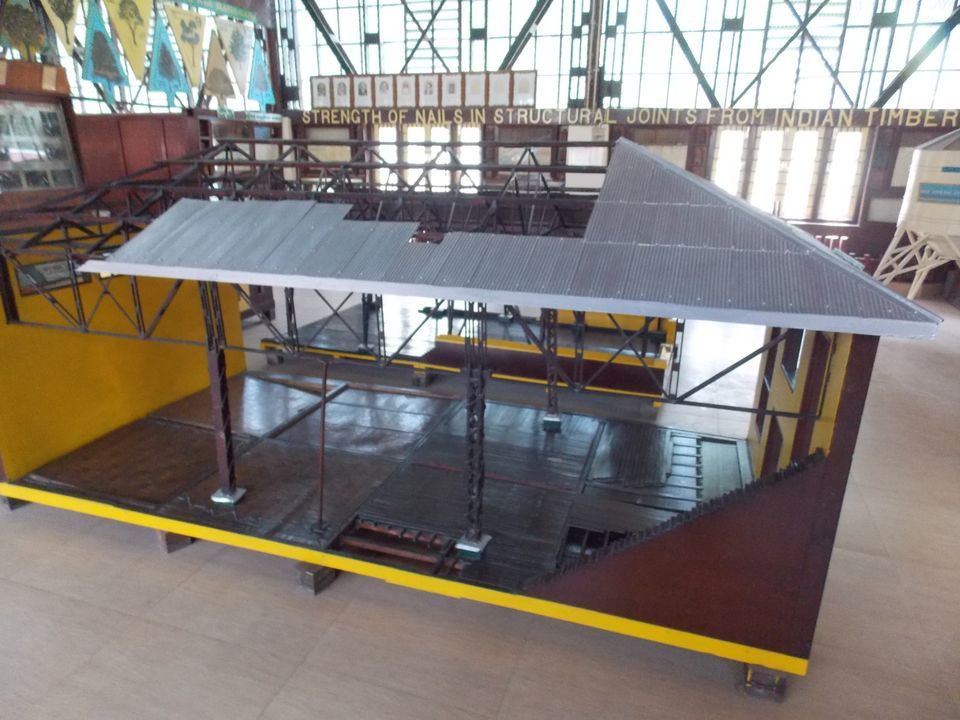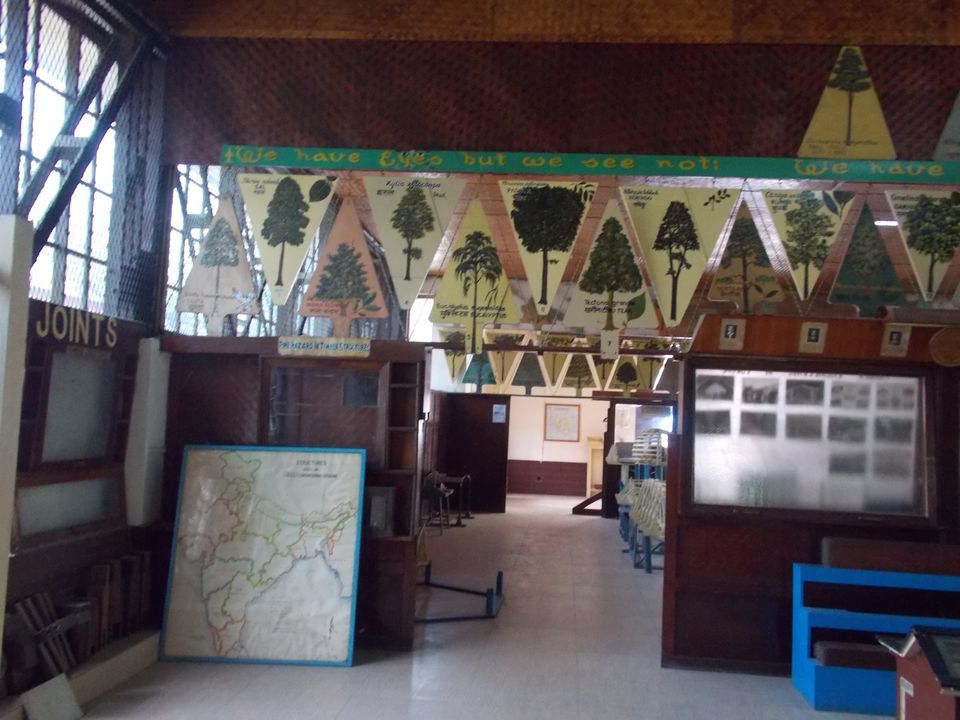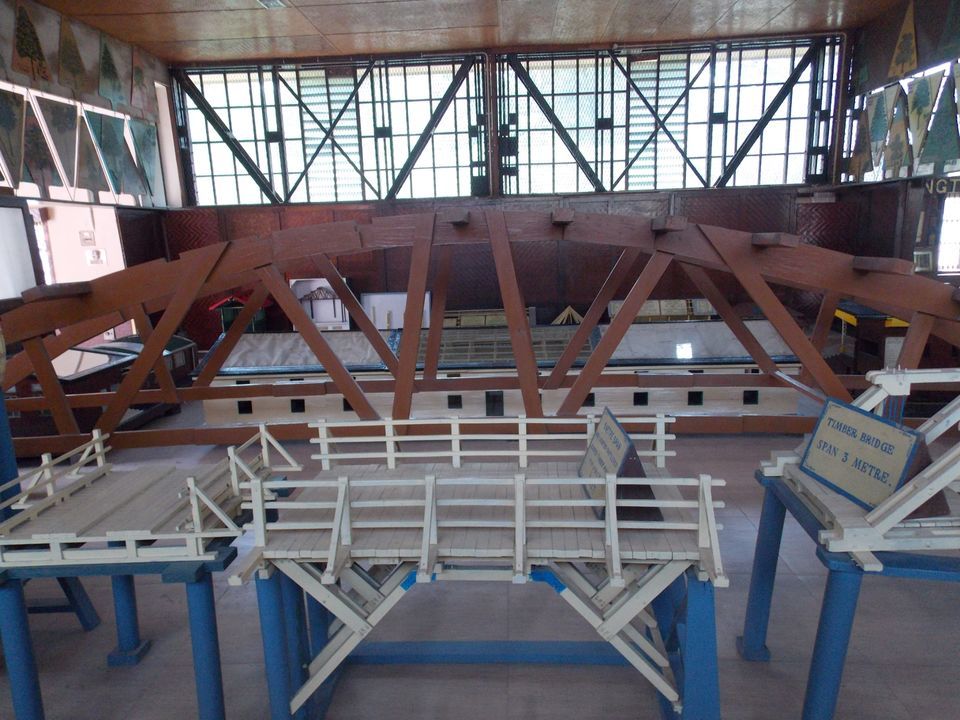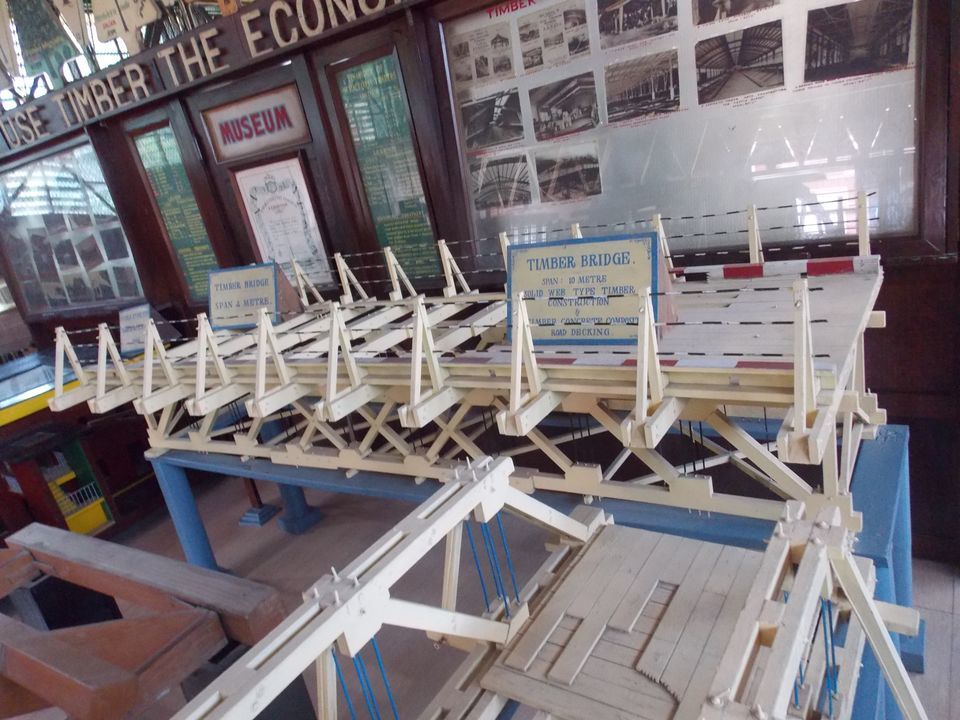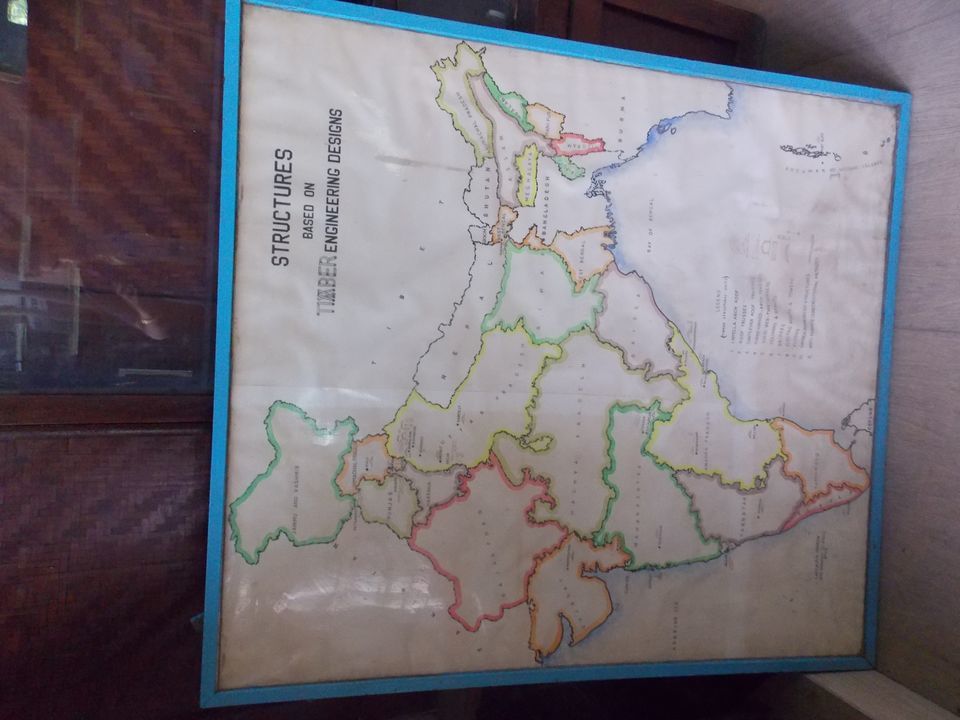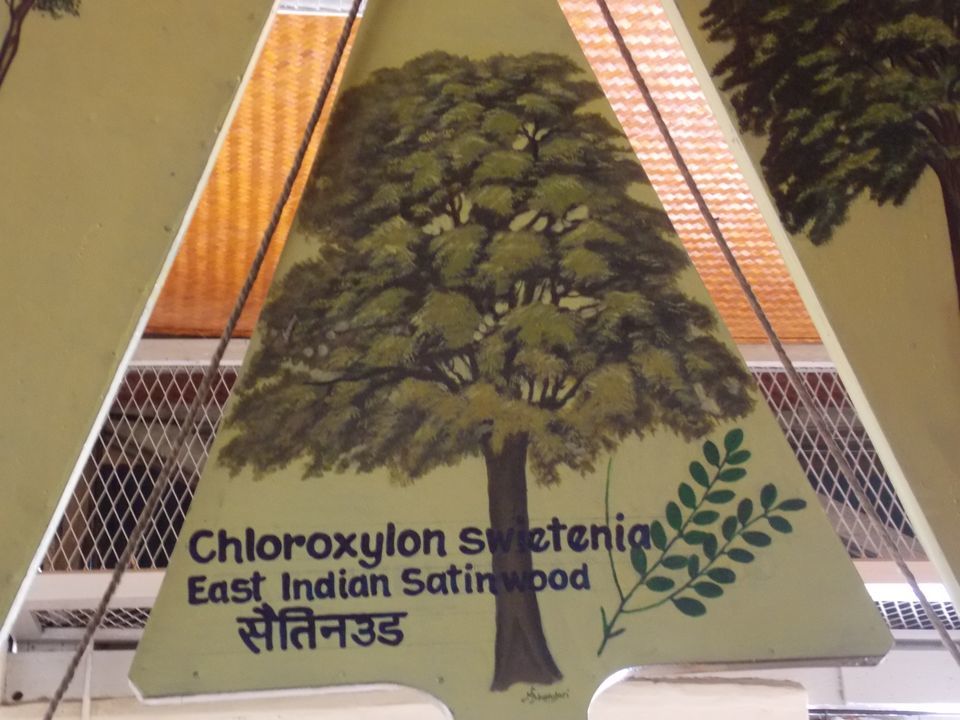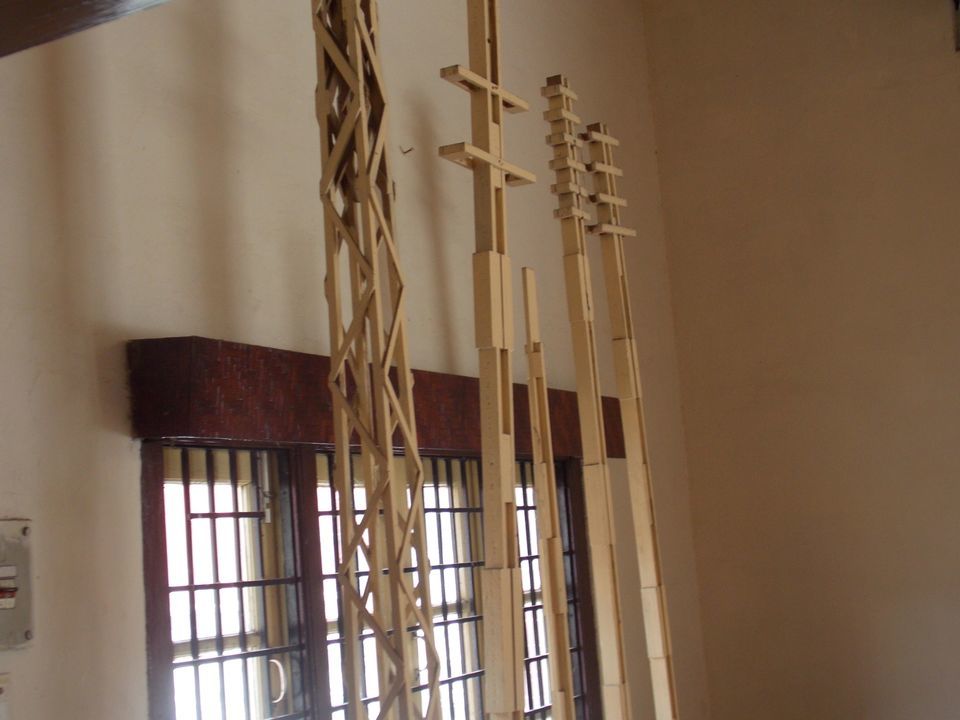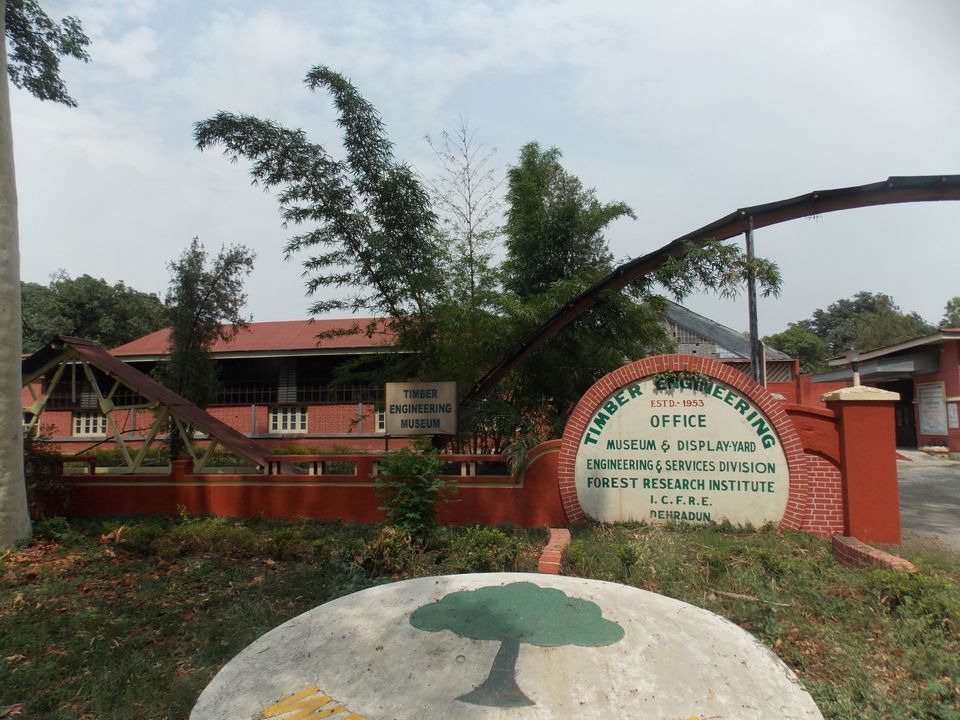 To keep Political map of Dehrahun can be useful during the visit to Dehrahun.
Have a happy stay, enjoy and add some beautiful memories, stories from the trips. Best of Luck.