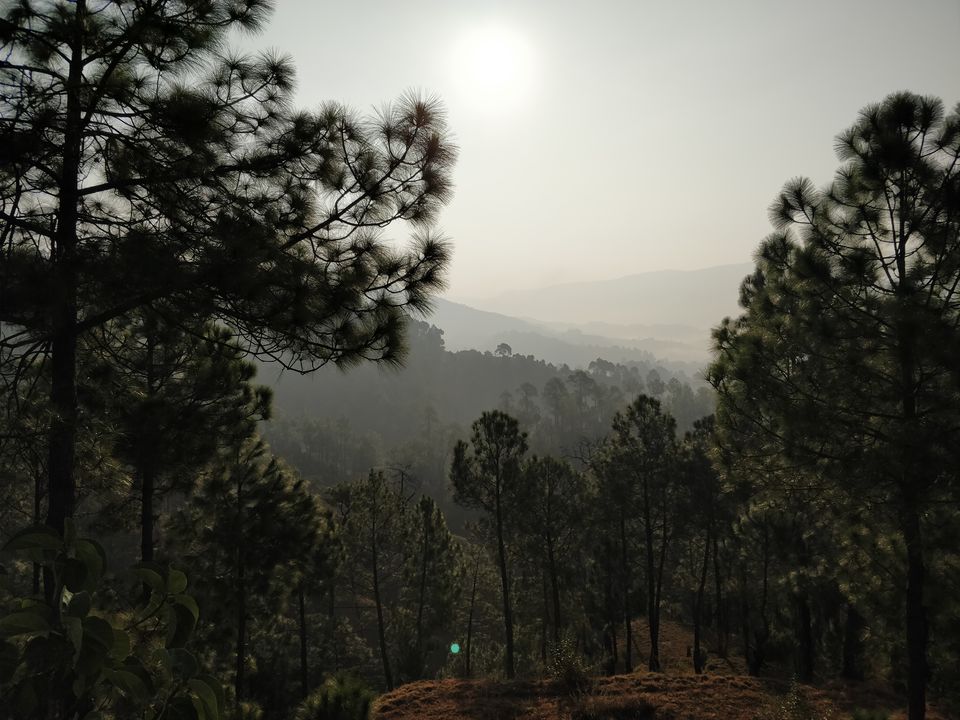 Kumaon region of Uttrakhand is the relatively unexplored one; the only popular destination almost everyone has visited in Kumaon region is Nainital. Such was the case with me, so I decided to head into this relatively unexplored part of Uttrakhand.
I had decided to skip Nainital while doing this trip, so I was going to visit, Bhimtal, Naukuchiatal, Almora, Binsar and Kausani.
I decided to begin my journey the usual way from Kashmiri gate, bus as I reached Kashmiri gate I realised to visit Kumaon region you have to get a bus from Anand Vihar ISBT. So I went to Anand Vihar ISBT and got onto the last bus to Haldwani, leaves Delhi at 11:00 PM. It was a deluxe AC bus by U.P roadways costing Rs.518. From Haldwani you can take share taxis for multiple locations in Uttrakhand, a direct taxi till Almora will cost you rs.250/person, for Bhimtal it would cost rs.50/person.
I took a shared jeep to Bhimtal, by the time I reach Bhimtal the sun was up and the lake was covered in the fog, I further went ahead to Naukuchiatal directly. Naukuchiatal is a lake with 9 edges, with abundance of peace and greenery. I stayed in La belle Vie, while in Naukuchiatal, it is one of the most luxurious place to stay in India and it enhanced my experience with a clear view of lake. I spent the day soaking up sun, feeling the cold breeze and watching the lake.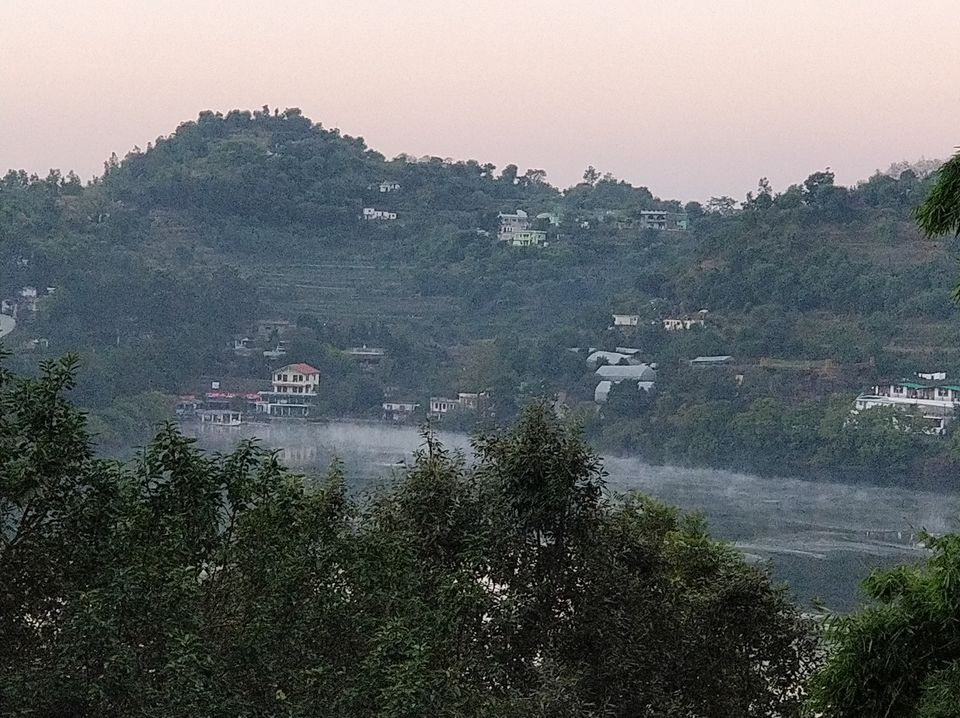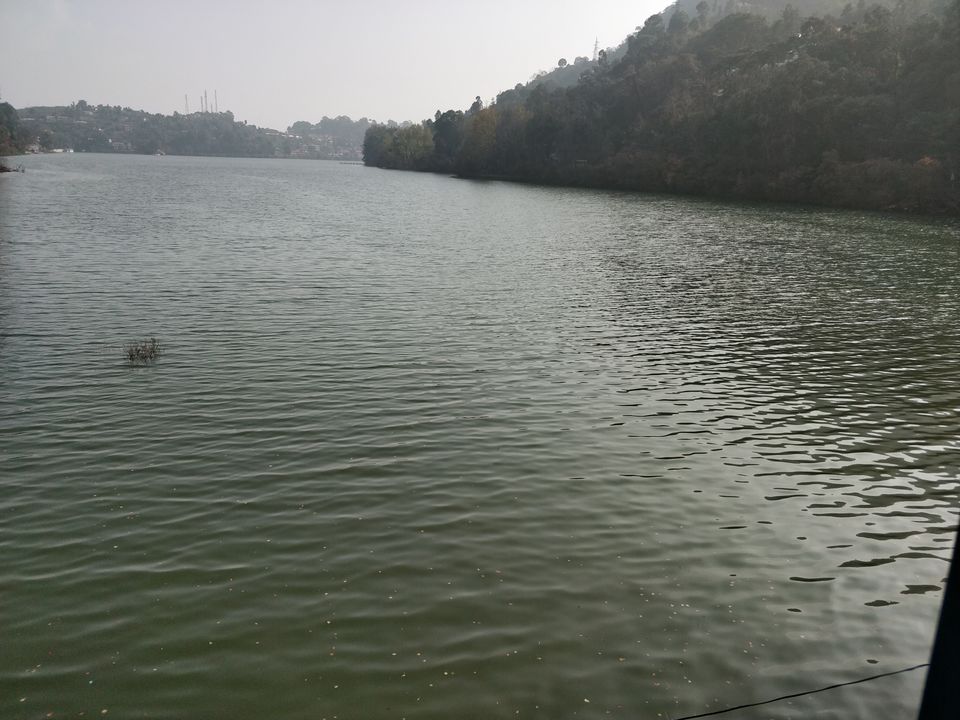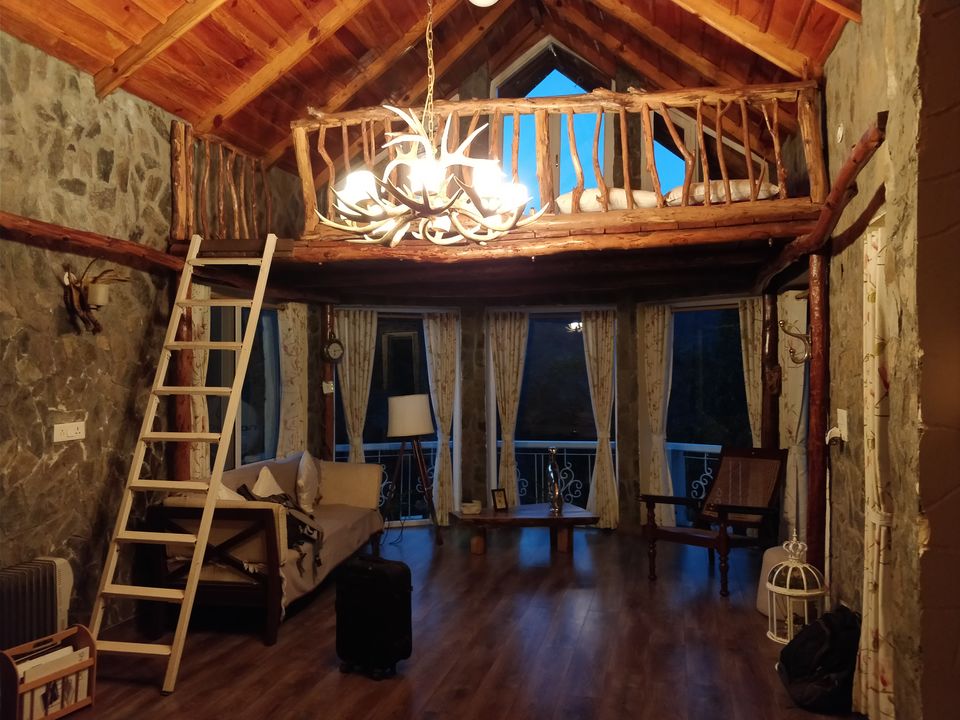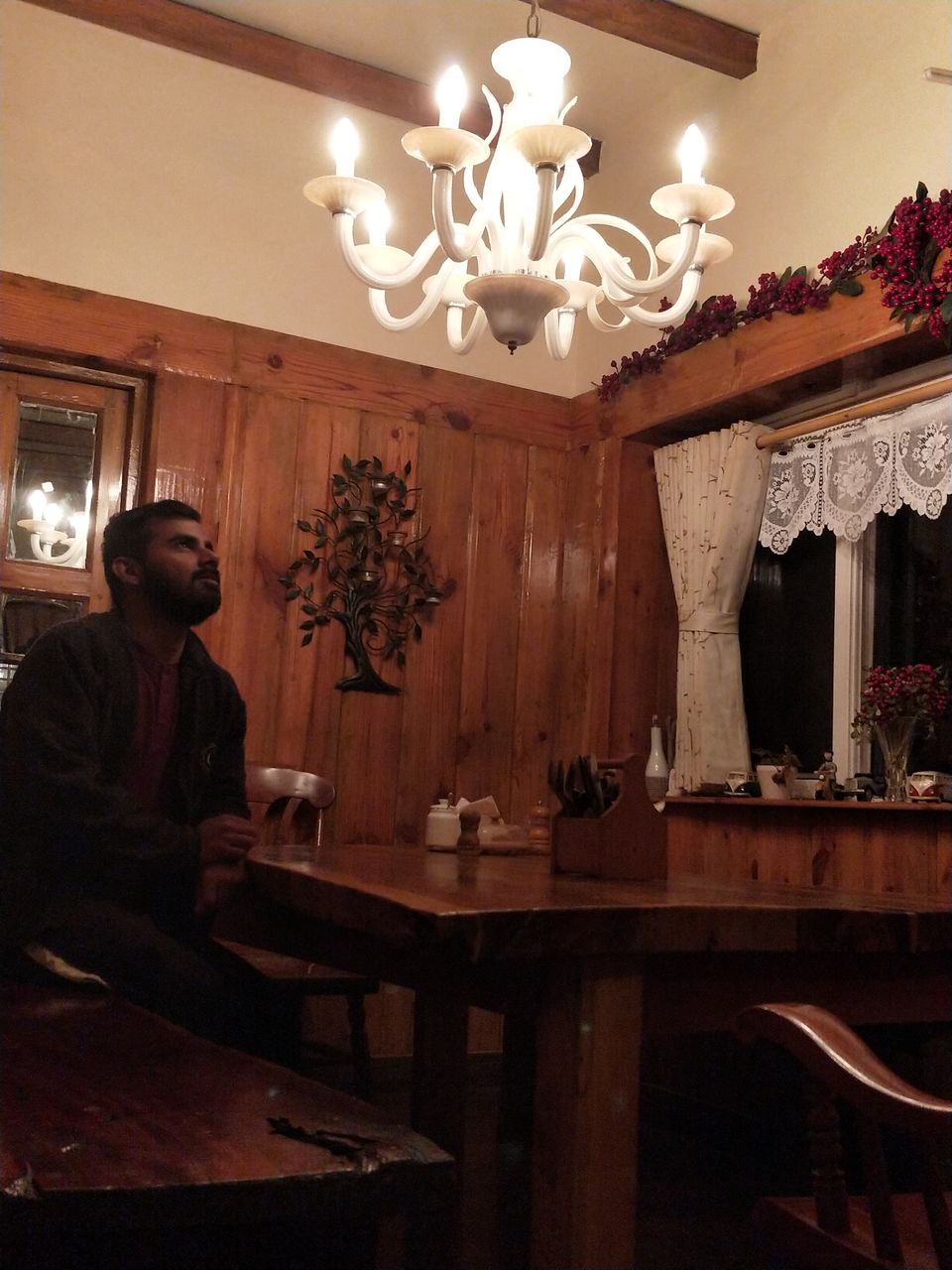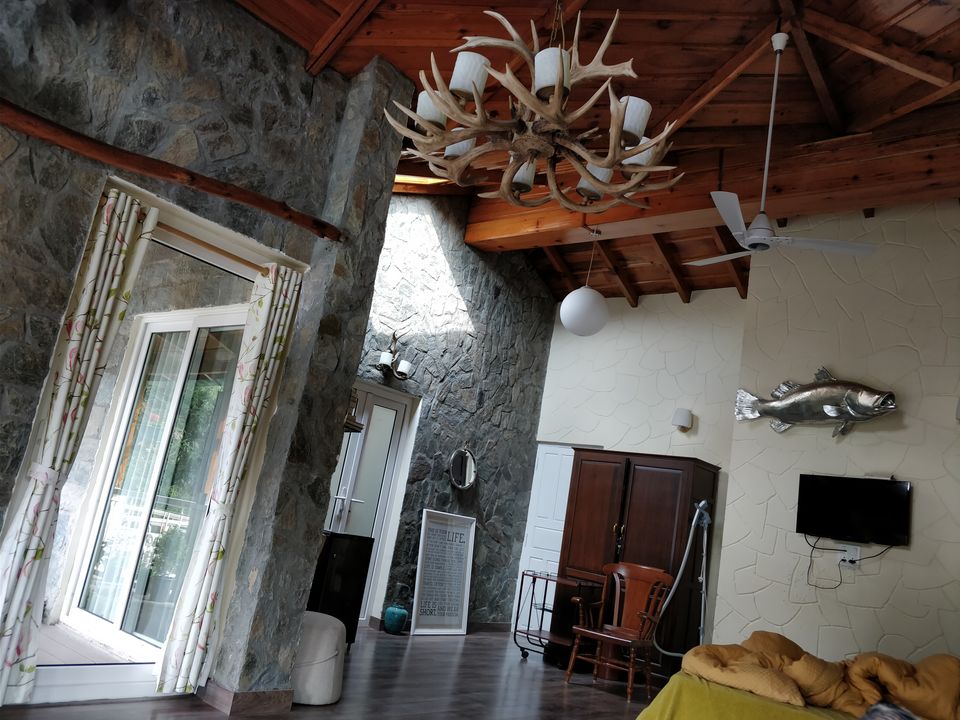 Next day I decided to visit the Bhimtal Lake, which is at a distance of 3kms from Naukuchiatal Lake, which was just a crowded version of Naukuchiatal so I decided to just spend a few hours around the lake and move onto next destination. If you are looking for a quiet weekend getaway these lakes are the place to be the cottages around them are too luxurious and peaceful they will definitely give you a wonderful time with your loved ones.

Shared taxis/jeeps run through the place from evening to morning so local travel is not much of hassle.
From Bhimtal I took a jeep to Haldwani, if you can't find anything at Bhimtal you can go to Bhavali and find plenty of jeeps going towards Almora. After two hours of beautiful journey I reached beautiful town of Almora, it was almost dusk when I reached there so I took a hotel for just 800rs and just enjoyed the mild winter. Next morning I visited zero point from where you can get the view of Himalayan peaks above 6000 meters.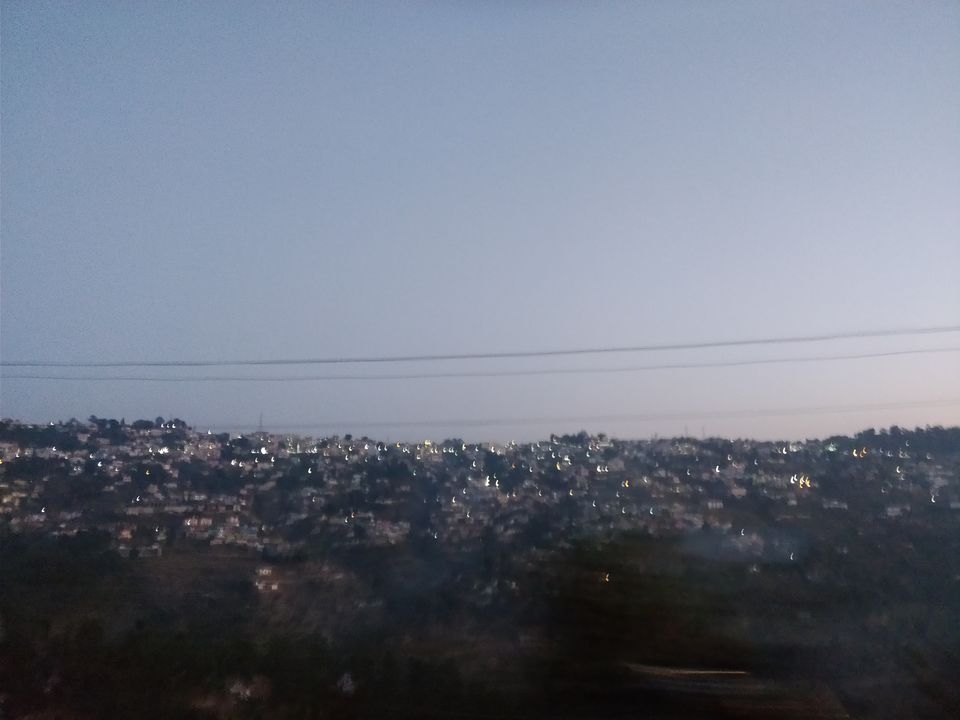 After spending sometime roaming around the market I visited the Kasar devi temple, which is a hippie paradise, you can witness foreigners smoking pot around the river. Sitting in the temple itself was a very peaceful experience. Do visit café rainbow while visiting Kasar Devi. I stayed in HOTs Binsar for the night located inside the forest right next to the Binsar river, a wonderful way to connect to the nature.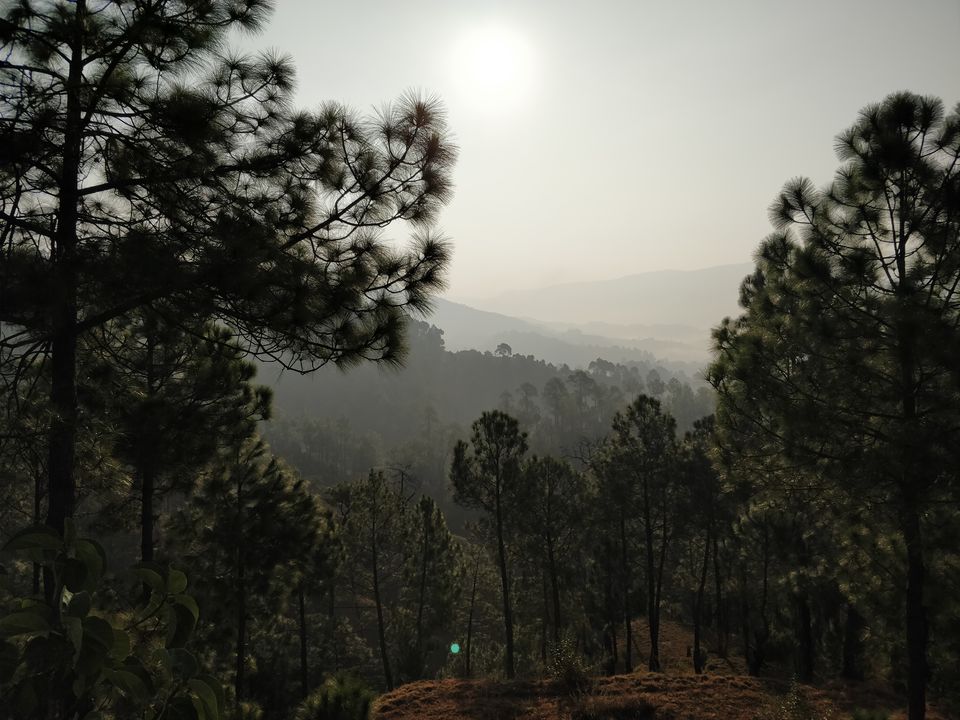 Next day was for Kausani, you can get shared jeeps from Almora to Kausani, costing rs.80-100. The upper Himalayan view gets clearer in Kausani and the weather gets colder as well. In Kausani I got a chance to spend the night with a family in a local village. After spending my day roaming in the tea garden and market I went to one of the village. I watched the sunset from there house on the top of a hill, the house had mud interior and each room had a fireplace, which made my experience even better. I had local Kumaoni food with the family and they told me stories about the mountain.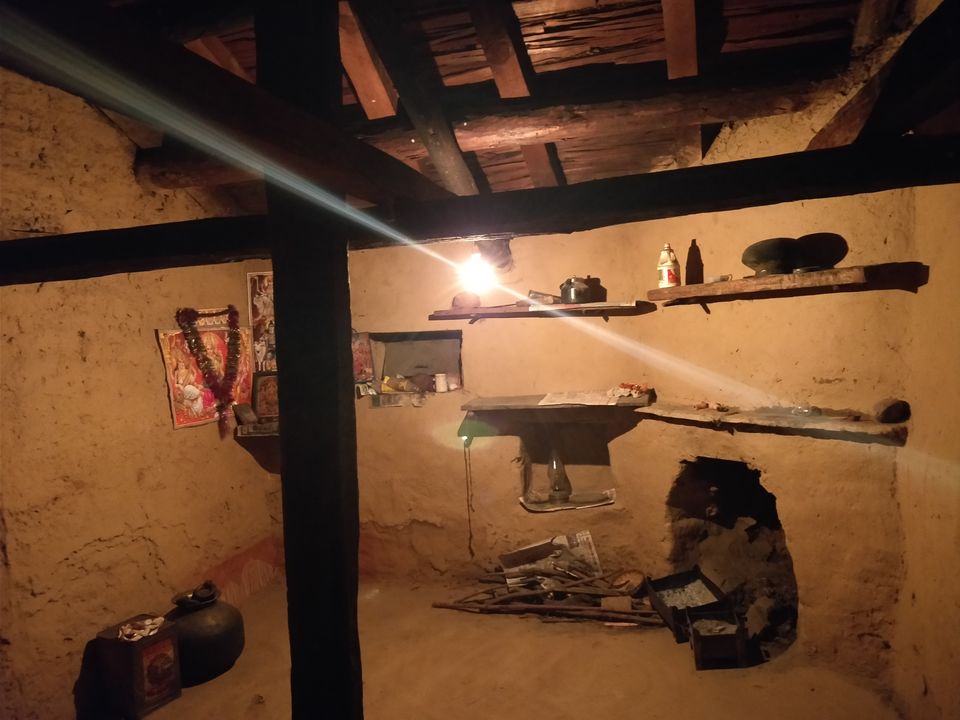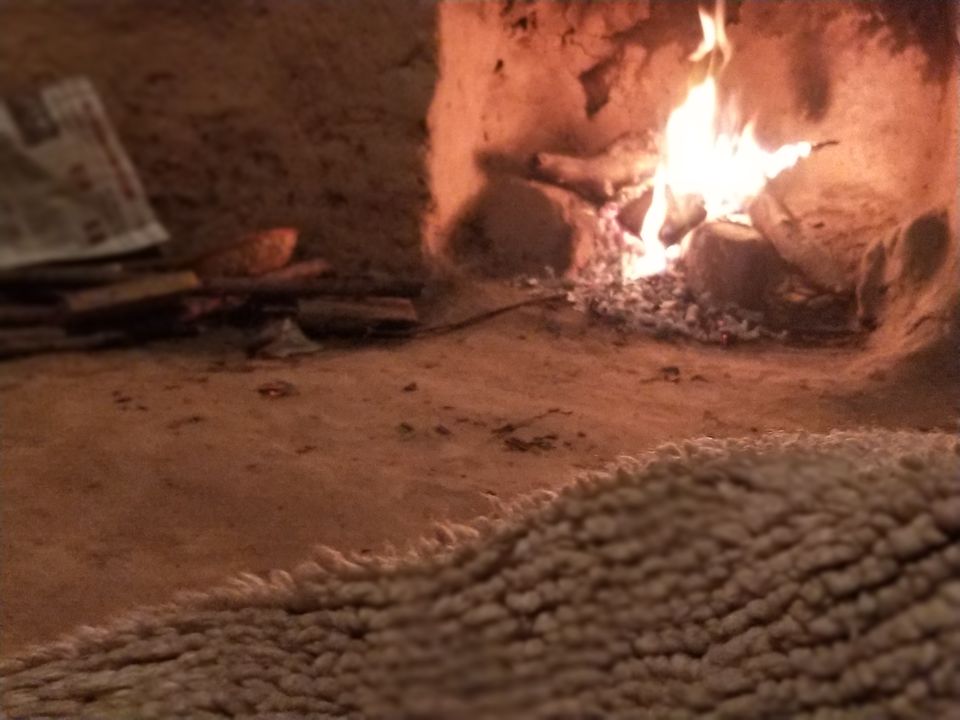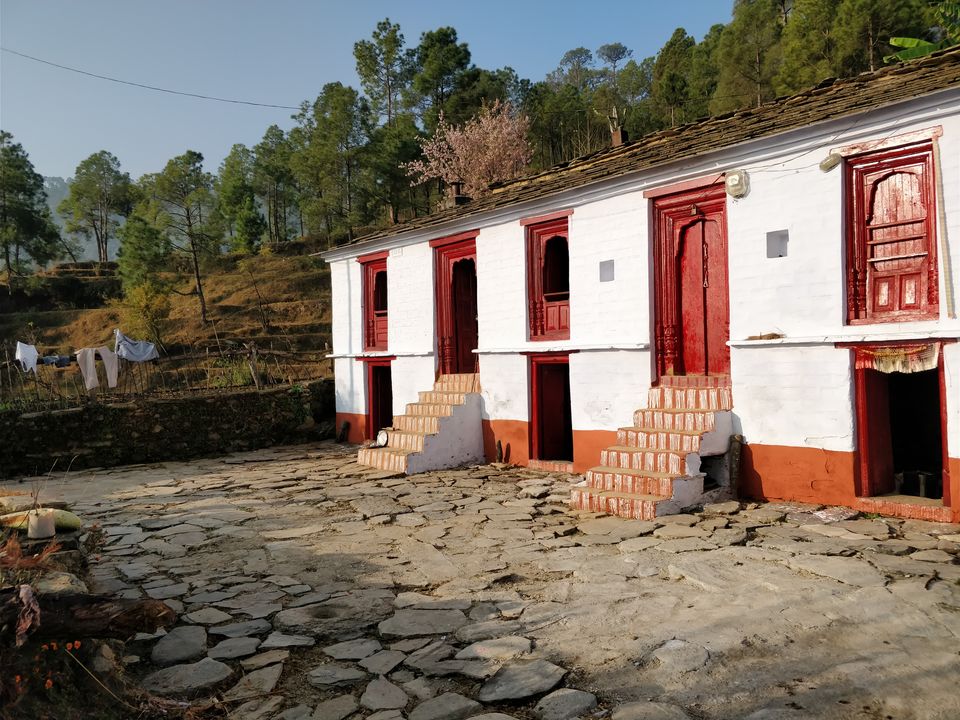 The next morning I had to return back to Delhi so I bid adieu to the family I was staying with I tried to give them money but they didn't accept it. I took a jeep till Haldwani and Delhi bound bus from there on.