• The bus arrived at ISBT Dehradun at 05:00 AM and I left at that point. Catching all my bags and bottles. I moved to this OYO 15433 Flagship Hotel the Nest, it was about 2 km walking distance and I choose to walk over auto fairs around 150 rupees. I checked in at 06:00AM giving hotel manager an extra 30% additional booking charges classifying it was a non-schedule check-in. While my way to the hotel I observed a Gym in the way so i decided to start my stay in Dehradun through working out on a trail basis (200Rs.for 2 days).
• Went back to hotel, around 10:00 AM after breakfast, went to meet a couple of friends at Vikas Cine Mall, Raj Vihar, Dehradun.
tips- local travelling in Dehradun is tough, booking an Ola cabs is recommended as local auto drivers takes the exact same amount (like 150 Rs. for 5-7 Km). The buses overe there have a rough facility, timings are inappropriate.
•Checked out Forest Research Department (FRI), Dehradun. More than half a dozen movies were majorly shot in this campus including Student of the Year, Krishna Cottage, Pan Singh Tomer, also a few commercials of Bournvita etc.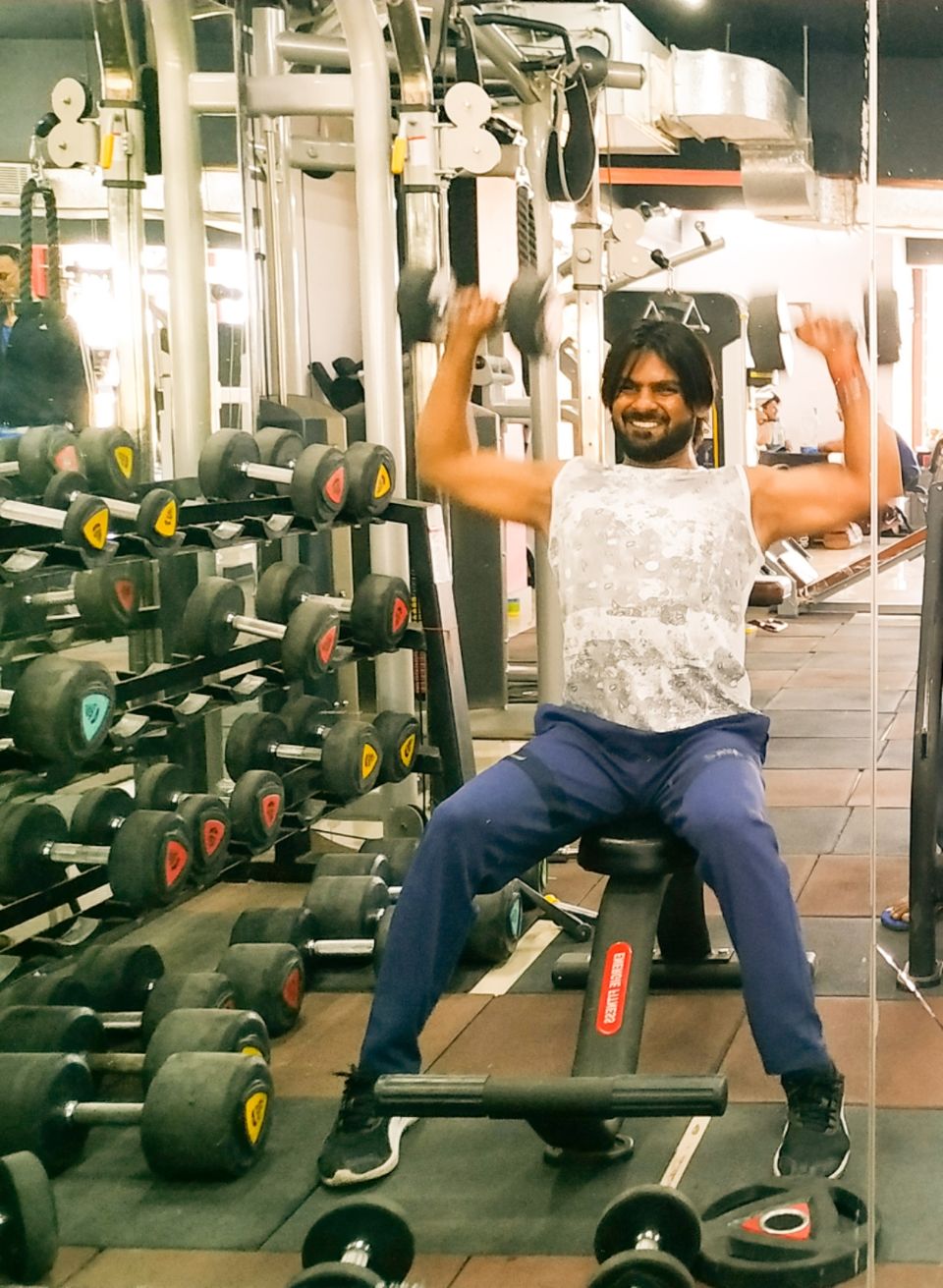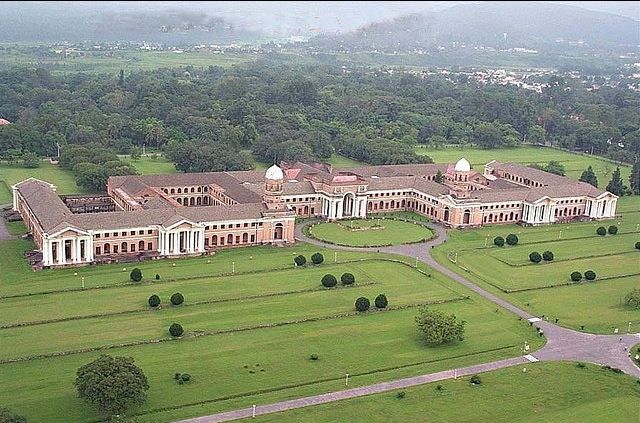 It was more then 5 months since I travelled, Needed a break from daily office routine. So April, 2019 it was very undetermining for me to decide weather to go east of Delhi or travel down the India towards south, but it's always fascinating to go towards north in and around Uttarakhand so, I decided to look what's there in Dehradun.
DAY 1 - After completing the office @ 5 Pm on 29th March,2019 from ITO, Delhi. Delhi metro always serves you with your travelling. So i did the same to arrive at the departure point of Bus I left metro at G.T.B Nagar. Departure time of the bus was 10:15PM. The Snow-Region Volve bus serves you with water and complimentary drinks plus movies for entertainment during your journey. Around 02:10 AM, bus stopped at Alaknanda Dhaba where passengers can refresh themselves for remaining 2 hours of journey. The journey was about 5 hours though. After gathering up and moved again for other half of the journey and I slept.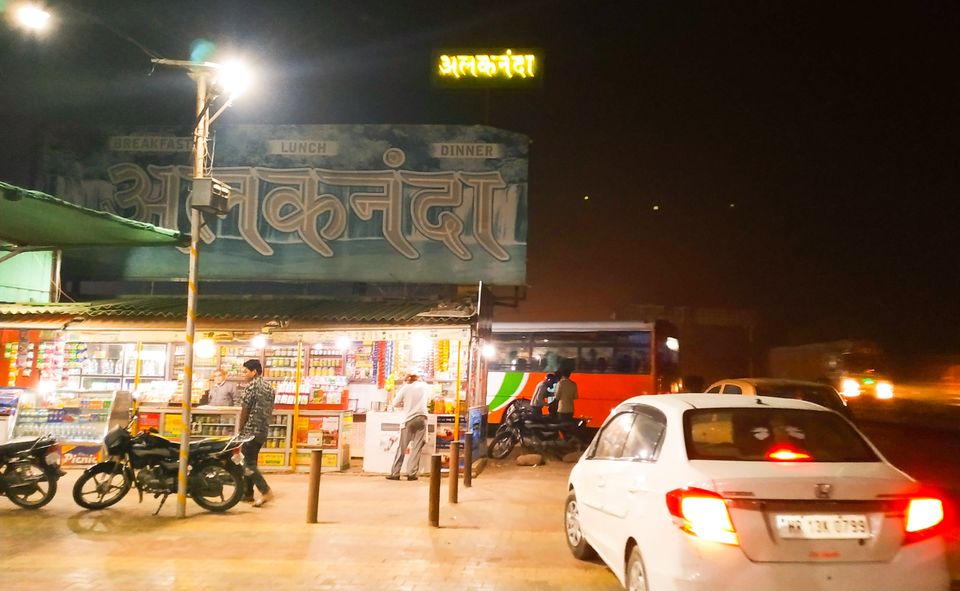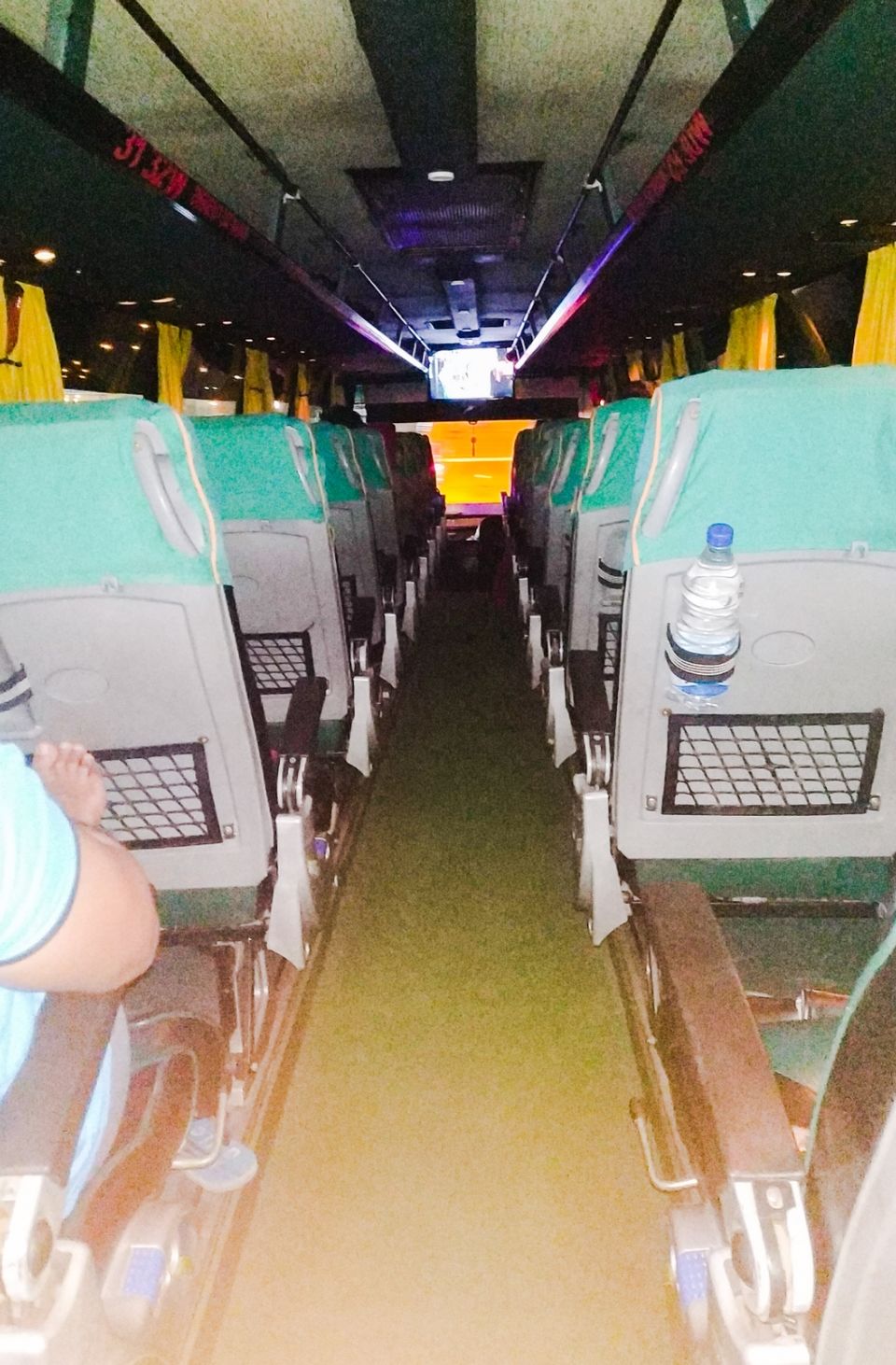 • Exploring the city more, went to Clock tower, also known as "ghanta ghar" is a very famous tourist attraction. It was started in the year 1948 and got completed in 1953. The clock does not tick at present, but it is said that years ago when it was built, the peak of it was such that a person on the other end of the city could hear it as well.
• The clock tower is situated on the Rajpur Road and is surrounded by numerous business centers. The tower has a gold plate on top of it which has all the names of the freedom fighters who fought for the independence of the country.
• It is 85m tall and has an exclusive architecture with six faces. It has been adding a lot of heritage value to the country.
• This day ended with some south Indian food in the stomach at 4 Astley Hall, Rajour Road, Opp. Congress Bhawan. This place is said to be visisted by well known personalities of our Country. The food was great, the hospitality was amazing. what else do you need to conclude your journey.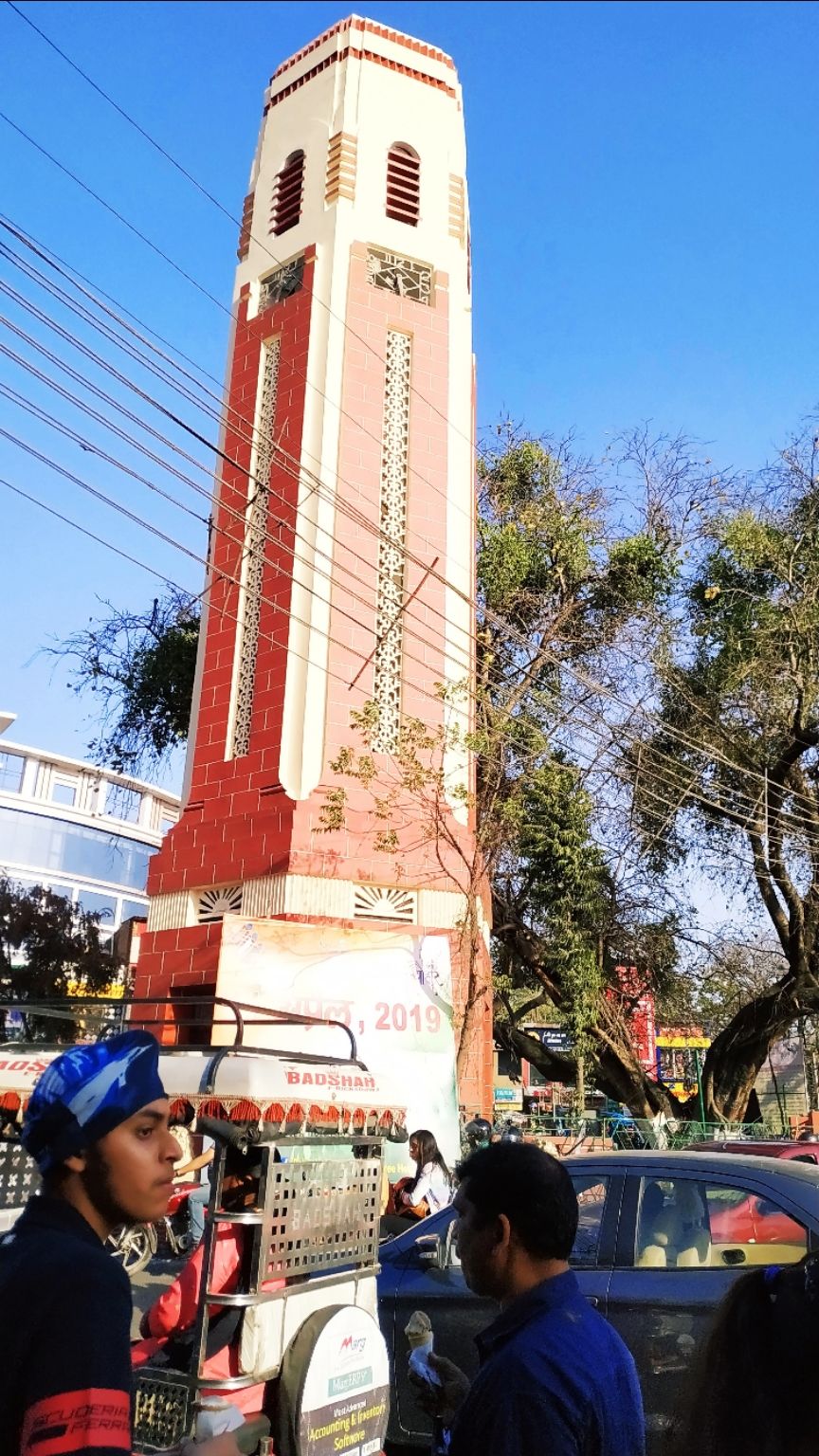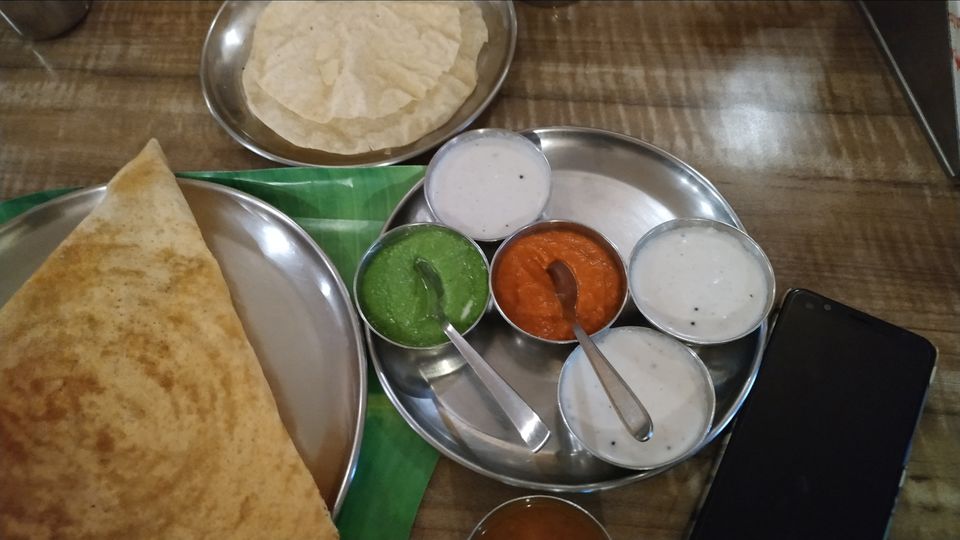 • Later that day around 9 PM, I collected my stuff and left hotel to get back to delhi again by Snow-Region Volvo. Hotel management should shine their mirrors so you can click a better selfie for the last time before leaving.
• Solo travelling is tough sometimes, but when performed, it shows you the real you, your weekness, your strong points.
Hope you enjoyed this one. Keep Travelling, Keep sharing.