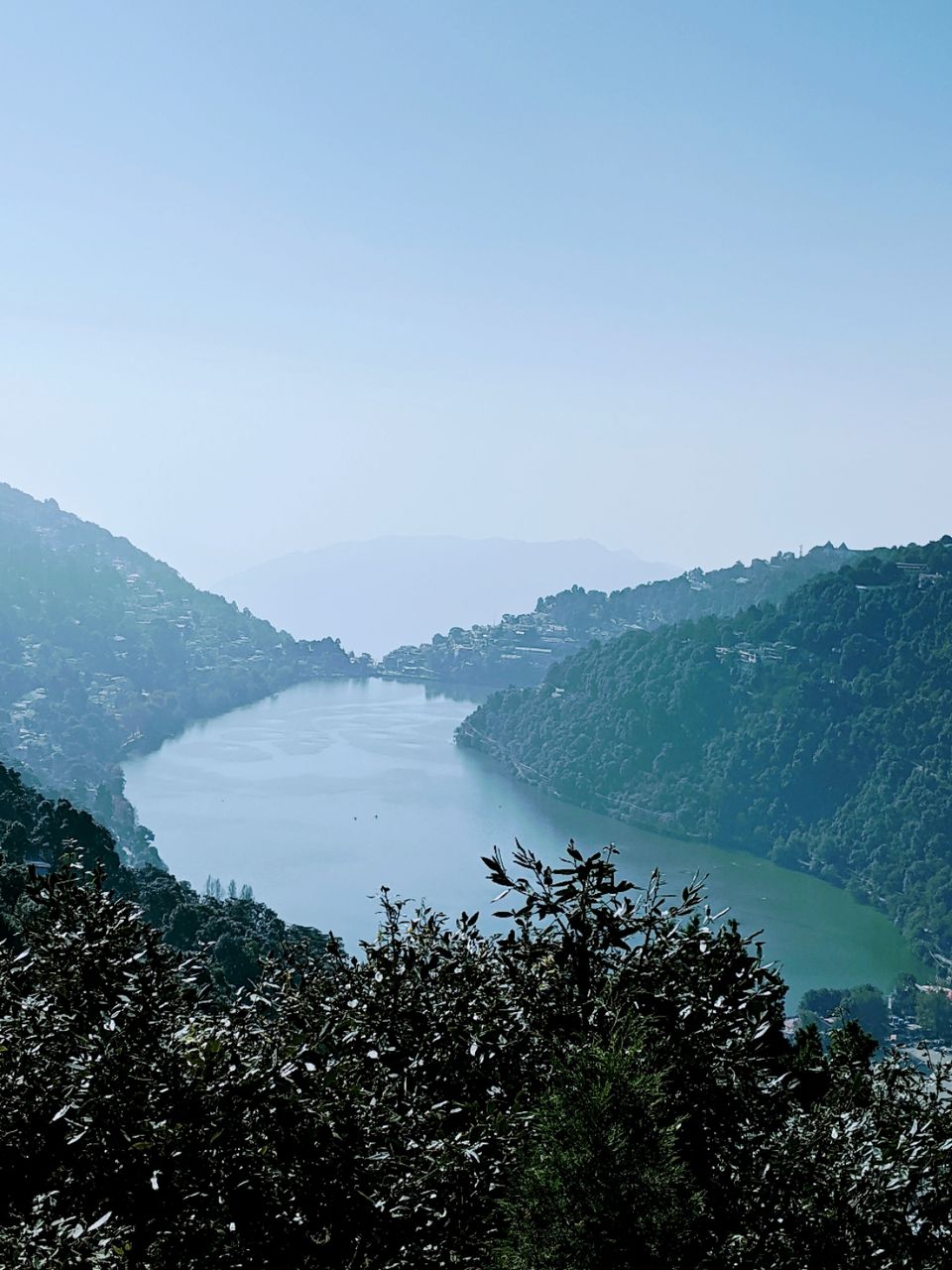 Post lockdown we wanted to go to hills but since we still want to avoid travel by public transport. We wanted to go to place not very far away from Delhi and accessible via road. So we Zerod down on Uttarakhand and decided. And here is our 3 day fabulous itinerary for our trip to Uttarakhand
Mode of travel: car hire (we booked Etios) it costed us Rs. 9.5/km.
Best time to visit: Oct to Feb in case you wanna enjoy winter and less crowd
Quick tip: when going to hill station ,try to go on Sunday and then spend Monday , Tuesday as the malls roads, and tourist places will be less crowded and you can enjoy the place in peace.
We left our home early at 5am and went on route to ramgarh. Though I suggest leaving much earlier so you can reach your destination by morning and have full day at your disposal.
We reached ramgarh in 9.5 hours ( at 3.30pm). We did had a stop over in bhimtal to watch bhimtal lake and had lunch at 'iheart cafe'.
Hotel booked : Neemrana Ramgarh Bungalows
We stayed at ramgarh bungalows. Which were 19th century British bungalows that are now managed by neemrana hotels. This is also place where Ravindra nath Tagore stayed to write one of his novels and his room is in wing called writer's bungalow.
The property is perfect place where nature meets luxury. It is amazing and offers serene and peaceful environment. We stayed in Ashok Vatika bungalows and highly recommend it as they offer 360 view of mountains and has amazing trek, orchards and balconies and sit out area.
There isn't much to do in Ramgarh but I highly recommend coming to this place as it is untapped and offers peace and visual delight. It is also called fruit bowl of Kumaon as it has lot of fruit orchards like apple, peach, plum, guavas. If you stay at neemrana ramgarh, then you can explore their in-house orchards and trees.We spent our day 1 by soaking in the beauty and relaxing at wonderful ramgarh bungalows.
Also wait for lights to go off at night and you can experience fabulous star gazing experience and we were lucky to find many shooting stars in pitch dark set up.
Next day, we woke up early and left for mukteshwar at 6.30 am. I know its early but the early morning is when you find best view of Himalayas due to clear sky . As day progress the view gets hazy. Mukteshwar is 1 hour away from Ramgarh.
We went to following places and in order of sequence :
1. Mukteshwar inspection house
This offers best view of himalayan peaks and unobstructed view
2. Chauli ki Jali
This is 10 min trek from PWD inspection house and offers panoramic view of hills. It is also believed that historically people having trouble to have babies used to come to this place to be blessed with kids.
3. Mukteshwar Mahadev temple
This is one of the popular temples dedicated to lord Shiva. It is among 18 sacred temples in India dedicated to lord Shiva. It is believed that lord Shiva killed a demon here and later granted him salvation (multi) hence name mukteshwar. It is also believed that during mahabharat, pandavas hid in the temple's cave during their exile.
It is peaceful and serene place. Also offers great view of mountains
4. Bhalugaad waterfall
This is less known waterfall in Dhari village. Little away from mukteshwar. The place cannot be located on map so you will have to rely on locals for direction for reaching this place.
It is 1.5 km trek to waterfall and totally worth it. The waterfall is 60 feet high and 40 Mt deep. We recommend to visit in morning to avoid crowd and have waterfall to yourself.
Highly recommend this place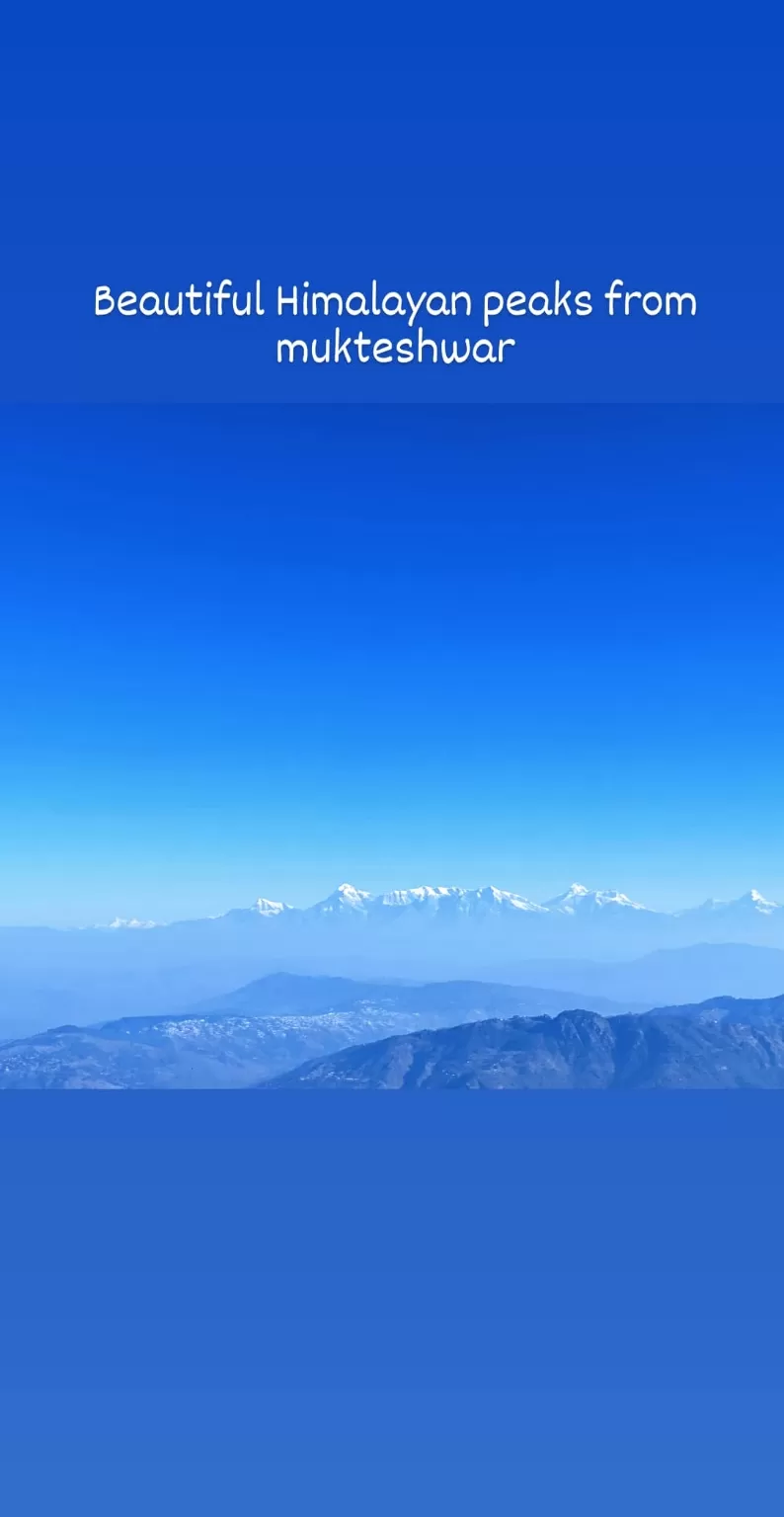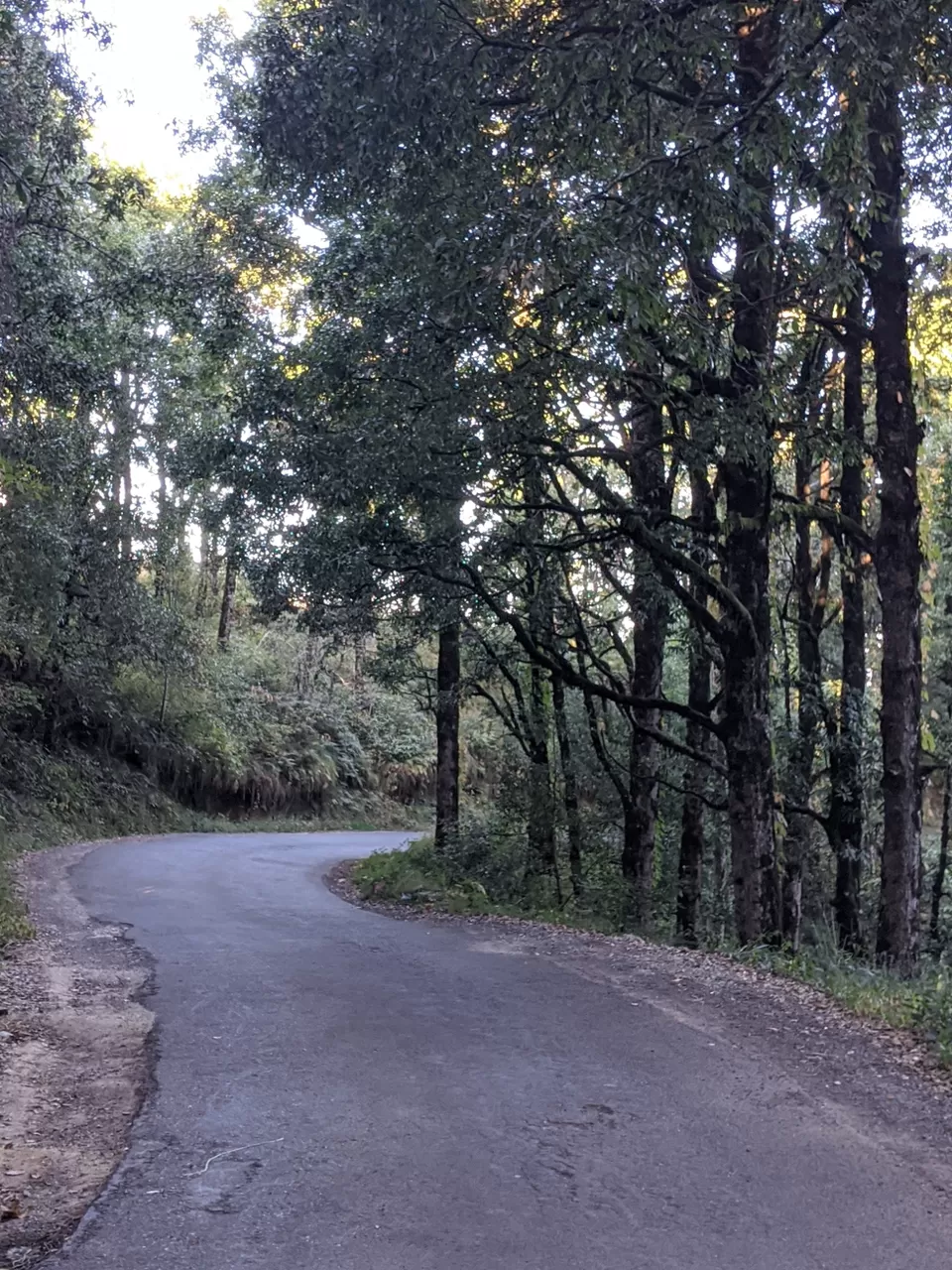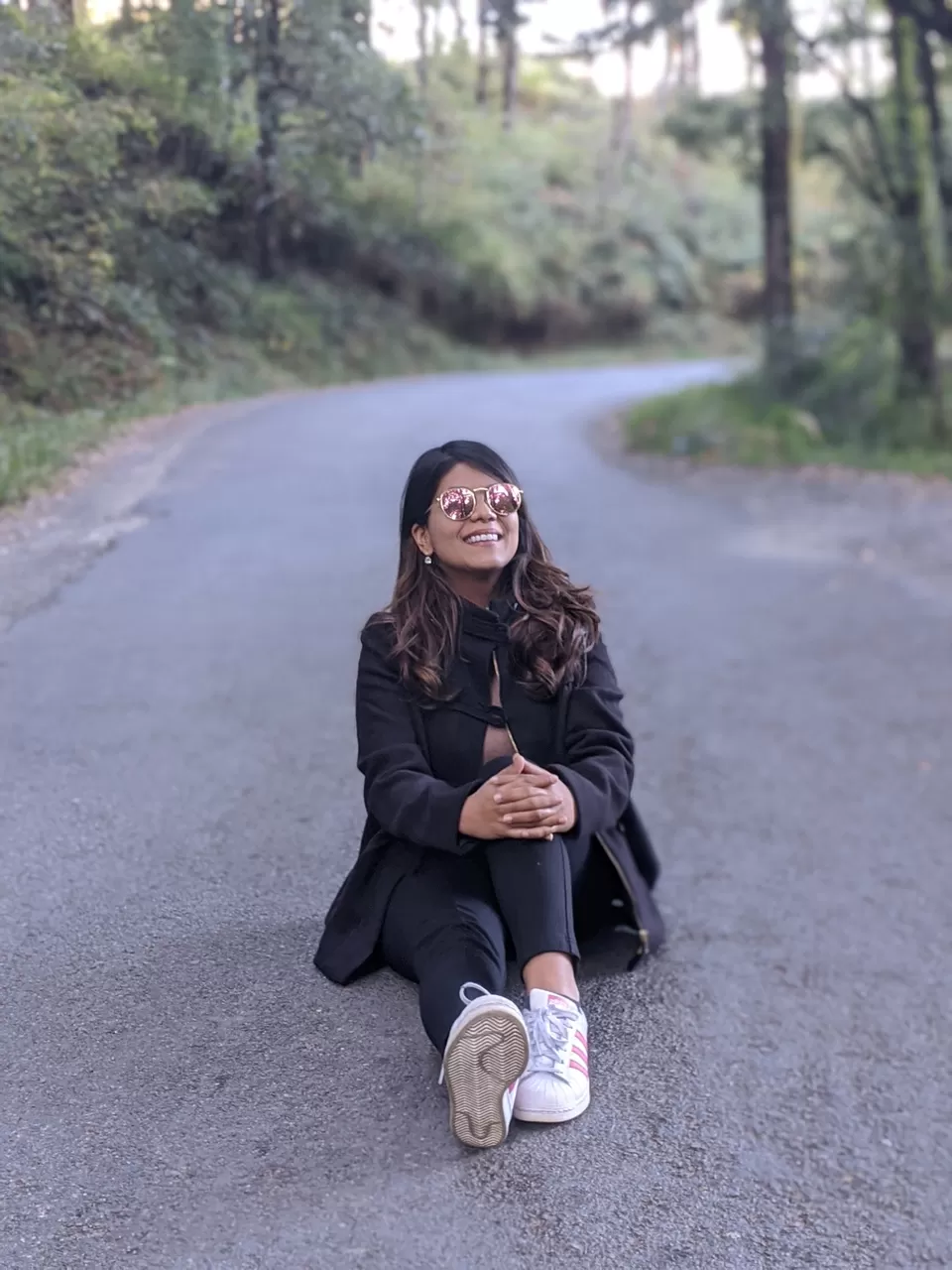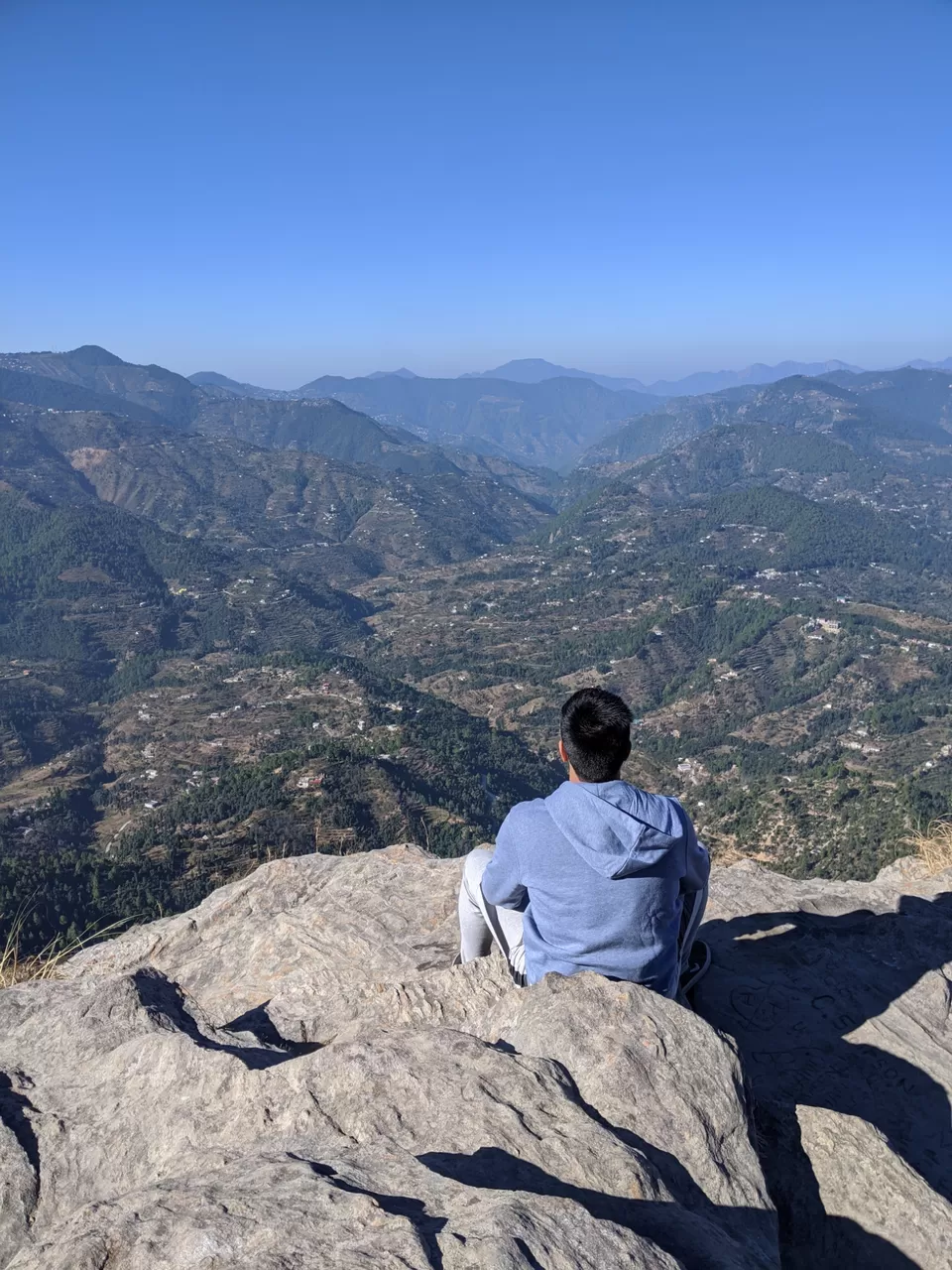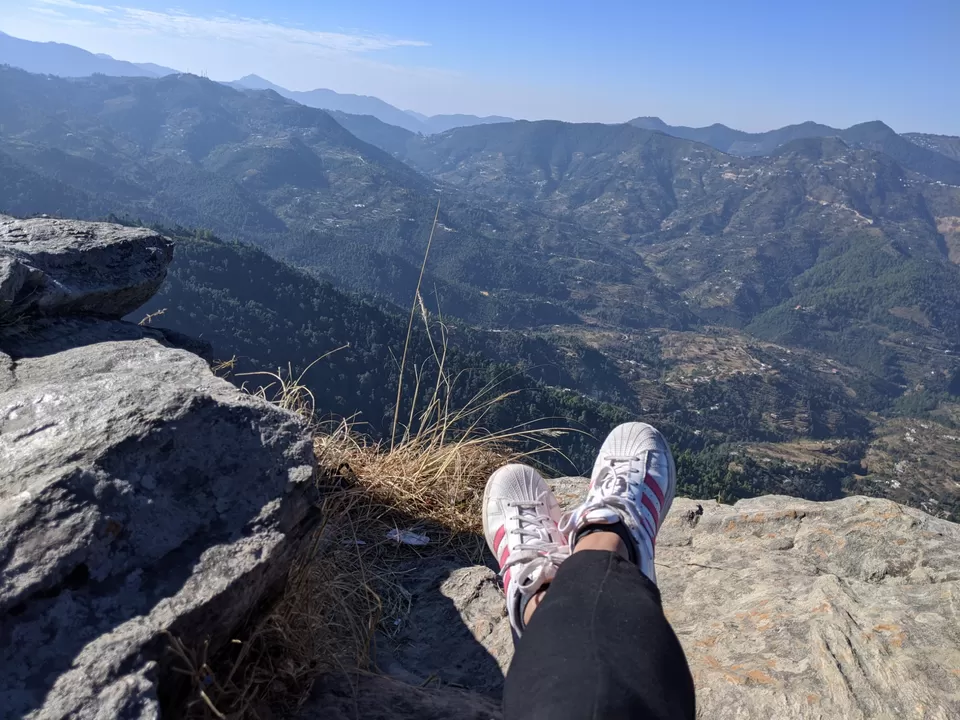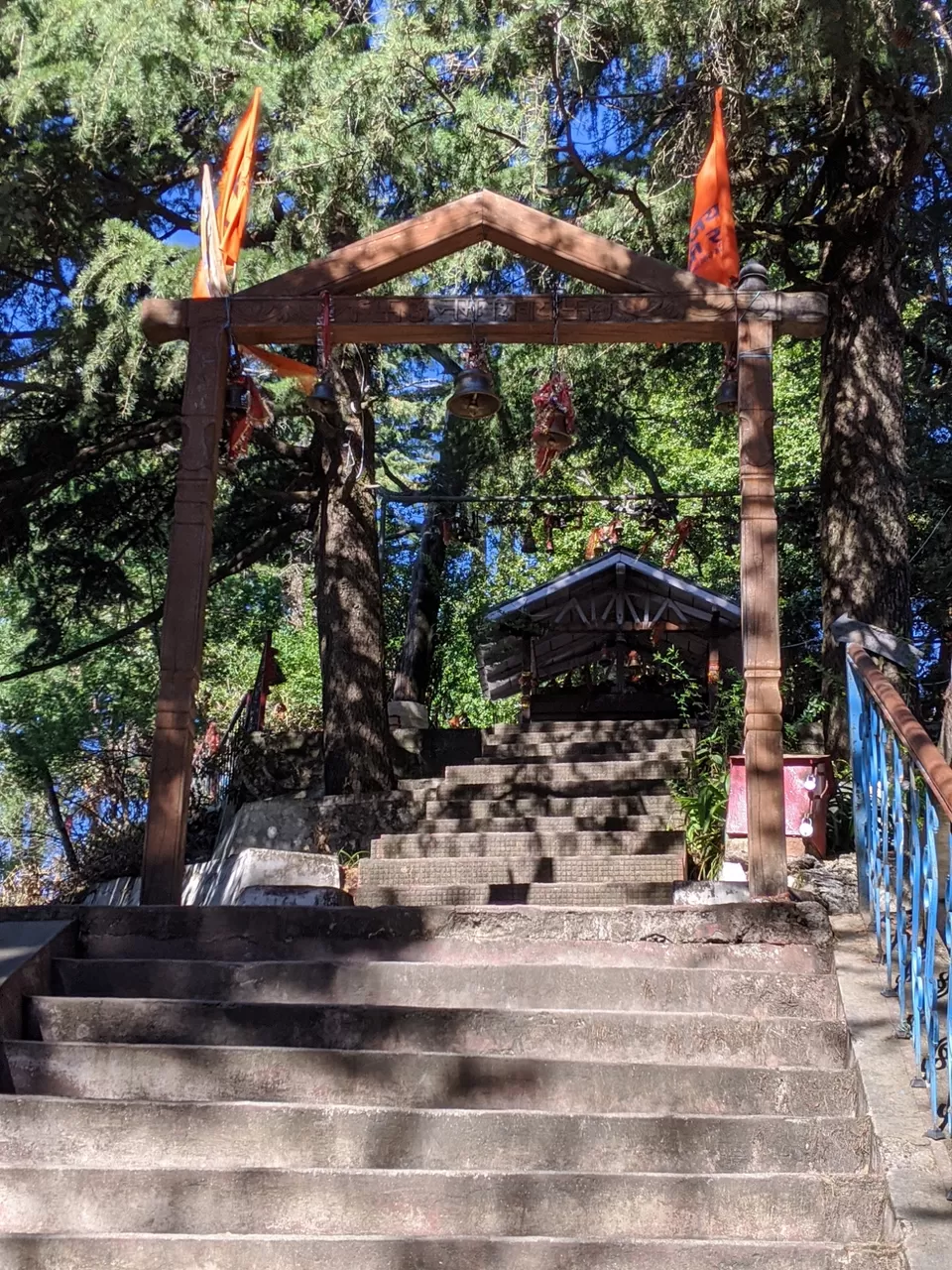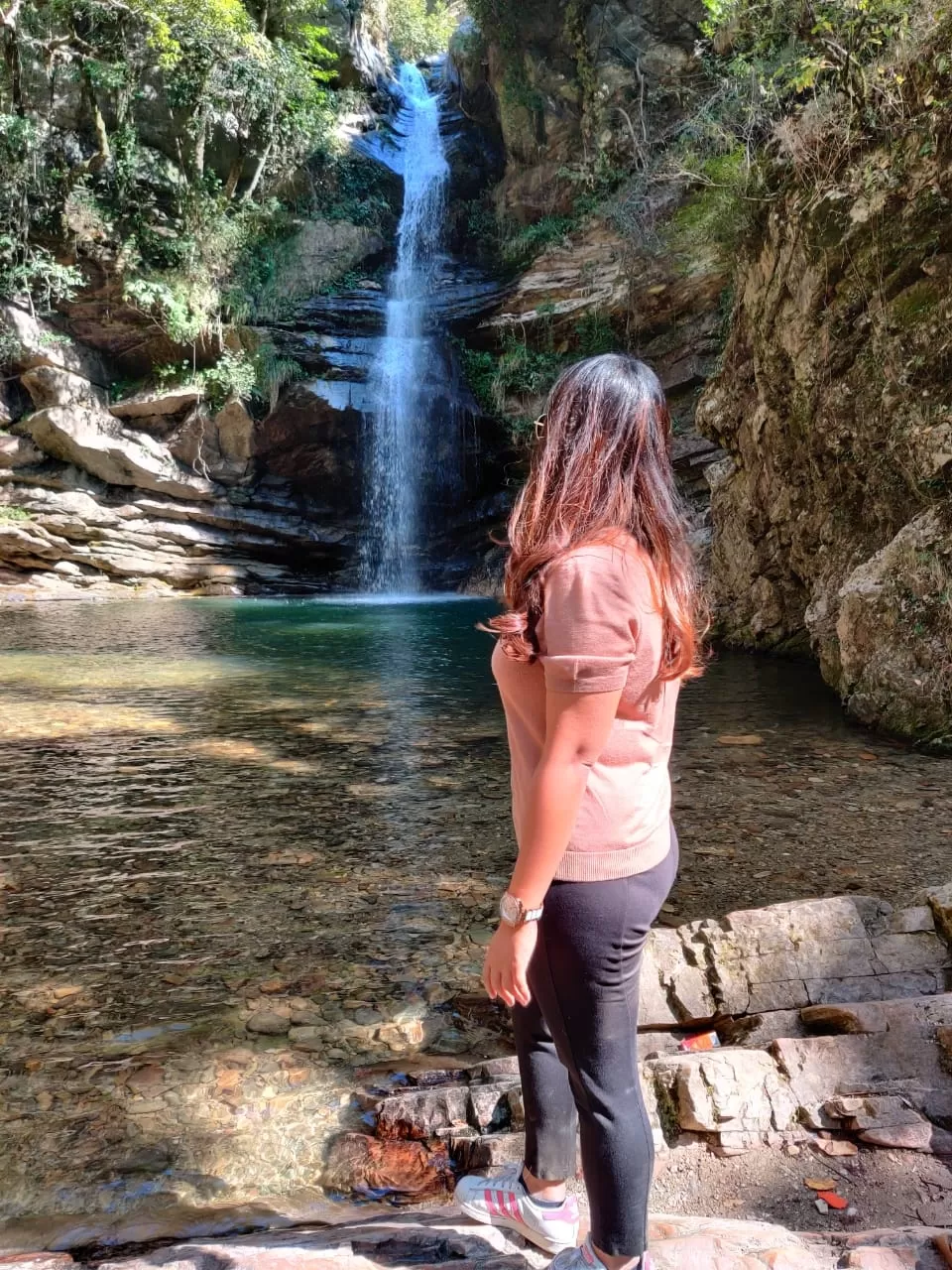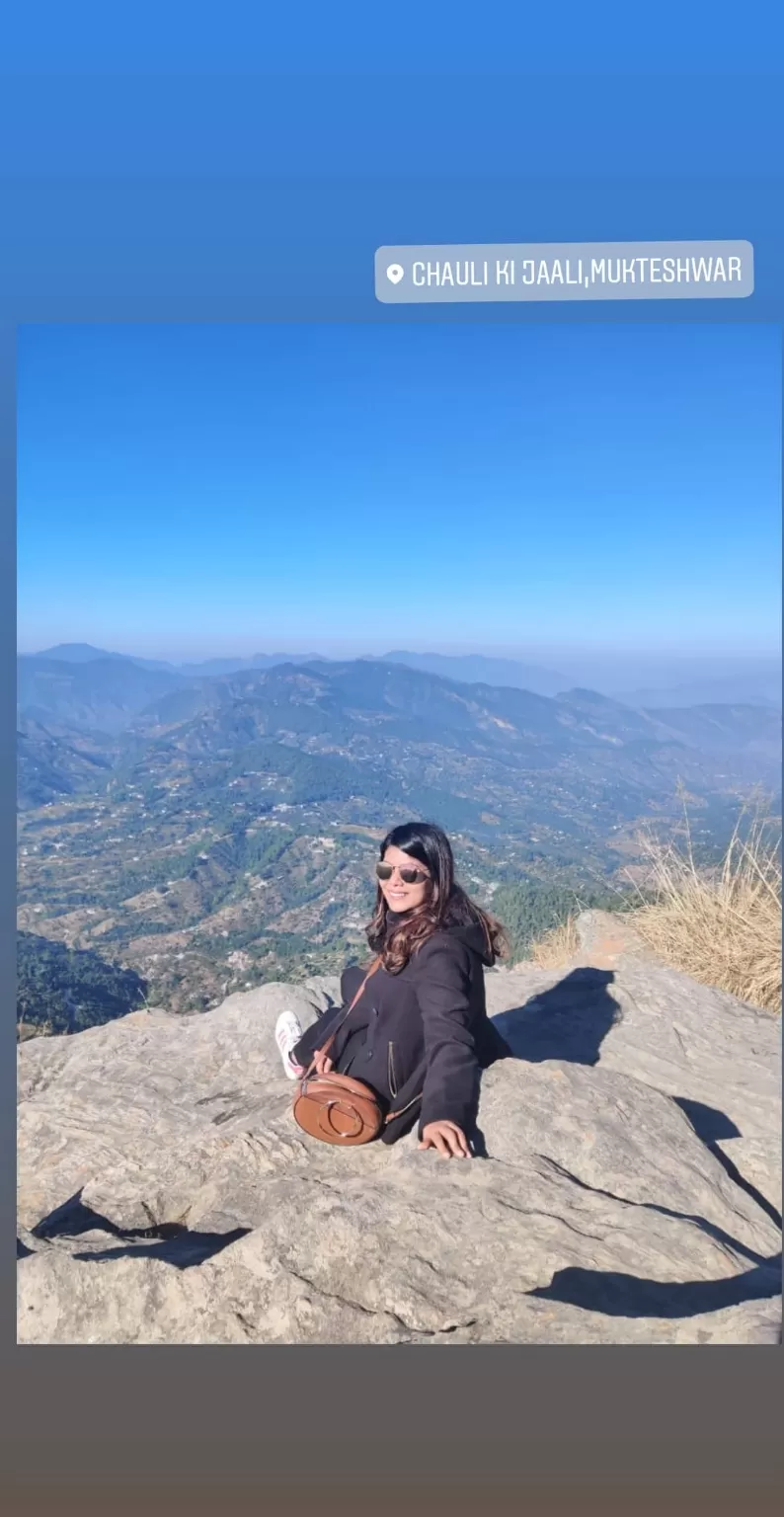 Next we returned to hotel to freshen up and left for nainital. Which was our next stay. Nainital is 1 hour away from ramgarh . We reached Nainital at 3.30 pm.
Hotel booked: NV VIEW.
It is a low to mid range hotel. Rooms are okay but the USP is their balcony with spectacular view of mountains. Only reason why we booked this hotel.
Though you can also try hotel lakeside inn for nanital lake view and it is on the mall road itself.
We did boating at 5.30 pm. It is best time as it offers best ambience and weather.
cost of boating : 600 for entire lake and 200 for 1 section of lake . We did boating for entire lake.
Next we spent evening walking on mall road and exploring local shops.
Things to buy:
wooden artifact
Apricot oil
Plum chutney
Candles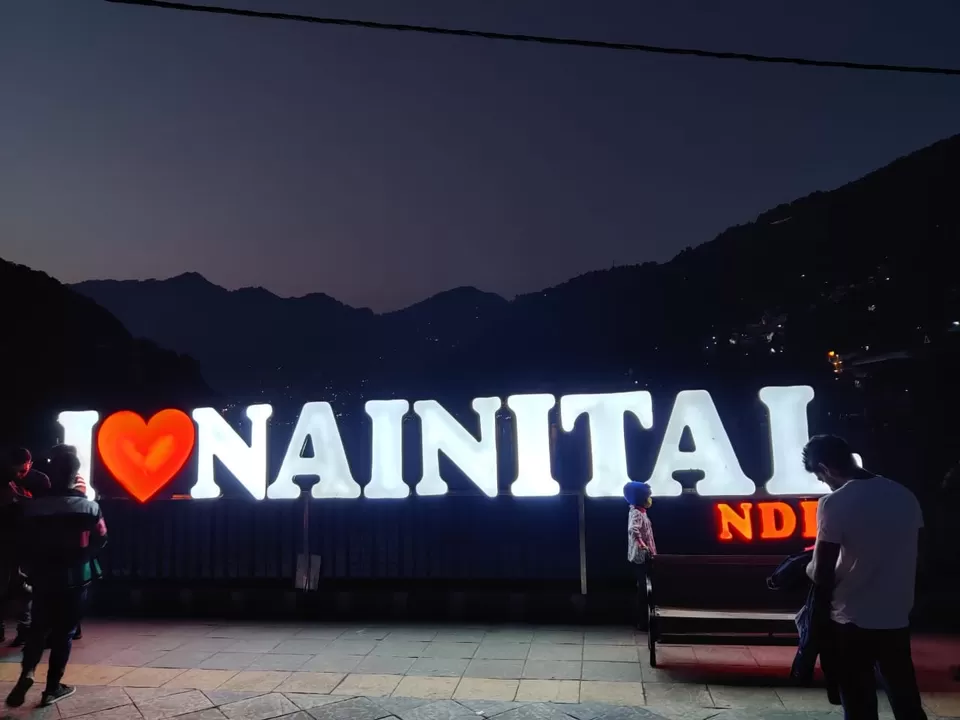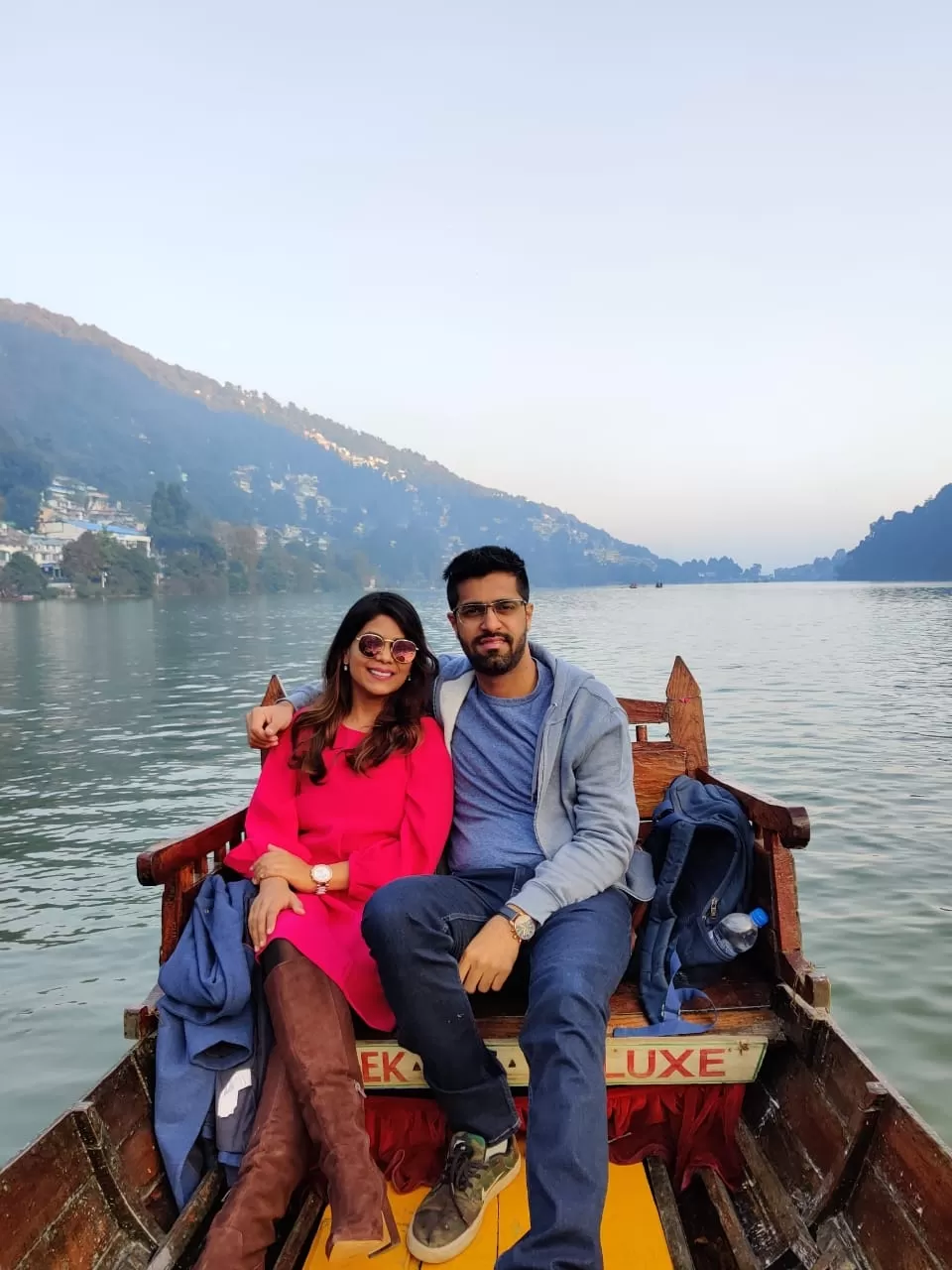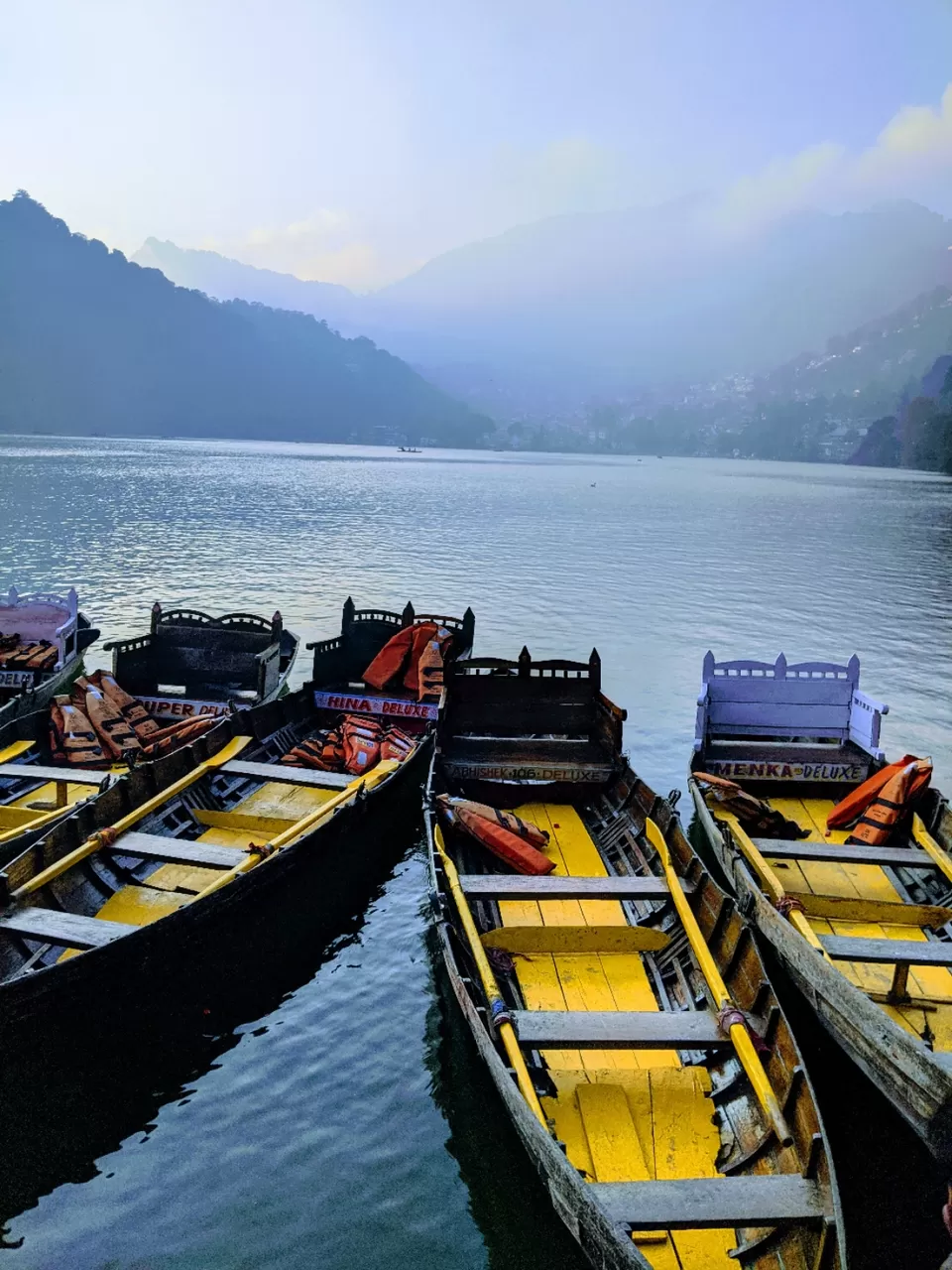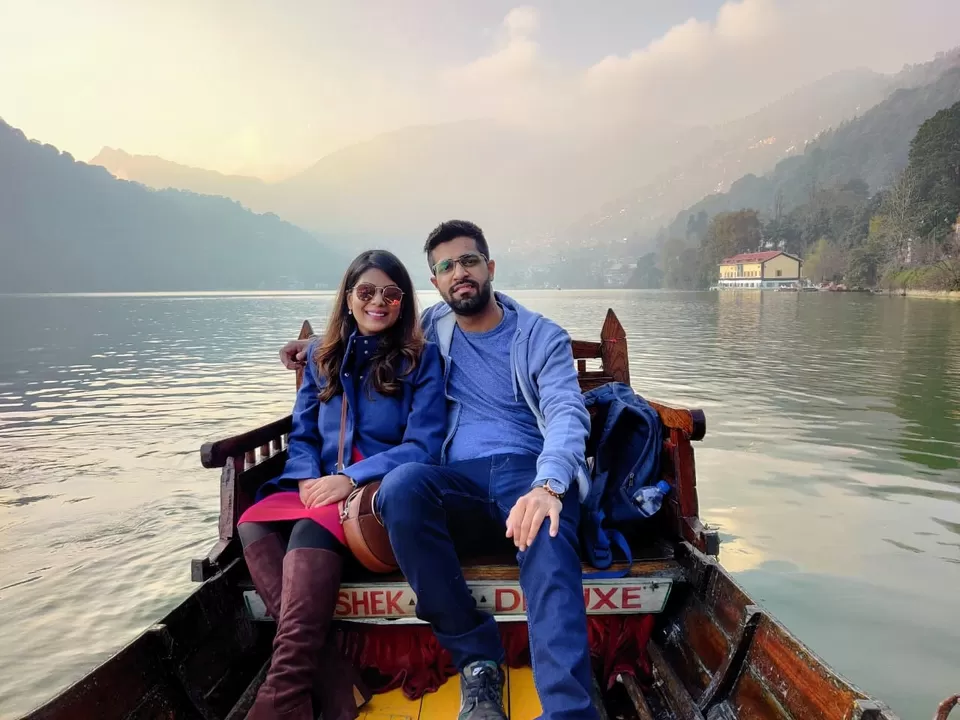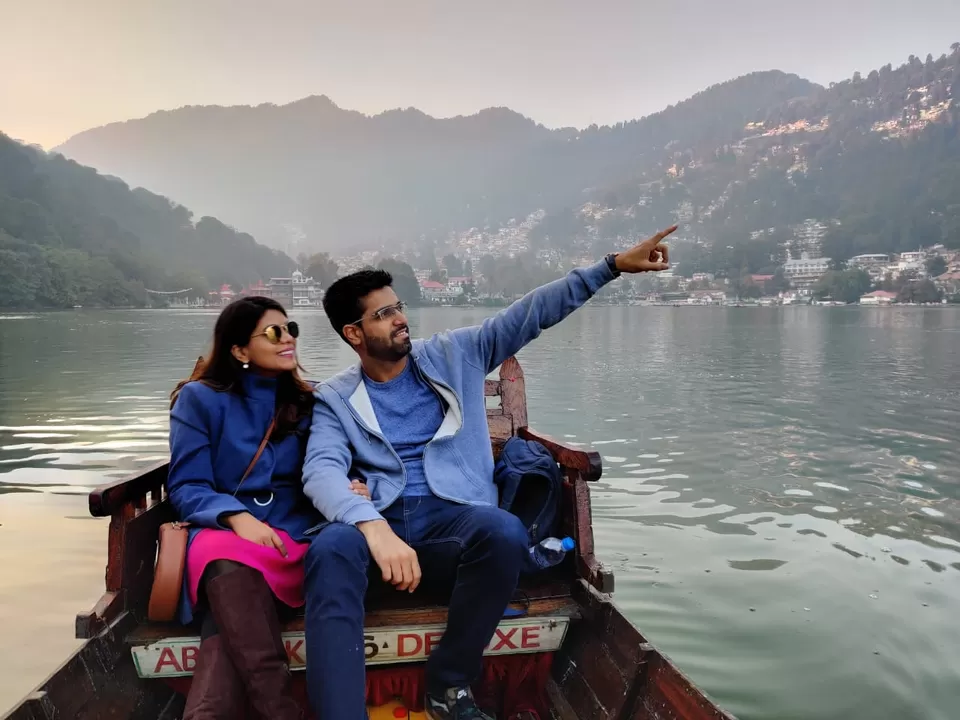 On Day 3, we woke up early and explored the nainital view points.
If you have personal car then you can take your own car. If you don't have personal car, then you can take the local can tour that takes you to all view points.
We visited:
1. Lake view point
2. Snow view point
3. Himalaya darshan view point
Upon returning we went to Naina Devi Mandir. It is one of the Shakti peeths in India and it is believed that this is the place where eyes of Devi sati fell when lord Shiva was carrying her corpse, hence the name Naina.
I also highly recommend having thupka as local shops outside temple as they have best Tibetian food.
Then we had breakfast at lake view cafe and returned for Delhi.