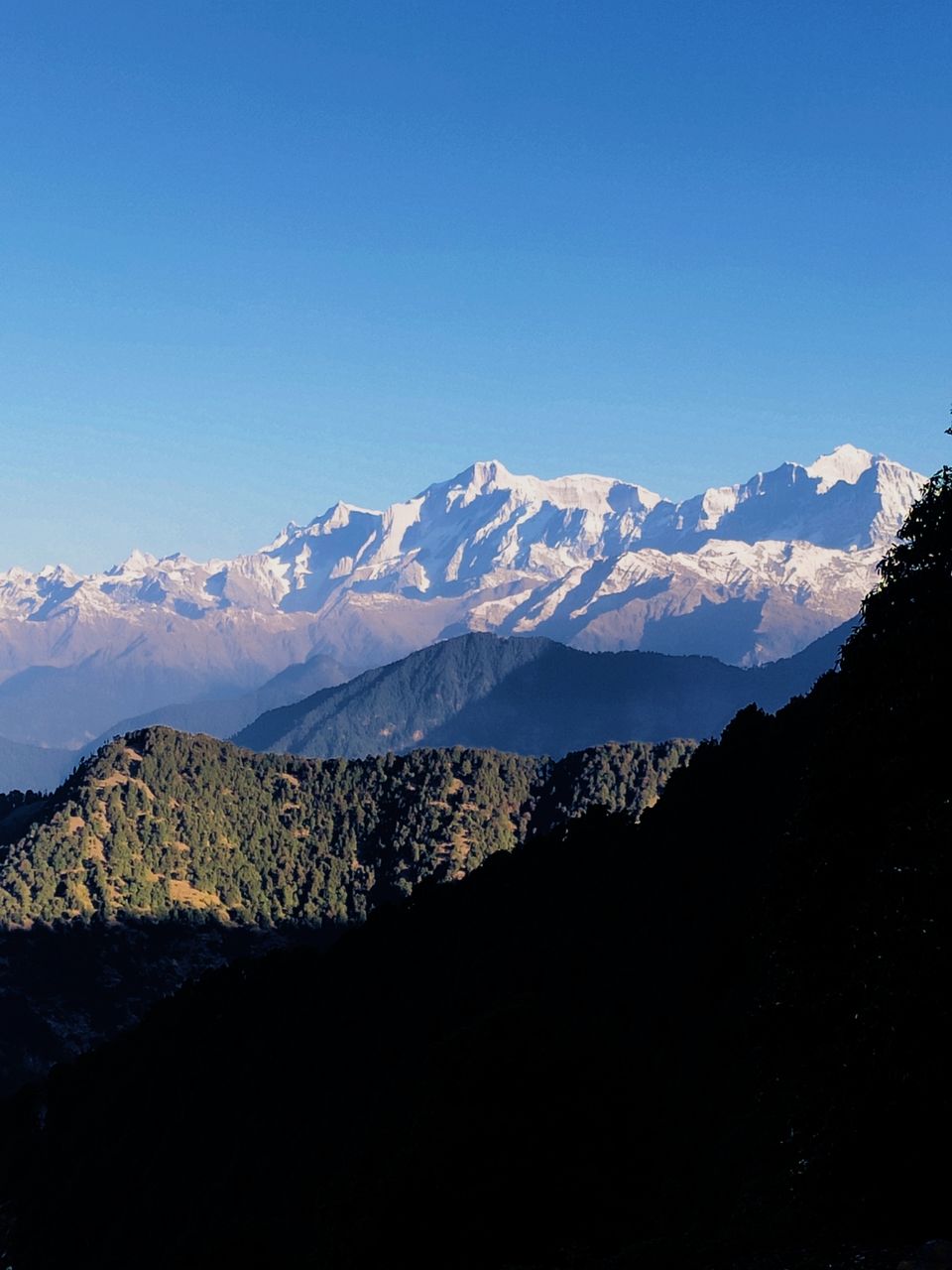 '' Every summit is within reach if you keep climbing".
Historical Significance
Tungnath is one of the highest Shiva temples in the world and is the highest of the five Panch Kedar temples located in Rudraprayag district, in the Indian state of Uttarakhand. The Tunganath (literal meaning: Lord of the peaks) mountain is located at an altitude of 3,470 m (11,385 ft), and just below the peak of Chandrashila. Tungnath is the third (Tritiya Kedar) in the pecking order of the Panch Kedars. It has a rich legend linked to the Pandavas, heroes of the Mahabharata epic.
Itinerary
Day1 : Rishikesh to Chopta (Base camp of Tungnath trek)
Day 2 : Chopta to Tungnath and then Chandrashila.
Day3 : Chopta to Deoria Tal then Dhari Devi temple and finally back to Rishikesh.
Descriptive Itinerary
Me, my elder brother & four other cousin brothers and sisters( from Delhi) decided to visit the Tungnath shrine. (World's most highly situated Shiva temple.)