I guess when it comes to chilling out, I insist to start off with Goa. To simply define it: Party Place, Booze, Greenery, Beaches, Islands and so on...
I normally prefer planned trips (budget Alert!). If you really like a trip to Goa in a decent budget, you better plan in a little advance. In this way you could save a good amount of time and money. I personally prefer Yatra.com to book for stay at the best prices (never forget to look for some coupon discounts). And when you're looking for flight booking, you may go directly to IndiGo, MakeMyTrip and so on.
Tip: If you want to plan Goa in short time, prefer to opt for buses at nominal price. redBus at your rescue!!
Harsh reality: Time takes to travel from Hyderabad to Goa: Bus: 14Hrs Flight: 55mins.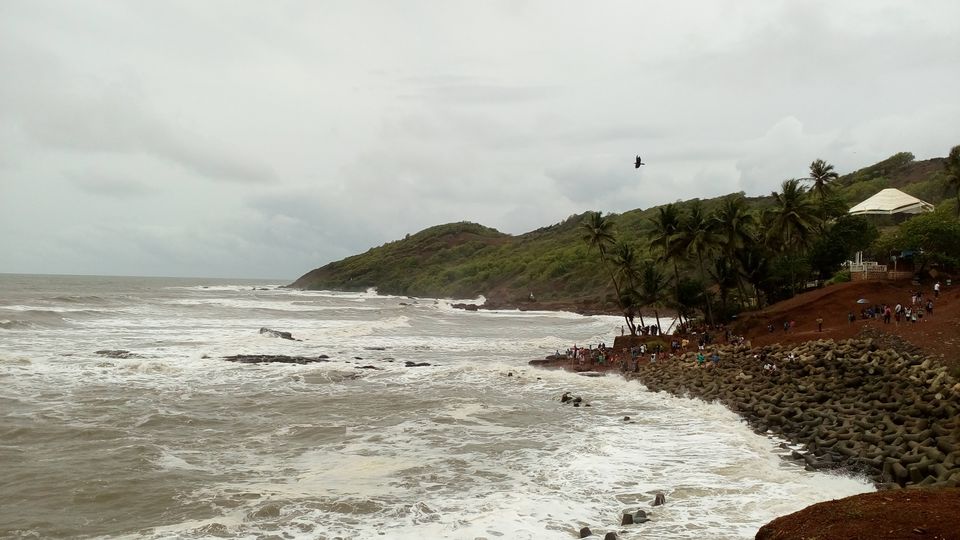 Above's one of the pics I clicked in Goa. And the list of beaches goes on and on..