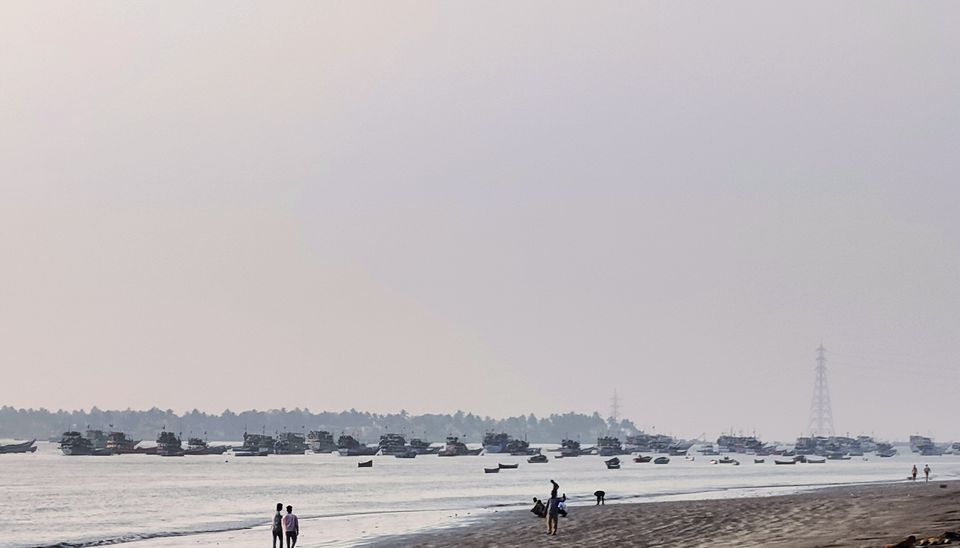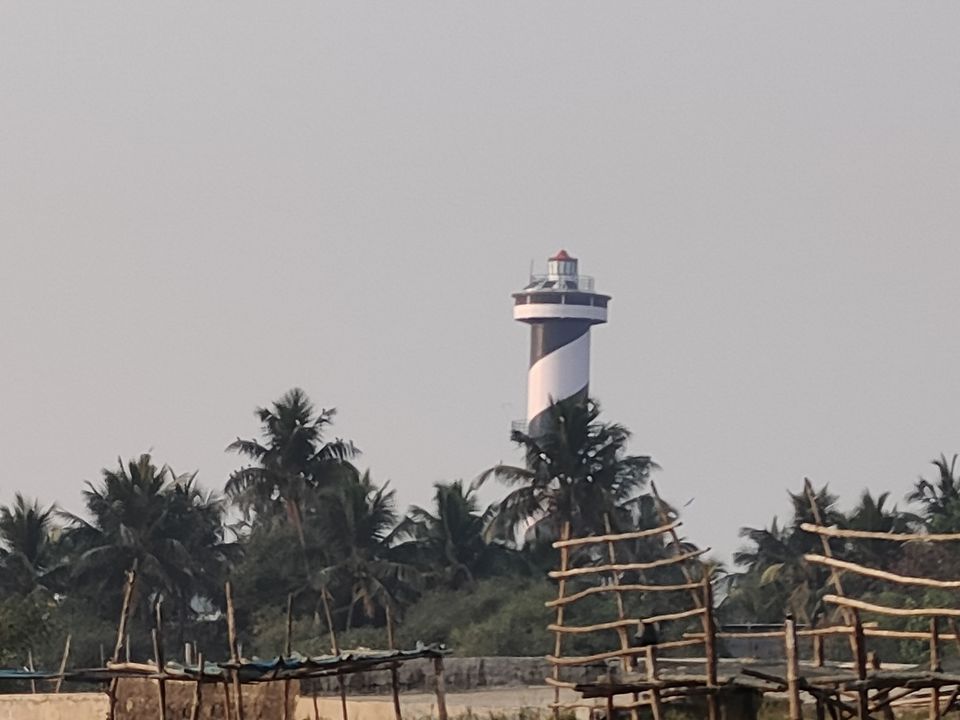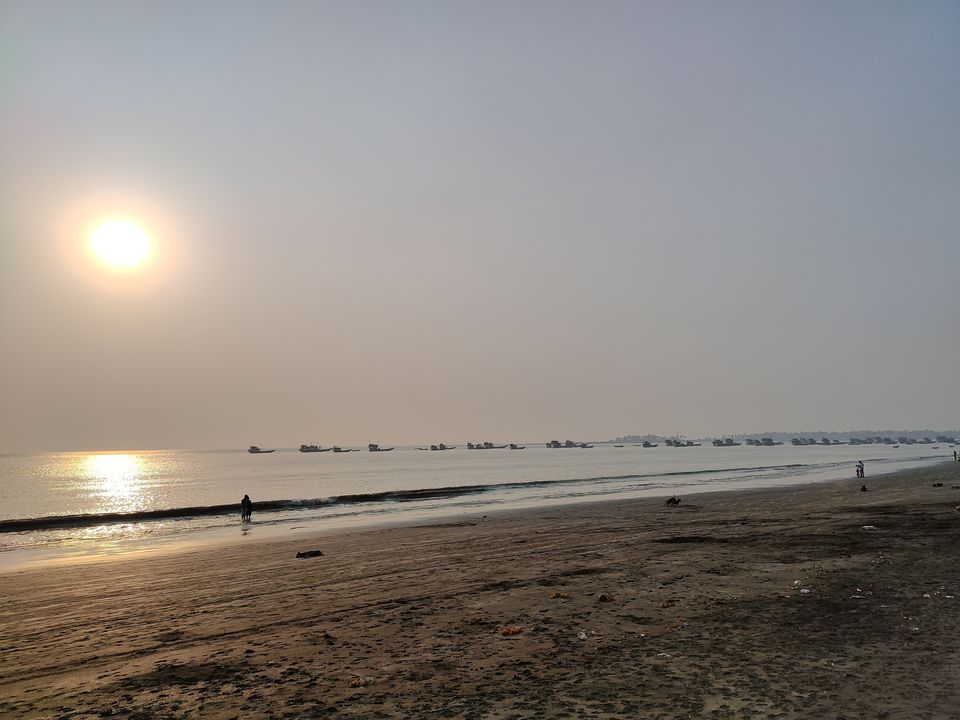 The Popular Beach of Arnala in my city of Virar is a must visit destination that should be on your list when you plan to visit Virar. The Arnala Beach is around 7 km from the railway station of Virar & by Car from Mumbai its around 70 km.
The Arnala Beach is situated in the village of Tembi & is famous for Fishery activity you can find a lot of fresh fish variety here at a very affordable pricing. There are many Beach facing resorts & parks here that allow you to enjoy a pleasant & peaceful weekend here at Arnala.
Amidst the Coconut water in one hand & Sunset view sitting on a beach facing desk the view is quiet relaxing on a pleasant Saturday/ Sunday evening.
Many people from Mumbai come to Arnala for weekend or long weekend breaks so its always better to pre-book your accommodation in the beach resorts or else you will face the situation if House full even in the resorts.
Fun activities at the Beach are as follows....
1. Cycling
2. Go-Karting
3. Volleyball
4. Football
5. Horse rides
So do visit the Arnala beach to hang around either with your family, friends, group, partner, etc.