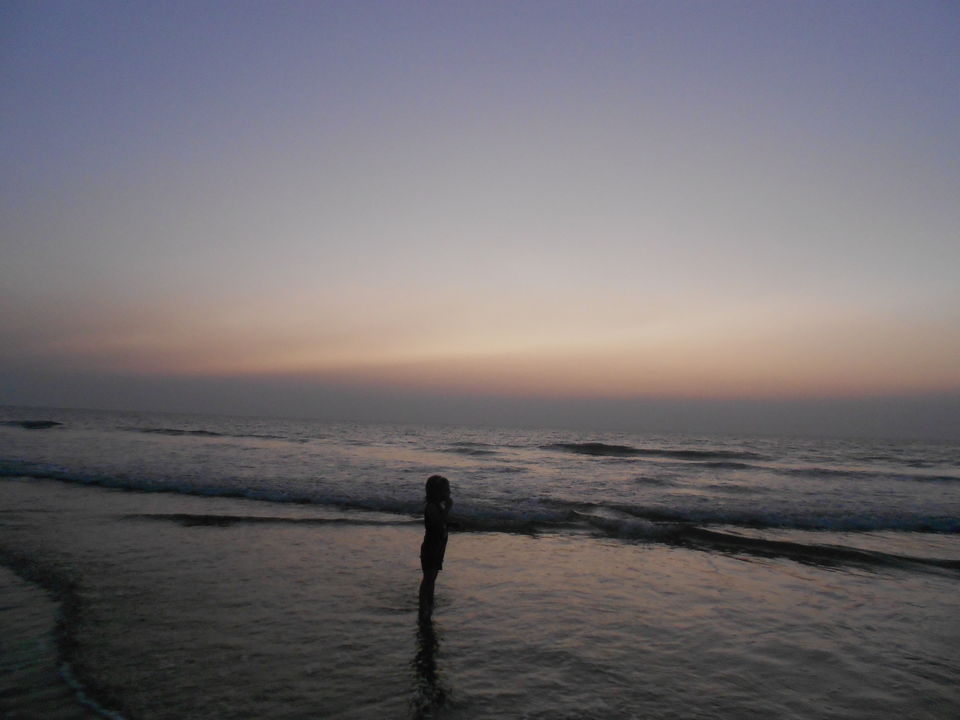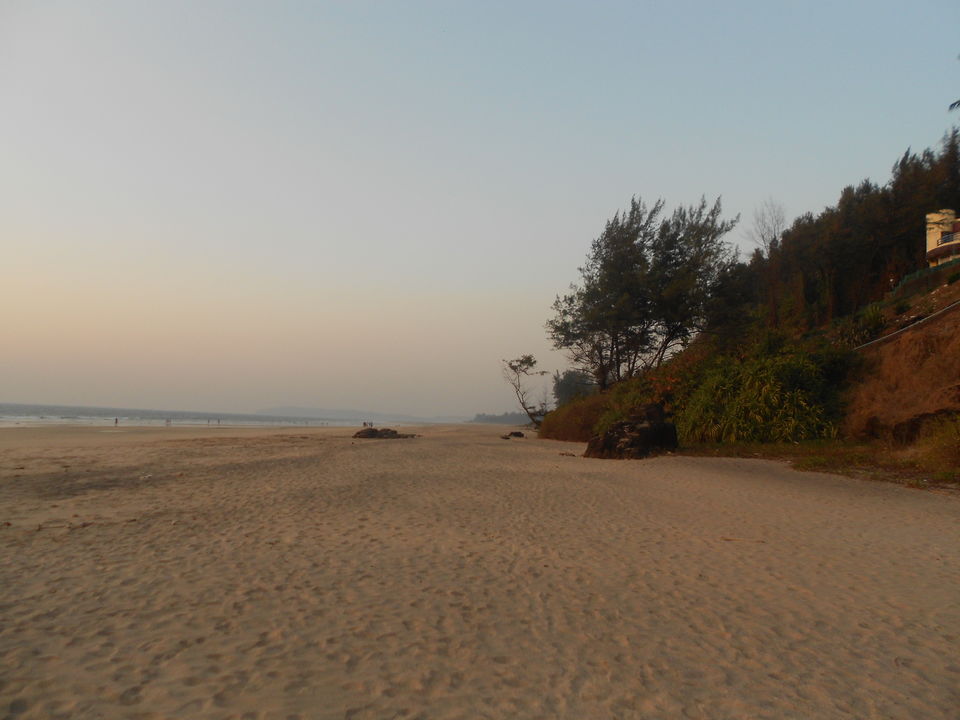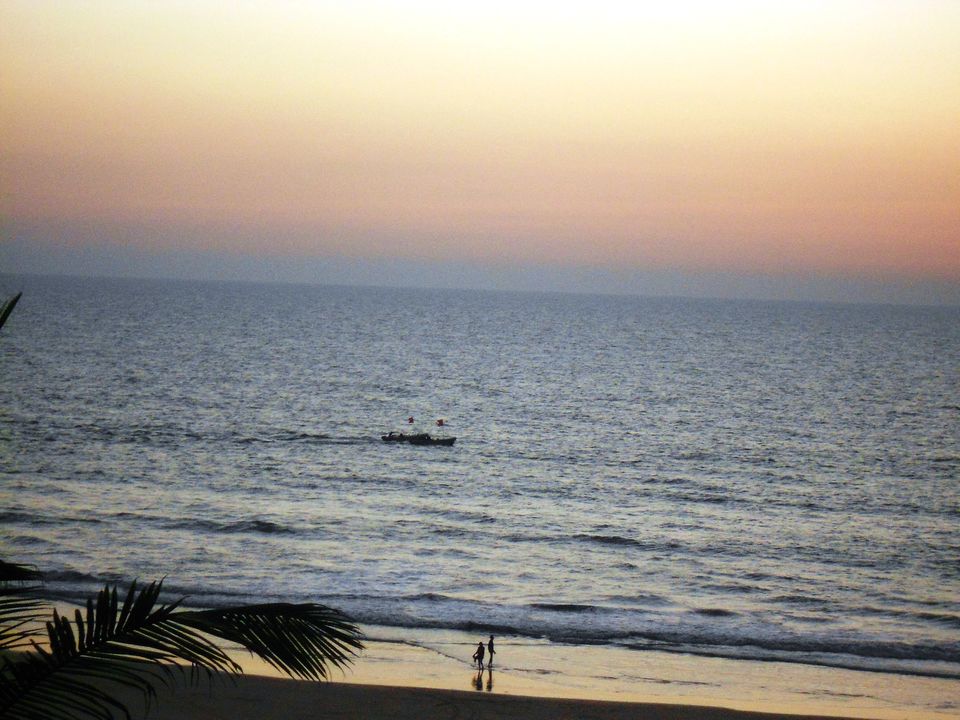 If  you are planning  for a quick getaway from Mumbai then head for Ganpatipule  just 6 hours away from Mumbai.
A much underestimated place- Ganpatipule surprises you with its beautiful scenic clear beaches and the temple of Lord Ganesh adds peace to the mind. Its a perfect getaway for the whole family .
If you want a different peaceful and relaxing experience from the party culture and crowd of Goa then Ganpatipule is the right place. Its a whole package for all the people who are going with the family as well as youngsters. Different water sports are also happening there.  
The Ganpatipule beach has a long stretch with white sands and turquoise blue waters.
A 3 days trip is sufficient to have a complete experience of this place.
Things to do
Some water sports are going on here like water scooter riding and Dolphin watching.
The visit to the famous Ganpati temple is a must. The temple architecture is beautiful and it is situated right on the beach. 
Not much to do here. But sometimes you just want to read a book lying on  the hammock facing the sea, Ganpatipule is such kind of place.
Go for a quite walk with your family on the beach in the evening ,enjoying the beautiful sunset. In the morning take a swim in the clear blue waters and enjoy sunshine on the white sands.
Indulge into some delicious Konkani food in the villages nearby or buy some traditional Konkan syrup ,easily available here.
All in all , its the perfect place to relax , rejuvenate and have a spiritual experience .
How to reach
The shortest and scenic way:
By train: Catch a train from panvel  which will arrive on ratnagiri station in around 5 hours. From Ratnagiri station you can catch a bus or auto to reach Ganpatipule ,which is about 35 kms from Ratnagiri station.
Believe me this route from panvel to Ganpatipule is one of the most scenic train routes of India. The train goes through mountains, valleys and many rivers and waterfalls come often. The route has many breathtaking view as the train goes through the hills.
By Bus: Many buses are there from Mumbai to Ganpatipule .But it will take longer ,around 7 hours to reach.
Warning:
While enjoying on the beach take care as there are relatively high tides on this beach
and the sand just slips down from your feet.
Before going to the beach check the high tide and low tide timings from the local authorities.
Where to stay:
My personal choice was MTDC resort as it has rooms facing the beach ,its own veg. and non veg. restaurant .And yes!! its own private  beach.
Best time to visit:
Between October and March when the weather is pleasant.
So, pack your bags as the season is going to start and plan your trip for Ganpatipule.