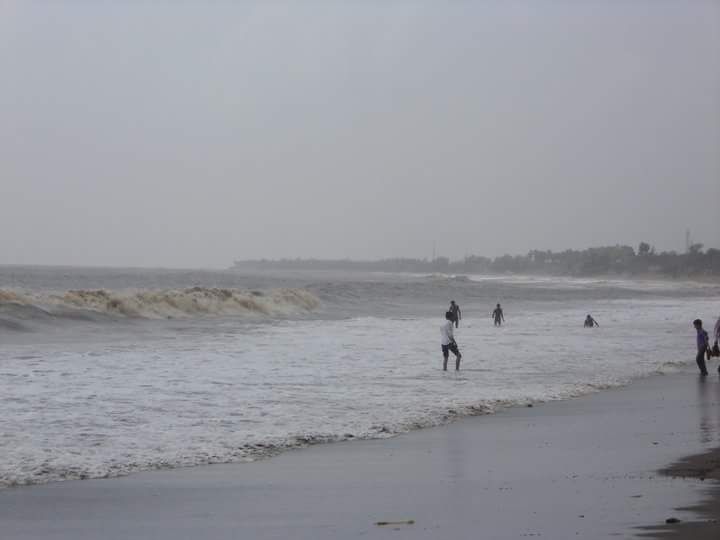 If you are looking for some offbeat beach time then you should explore the beaches of the north !
Almost everytime people rush to Lonavala or Matheran or known tourist places. For beaches its Juhu Chowpaty or Arnala or Aska Gorai. Why not try a different route and discover the hidden gems.
I am talking about the beaches on the border of Maharashtra and Gujarat.
1. Kelwe Beach
2. Chinchani Beach
3. Dahanu Beach
4. Bordi Beach
These beaches are clean, less crowded and beautiful.
How to reach : ( Travelling from Mumbai)
1. By road - Maps will give you the exact location of the beach. Drive will take around 2 hours from Thane or Borivali. If you travel during rains then expect delays but the highway gives pure serene view. You take Mumbai Ahmedabad Highway to reach these beaches.
2. By Train:
Thankfully there are direct local trains now to make your journey easier. Take any Dahanu local starting from Churchgate or Borivali or Virar.
Get down at
- Kelve Road for Kelwa Beach
-Boisar for Chinchani Beach
-Dahanu for Dahanu or Bordi Beach
I am lucky to stay very close to one of them and visit whenever I wanted to.