Amidst our daily mundane life, it becomes necessary to sometimes getaway from the city to some place that is peaceful and soul soothing. Eastern India is not so famous for such weekend getaways (owing to many factors)as much as its western, northern and southern counterparts. But for people willing to explore there are definitely some good options to rejoice for.
One such place is Ajodhya Pahar in Purulia district of West Bengal. Till few years back the place was infamous for the maoist infestation but at present you wont find friendlier people elsewhere like here.

So we finally decided to visit this place on a weekend and yes it was a roadtrip.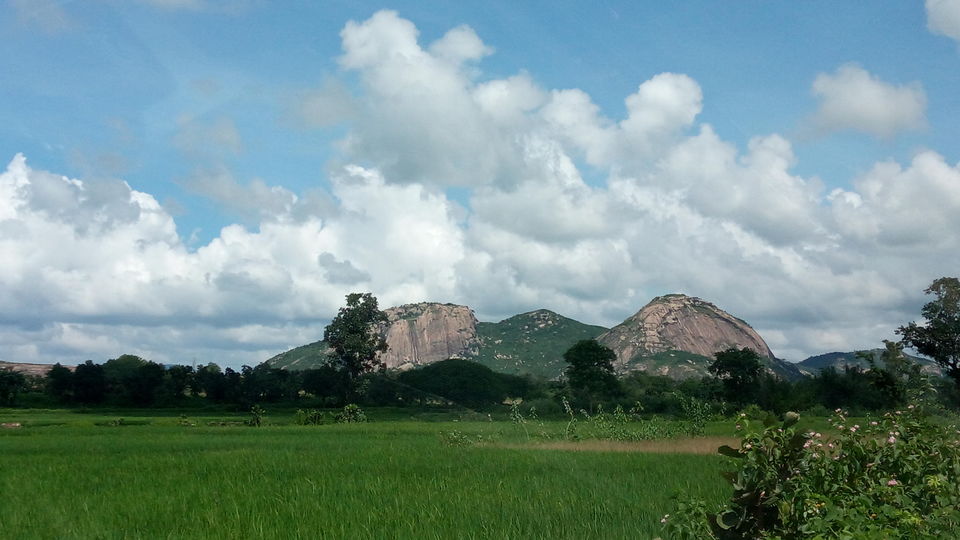 The place boasts of numerous dams, waterfalls and hills for the nature lovers.
First on our way we reached Khairbera Dam which seemed to completely belong to us at that moment as there was no other living soul to be seen anywhere except the chirping birds here and there. An absolute natures paradise. There's an eco resort operational now on the banks of the dam which is definitely a must stay option.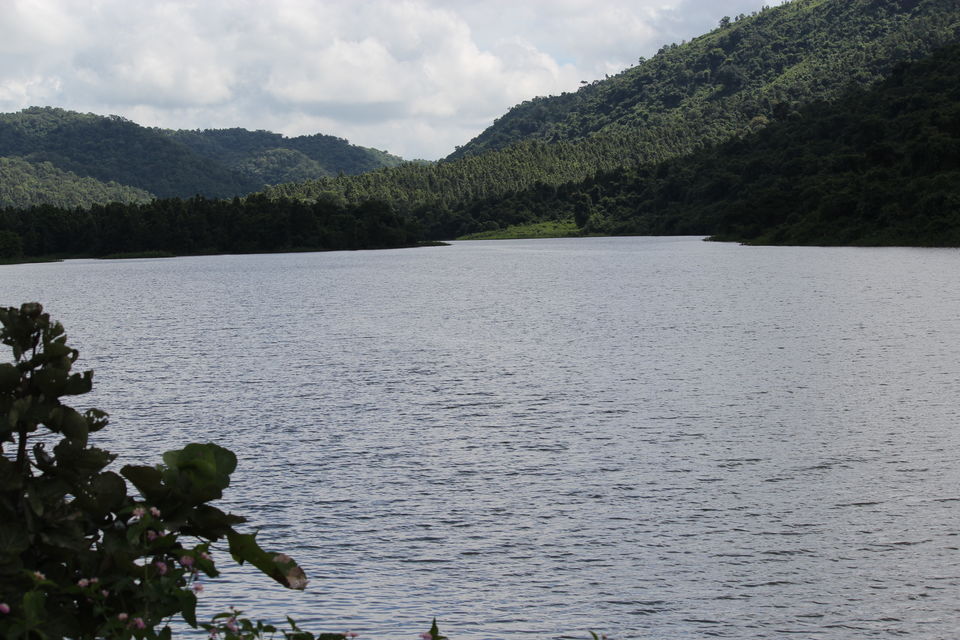 As we moved on from here we reached our next destination Muruguma Dam. It was here that we had booked our stay at an eco hut facility (Managed by Palash Bitan Welfare society). Ec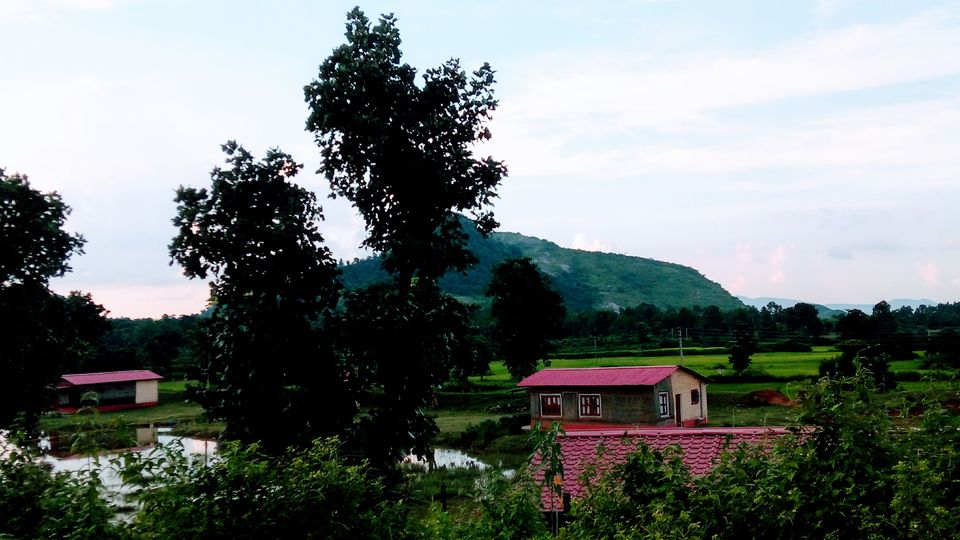 I am sure anyone is going to love their stay here. In the afternoon after a sumptuous lunch and a short nap we walked over to the Dam (just across the accommodation) and spent our time there sitting by the dam and enjoying the sunset.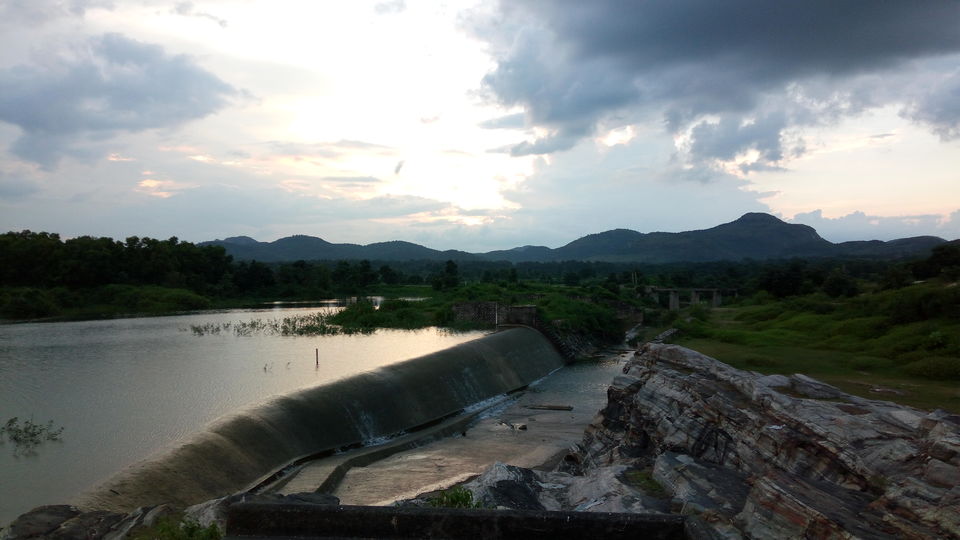 At night you can hear the howling of jackals from the surrounding forests and the hooting of owls and gaze at the milky way for as long as you want. Finally we retired to our huts to be ready for our next days trip.
On the second day with the help of a guide (hired from the accommodation itself) we moved on towards the other sightseeing areas. First we visited the marble lake and after a few clicks moved on to Bamni waterfall. Here one needs to trek for quite some distance to reach the lowest tier of the waterfall where there's less crowd and you can enjoy a dip in the waterfall at your will.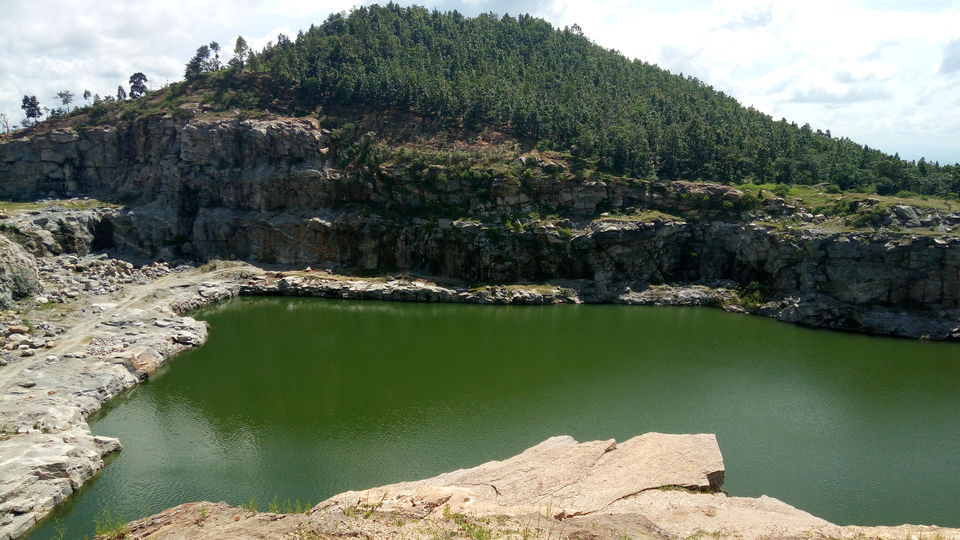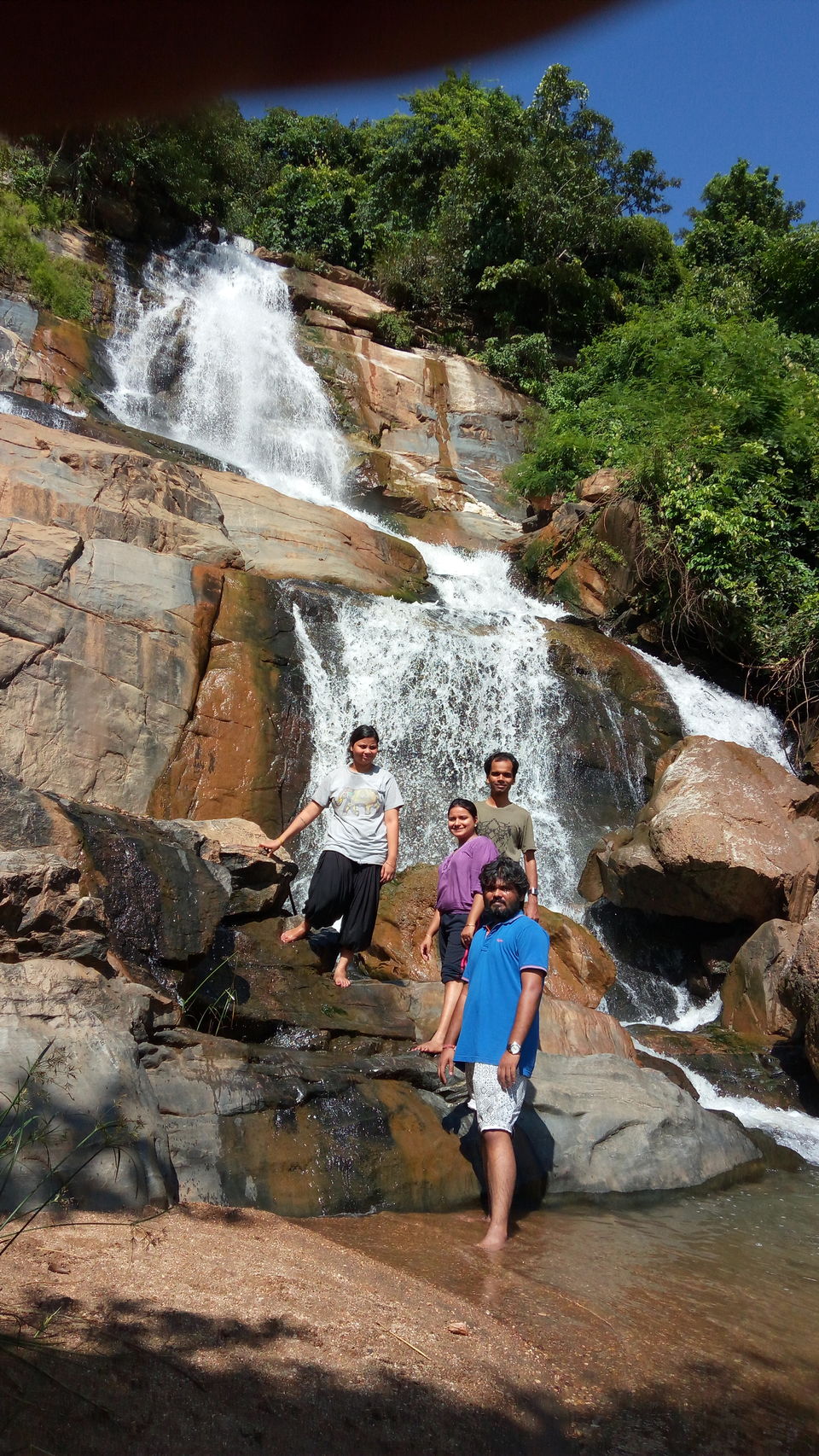 After a refreshing time , we hiked back to the car parking and went to the Government run guest house at Ajodhya Pahar for our lunch before heading back to our hometown.
How To Reach - We preferred to go by our own car, but it is possible to go by train upto Purulia Junction, which is the nearest railway station and then hire a car to reach your accomodation.
Where to stay - At present there are quite a many options across the region, firstly the government run Guest houses, Palash Bitan eco huts at Murguma, Eco adventure resort at Khairabera etc.
Best Time to Visit - October to March