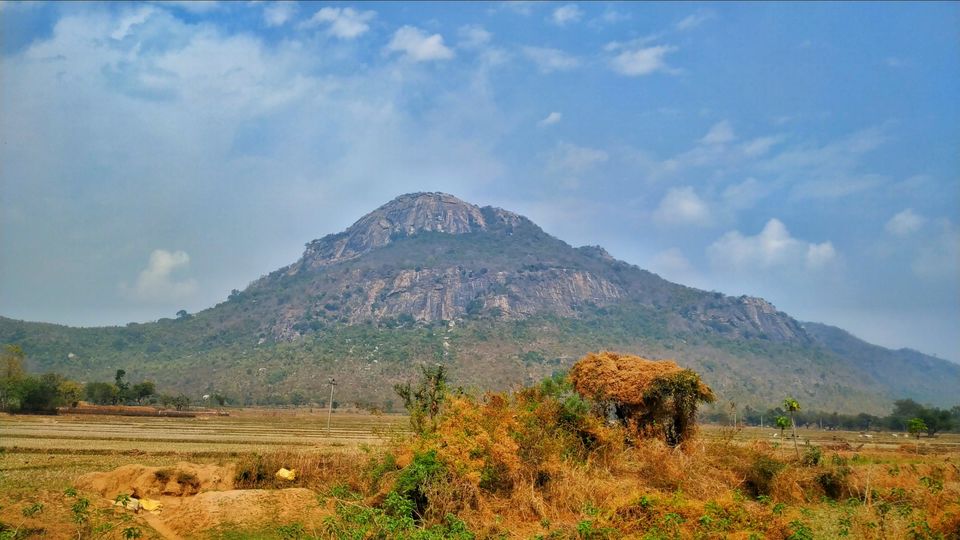 Watch my travel video - Amazing Ajodhya hills
https://youtu.be/tHKSOslAqOM
My youtube channel name - Arijitology
25th February Howrah-Chakradharpur passenger departed at 11.30pm. and We reached to the Purulia station from Howrah at 7:15 am, then we hire a car at 1000/-
And we go for the Ajodhya hilltop, the roads are not good towards to Ajodhya, and thats why the time will take more to reach for the destination, after we reached at hilltop there was some issues about accommodation, a local shop owner was told us you have to book earlier before then come to Ajodhya, because there are limited hotels only (and west bengal government) then we managed a lodge within 700/- per night, we stayed only 1 night,2 days,
Afrer my dad was managed a car for Sightseeing so the driver has charged about 2100/- (11 spot)
Started from
1. Marble lake - its a Granite stones heaven with a crystal clear lake
2. Bamni falls - its a waterfall
3. Turga falls - 2nd waterfall of ajodhya (its a very small waterfall)
4. Khairabera dam - its a lower position on beside of Ajodhya, a big lake, and it is much away from any other tourist spot.
5. Pakhi pahar - its mysterious pointed mountain with Bird drawing on surface
6. Mukhos gram - its a village where manufracturing of of Chou Nach's costume, masks and etc. (Chou Nach is a traditional dance of Purulia and ajodhya's tribal people)
7. Lower dam and Upper dam - these two dam situated same place. Lower dam is in lower flat surface and Upper dam is in upper side of hill.
8. Upper dam Tunnel - its a basic tunnel which is situated in upper dam, and it is Dam purpose thing so probably no entry for tourists.
9. Mayur pahar - its a small hill and last destination of Day 1. This place is have awesome view point, and our driver told us in this hill peacock's nest but unfortunately no peacock was we haven't seen.
And todays journey is completed within 5.30pm and also came back to our lodge.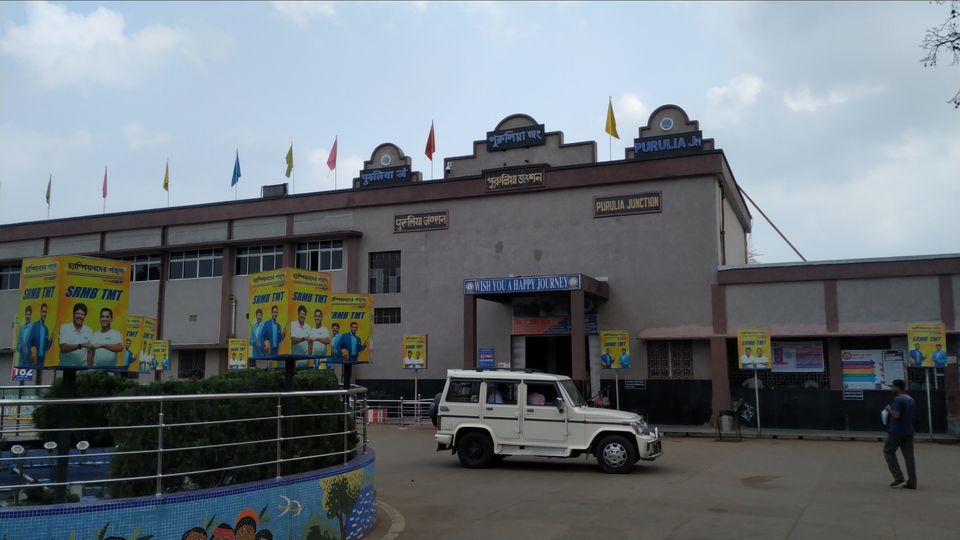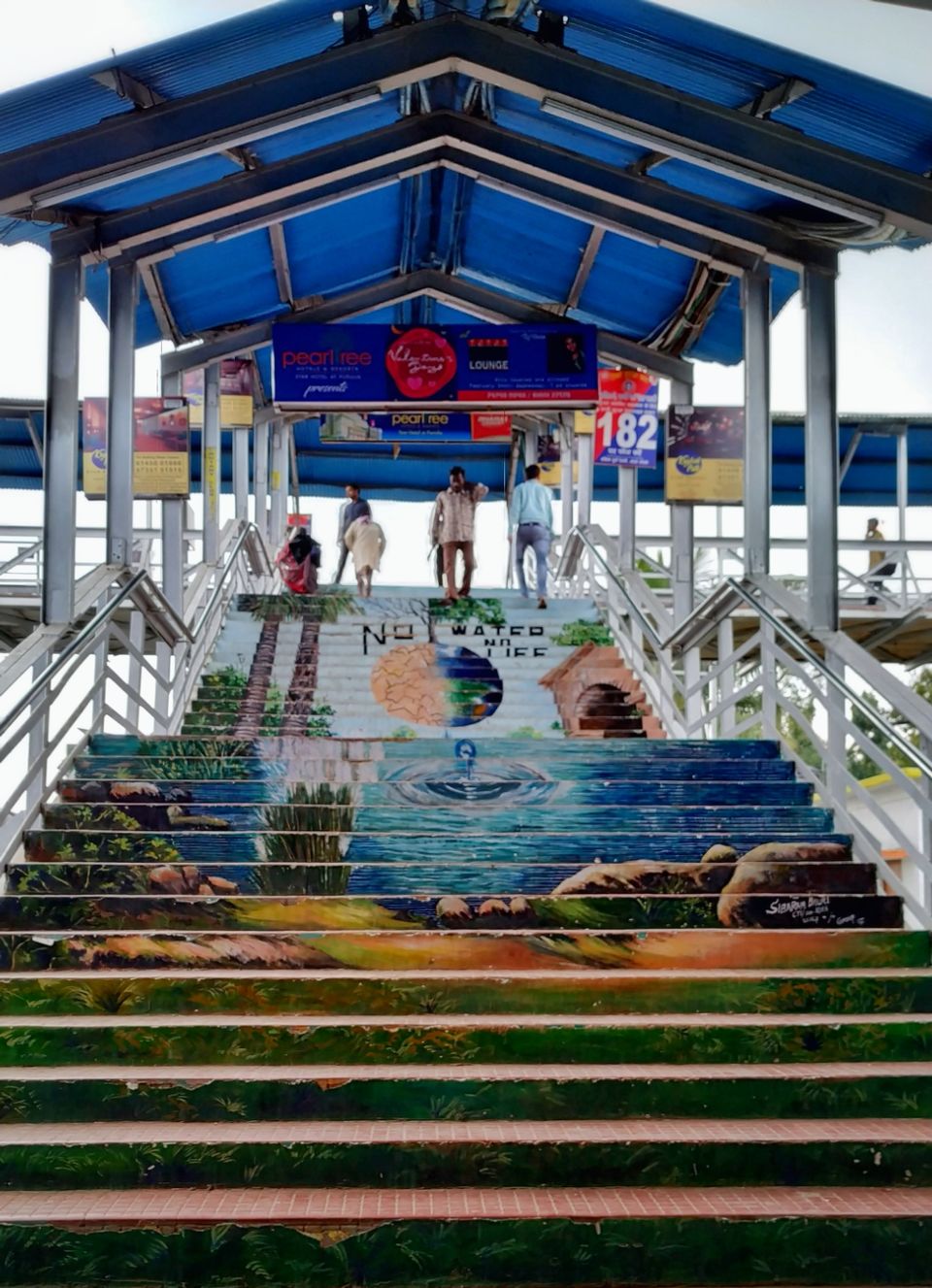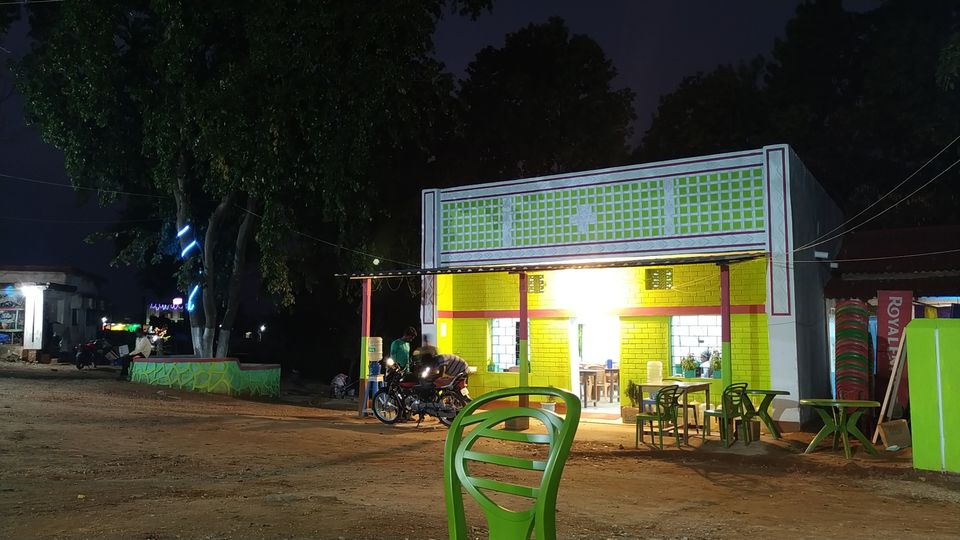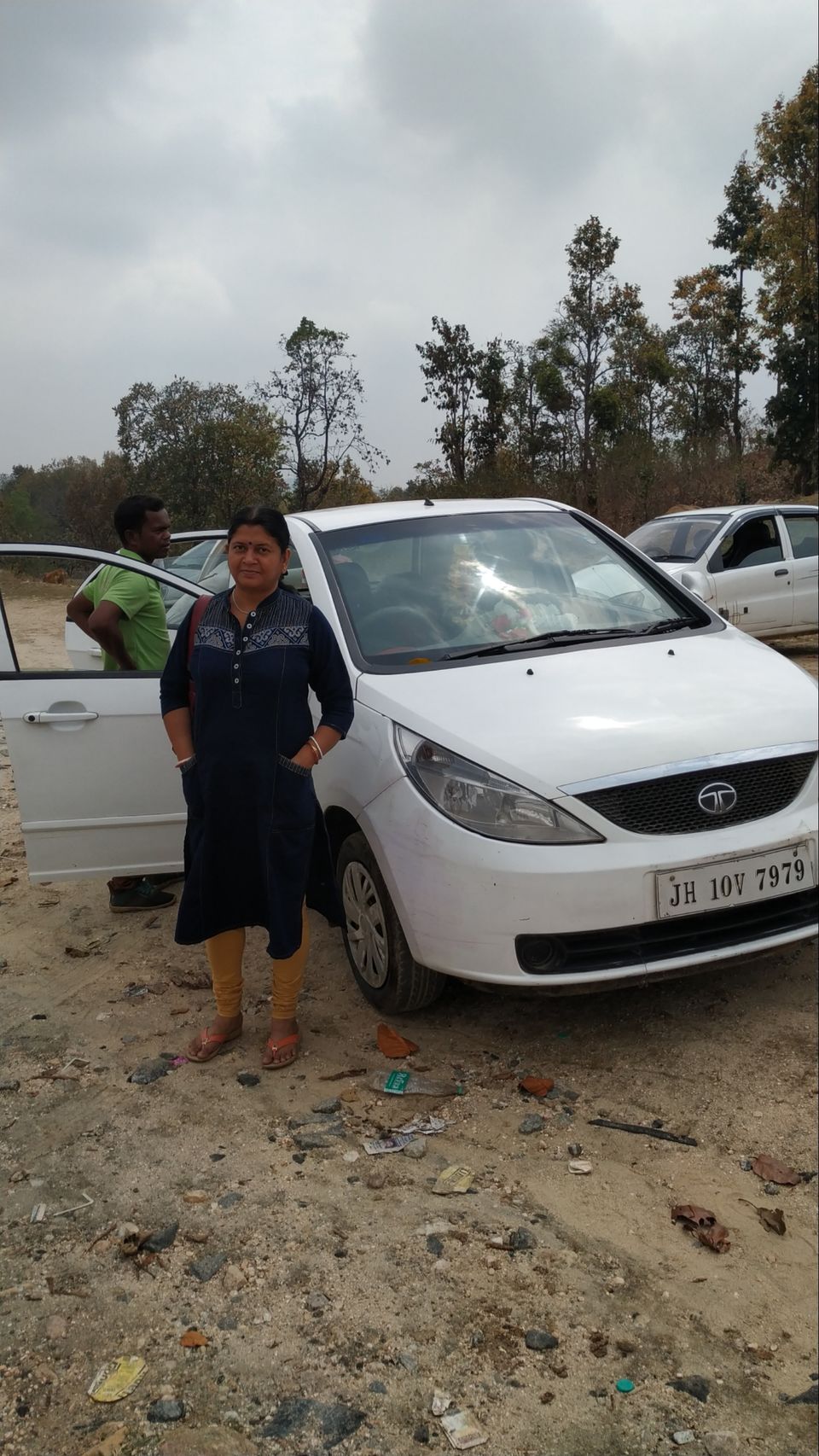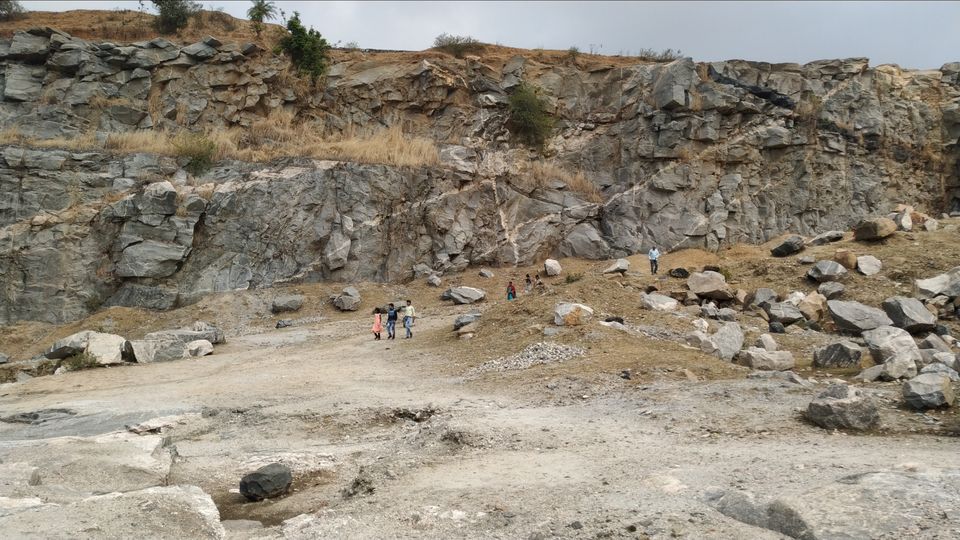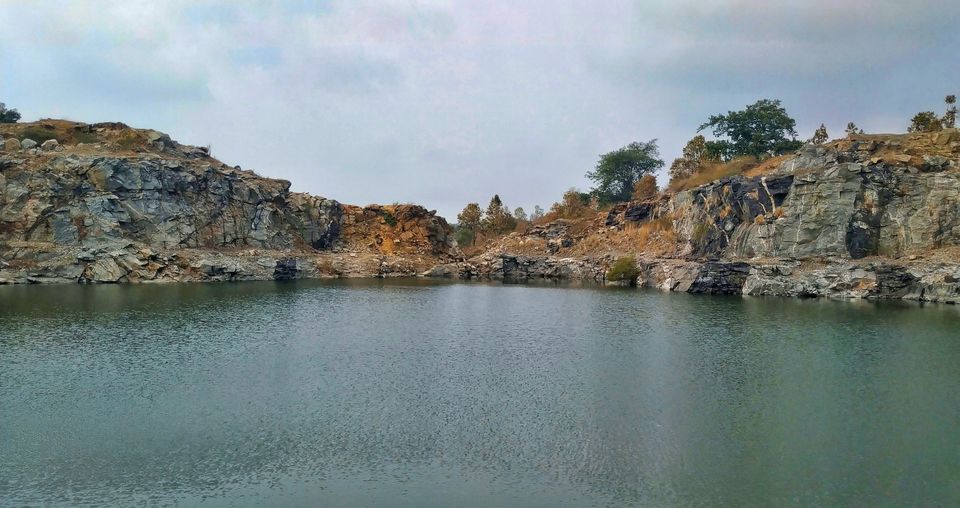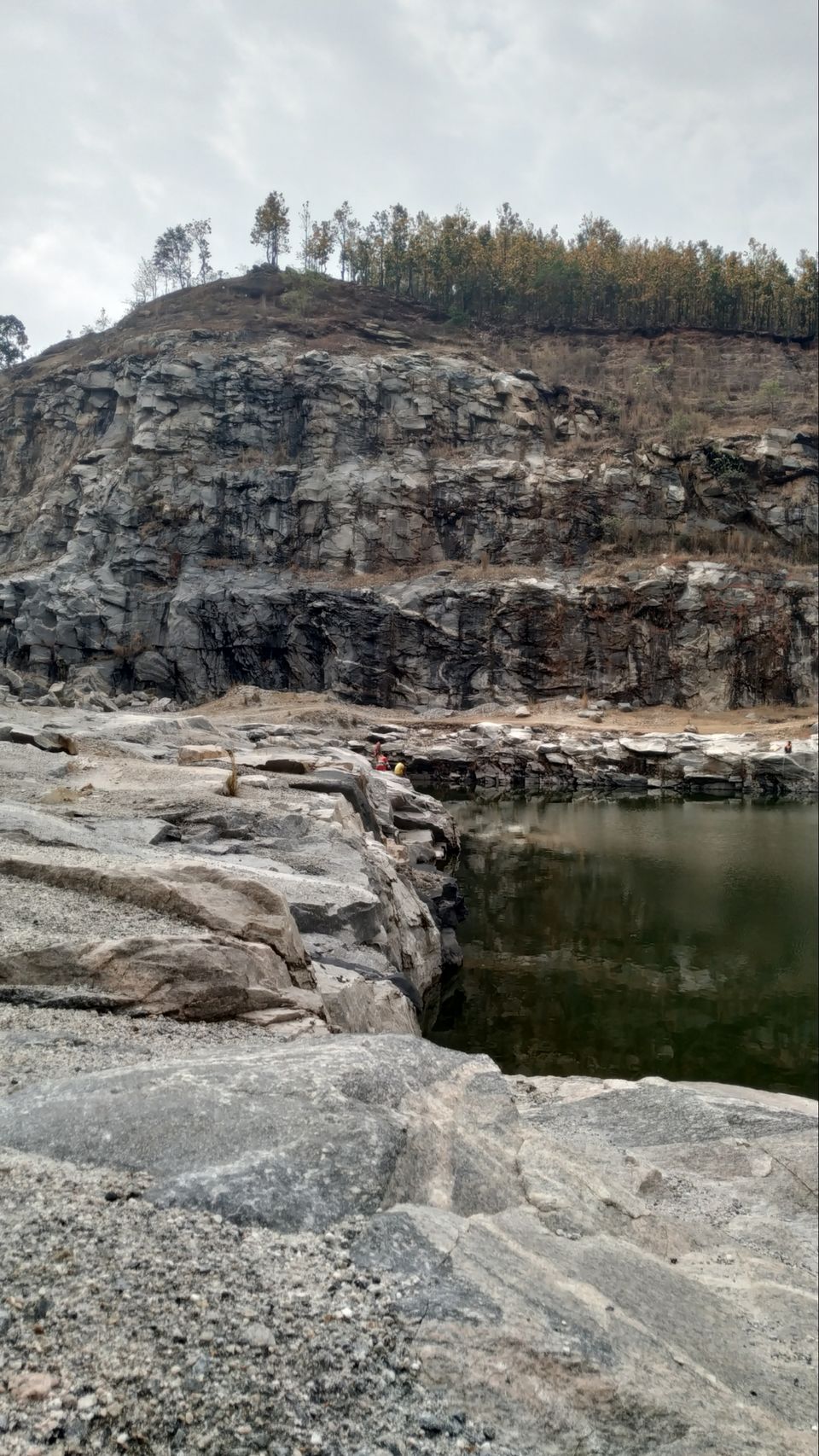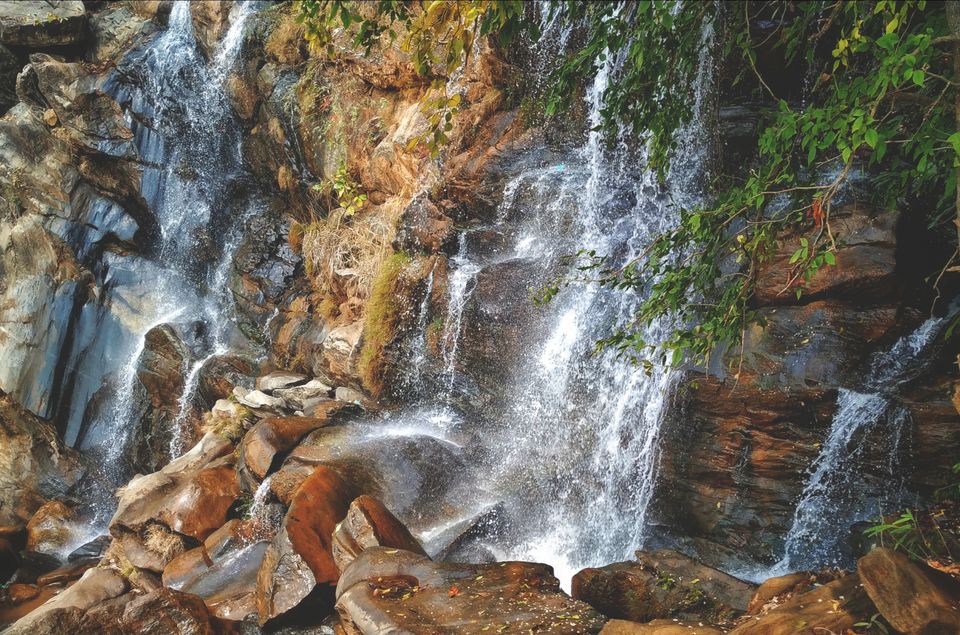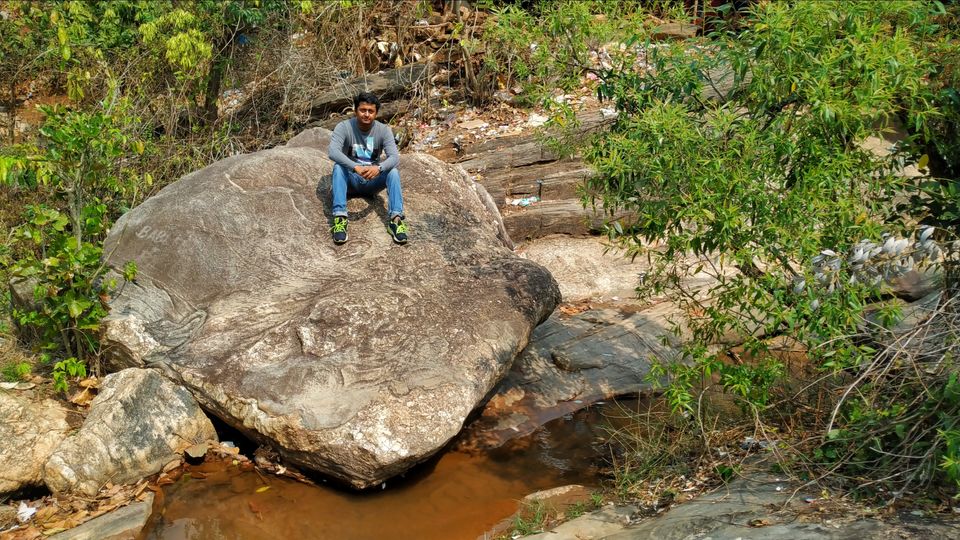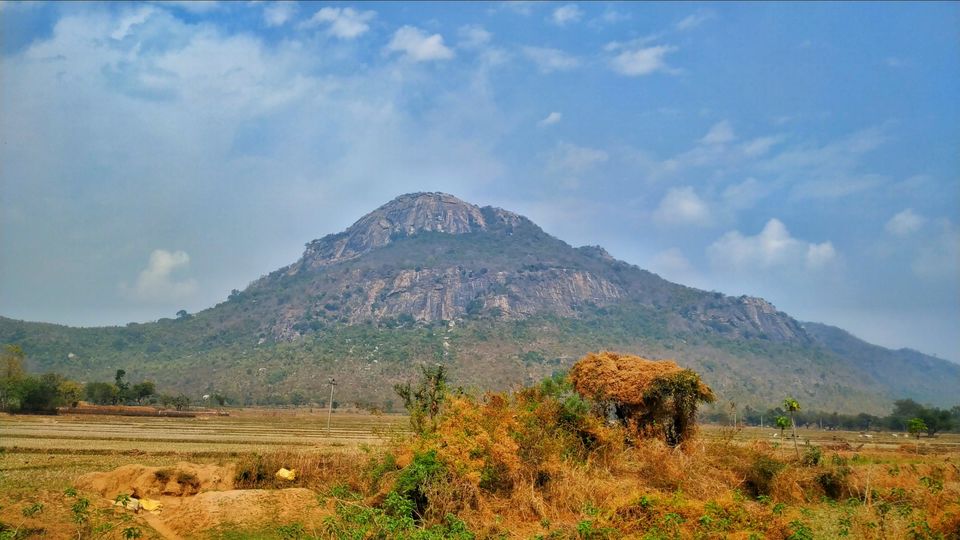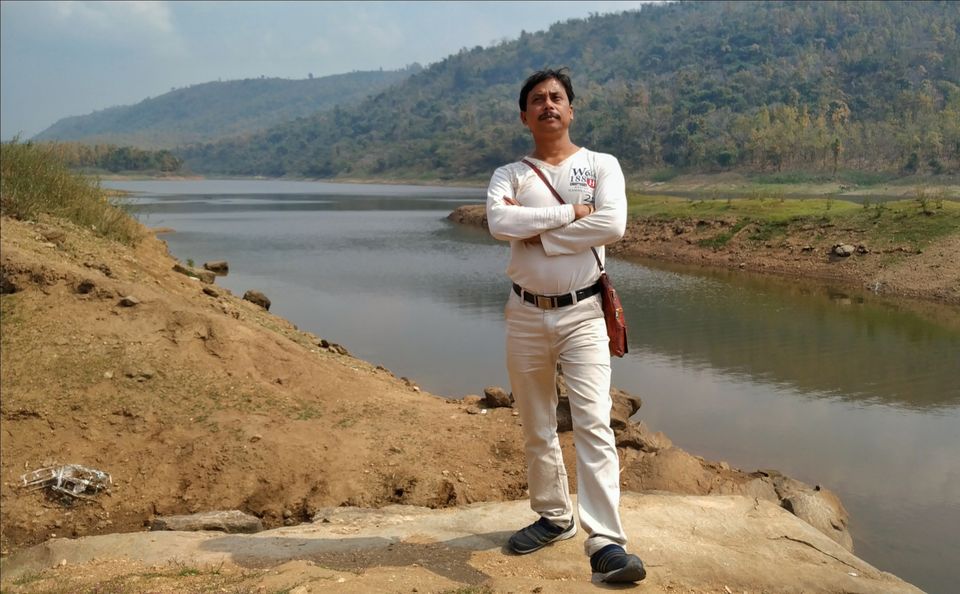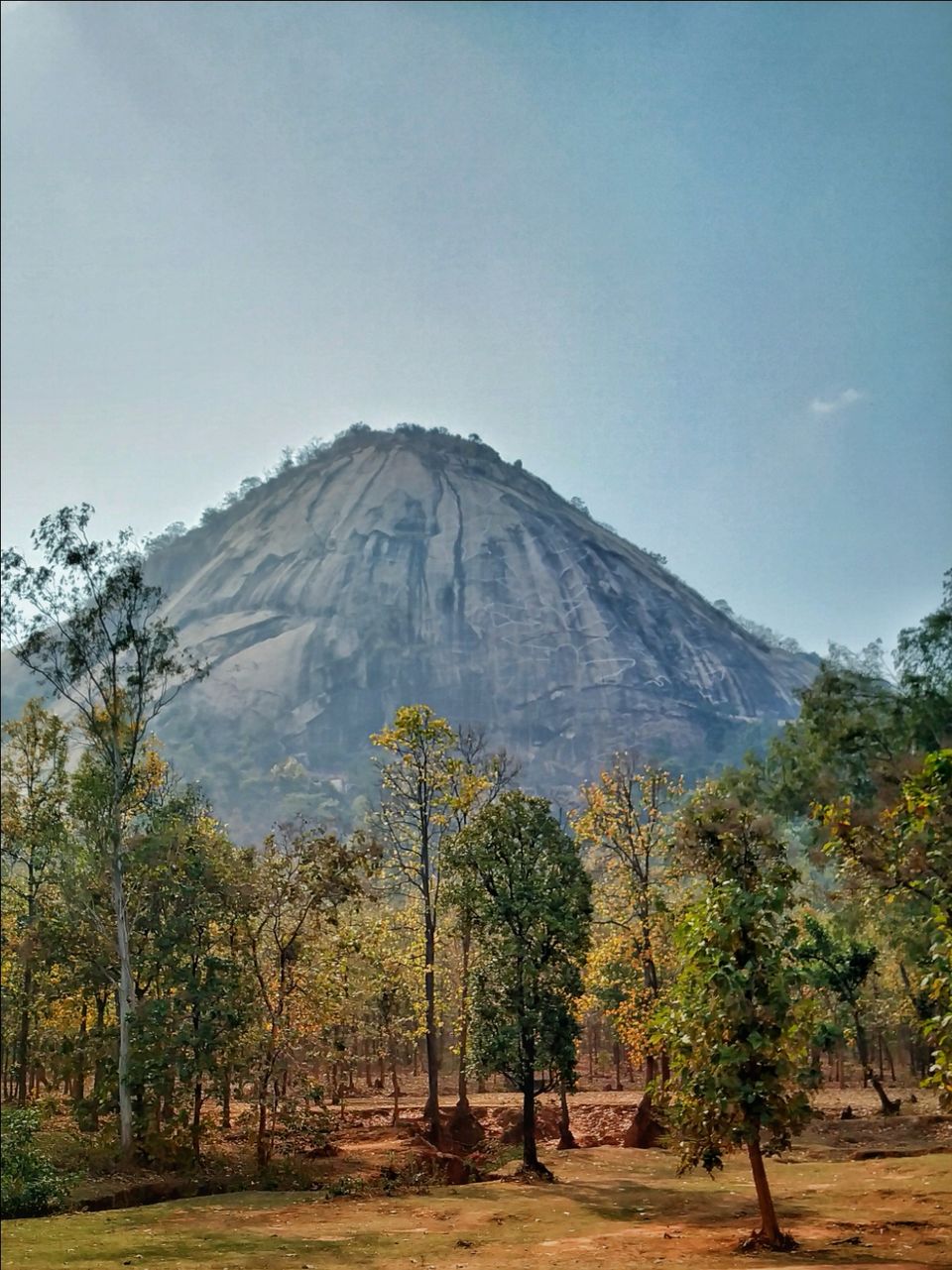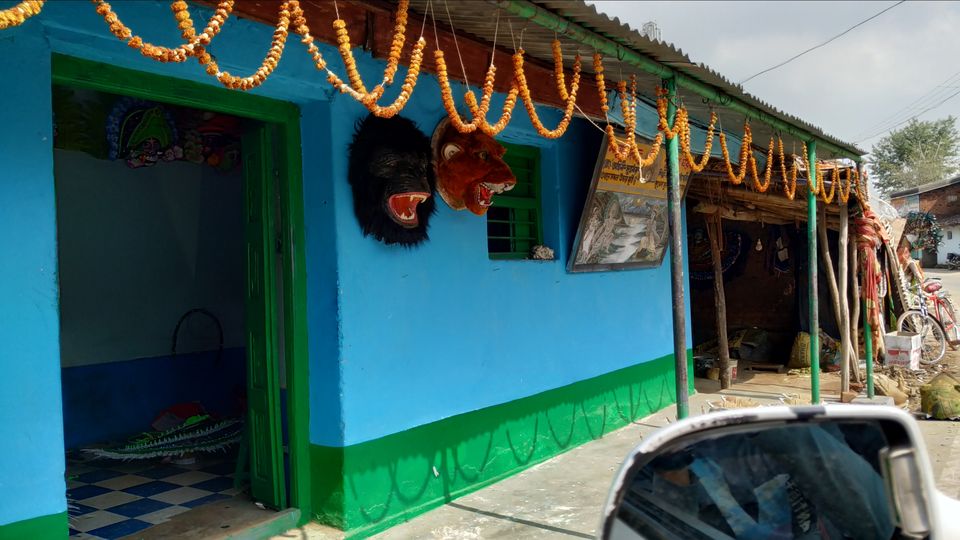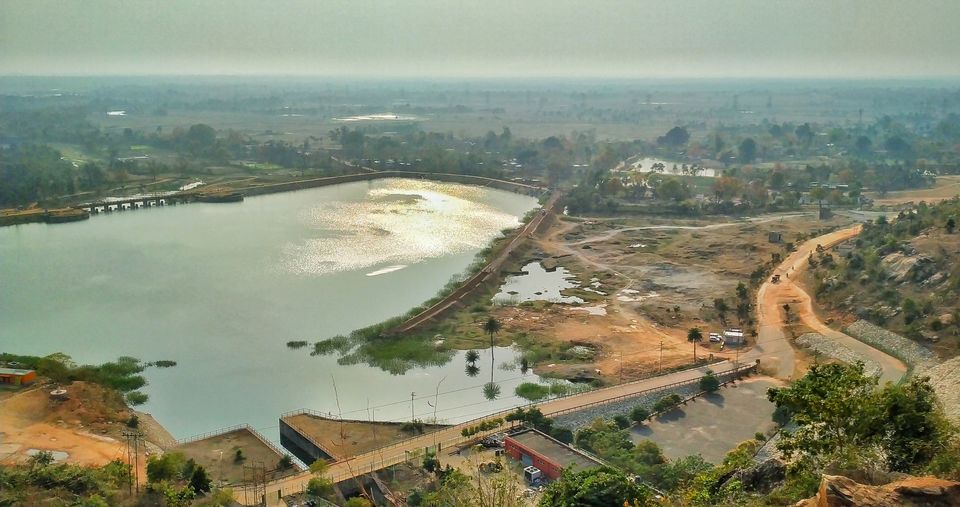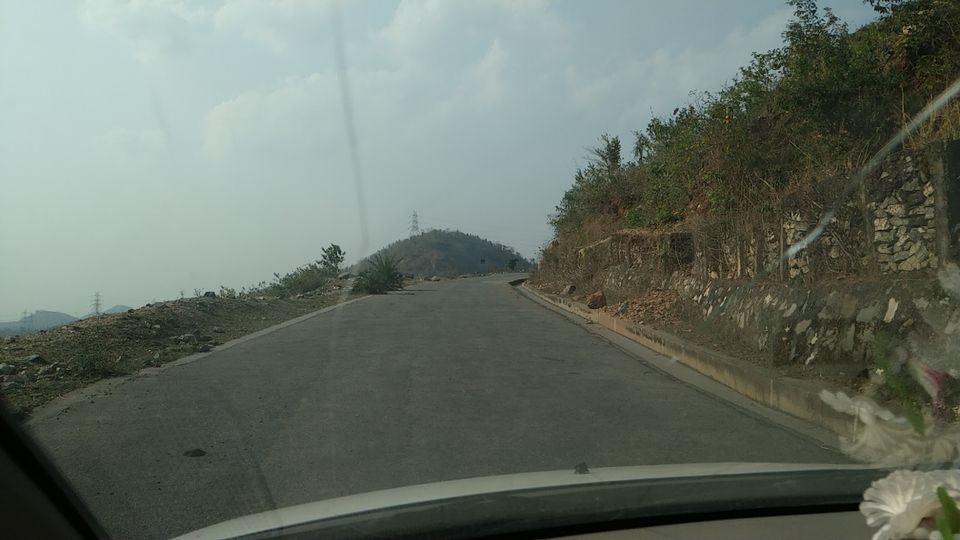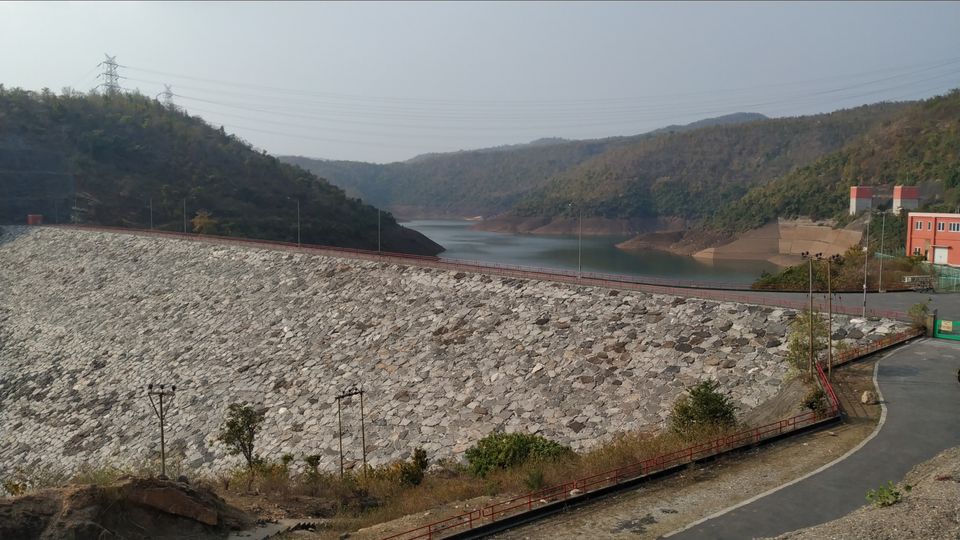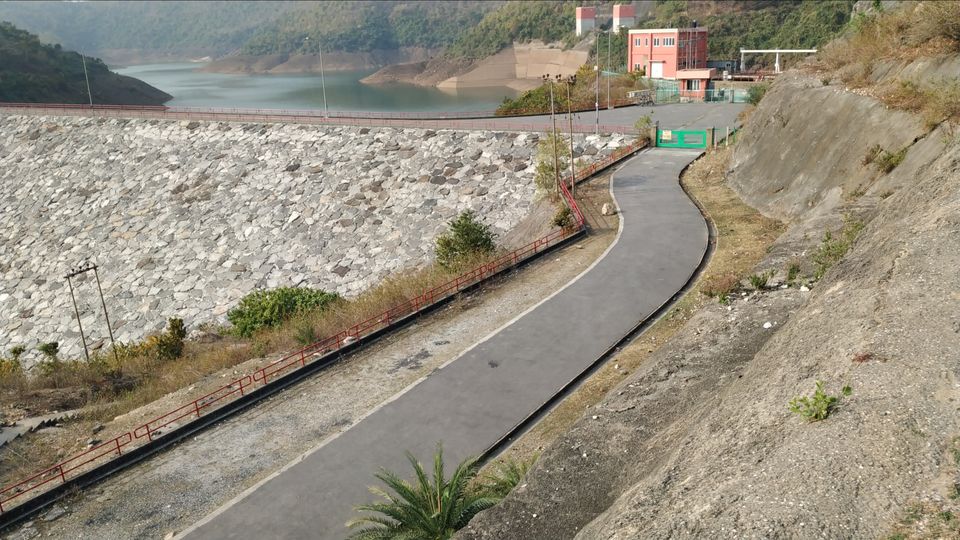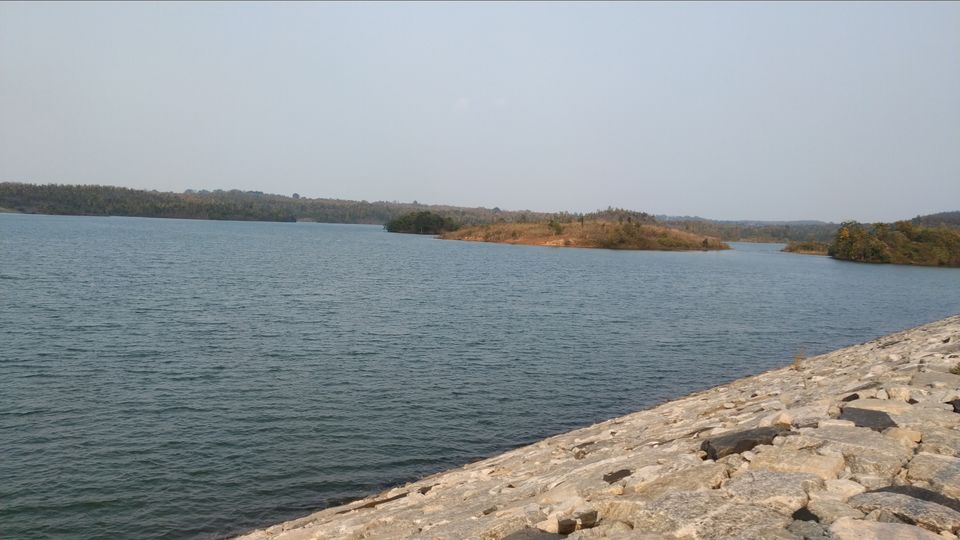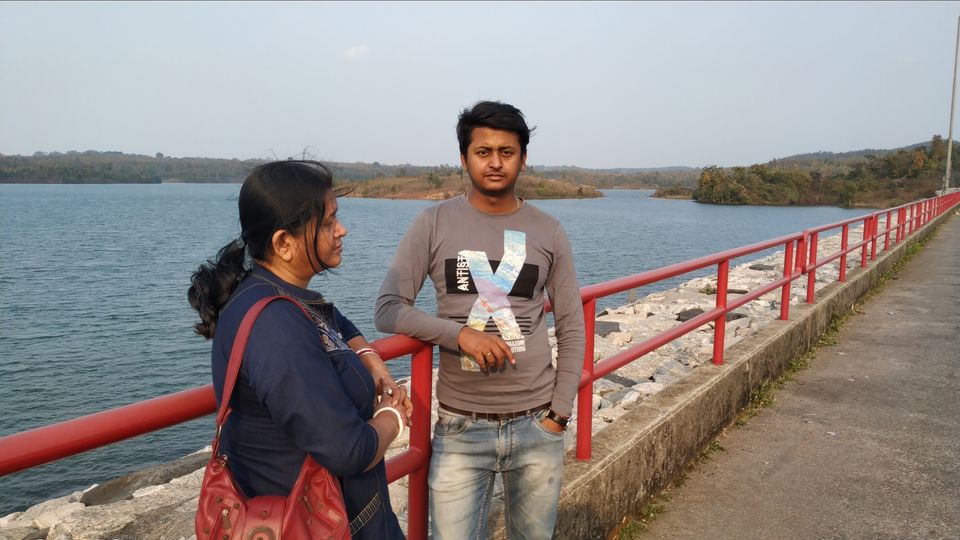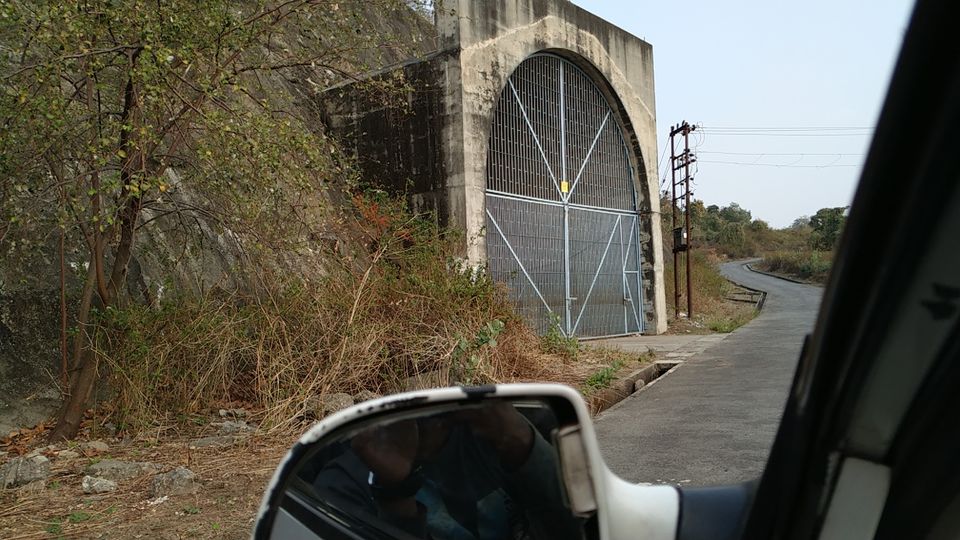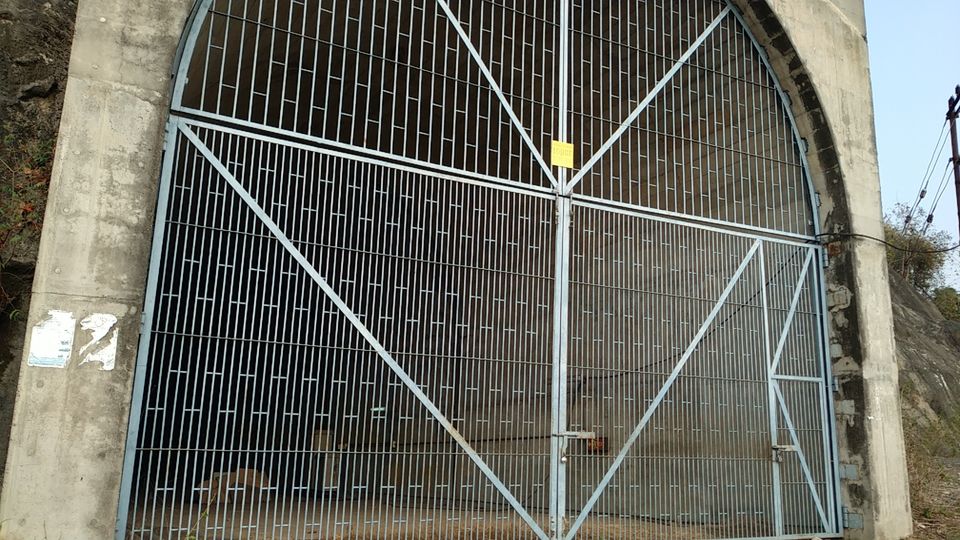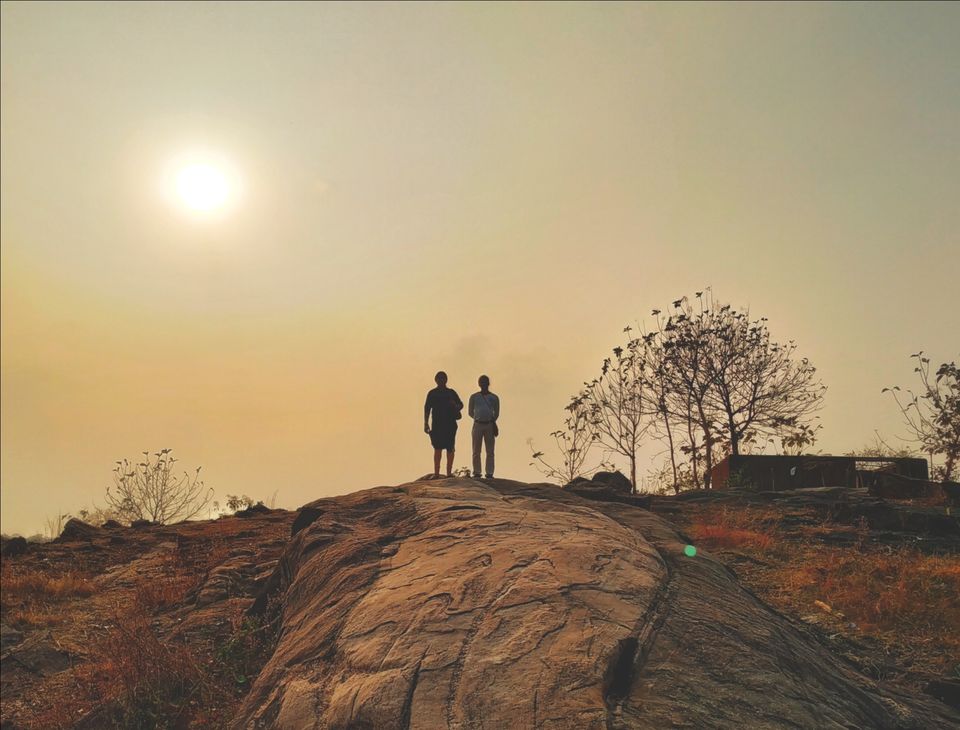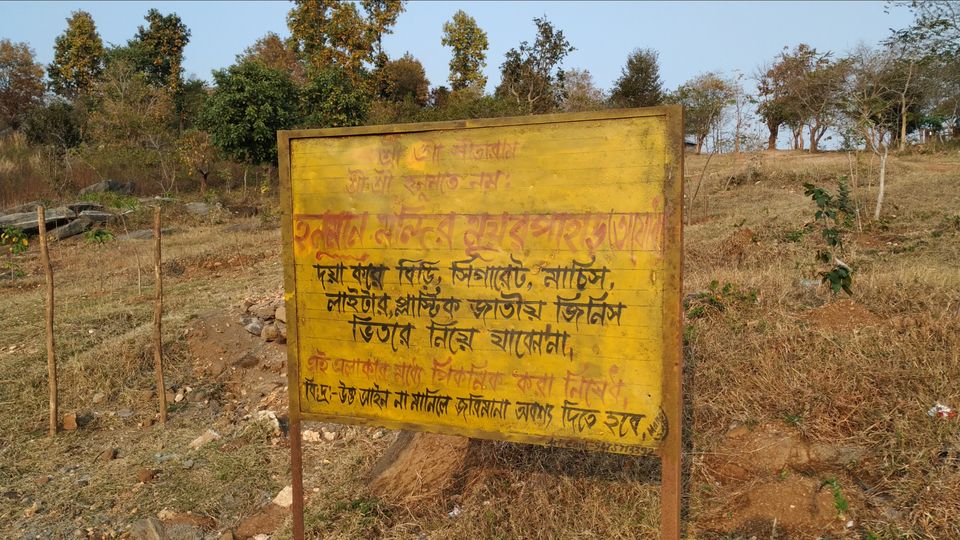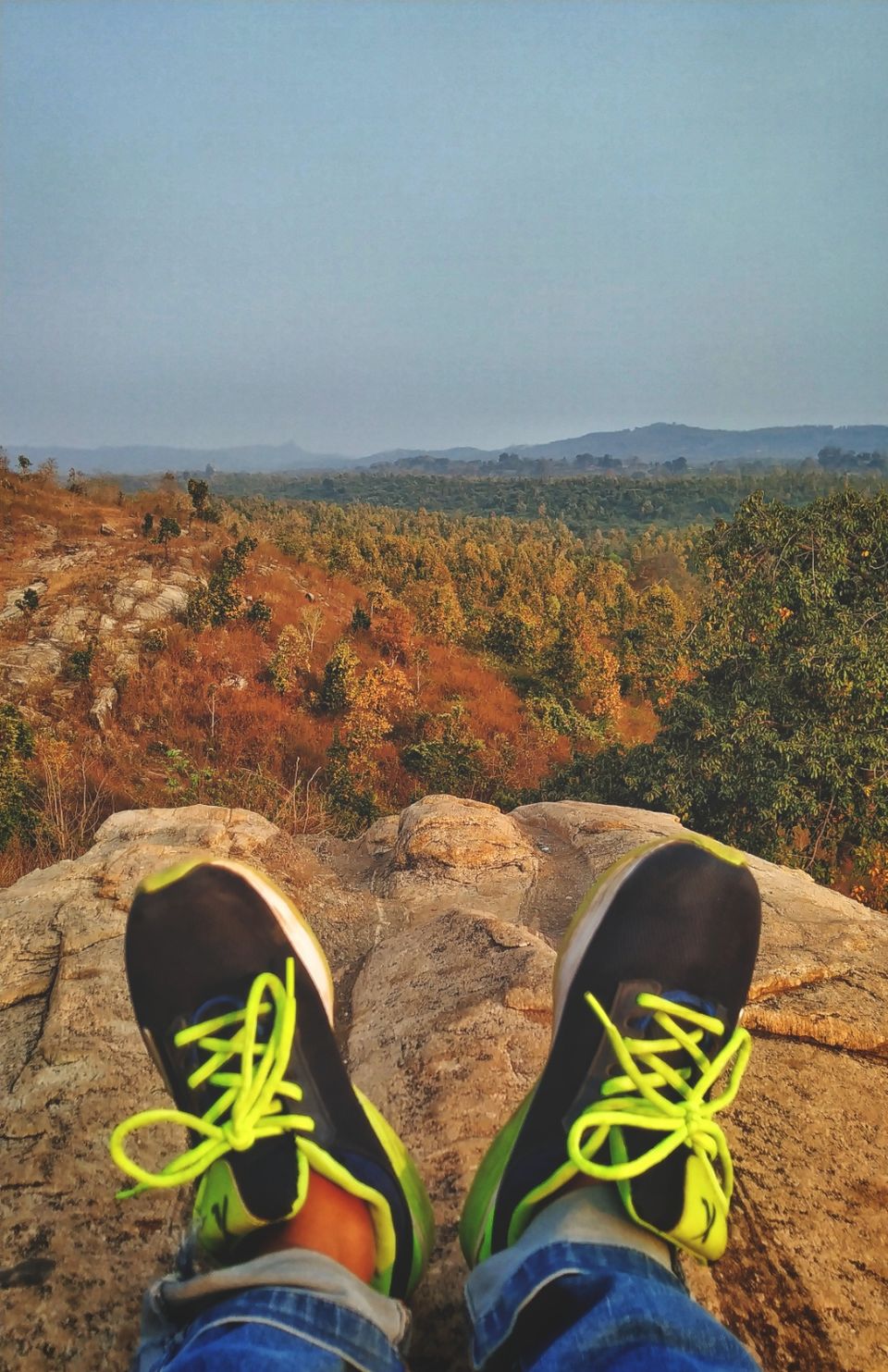 On today we was gone for only two spots and after sawing we headed back to Purulia station.
So started journey from our lodge we checked out, and go for Suicide point, this spot is a rare tourist activity what is told by our driver, so we going going and going it situated far away form Hilltop and the surrounding is covered by
Deep forests, driver told us these area is most dangerous about elephants, wild animals such leopard, bears, wild boars, but these animals are in rarest condition now, so after a short drive we reached at suicide point and after leaving our car there we had some trek and the n the awesomeness starts....
After enjoy suicide point we go down to Murguma dam which is situated to down of suicide point, and murguma dam is a basic dam