Purulia's Ayodhya Pahar is a familiar picnic spot during winter. And during March, dressed in Palash, the entire landscape becomes a nature lover's treat. With the nearby picturesque places providing tranquil surroundings to drained city dwellers, like us, it's a perfect weekend destination from Kolkata. There's Baghmundi, Muruguma, Gorgaburu Hills, etc., waiting in serenity to take off the stress from you.
There was a time when Purulia was a haven for Maoists. However, things have changed now and tourists can visit this place to appreciate the mystical chhau dance, walk amidst the scattered forests, and experience the culture of diverse indigenous communities living here.
Purulia tourism
A Unique Pearl Dug Deep In The Sea
Ayodhya Pahar Circuit
Popularly called Ajodhya Hills, the places around the Ayodhya hills, Purulia are perpetually framed in quietness. If you want to visit all these places, you need to opt for the Purulia Ayodhya Pahar Circuit tour.
Murguma
PPSP

PPSP stands for Purulia Pumped Storage Project. This hydel project is one of the most significant pumped storage projects in India. Two rock-filled dams, Upper Dam and Lower Dam, store water needed for the hydel power plant's functioning. Though it's a popular tourist location, it's not crowded, and you can find a corner for yourself. The PPSP is located in Baghmundi.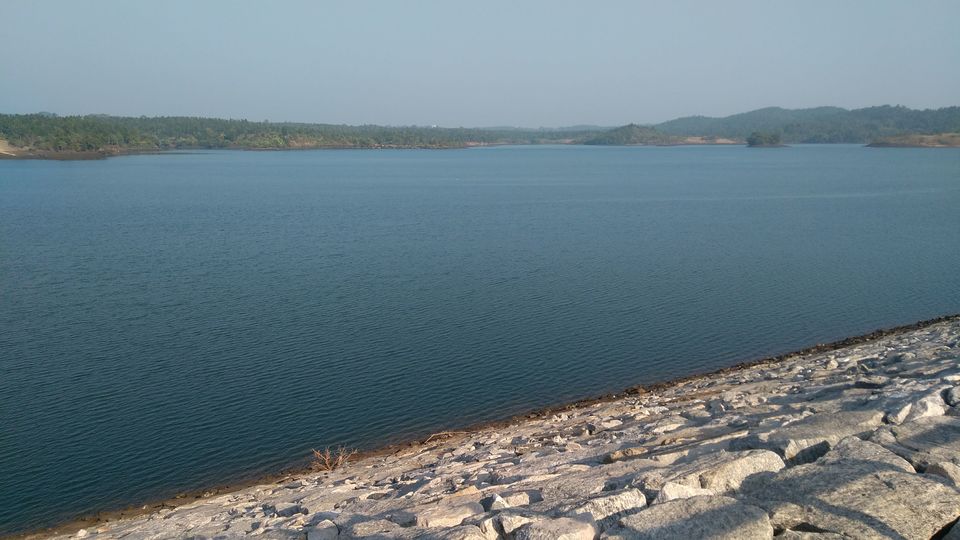 Bamni Falls
Turga Falls
Sita Kund
Khairabera Lake
Charidah

Mayurpahar

Pakhi Pahar
Matha Forest

Activities while travelling in Purulia Ayodhya Pahar

You can indulge in treks on the plateau trails, forest walks, fishing in permitted places like Turga Dam and Durga Bera. Or visit the tribal village observing tribal dance like chhau dance, pata nach, and jhumur gaan. Or you can just sit back and enjoy the beauty of silence and spend time with your family playing around in the open fields.
Best time to visit the Ayodhya hills, Purulia
The best seasons to visit Ayodhya Circuit are winter and spring. The winter weather is very comfortable. Springs bring the beauty of blooming Palash trees. If you want to just go to Ayodhya Pahar, admire its beauty and take a rest, you can choose Monsoons as well.
Stay facilities
The West Bengal Government's CADC Lodges - Niharika and Malabika offer good views from the Ayodhya Hilltop. Kushal Palli resort is a well-maintained 4-Star Accommodation. Youth Hostel - Budget stay option without in-house restaurant facility.
Reaching Purulia Ayodhya Pahar
By train
You need to reach Purulia by trains like Chakradharpur Passenger train from Howrah or Rupashi Bangla Express and hire a cab from Purulia station to Ayodhya Hilltop.
By road
If travelling by own vehicles, drive straight to Purulia, have a night halt there and head out to Ayodhya Hilltop the next day. From Kolkata Airport, it takes around six hours to reach Purulia. Or you can also take a bus to Asansol and book a cab from there.