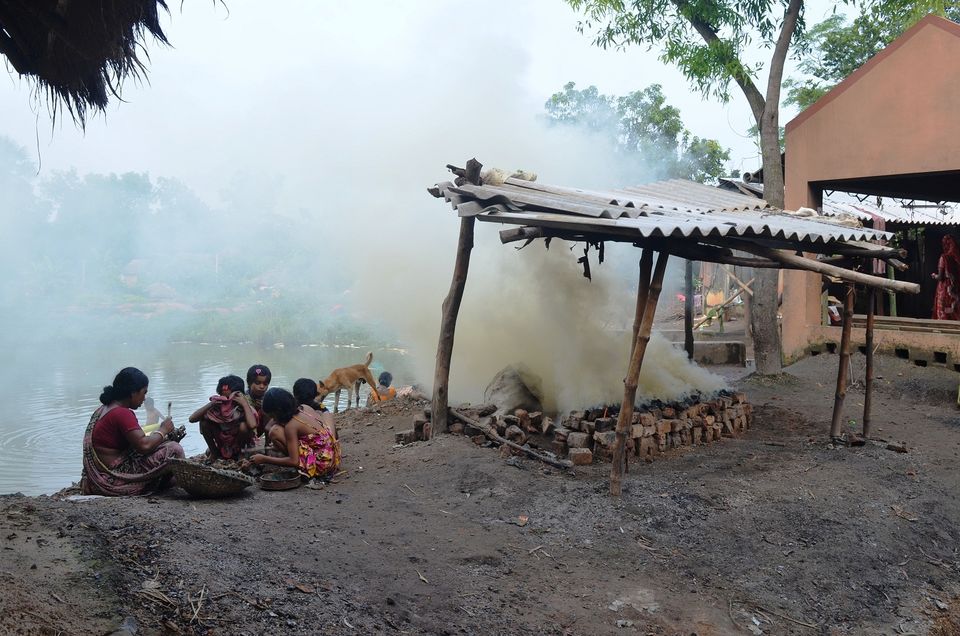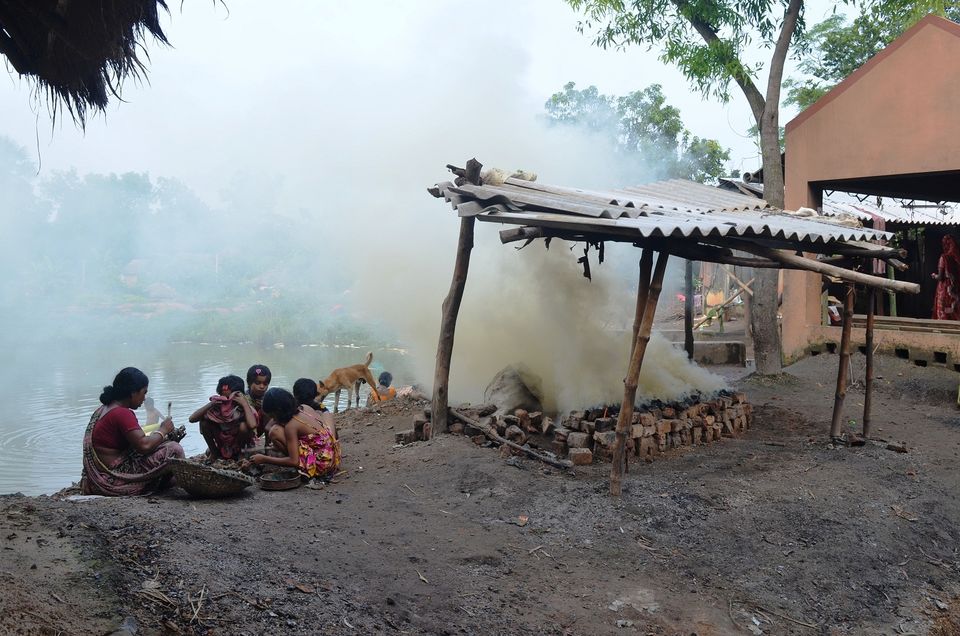 West Bengal is famous for the different types of folk art & crafts. Dokra is one of that. Metal casting craft is called Dokra craft. Bassically Dariyapur of Bardhaman district & Bikna in Bankura district is famous in West Bengal only for the making of dokra products. Approximate, 150 families traditionally they use to make product of metal casting. In those villages, you can easily visit their village, learn dokra craft making process from the traditional artisans, and directly buy dokra craft & jewelries from those village.
Both are the few hours distance from Kolkata. Visitor may hire a car to visit those places. Also you can stay in those village because the artisans co-operative society, they have Craft Museum and a rest house in their craft villages. In that museum, you can find so many old craft samples, the details of the craft and also interact with the artisans. Now a days, dokra is used for the purpose of home decor.
One can return at the end of the day. But my suggestion is to the visitors to stay only one full day so that you can get the unique realization from those villages.