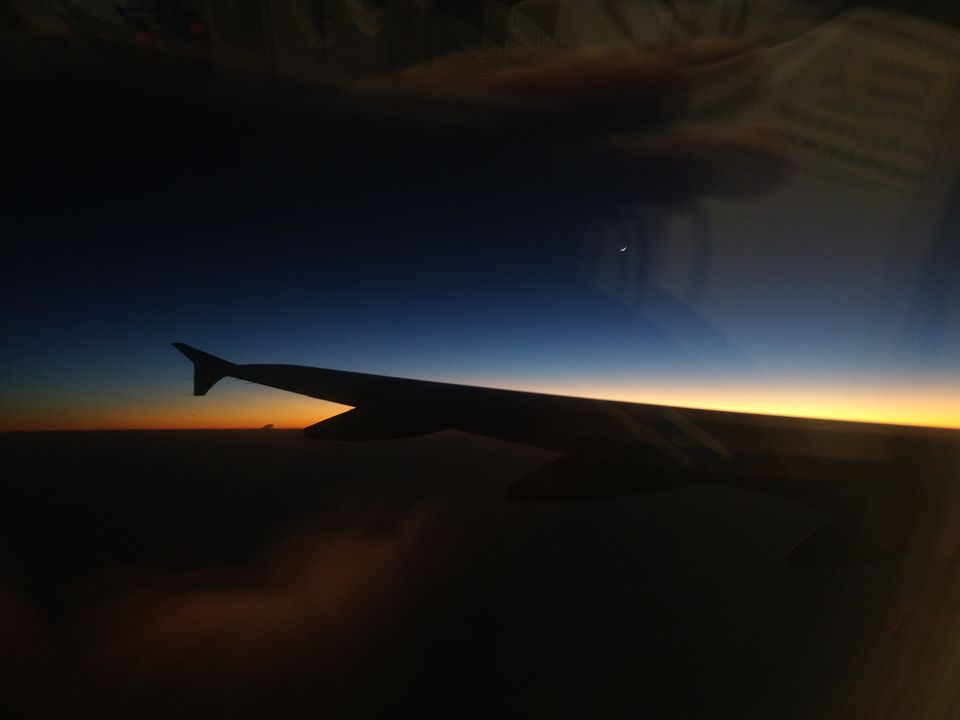 "Once a year, go to a place you've never been before "
Since the time I read this quote somewhere, I have a strong belief in this. When you travel to new places, you imbibe new things in your personality. And we are nothing but the sum of our experiences, so it becomes really important to have rich experiences.
Since the time travel bug hit me, I am always in search of new places to explore. I have been travelling intensively in the mountains in northern India and was looking for some other options too. It was October and while chatting with my cousin brother who lives in Kolkata, I finalised Sikkim to be my next travel destination. Now Sikkim is a place that I always have thought about travelling to. I already had a fair amount of knowledge about the places in Sikkim due to my habit of reading travel blogs. I had planned to visit Gangtok, along with Nathu La pass in this 3 day trip.
Enough of background, lets start our trip. I booked a connecting flight to Bagdogra via Kolkata. Bagdogra is the nearest airport to Gangtok. It is located in Siliguri district of West Bengal. The distance between Bagdogra and Gangtok is approximately 130Kms which is a 3.5 - 4 hours drive in the mountains.
I don't know why but I always prefer early morning departures when going to a new place.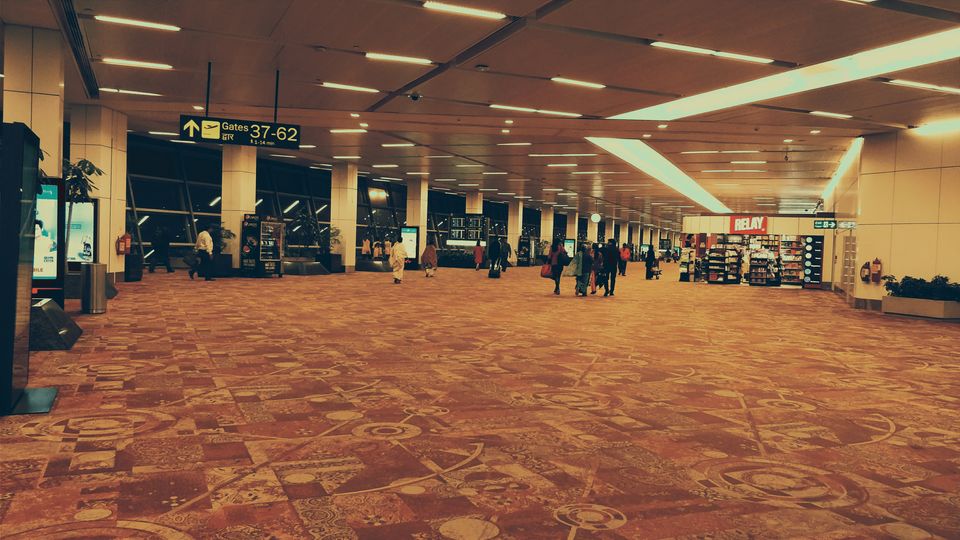 On the way to Bagdogra, you can get a short glimpse of Kangchenjunga mountain ranges from the flight, so make sure to get a window seat :)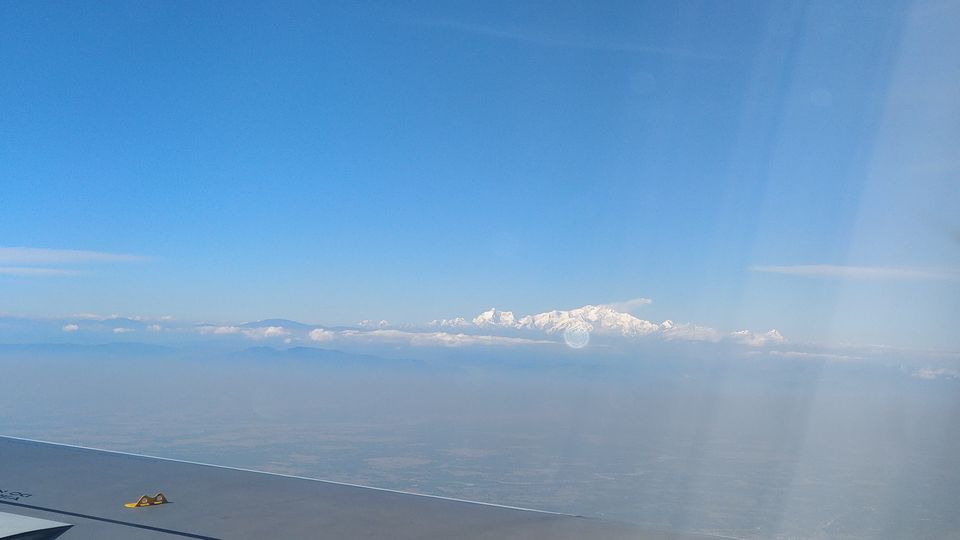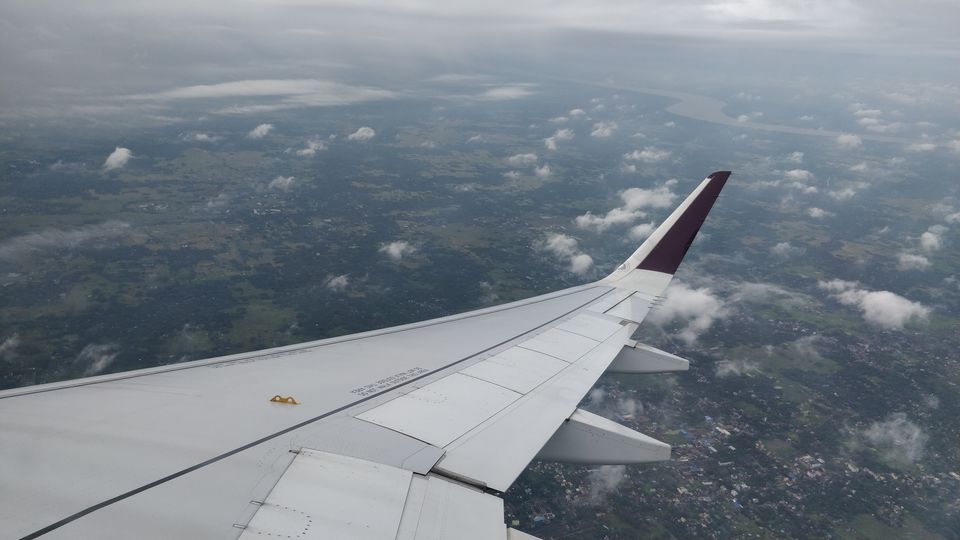 Once we reached Bagdogra Airport, we started looking for taxis to Gangtok. You can book a cab in approximately Rs 1500 - 2000, one way. We shared our cab with a german couple, so it costed us around Rs 1200 for two of us. For a major part of journey from Bagdogra to Gangtok, you get a company of beautiful Teesta River along side the road. There is a police check post at Rangpo(first town of Sikkim) where foreign nationals need to do some formalities to get into Sikkim. Finally after 4.5 hours of drive, we reached Gangtok late in the evening.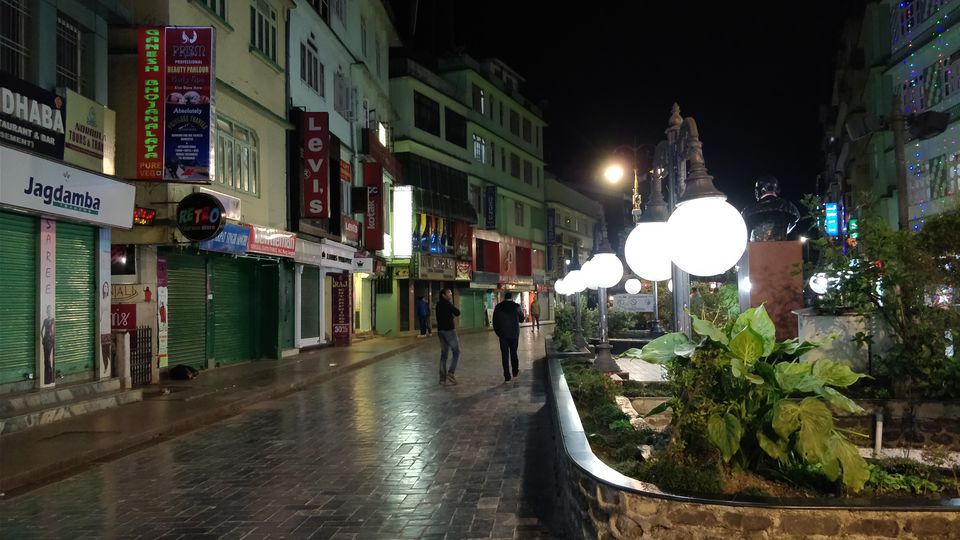 We rested in a hotel on MG Road for the night which we had already booked from OYO. Next day we had to leave for Nathu la in the morning. Now, there are certain things that should be kept in mind while planning to visit Nathu La paas.
1. Only Indian Nationals are allowed to visit Nathu La.
2. It is opened only on Wednesday, Thursday, Friday, Saturday and Sundays.
3. One needs to get a permit from Tourism and Civil Aviation Department through a registered and recognised Travel Agency.
We booked a royal enfield from our travel agent, tour genie. Phurba Bhutia(+91-8372038491) is a part of tour genie and he also arranged permits for us well in advance. He is really good in organising and planning trips in North East.
Next day we started at around 8AM for Nathu La. On the way, you can also visit Tsomgo Lake, Harbhajan baba temple and Sarathang Lake. Sarathang Lake is not so popular among tourists but personally I liked it more than Tsomgo Lake.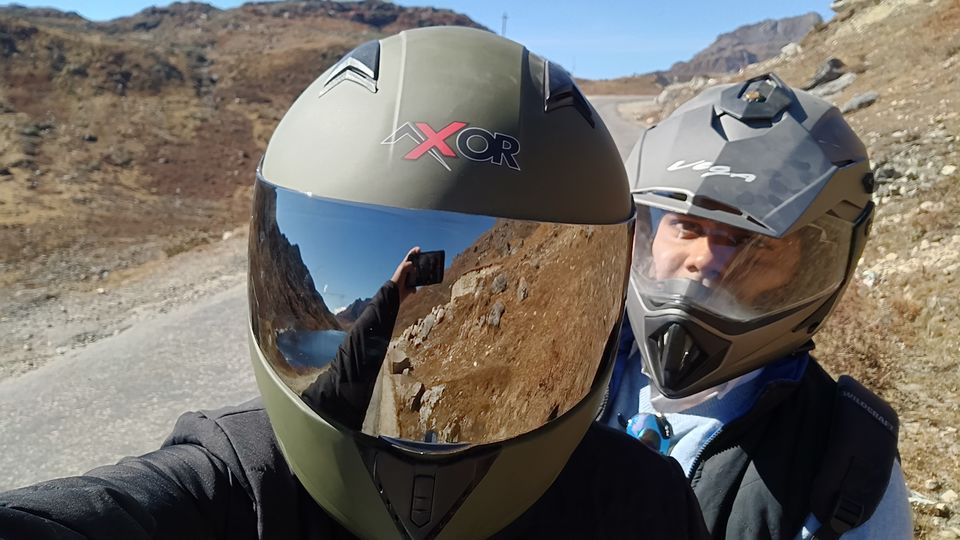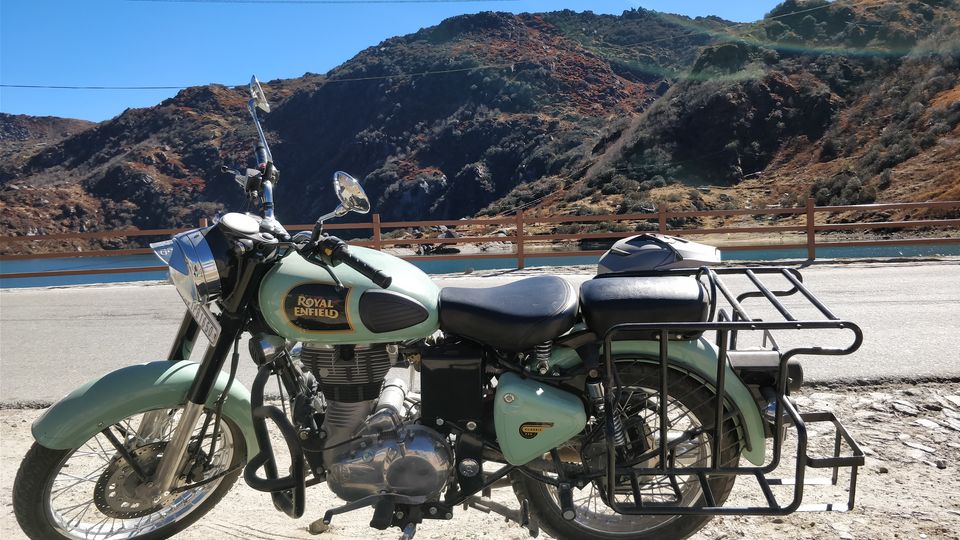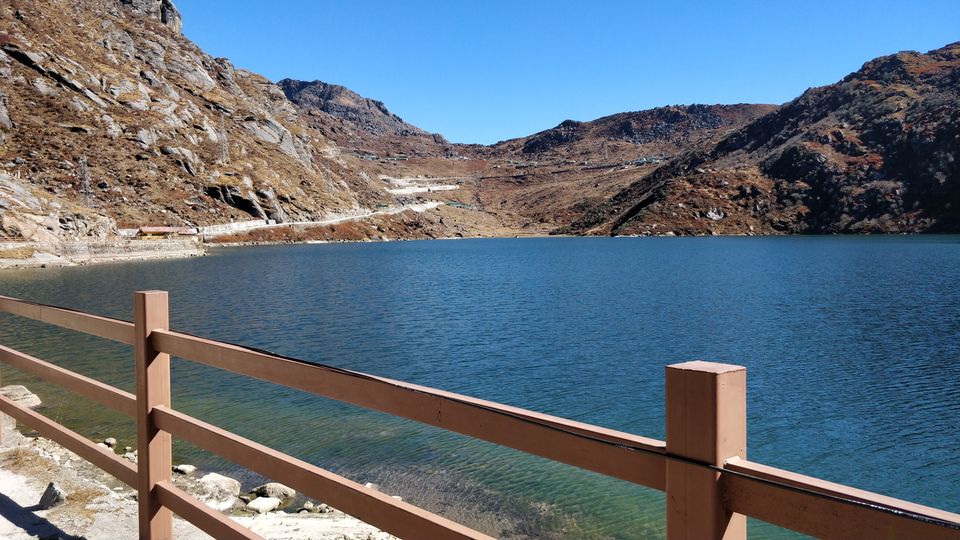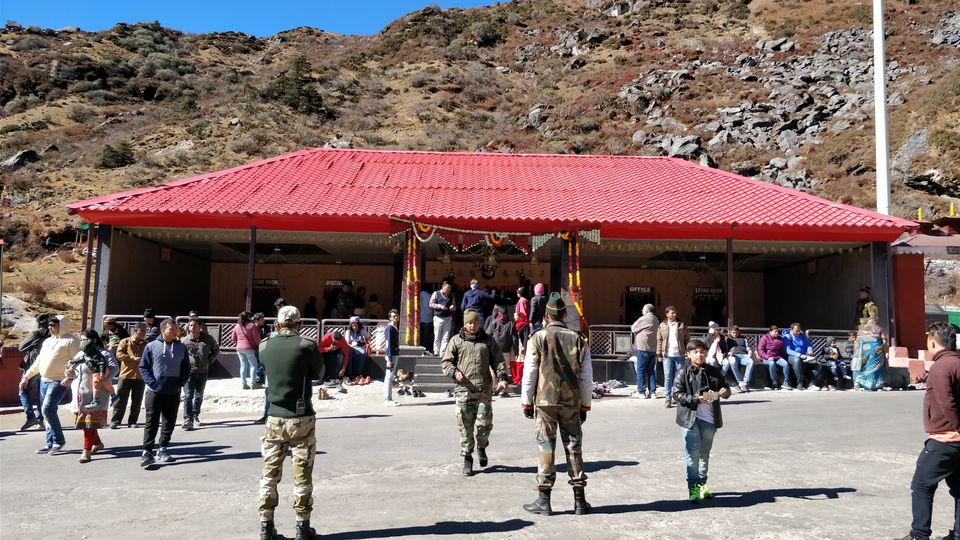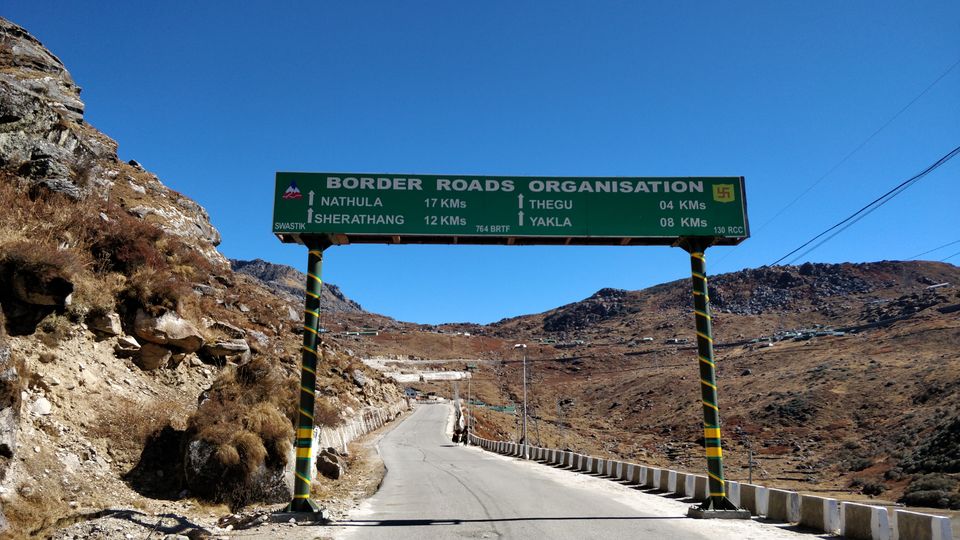 On our way to Nathu La, we stopped for having lunch. We had maggi and believe me when I say this, there is something about maggi we get in the mountains. It tastes awesome. As Nathu La is situated at 14,140 feet above the sea level, it can get really cold. And if going by bike, then make sure you get a proper jacket and gloves to save you from chilling air.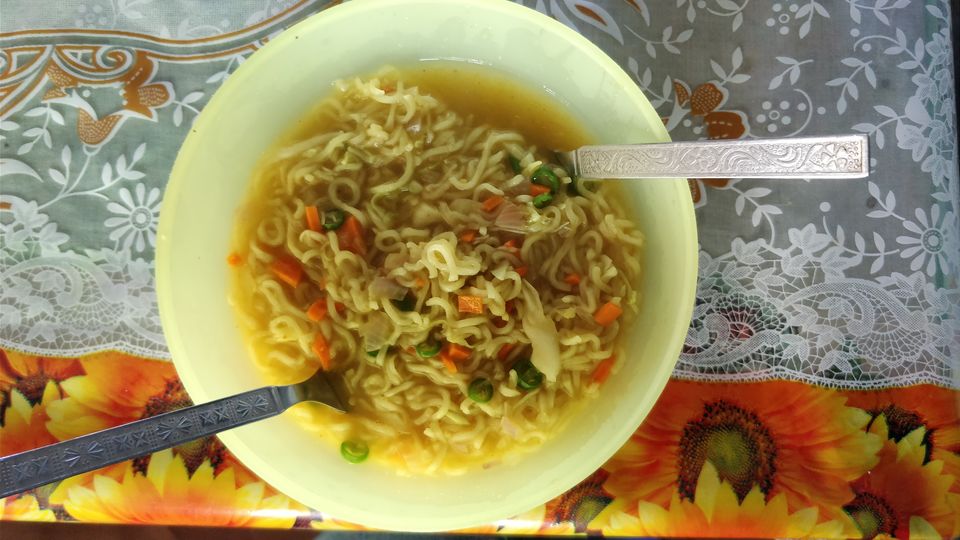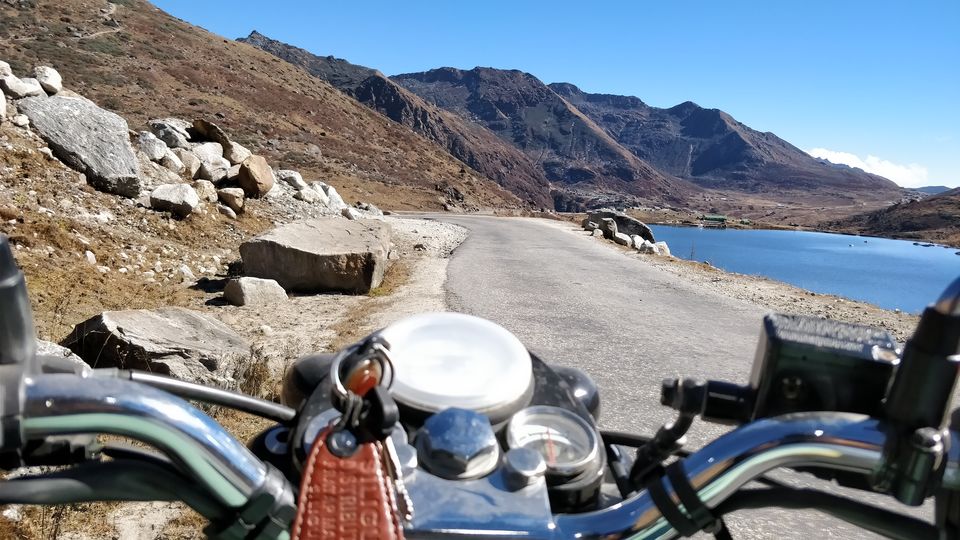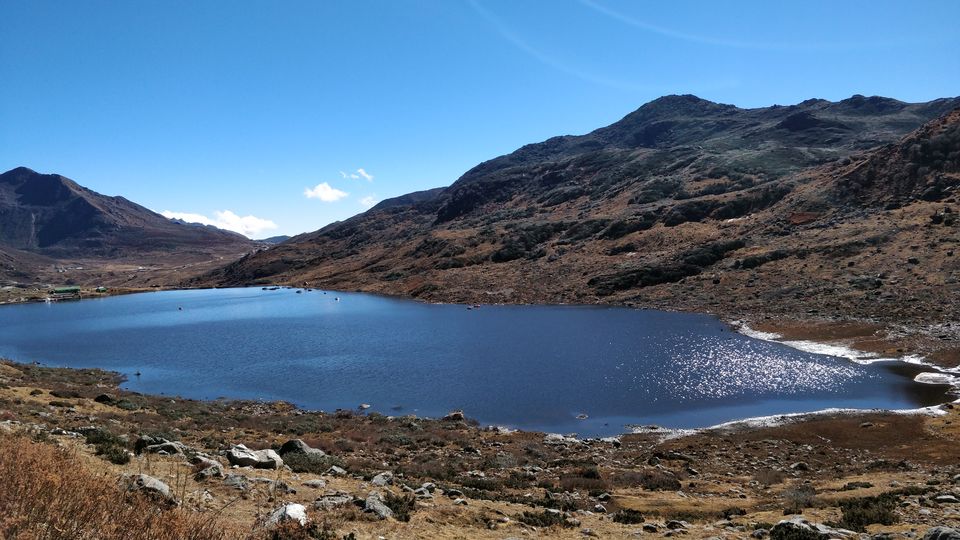 You are not allowed to carry your camera to Nathu La pass. You can carry them up to a point roughly 300 mtrs from the pass.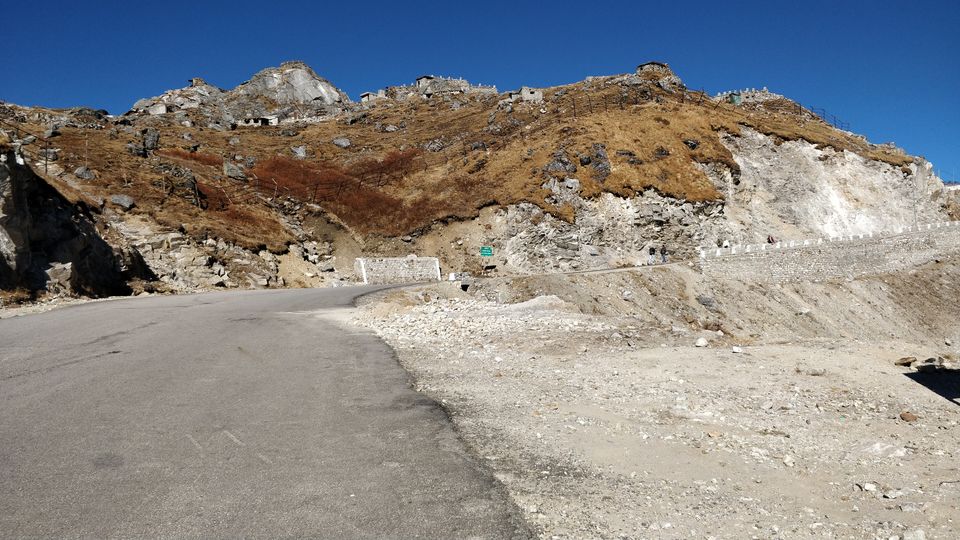 It was a life time experience. Sikkim is a hidden gem with really friendly people and a tons of beautiful places to explore.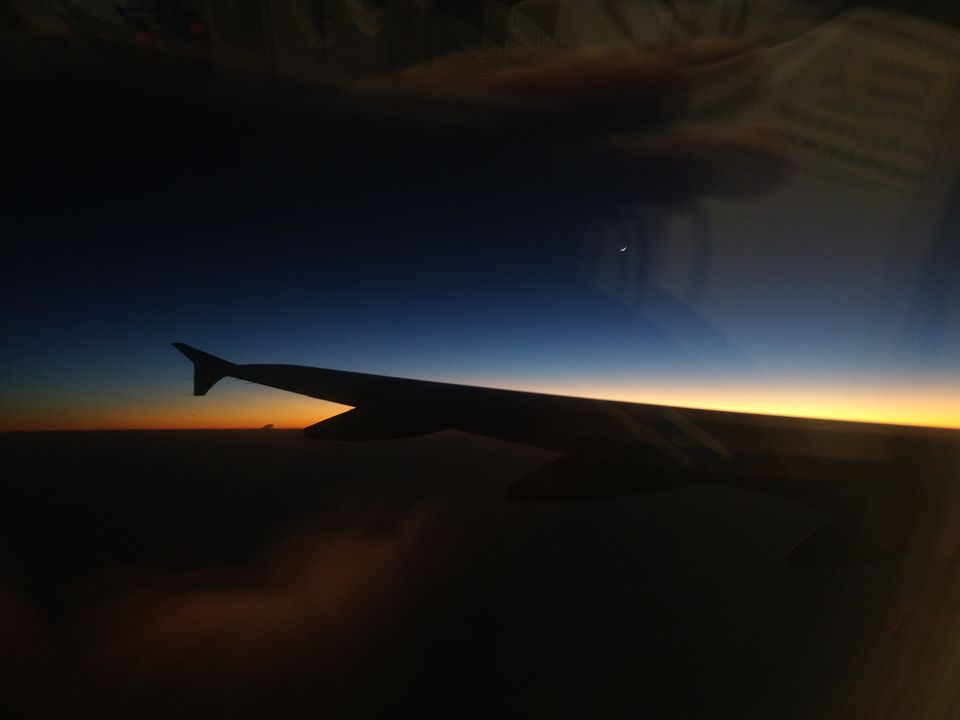 And this is how, one more destination was checked in the wish list. Its always hard to come back to the place where you started. But a hope of starting again keeps you going. The more we travel, the more stories we have to tell. And I believe that we are living in the right direction when we make new stories every now and then.
Link to my second Sikkim trip to Yumthang Valley and Zero Point.