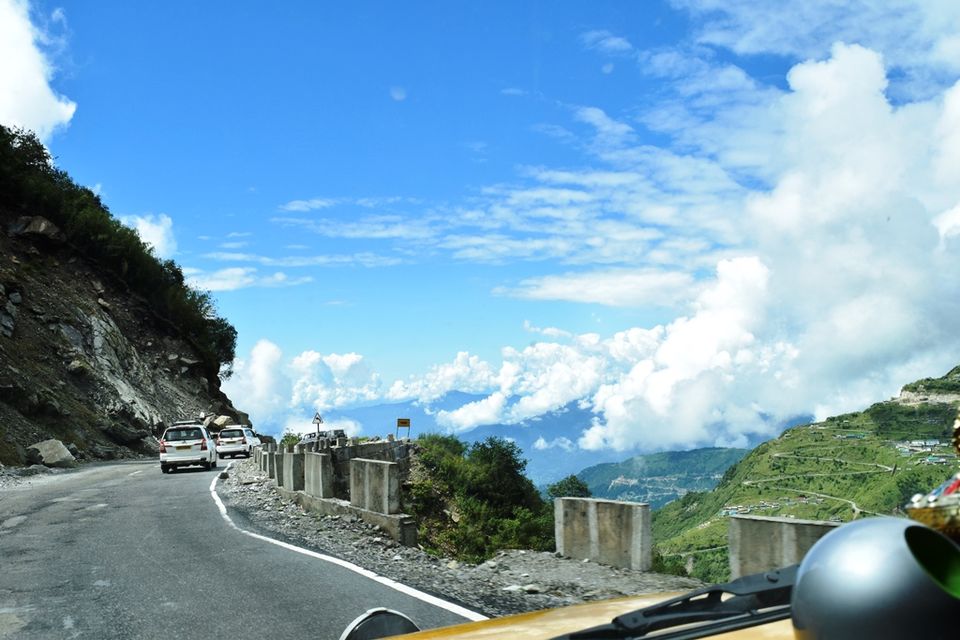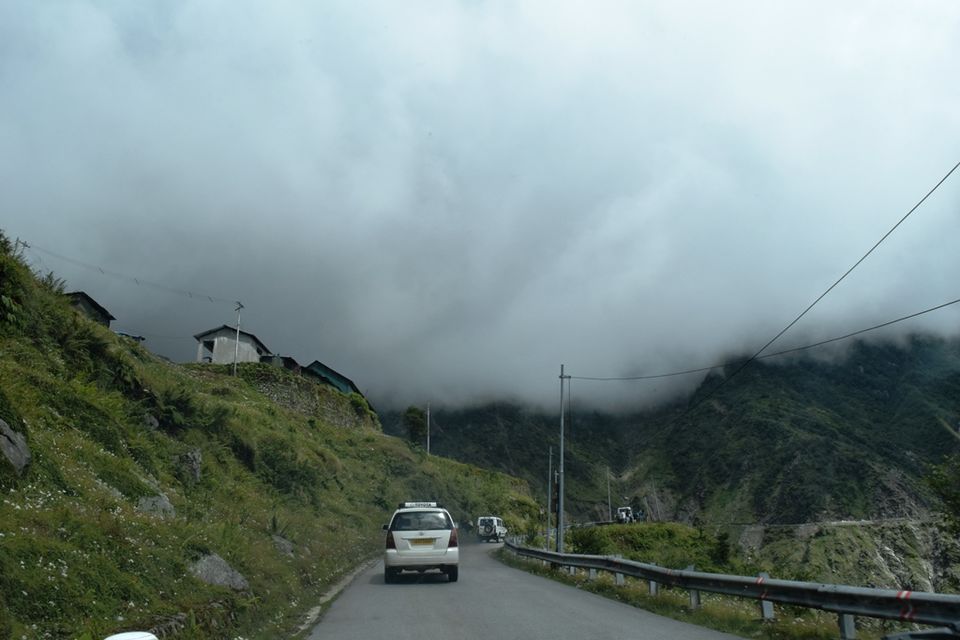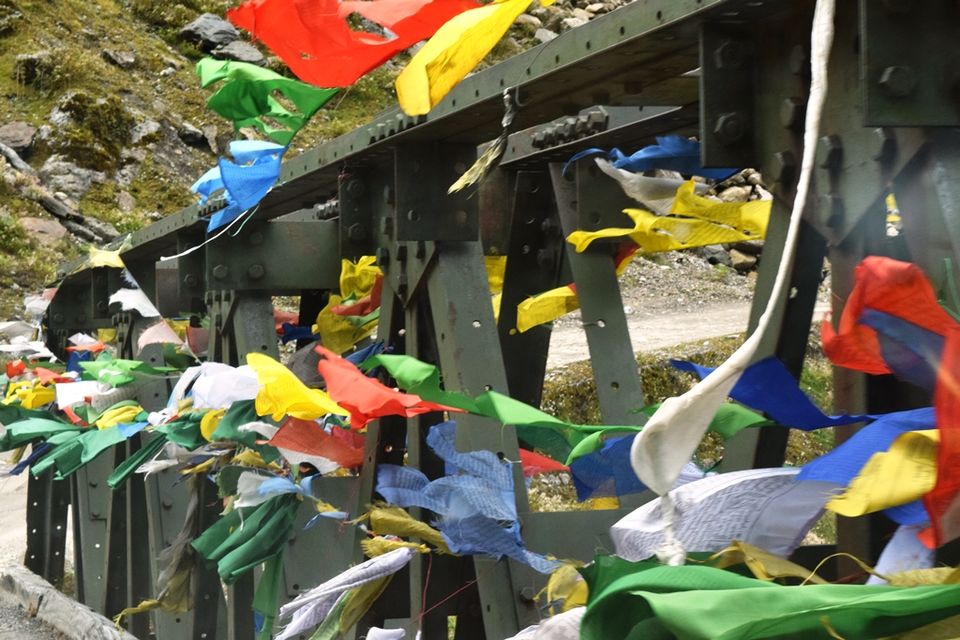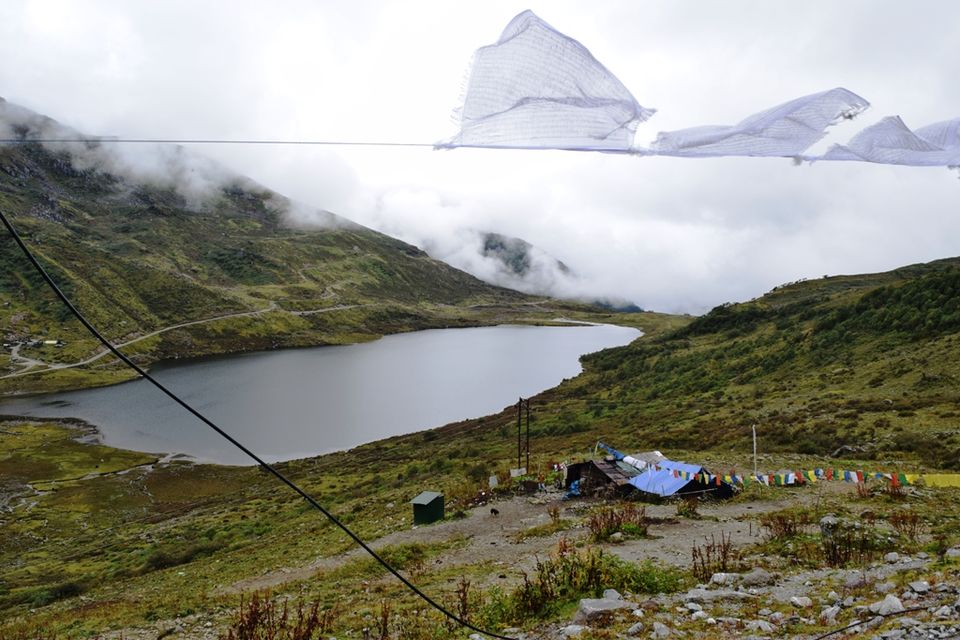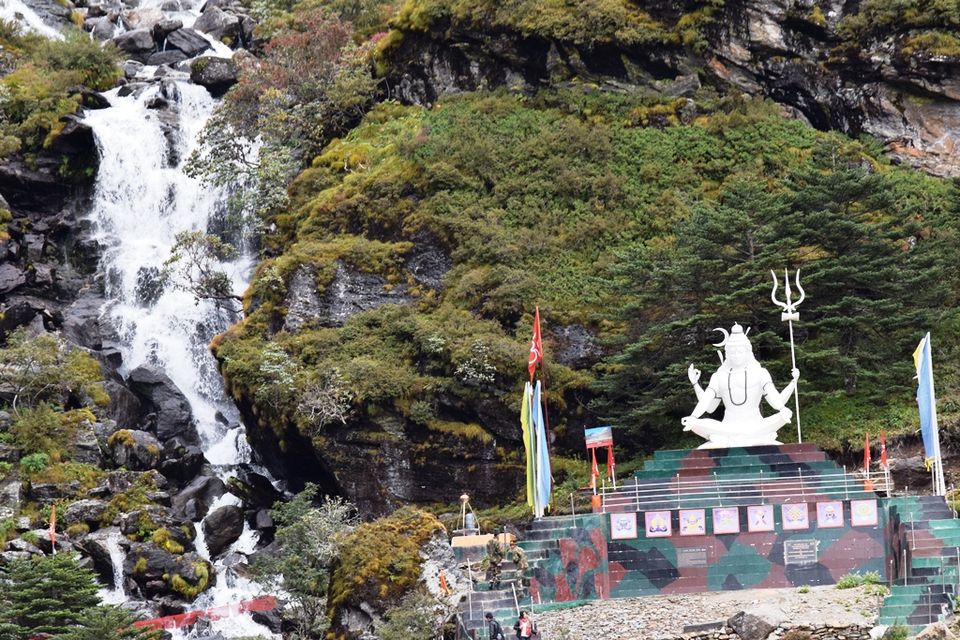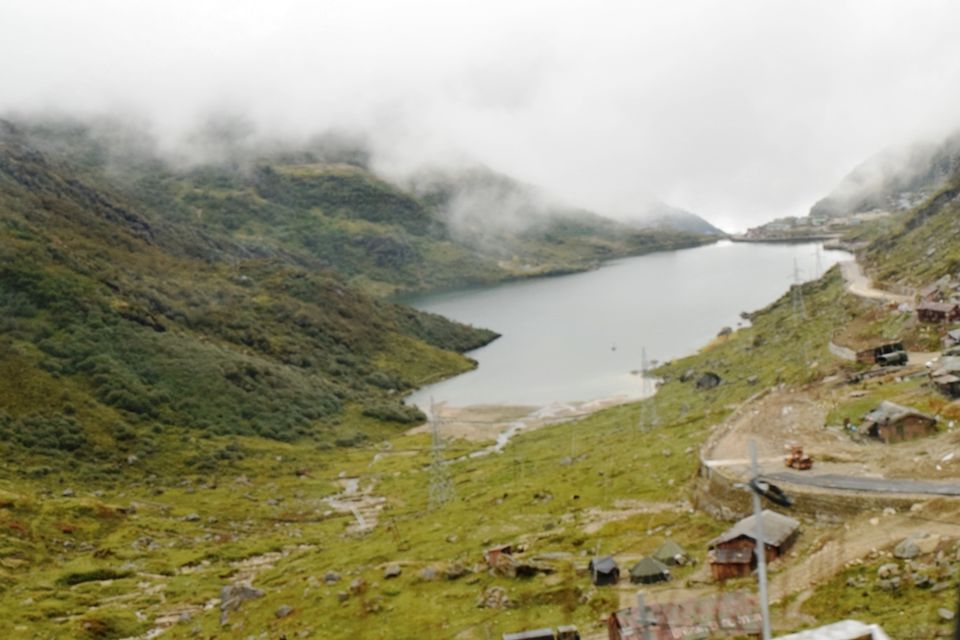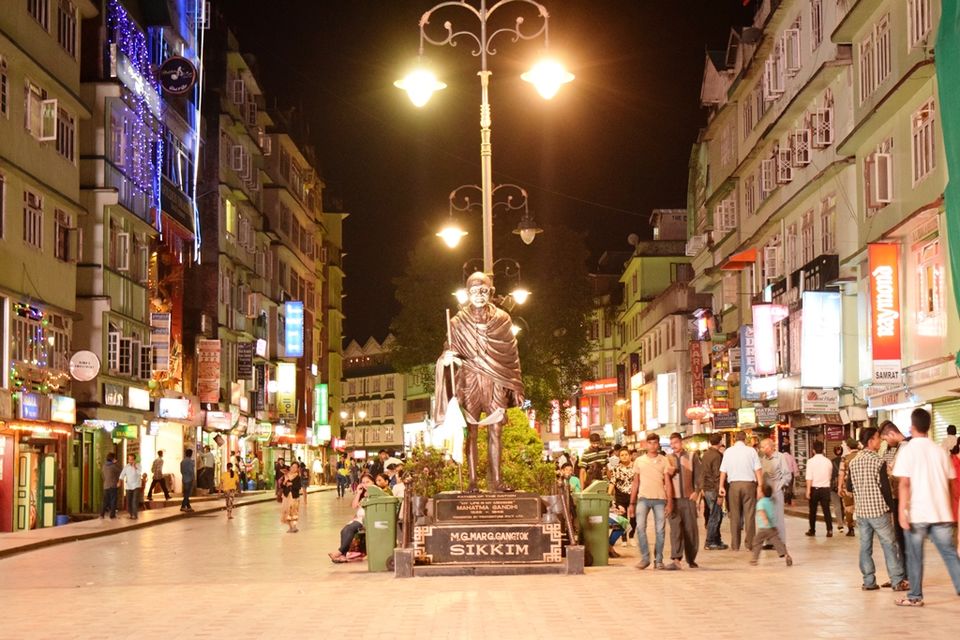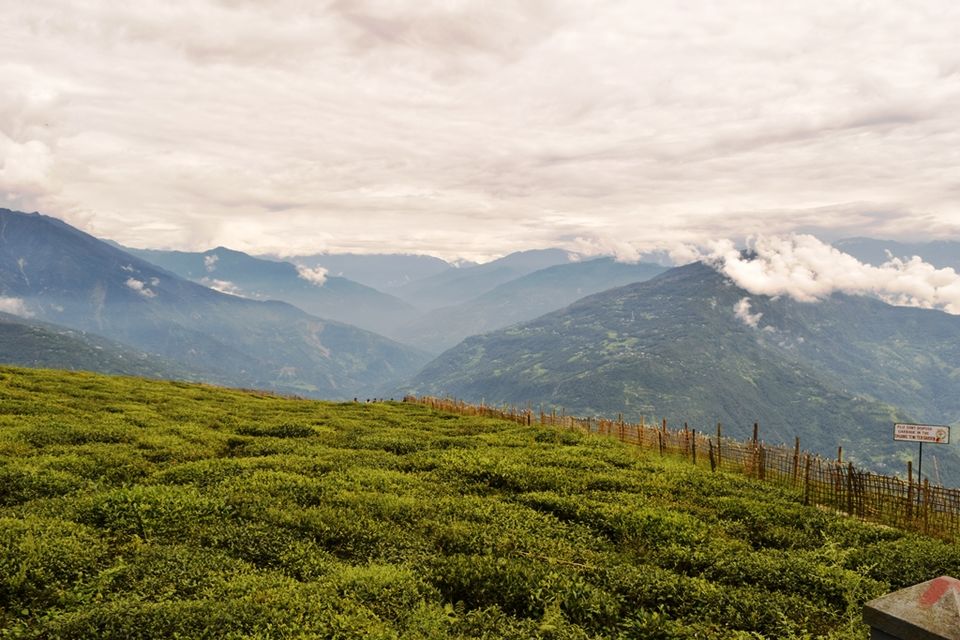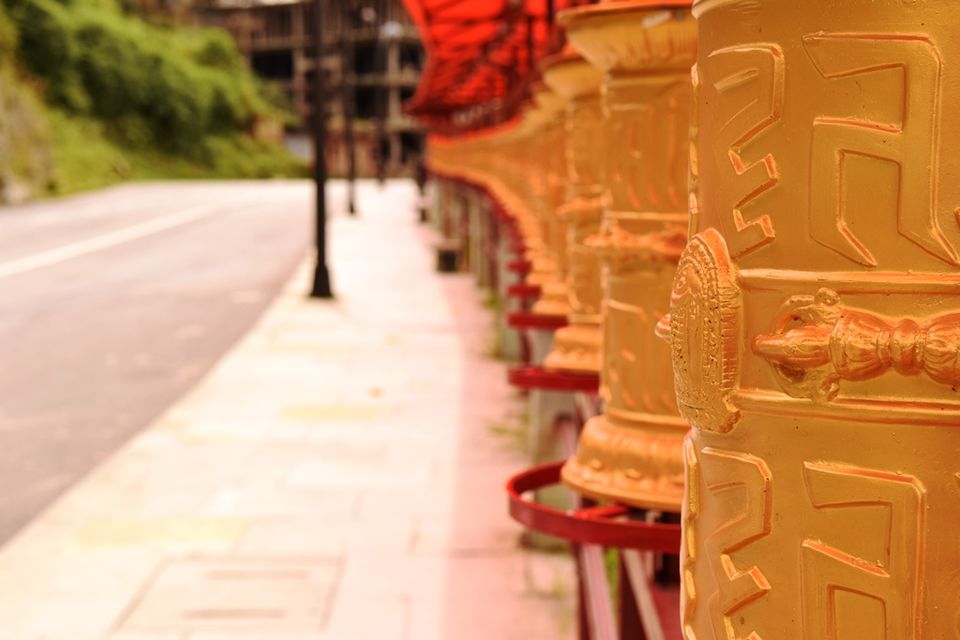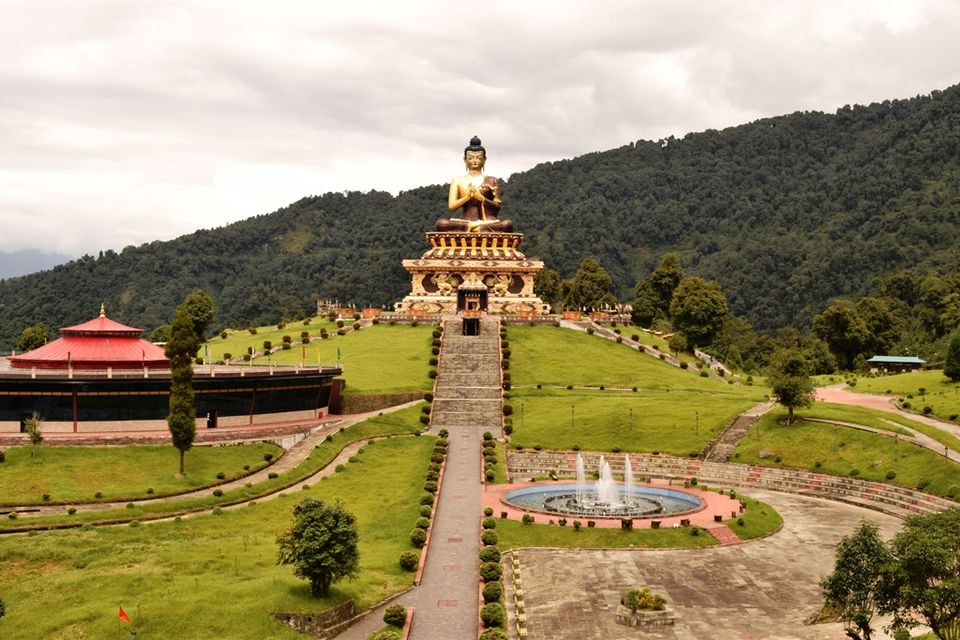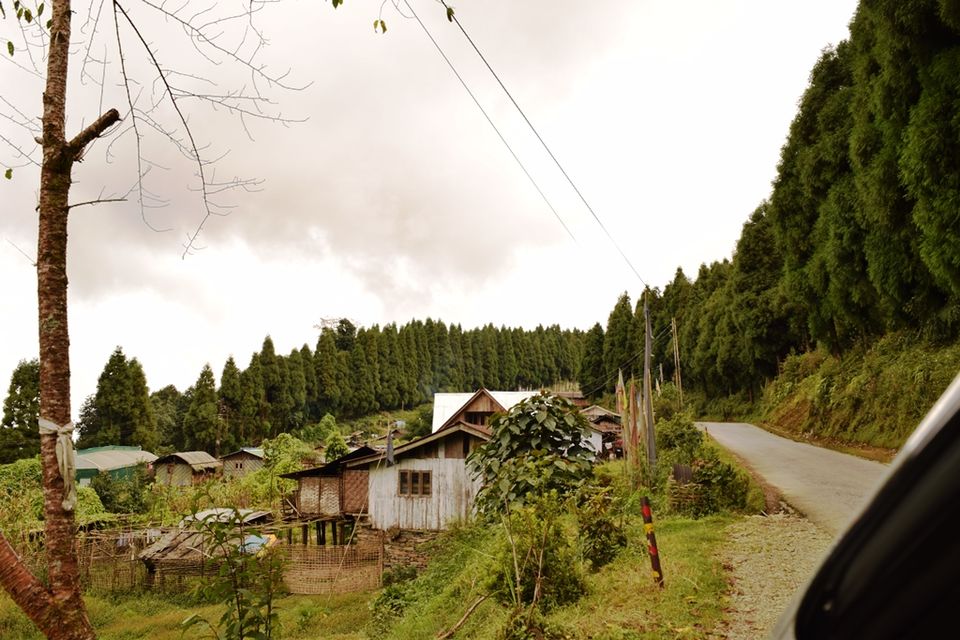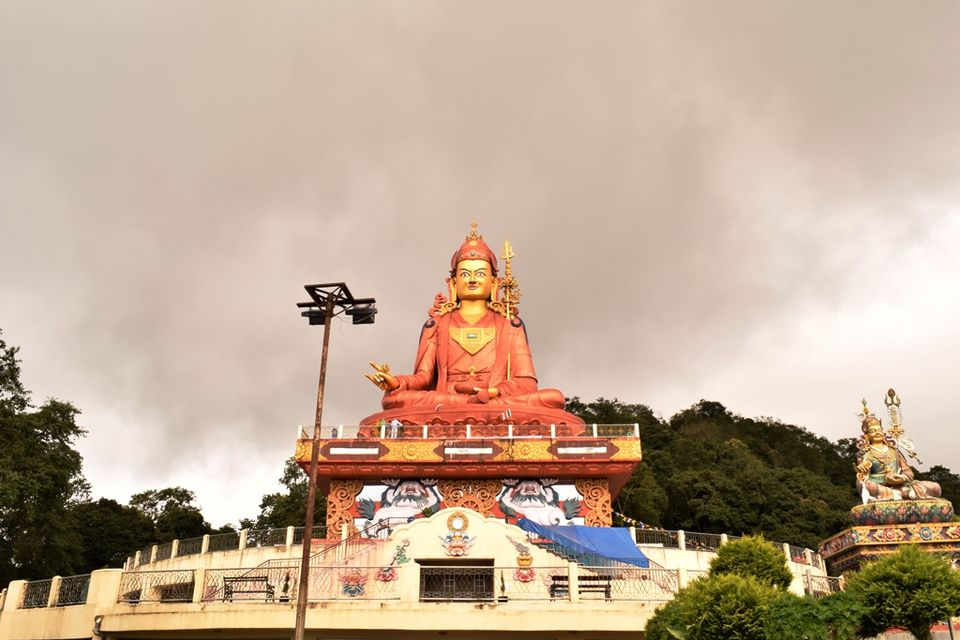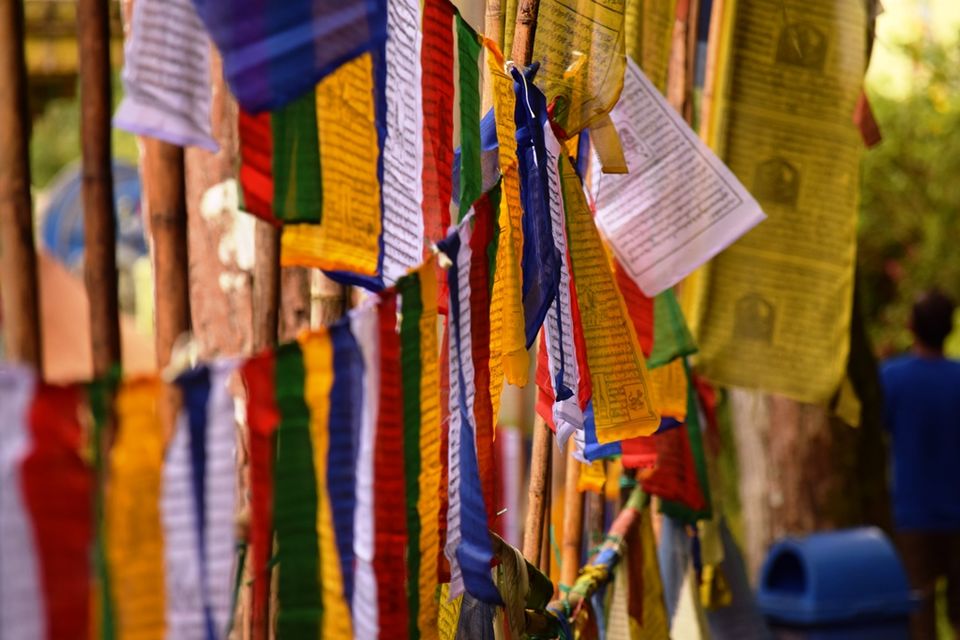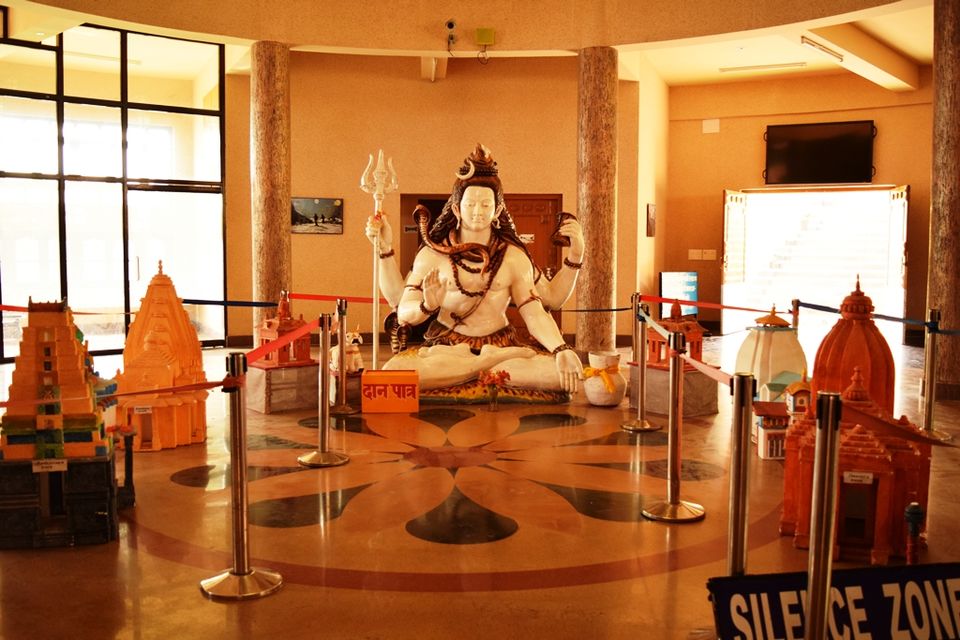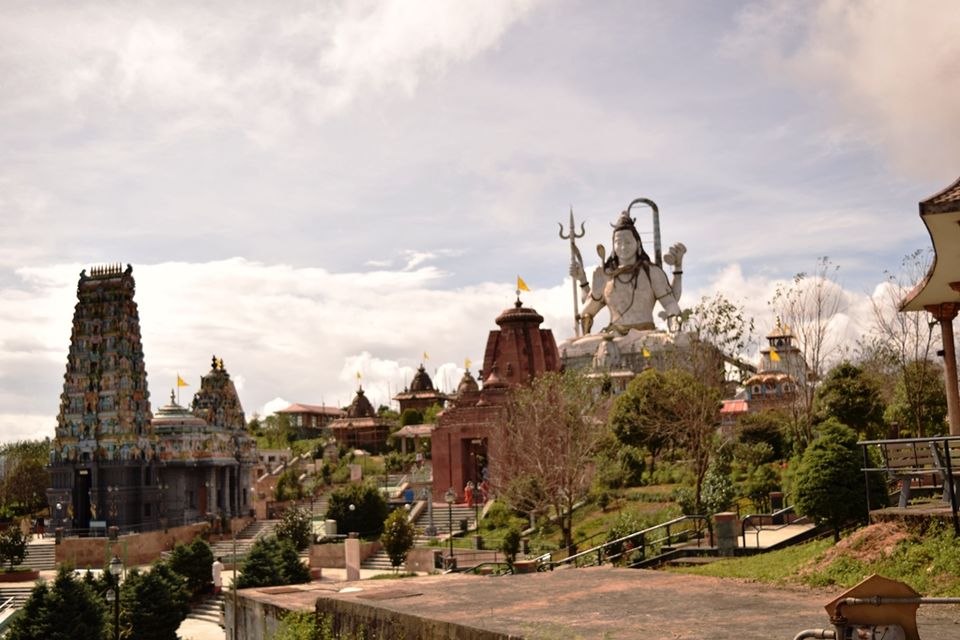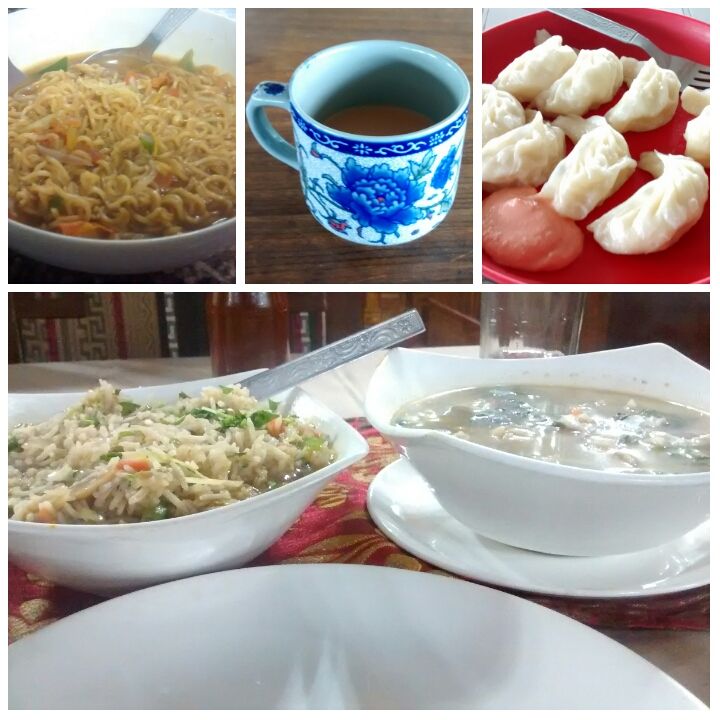 Having a friend in Siliguri made me plan a bold trip to Sikkim all the way from Delhi (as if there are no hill stations up north of Delhi J). Naturally, travelling by flight was my natural option to save valuable time. There are many ways reaching Siliguri.
By road: Siliguri is just over 500 kms from both Kolkata and Guwahati. So there are many overnight buses to Siliguri.
By train: There are many trains which pass through New Jalpaiguri junction, one of the major railway stations in West Bengal. It is the junction point for all the trains that travel from North Eastern states to rest of India.
By air: Bagdogra Airport, the nearest airport to Siliguri, is around 15 kms from the town.
On reaching Bagdogra Airport, my main aim was to take a share taxi to Gangtok. Unfortunately, I had found out that there will be no share taxis to Gangtok from the Airport. One can get a shared taxi from New Jalpaiguri or Siliguri but not from the Airport.
Gangtok
Gangtok the largest town in Sikkim situated at an altitude of around 5000ft above sea level. Gangtok is a popular Buddhist pilgrimage center with Tibetology and Rumtek Monastery near Gangtok.
First day I started with Nathu La. But before that one needs to book a day before your travel date. Only 75 cars are allowed to visit Nathu La per day. Two passport photographs and one photo ID is required for booking. Both sharing and group packages are available for Nathu La. Only permitted rented vehicles are allowed to travel to Nathu La. Bikes and owned vehicles are not allowed. Only owned Army vehicles are allowed through this route.
Changu Lake/Tsomgo Lake
Changu Lake is a glacial lake on the way towards Nathu La from Gangtok. It is at an atltitude of 12000ft and remains frozen during winter season. This lake is revered by local Sikkimese people. Short Yak rides are worth trying here.
Nathu La
Nathu La is a mountain pass along Indo-China border which has a very important place in ancient and modern history. It is around 54kms from Gangtok and at an altitude of more than 14,000ft. It was the part of Old Silk Route and now an important trade route between Indian and China. This was closed after the 1962 Indo-Sino war and reopened from 2006. One can see a small one foot fence dividing the countries. It takes one whole day to visit Nathu Laand travel back to Gangtok. Photography is not allowed in and near Nathu La.
Temi tea estate
Second day from Gangtok I had visited Temi tea estate. I had started from Gangtok at 7 o'clock in the morning and reached Temi by 9 by rented car. It was a pleasant experience looking at children going to their schools, waiting for the lift to be dropped at their schools. Sitting at the cafeteria, looking at the estate and sipping the local tea are simply an amazing experience. The Temi tea estate is covering around an area of 177 hectares and the altitude ranges from 4900ft to 6500ft above sea level. The tea produced here is of the export quality exported to European countries.
The Buddha park near Ravangla is a must visit place. It was constructed between 2006 and 2013 with 130 feet statue as the centerpiece. The park area is beautifully landscaped creating ample walkaway, gardens and space for visitors to enjoy the serene surroundings. The paintings inside the statue depicting the life of Siddhartha, his transformation to Buddha and his preaching after attaining Nirvana makes you awestruck.
Samdruptse
Yet another 140 feet statue of Lord Padmasambhava on a hill top of Tendong Hill near Namchi. But this doesn't have a park and the statue sits at the commanding position of 7000 ft above sea level.
Namchi – Char Dham
Last but not the least; Char Dham has brought Namchi on the tourist map. Char Dham has found its name as it has the replicas of four temples (Badrinath, Puri, Dwaraka and Rameshawaram) also popularly known as Dhams in India. The complex also has 80 feet statue of Lord Shiva and 12 jyotirlinga temples surrounding the statue of Mahadev.
Food
This blog is incomplete without food. Let me start with Wai Wai, this is a spicier version of Maggi, available mostly in North East. This is yet to make its mark in other states of India. Now comes momos and are found everywhere in Sikkim. A simple white flour dumpling, with different fillings depending on one's taste, is a snack worth trying in Sikkim. Thukpa is a Tibetan noodle soup is popular in Indian states like Sikkim, Assam, Arunachal Pradesh and in Ladakh.