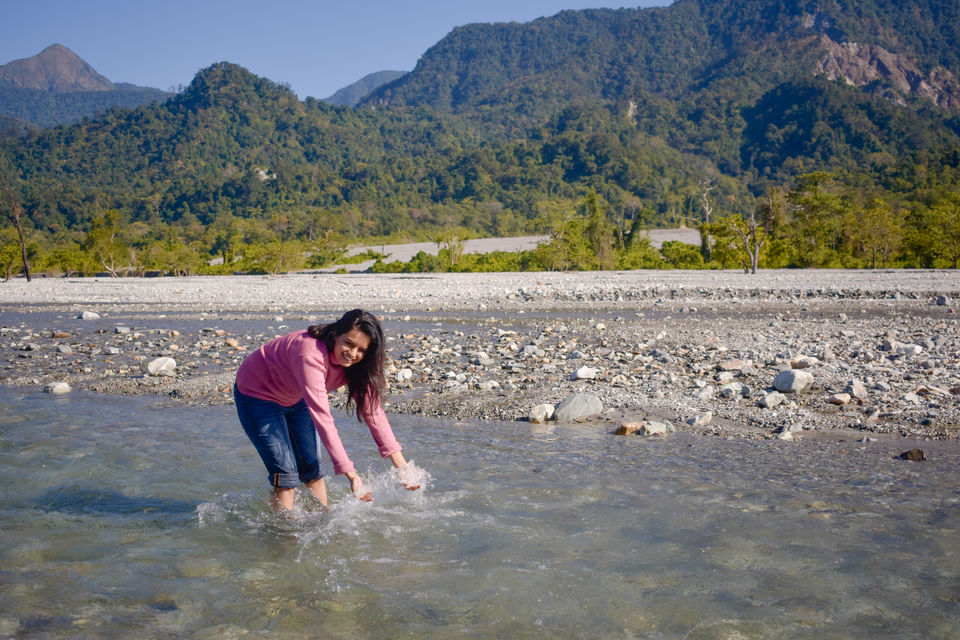 Jayanti is a small picturesque forest village at the fringe of the Buxa Forest and is situated on the river Jayanti. Jayanti is also known as the "Queen of Dooars", and is a forest located 30kms from Alipurduar. The Jayanti Hills lies on the eastern side, and the Jayanti Village lies on the Western Side of the river.
The music of the streaming waterway, the twittering of obscure fowls, the natural woody smell of the woodland will invigorate your psyche and soul. The most entrancing experience of the relative multitude of things is the point at which you are enroute to the Jayanti town through the Buxa Tiger Reserve. Experiencing a crowd of elephants or spotted deer or even peacocks isn't at all an extraordinary sight truth be told it is an incredible inverse. The pictorial picturesque magnificence, the journeying trails, the stirring of the leaves, the sound of the woods wind, and the tune of the winged animals while going through the wild will give you the heebie-jeebies.
The nearest railway station is the RajaBhatkhawa Railway Station if you want to travel to Jayanti and enjoy the scenic routes.