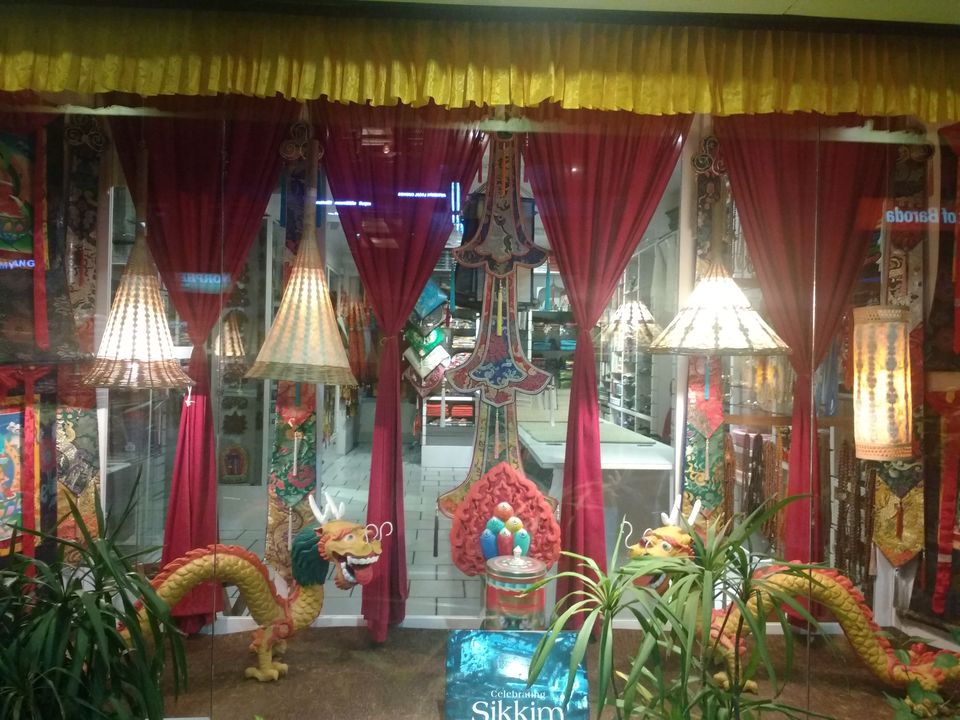 It was a Saturday afternoon and I was at my home with family for some family functions and gatherings.
Thoughts like I am fully engaged this weekend but what about next weekend how can it be made interesting were running through my mind. As I want to live life to the fullest, I never leave my weekends unplanned, because for me weekends are ought to be celebrated.
Then, I decided to book two way tickets for Bagdogra airport from New Delhi for a short trip to explore a part of North east i.e. Gangtok and Darjeeling. Note that I have done no research before making this booking, the fact that for reaching Gangtok I need to reach Bagdogra which is around 120 km from Gangtok, I learned from a friend who was on an official trip to north east a few days back. So, I have tickets for my first trip to north eastern part of the country for coming weekend.
I started looking for where to stay, what to eat, where to visit, how to travel etc.
The days flied and I reached the Bagdogra airport, from where, I started to ride towards Gangtok in a reserved car. Share car ride option is also available from Siliguri to Gangtok for economical travel.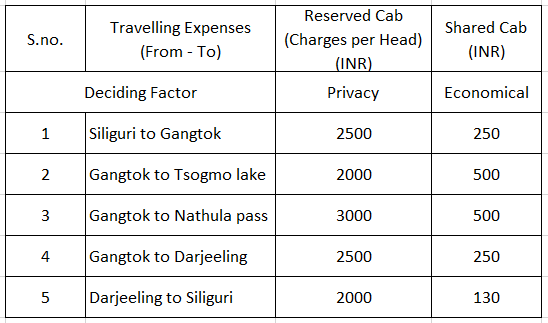 I reached Bagdogra at around 12 pm and it was so hot outside airport that I felt doubtful about my plan for the weekend. But as the ride took me towards outside of Siliguri, Weather turned amazing, with dense forest areas on both side of road for sometime and Rangpo dam water flowing all the way to Kalimpong followed by Teesta river till Gangtok after that. The pure and cool breeze striked all the worries off my head and an exhilarating feeling filled my heart with the energy I'll be requiring to explore this untouched region, in detail, from cuisines to clothes to religion to lifestyle.
I checked in to a beautiful resort located within a kilometer distance from MG Road of Gangtok. Gangtok has hilly terrain, so staying near most happening street of the town is of course a boon, provided one loves to wander around. I reached Gangtok late in the evening, soon after putting my baggage in the room, I left for MG Marg. The street is full of cafes, restaurants and shops and of course people, who were very busy in getting clicked.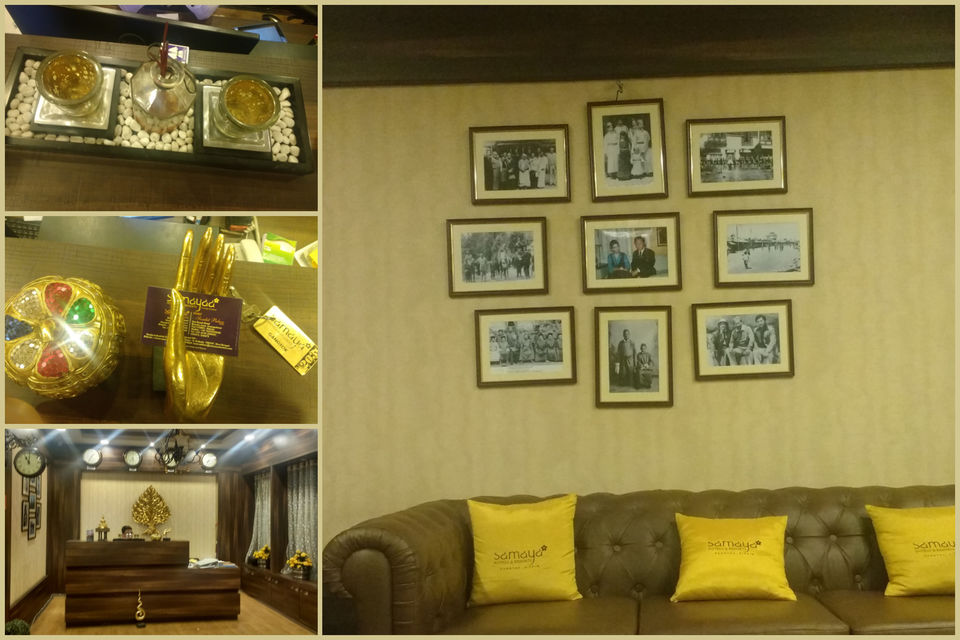 I had some good time there, found myself in a completely new territory, surrounded by people mainly from north east. I was happy to know later on that during April to June, most of the tourists are from north east. I bought myself a few artifacts of Sikkim and tried some really amazing cafes and restaurant.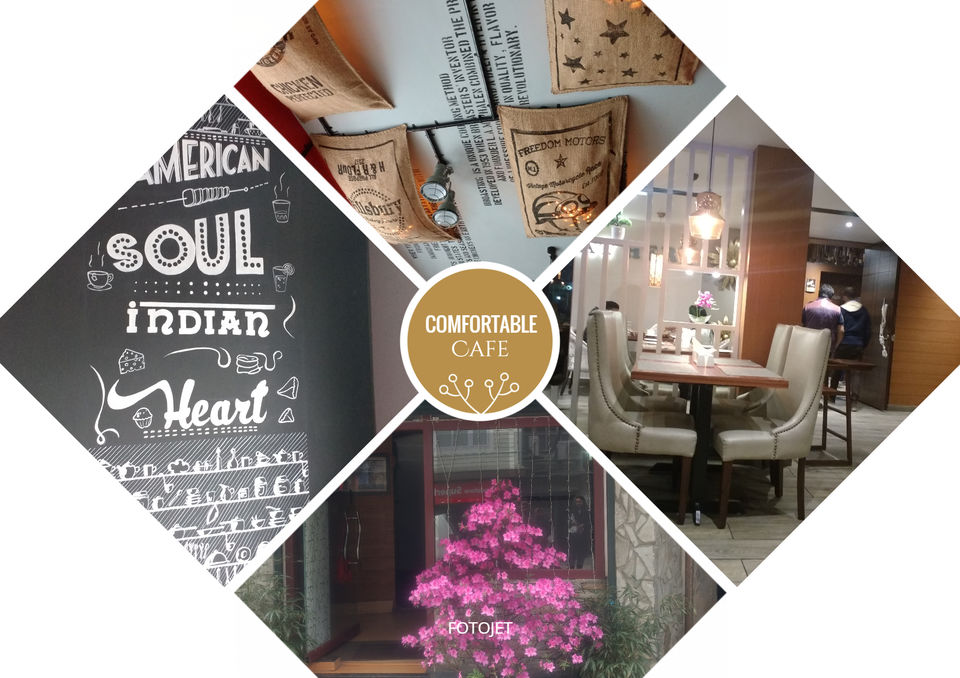 I went back to my room when vendors on MG Marg has almost closed down. I walked back to my room alone, accompanied with the pleasant weather and appreciating the kind of society exist right between nepal and bhutan.
My room din't had balcony but a sliding window pane can get pleasantness of weather to my room. I really don't want to stay away from that soothing breeze till the time I have got in the state. I sat near to window with my book for some time and went to bed later on.
There is a Tsogmo lake and Nathu la pass at around 50 km and 70 km distance from Gangtok respectively. I need to submit 2 passport size photographs and photocopy of an ID proof to taxi driver who will take me to Tsogmo lake and Nathu la pass. Note that the documents should be submitted a day before to avoid last minute rush.
After receiving permit to travel upto Tsogmo lake, (Nathu la pass was closed for tourist due to heavy rainfall) I started my short trip in a reserved car. Not only the destinations were beautiful, the time I was traveling was also worth it.
Sikkim is a place where you have chilling surroundings with warming hospitality. Sikkim Police was playing a major role in ensuring toursist safety and convenience. Cops there even guides you with a better travel plan. When I was looking for a taxi on MG Marg, it was raining and I was wearing a normal t-shirt. I asked a policemen about taxi to Tsogmo lake. His first reaction was "Wear a jacket Mam, you will fall ill if you stay like this in Sikkim".
Also, There were no traffic signals. Traffic police was guiding vehicle movement. The policemen who checked my permit to Tsogmo lake, asked me about my whereabouts and instructed to driver "Madam ko acche se ghuma k laao".
Buddhism is a widespread religion in Sikkim. I asked driver about the significance of multi-colored strips, which he said is a symbol of peace and prosperity as per Buddhism. White colored strips are for peace of souls.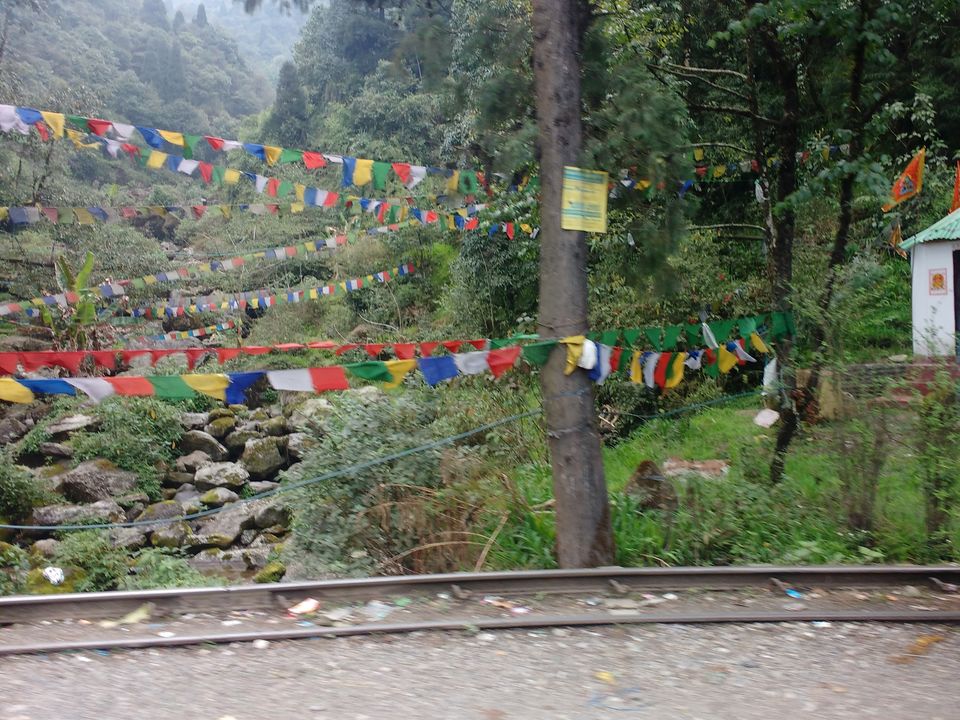 A traveler seeks wisdom in knowledge of different cultures, religions and beliefs.
Art of accepting people and beliefs is truly learnt while traveling.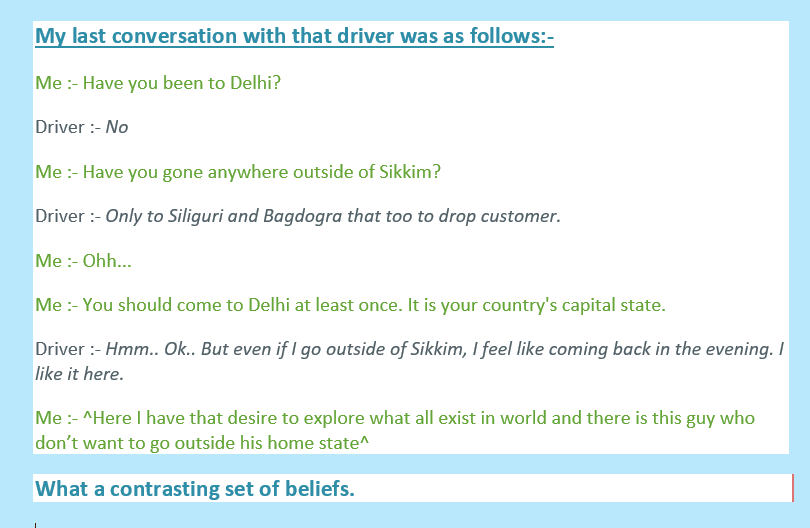 Indeed Tsogmo lake was beautiful, clear, pollution free, serene, surrounded by valleys.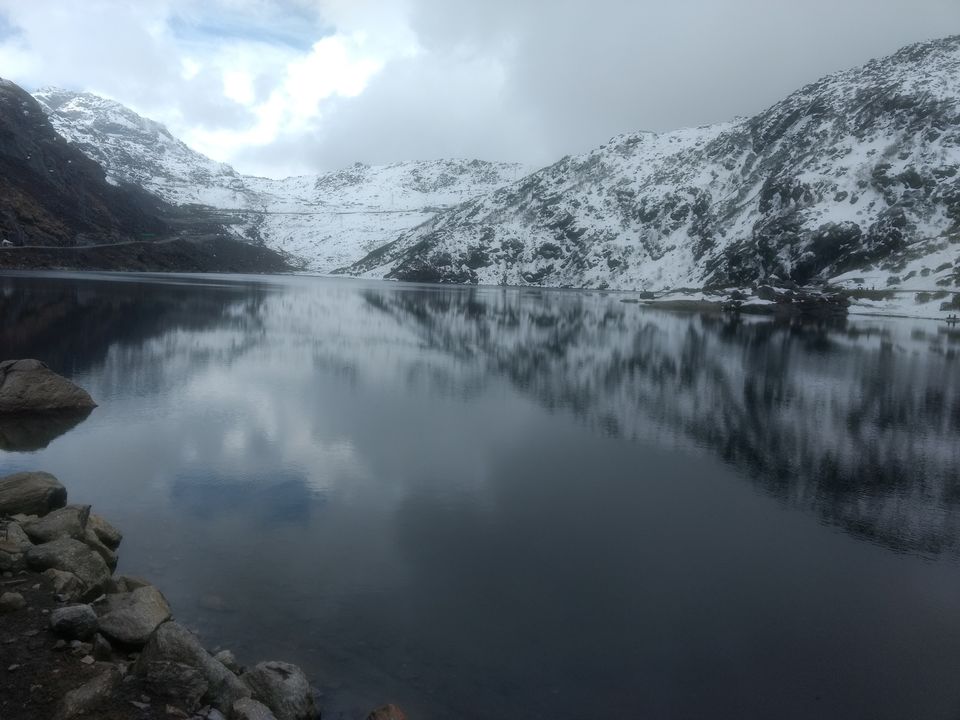 One can take gondola ride to have bird's eye view of lake and can go for yak ride if one loves to ride on back of an animal. I went for the first one because I am more of a scenic beauty admirer.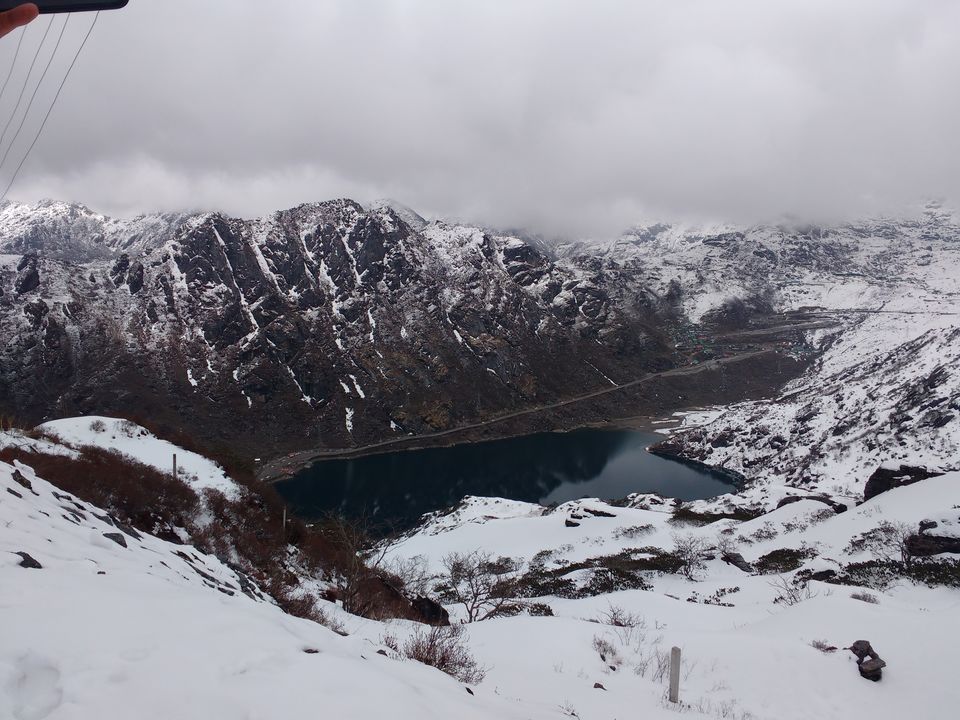 It was a short trip, I came back in less than 4 hours and went for another gondola ride. This time ride is amid city and one can see beautiful city of Gangtok while riding few feets above. This gondola ride was different from all gondola rides, I have been to, that 1 gondola can carry 15 people at a time and all standing instead of sitting.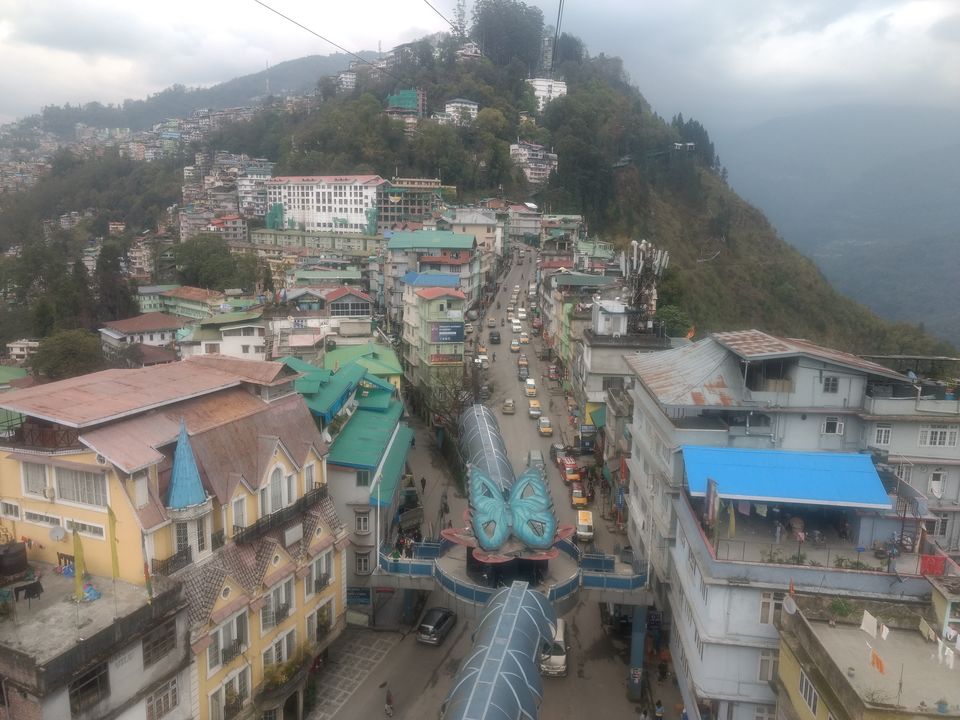 This short trip has made me hungry and after my second gondola ride in a day, I went straight to Mg marg for some good food.
Weather is so pleasant there that one cannot feel tired. Since last two day I was getting up at 4 am after hardly 4 hours of sleep and found myself still not energy drained. I spent another evening on MG marg, hopped in multiple cafes and restaurants. Finally, I tried local cuisine.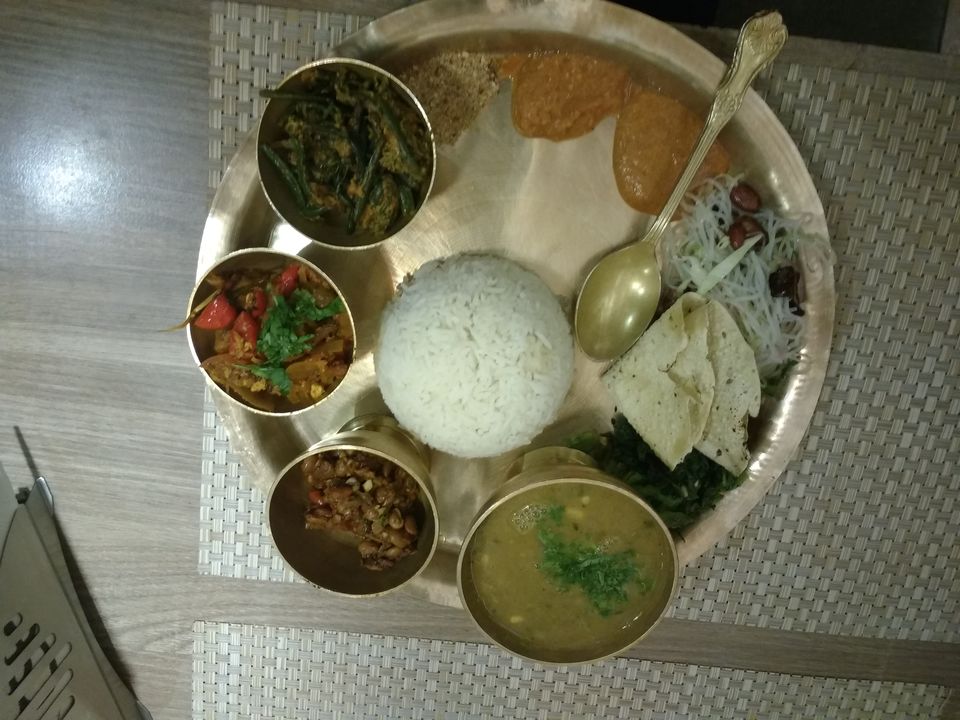 Permission is required to take up tour to above said places. Permit is given based on weather conditions. Therefore, it is recommended to have flexible plans. Given the short period of time that I have, I went for Tour A. And I am definitely looking forward to the time I will go for Tour B and C.
Sikkim is a place that still holds treasures of nature intact. Anyone seeking tranquility, Sikkim is the place to be. Whenever, I will feel like being all alone for a change in state of mind, Sikkim will be on the top of list of places, I would consider to visit.
#Your world in my words
I hope my experience of Sikkim will help people in planning trip to this dynamic state. Inbox me for any further queries regarding trip to Sikkim.