Dehradun-Delhi-Kolkata-siliguri-Gangtok-Lachung-Gangtok-Assam-Guwhati-Shillong-Cheerapunjee-Shillong-Cheerapunjee-Shillong-Siliguri-Darjeeling-Kolkata-Delhi-Dehradun
These are the places i visited..
On 23rd Jan 2019 My Ca Final result dates were declared and i was so tensed that i gave a thought to travel on 14th
I reached kolkata on 15th and started local travelling from 16th Jan 2019.
The first place i visited was Victoria Memorial
and on the same day without any plans i completed Birla Planetarium, St.Paul Church, Alipore Zoo, Howrah Bridge.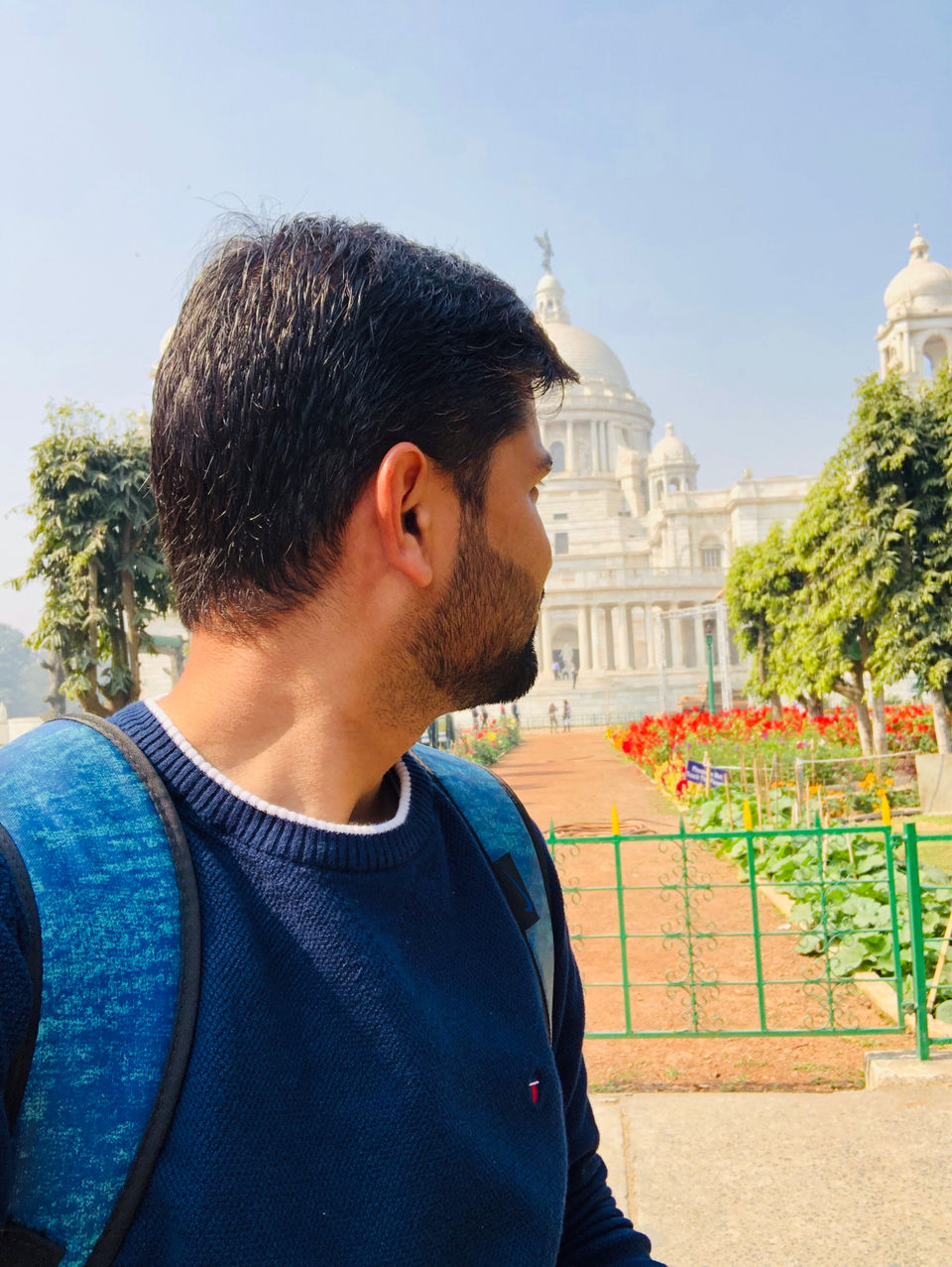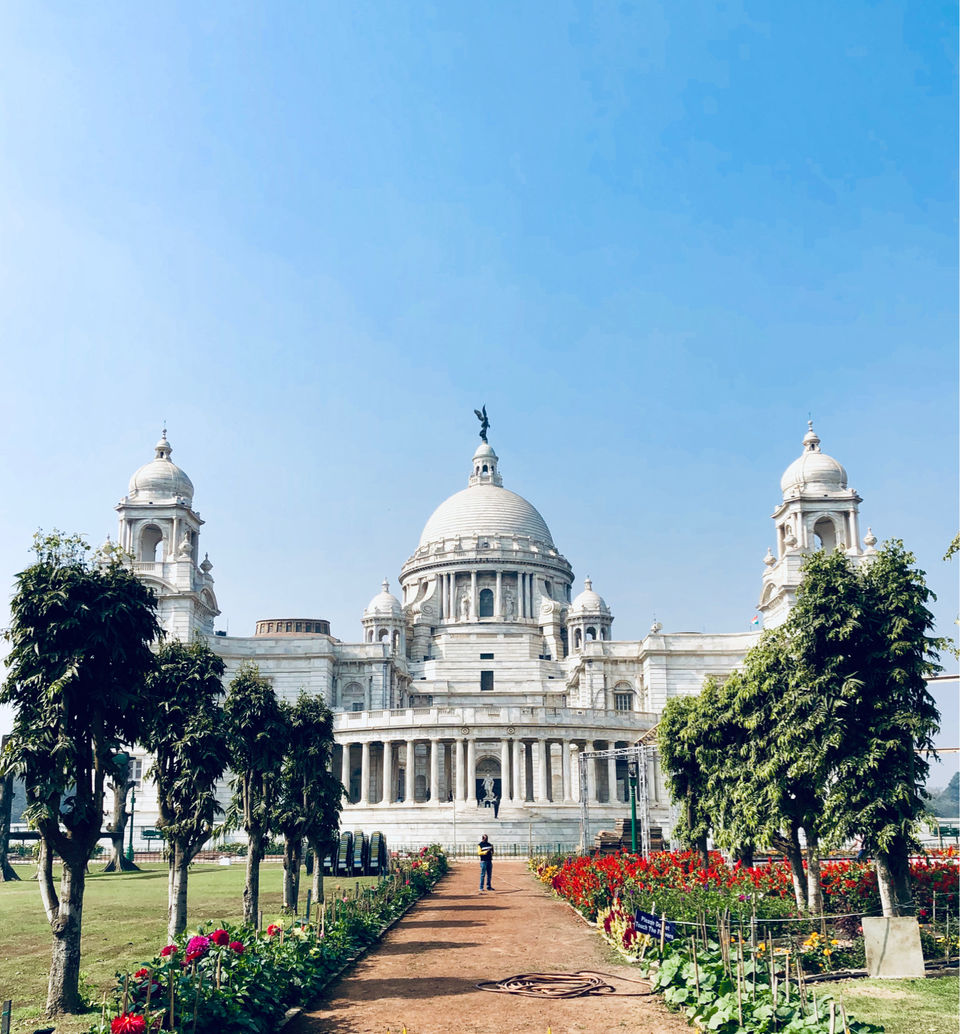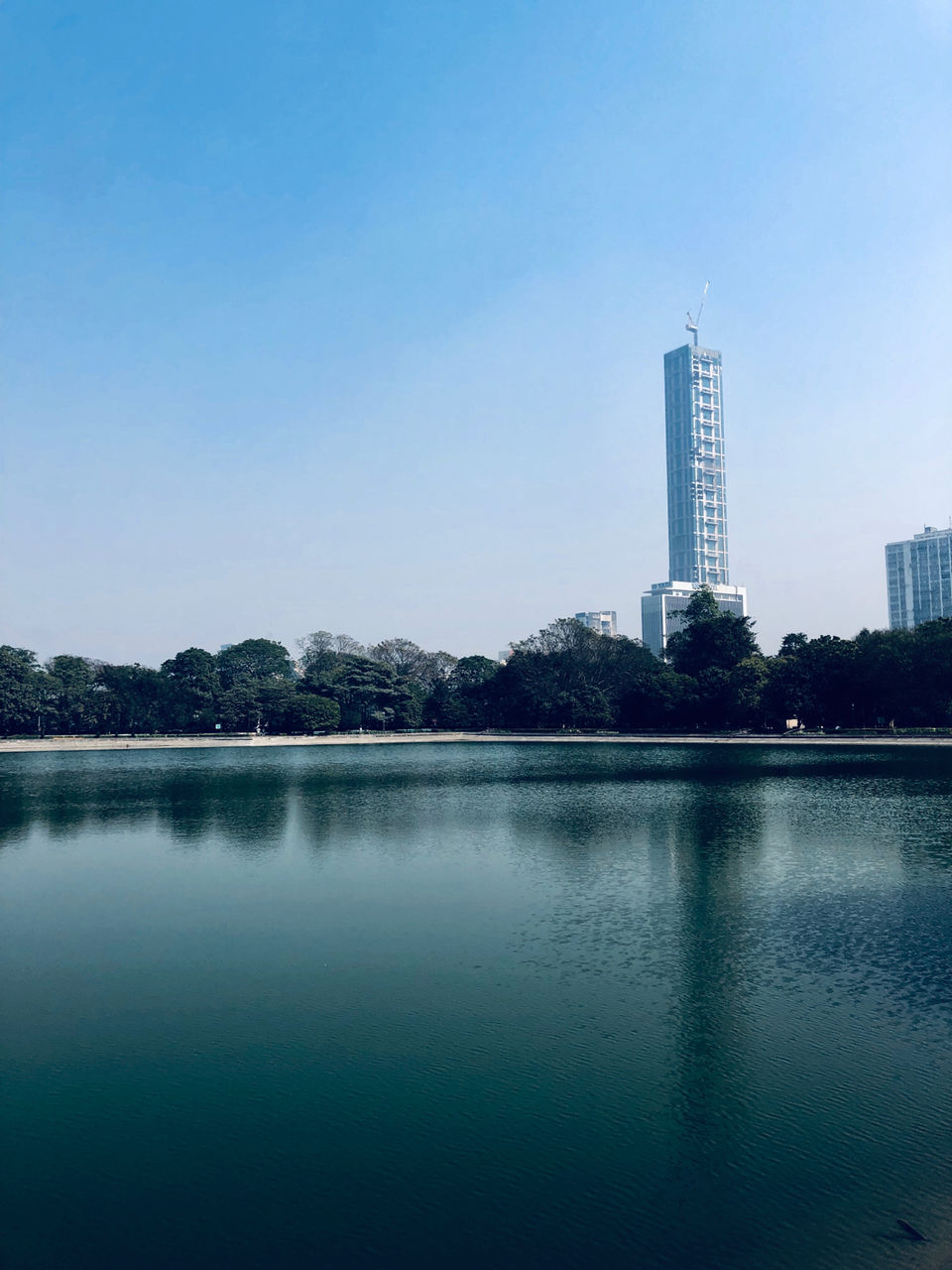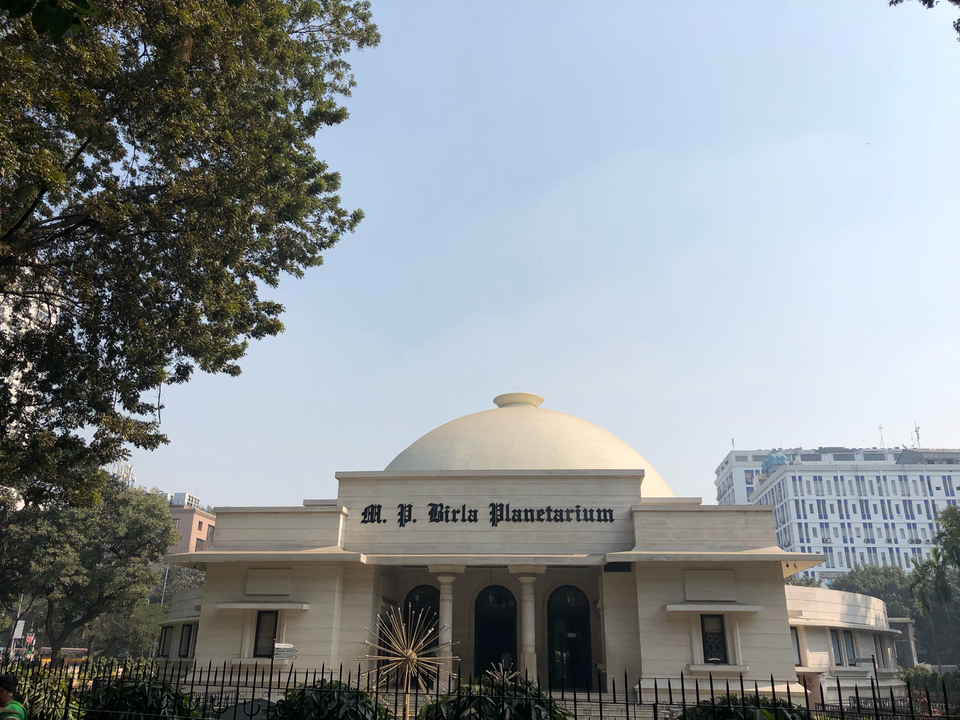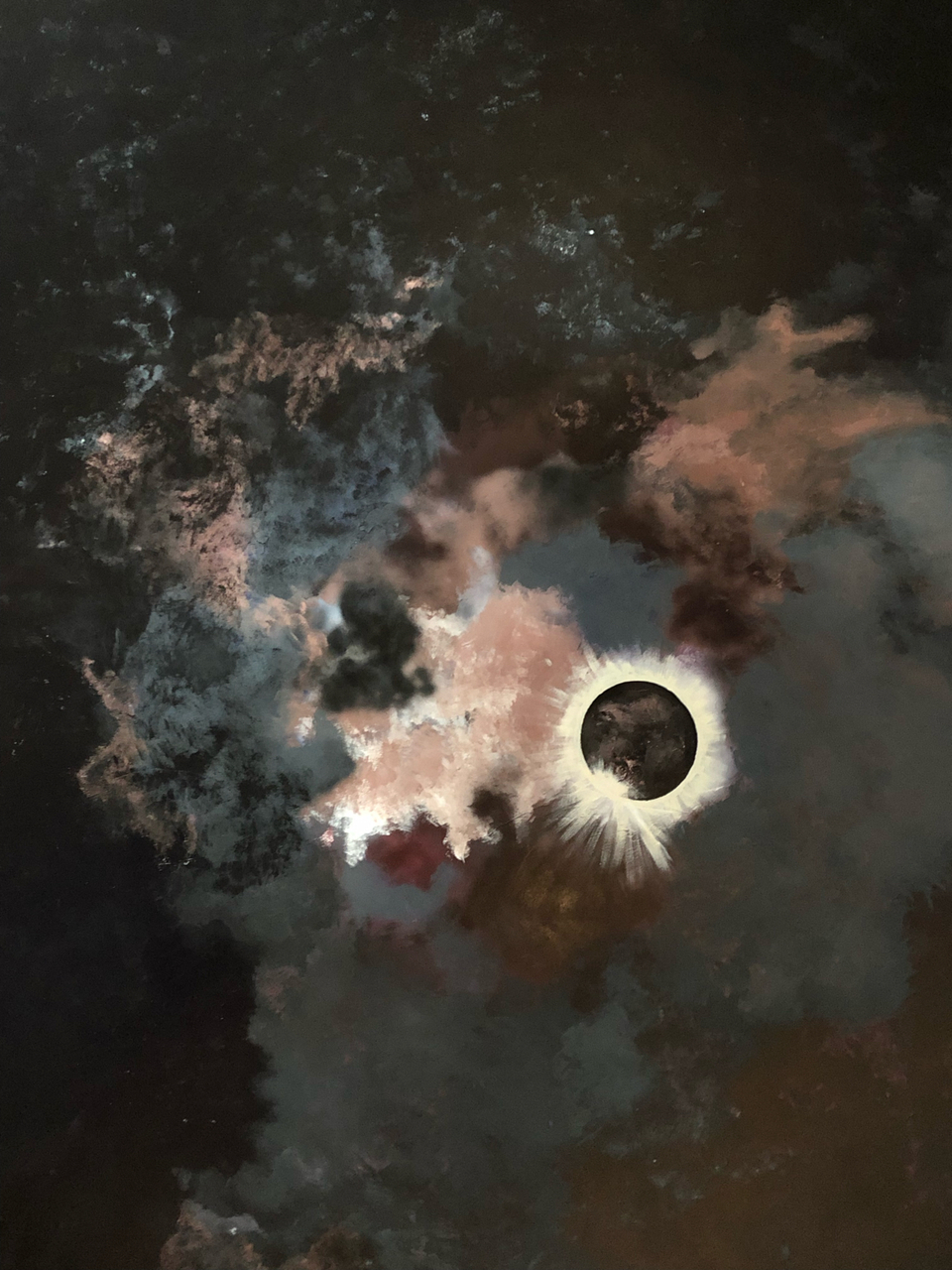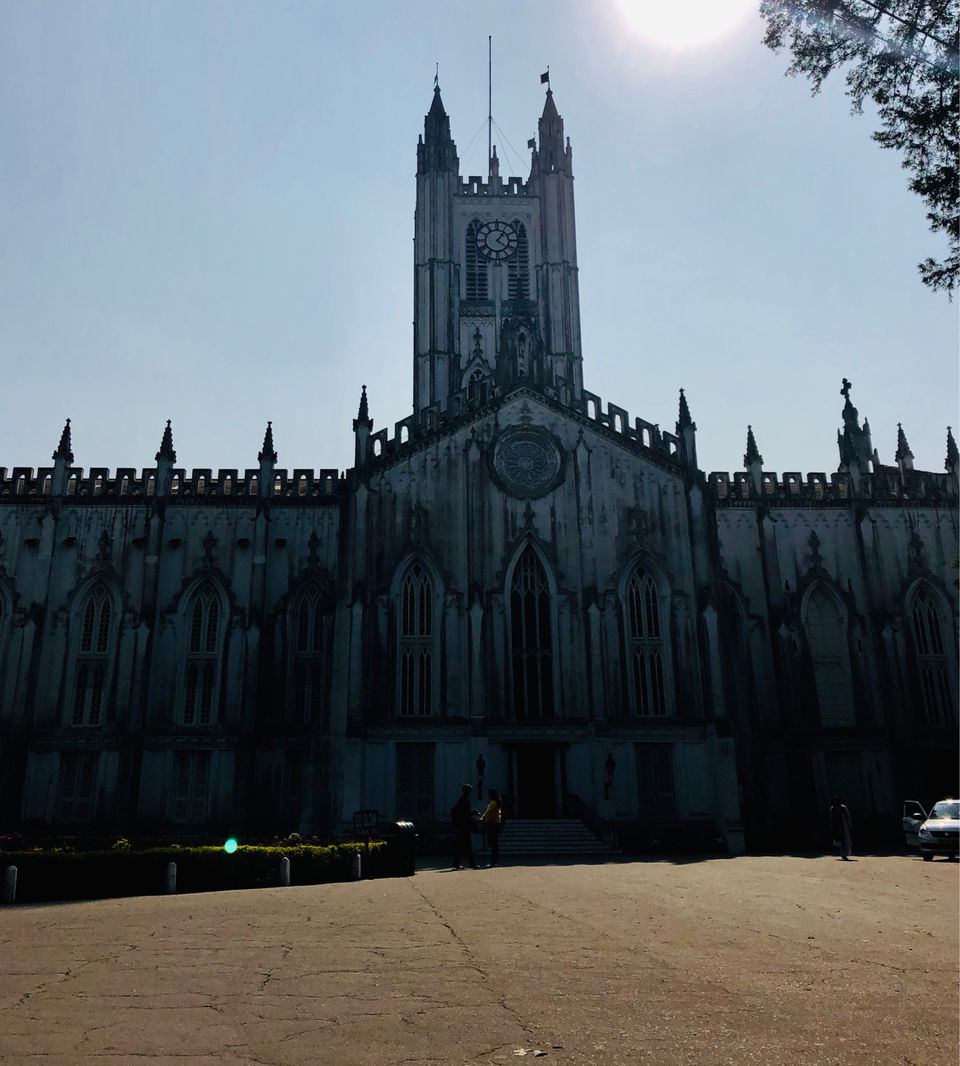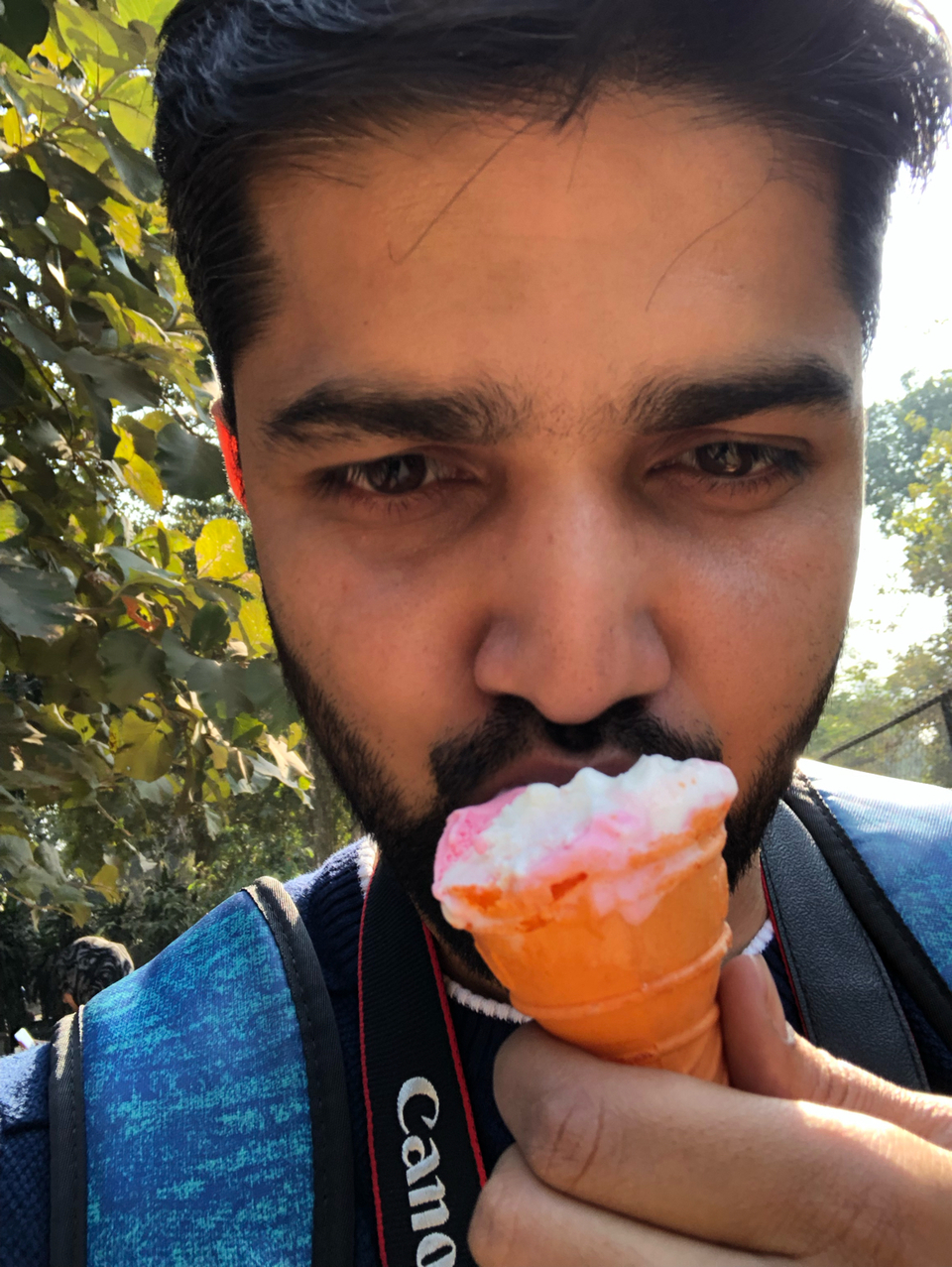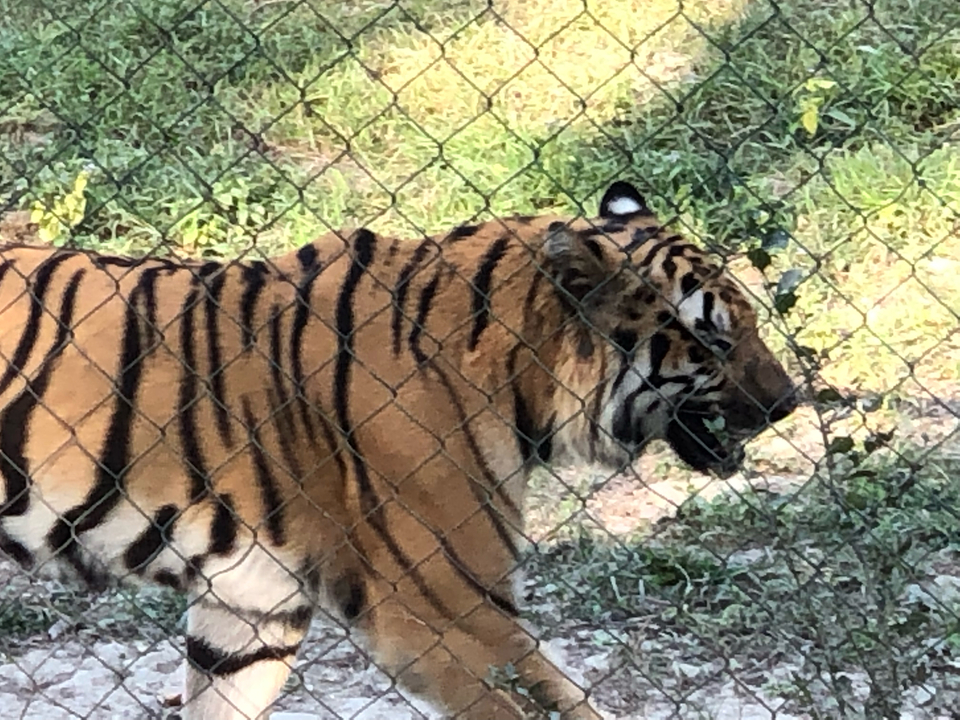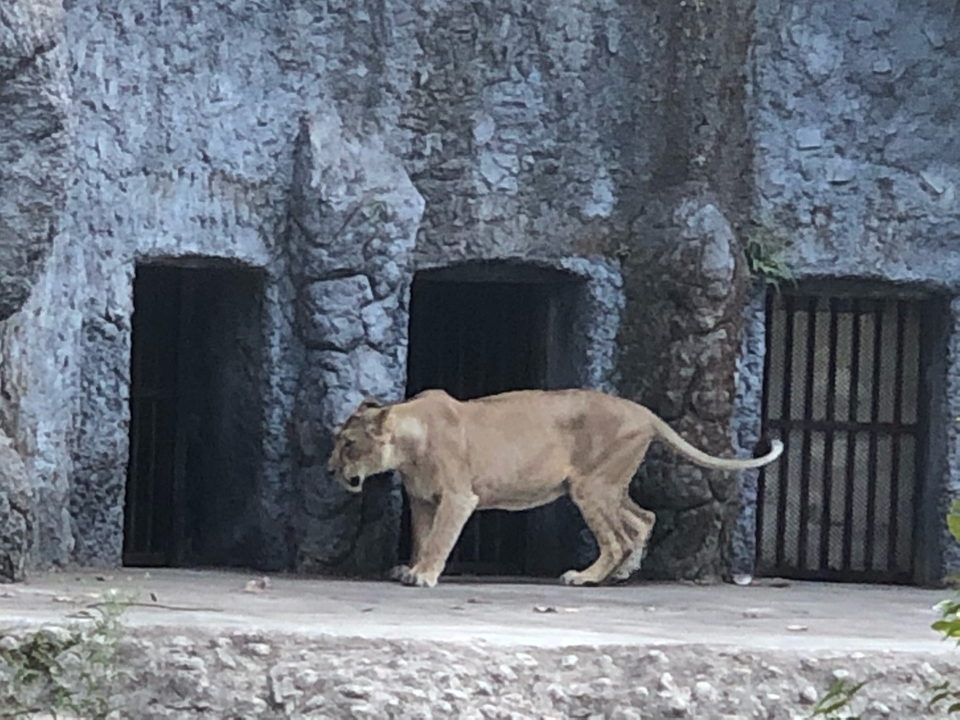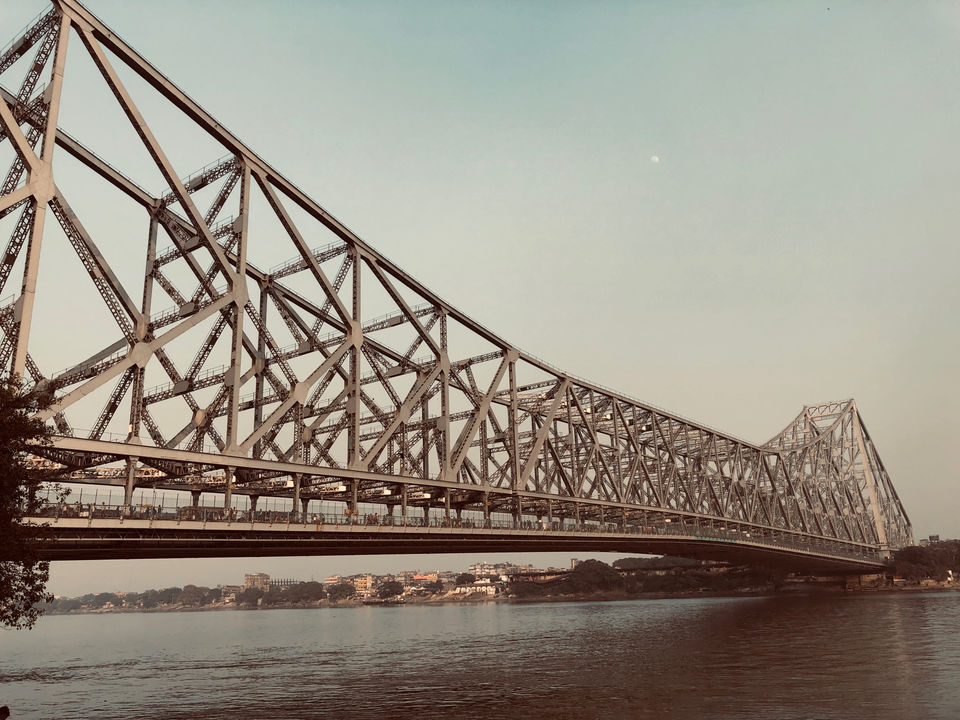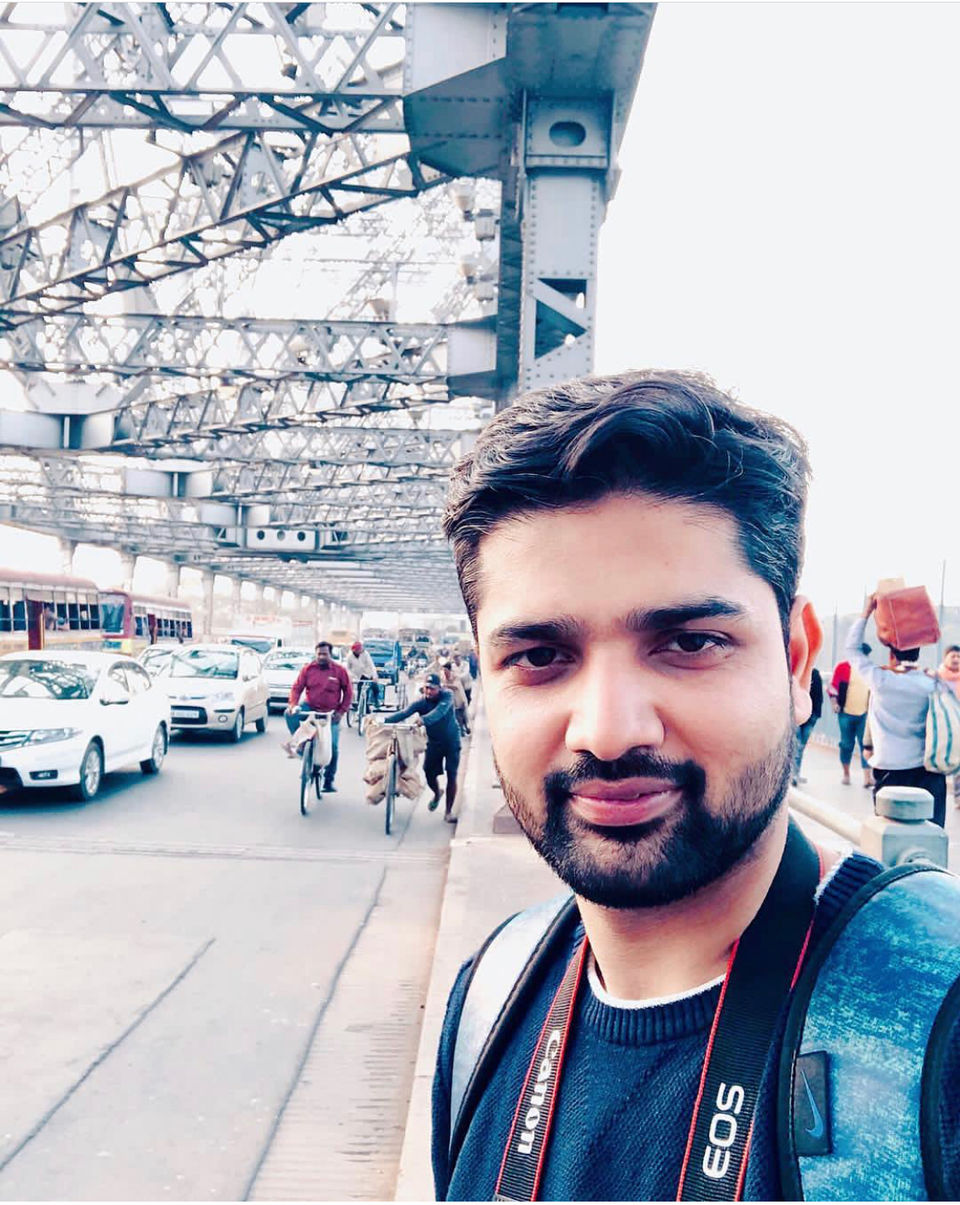 After resting for 2 days my plan was to visit SUNDARBAN NATIONAL PARK, a place which i always heard when i was in class 7th or 8th..!
I always loved animals during my chidhood days but it became least important for me without any reason.
But now since travel became lust for me, love for animals becoming very enthusiastic..
HOW I REACHED SUNDARBAN
A local passenger train is available from park circus railway station to canning in west bengal and fare is around Rs 35/-
Try to catch the first train in the morning if you are planning to return on the same day..
I took the local at 5.50 am.
On reaching canning Auto Rikshaw's are easily available to reach Godkhali at a fare of Rs 400/-
From Godkhali i took a ferry at Rs 2/- per passenger to reach Sundarban Narional Park from where Boat Saffari starts.
Ferries are the only solution to cross from Godkhali as there are no roads, no bridges to reach Sundarban.
Cost of Boat Saffari is just Rs 1500/- for the full day which includes full day saffari in boat, all permissions required, break fast and lunch, 2-3 times tea.
Whole day you have to do saffari and there are few stoppages where Bengal Tourism has made Towers from where you can see animals in park and its safe for you to watch from there.
In the evening they will drop you till GODKHALI from where you can go back to your destination.
Most excited thing about this journey is Mangrooves forest, Bengal Tiger, Boat Saffari, Sunrise and Sunset even though i watched only sunset..!
Thank you❤️❤️❤️