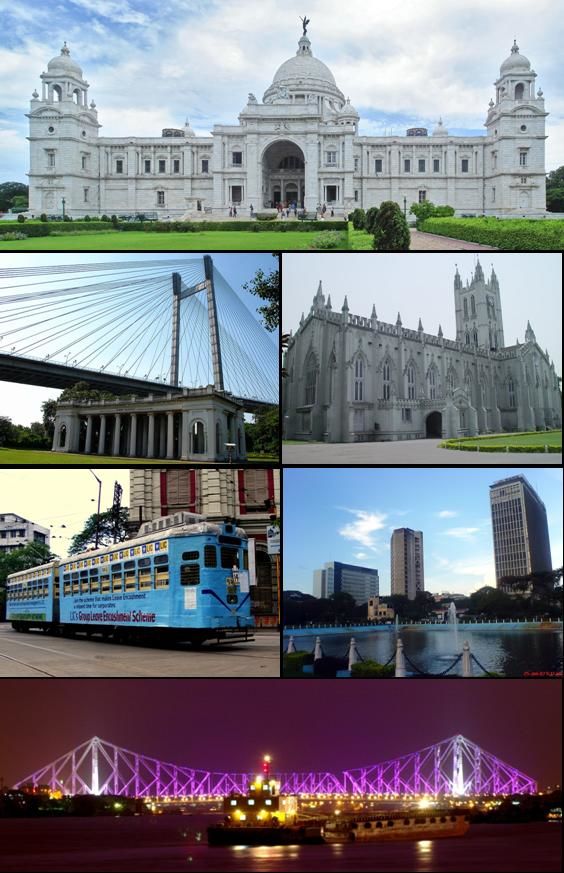 Calcutta or kolkata the city of Joy has alot to offer for a relaxing laid back vacation with lip smacking food and which is easy on your pocket .
I arrived in kolkata one day prior to laxmi Pooja the city was all dressed up like a bride to be but the road which we opted for was quiet with the highway that we took to reach my hotel .
I stayed in 4 star hotel located at park street and my hotel was called Park Prime .
Calcutta has alot beautiful place to visit :-
1. Babughat :- Babughat is one of the many ghats built during British Raj, along the river bank of Hooghly on its bank on Strand Road at Kolkata side. The ghat has a tall colonial structure, which is the landing berth of the ghat.
2. Victoria memorial :- The Victoria Memorial is a large marble building in Kolkata (formerly Calcutta), West Bengal, India, which was built between 1906 and 1921. It is dedicated to the memory of Queen Victoria (1819–1901) and is now a museum and tourist destination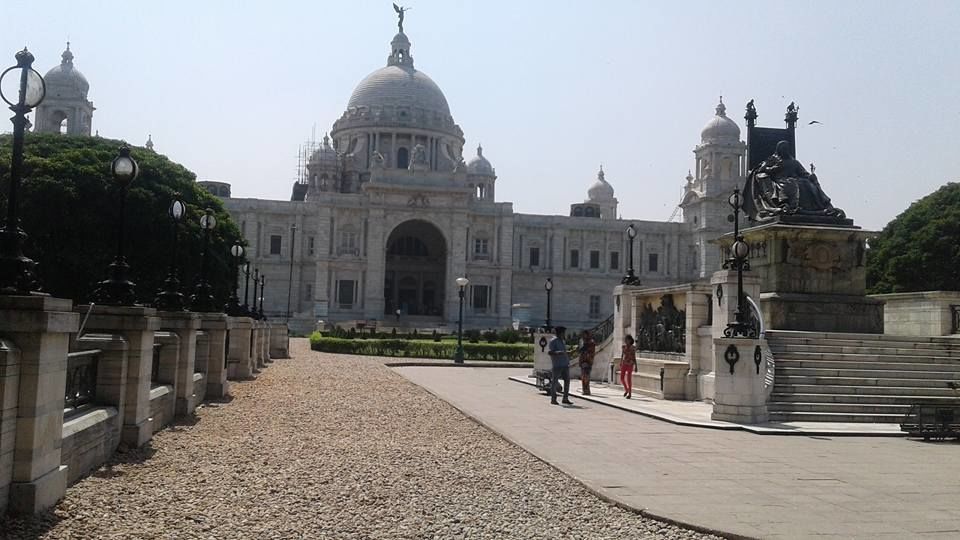 3. princep Ghat :-Princep Ghat is one of the oldest recreational spots of Kolkata. The Ghat was named after James Prinsep. Located along the banks of the beautiful Hooghly River (River Ganges), the Ghat is surrounded by greenery and overlooked by the Vidyasagar Setu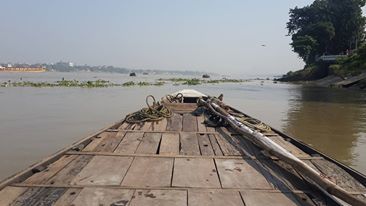 4. Howrah Bridge :- Howrah Bridge is a cantilever bridge with a suspended span over the Hooghly River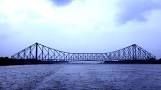 5. vidyasagar setu :- Vidyasagar Setu, also known as the Second Hooghly Bridge, is a toll bridge over the Hooghly River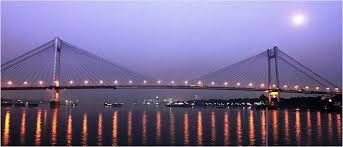 6 . Kolkata zoological park :- The Alipore Zoological Gardens is India's oldest formally stated zoological park and a big tourist attraction in Kolkata, West Bengal. It has been open as a zoo since 1876
Specialty of Calcutta
  1. Terracotta Products
Known far and wide for its terracotta products, Kolkata is especially famous for the 'Bankura horses and elephants' which come from Bankura. Terracotta is one of the first attempts of man at clay modelling and has been perfected with time to produce these beauteous caricatures
2. Bengali Sarees  
 A typical look for Bengali women is being adorned in white saris with red borders, commonly called the Lal Paar Sari. These saris usually worn during traditional and/or religious events. Apart from these, Kolkata is also famous for its silk fabric, namely the Tussar and Vishnupuri Silk.
3. Sweets
Kolkata and its sweets are inseparable! Apart from the rasgullas, you could also take back kora pak sandesh, chumchum, and chhanar jilepi. During winters, you will come across many delicacies made with khejurer gur (date jaggery).
4. Jute Craft Items
From jute handbags and wall hangings to jute jewelery and footwear--you will come across a diverse array of jute merchandise. Being a state that is famous for its jute produce, West Bengal offers the finest of options in this sector
Calcutta  is a very beautiful city it has own uniqueness it a place to be visited for culture and its nature ...