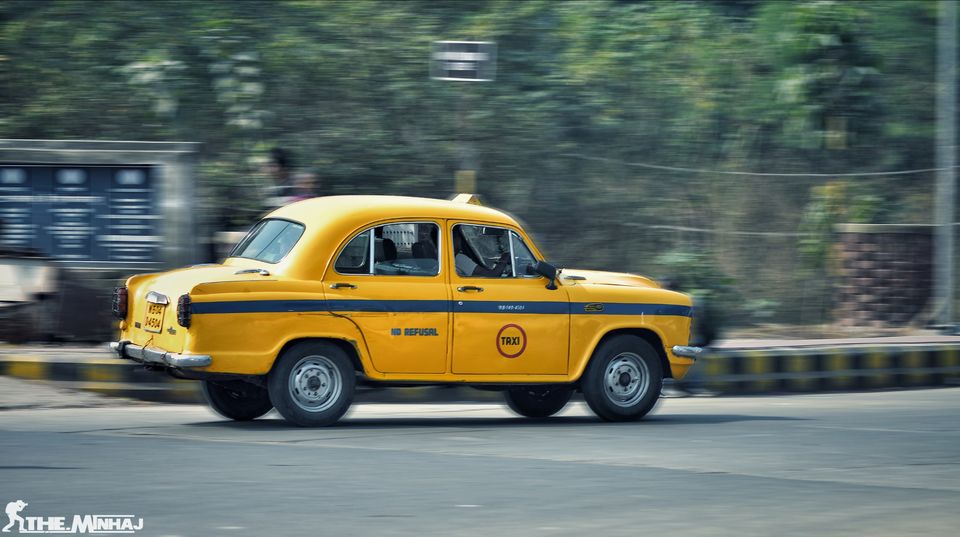 Traveling from Jharkhand to west Bengal via train. Winter is the perfect time for traveling specially in Ac coach. I was traveling to Kolkata , kolkata is as busy as japan. I reached Howrah station around on 4:30 a.m .
After just coming out from the railway station it was fantastic view of Howrah bridge. Britishers have built the bridge in such a manner there are only two heavy pillars one end to another. Howrah bridge was full of traffic at early morning.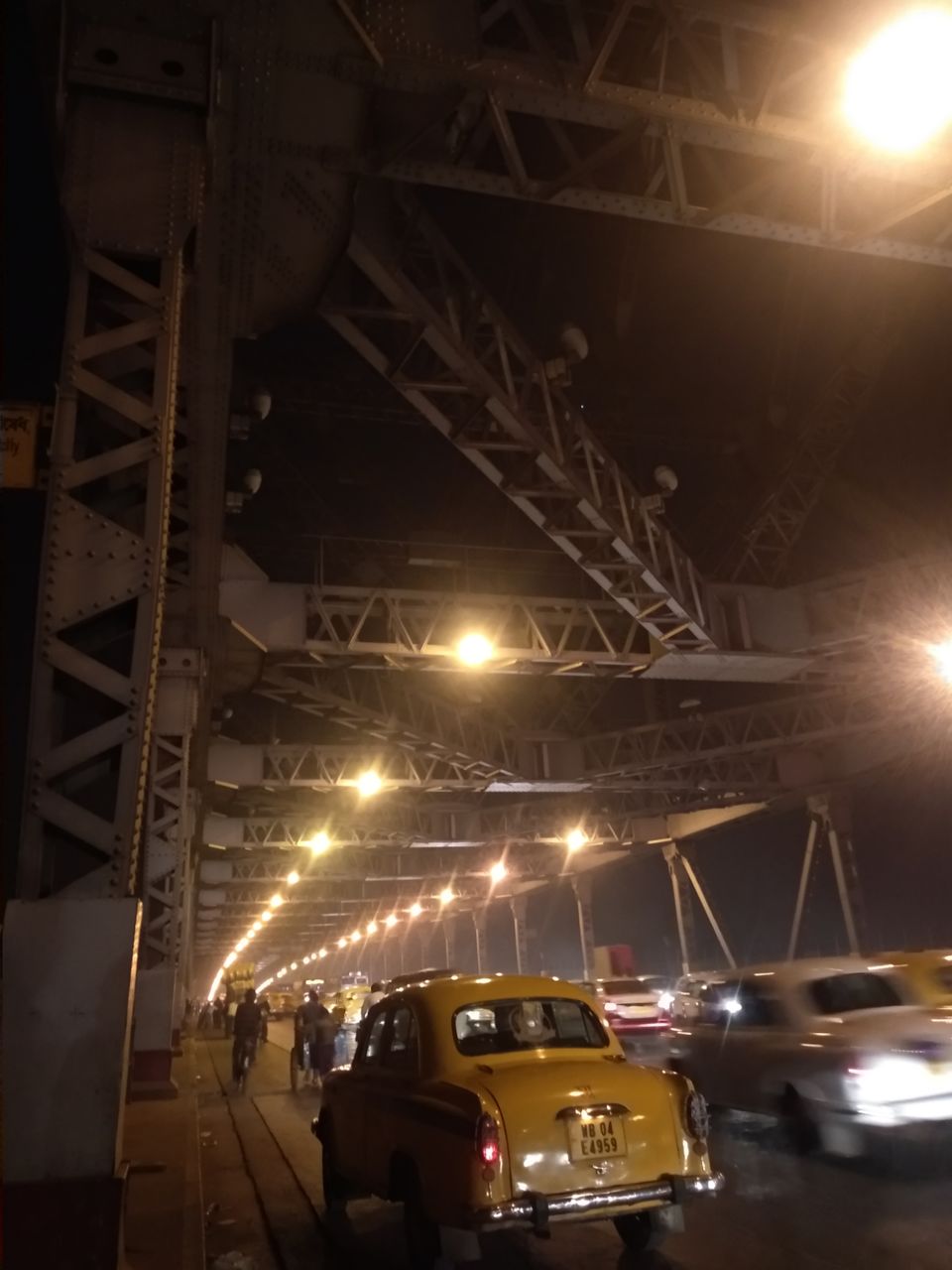 Price is low in Food,Taxi, Gadgets. Hotels price for staying is little high.
At afternoon i went to VICTORIA MEMORIAL.
The Victoria Memorial is a large marble building in Kolkata.It is dedicated to the memory of Queen Victoria (1819–1901) and is now a museum and tourist destination.
Check out the 2nd pic. It is edited and it shows if Victoria memorial were a haunted place😈.
In the third pic you can see the interior part of tomb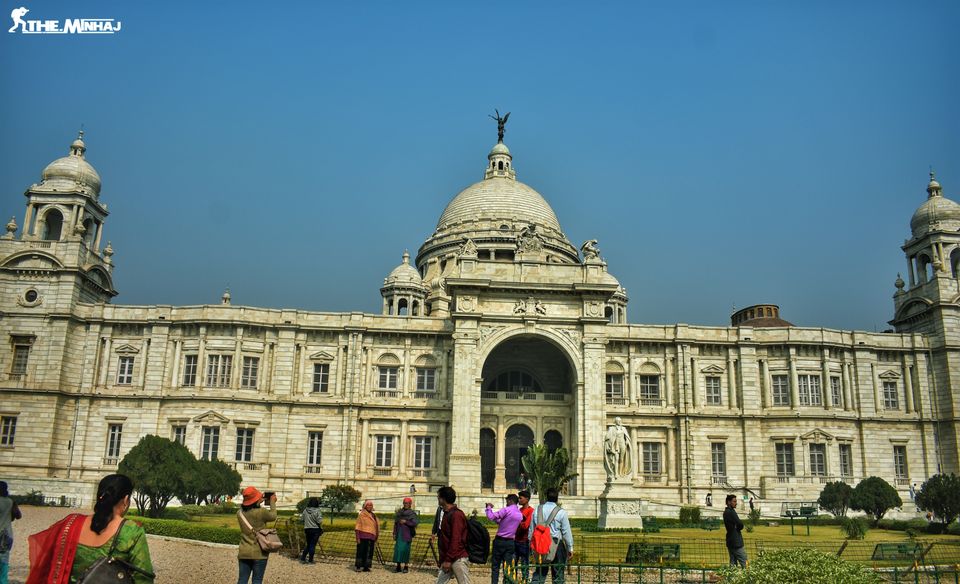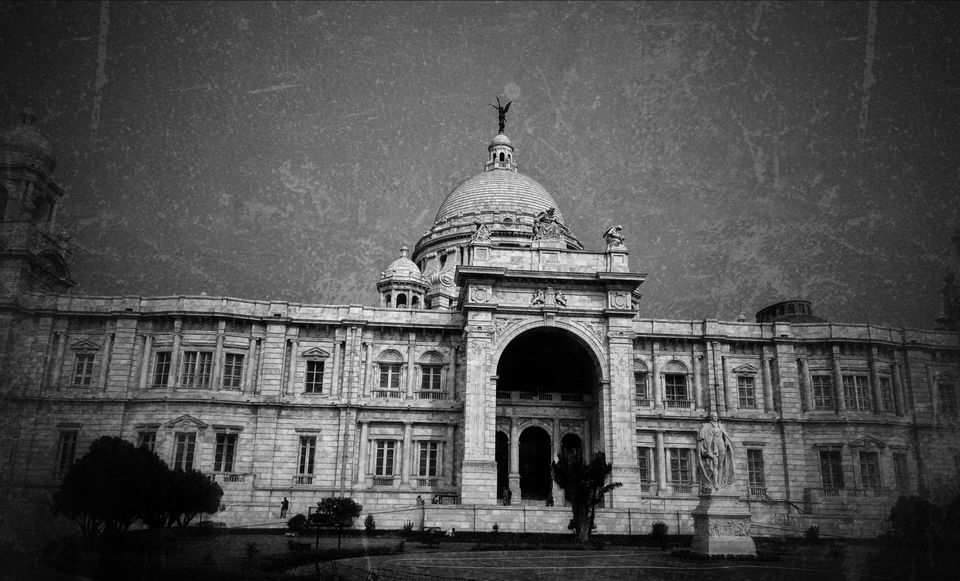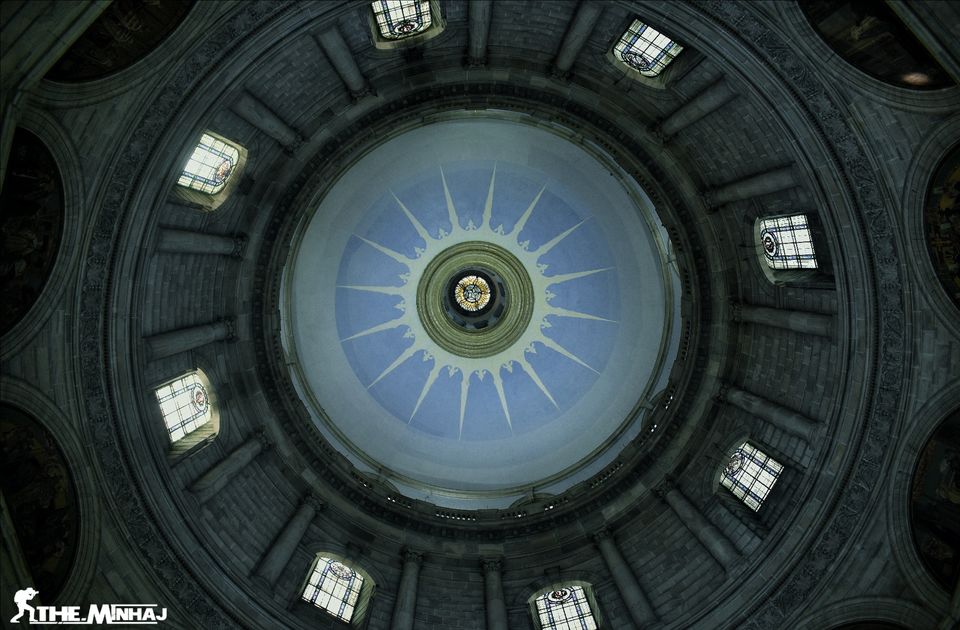 After that i went to Zoological Garden, Alipore.
More than 1000 animals are there and 100+ species.
Because of huge crowd i couldn't clicked much but i have  few to show.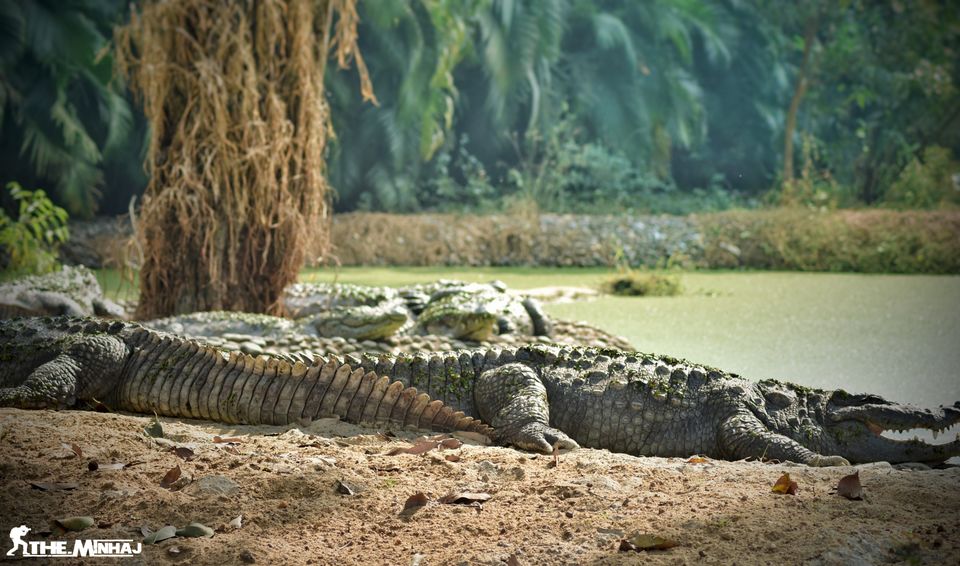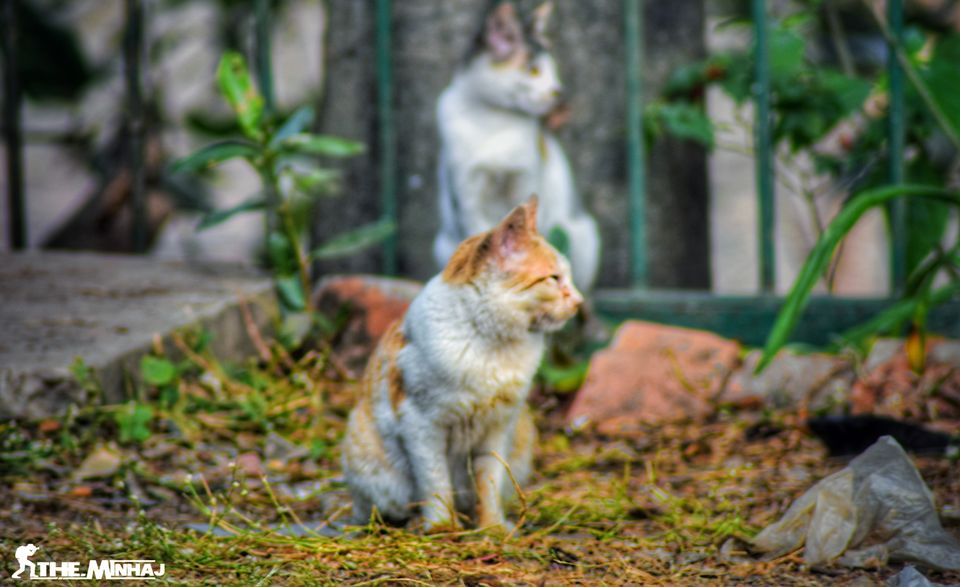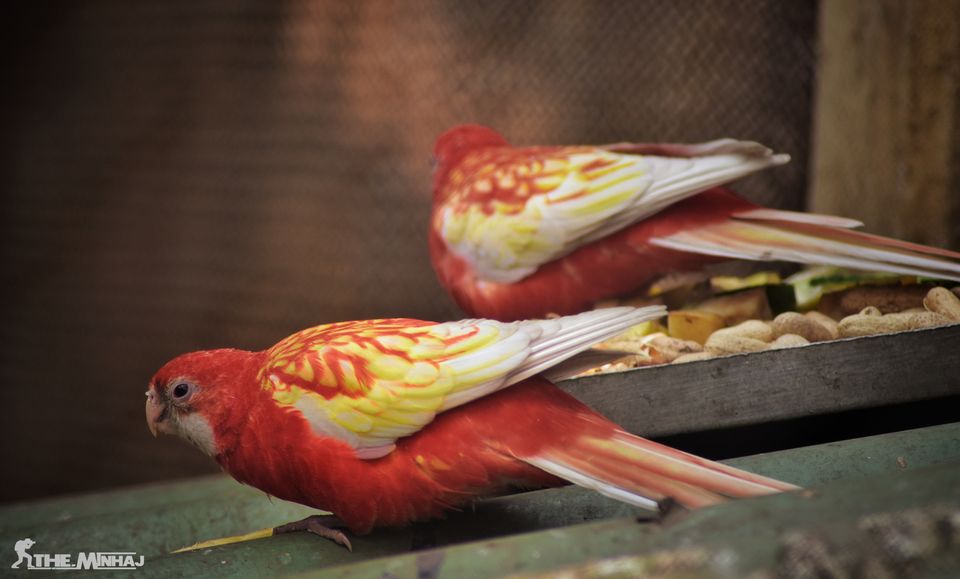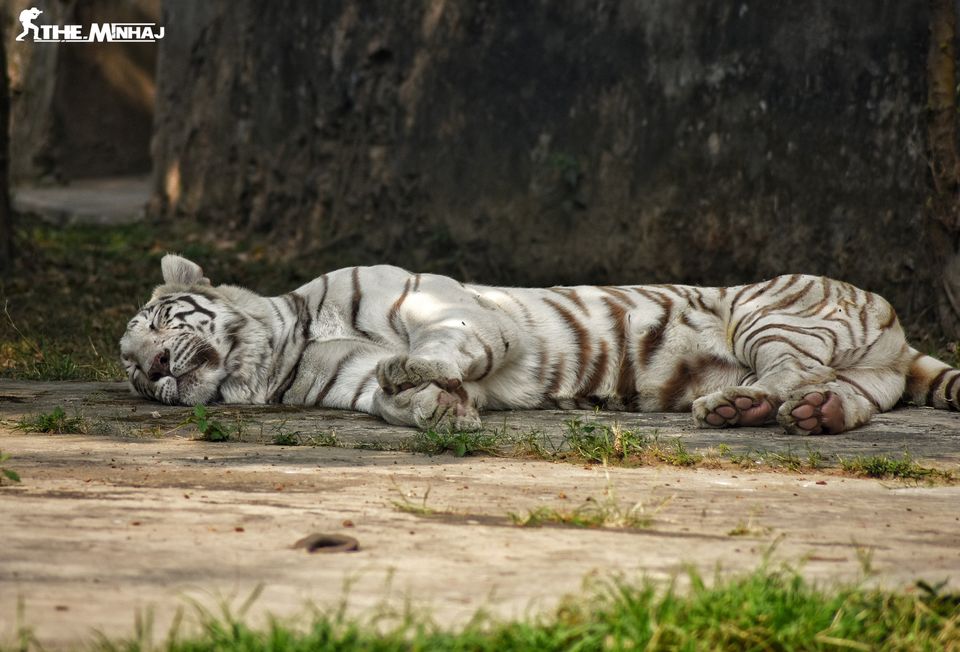 You will mostly see yellow colour on the roads. It looks awesome 'kolkata taxi'.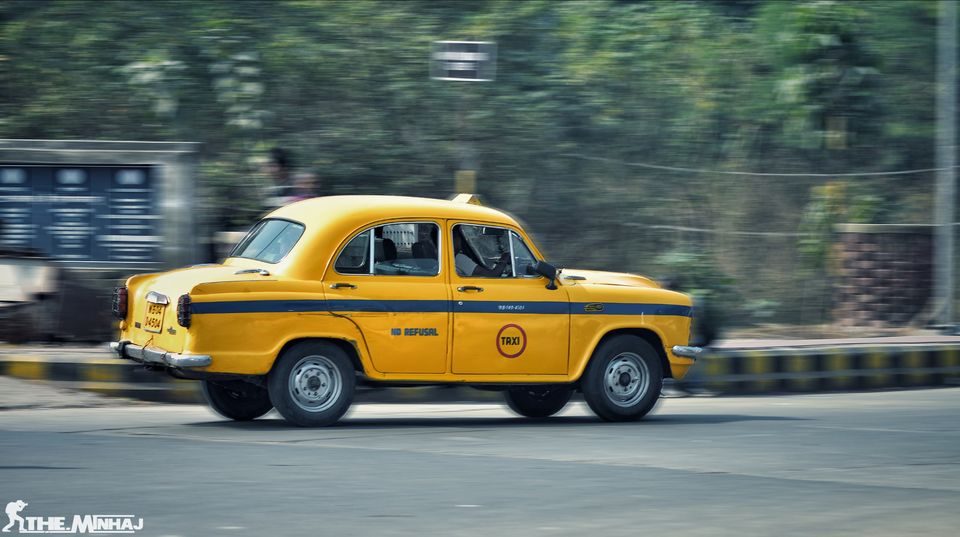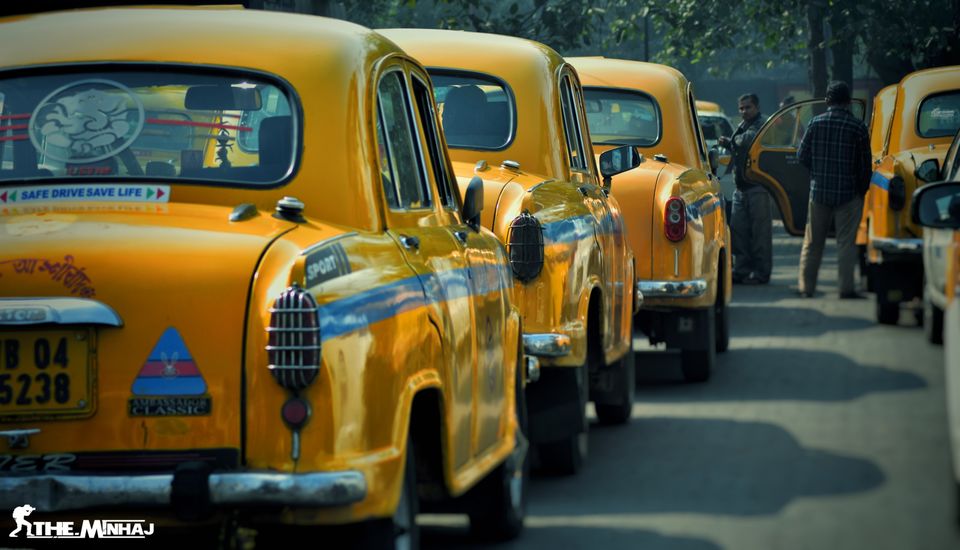 There are lots of amazing places to visit in Kolkata like Eco park, Nicco water park, South Kolkata.
Here is a glimpse of Vidyasagar setu bridge parallel to Howrah bridge.
Vidyasagar setu bridge is best for evening time.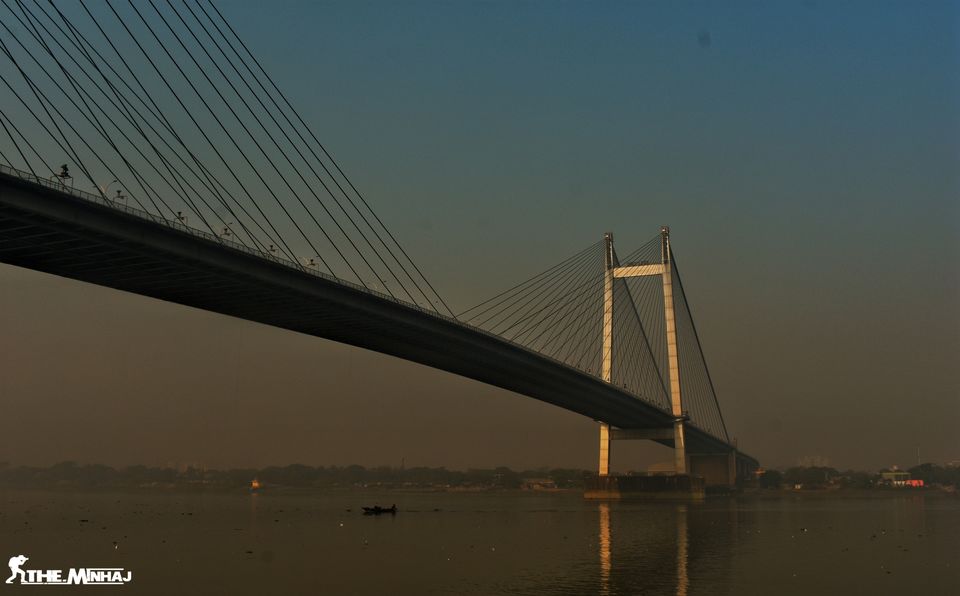 Follow me on Instagram for travel photo and stories.