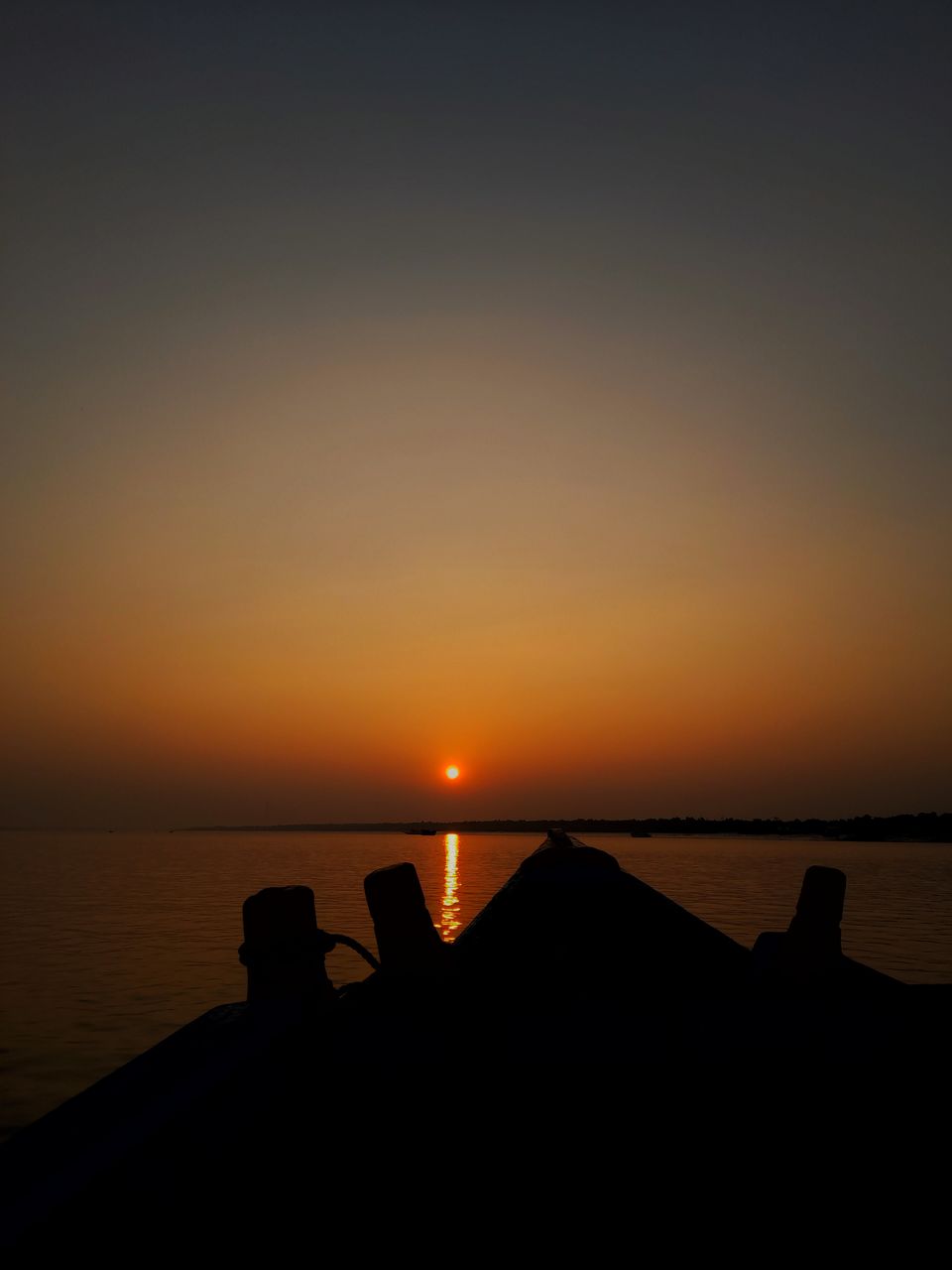 As planned, we started for Kolkata from our home town. Our plan was to celebrate new year in Kolkata, explore Sundarban and then return back to my workplace Bengalore. It was a 7 day trip.
Why kolkata for new year celebration instead of bengalore? Our main attraction towards kolkata in New Year is Park Street. We will talk about Park Street later in the blog.
Sundarban was always a wanted trip for me to explore the nature with the wild life.
Victoria Memorial is a nostalgic place for Bengalis. Its a large marble building constructed between 1906 and 1921 dedicated to Queen Victoria of England. Now it has been converted to a museum under west bengal government. But definitely its worth to explore this place multiple times. This place is also known as lover's park 😊. We spent a quality time there in evening. Different colors of lights made the palace looks like Arabian palaces.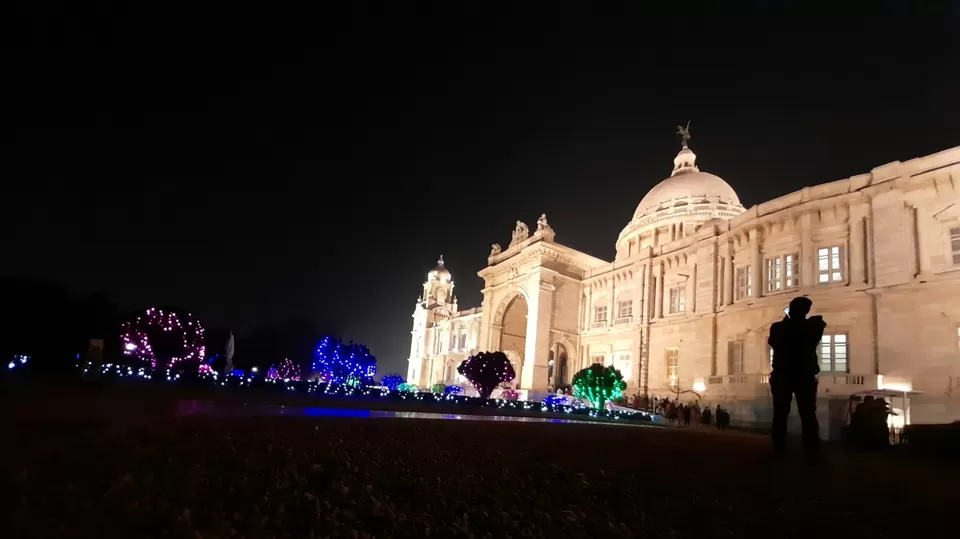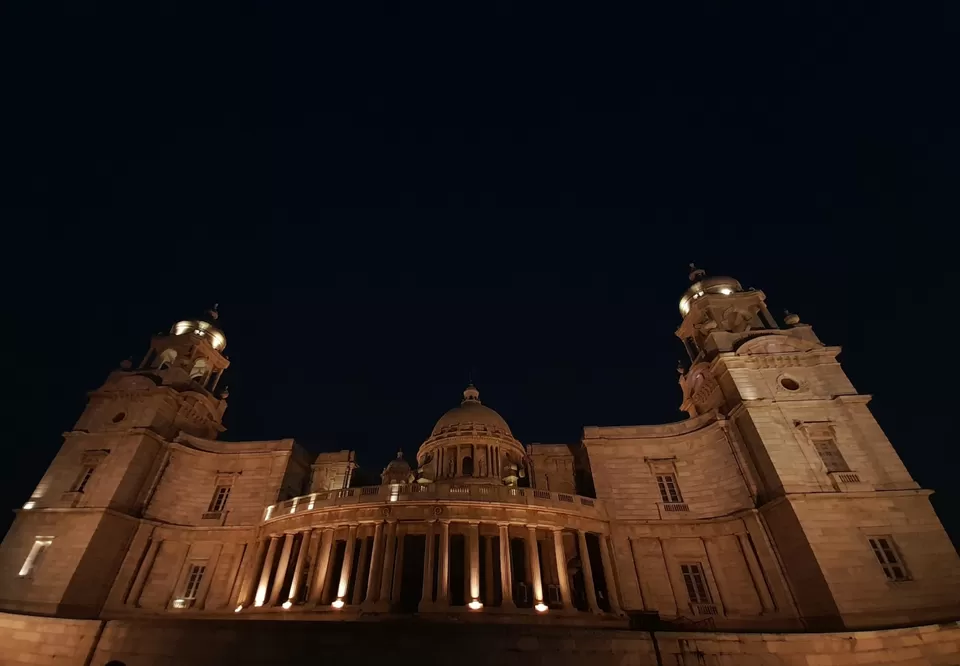 Inspite of mall hopping we did nothing special on day 3. So on 31st december we were all set to hit the floor at night. We bought entry tickets on The Lalits, one of the happening hotels of Kolkata. And the rooftop was hell of entertainment. Live barbeque, music, dance floor. We have flooded ourselves on the flow to welcome New Year.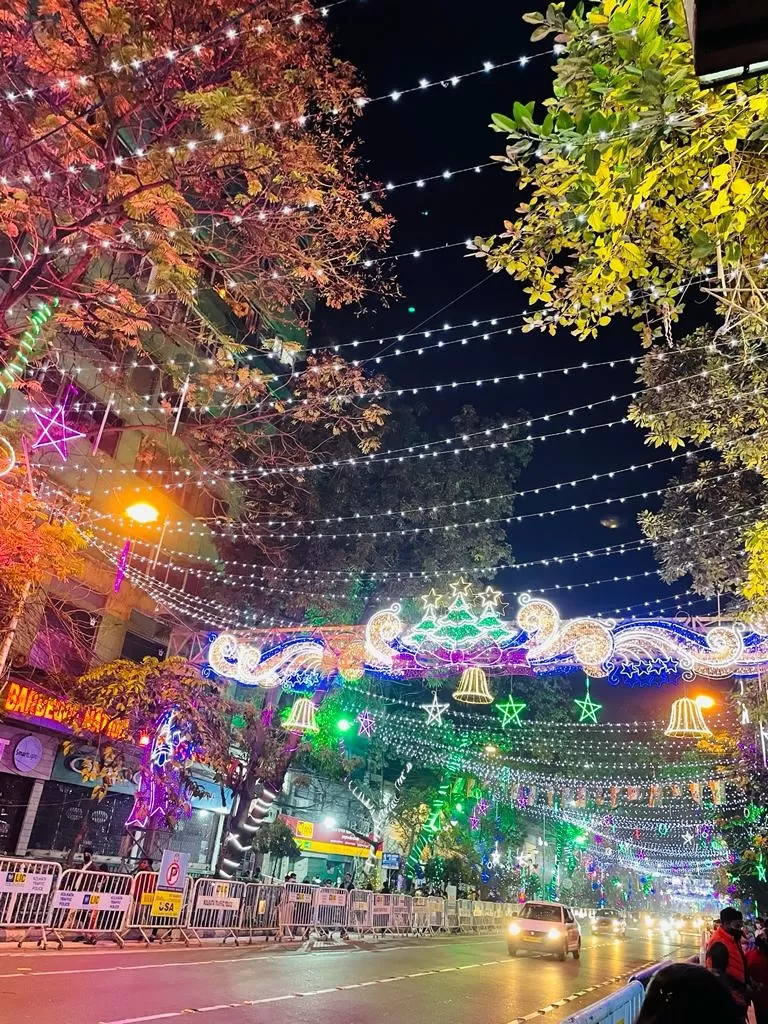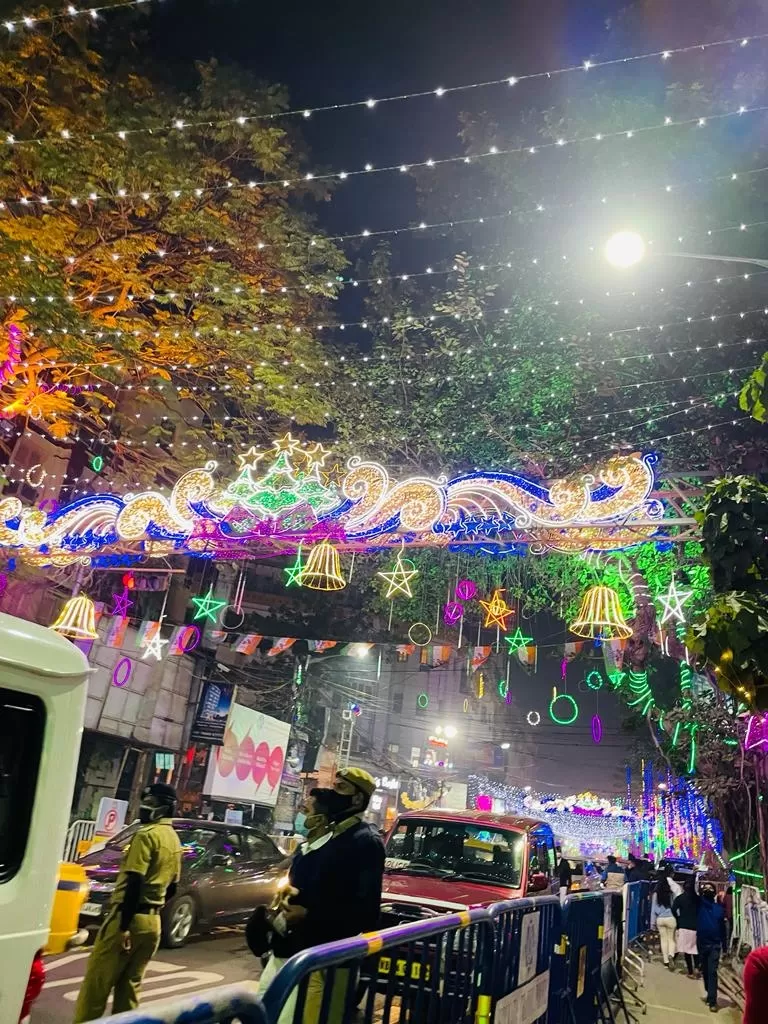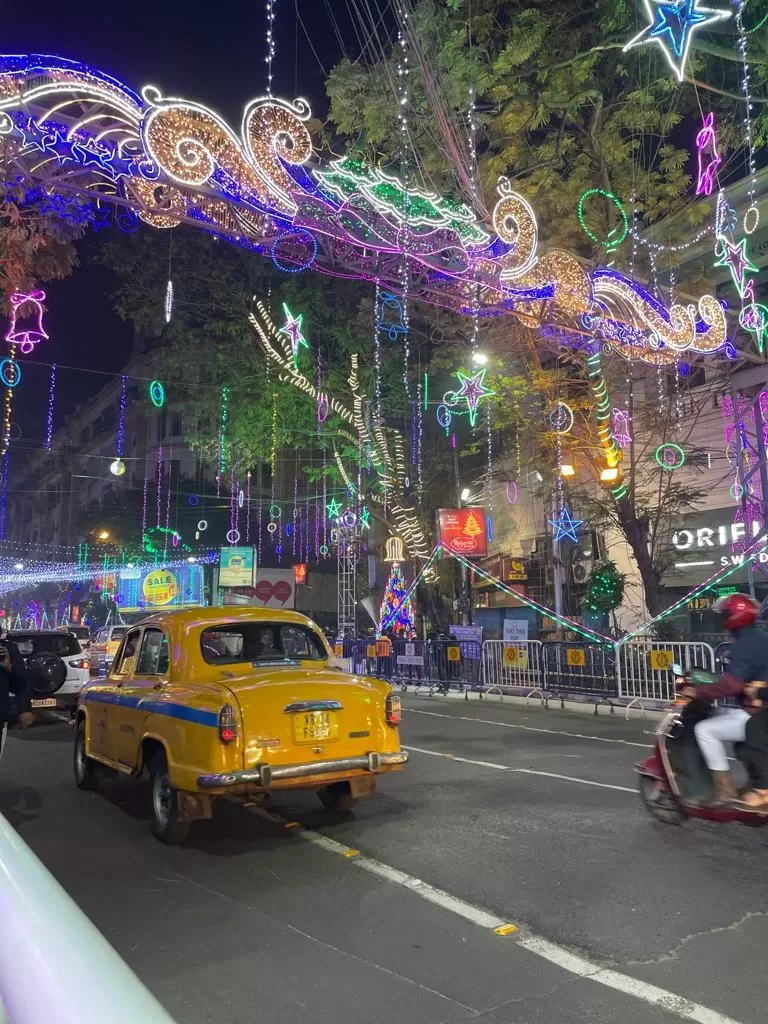 After a whole day rest, we were all set to start for Sundarban. As planned with our travel agent, our car has arrived to pick us up from our stay.
Info- if you plan for sundarban and if you don't want to arrange everything on your own, online agents are good options. They are specifically for sundarban trip whom you can find on internet. The basic plan is one night stay at houseboat or hotels and rest of the time you will be on the houseboat which will float through the river all day long and park in some tourist spots time by time. You will have all your breakfast, lunch, evening snacks, dinner in the boat itself. The boat is huge. You can choose over AC or nonAC boats according to your choice/weather/expense. You can also stretch your trip to 3/4 more days.
Anyway, after we reached to jetty, there was one small boat by which we have been ported to the houseboat which was an AC boat. There were 2 rooms for staying at night but we had our plan to stay at hotel. Sundarban is enriched with largest mangrove forest in the world. Its encompasses with hundreds of islands and a maze of rivers, rivulets and creeks, in the delta of the rivers Ganges and Bramhaputra on the Bay of Bengal in India and Bangladesh. The famous Royal Bengal Tigers can be seen here if you are lucky. This place is heaven for wildlife photographers.
We started from Godkhali jetty at evening and enrouted towards Sajnekhali. We had our super crunchy evening snacks along with tea. After 2 hours of night cruising we ended up in a small island market. After a small tour over the market we again boarded to the boat where we had our dinner. It was really amazing while floating on the boat at night. To see all other boats lightening at night was literally eye soothing. After the dinner along with chitchats we have landed and headed towards the hotel which was in bank of river itself. The hotel was clean and having a little village atmosphere around it.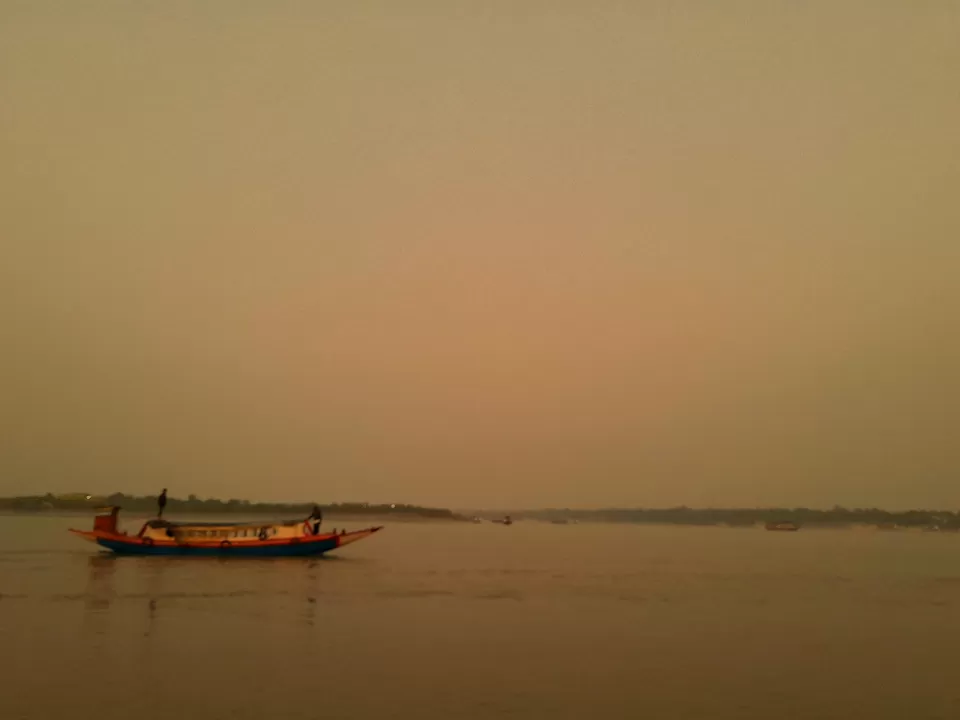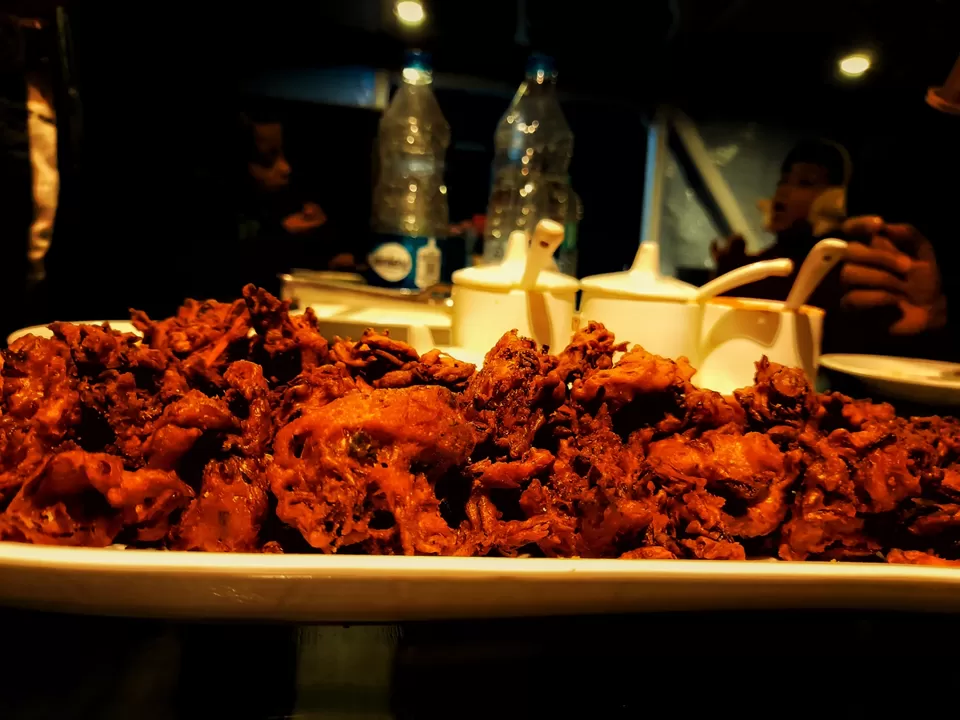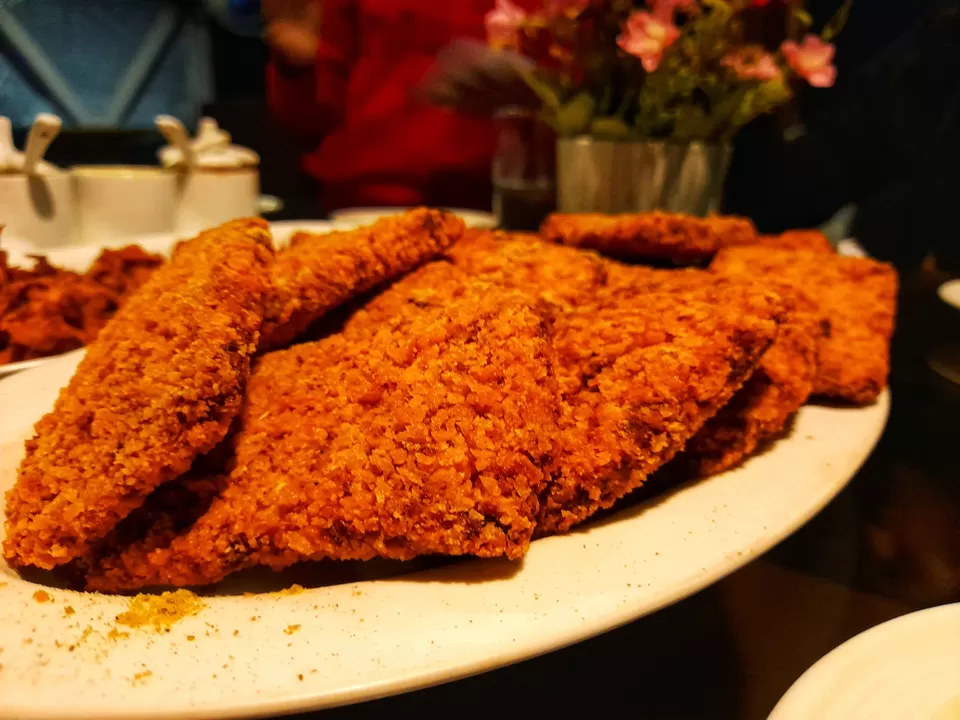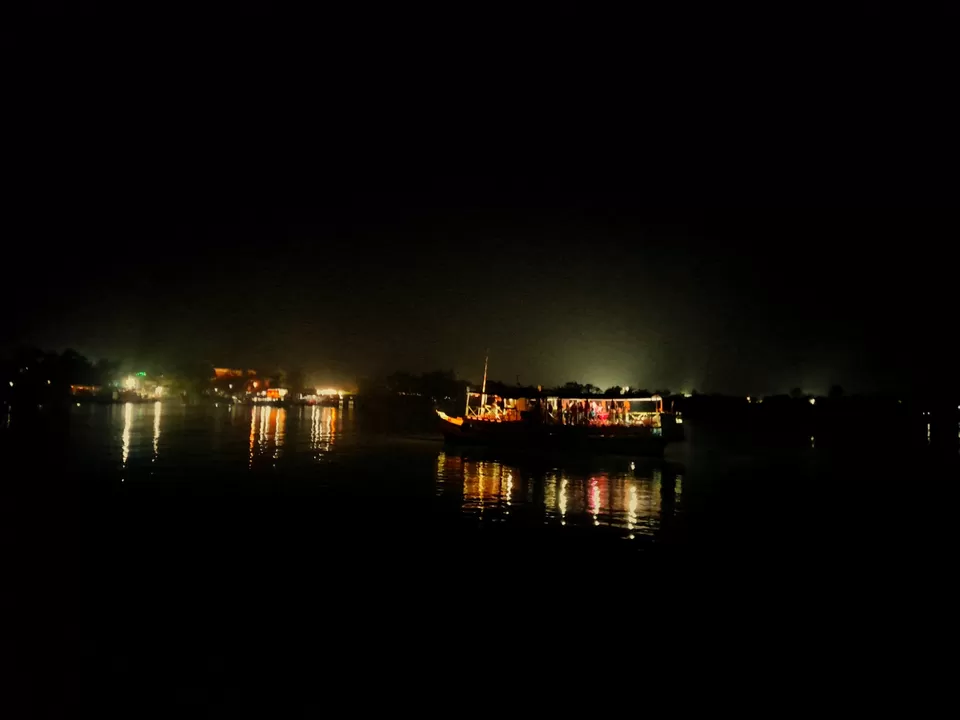 Next day we started with full energy after a calm and deep sleep. Again we boarded in our boat and headed to the roof for the amazing view and a classy breakfast. Now with a calm and fresh breeze we were feeling like we were coming closer to the mother nature. We have floated the whole day in the river along with our lunch and afternoon snacks. At evening we have finished our journey by arriving on the jetty after experiencing a beautiful sunset ober the river. Our car was ready to pick us up and drop us to our home. Overall it was a very refreshing trip where you can forget about everything and stay near the nature but our bad luck is that we can not get a view of the pride of Sundarban as well as India, the Royal Bengal Tiger. Localities call him "Bonbibi" and respect him like God.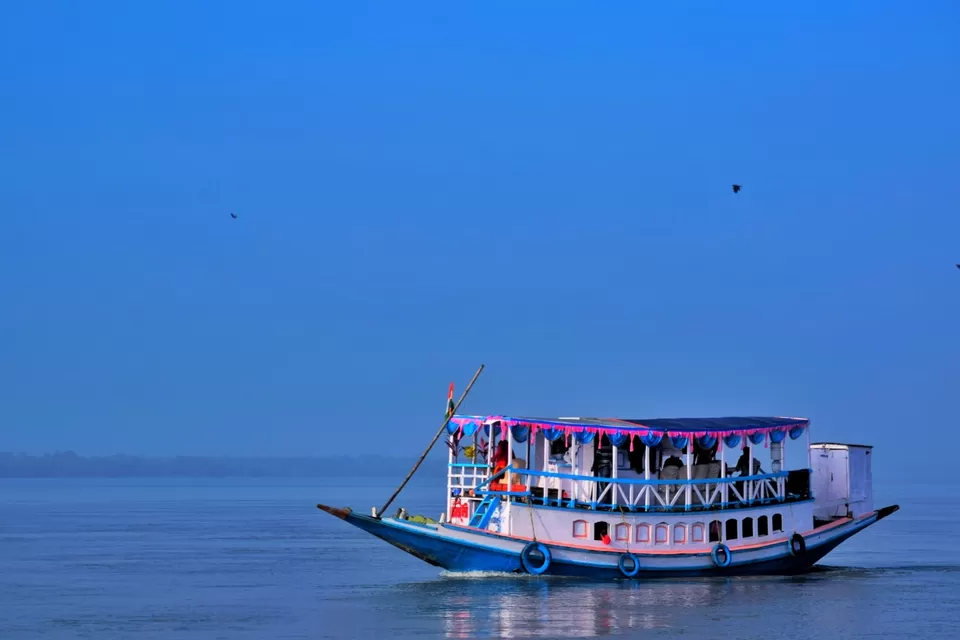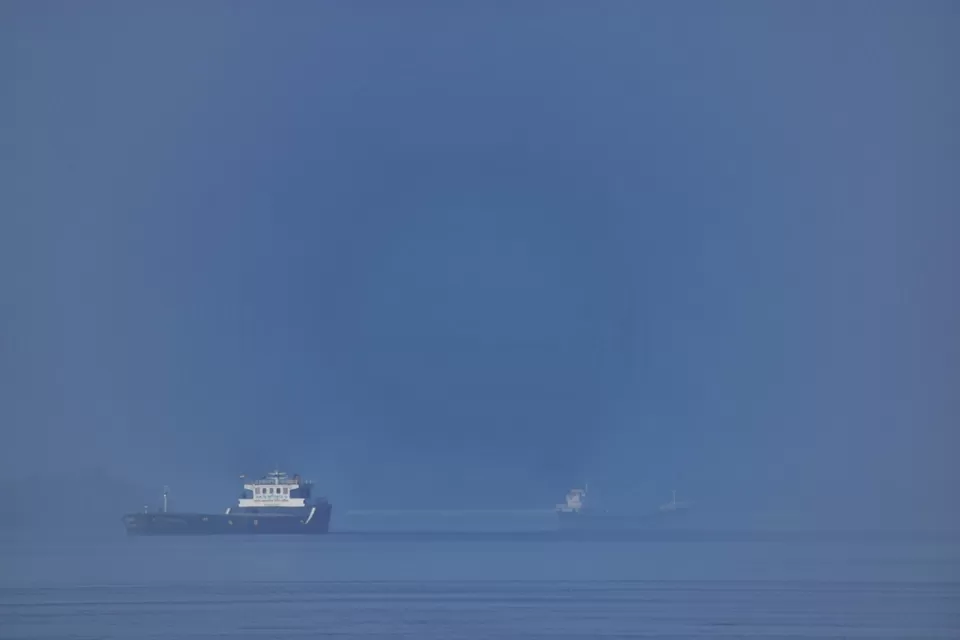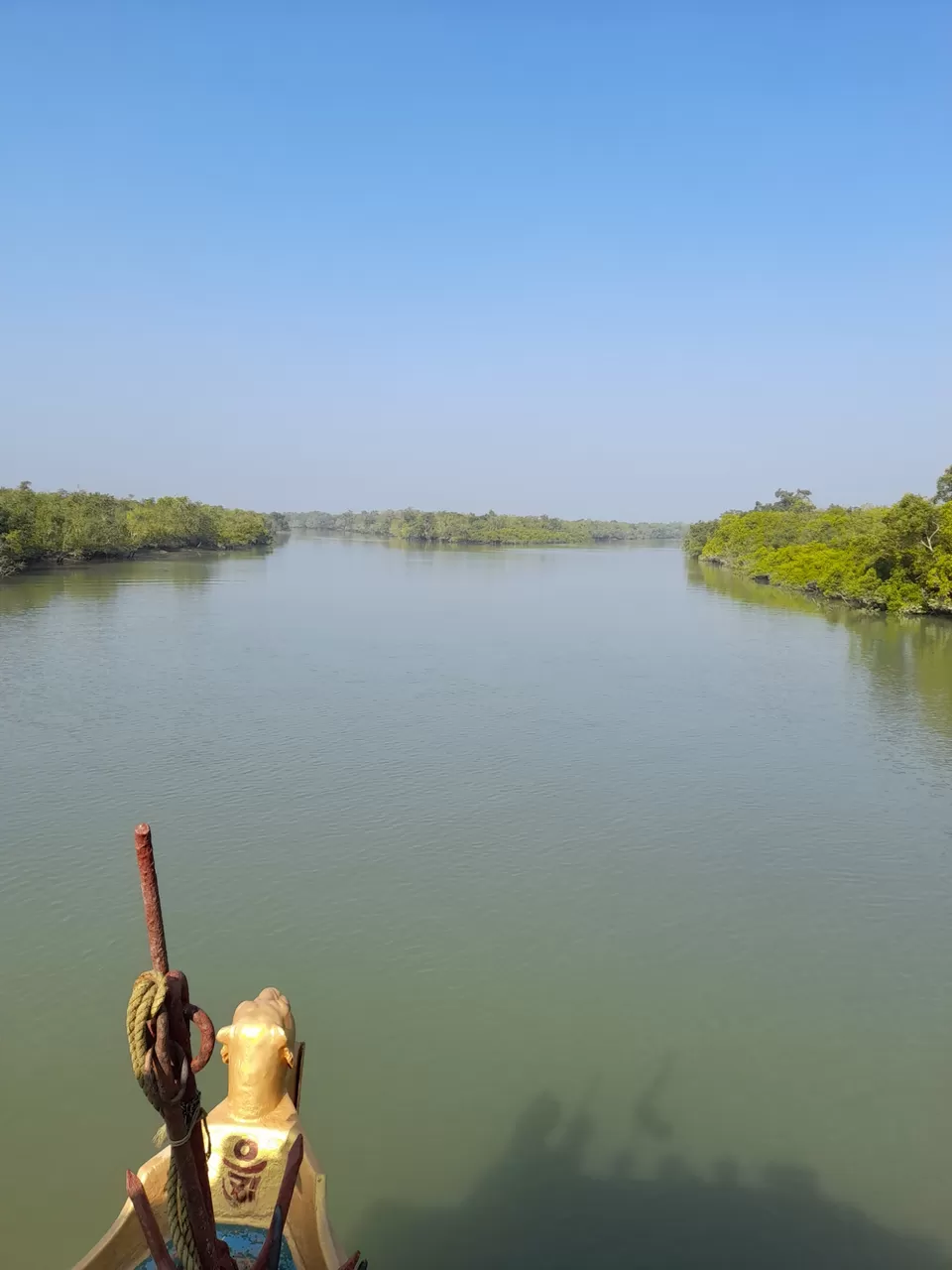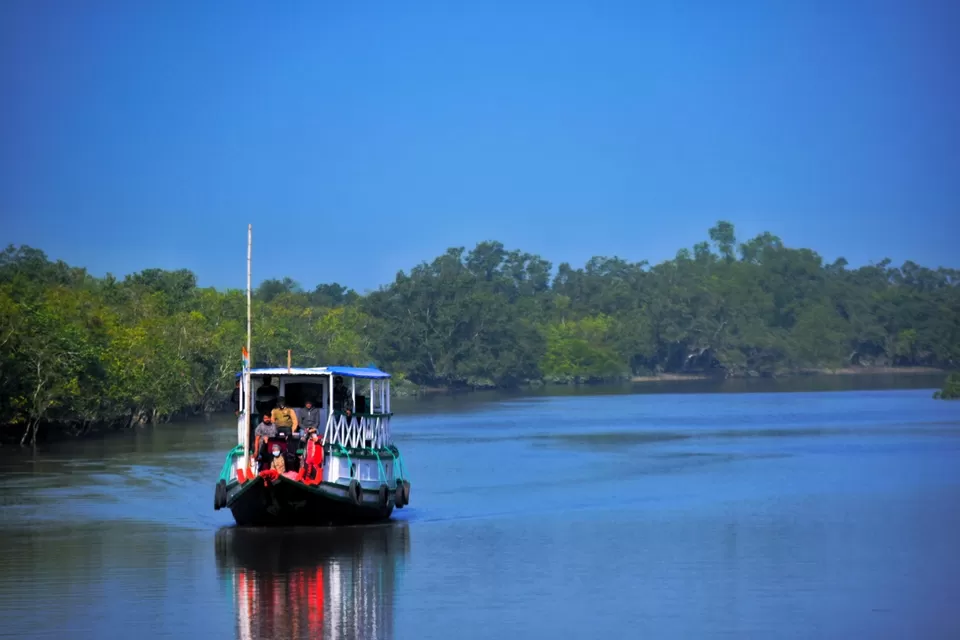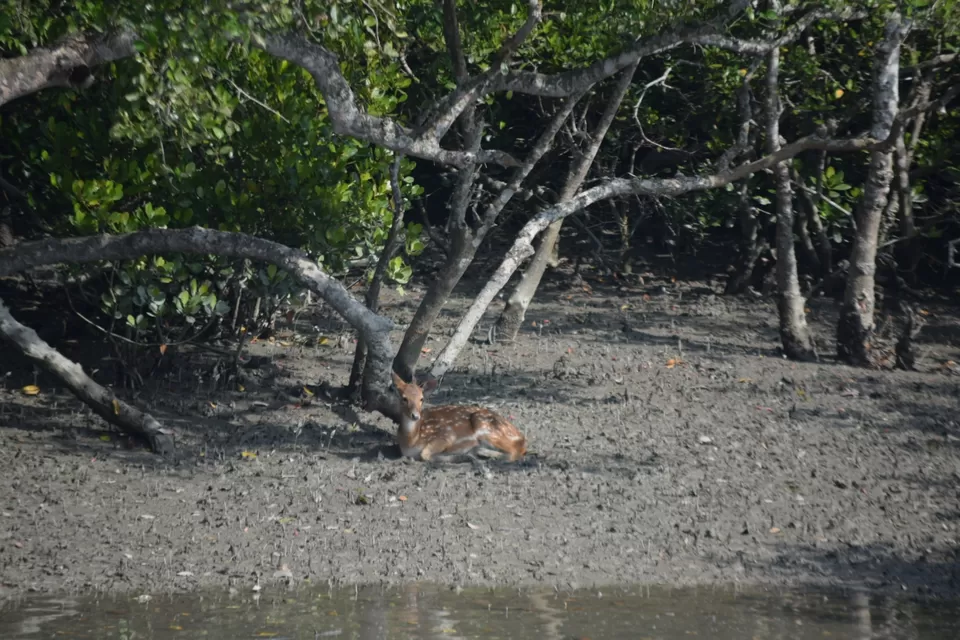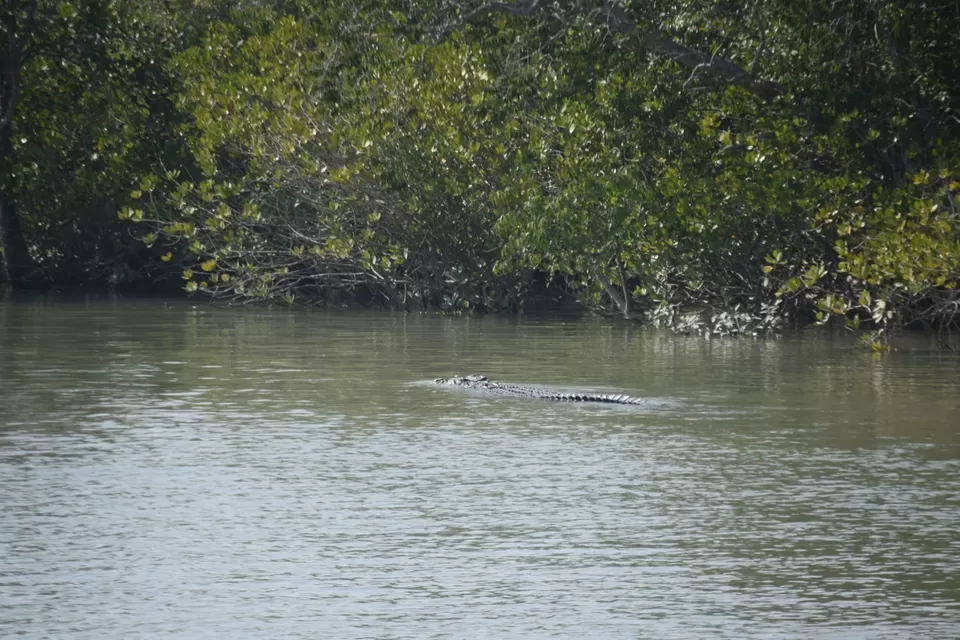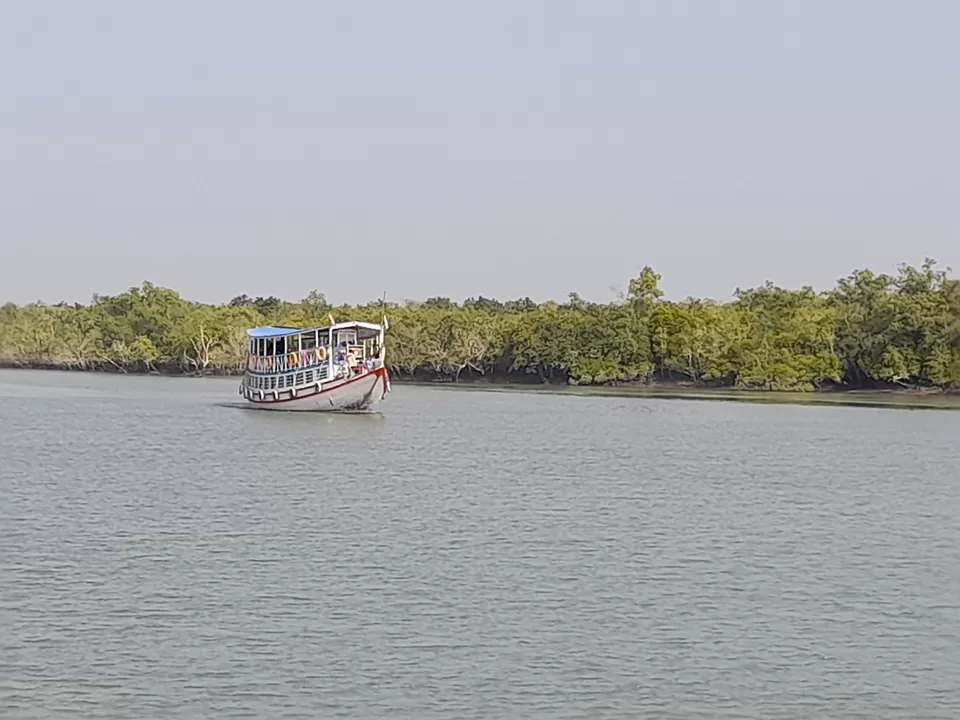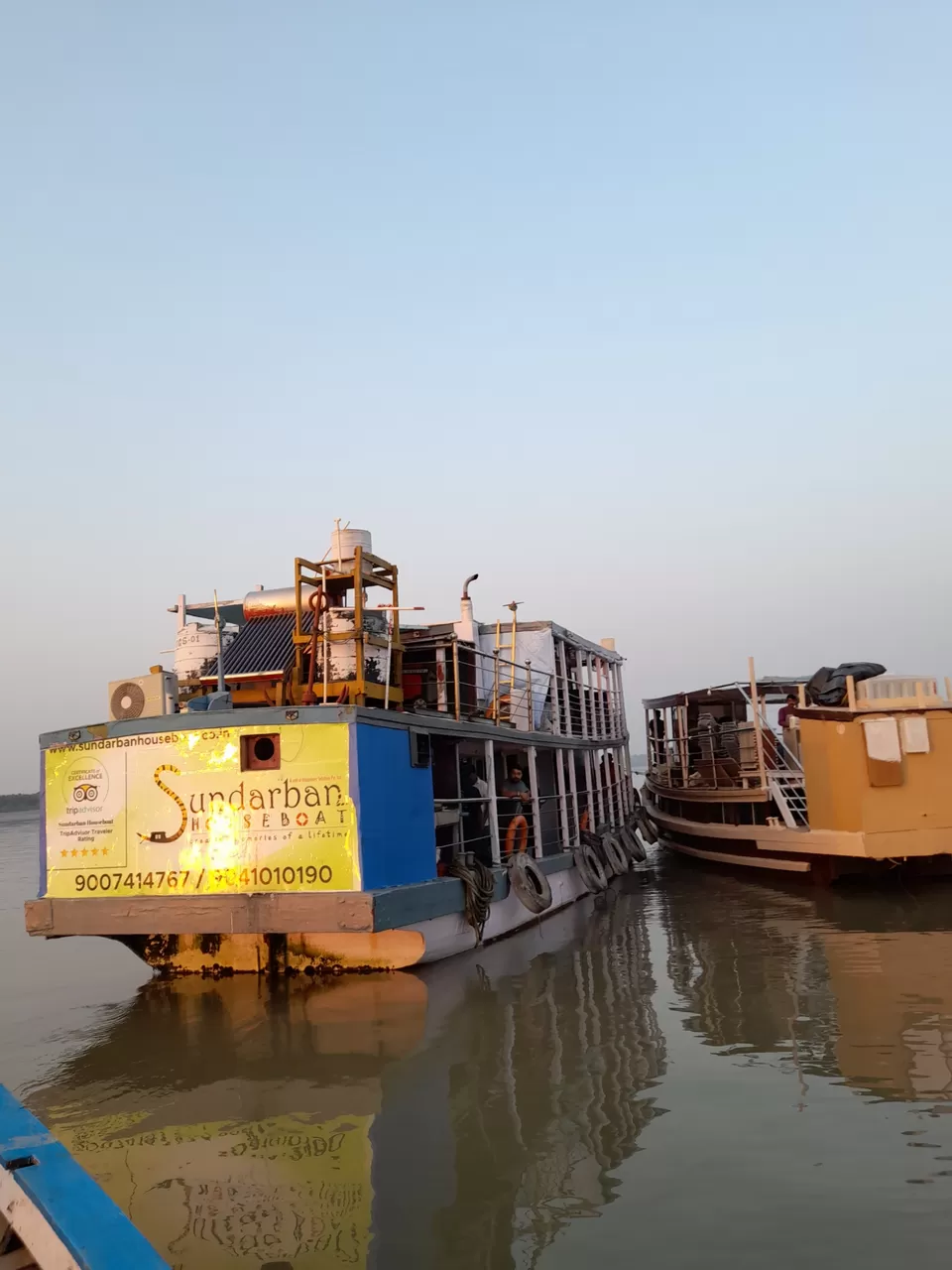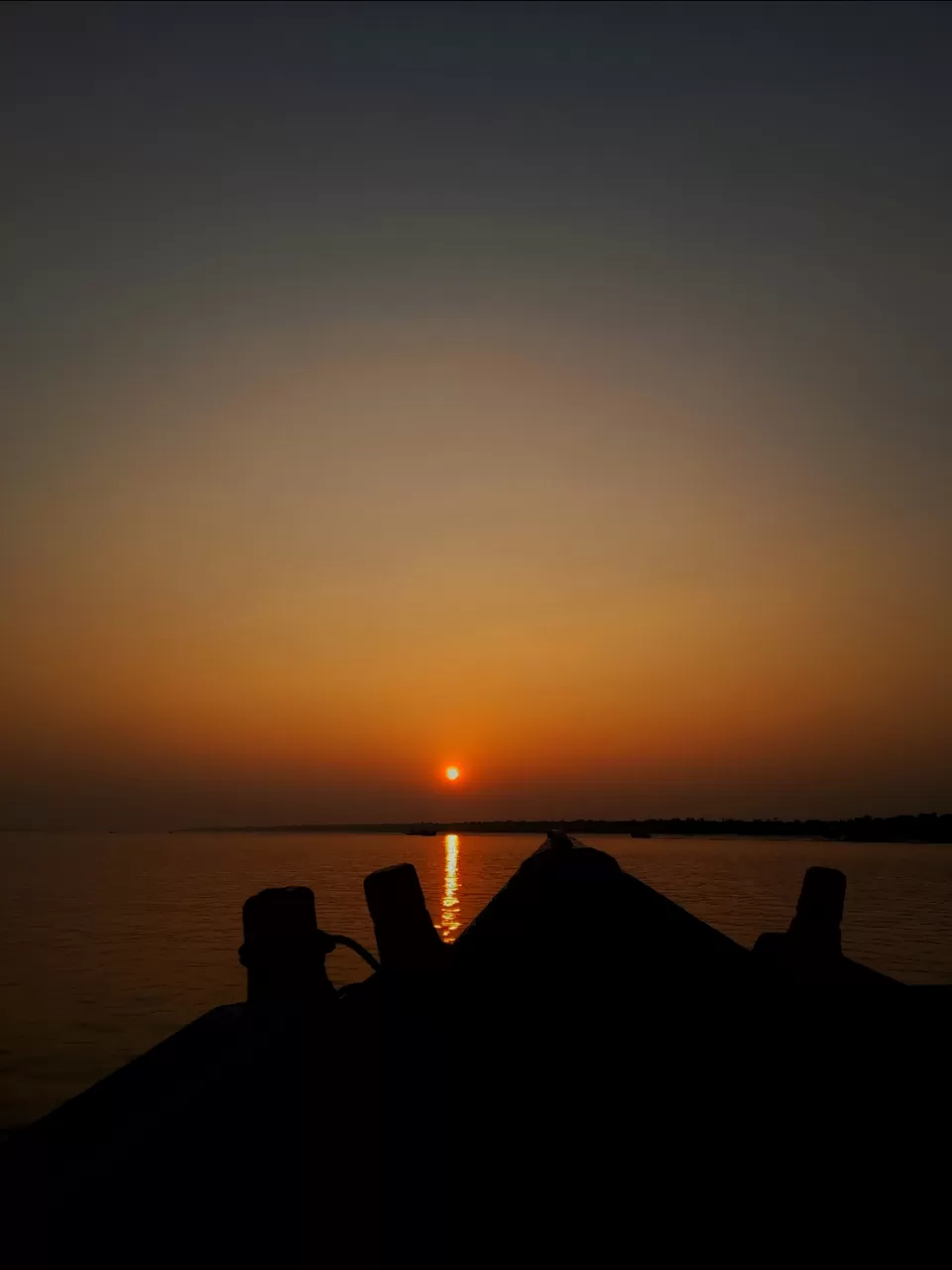 Next day we are all set for Bengalore. It was a short but sweet trip all in all.