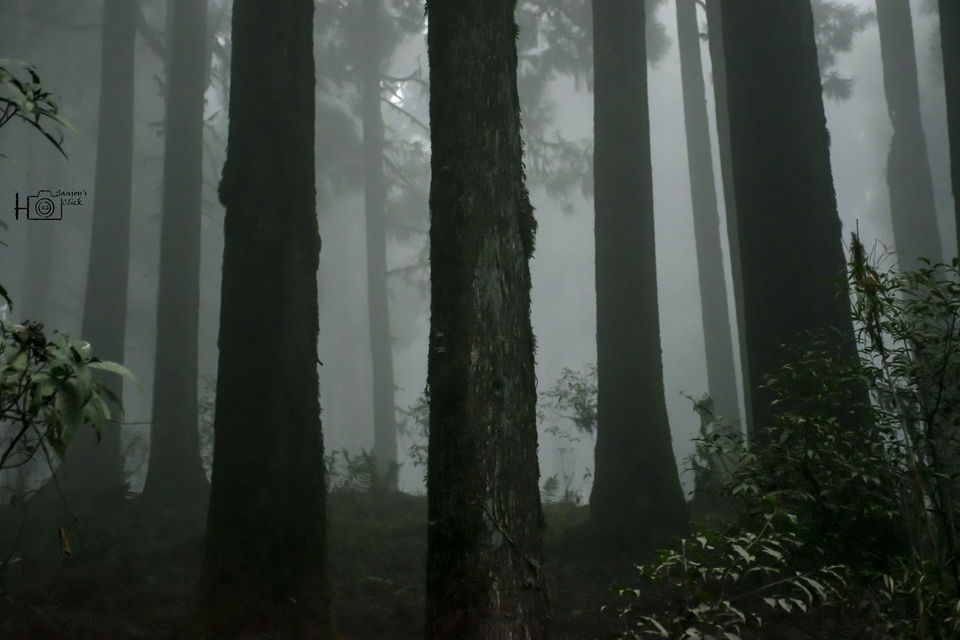 There are so many names given by lots of travelers who visit in lepchajagat but actually it's a small, quiet place located in the eastern Himalaya. You can hear lots of sweet sounds like such as Birds Song, Cold wind, fallen leaves and yours own breathing, voice, and heartbeat, vibrate directly onto the eardrum. If you truly love Nature, you'll find beauty in every corner of lepchajagat.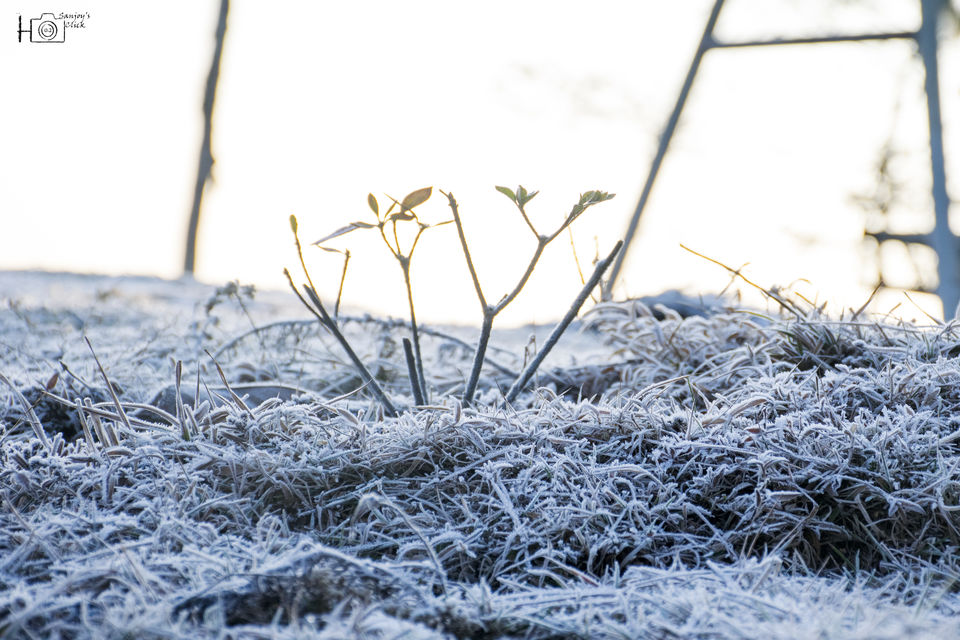 Lepchajagat is a small village with full of natural beauty. It's surrounded by a dense forested area full with pines, oaks and rhododendrons. You can find different type flower beside the road or houses. There are many different kinds of Himalayan birds in the forest. If you are a bird lover then this is the ideal place for you.
According to the local people "Lepcha" is a one of the oldest tribal people who are the original inhabitants of Sikkim. The word "Lepcha" means "nonsense talkers" and the word "Jagat" means "The World". Lepchajagat Altitude is 6,956 ft (i.e. 2123 meters). You can clearly see Mt Kanchenjunga range from here. Lepchajagat can be an ideal weekend destination for all those who love Himalaya.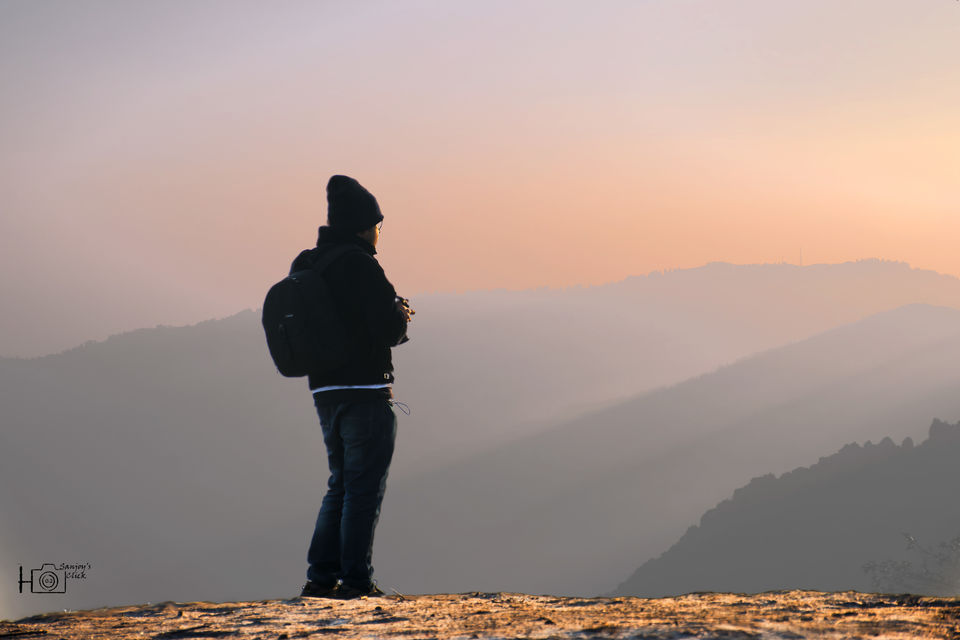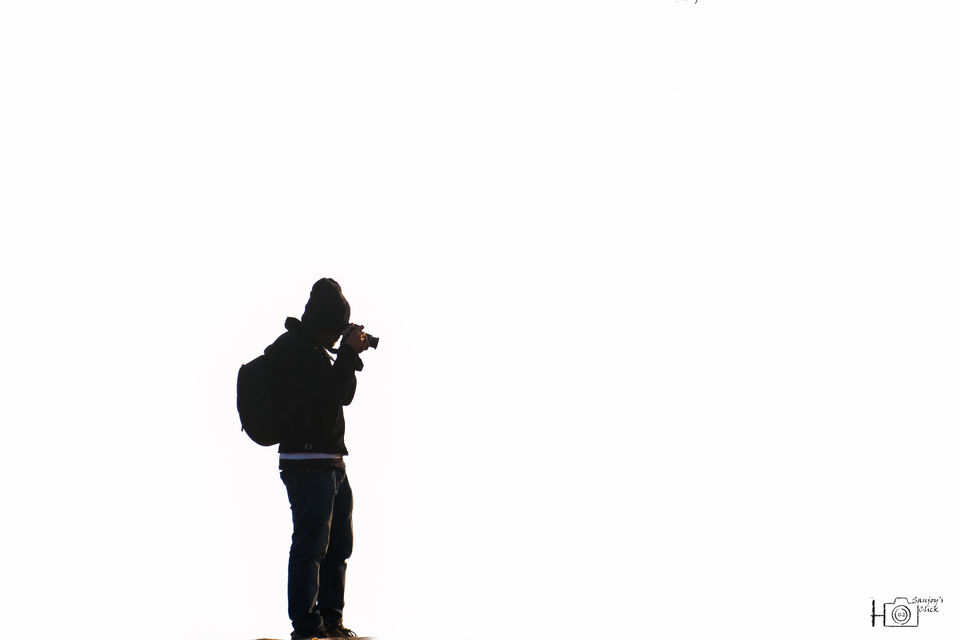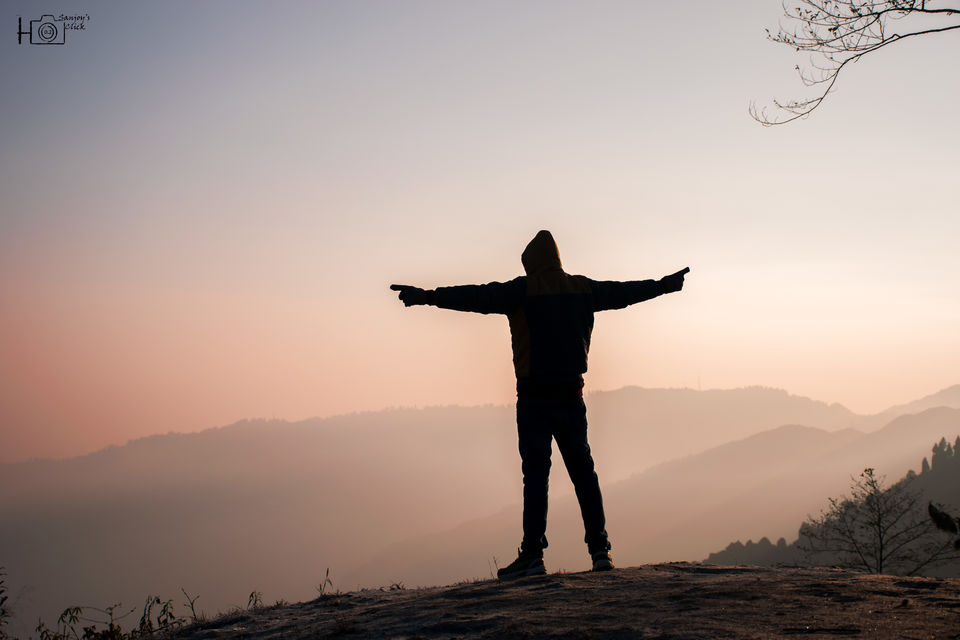 How to reach Lepchajagat:
Lepchajagat is almost 18 Km from Darjeeling City. Also Mirik town is 30 kms or about 45 minutes drive away. Sukiapokhari or Sukeypokhari is the nearest town, it is just a 4 kms walk away through beautiful conifer forest of pine, oak, maple and chestnut. Also You can hire a Car or book a shared cab from Siliguri-NJP Station or Bagdogra Airport. Distance from Siliguri 76 Km and Distance from Bagdogra Airport 75 Km (by the normal route - Hill Cart Road via Ghoom - But My suggestion Choose Siliguri - Mirik Road for scenic beauty).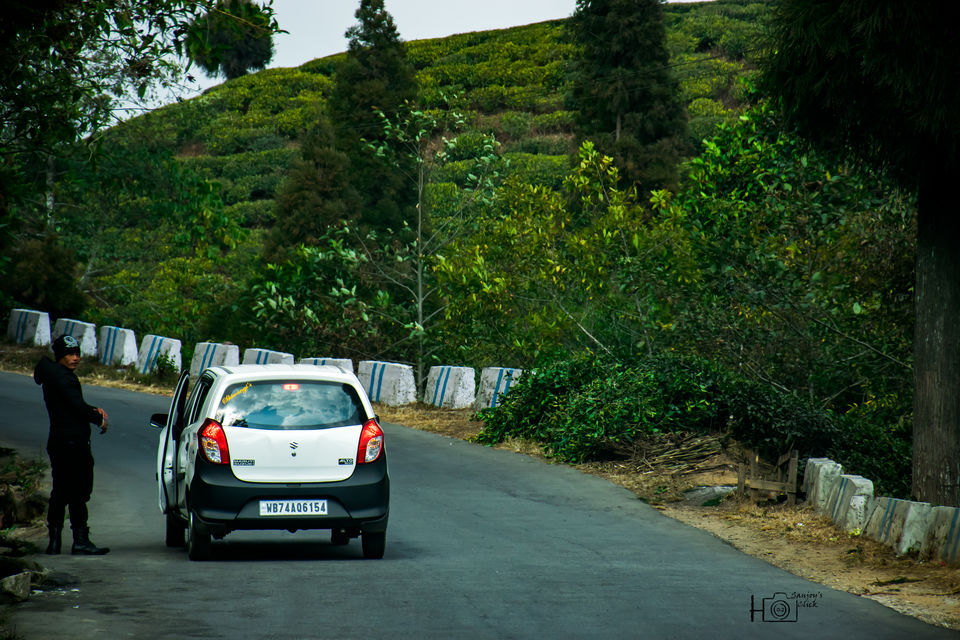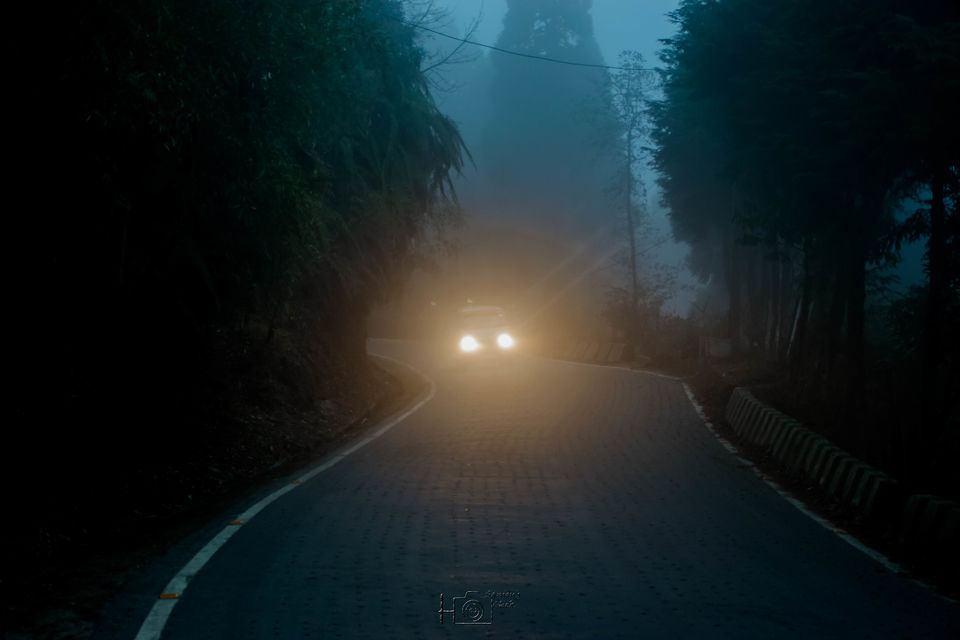 Where to stay at Lepchajagat :
1. The WBFDC (West Bengal Forest Development Corporation)
Contacts for Booking and Inquiry
You can book online through the website of WBFDC or by visiting their office.
West Bengal Forest Development Corporation Limited
KB19 Sector-III, Salt Lake, Ground - Floor, Kolkata-700106. Phone No. - 033 23350064
2. Pakhrin Homestay (Food and Lodging - INR - 1200/ per head)
3. Kanchankanya Homestay (Food and Lodging - INR - 1200/ per head)
Local Attraction in Lepchajagat:
1. Sunrise View Point (Hawa Ghar) - 5 minute walking distance. You can see Mt. Kanchenjunga Range.
2. Jorpokhri - Distance - 5 Km, it's a small hill station with full of scenic beauty and views of Kanchenjunga, a beautiful pond and the rare Himalayan Salamanders.
3. Ghum Monastery -Distance - 10kms - One of the oldest Monastery in Darjeeling District
4. Darjeeling -Distance - 12 Kms - The Queen of Hills
5. Mirik - Distance - 27 Kms - scenic beauty and Tea garden
6. Pashupati Market (Indo Nepal Border ) - 15 Kms from Lepchajagat - Only Indians are allowed entry and with valid Id proof. Pashupati Market is one of the famous market where you can find foreign goods and many more at cheap prices.
7. Manebhanjan - 15 Km - base for Sandakphu Phalut trek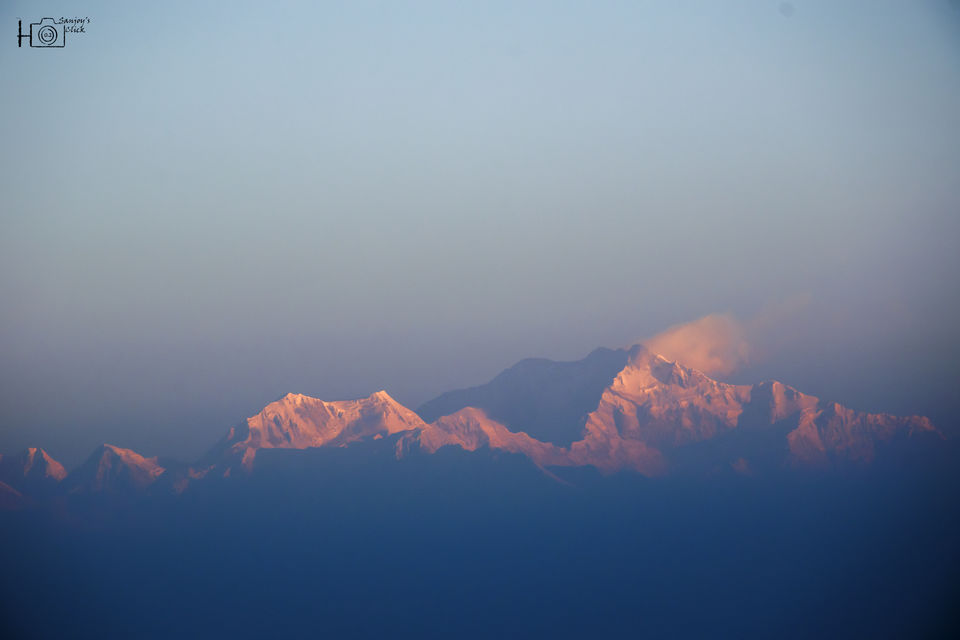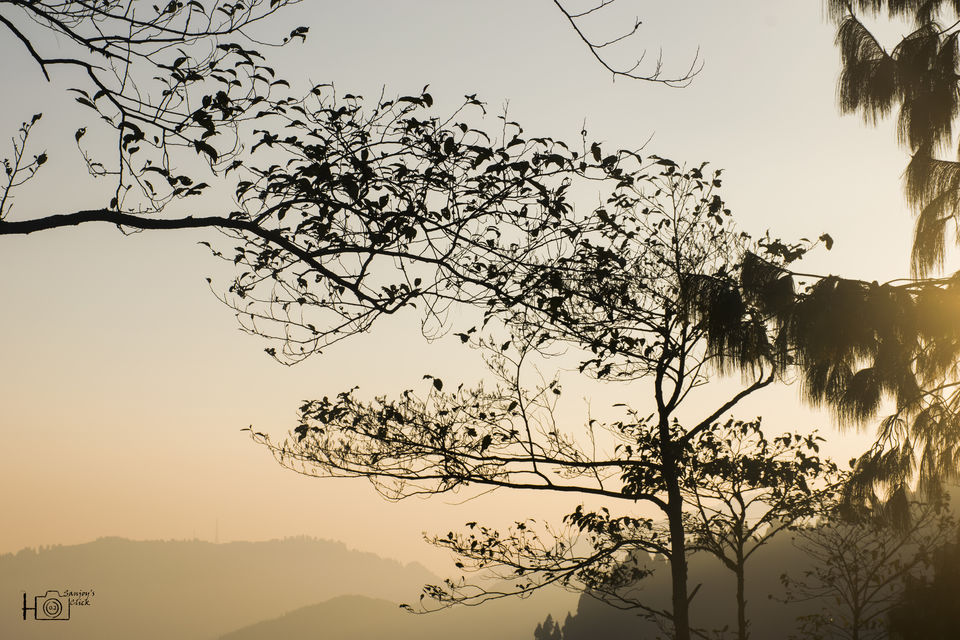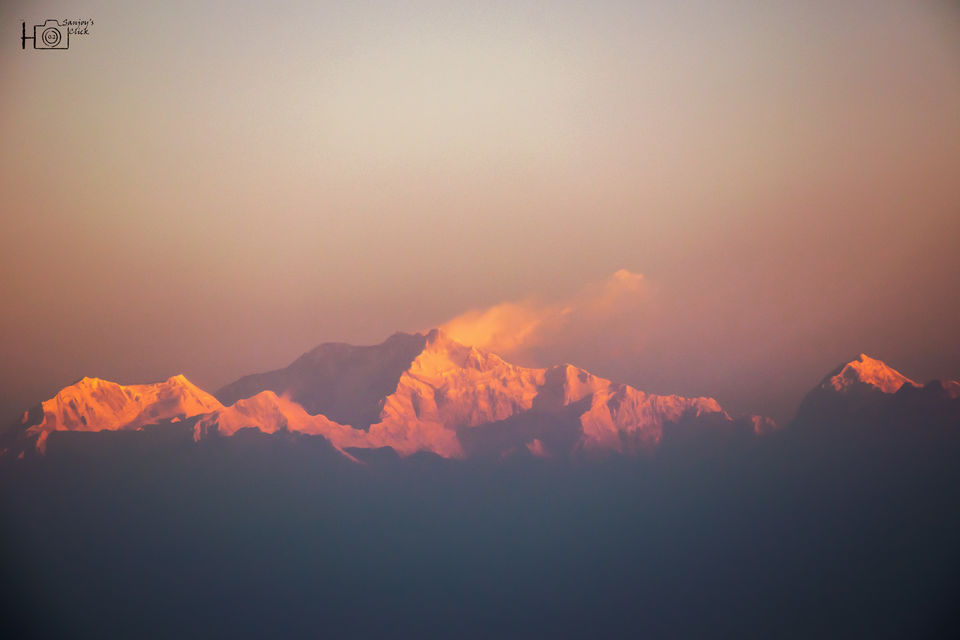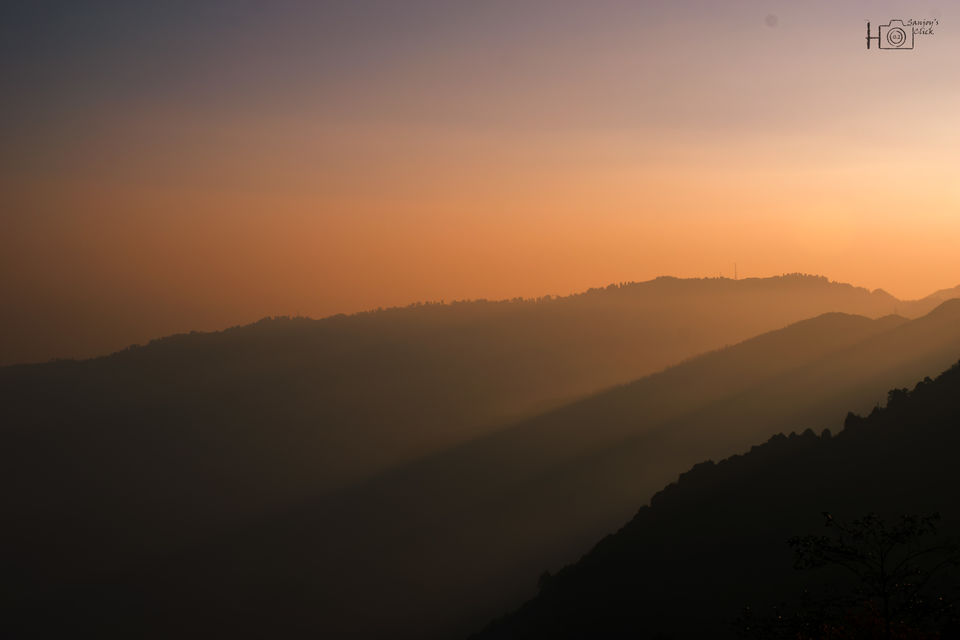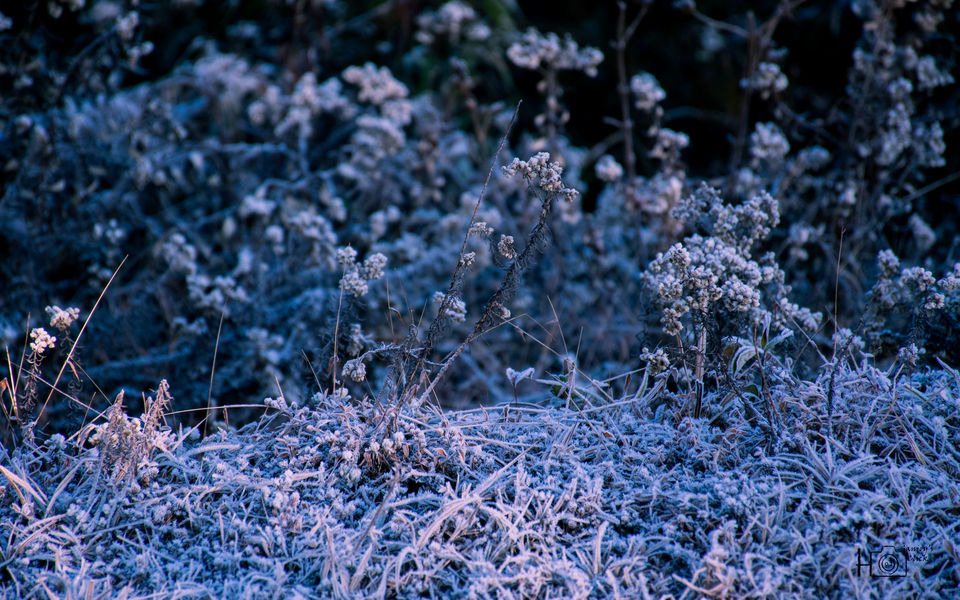 Best Time to Go:
Any time but my Suggestion is October to April is a great time to enjoy the nature in Lepchajagat. Avoid monsoon(June - August) if possible.
You can Check My YouTube Video From Here
https://youtu.be/iNSh83mT3BA
Frequent Searches Leading To This Page:-
lepchajagat west bengal, lepchajagat tour west bengal, lepchajagat west bengal tourism, west bengal tourism darjeeling package, darjeeling tour packages darjeeling west bengal india