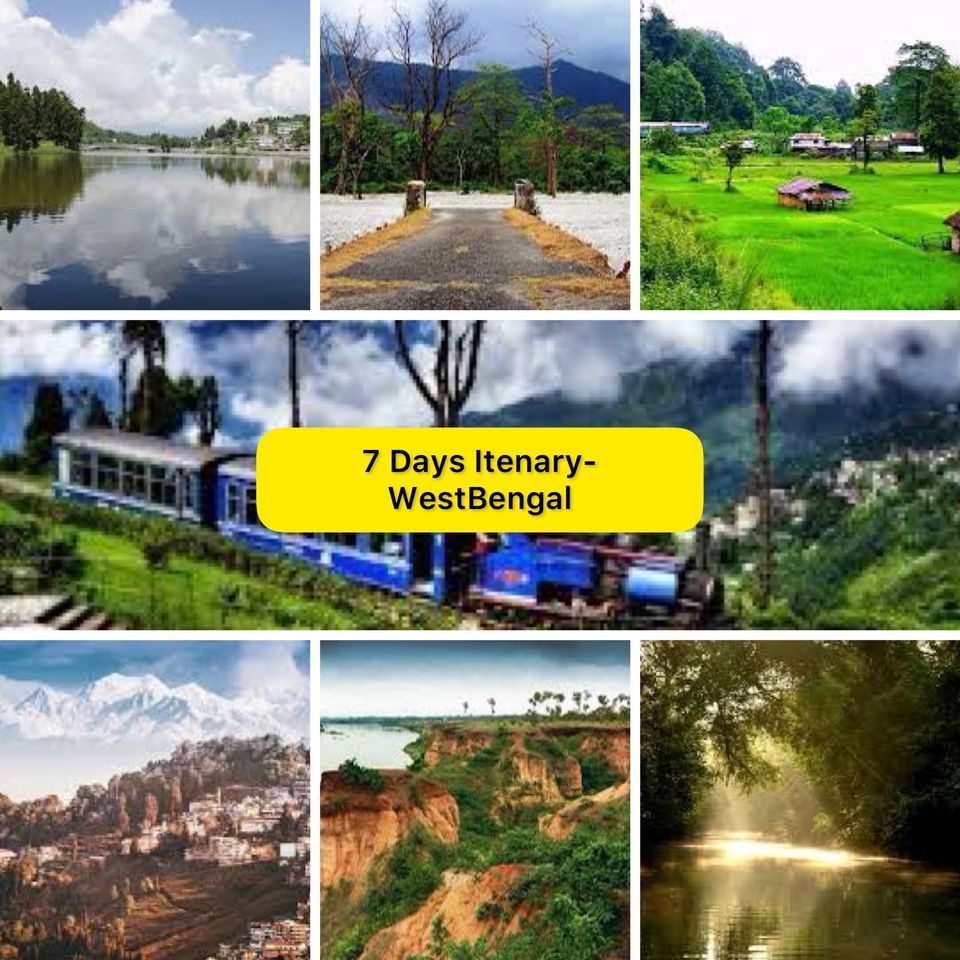 India is an Incredible country , especially when it comes to tourism. We have it all - from the snow peaked mountains to the beautiful seas, for every type of tourist. However, there is a state still untouched with modernization and has it all- whether you are a mountain lover ,would simply love to relax on a beach, explore the tea estates, visit the great canyon, or just enjoy the backwaters and plains of Sundarbans, West Bengal is a must visit.
Let's get you kick started on a 7 days itinerary with must do places and some travel hacks to the state of West Bengal.
Best time to visit:- October to March. The weather at this time is at its best to add more beauty to the wilds.
Day 1- Kolkata to Sundarbans-
A UNESCO World Heritage Site, Sundarbans is a vast spread jungle and one of the biggest mangrove forests in the world, known as Sundarbans National Park. The forest has the largest number of Sundari Trees, the strolling rivers and estuaries illustrate the wilderness of this place. It houses more than 100 endangered Royal Bengal Tiger Which are considered as the soul of this pulchritudinous place.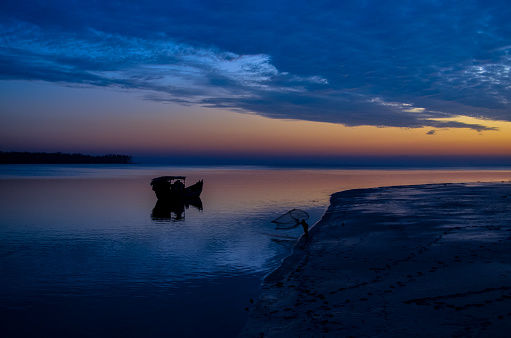 How to Travel :- 102 kms away from Kolkata, travelling to Sundarbans via car till Godkhali and then taking a ferry is the only option.
Must have Experiences:-Spot the Roaring Bengal Tigers, Experience Surreal Sights Of River Dolphins, Tour to local Village, Bird Watching at Sajnekhali Bird Sanctuary, Marichjhapi, Ghoramara island, New Moore Island, Night safari in a boat.
Where To Stay:-
Luxury- Hotel Sonar Bangla/ Sundarban Tiger camp
Pocket Friendly- Sundarban jungle mahal / Spot on 82592 Sundari lodge.
Day 2 -Sundarbans to Mandarmani
An ideal seaside resort village at the northern end of Bay of Bengal with red crabs crawling around the 13km long beach. It holds a great aura of scenic beauty, sandy beaches and luxury about itself known for its untouched beaches and pristine view. It is an ideal escape from the everyday haste.
How to Travel :- 3 hours journey once you get back to Godkhali by ferry.
Must have Experiences:- Go for a drive on the beach, Enjoy mouthwatering delicacies, Just relax and watch the sunset, Go Beach Hopping.
Where To Stay:-
Luxury- Hotel Sonar Bangla / SeaHorse
Pocket Friendly- Gloria's hotel beach / Hotel Sahil Inn
Day 3 -Mandarmani to Gongoni Danga ( The Grand Canyon of West Bengal)
Gongoni Danga is located in the outskirts of west Medinipur district of West Bengal .This land of Sculpted gorges and ravines marks its significance in the Epic of Mahabharata as well.
The Bengal tourism authorities have recently built a staircase to the highest point of the place which goes straight down the river. It is one of the hidden gems of Bengal, isolated in the corner of Bengal where you can find people of all age groups down the shores of River Silabati.
How to Travel :- 174 kms from Mandarmani.
Must have Experiences:- Experience the Sunrise and Sunset at the Grand Canyon, Visit the Sarbamangala Mandir, Raikota Fort and Bagri's Krishnarai Jiu Temple.
Where To Stay:-
Take a day trip to the Grand Canyon and drive back to Kolkata for a night halt which is at a distance of 175 kms.
Take an early morning flight or an overnight Inter City Public Transport from Kolkata to Siliguri. Hire a Cab after reaching Siliguri to explore the North Eastern West Bengal.
Day 4- Siliguri to Darjeeling-( Explore Rongtong and Mirik enroute and reach Darjeeling after Sunset.)
Drive to Rongtong, a small enchanting hamlet boasting its greenery and aesthetic pleasure. It is an hour drive from Siliguri.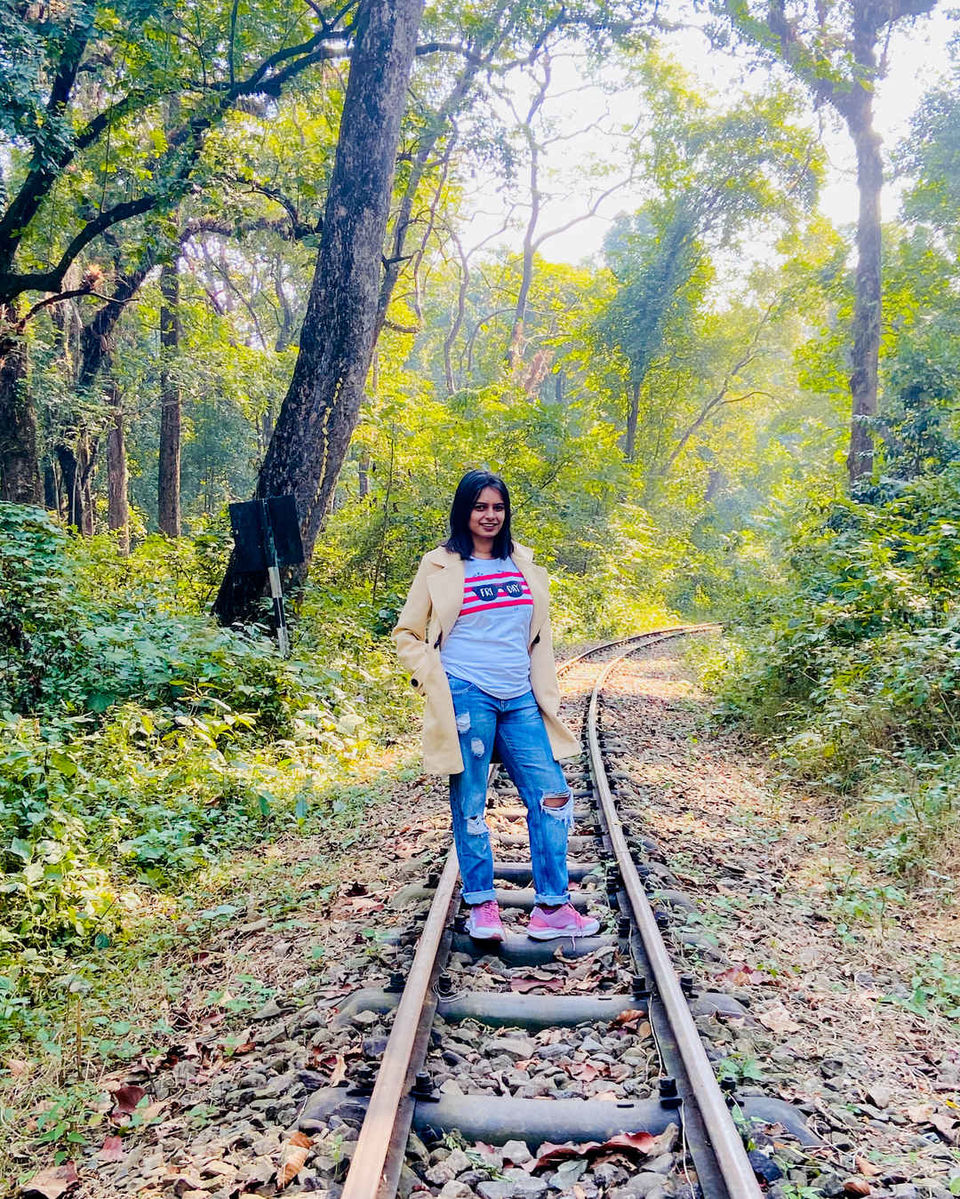 Must have Experiences:- Rongtong railway station which gives you a sense of exquisite culture. Visit Shivkhola which is 20mins drive from Rongtong.
Things you cannot miss:- Eat Momos and Wai-Wai at the local food joints . Hop on to the Toy Trains for an unforgettable experience.
Head to Mirik, a picturesque tourist spot nestled in the serene hills of Darjeeling district in West Bengal, India. It is a one and half hour drive from Rongtong surrounded by tea gardens.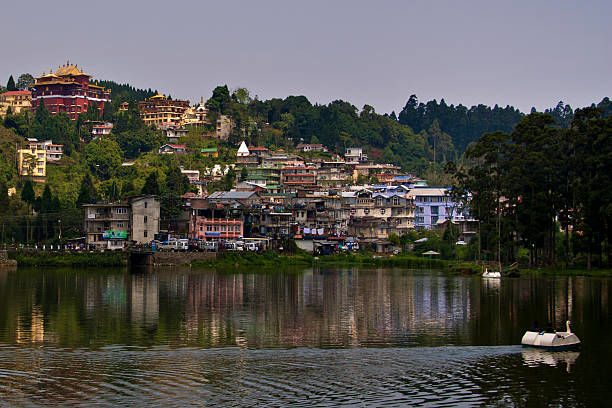 Must have Experiences:- Sumendu lake popularly known as Mirik lake with pine forest covering the other side of the lake. Bokar Monastery of Mirik is a major cultural attraction of the Tibetan Buddhism culture.
After a 2 hours drive reach the Queen of hills Darjeeling is one of the most enchanting hill stations with a backdrop of majestic Kanchenjunga peak in The Himalayas major attractions add to the beauty of the place giving you a perfect environment to spend some time. Have a night stay and explore the early morning serenity of the city.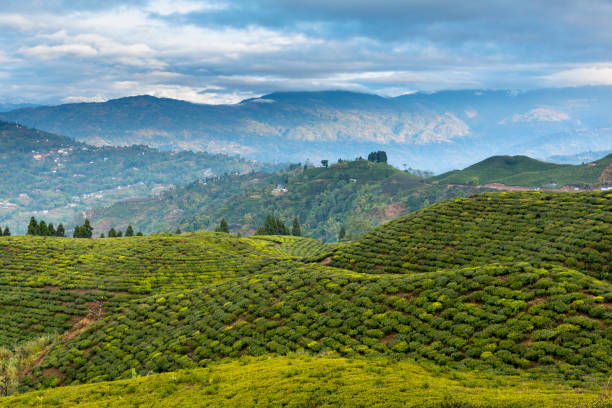 Where To Stay:-
Luxury- The Elgin / Sterling Darjeeling
Pocket Friendly- Backpackers Hostel/ Himalayan brook
Must have Experiences:- Mall Road, Shrubbery Nightingale Park, Himalayan Zoological Park, Himalayan mountaineering institute, Happy Valley Tea Estate, Tiger Point for Sunrise, Ghoom Monastery, Batasia Loop.
Day 5- Spend the day in Darjeeling and continue your evening drive to Kurseong
The place of white orchids is a 1 and half hour drive from Darjeeling. The journey is dotted with tea plantations and a view of Siliguri from the top. Some parts of Kurseong gives you the magnificent view of Mt. Kanchenjunga , Kabru and Jannu.
Must have Experiences:-Tingling view point, Kurseong market, Kurseong view point, Eagles Crag View Point.
Things you cannot miss:- Kabru and Jannu, Cafe kurseong dairies, Margarets deck are some must visit bistros.
Where to stay:-
Luxury- Allita Hotel & Resorts / Nirvana Retreat
Pocket Friendly- Mystic Rodhi Resort / Vamoose Rohini
Day 6-Kurseong to Gazaldoba with a stay in Lataguri
A one and half hour drive away with the best of views, this place is great for bird watchers with a variety of migratory birds making their way from around the world, especially in winters. The Teesta barrage constructed to boost irrigation is ad added attraction. The majestic Mount Kanchanjungha throws a purple shadow on the Teesta river that flows beneath, even as the first rays of the morning sun floods the snow-capped peak in gold. Picture wetlands, migratory birds, mountains in the distance, greenery all around and a mighty river flowing through it all.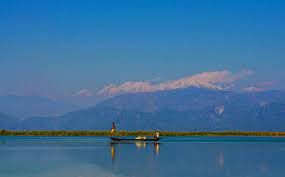 Must Have Experiences:- Boating, Stroll around the Teesta Barrage, Bird watching.
Things you cannot miss:- The Local Sea Food is to die for .
Head to Lataguri for a night stay.
Where To Stay:-
Luxury:- The Riverwood Forest Retreat Dooars / Debrani International / Hotel Dreamland
Pocket Friendly:- Kadambini Jungle Resort / Jupiter
Day 7- Spend the day in Lataguri and head back to Siliguri and hop on to your next experience!
Lataguri is a woodland surrounded with the amazing beauty of mother nature. It is an ideal place to spend some time to explore its extensive collection of birds and wild animals , the blissful weather allures travelers and wanders round the globe. The best time to visit is between December and February as the wildlife sanctuaries remain closed from 15th June to 15th September.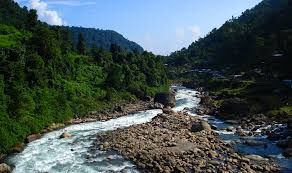 Must have Experiences:- Gorumara National Park, Gorumara Forest, Rovers Point, Jayanti Mahal Caves, Bonfire At The Resort, Explore wildlife Spots.

To wrap up, West Bengal is a charm awaiting to be explored. You should plan a trip for its colonial era monuments, temples, hill stations, cuisine, beaches, wildlife, trekking, jungle safari, sightseeing, spirituality, Toy Train, arts & crafts, heritage and culture. While you are here , do not miss out on the hospitality by the locales. Also, try the Rasagulla and the Momos and thank me later. Safe Travels.
Ready to travel for free? Earn Credits and redeem them on Tripoto's weekend getaways, hotel stays and vacation packages!