Being a doctor, everyone wants to settle down in towns in their own clinic or having govt jobs. When I was internee in the dept of Maxillofacial Pathology in the year 2014, March, have decided to complete sandakphu phalut trek. That time I had literally no idea that this trek gonna change my life completely,gonna change my address.
Yes neither you nor me daydreaming. Today Maneybhanjang,the basecamp of Sandakphu Phalut trek is my address.
I had to bunk my internee-duty for 7 days & the excuse was hilarious. "My uncle (who never existed)who posted at singalila range as military officer, severely injured" :P
What a destiny! Now am having my own clinic over here…maximum of my juniors, seniors & batch mates told me "Pahar me kya Patient milega,kya hoga tera" :P but those people who know me very well as travel freak encouraged me…. For those 1st category people "I love mountains,I love staying here"
Enough of prologue… you people must be waiting for the trek details.
So aye aye captain lets sail the boat……………………….
Am not goin to give you height n altitude details,for that google-baba is there :P According to the trek difficult scale, Sandakphu-Phalut trek is in moderate to difficult range. Though it comes under the tree zone. So don't worry for fresh oxygen.
Pack your sacks, lace up your shoes, adjust the lenses….
Trek starts from Maneybhanjang,WB, India. There are few routes to reach maneybhanjang. Either you can take train upto NJP or flight upto Bagdogra. From there either you can book a cab for maneybhanjang costing around 3k or else head towards Darjeeling more from where you can take share cab for Sukhia or maneybhanjang costing 150-170/- per head. From sukhia you will get cab for maneybhanjang costing around 30/- per head.
Day 1 : We reached Maneybhanjang at around 1pm. Luckily my hotel which was booked previously was Hotel Exotica, where I met the famous Person ,the maker of this route, now who is my local guardian , my uncle Mr. Jeevan Chettri, well known as Masterji over the world as he is ex-principal of the local school. This person and his wife Mrs. Shibani Chettri, I don know without this persons I may not fulfill my dream to live in Himlaya.
After having our awesome lunch made by my uncle,we started roam around as per direction of uncle. Actually Indo-Nepal border lies over the Maneybhanjang. In my life for the first time I stepped in different country as the border is open border. A small Chorten and Mandir is at the top the maneybhanjang . Masterji arranged a porter cum guide name Cheten Sherpa as our trek guide.
Day 2: 6:30am Knock knock. Cheten is here. Shhitt maan!! We are on holiday!! Fine fine..we are on trek too..what to do.. after having breakfast we started at around 7:30am. First 2.5km was really hectic, almost 70 degree steep. Finally reached the top, Chitrey,a monastery over there. Having some snacks there we again picked up our rucksack. Now the trail is almost flat,downhill and liitle bit uphill. As it was mid march, different colors of Rhododendron made our way a flower carpet. It was 2pm,we reached lameydhura,from where we got the 1st "sneek a peek" view of Kanchenjunga and had our lunch.At around 4:30 pm we reached Meghma. As the name states Kingdom of cloud,really it was full of cloud. A small but beautiful monastery is over there. From here there is 2 routes, one leads to uphill Tonglu n the second leads to the flat portion Tumling. We selected to stay over Tonglu. It was 5:30 pm, sun was about to set. Oh my god what a view of Tonglu trekker's hut with Kanchejunga. The room which we got having a clear view of Kanchenjunga.
Day3: Today Cheten is good for us as he told that we can start at around 8:30am. So generous :P After having breakfast and lots of photoshoot we headed towards Tumling. After Tumling the way is jungle trail. Sounds exciting no? yeah actually. Through out the way Kanchenjunga was our only companion. The jungle trail leads to downhill to Gairibas. At around 2pm we reached there and had lunch,which was pathetic! My god! Whatever, now the road is completely uphill but through jungle! I can still remember, the scene is like all over foggy and we having 5star chocolate sitting at the edge of the hill. Romance at its best :P it was 5pm again. We are just the Kalepokhri lake. Yoho we reached kalepokhri! Lets call this a day :P The homestay where we stayed was just awesome as it was complete wooden cottage with proper furnishing. Here I first tasted Thumba/Thonba, a local drink made of fermented grains,and served with a small bamboo straw and hot water. You just have to refill with hot water. Dinner was awesome.
Day4: Oh my god, Cheten is such an awesome man. :P we started at around 10am. Later I came to kno why we started so late. Distance from kalepokhri to sandakphu is less but very steep. Last 3.5km was about 80 degree steep.
It was 4pm when we reached Sandakphu. It was freezing cold with wind. 1st view of snow. We danced like mad :P suddenly it started snowing. Oh ghosh! We got everything. Such a lucky jerk :P though we thought to roam around in evening,but the temperature forced us to stay in room. Man it was -9 degree outside!! But ohh baby,the dinner was superb hot :P
Day5: 4:30am Kring krring…. Ohhh fcuk why I have put on alarm!! I'm dreaming so nice.. Arree am at sandakphu,highest point of Westbengal,have to see the sunrise and Kanchenjunga. It was really worthy. The scene what I got was priceless. Each and every day my luck is surprising me. But the day gonnabe badass. Today we have to cover 22km to reach Phalut. Apart from last 4km the whole terrain is very beautifull. Few km ahead from Sandakphu, a place called Aal ,nice view of Kanchenjunga and their brothers are visible from there. There is only one place named Sabargam for having lunch or drinking water. So we packed some local bread named, Tibetian bread n Sel Roti with jam. At around 2pm we reached Sabargam. The trail after Sabargam is pathetic. Cant measure the steepness :'( it was like am walking for 2 mins and resting for another 5 mins. 6pm we at last reached Phalut trekker's hut through dense fog, better to say Cloud. Direct destination is kitchen :P Holy Crap! Temp says its -12 degree. Time for vodka shots baby
Day 6: oh no its again kring kring at 4:30 AM. What can I say. But the bad thing is ,now I have to walk another 1km to reach the viewpoint. Zipped. I wont say anything, pictures will describe. Kanchenjunga, Everest, Pandim all the peaks dancing in front of your eyes.
Now its time for ascending through dense jungle trail. Red, white, yellow rhododendrons welcoming you to their kingdom. Around 1'o clock reached Gorkhey, a small village. Already Cheten comes to know that I'm a doctor. So, he made me famous :P ok people its time for unprepared medical campaigning . After that I gathered all the children of that village to distribute Chocolates, jam n biscuit. My god!!! Hospitality of their was marvelous. They served us freshly made Rhododendrone juice,which was fabulous!
Day7 : Bidding them goodbye we started for the last destination of our trek Sirikhola via Samandin and Rammam. Maximum trail is through dense jungle and downhill. It was just 12pm, reached Sirikhola!! Why why! The road must be much more :'( trek ends…..
Next morning direct cab for NJP…. But who knows this was just the beginning….to whom I said good bye, they are welcoming me to live with them
Life is like a holiday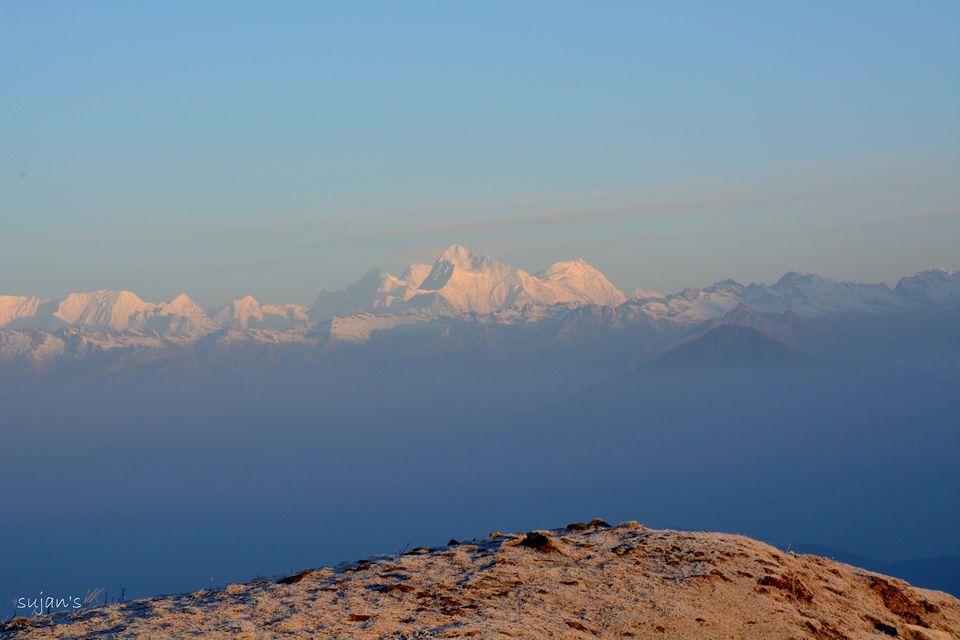 View of Mt. Everest from Phalut View point just after Sunrise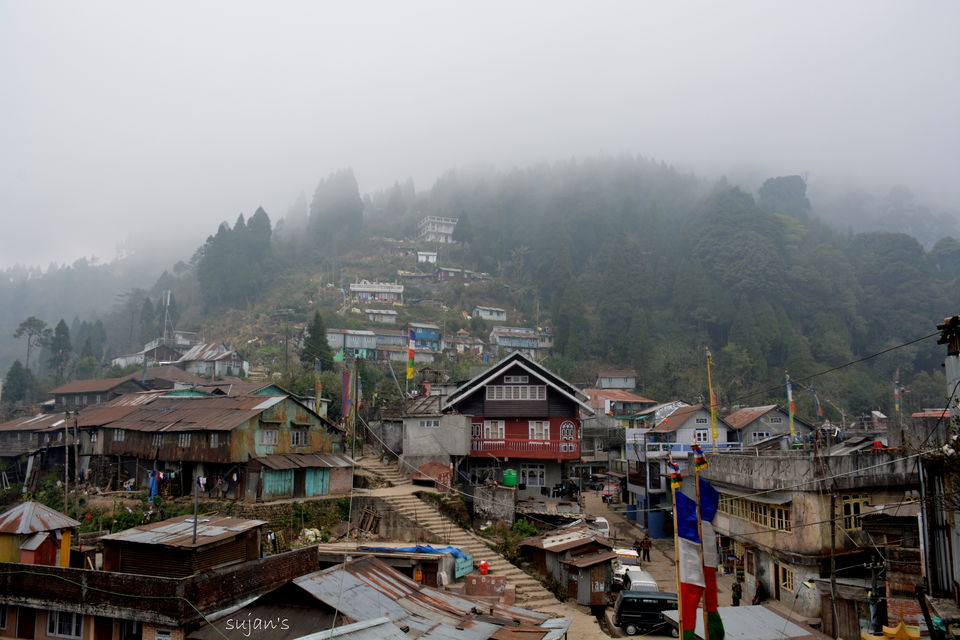 Maneybhanjyang, my present Address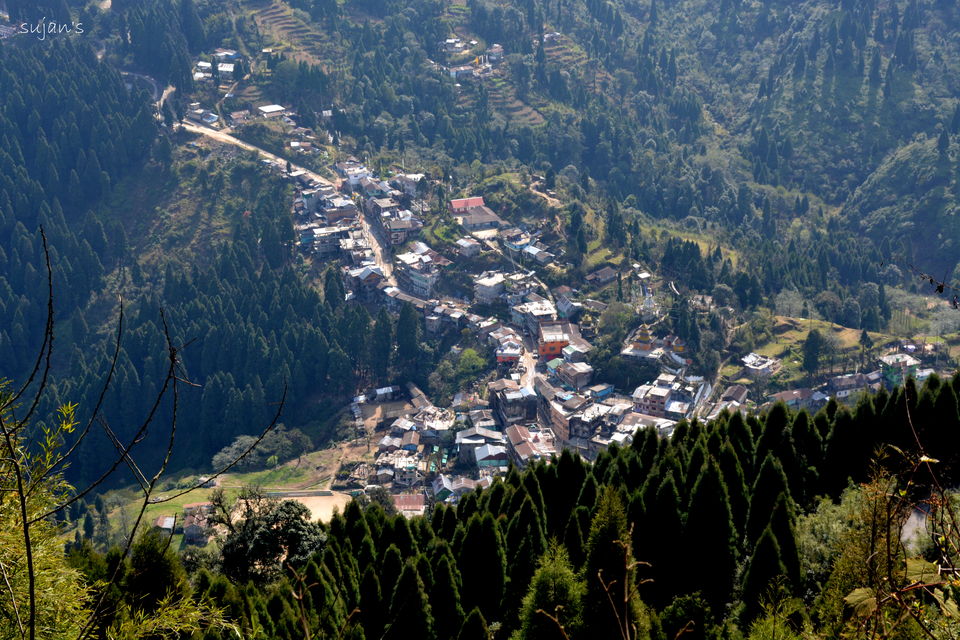 Maneybhanjyang, bird's eye view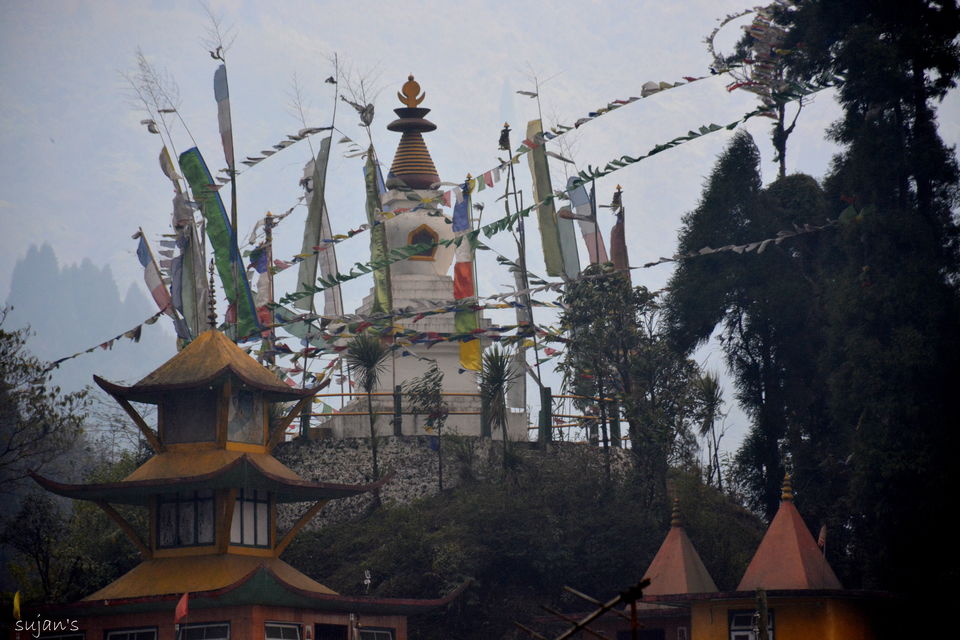 Temple @Maneybhanjyang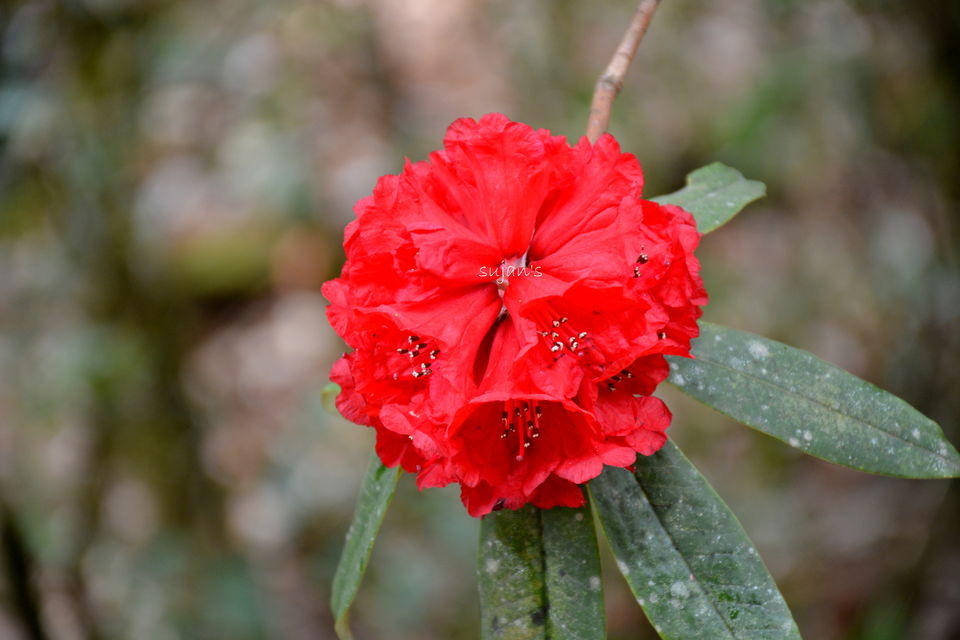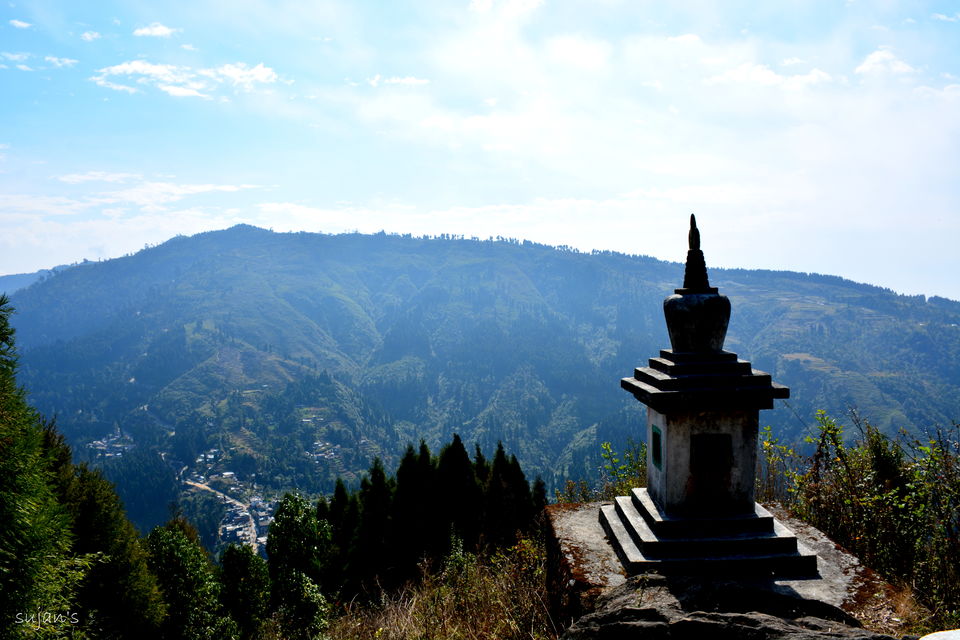 on the way to chitrey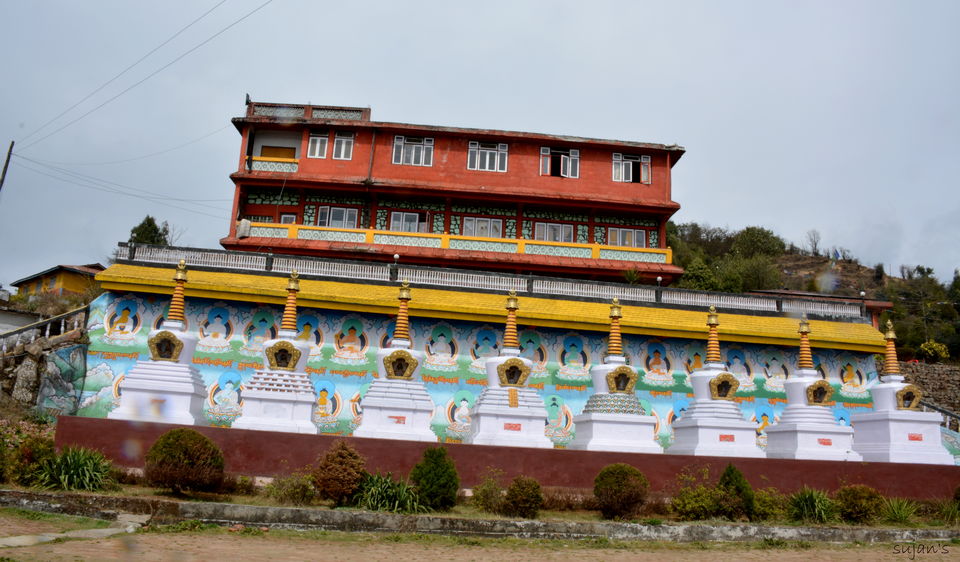 Chitrey Monastery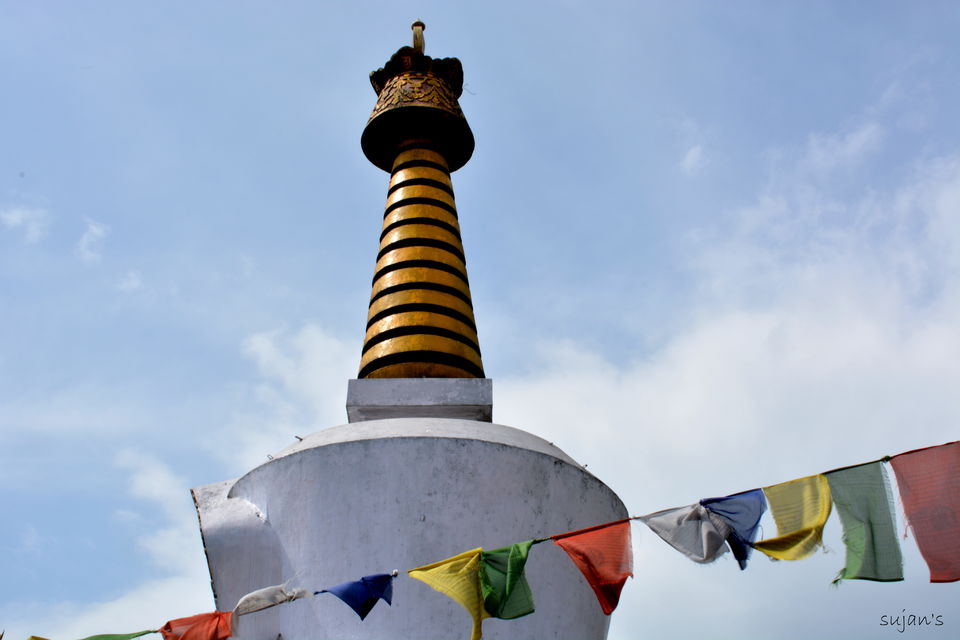 Chitrey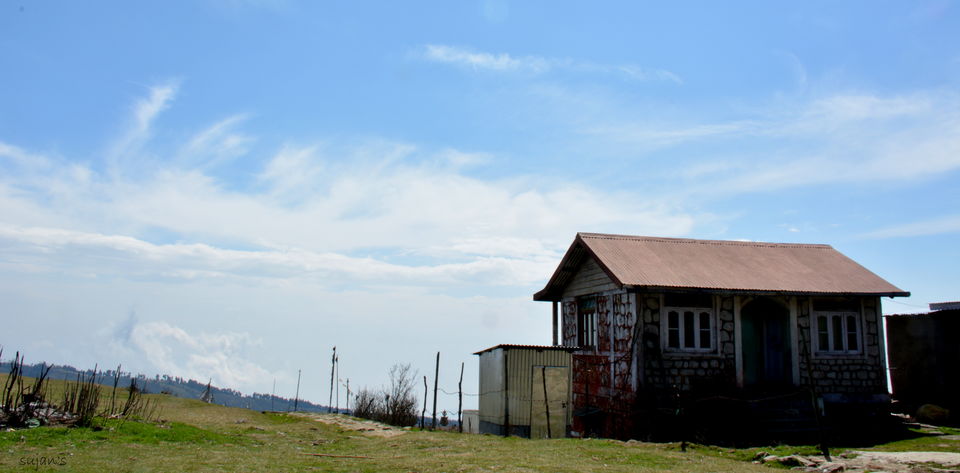 Chitrey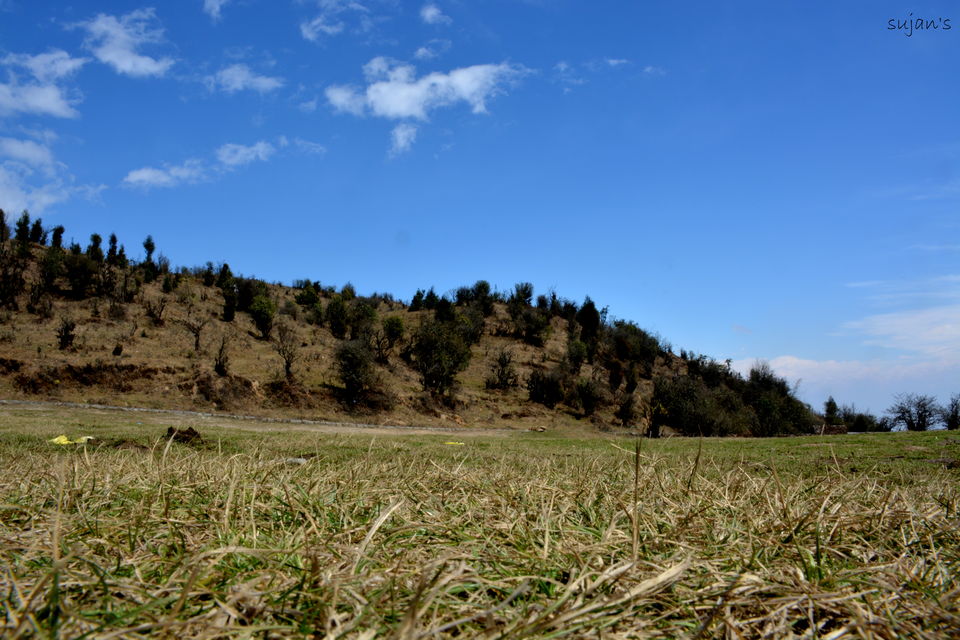 Chitrey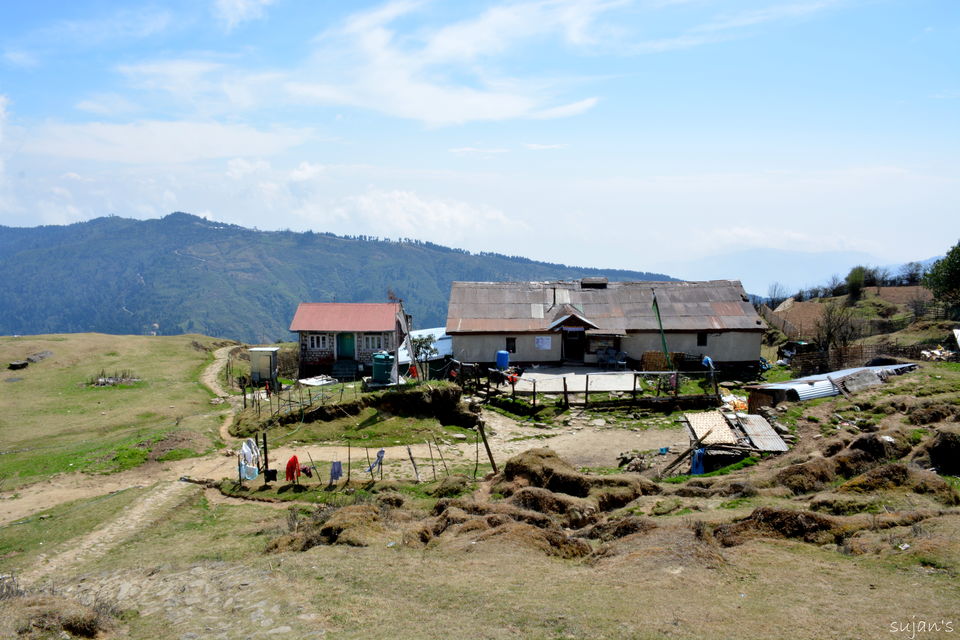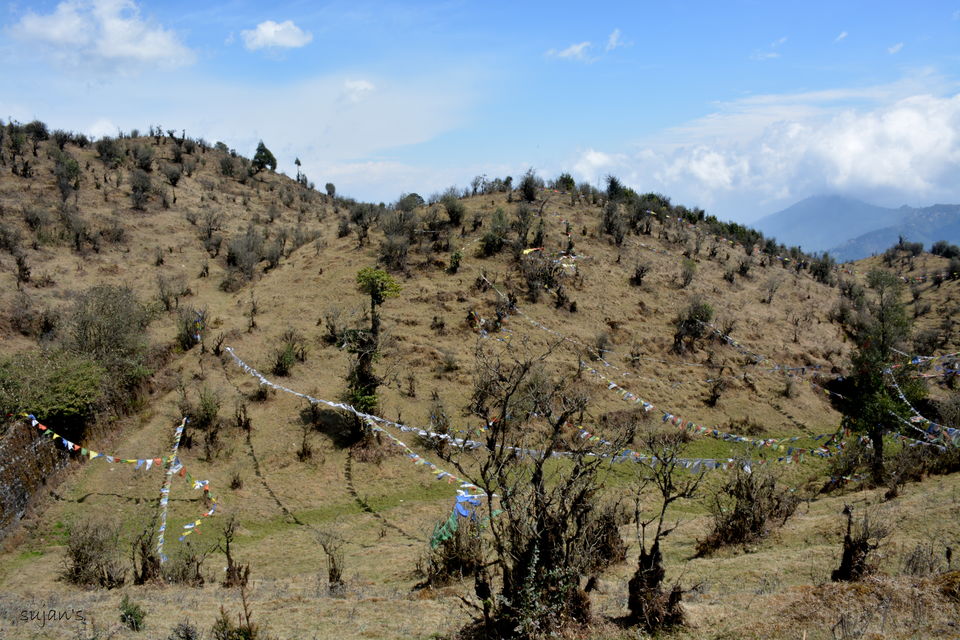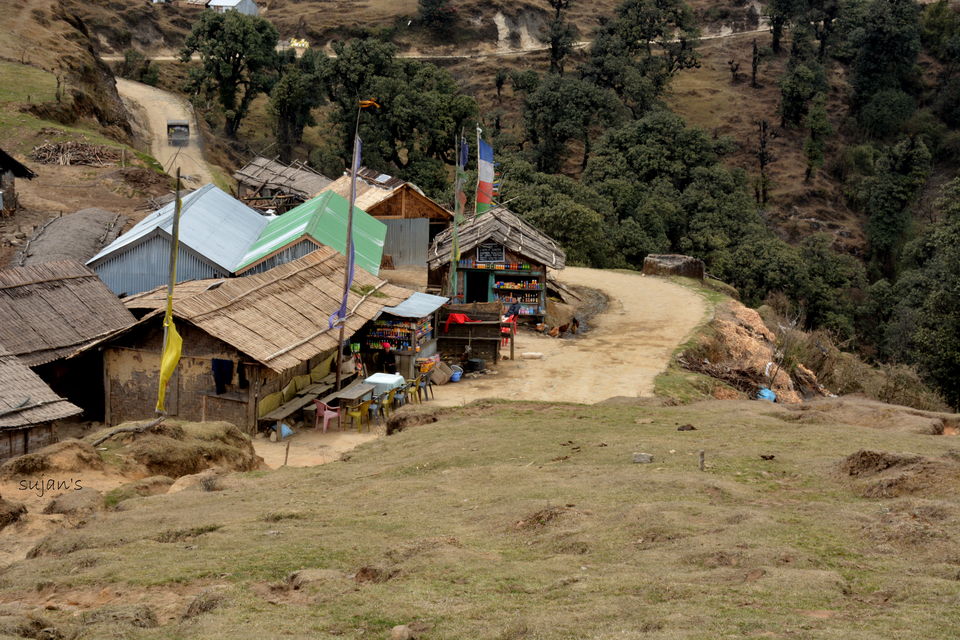 Lameydhura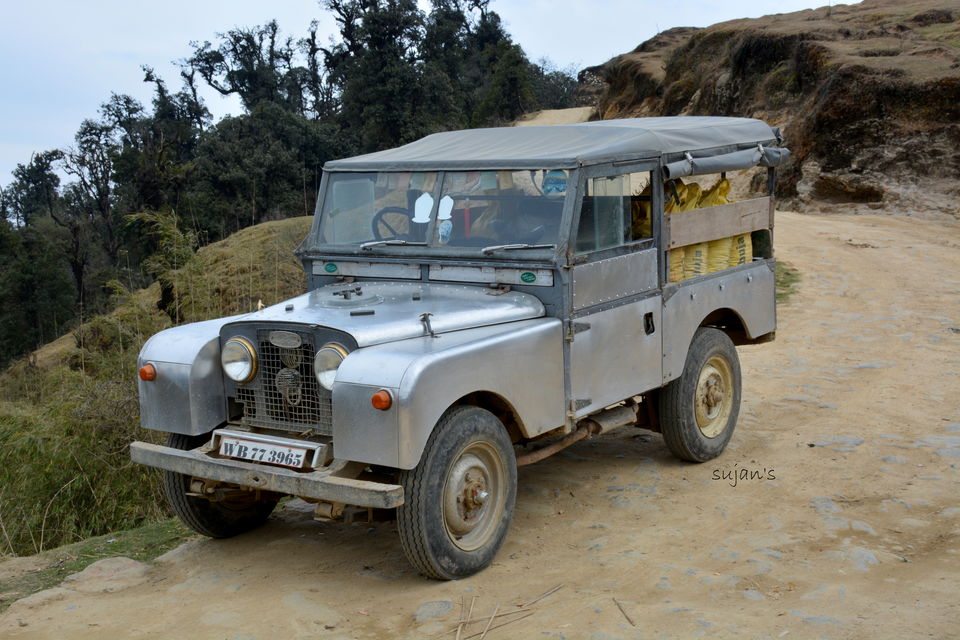 The epic Land Rover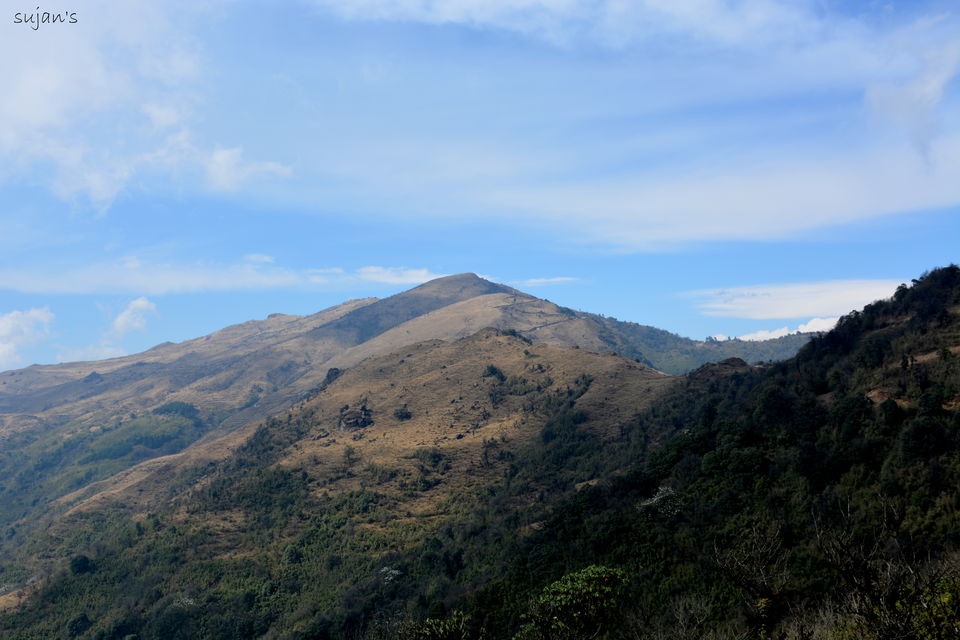 Way to Meghma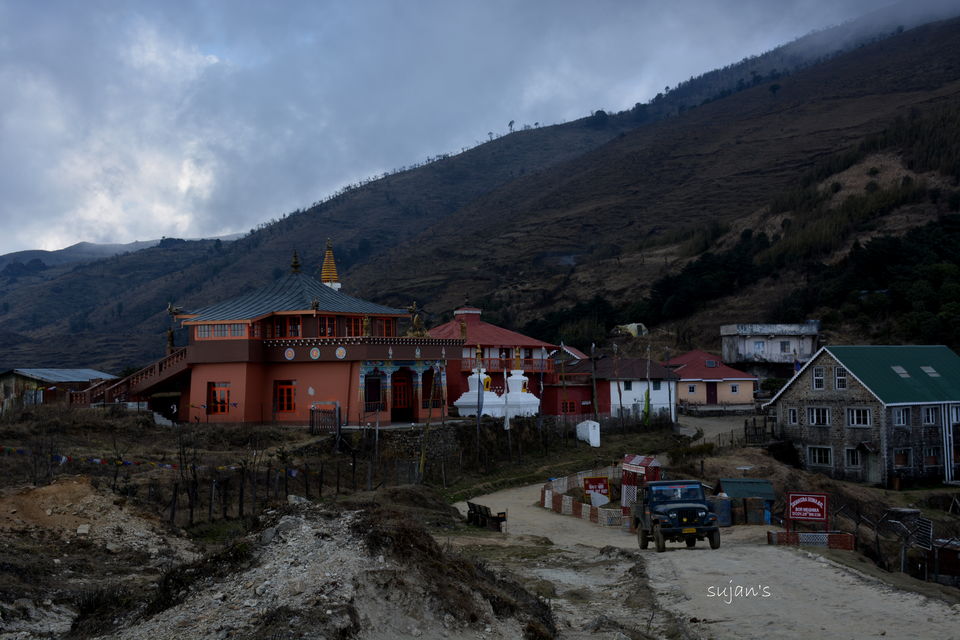 Meghma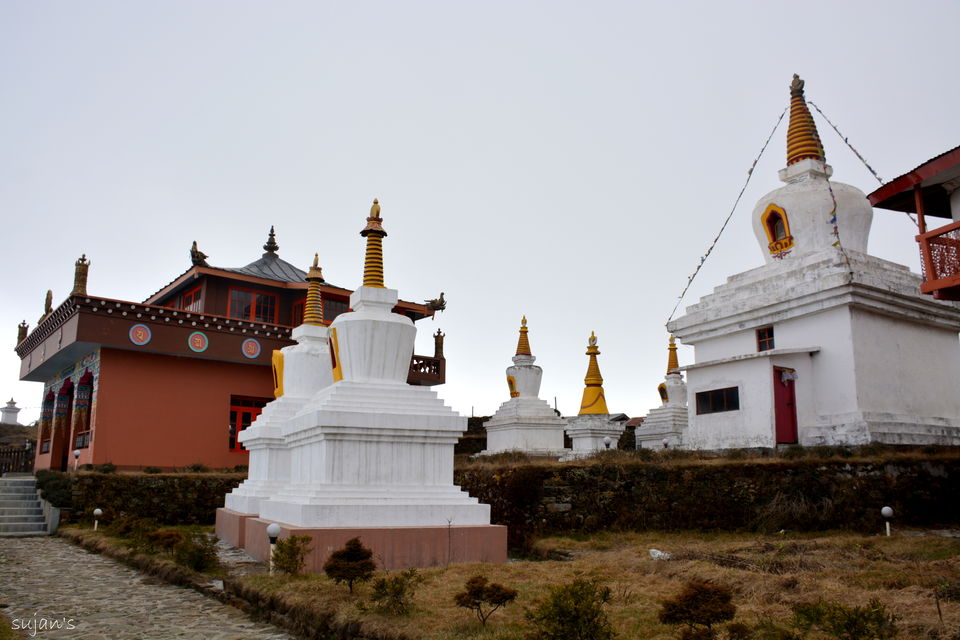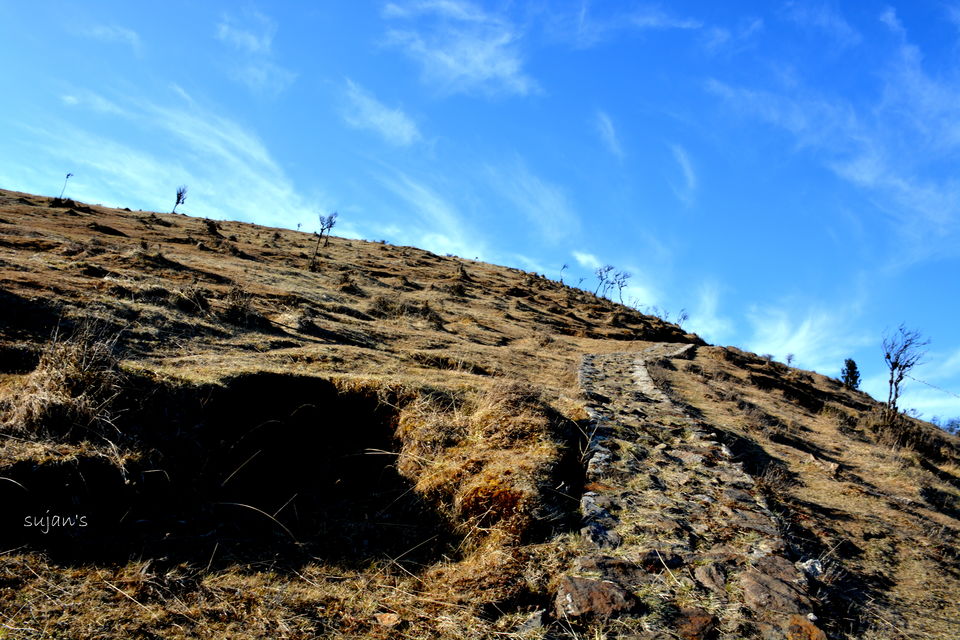 Way to Tonglu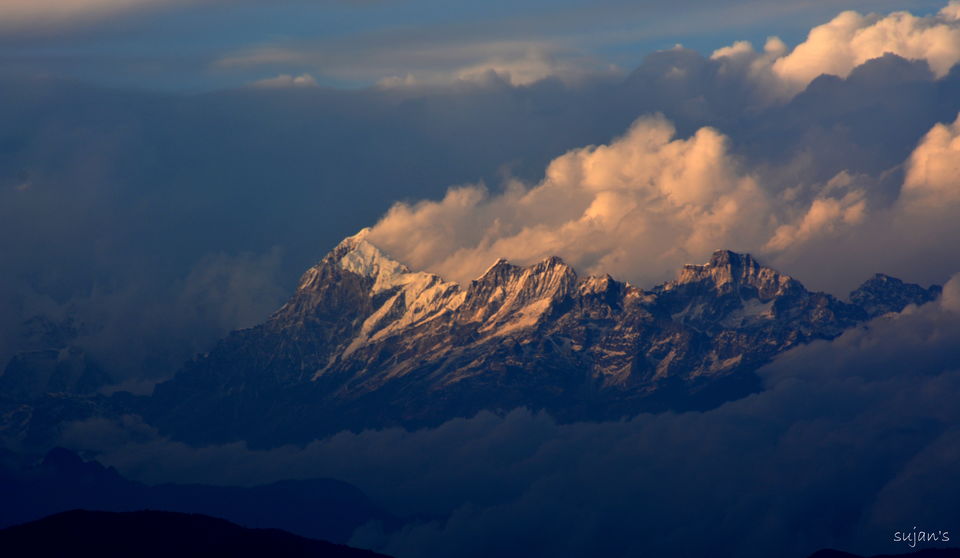 Kanchenjunga during Senset @Tonglu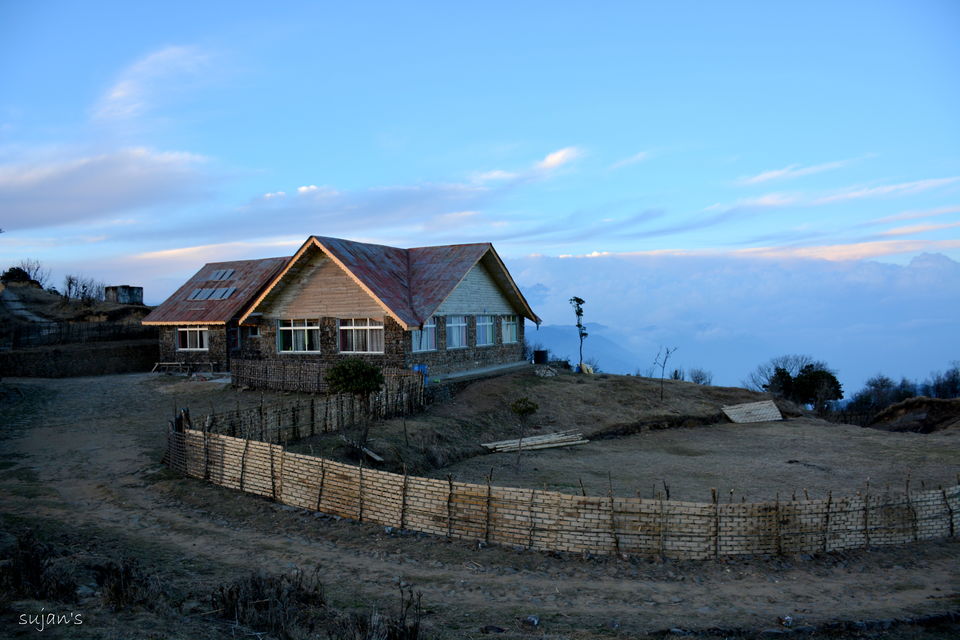 Tonglu Trekker's hut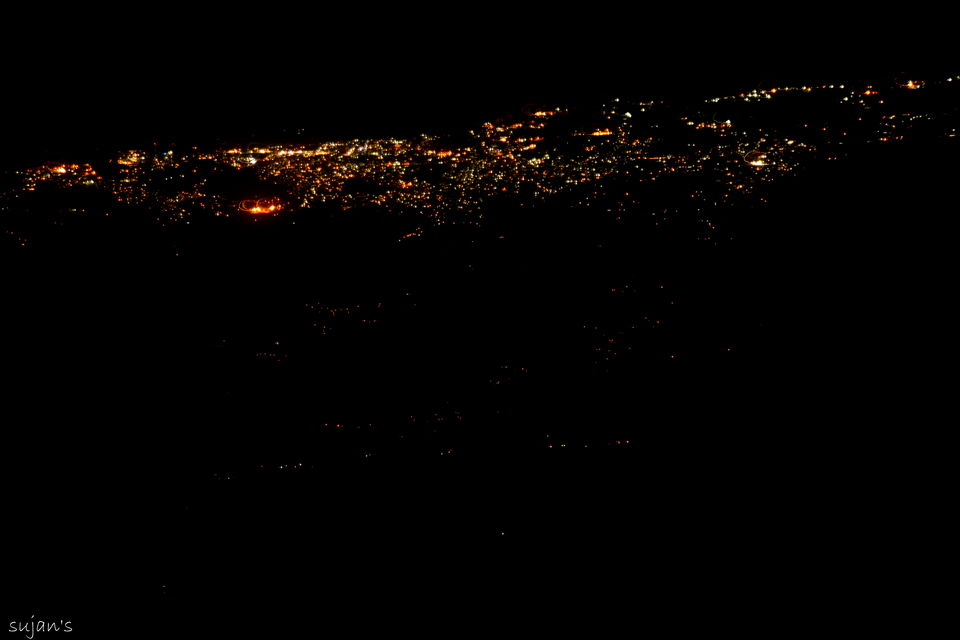 Night View of Darjeeling from Tonglu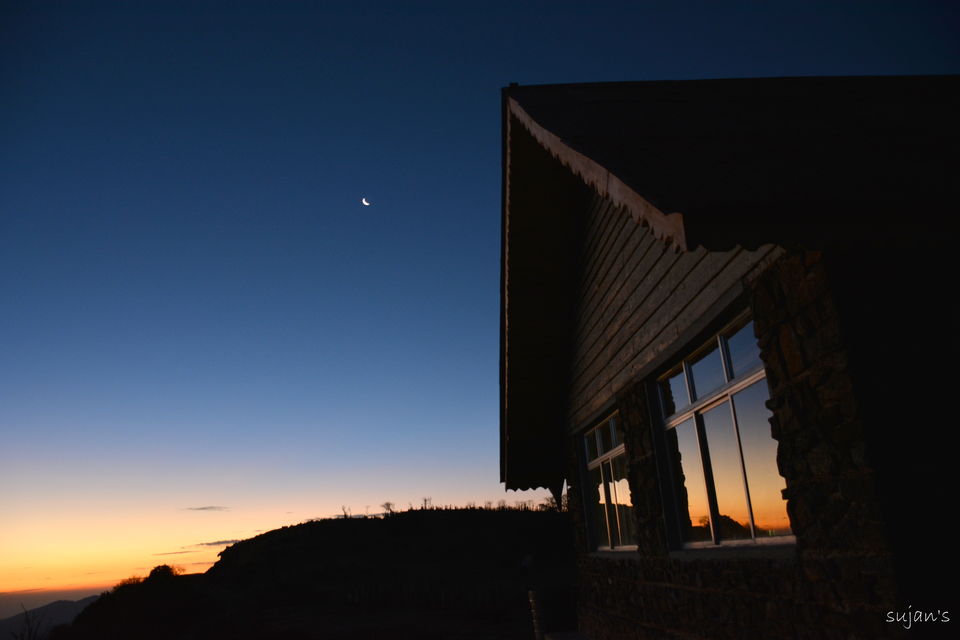 Sunrise @ Tonglu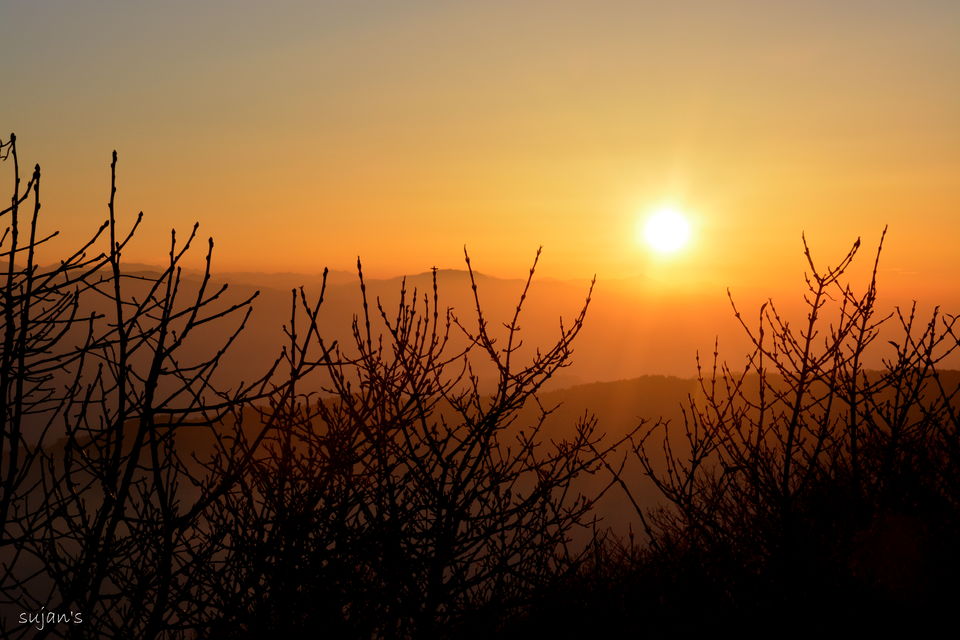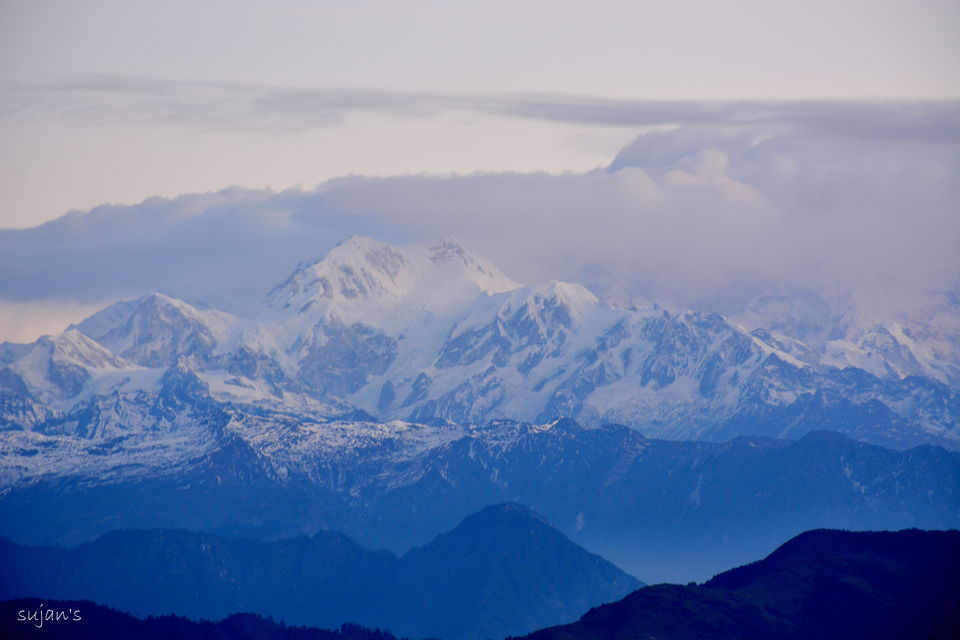 Just before the Sun kisses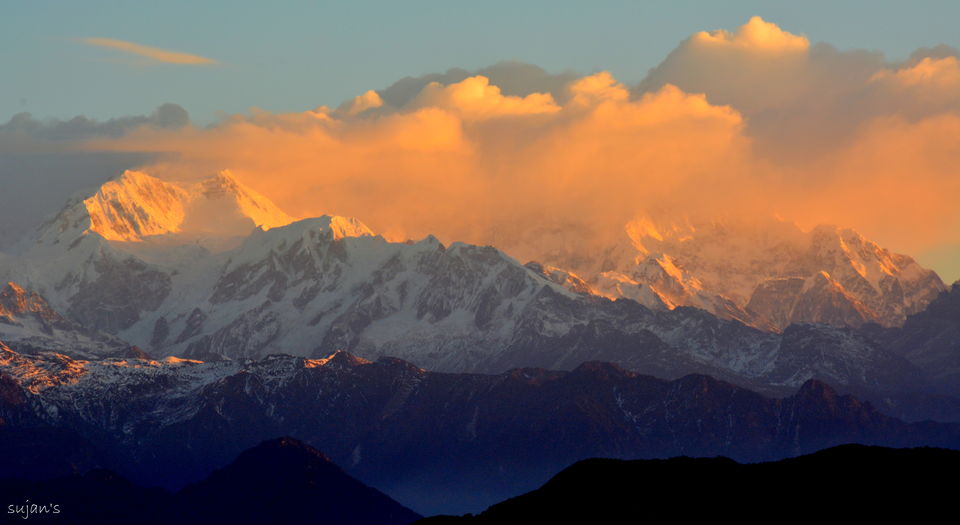 Caption less ;)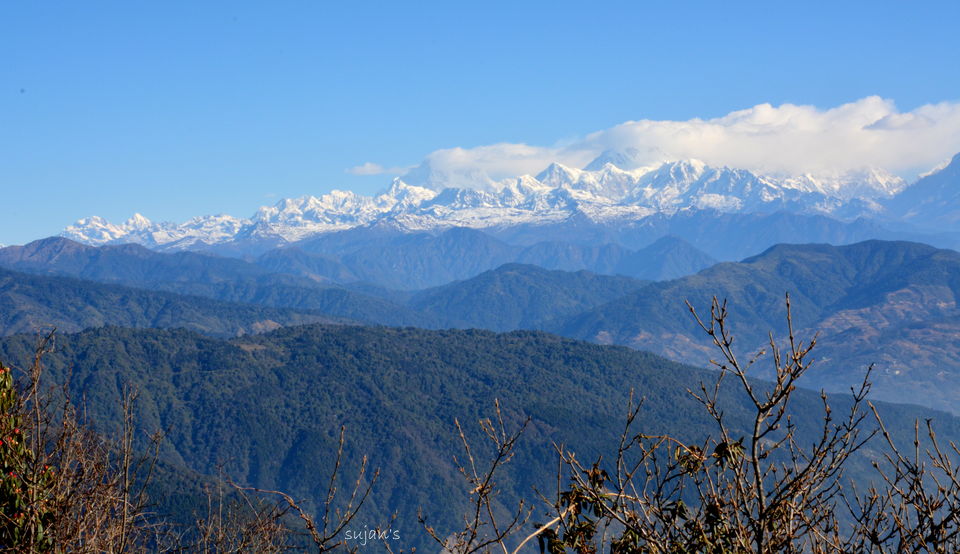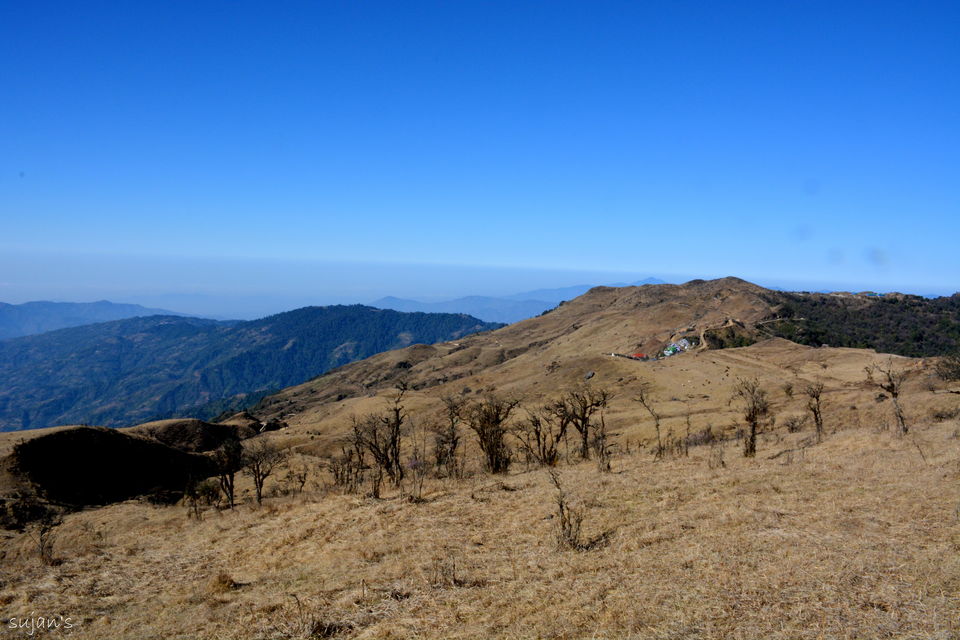 Way to Tumling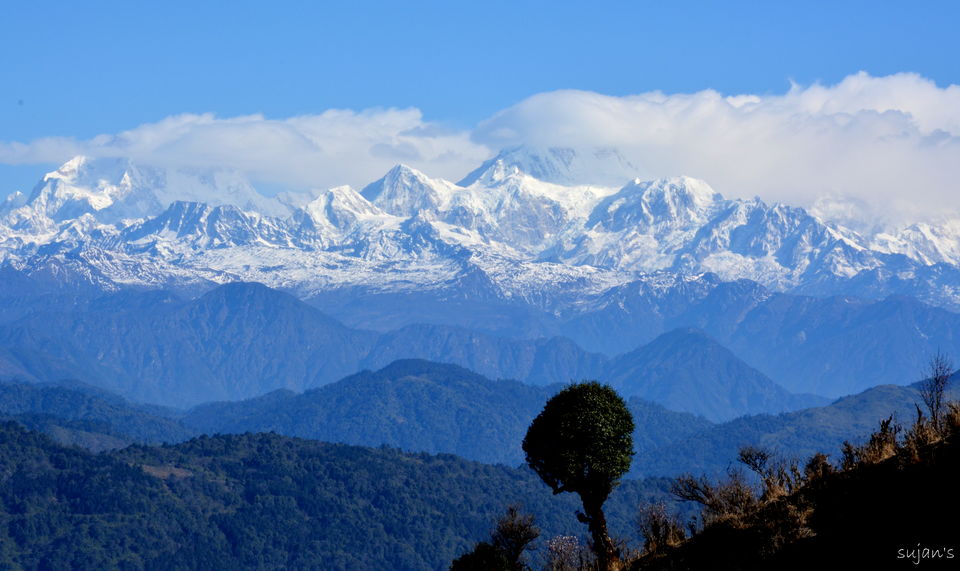 View from Tumling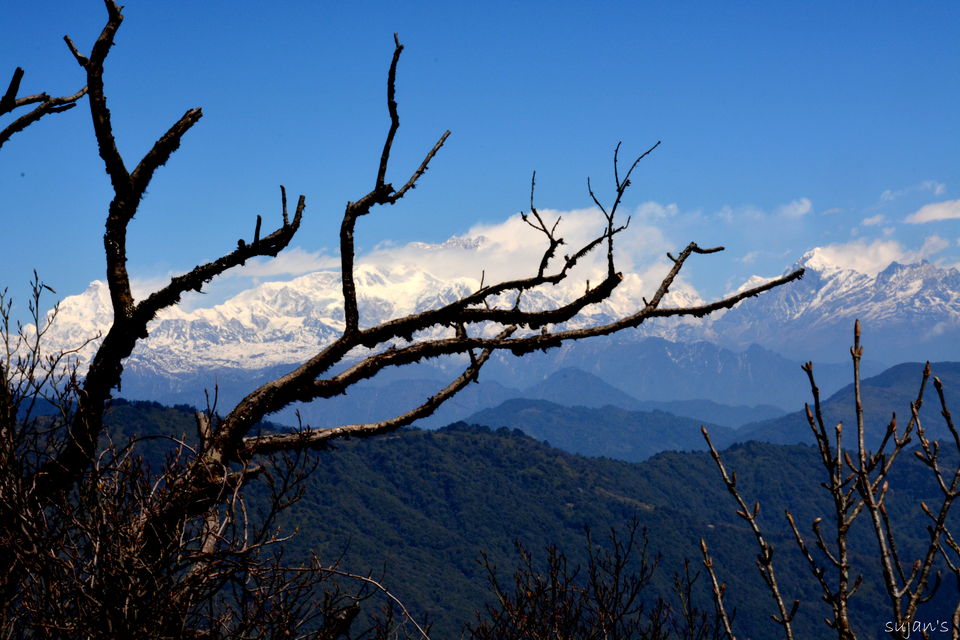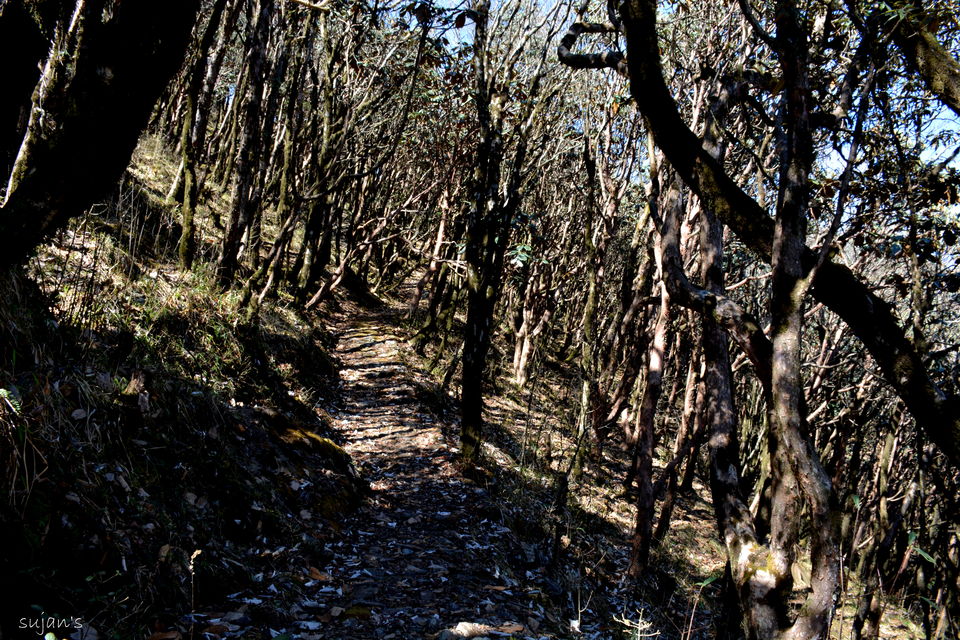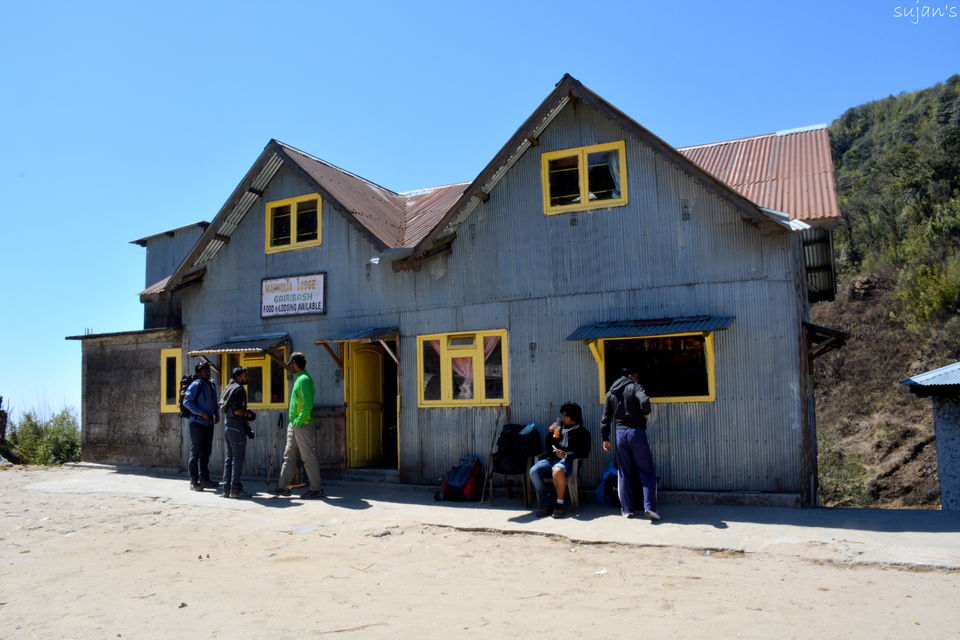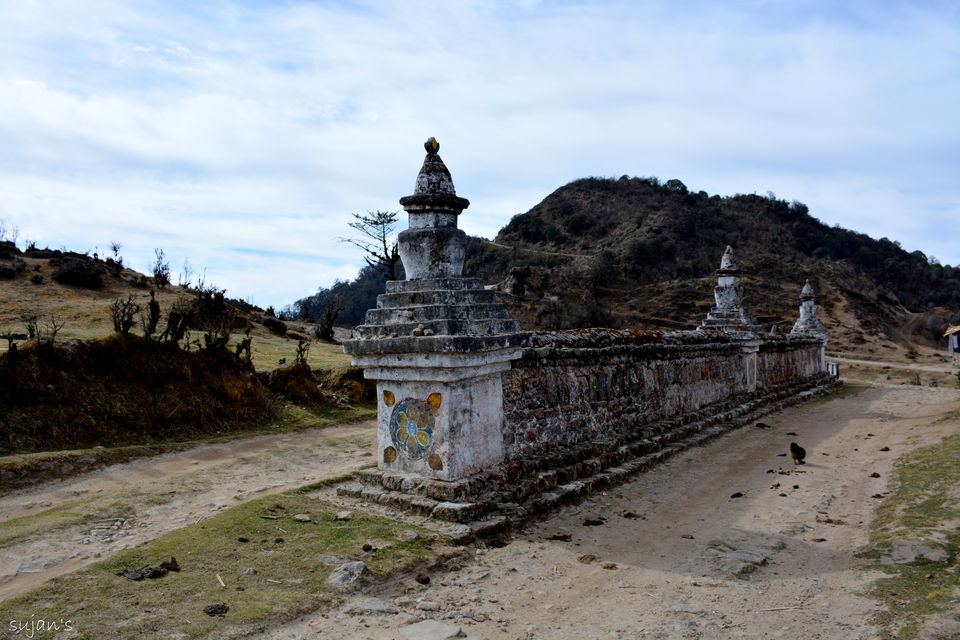 KalePokhari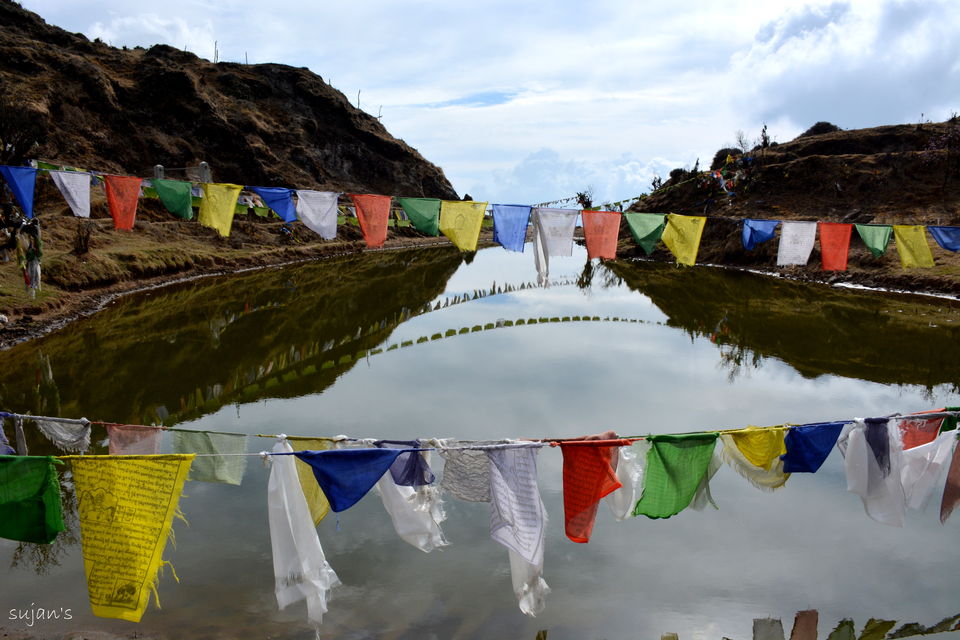 Kalepokhari Lake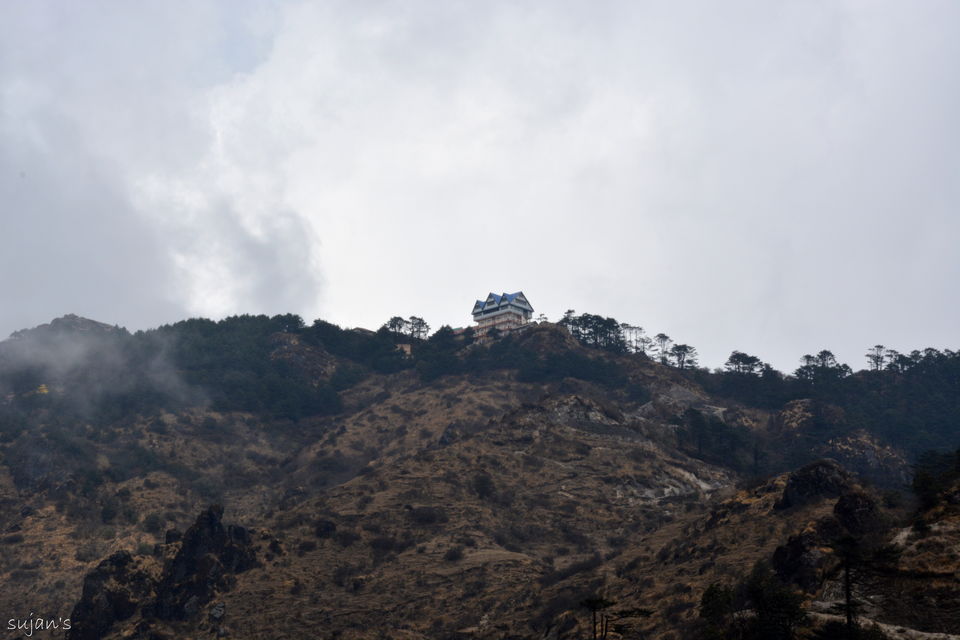 View of Sandakphu from Kalepokhari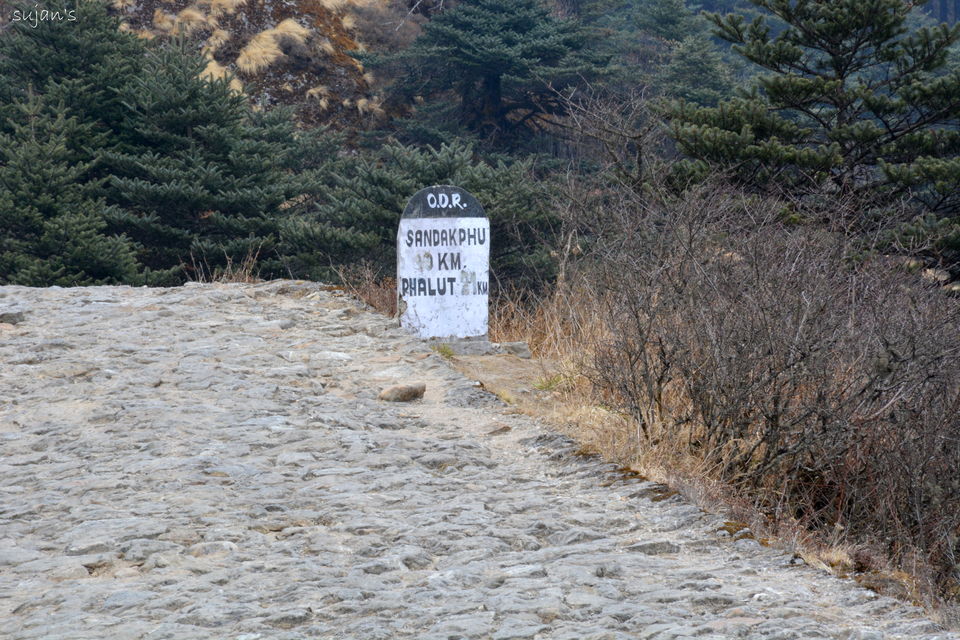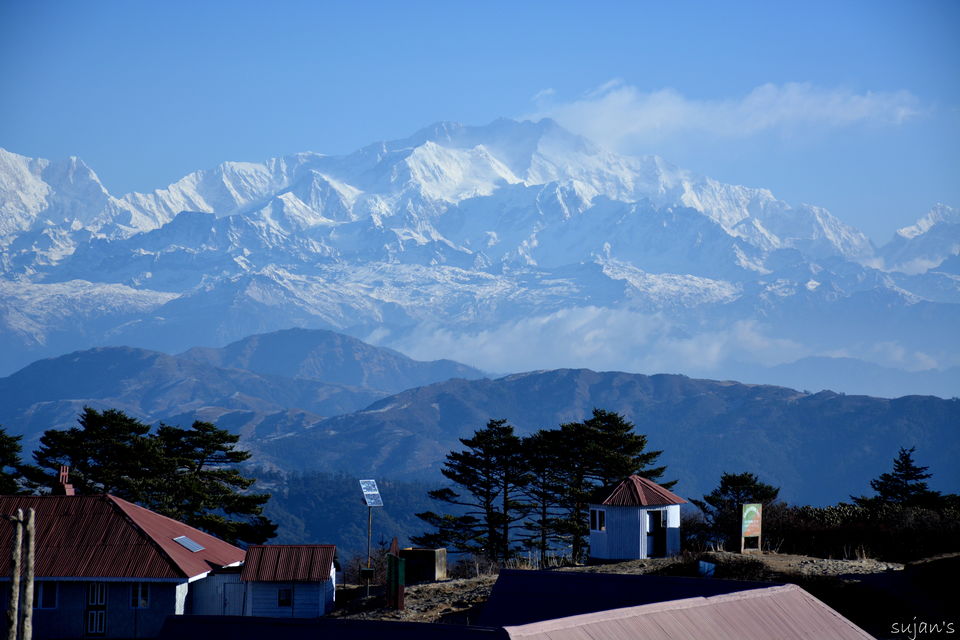 Sandakphu
Sandakphu Trekker's Hut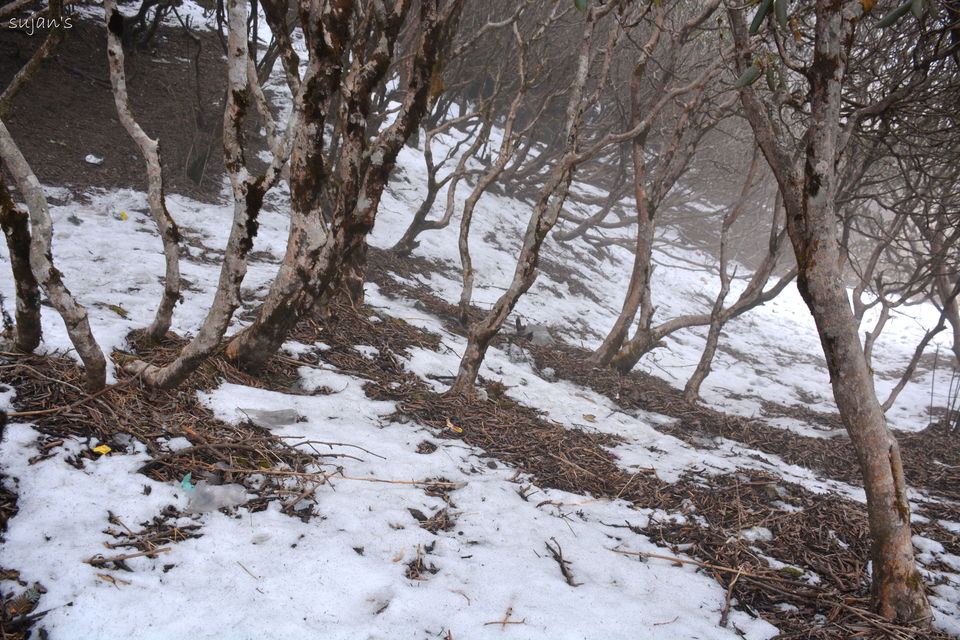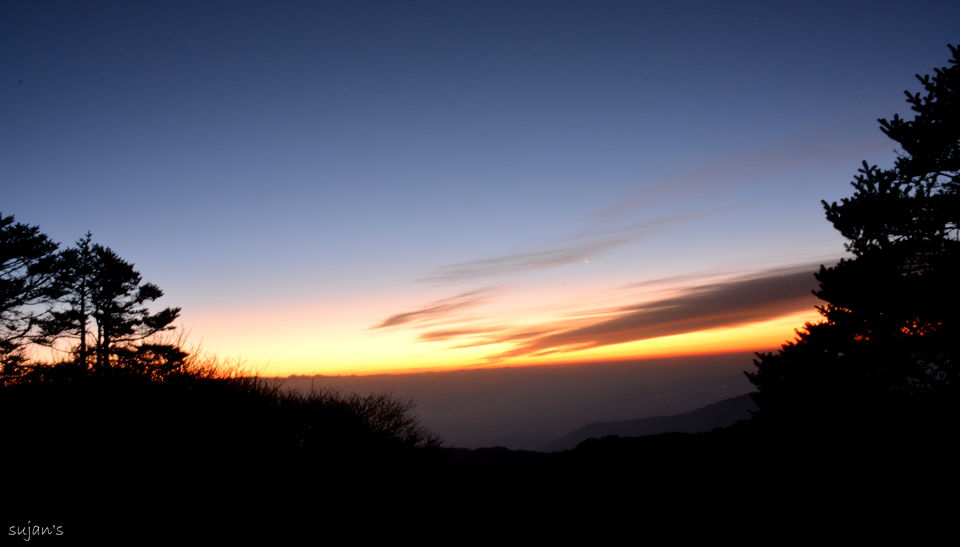 Sunrise @ Sandakphu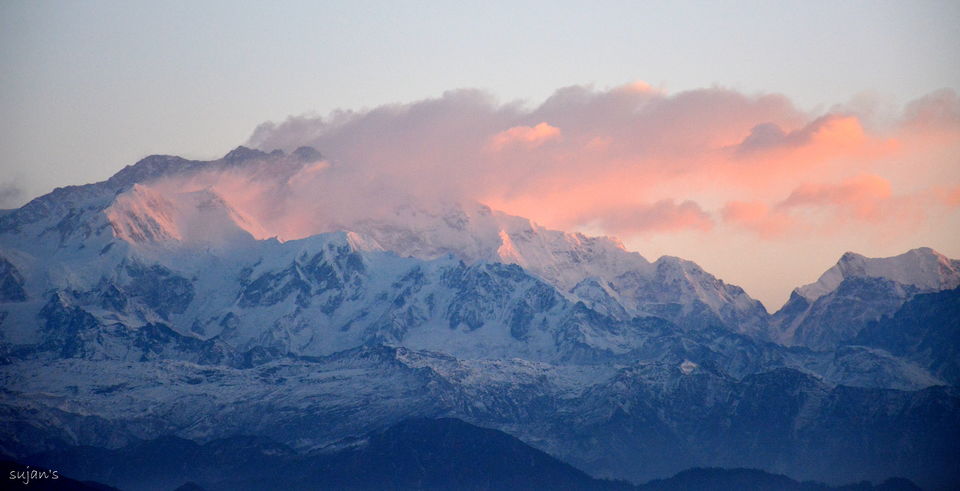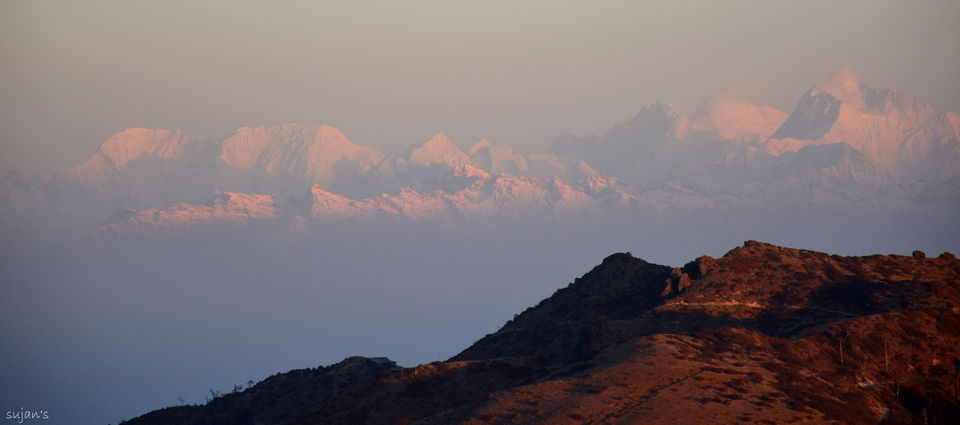 Everest from Sandakphu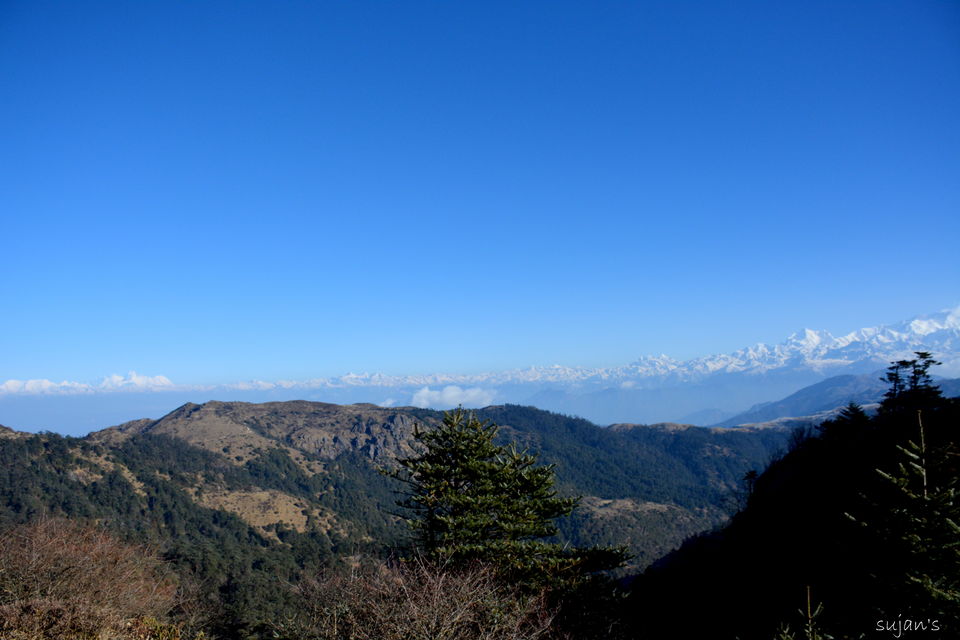 view from Aal
On the way to Phalut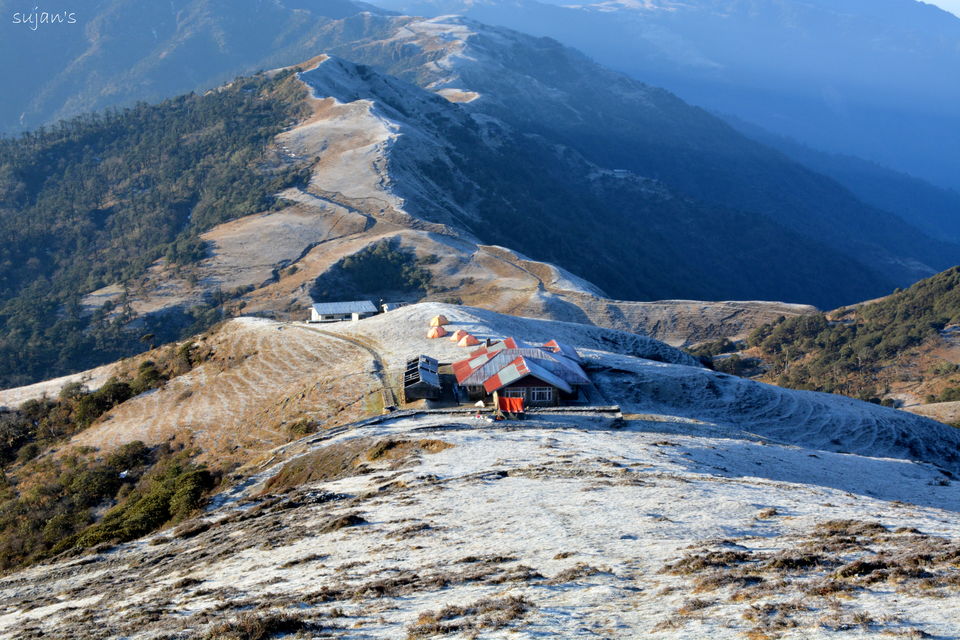 Phalut Trekker's Hut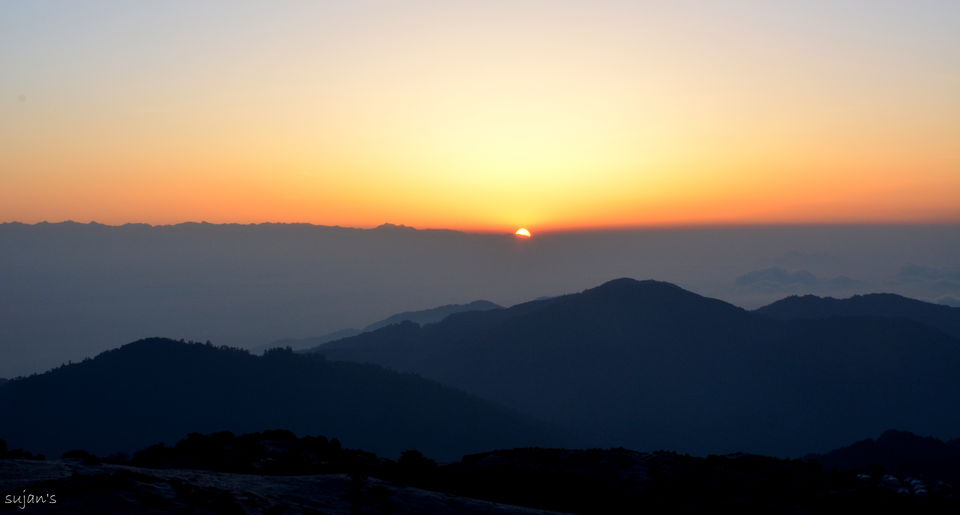 Sunrise @ Phalut
Kanchenjunga(Rt.) along with Mt. Everest (Lt.) from Phalut view point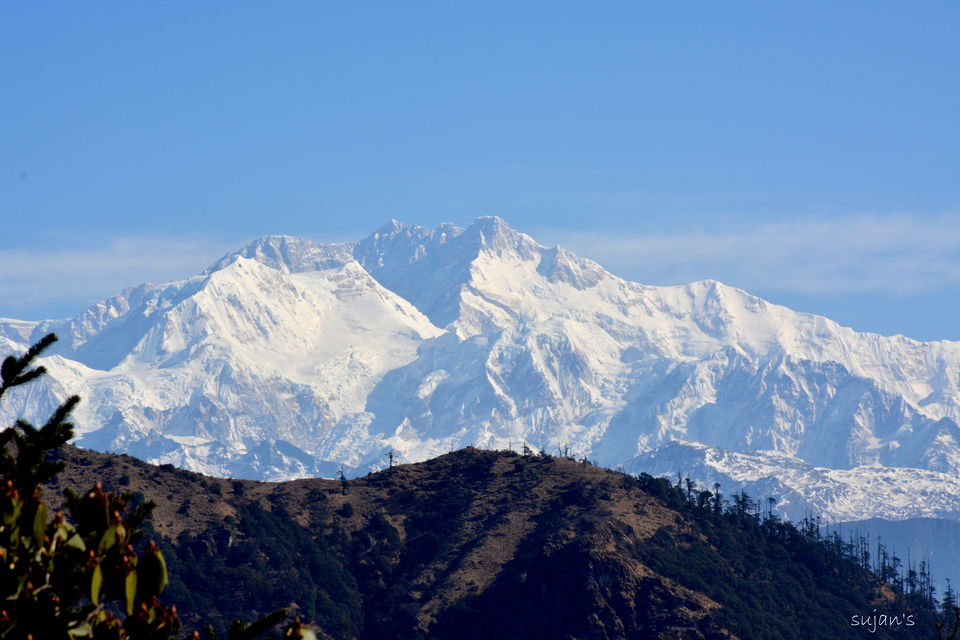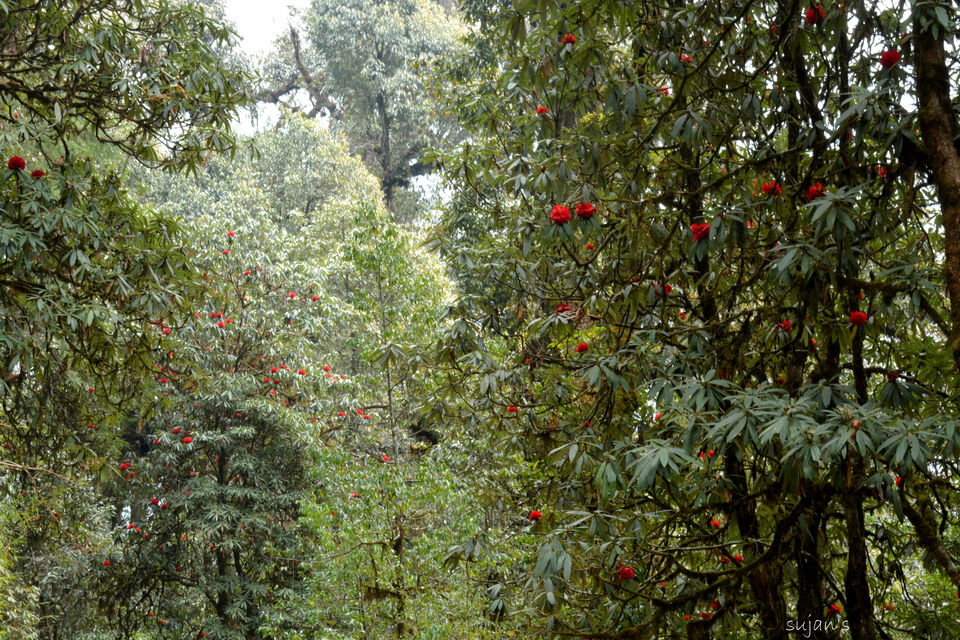 Bloomed way to Gorkhey from Phalut
Gorkhey (bird's eye view)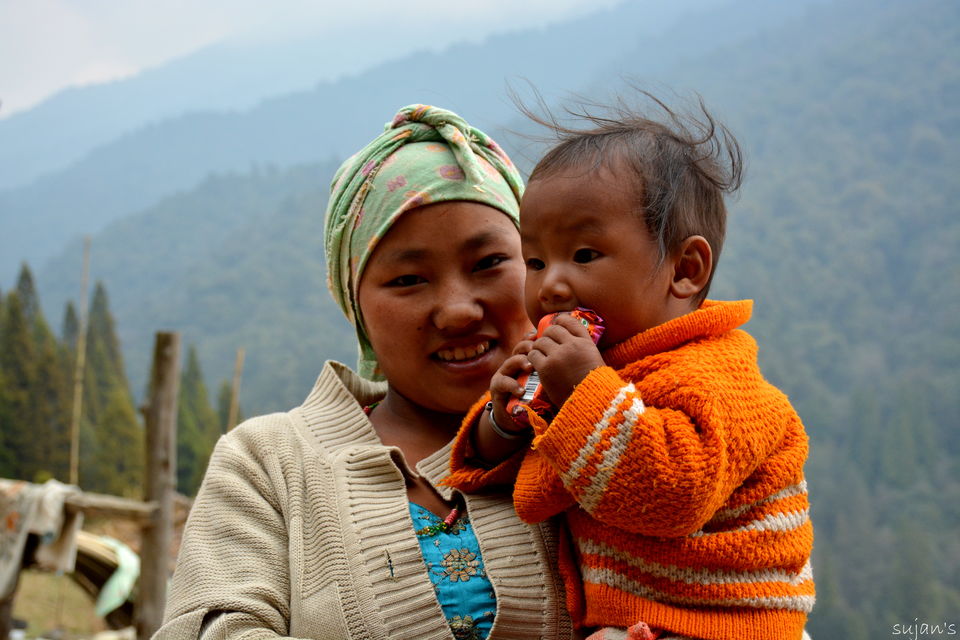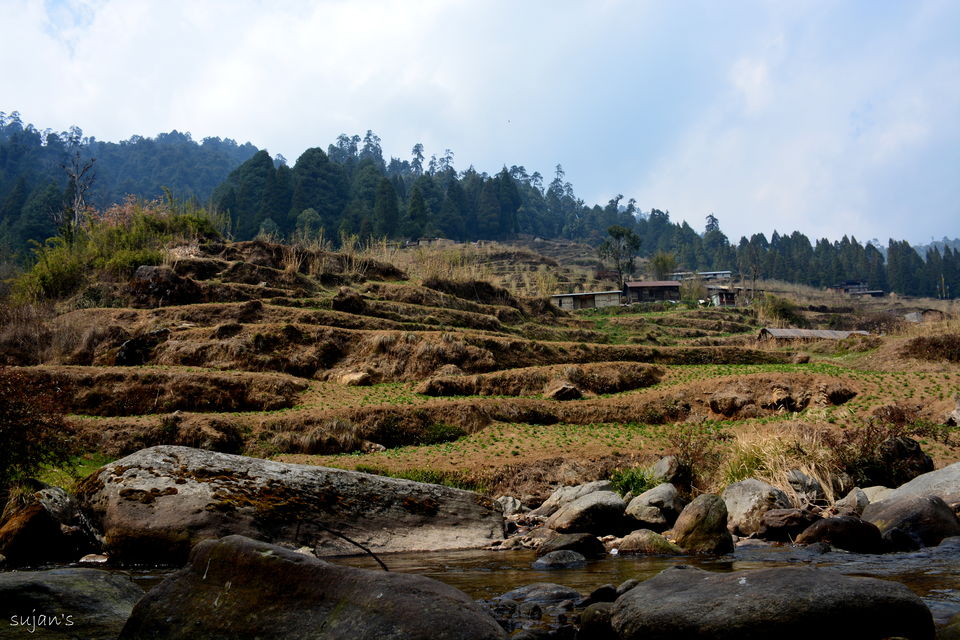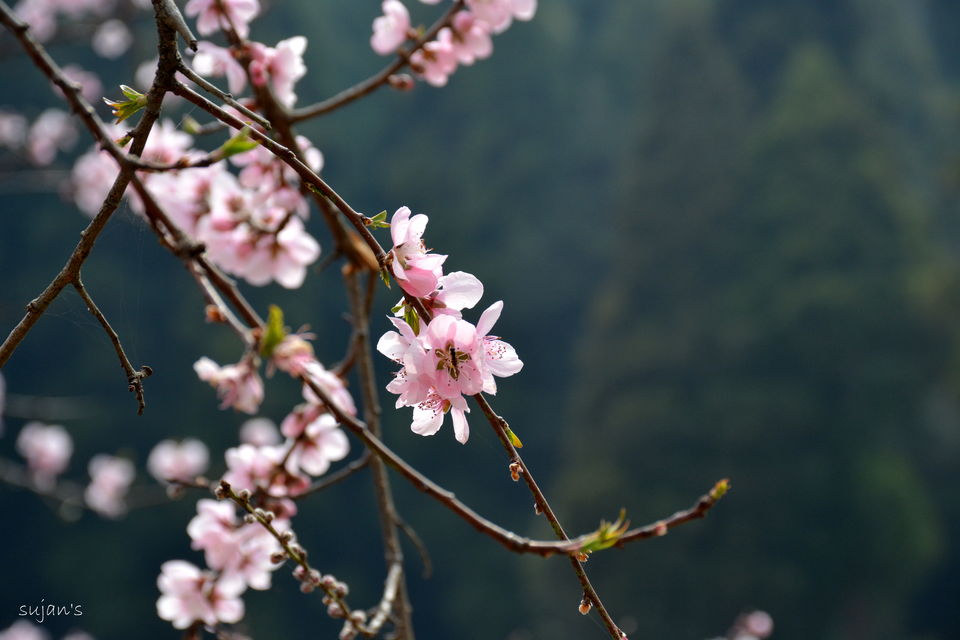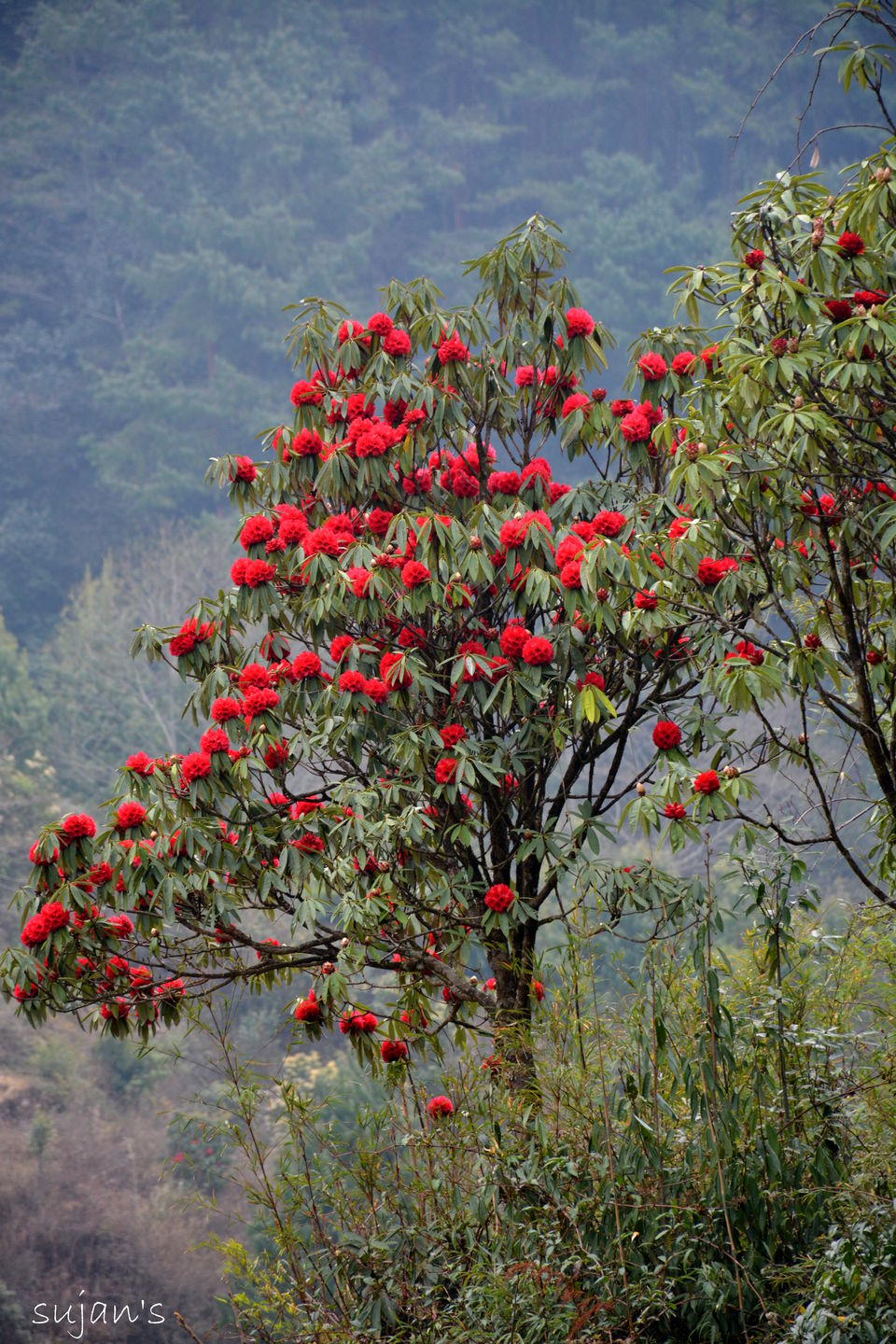 Rhododendrone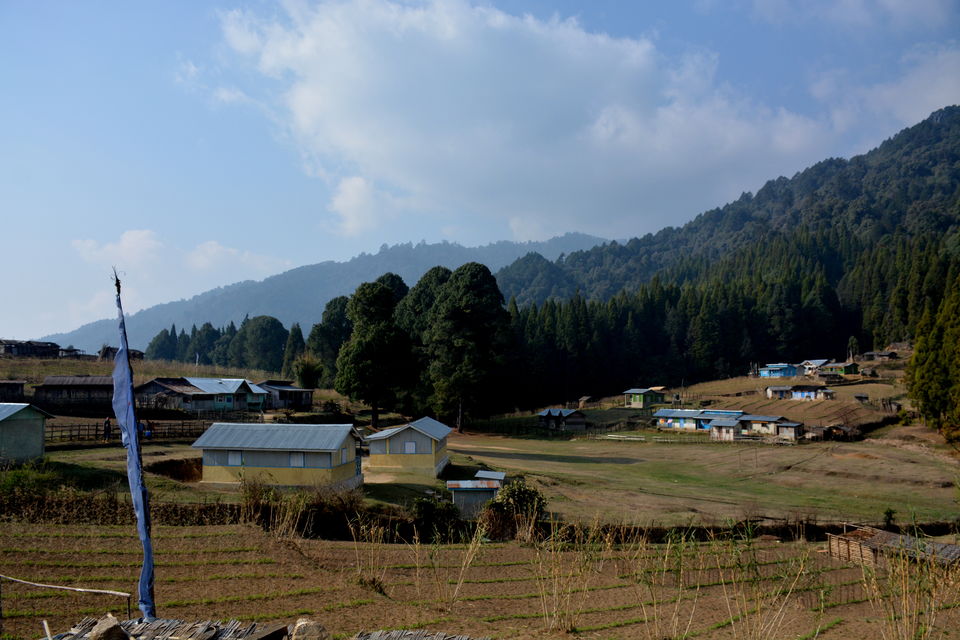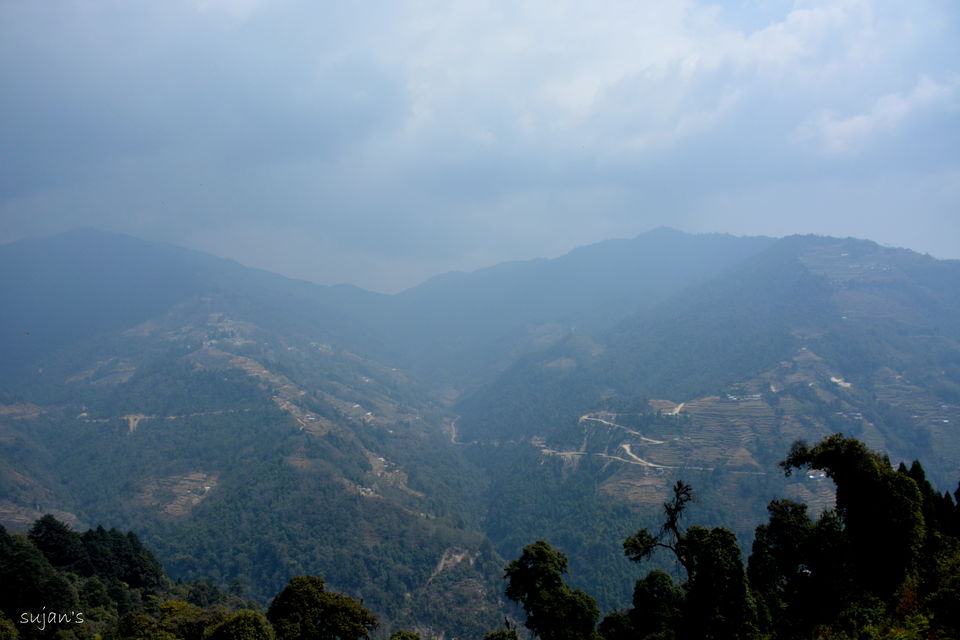 On the way to Sirikhola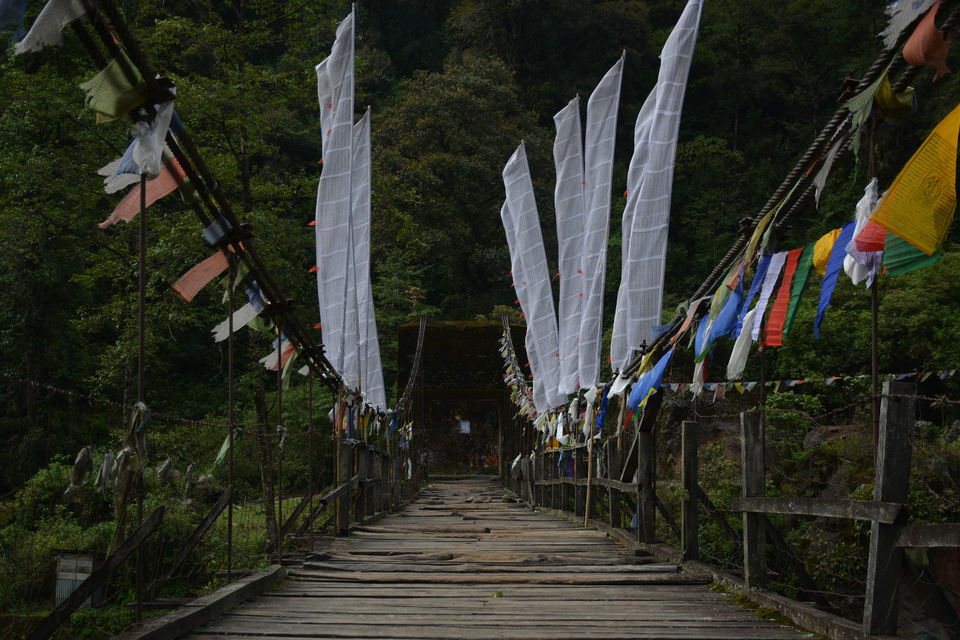 Sirikhola