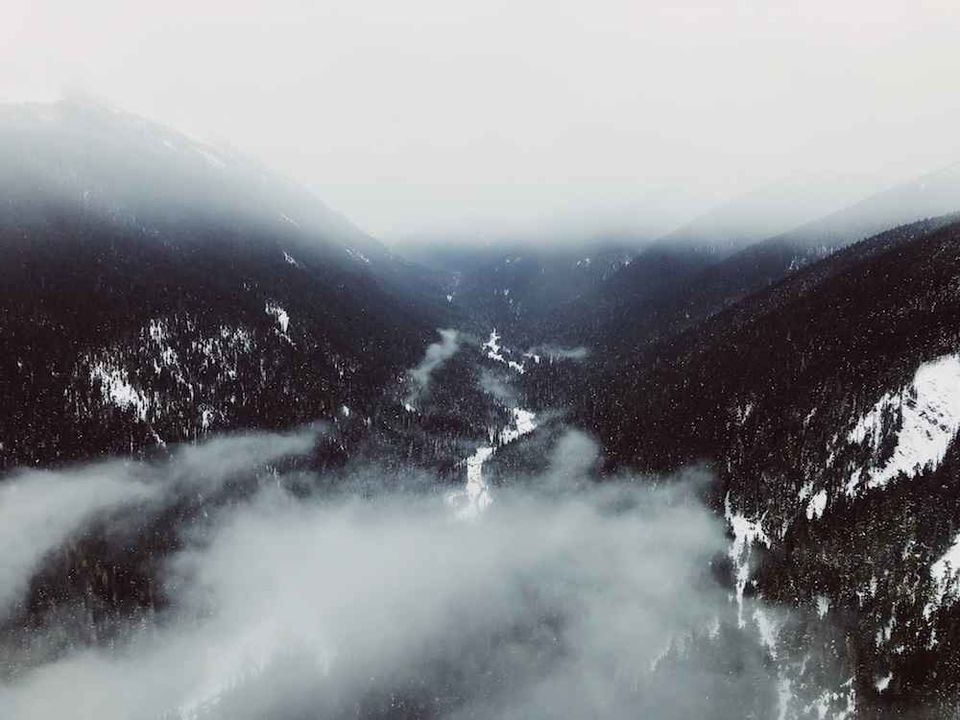 Our trip to Whistler this winter to ski and snowboard was exhilarating. So much so that I feel the need to share it with you here. First off, let me introduce myself. I was born in Vancouver and have been skiing, hiking and snowboarding in British-Columbia for 45 years.
Skiing Whistler was a big deal for me as a teenager. I had my first lesson on Grouse mountain at the age of 11. A late arrival to skiing if you consider my youngest son Alvin learned on these same slopes at age 7. He really impressed me with his skiing on this recent trip.
I can highly recommend introducing your own children to skiing. Spending time outdoors surrounded by nature is second to none.
Our first concern for the trip was keeping our small family members safe and warm. The temperature on arrival was 22°F but can range down to as low as 12°F during our daily trips. Both of my children (aged 11 and age 13) wore suitable ski suits, boots, gloves, and helmets.
Having tackled grouse as a family only a week prior we felt ready for the ride.
One experience we did appreciate was the care taken by the staff while riding the gondola and ski lifts. They ensured that our family members remained safe and would only seat passengers who know each other together. As a family of four, it was spacious in the gondola and we fitted perfectly on the lifts.
My own skiing has improved with age but I definitely don't feel as flexible as I did 10 years ago! I stuck to the easier routes and was able to focus on watching my children and wife have fun.
Next ski trip I hope to tackle some of the black diamond routes on Blackcomb mountain with my family. I believe it will be a good test of endurance having completed 2 short black diamond routes on Grouse mountain together already.
Our highlight as a family was our time spent snowshoeing. The route kept us all on our toes and the hot chocolate packed by our guide was a sweet touch!
We did the natural mystic tour which took us 2 hours. We took the gondola up with our guide and walked on fresh snow through the old-growth forest. The forest is breathtaking and our guide added fun facts about the wildlife. This kept the kids engaged and the adults alert.
Our children loved the snowshoeing and enjoyed the snow slide at the end. I wore my Anon M4 goggles which helped during the tour. I wear glasses and found these goggles on an extremepedia.com guide. I can recommend them for anyone who spends time outdoors in winter and wears glasses.
Next winter we hope to visit Sunshine Village. A 9 hour trip from Vancouver. Let me know if you have any recommendations!
Sharing time skiing with my family has been the best experience. I hope my story inspires you to tackle the slopes together.