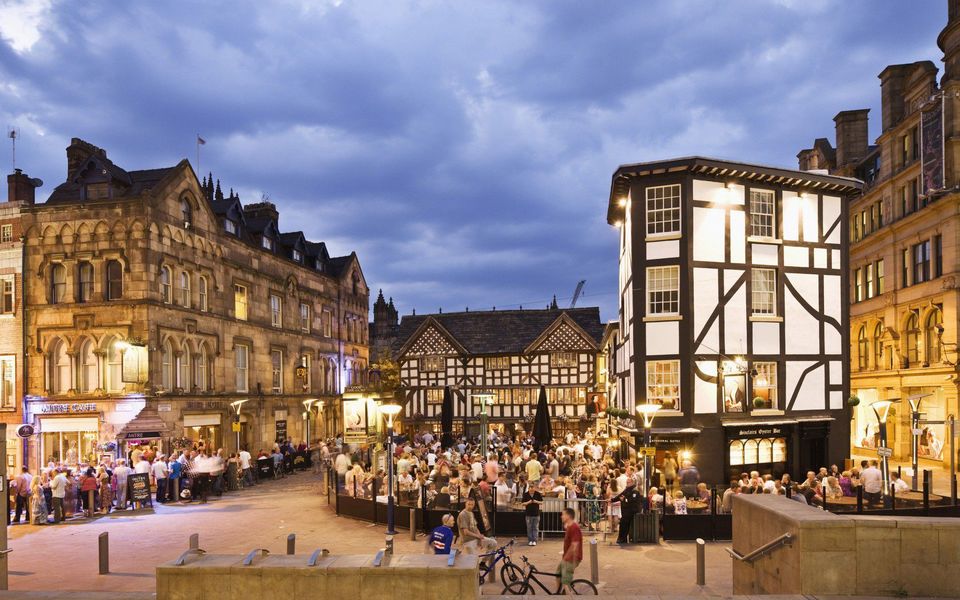 When making a trip to the greenery of England there is always one destination on everyone's mind: London.
However, a trip to London can be quite the ordeal for your wallet and as such many may need to forego the capital to make your England trip budget-friendly. But fear not! There are plenty of amazing sights to be seen elsewhere in this historic and lush country, many of which are much better for the budget-conscious traveller than London.
The North of England may be a little more out of the way than the capital, but it has some quintessential British views and sites which are alluring for even the most seasoned of travellers. Train links around the country mean you can even make a quick trip to London using all the money you save up north!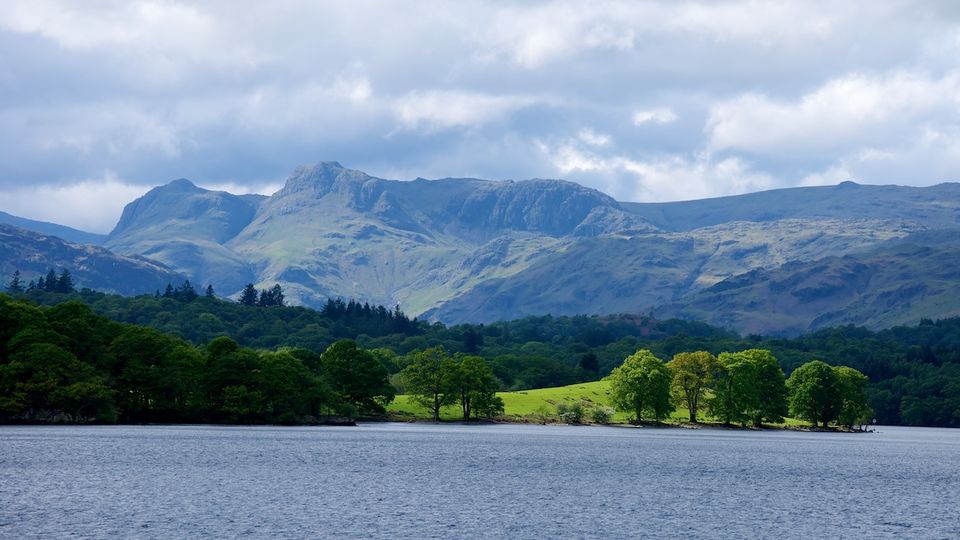 For those budding creatives, whether writers or illustrators or somewhere in between, the vistas of the Lake District have long been a source of great inspiration. Poet William Wordsworth, children's writer and illustrator Beatrix Potter, and author Arthur Ransome are among some of the few who sought inspiration in the rolling hills of this picturesque landscape.
For the budget conscious, the Windermere and its surrounding beauty may appear to be a budget drain. However, with the great choice of walks and nature to be found even the most miserly of budgets can find a wealth of things to do here. If walking is not on the agenda, you can still see many of the local attractions at quite reasonable prices.
Hill Top - the home of Beatrix Potter and site of most of her twenty-two books being written - can be accessed for a sum of only £10.40. When compared to a capital attraction such as the Tower of London, which costs £24.80, you save over half the money! Not to mention, the Hill Top's garden and shop are both free to enter. So, even if you don't want to spend money you can still enjoy the site of Beatrix Potter's creativity!
Staying in the rolling hills itself can either be quite expensive or if you're not opposed to a hostel very affordable. The local YHA in Ambleside has a stunning view of Lake Windermere, making it both value for money and a great place to base your Wordsworth-inspired adventures. For anyone looking for a little more than just a city break, The Lake District has a lot to offer.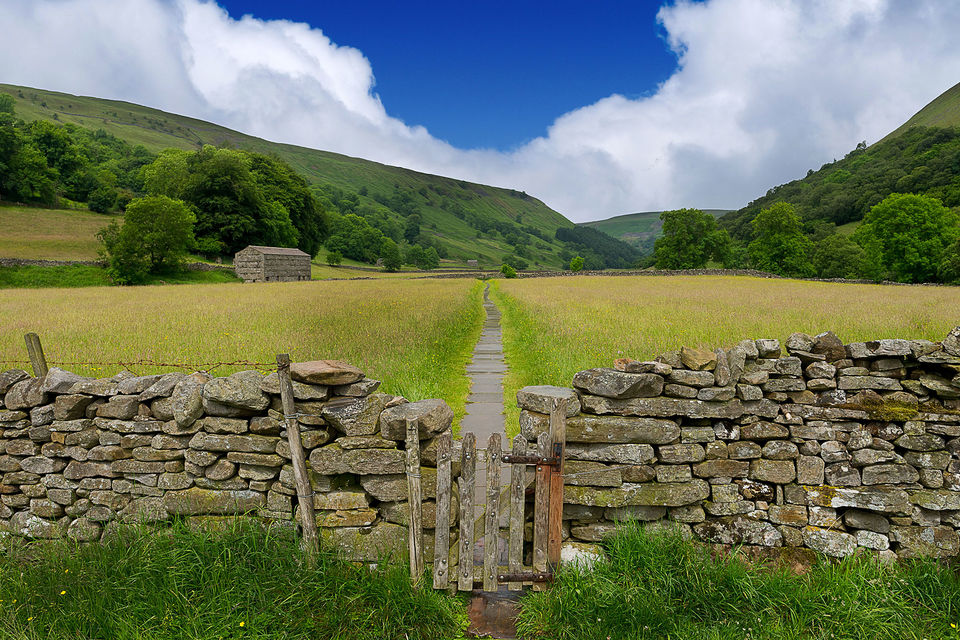 For those wanting a little more history and story in their trip, then Yorkshire is the perfect northern destination. Teeming with history, you can even find a Medieval street still in the centre of York! The Shambles is a street full of sweets, coffee and much more. In fact, it is one of the most visited streets in Europe. Perfect for a dose of English medieval history on a budget, as you only need to walk down the street to feel transported back in time!
Not only that, but sites such as York Minster, York city walls, Rievaulx Abbey and various museums throughout the county offer a great insight into the history of Yorkshire - particularly its medieval roots for anyone with an interest in that area. Highlights of the museums here include the York Castle Museum and the Royal Armouries Museum in Leeds.
Your budget might not stretch to all of these places, but with reasonable entry prices (even some free entries) you shouldn't struggle to make quite a few of them!
Manchester - the Capital of the North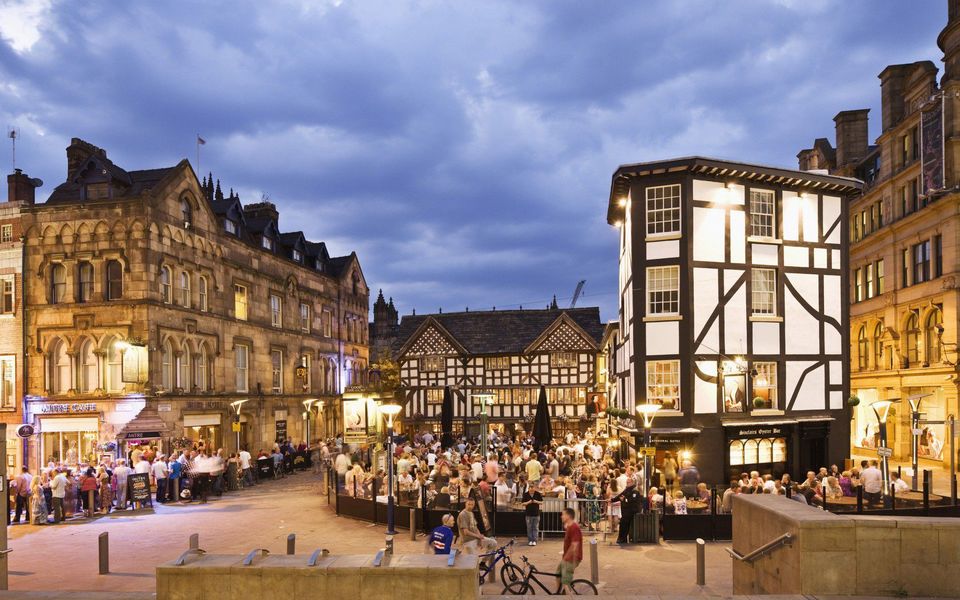 If you feel like you're missing out on a vibrant city trip in exchange for a bunch of fields, then there are plenty of northern cities which offer a cheaper alternative. With cheap and affordable places to stay around the city, this is a great destination for the traveller on a budget. Not to mention, Manchester has a lot of free attractions!
From the Fletcher Moss and Botanicals (a beautiful garden) to Affleck's Palace (an eclectic indoor market full to bursting with unique trinkets), you are bound to find something that suits you. There's even a handy walking tours app for anyone that wants to see the city in its fullest - from the biggest attractions to hidden gems, you can walk your way to a new discovery every day.
Artisan attractions can also be found in the city. For music fans, there is always a long list of great events in Manchester's nightlife. Not to mention a vibrant vinyl scene. Shops dedicated to the old style music are littered around the city, so never hard to find. Beer lovers can discover a number of unique brews in niche bars, or even sample a few concoctions from the brewer's themselves! The Blackjack Brewery, Seven Bro7ther's bar and Marble Arch pub are all great places to find your favourite craft beers.
Depending on your budget, there is plenty to do, see and buy in the bustling city centre of Manchester.
The beauty of the North of England is undeniable in many areas, not to mention very budget friendly. I thought I would spend a lot of money but in the end it was just the flights that took the biggest chunk of my money away. I must admit that your experience my differ price wise as I cheated in the sense that I'd travelled for a work placement whilst I was there. I spent two weeks in the UK, the first travelling, the second working at an immigration advice company - it was through Placements UK helping with life in the UK tests for IAS (if any of you want to follow in my footsteps!) Not being an overly wealthy person, this was the perfect way to achieve this trip. I'm hoping to go back early next year to see more of the South of England with the aim of securing a permanent job as there seems to be a lot of opportunities there. I hope this has inspired you to travel there too! There's more to the UK than just London!