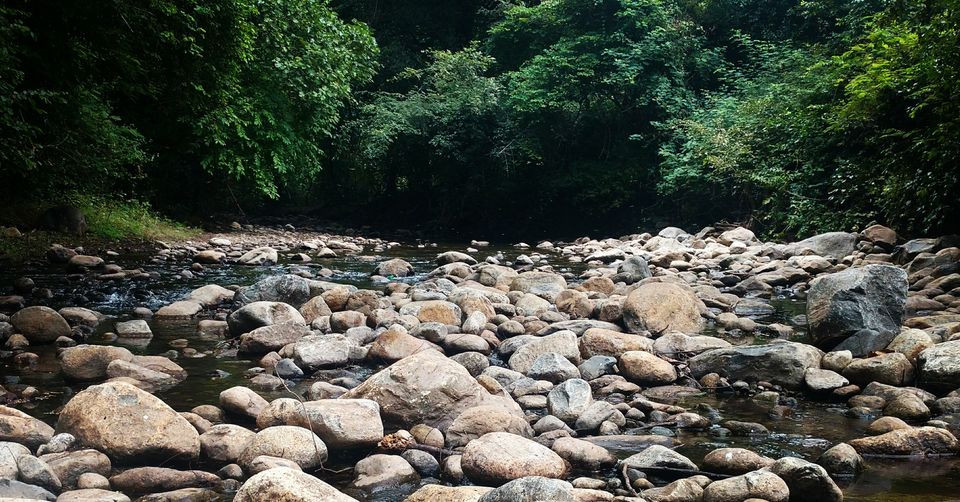 If we ask someone about Salem(in TamilNadu), the first thing came to every mind is Mangoes and then Yercaud. But as a Salem guy, i can say more hidden travelers treasures are hidden here.
This blog is just a eye opener for Nature best gateway available in Salem.
Kurumbapatti Zoological Park is located around 15Km from Salem city. This park is constructed as a part of Yercaud Hill forest Land. This is the idle place for all Family weeekend gateway in salem. The place is well maintained by forest department. There are gardens, play materials and animals in the park. Town buses are available from Salem Old bus stand and Autos from Gorimedu. The trekking place is about 10km far from the park. Mostly outsiders never know about this place.
This place is filled with Tress, birds, water Streams and peace. One can easily connect with Nature at here. This is a remote place where no transport available here. Public transport are available upto Zoo only. So if any one plan for this make sure arrangement of two wheeler here (No two wheeler rent concept) better to arrange through friends.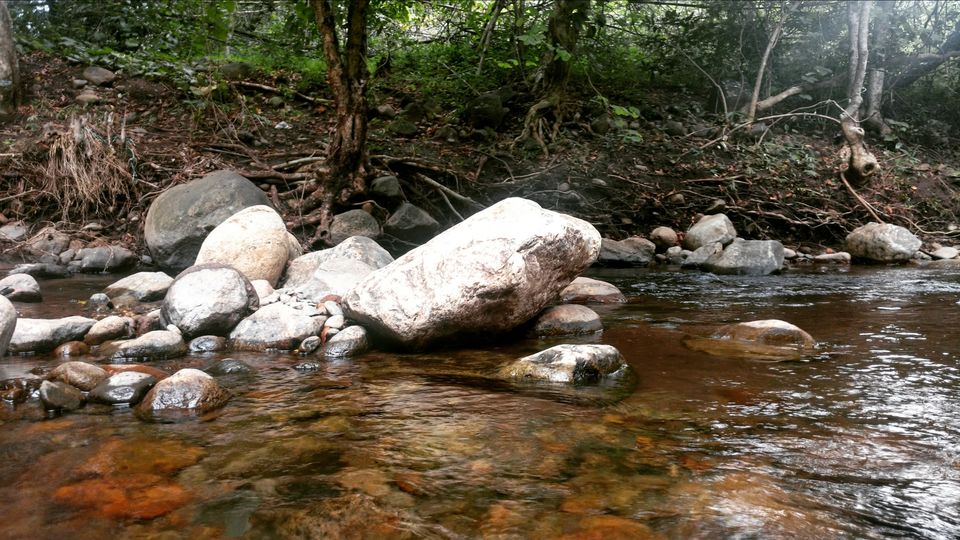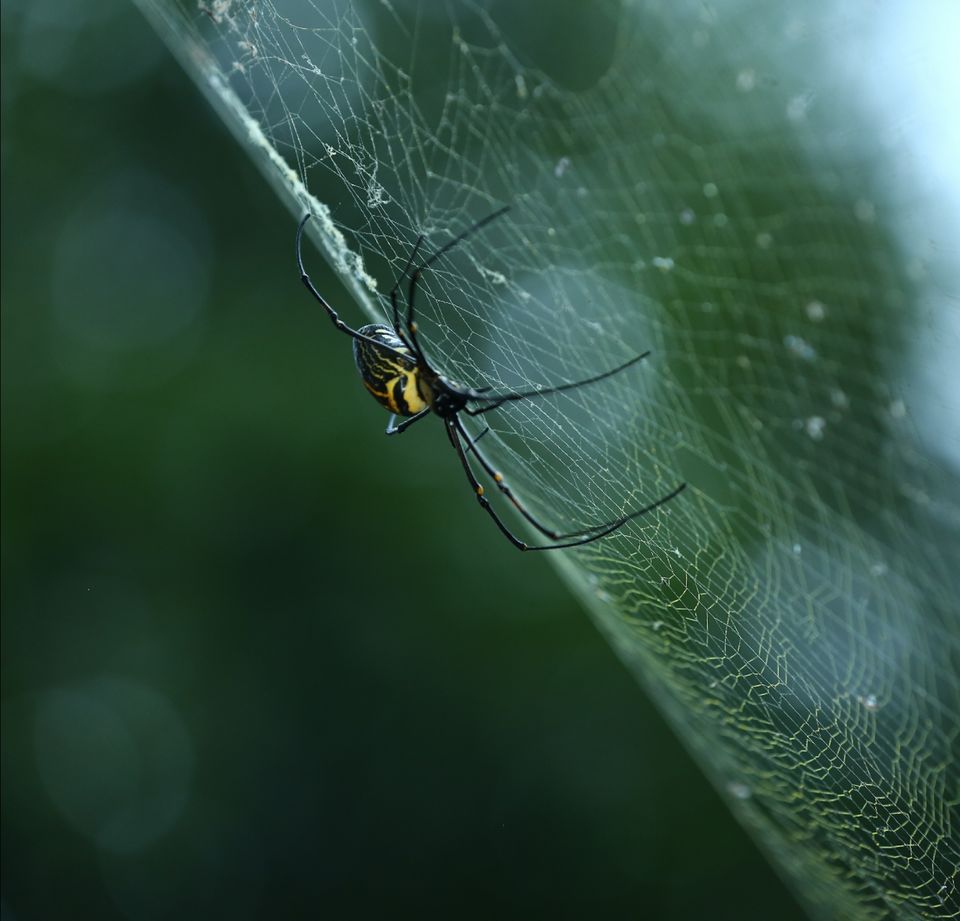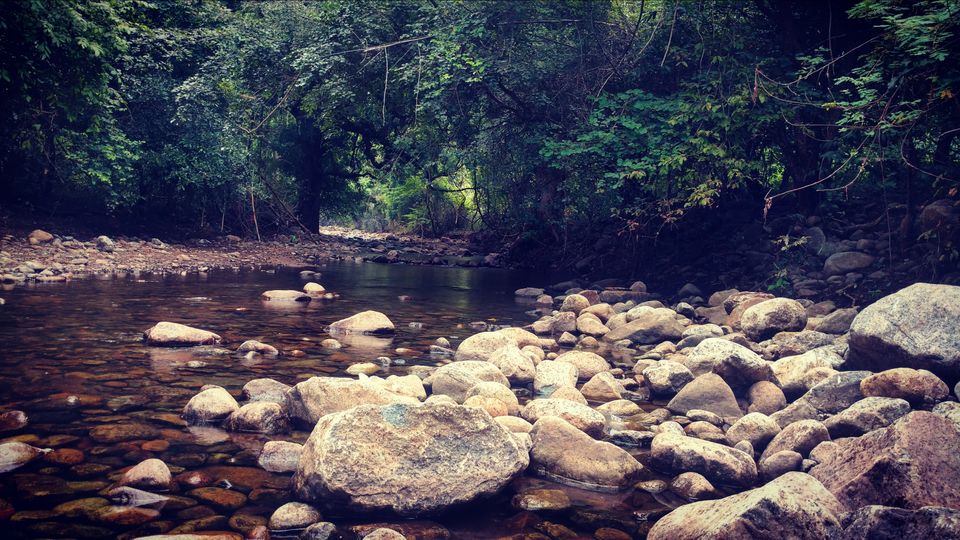 This place is not an much explored by travelers, only request to visitors is avoid carrying plastic bags and Alcoholic Drinks. Help us to keep this place free from pollution.